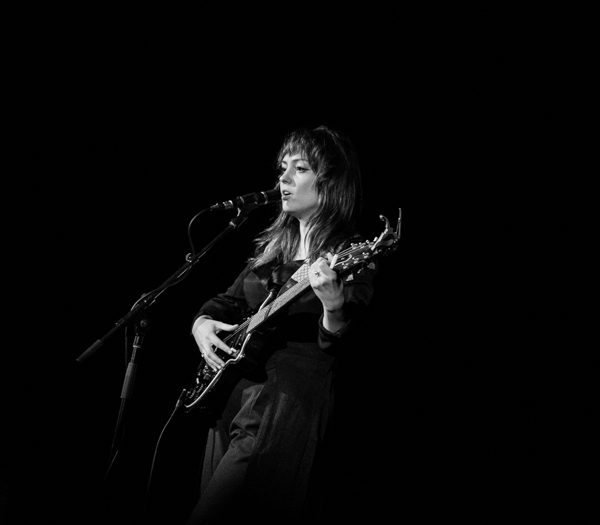 Angel Olsen recently embarked on her first solo tour in four years, bringing back some older songs and unreleased material, motivated by last year's release of her b-sides and rarities compilation album Phases (we caught her in support of the release last December at Brooklyn Steel).
On September 28 Olsen played just north of the city at the lovely Tarrytown Music Hall, which marked my first ever visit at the historic venue. It was a perfect fit for a solo performance from Olsen, who delighted the crowd from the very first moments of set opener "Sans." She offered her typical eccentric sense of humor, which is always a fun contrast to the devastating haunting and beautiful songs that she belts out with such passion and devotion.

It was a treat to get to see Olsen play old favorites like "Some Things Cosmic" and "Drunk and With Dreams," the latter which was a crowd choice when she asked if the audience had any song requests. There was also a handful of new songs, as well as a great cover of Bruce Springsteen's "Tougher Than The Rest," which was a proper send-off from a great personal evening with Olsen.
Find a full gallery of photos and the setlist from Olsen's set posted below, along with shots of opener Julianna Barwick.
Julianna Barwick: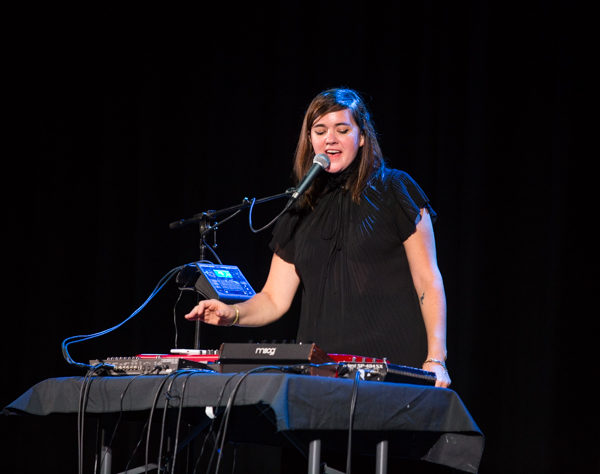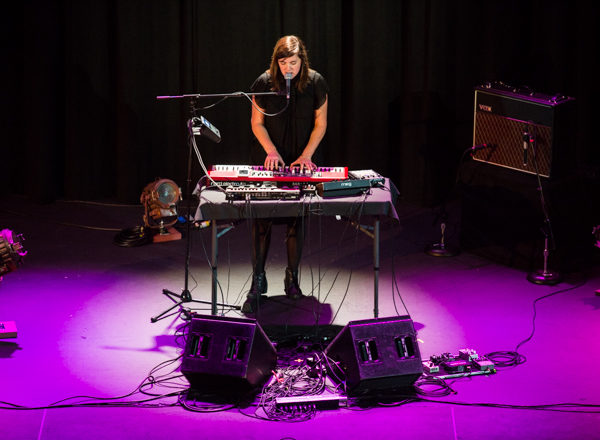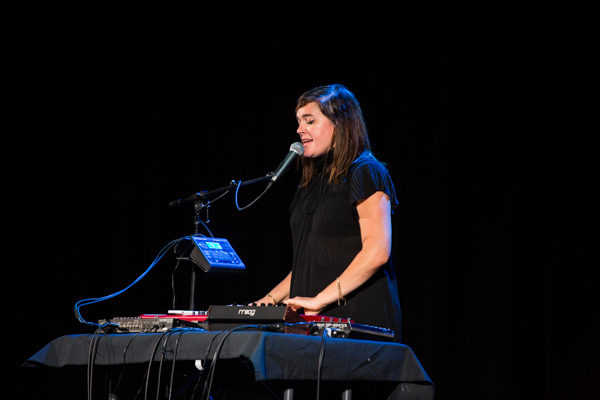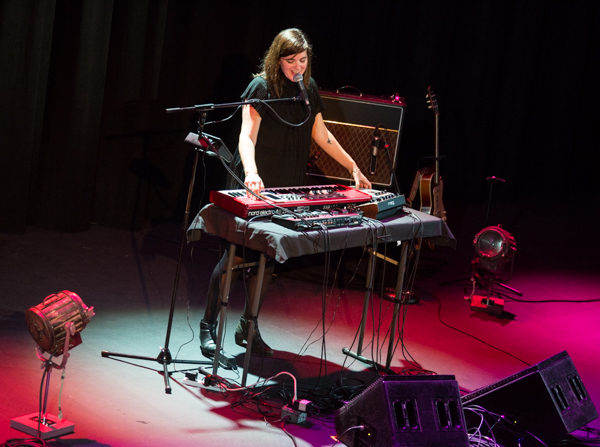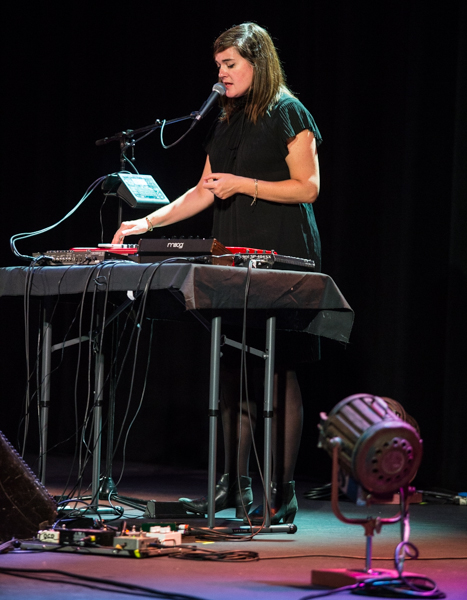 Angel Olsen: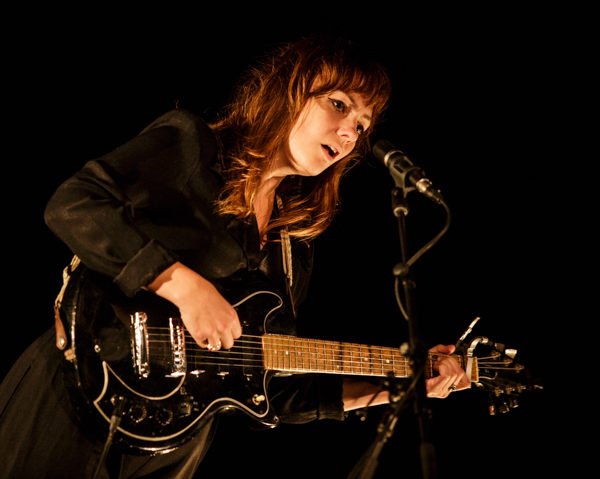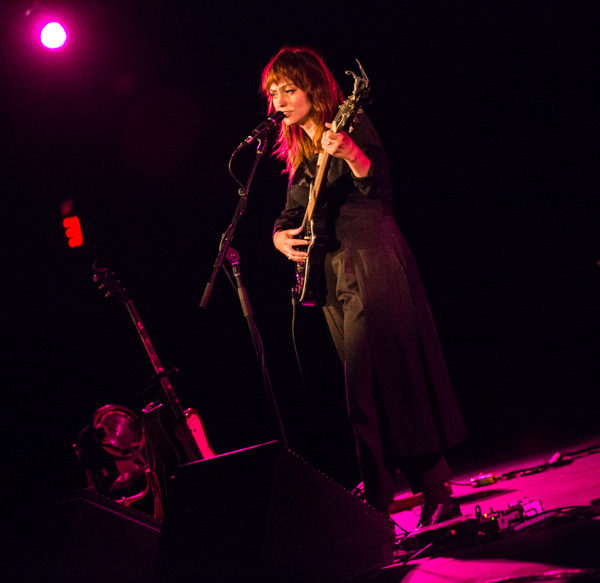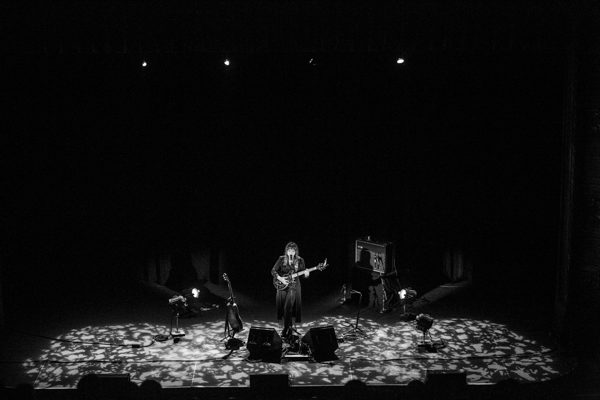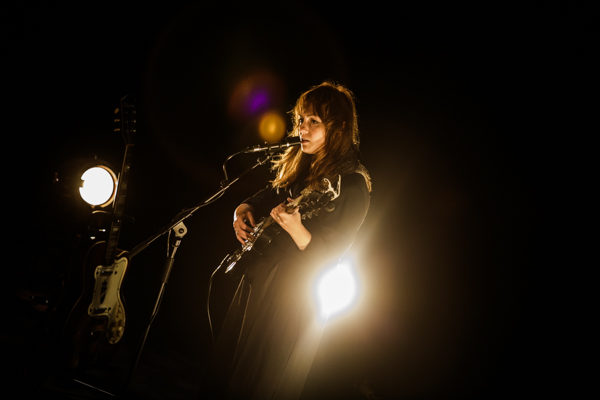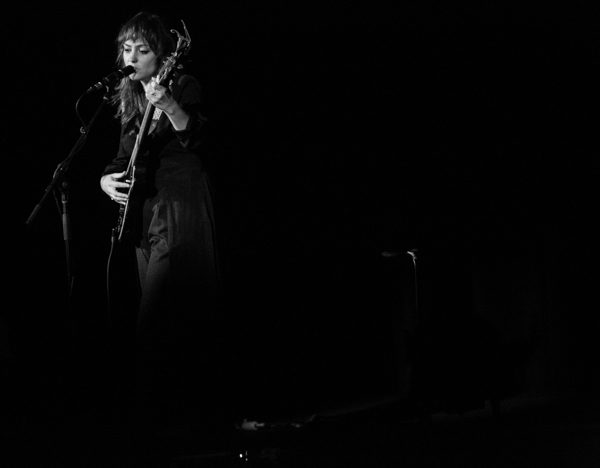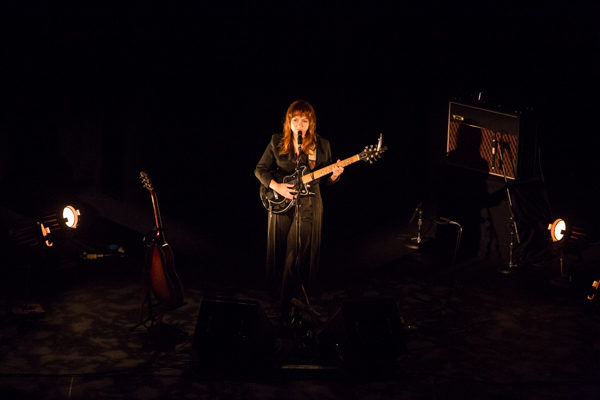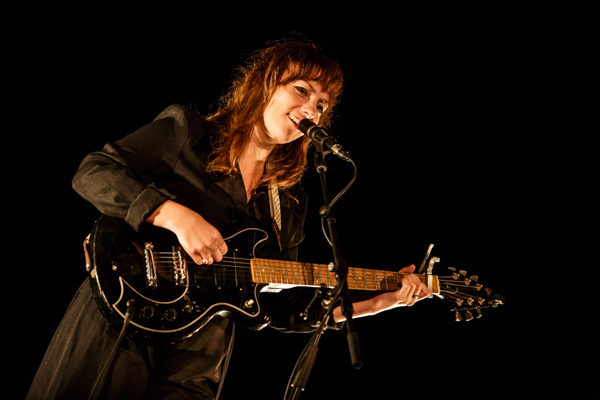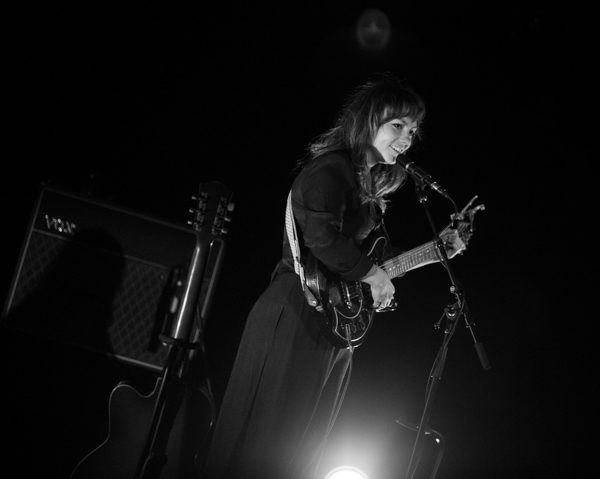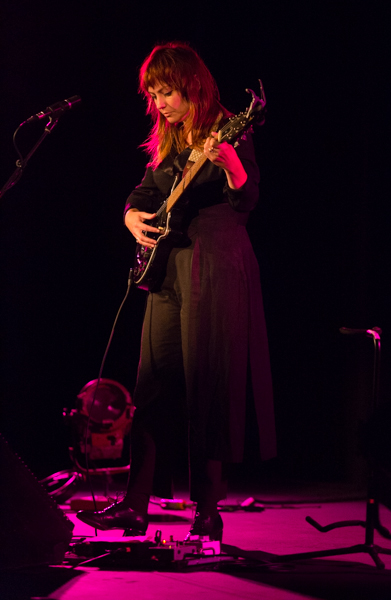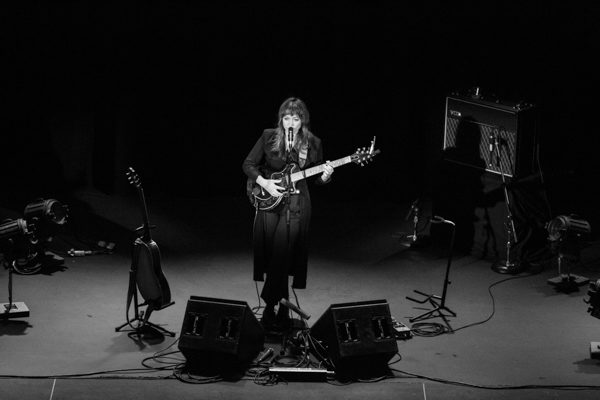 Angel Olsen setlist:
1. Sans
2. Iota
3. Some Things Cosmic
4. Lonely Universe
5. [new song]
6. Unfucktheworld
7. [new song]
8. [new song]
9. California
10. Drunk and With Dreams
Encore:
11. Tougher Than the Rest (Bruce Springsteen cover)
---
Join the conversation