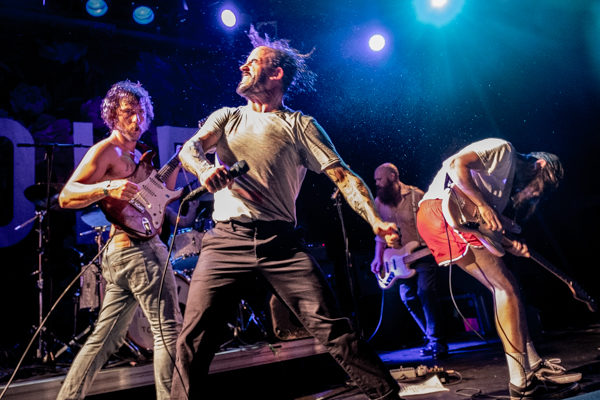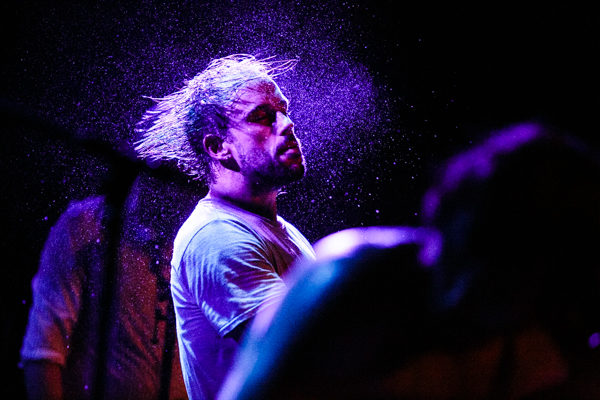 Photos by Dutch Doscher + Will Oliver
English punk rockers IDLES wowed us with their frantic performance at Rough Trade NYC back in March and once again on August 31 when they released their smashing new album Joy as an Act of Resistance, which was released via Partisan Records.

The band's popularity has grown tremendously since then and the band returned to play the bigger Music Hall of Williamsburg on September 22 along with local openers Bambara.
IDLES once again offered an absolutely wild performance that had the entire front portion of MHOW going nuts, with bodies flying on and off stage at a constant pace. The band are clearly one of the most exciting live acts in the game right now and they already have set the stage for an even bigger return next year when they play Brooklyn Steel next May (tickets).
We just happened to have both Dutch Doscher and myself at the show, covering a variety of different angles of the evening. Find both sets of photos posted in the gallery below, along with Dutch's set of Bambara and IDLES' setlist.
Bambara: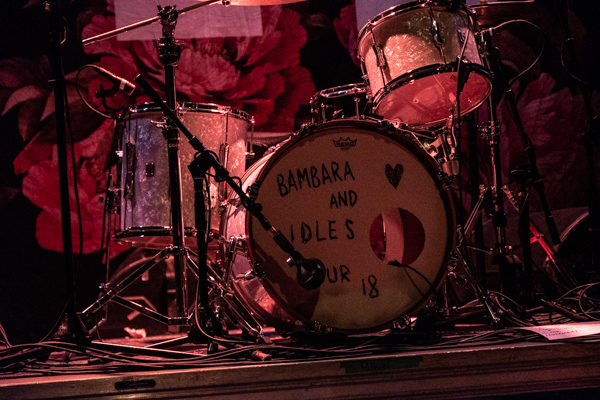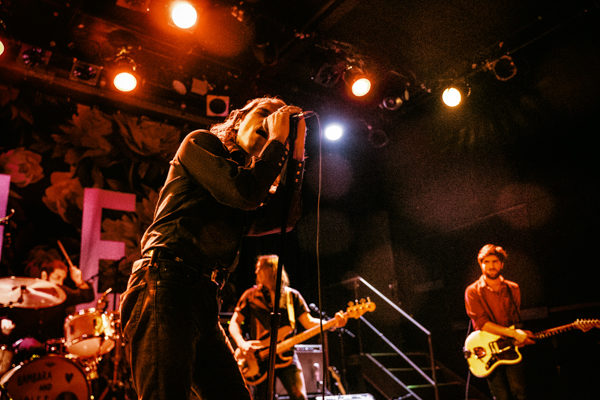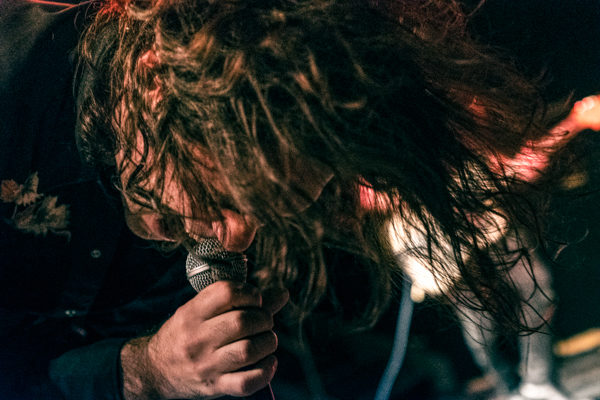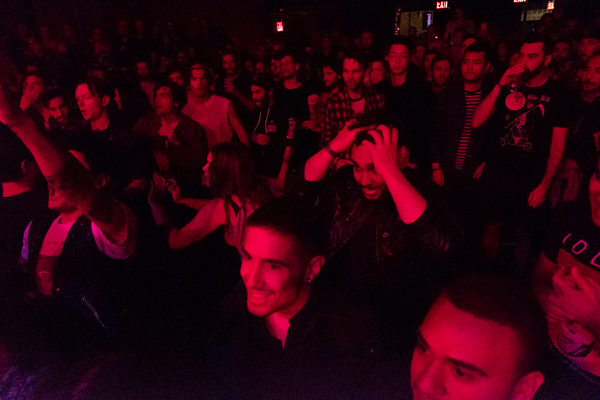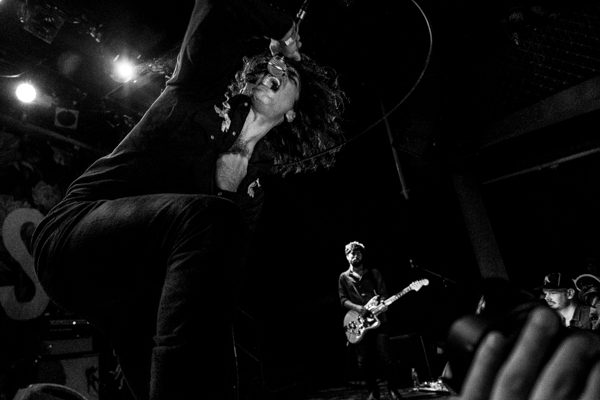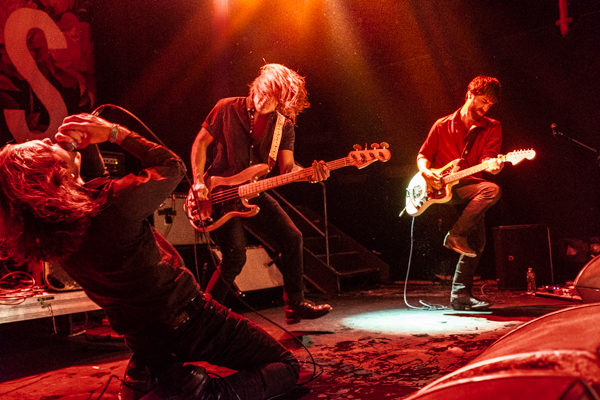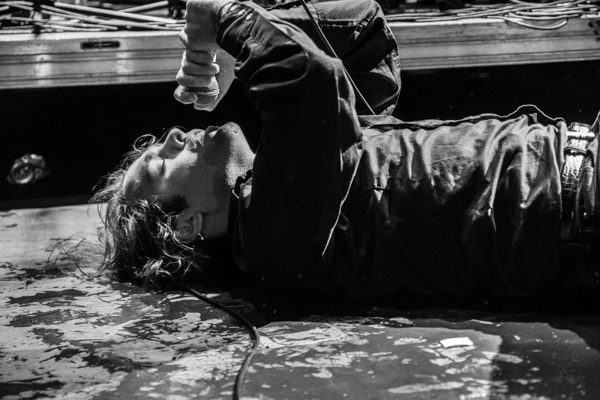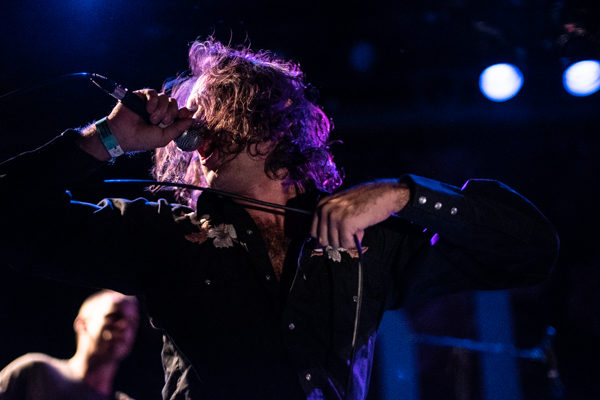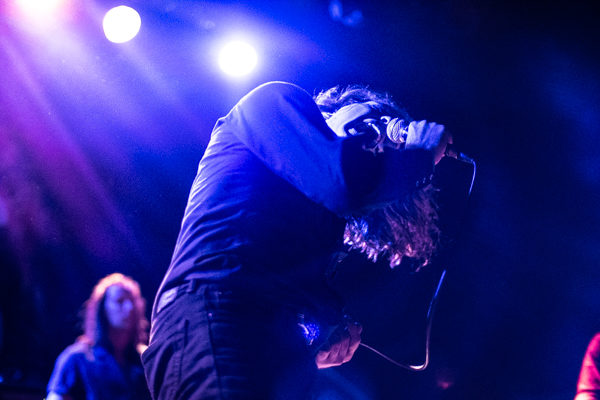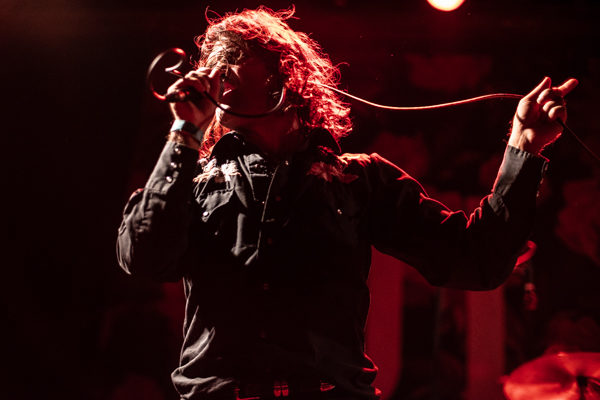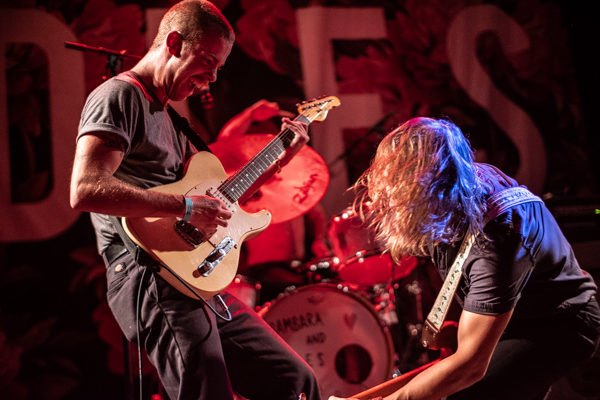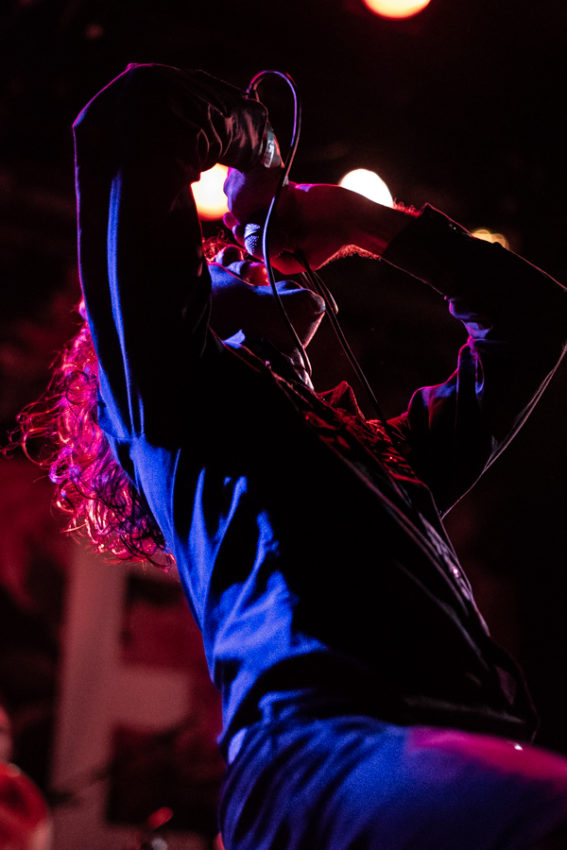 IDLES (Dutch's Photos):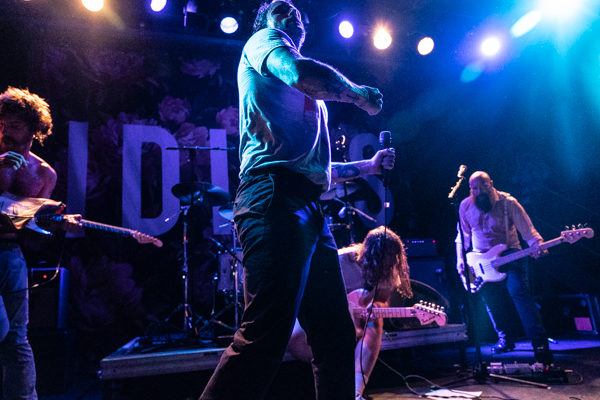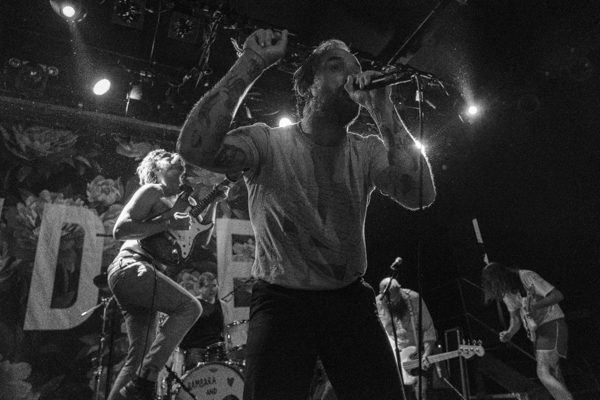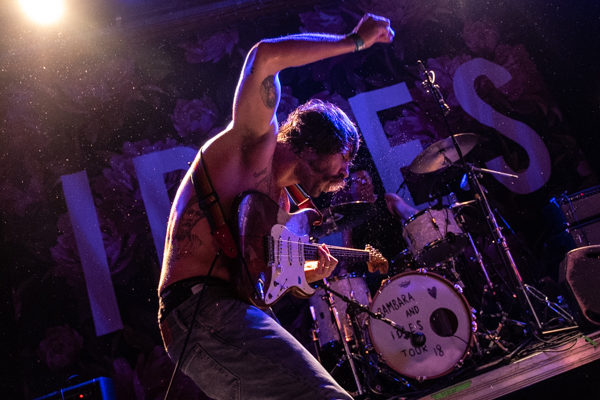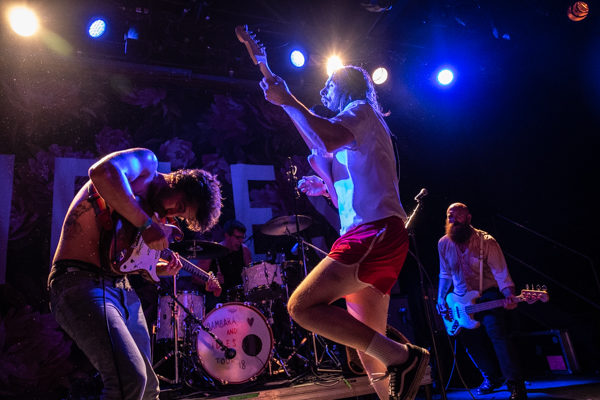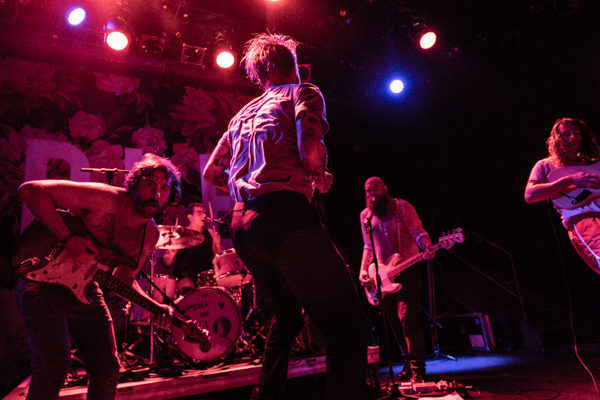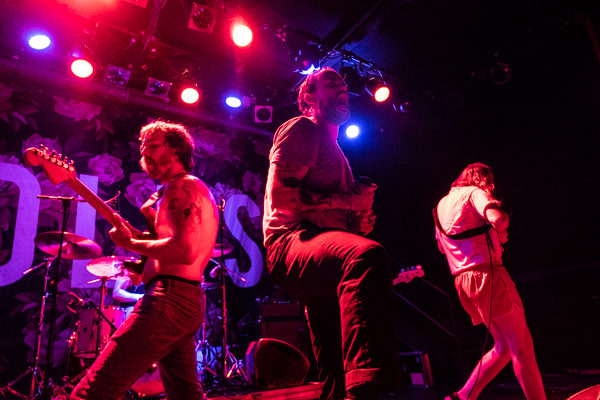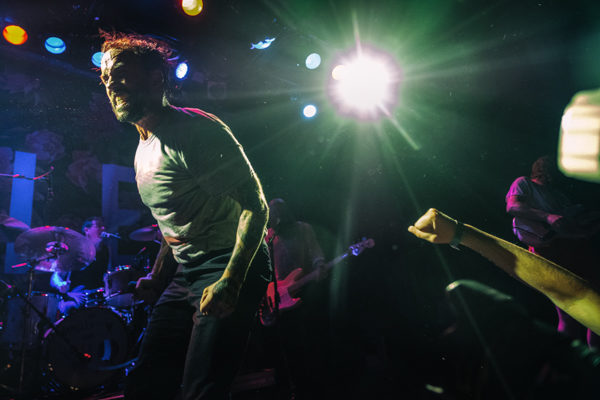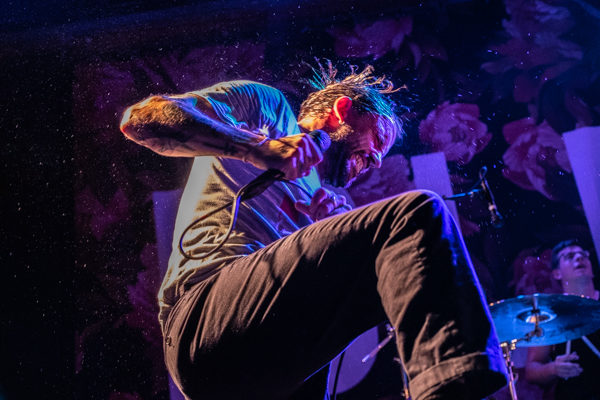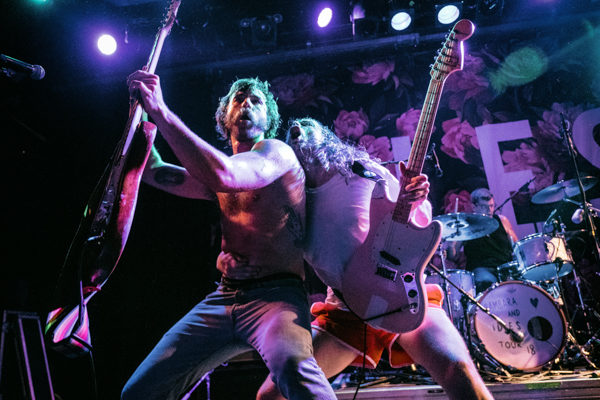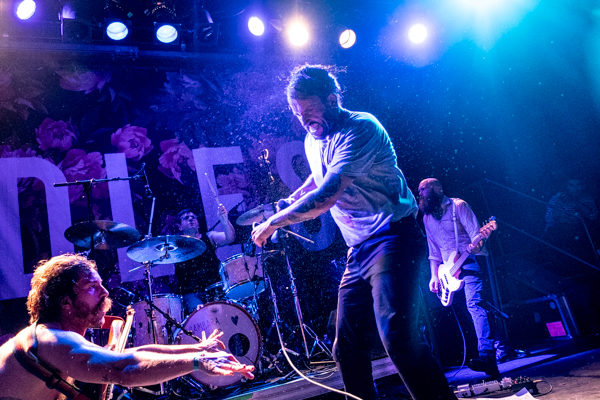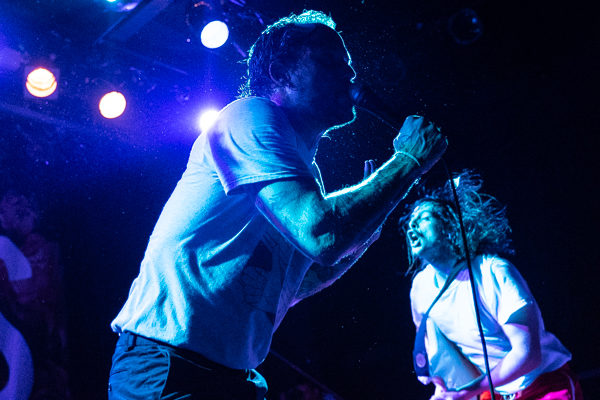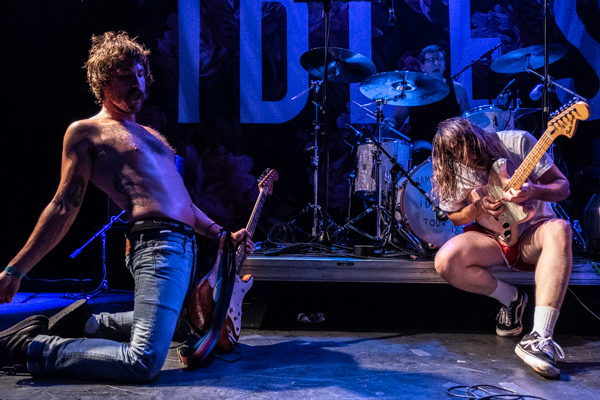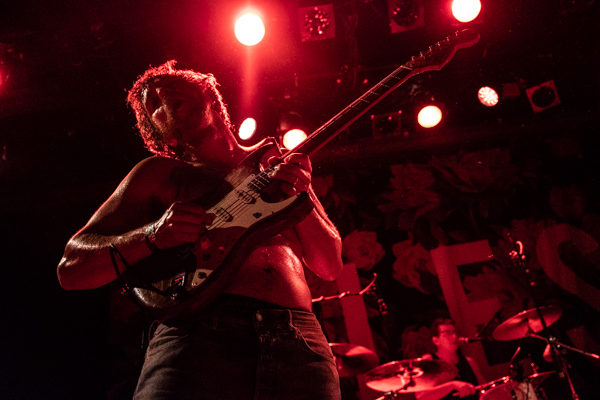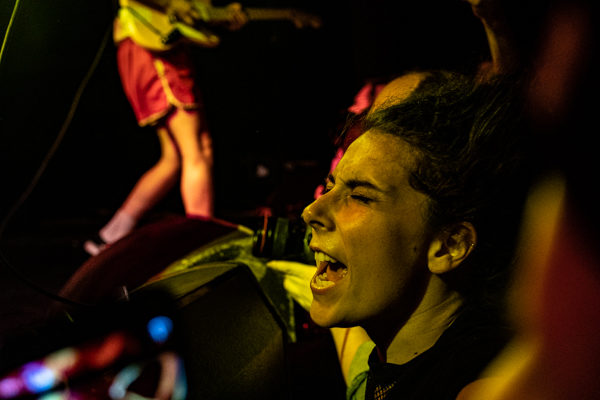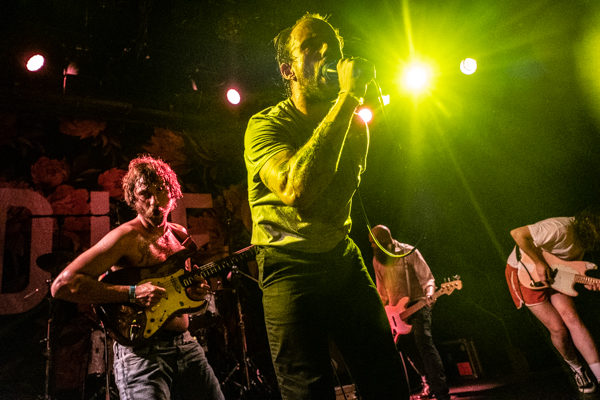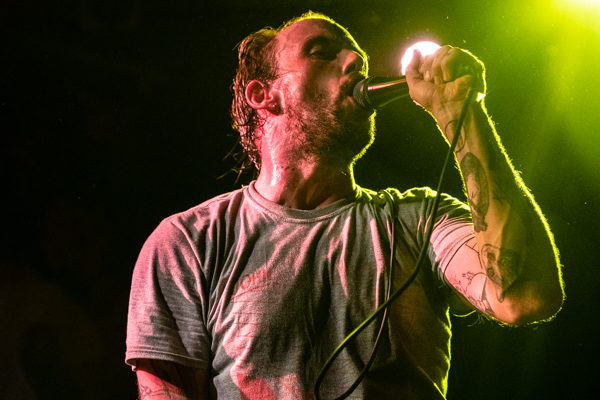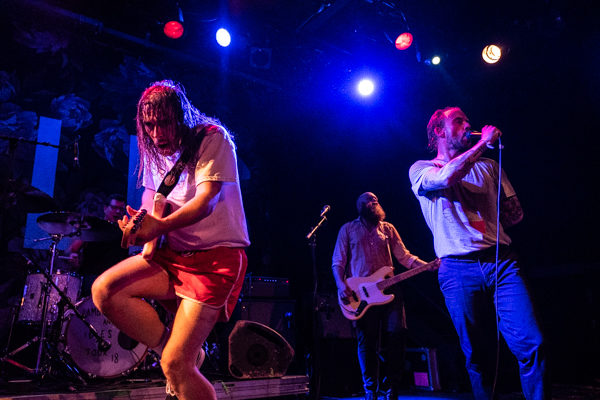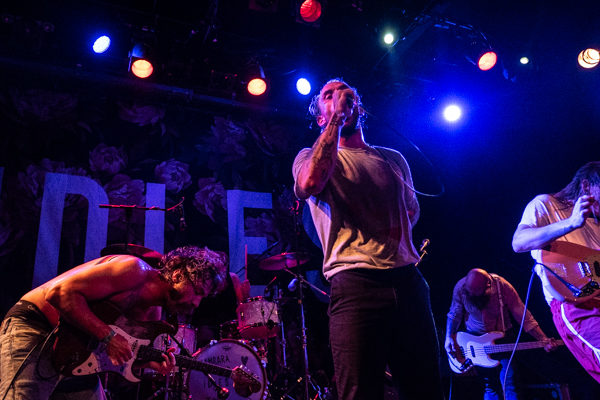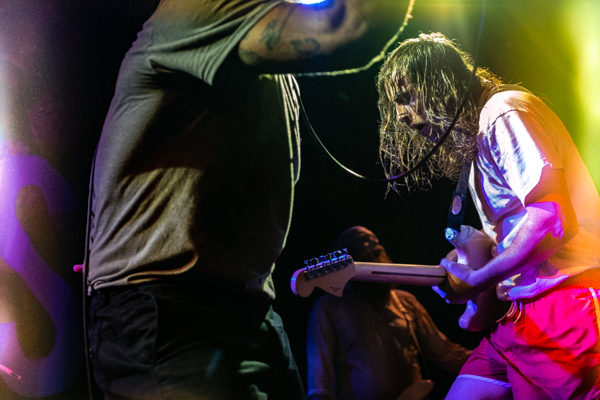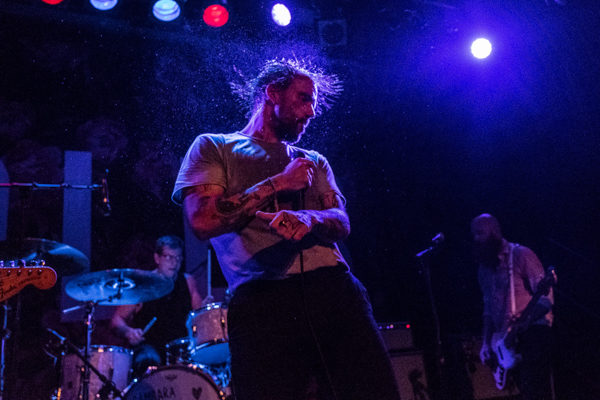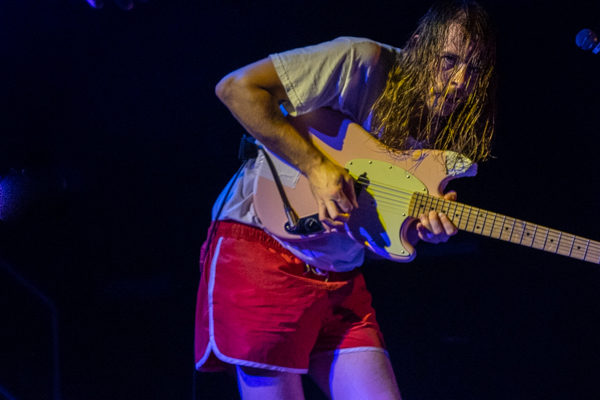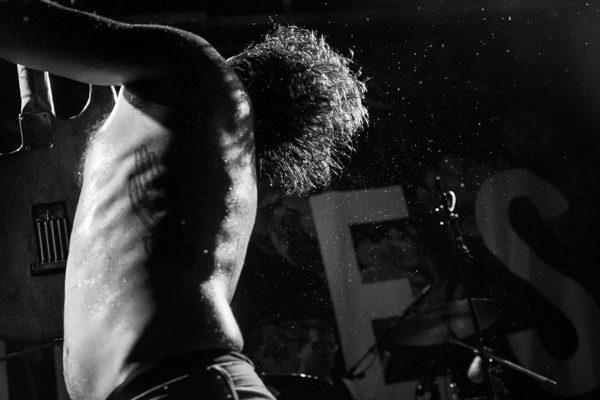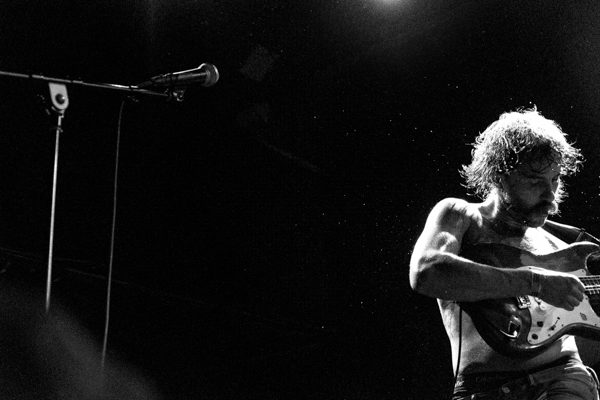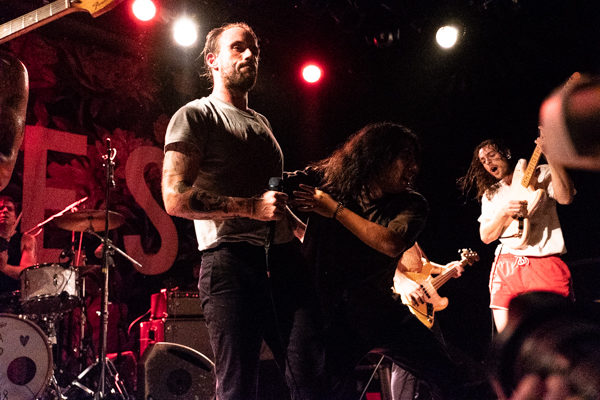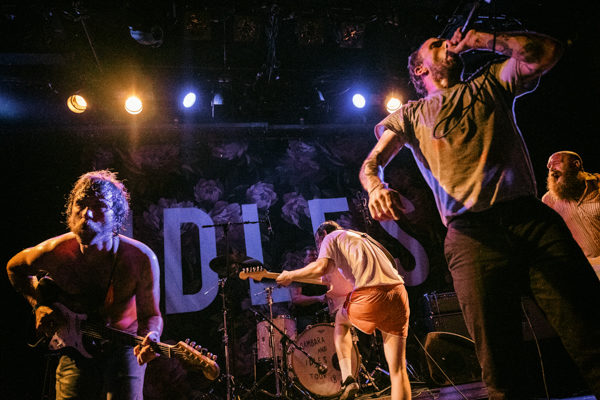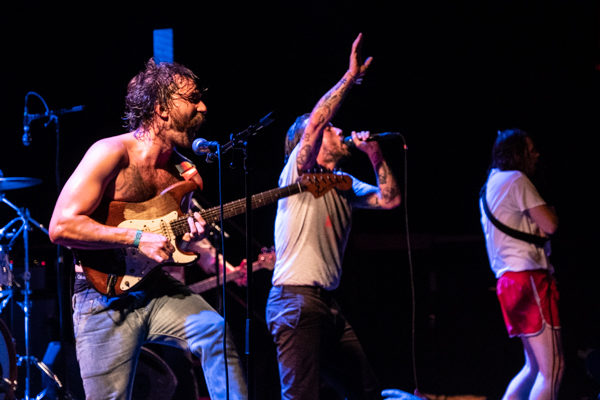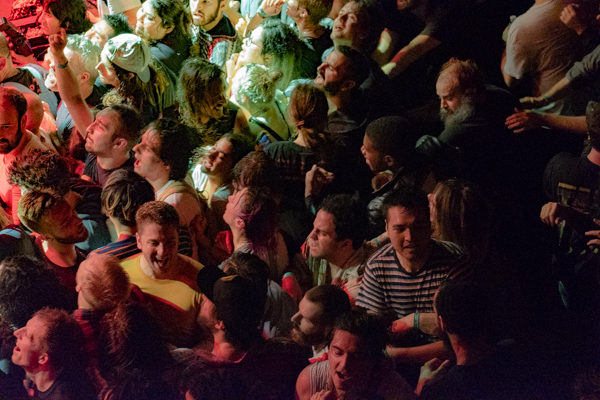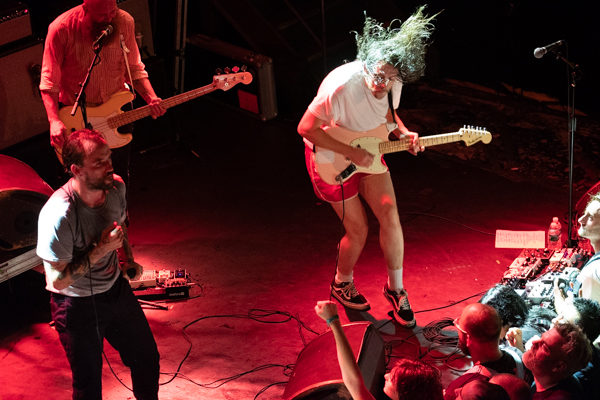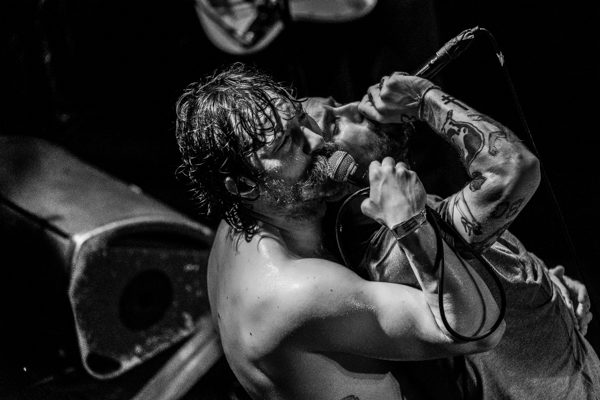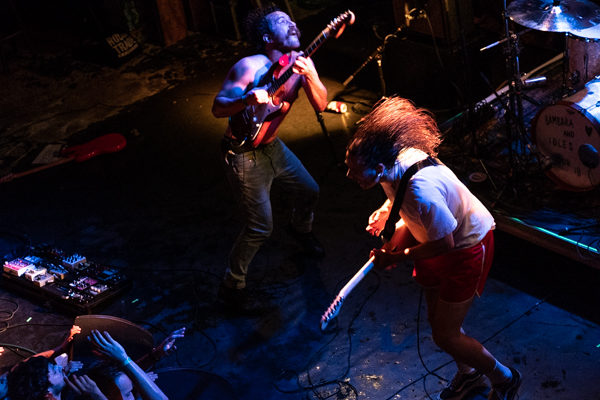 IDLES (Will's Photos):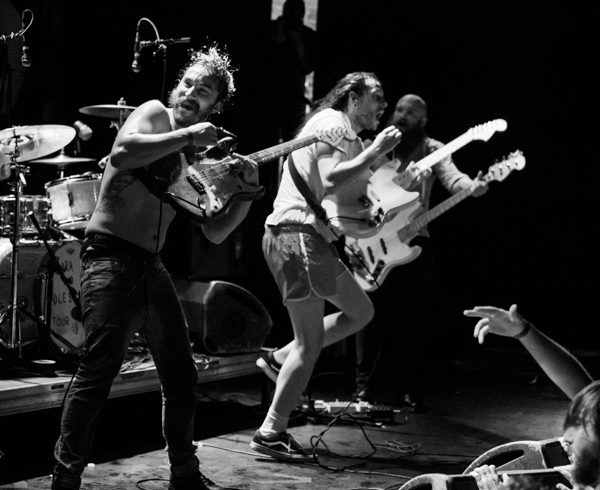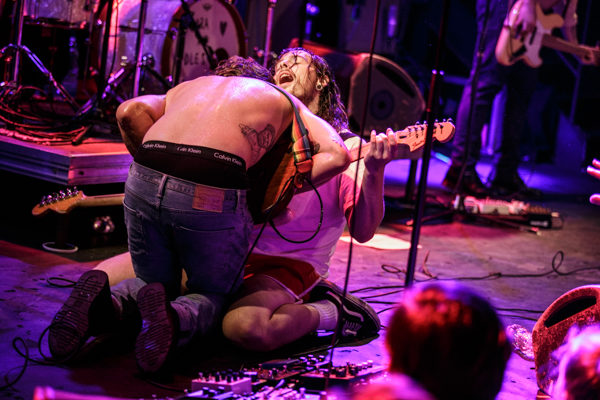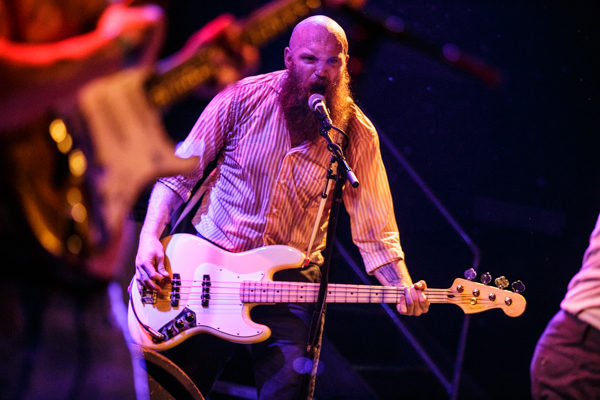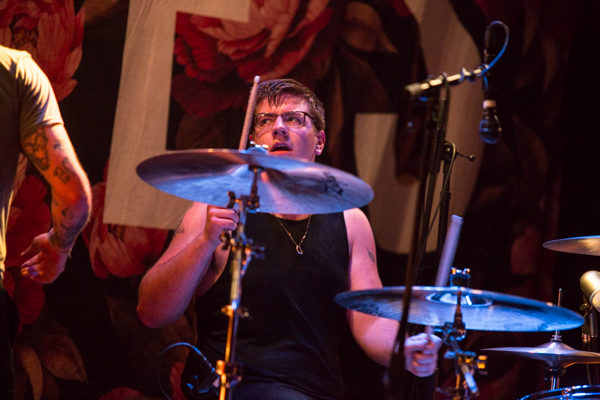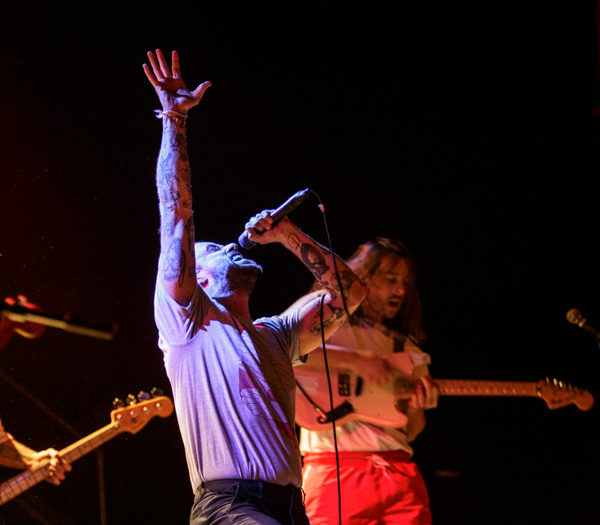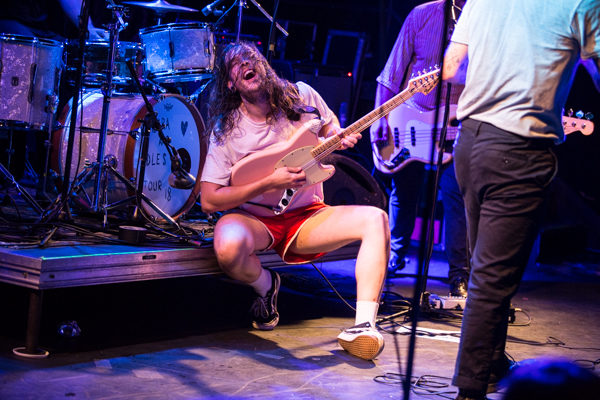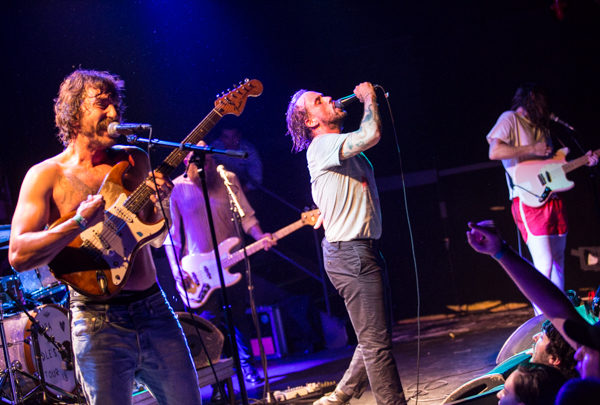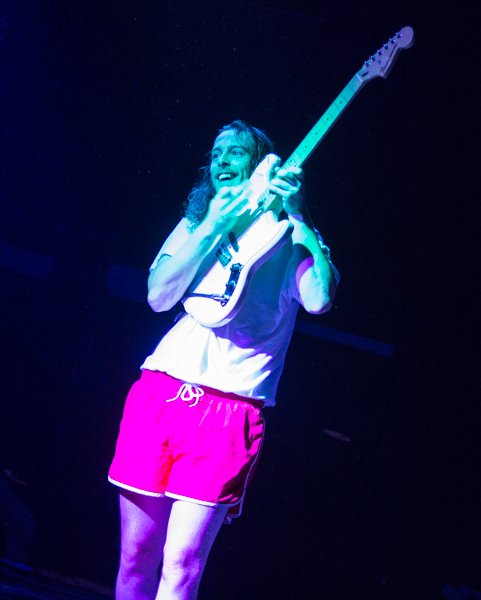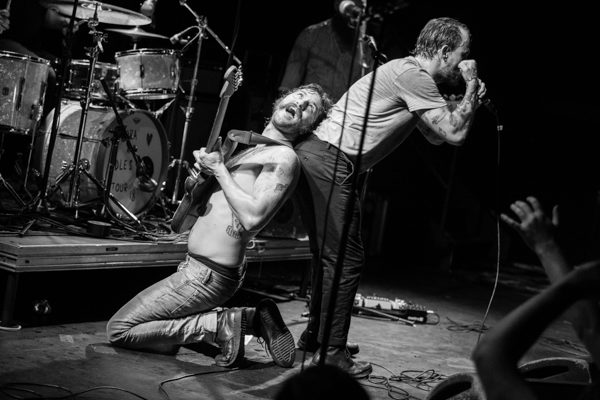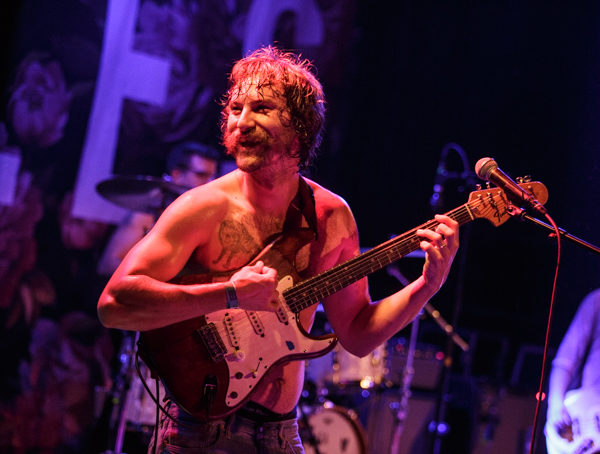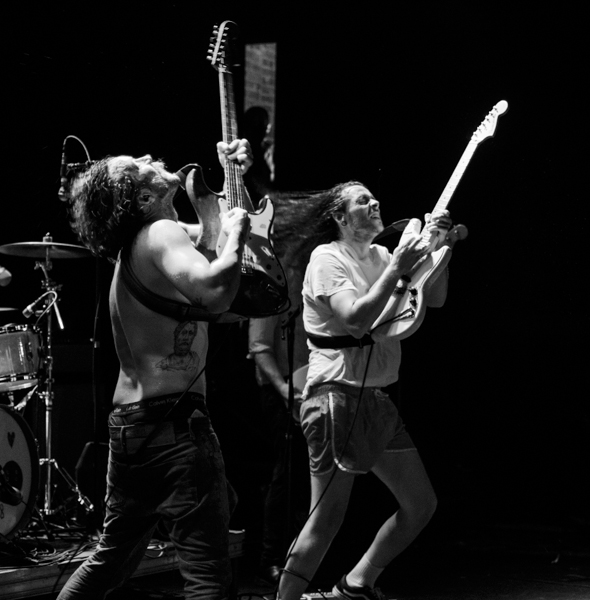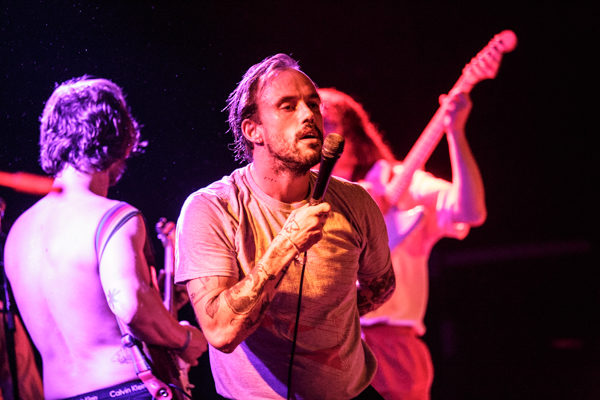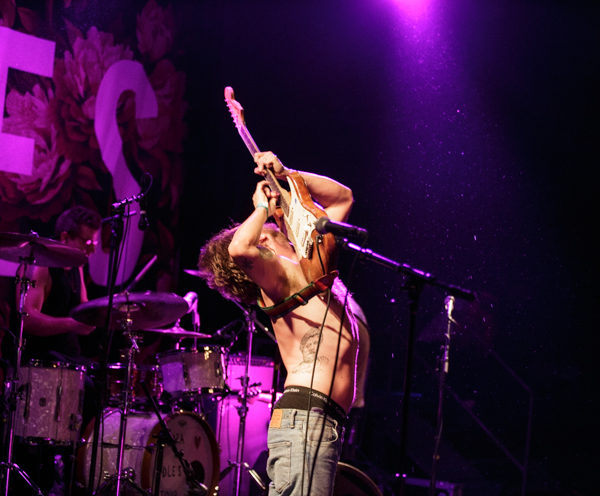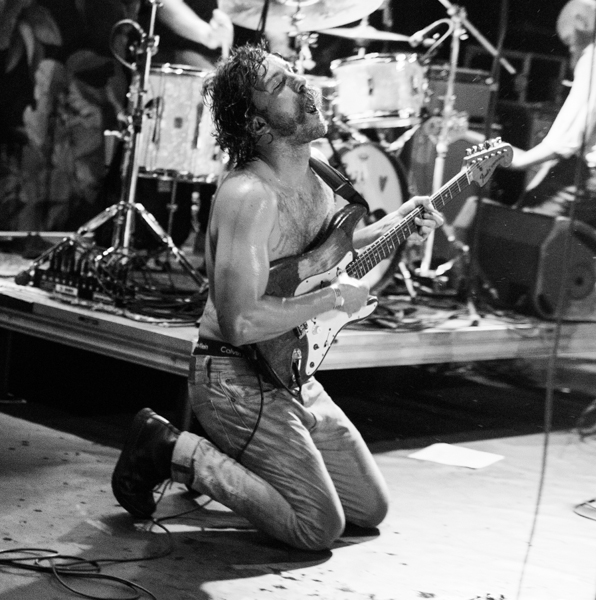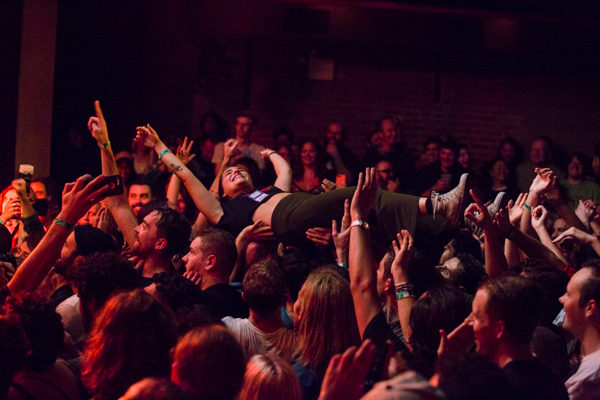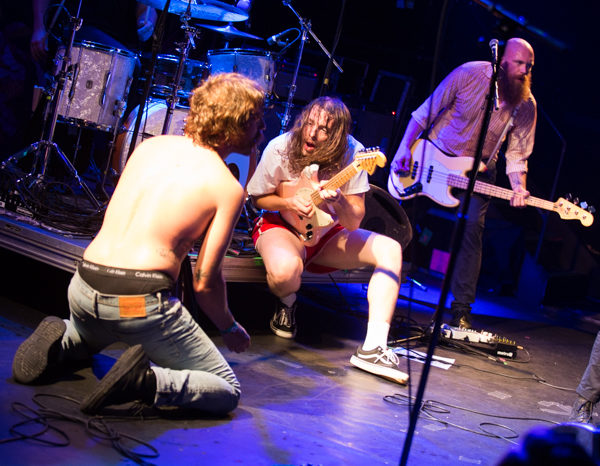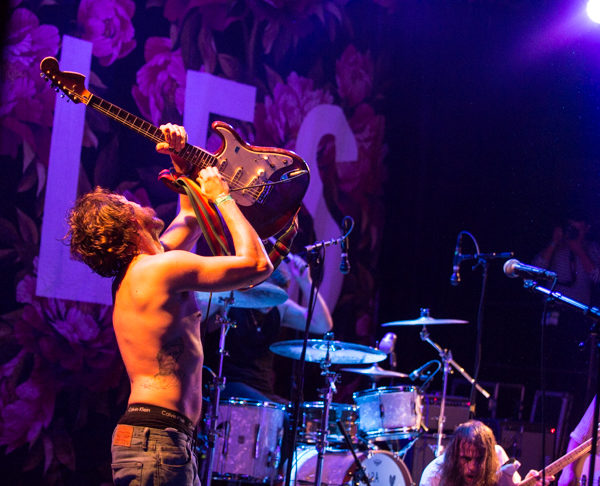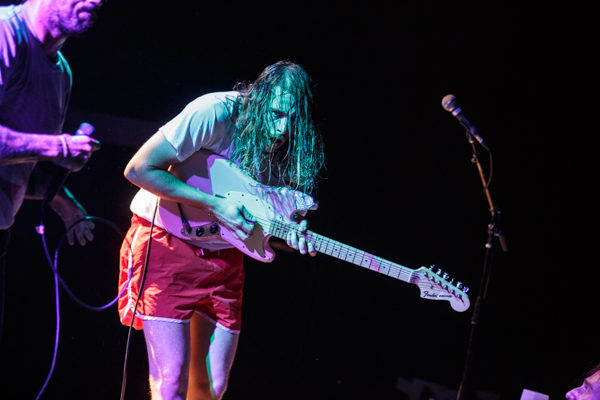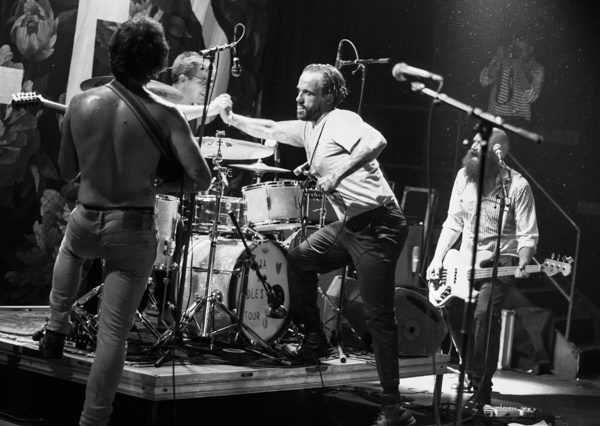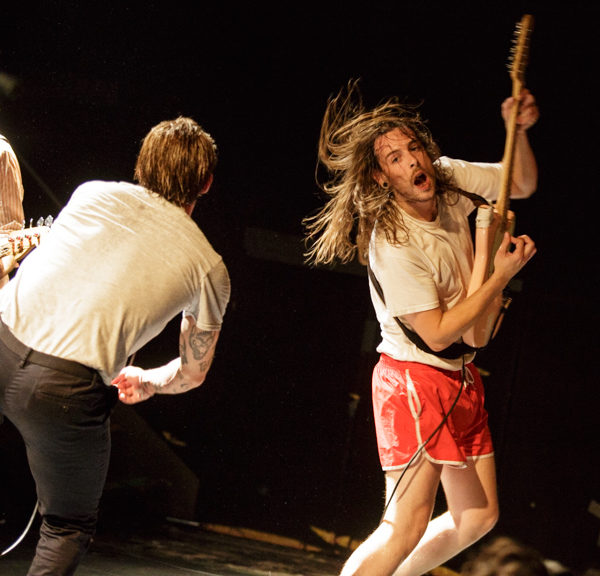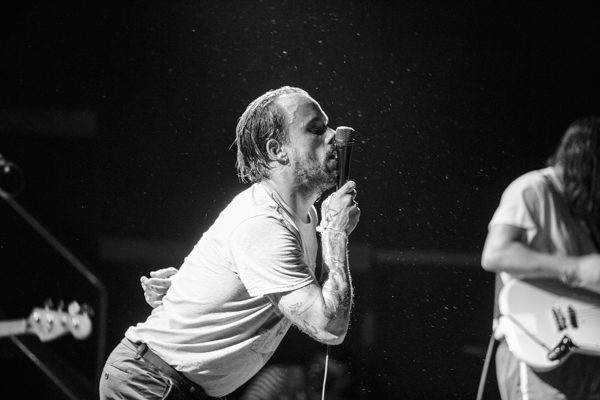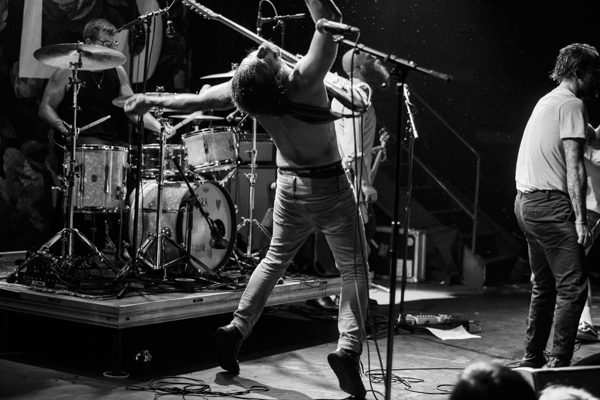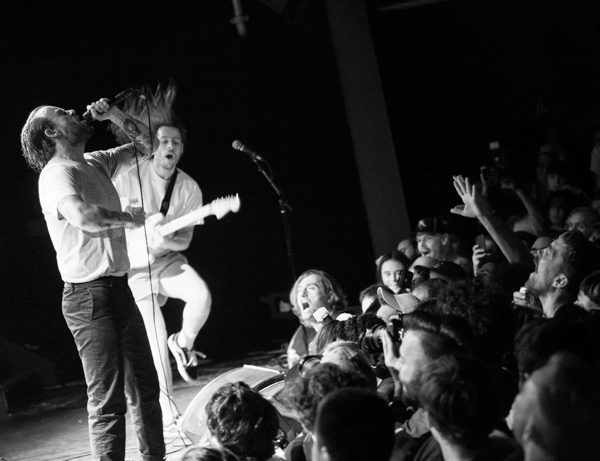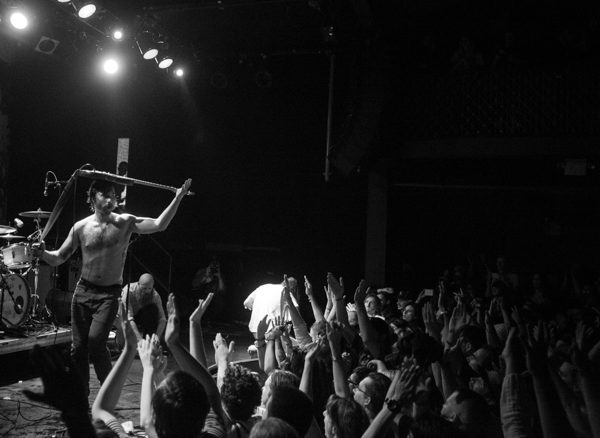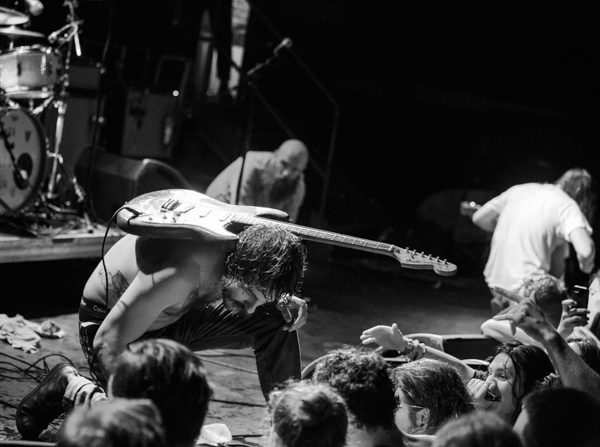 IDLES setlist:
1. Colossus
2. Never Fight a Man With a Perm
3. Mother
4. Faith in the City
5. I'm Scum
6. Love Song
7. Danny Nedelko
8. Divide & Conquer
9. Great
10. 1049 Gotho
11. Samaritans
12. Television
13. Exeter
14. Heel/Heal
15. Gram Rock
16. Cry To Me (Solomon Burke cover)
17. Well Done
18. Rottweiler
---
Join the conversation