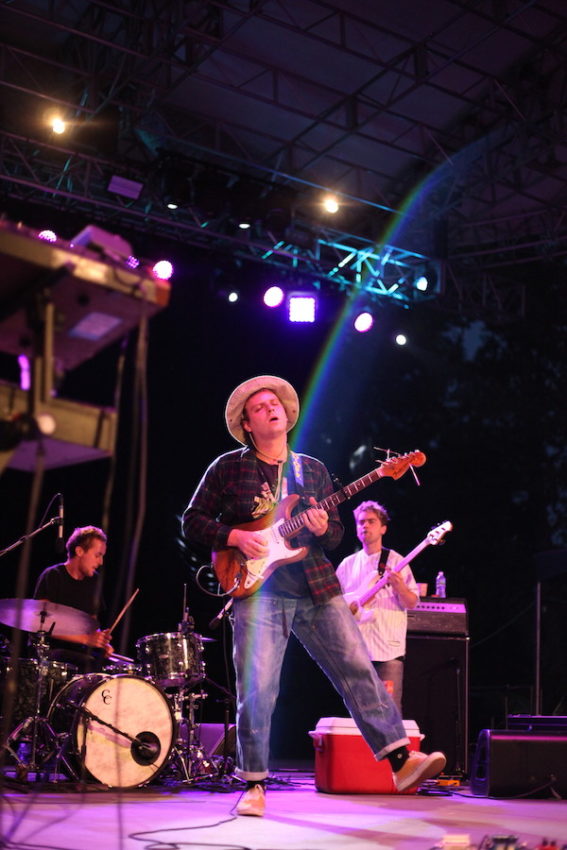 All photos by Dave Scholten
The tireless Mac DeMarco seems to always be on tour, keeping the good times going year round since the last time we saw him, last September at Bowery Ballroom.
This Saturday, September 9 Mac returned for a sold out performance at Central Park Summerstage. Despite the rain, Mac and his band made the best of the outdoor setting and huddled into the tail-end of summer vibe and played a somewhat subdued set (for them) that was quite fitting for the atmosphere.
Our photographer Dave Scholten was there to capture photos from his performance, all of which you can find posted in the gallery below, along with the setlist.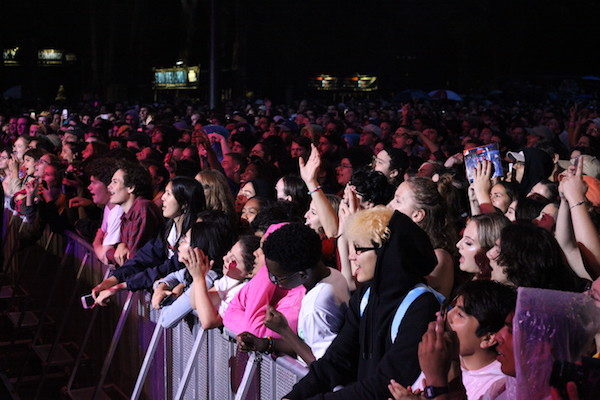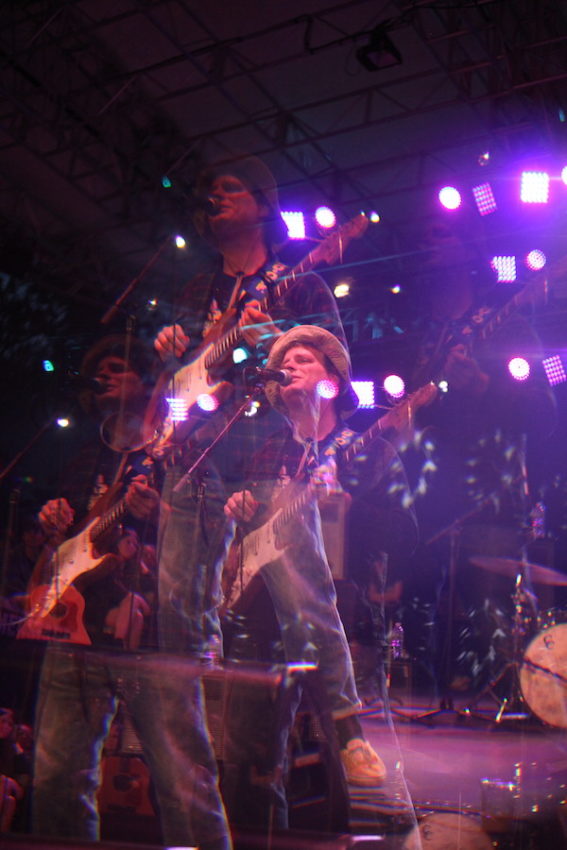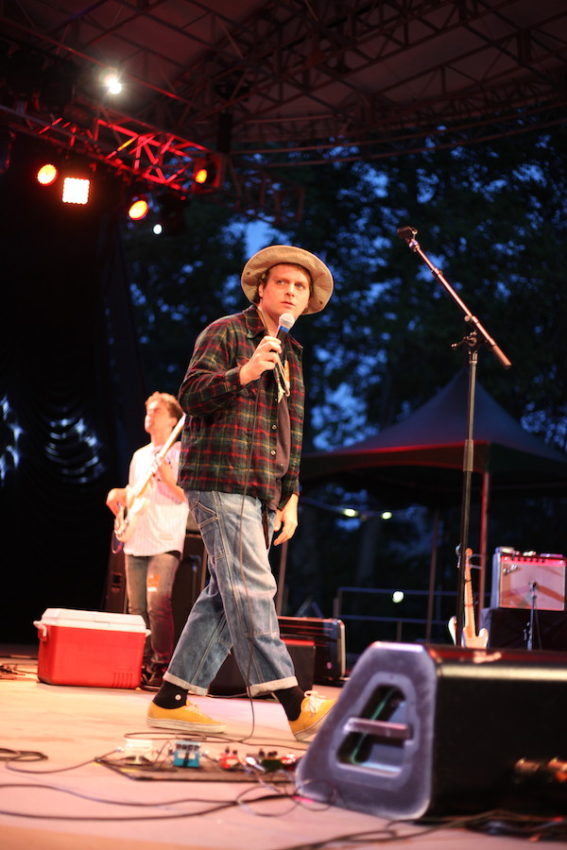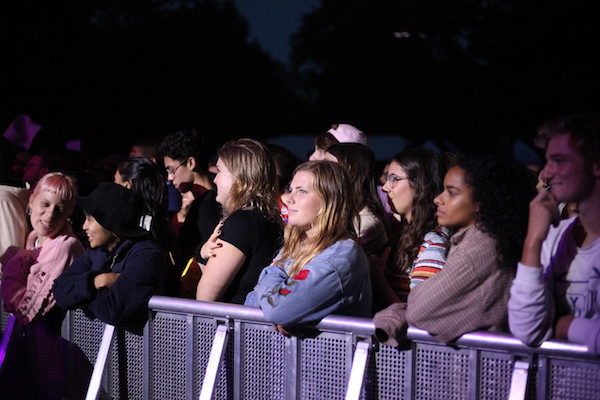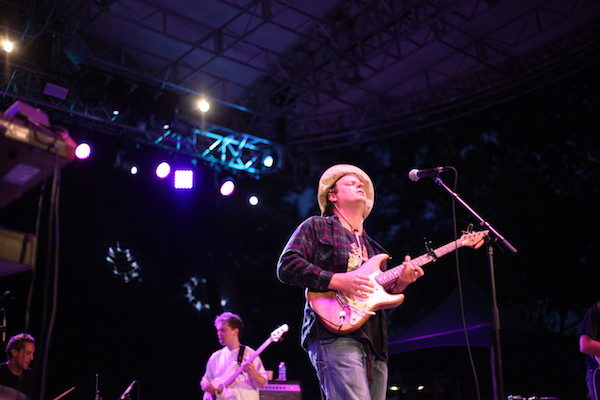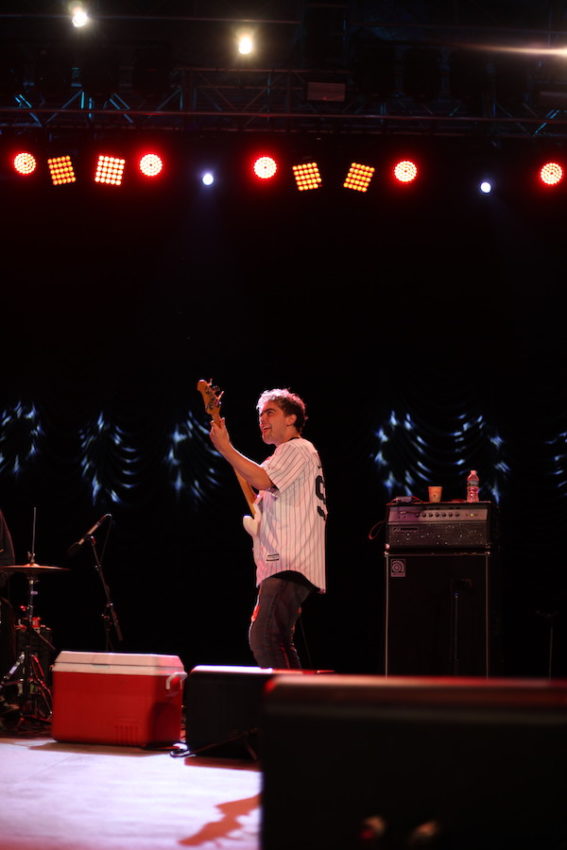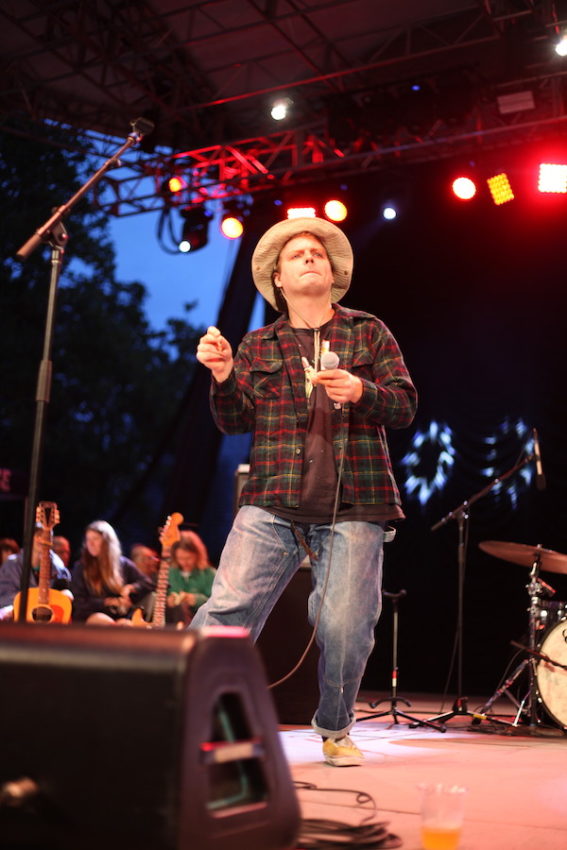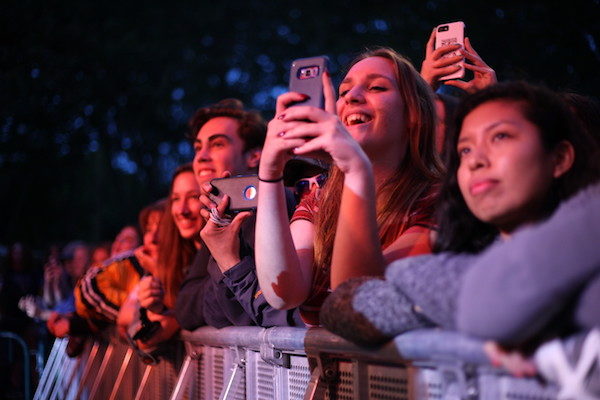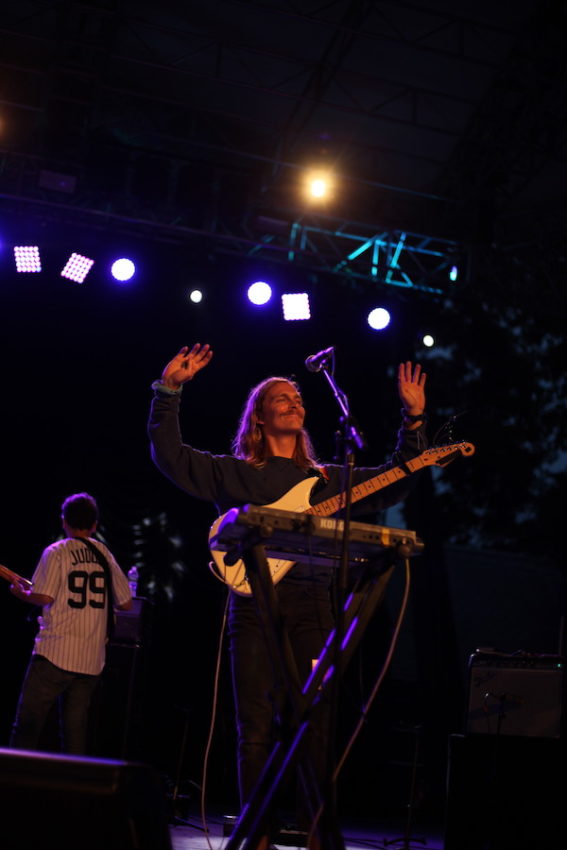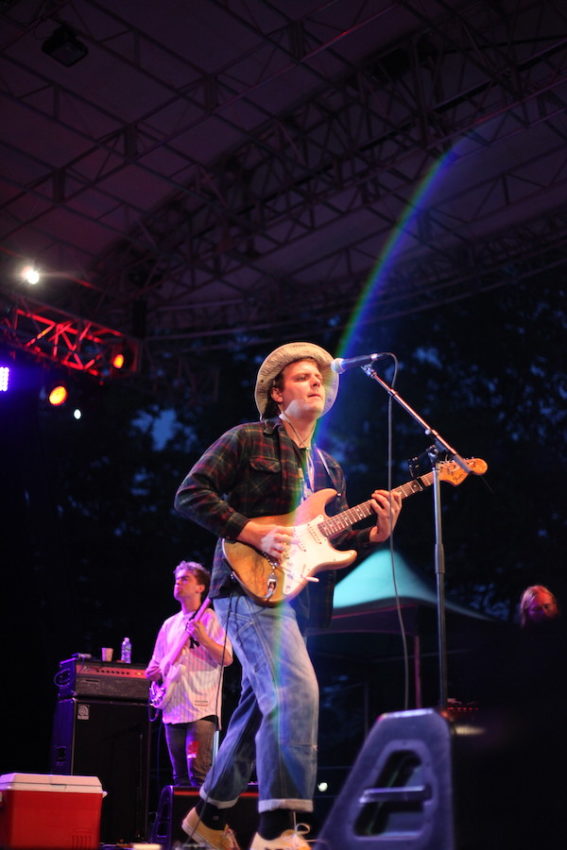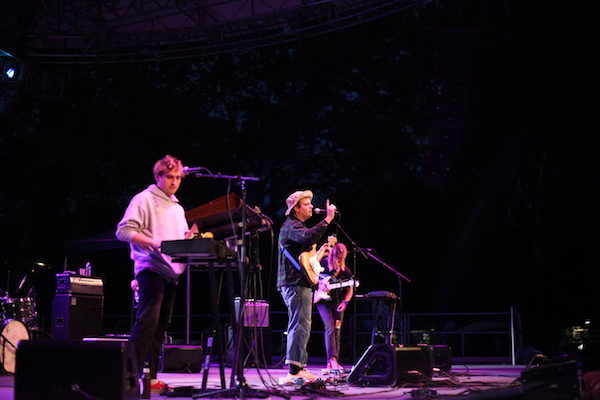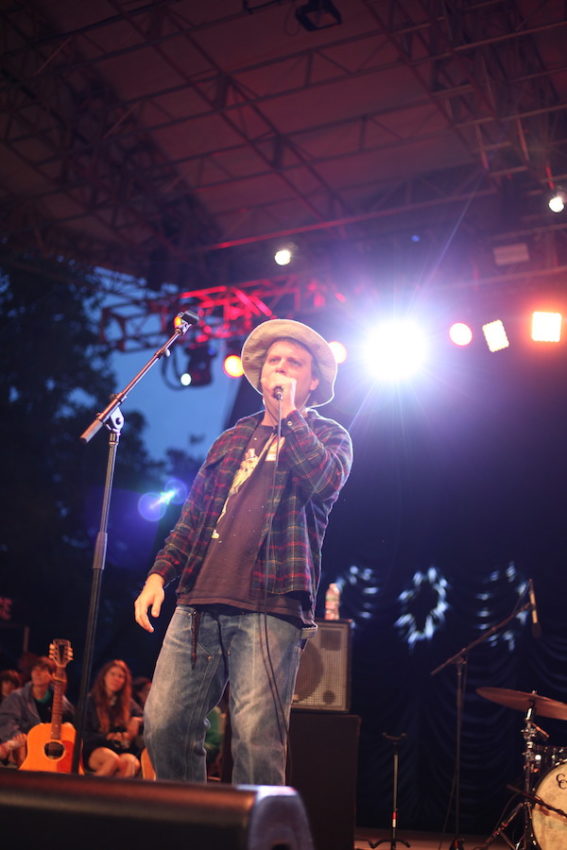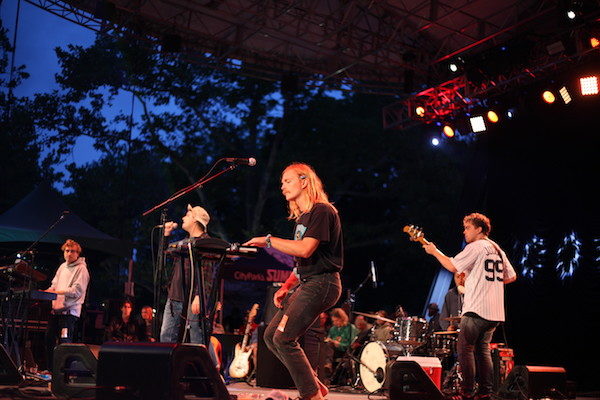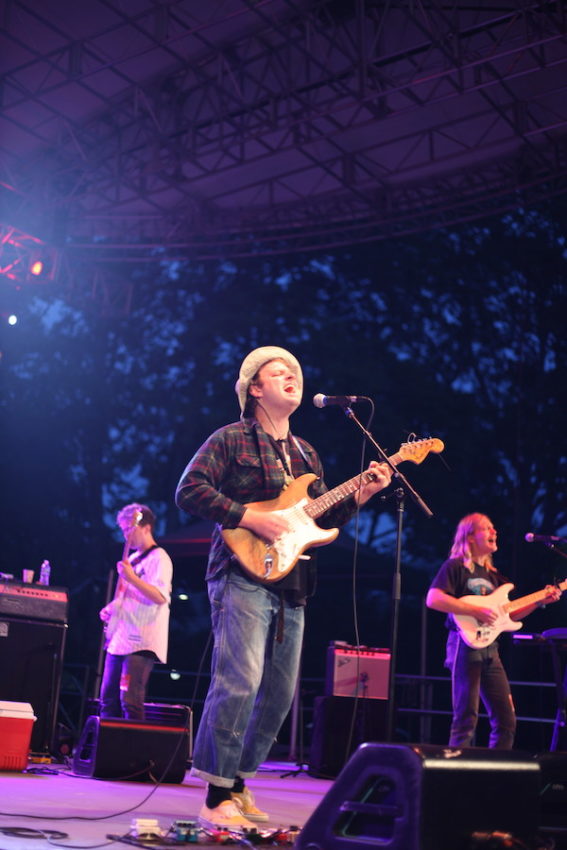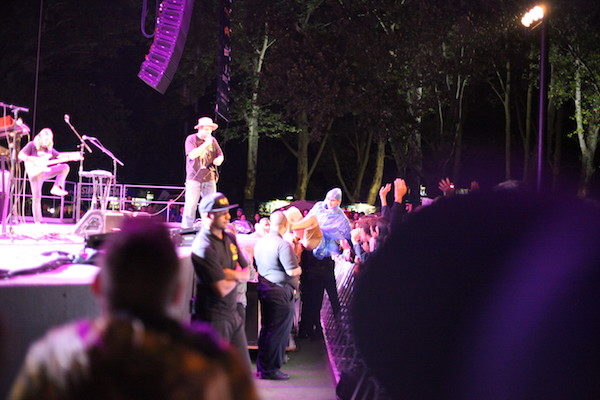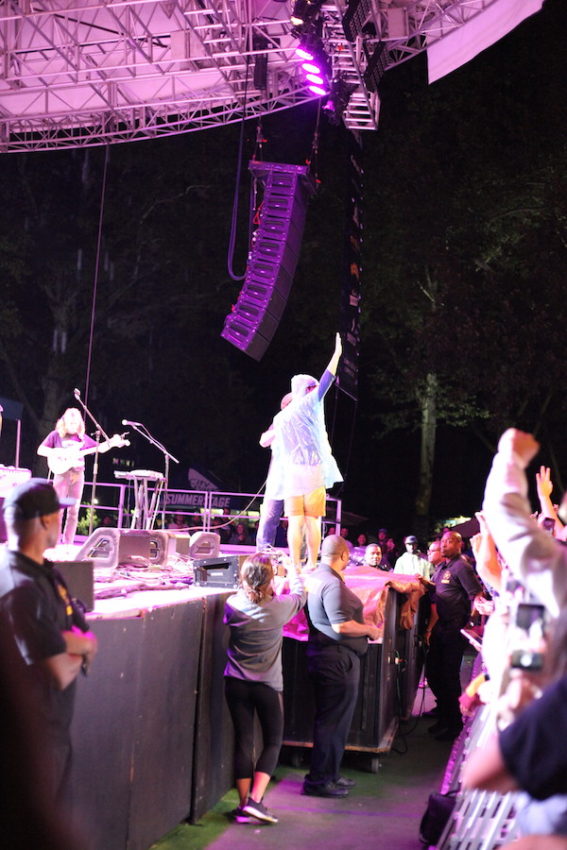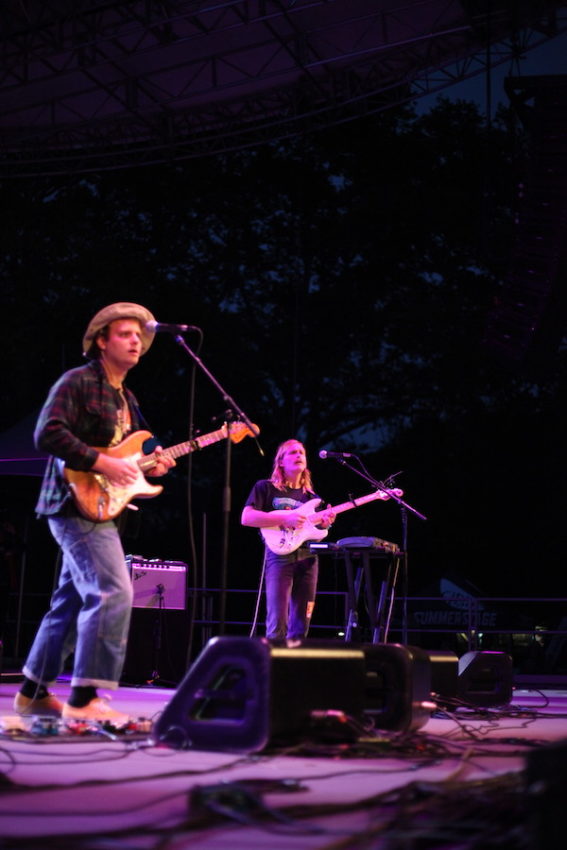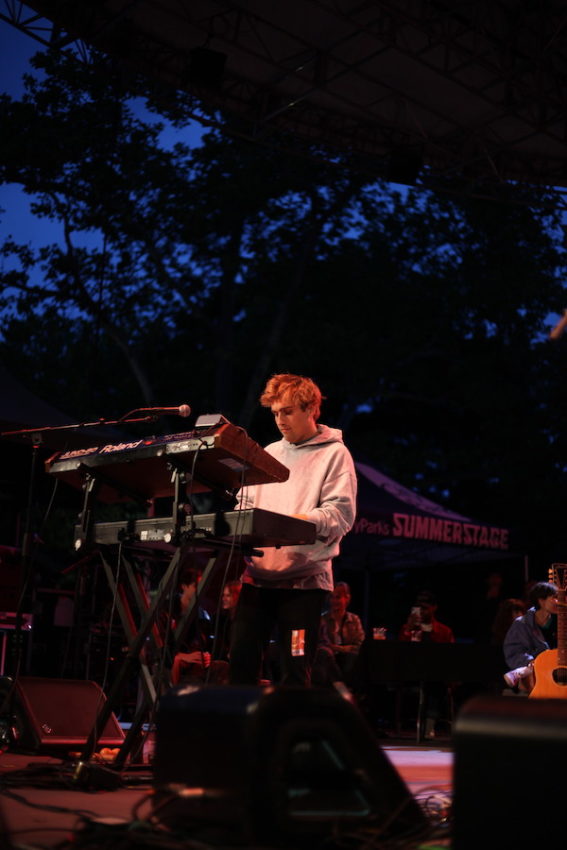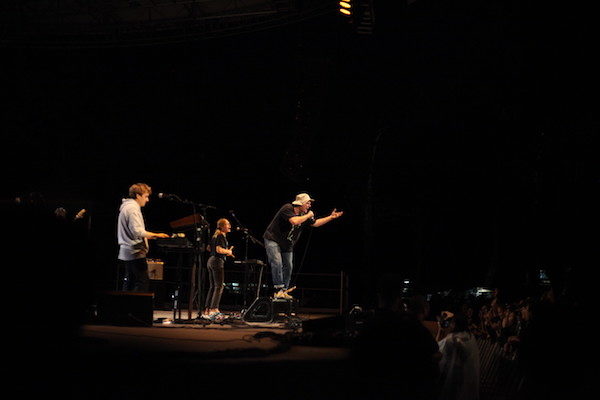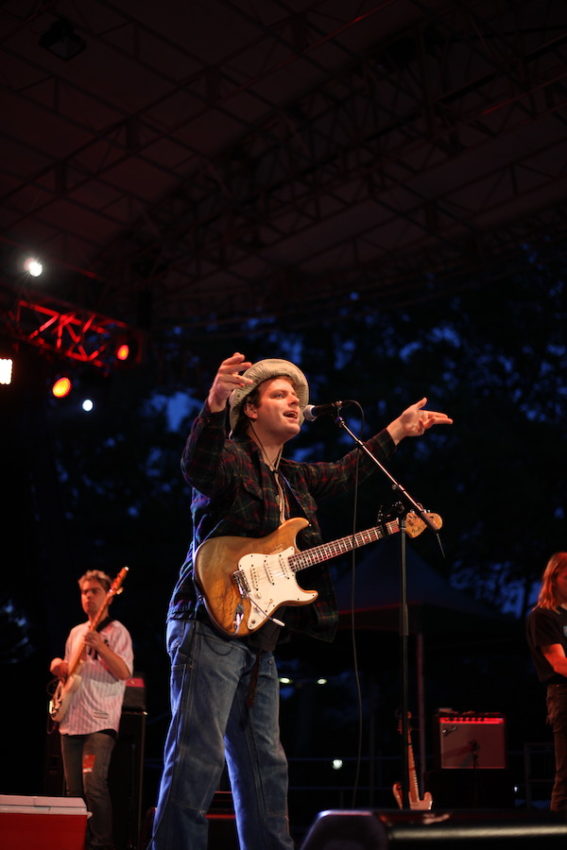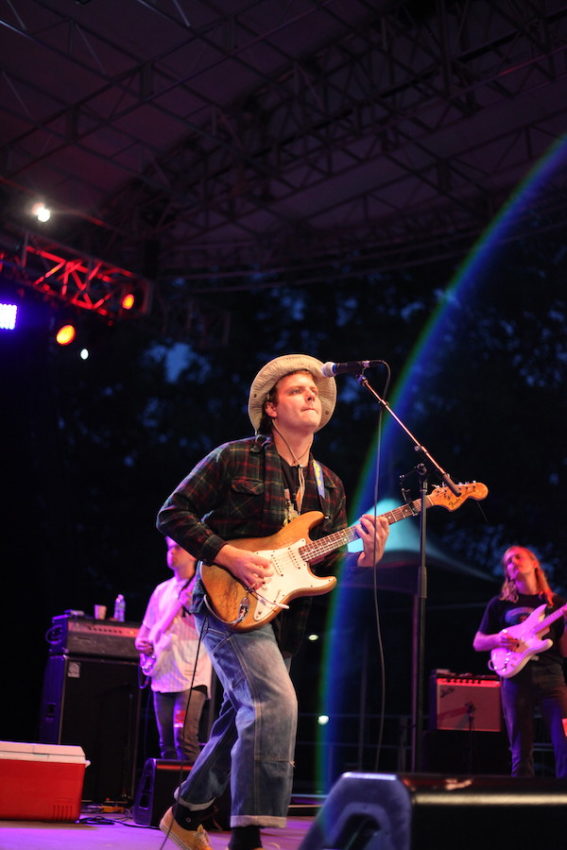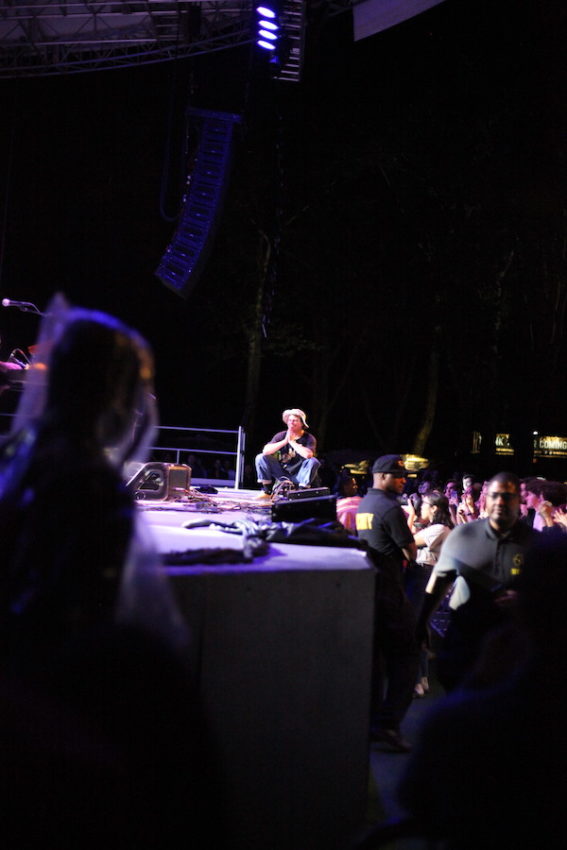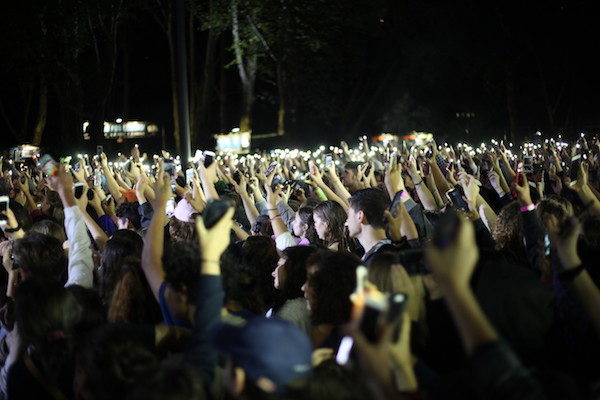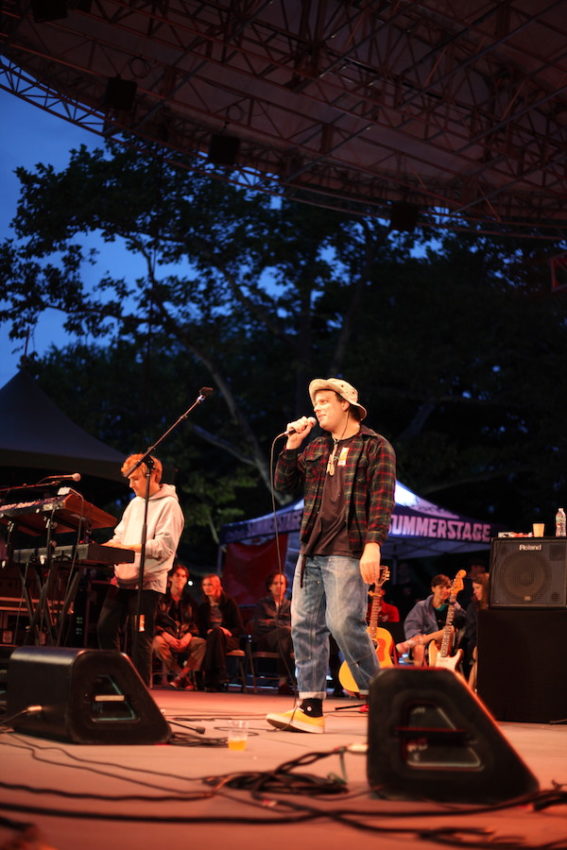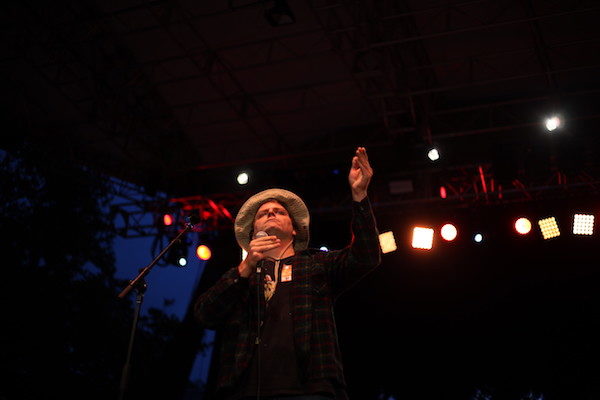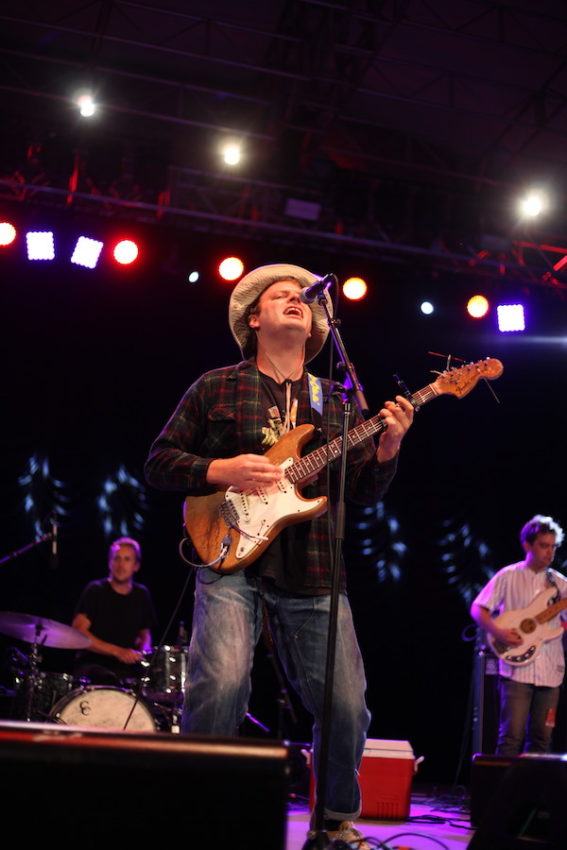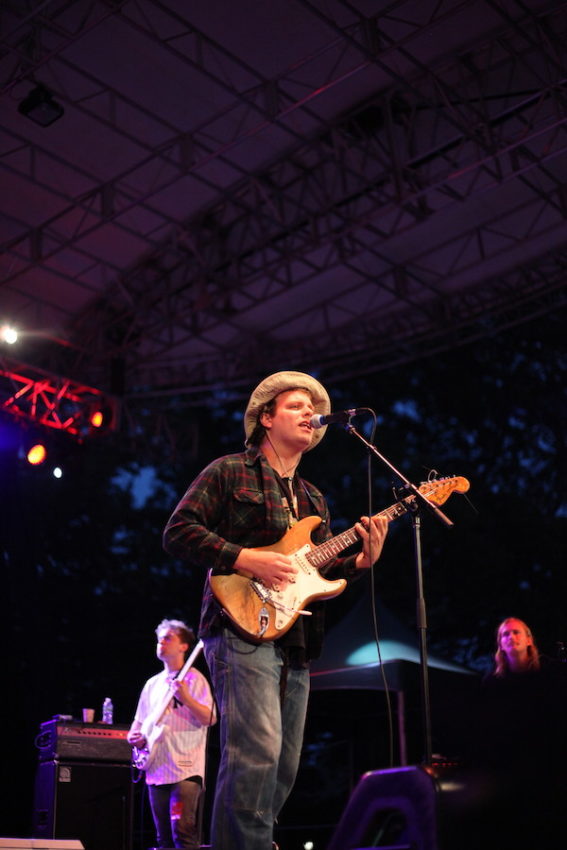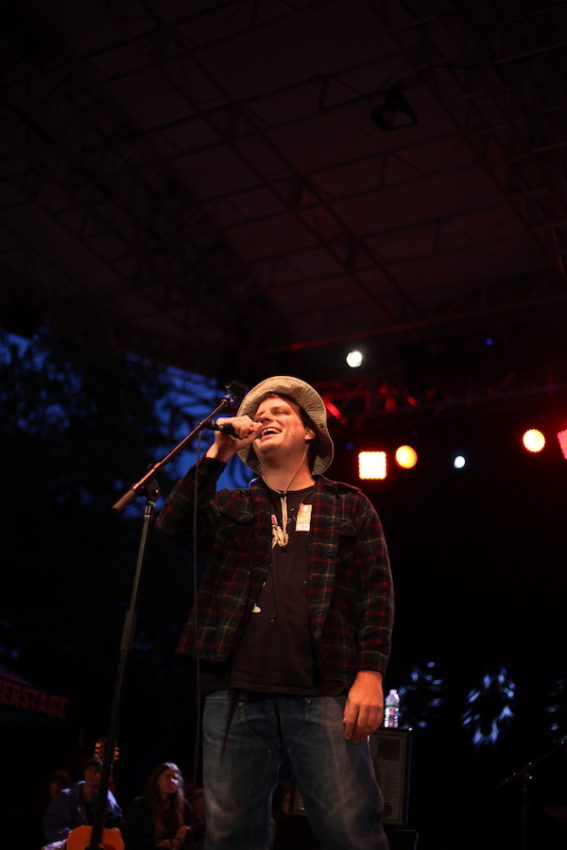 Mac DeMarco setlist:
1. On the Level
2. Salad Days
3. No Other Heart
4. The Stars Keep On Calling My Name
5. This Old Dog
6. Cooking Up Something Good
7. My Old Man
8. Ode to Viceroy
9. Another One
10. Rock and Roll Night Club
11. One More Love Song
12. Freaking Out the Neighborhood
13. Moonlight on the River
14. My Kind of Woman
15. Chamber of Reflection
16. Still Together
17. Jazz Improv
18. Under the Bridge (Red Hot Chili Peppers cover)
19. High and Dry (Radiohead cover)
20. Hybrid Moments (Misfits cover)
21. (second Misfits cover)
22. Where Eagles Dare (Misfits cover)
23. Still Together (Reprise)
Encore:
24. Watching Him Fade Away
---
Join the conversation