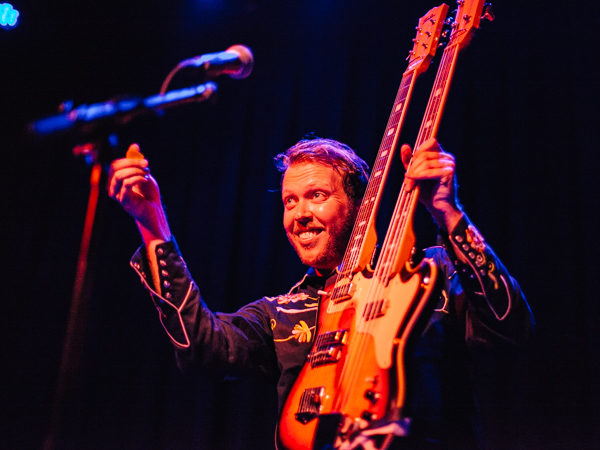 All photos by Anthony Bauer
Last December we got to witness The Mattson 2 masterfully cover John Coltrane's A Love Supreme in its entirety at Baby's All Right and were absolutely blown away. While the show felt more like a one-off experiment, part of me knew (or, hoped) that they'd give it a proper release in the future. Well, fast forward to this year and my hopes were answered when the identical twin duo released a proper studio recording of the cover this past August (via Spiritual Pajamas) and promptly hit the road after its release. On the first Friday of September, the duo returned to New York City to play Rough Trade and brought along friends (and bandmates) Astronauts, etc. to open things up.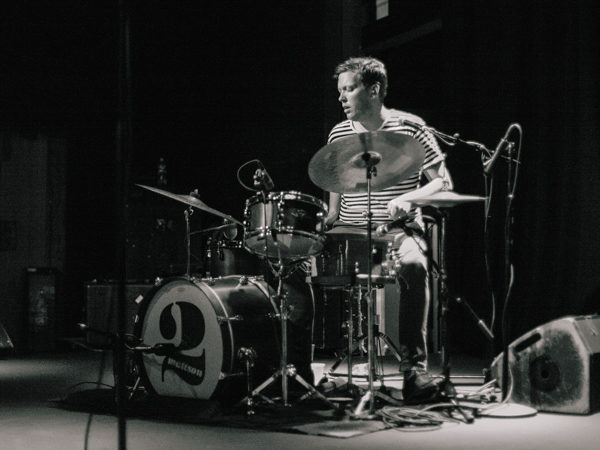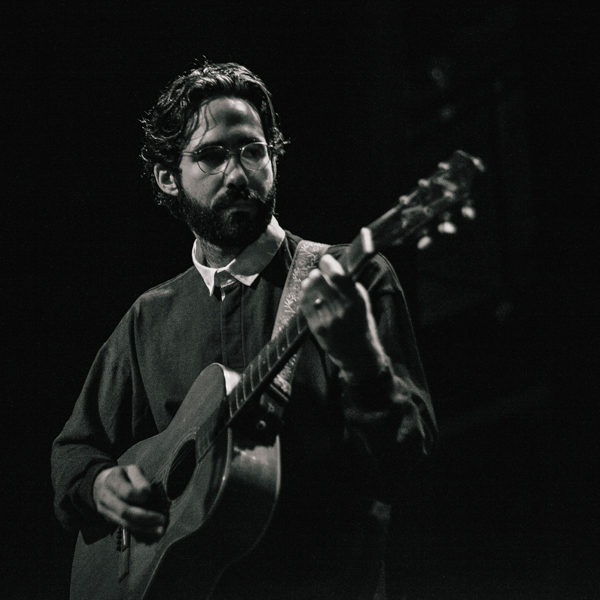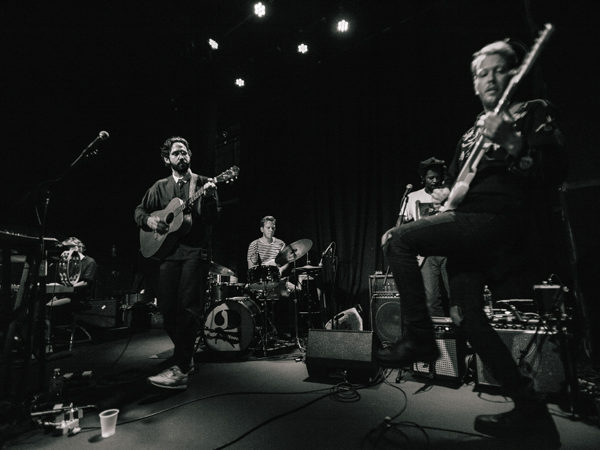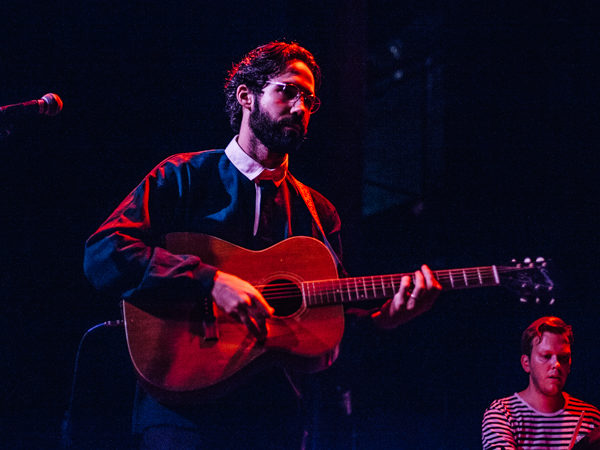 Astronauts, etc. hail from California and you can definitely feel the influence from the state in their music as well as in their latest release, Living in Symbol which was released this past July (via Company Records). The opening set from the band was the perfect way to kick the night off with songs that felt like they were plucked from the perfect road trip playlist that you didn't know existed. And if you're thinking frontman Anthony Ferraro looks familiar, you're not wrong as he is a touring member of Toro y Moi's live band. It all comes full circle as both Jared and Johnathan Mattson released a collaborative album with Chaz Bear from Toro y Moi last year, and both Mattson's were sitting in with Ferraro and Astronauts, etc. for the night rounding out their already impressive sound.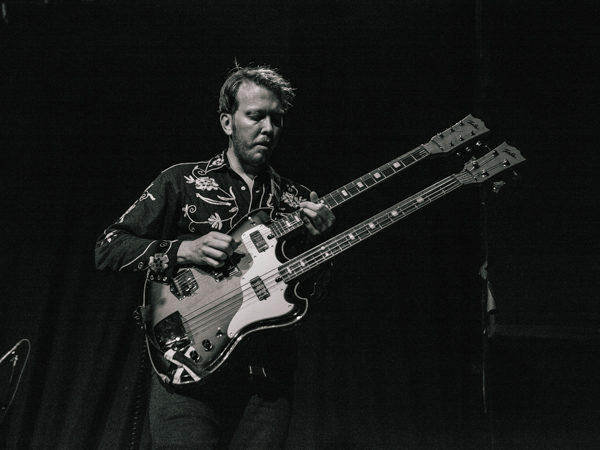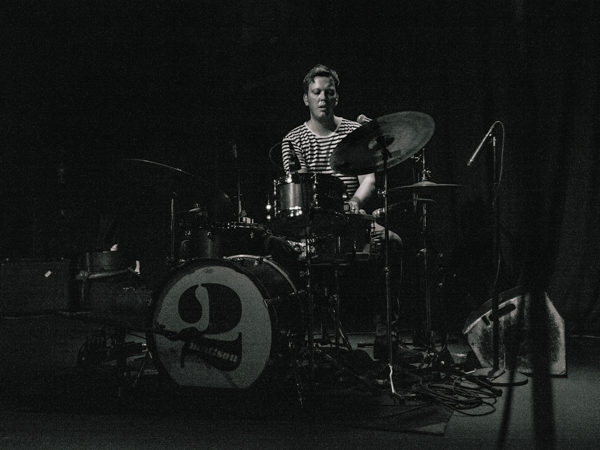 The Mattson 2 have been extremely busy the past few years which means we've thankfully been able to catch them live a lot recently (and that's certainly not a bad thing at all). What is great to see is that no matter how many times we see the duo, it feels like every time we see them is completely different as they switch up their live set all the time, so you never really know what to expect. Sometimes they're donning full suits, other times t-shirts and jeans (and sometimes it's a balance of both) but no matter what they always deliver and this night was no exception.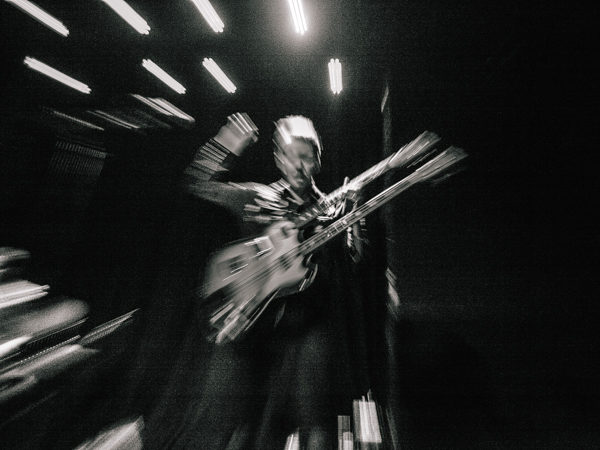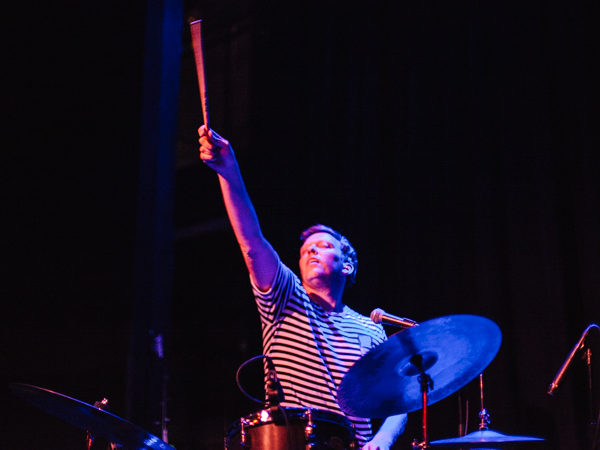 The duo kicked off their set with the full A Love Supreme cover then jumped into some more recent fan favorites including "JBS," "Don't You Blame Yourself" and "Disco Kid" from 2017's  Chaz Bundick Meets The Mattson 2. In-between songs we also saw the brothers chat with the audience a bit which is always great to see, but hands down the best comment of the night came when Jared looked over to Johnathan and said "Johnathan's first kick drum was the womb and my first chord was the umbilical cord" which got a lot of laughs from the crowd.  Wherever the duo shows up next, you know we'll be right there.
Find full gallery from Astronauts, etc. and The Mattson 2 (along with their setlist), posted below.
Astronauts, etc.: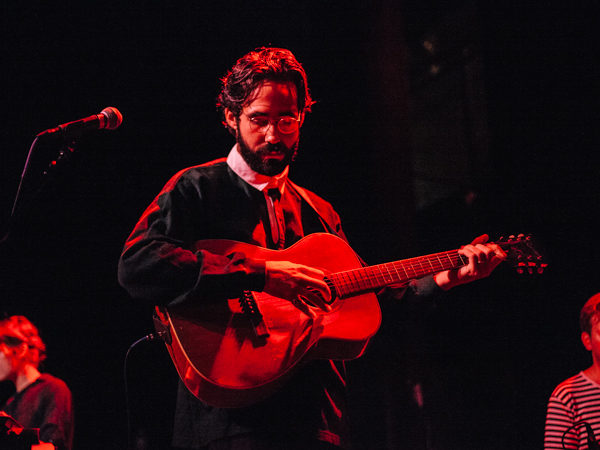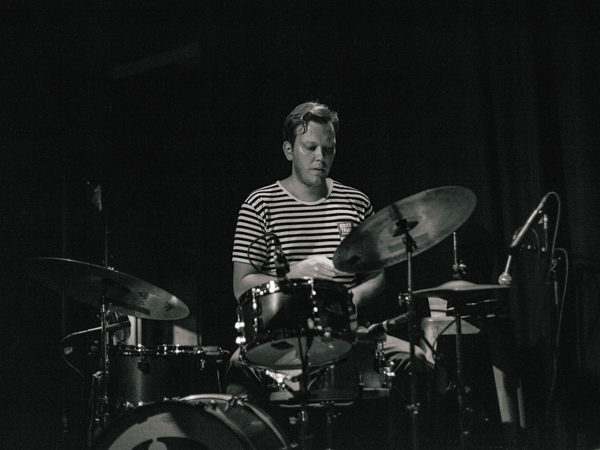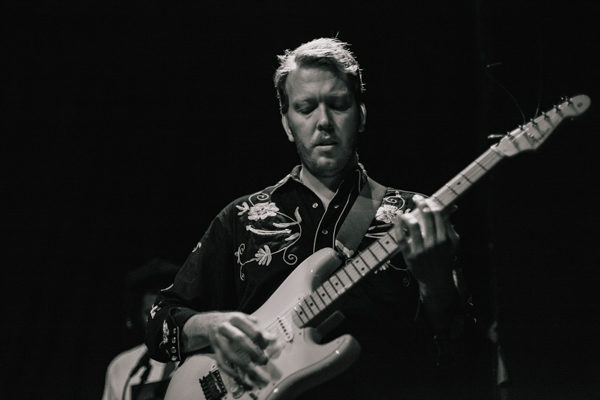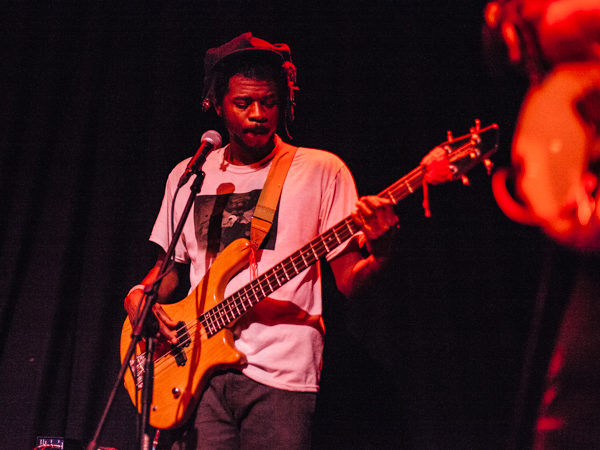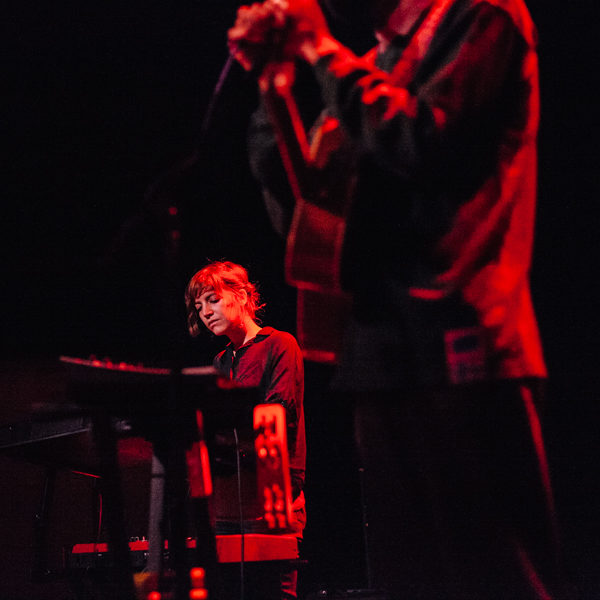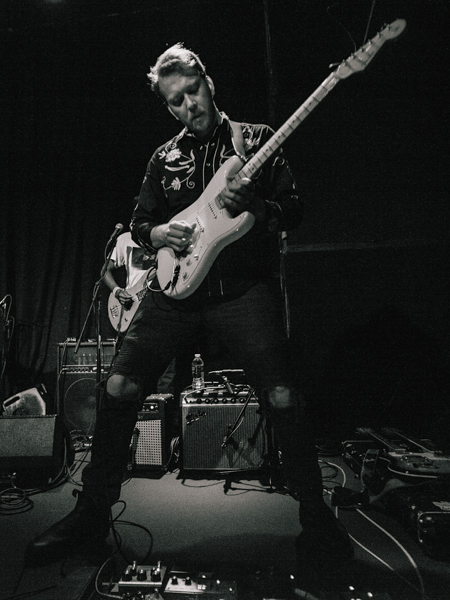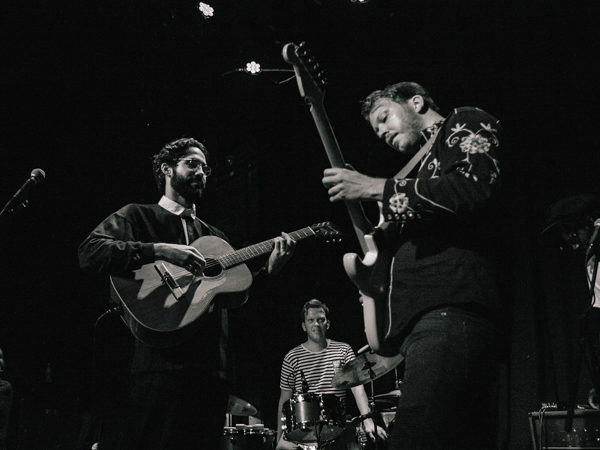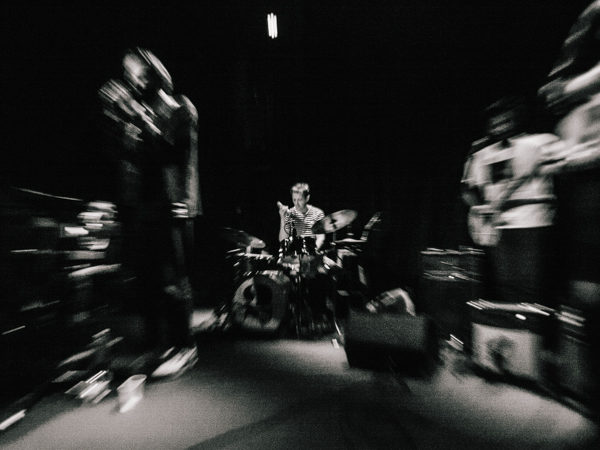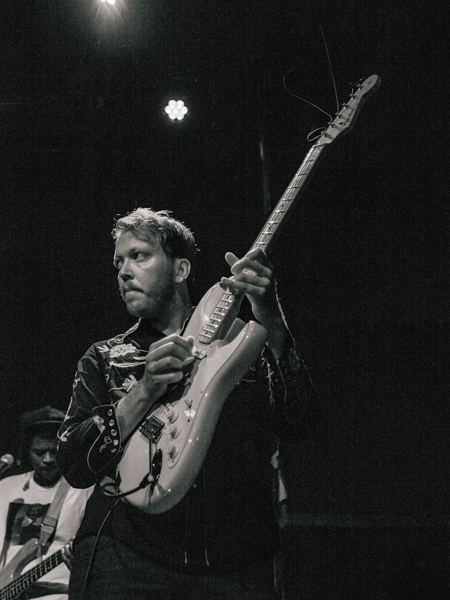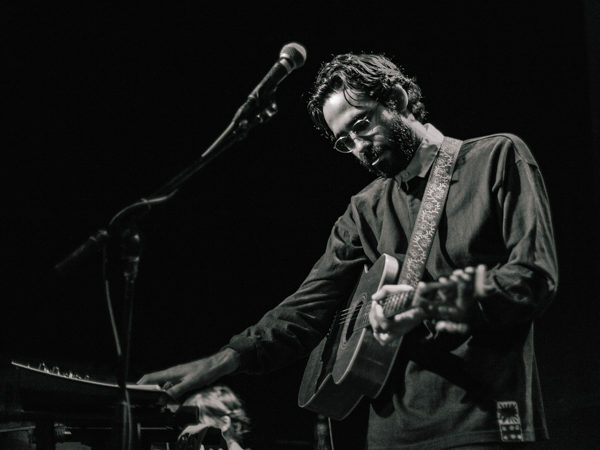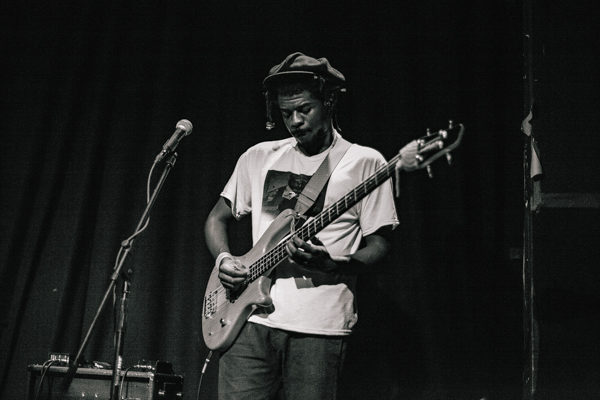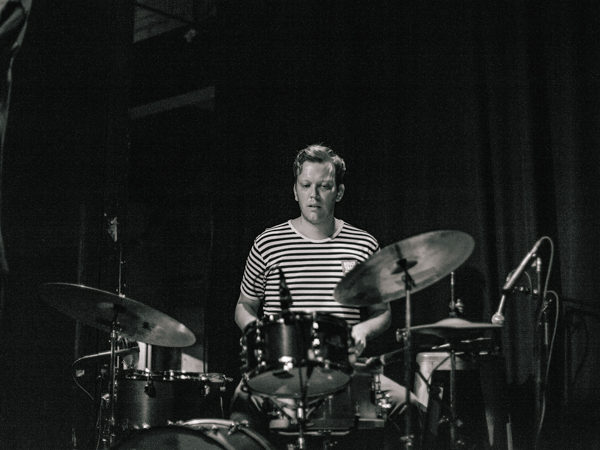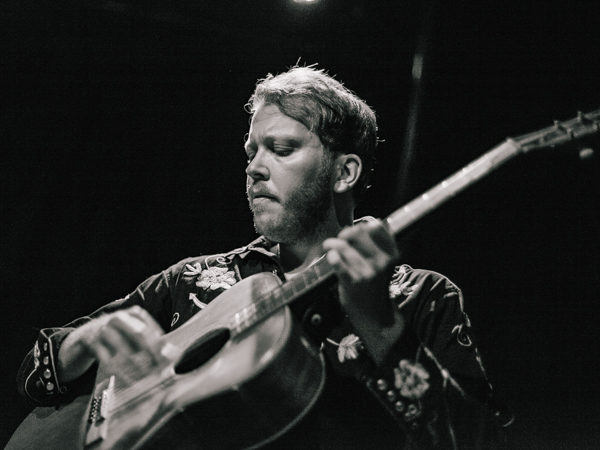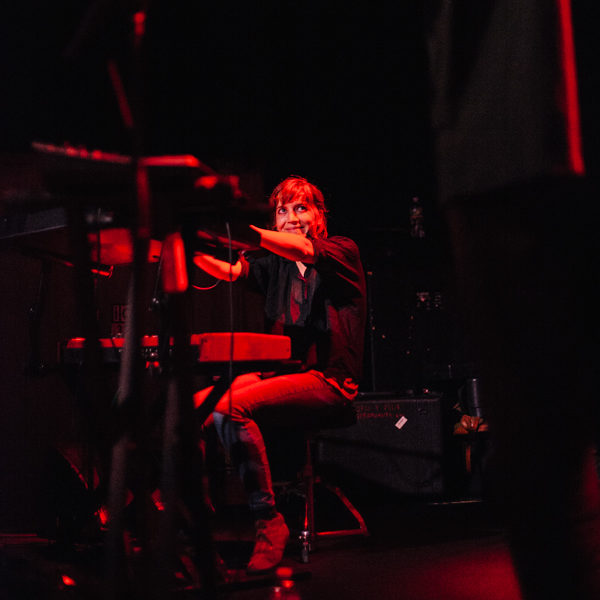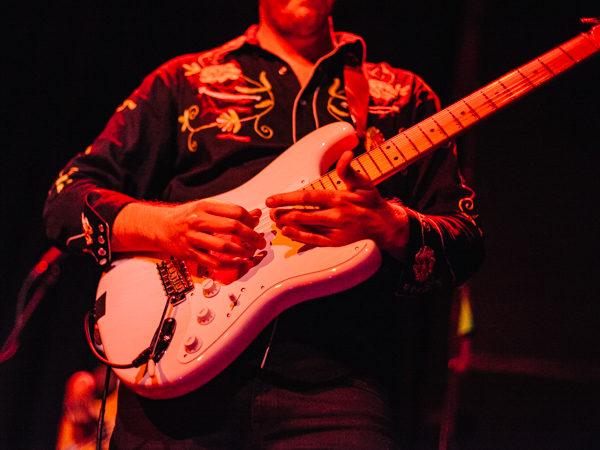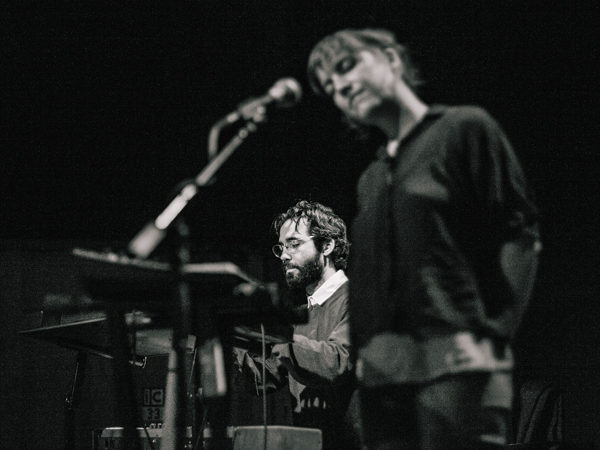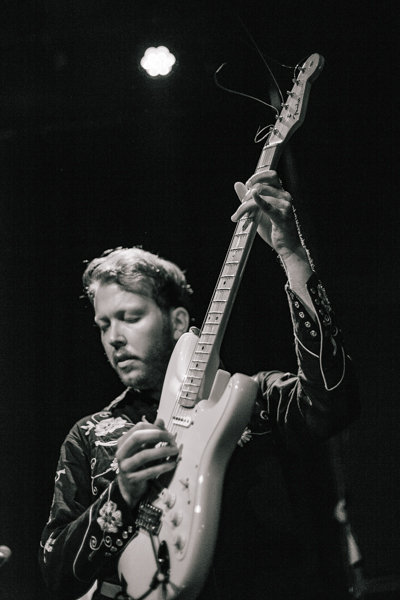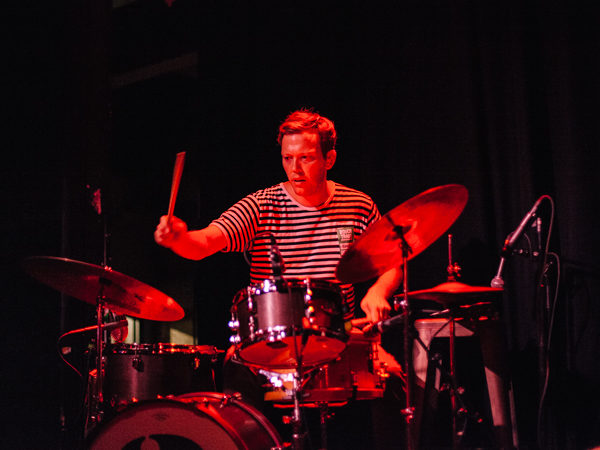 The Mattson 2: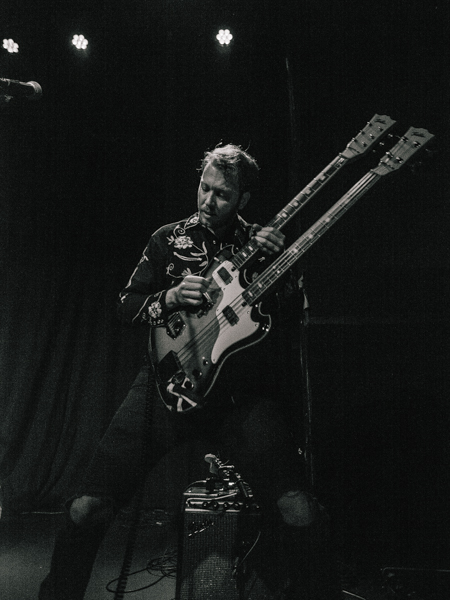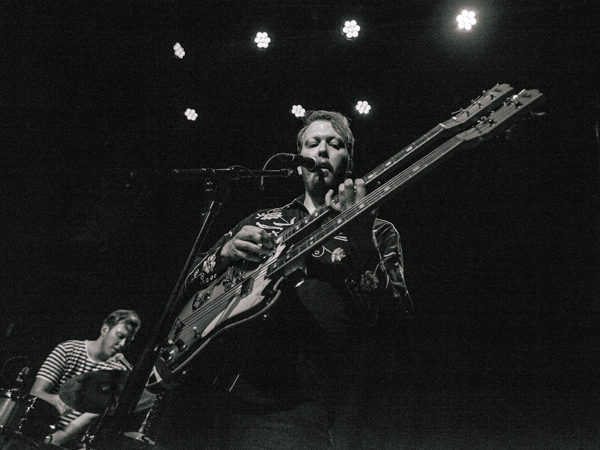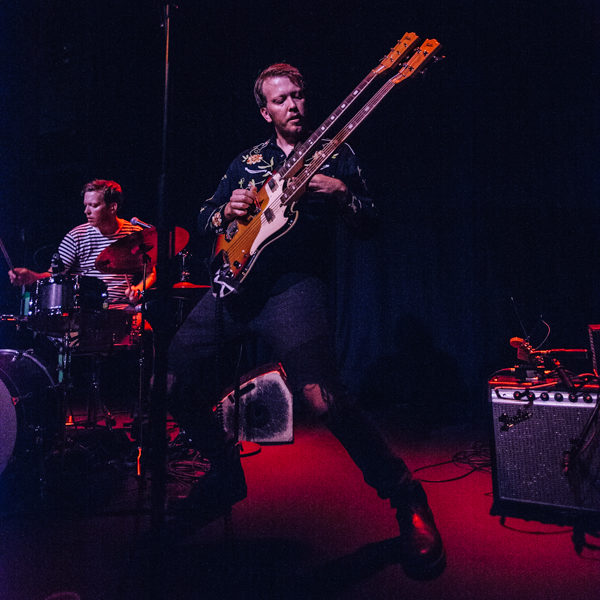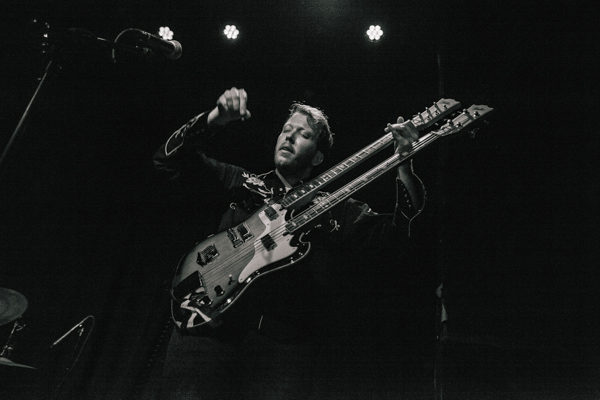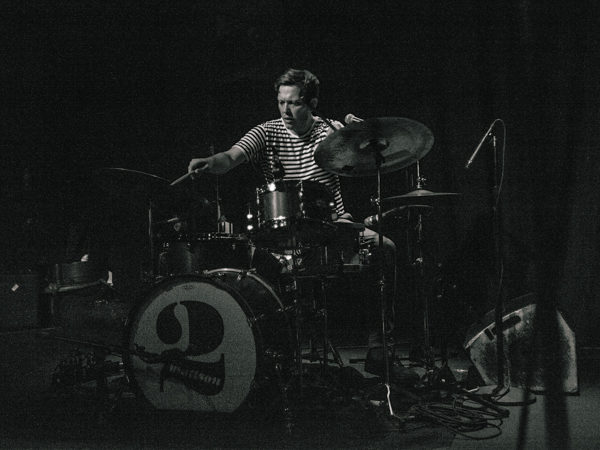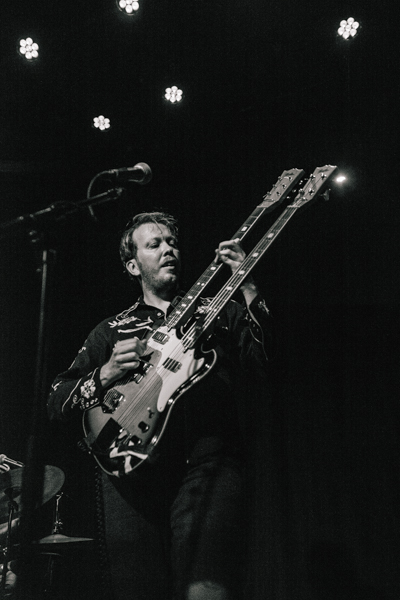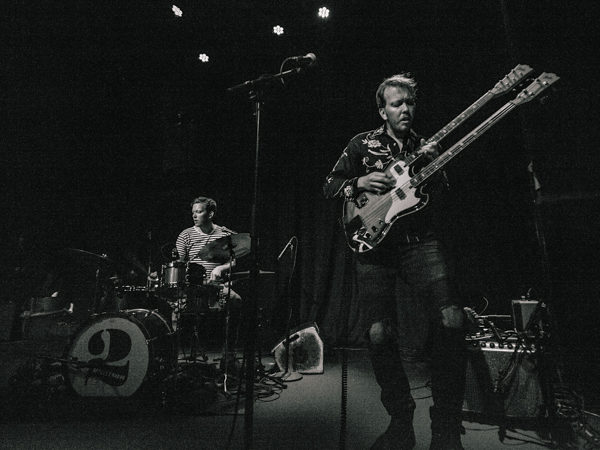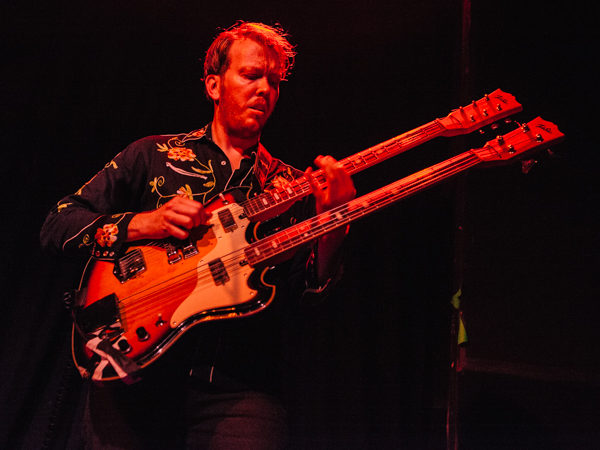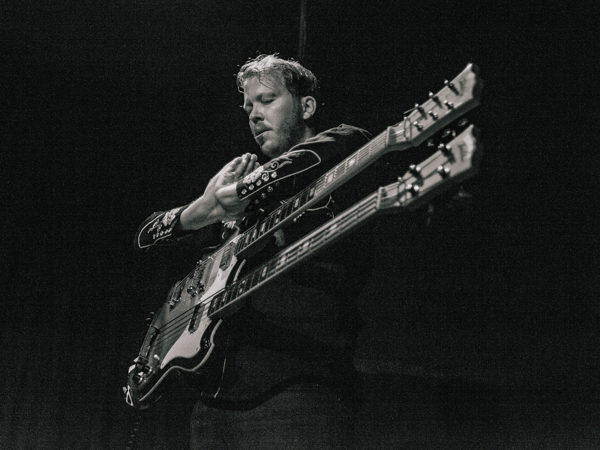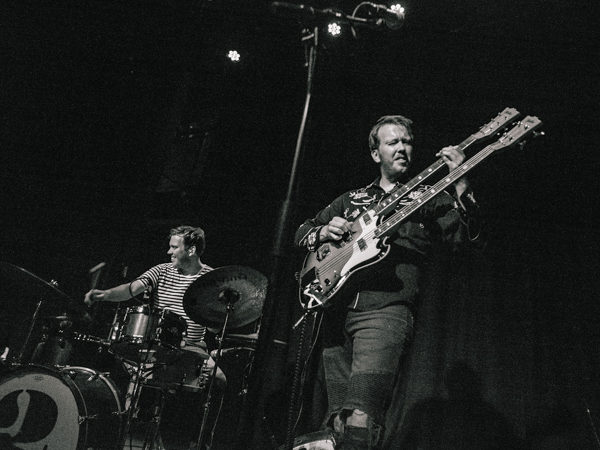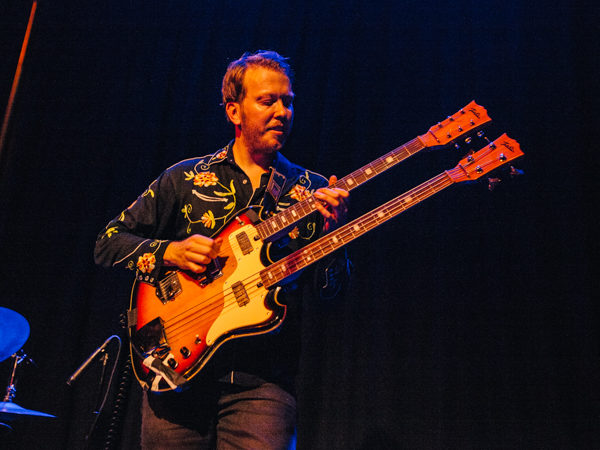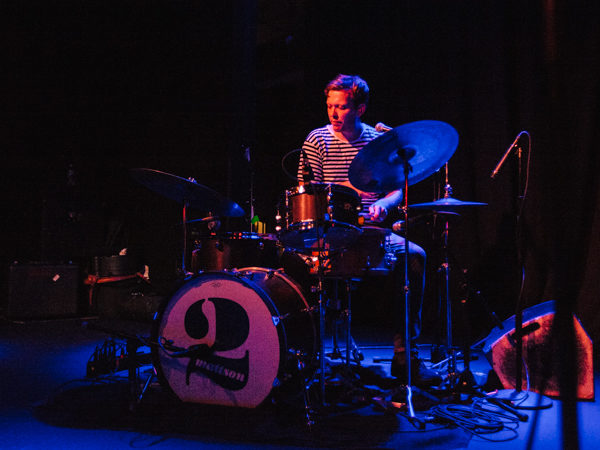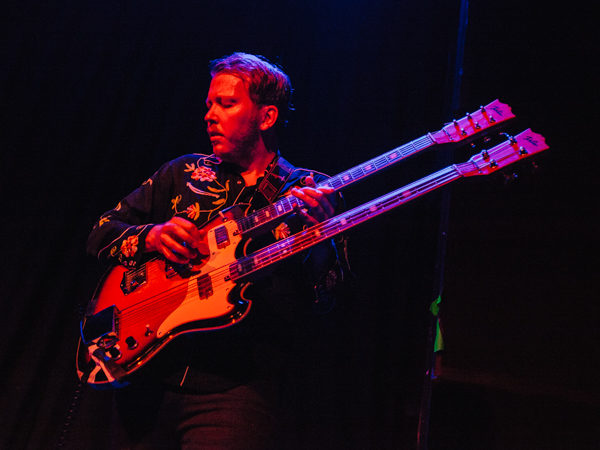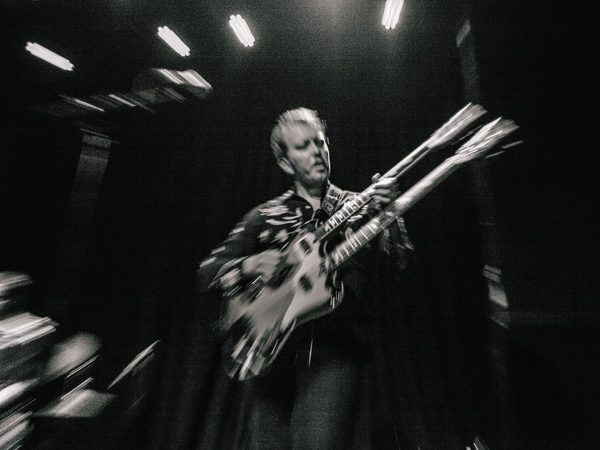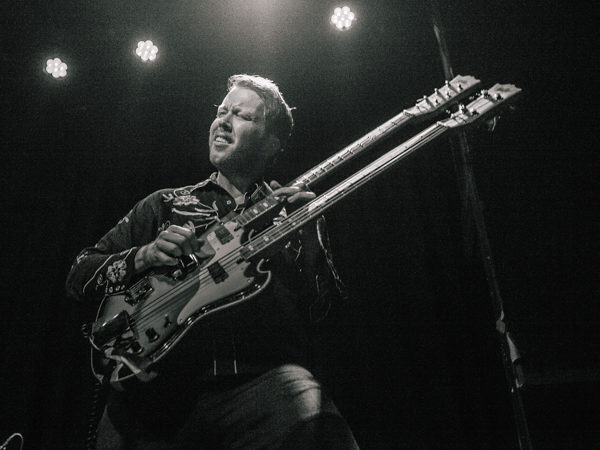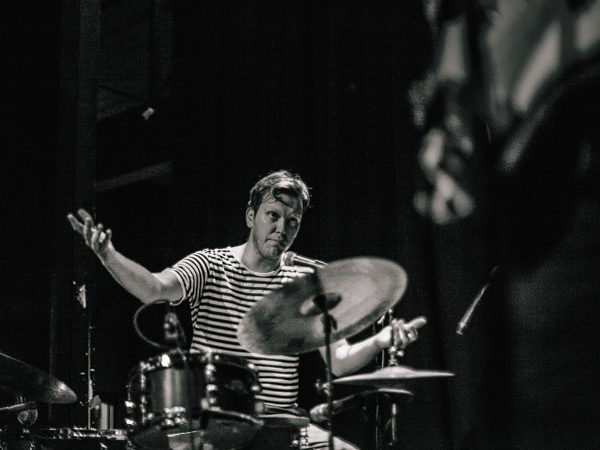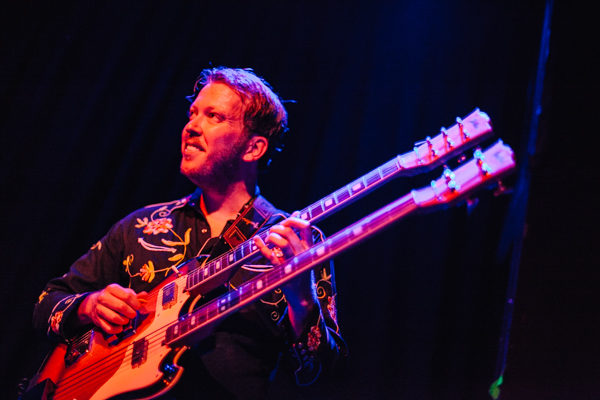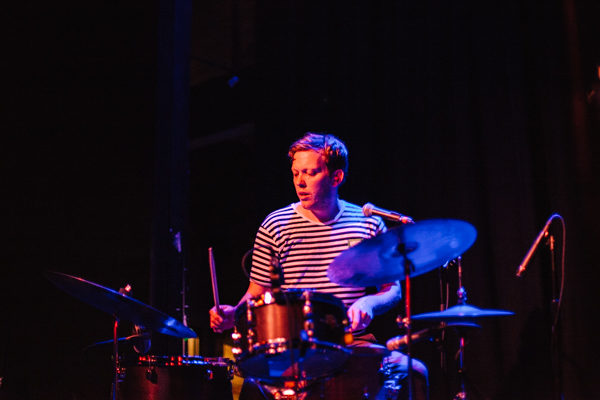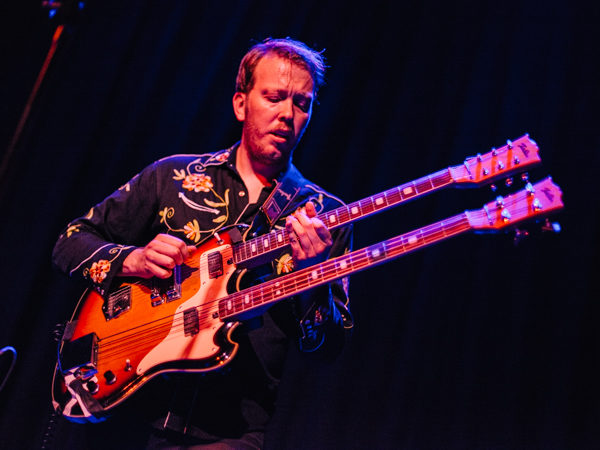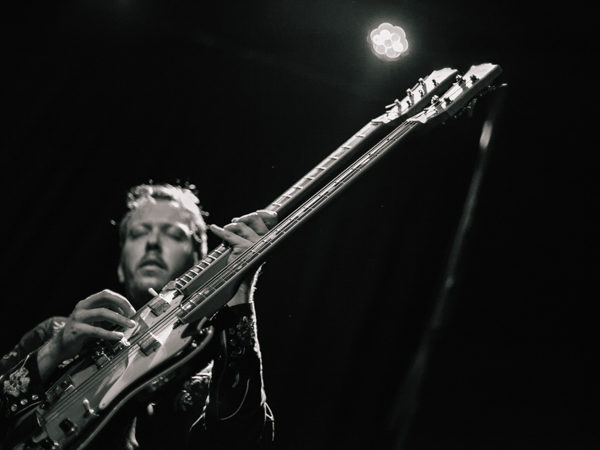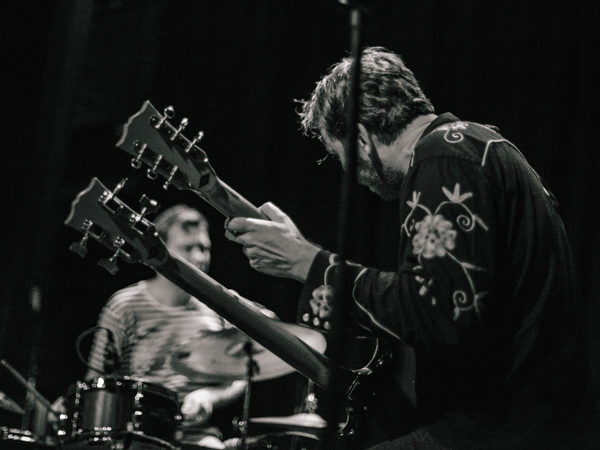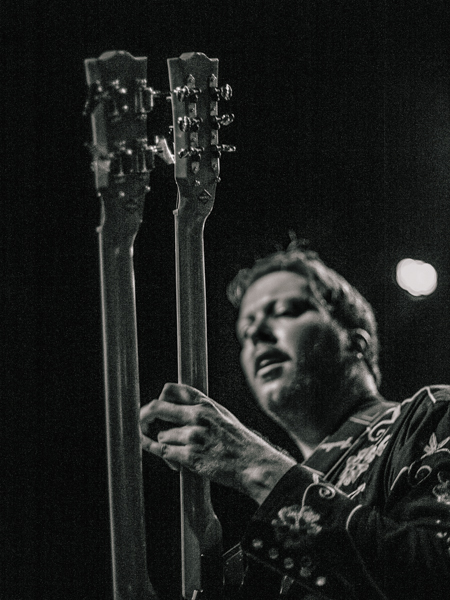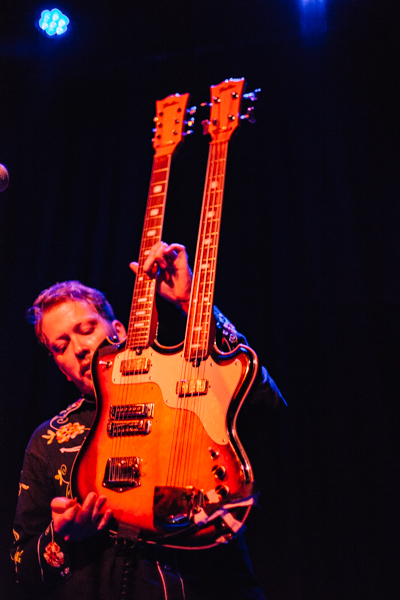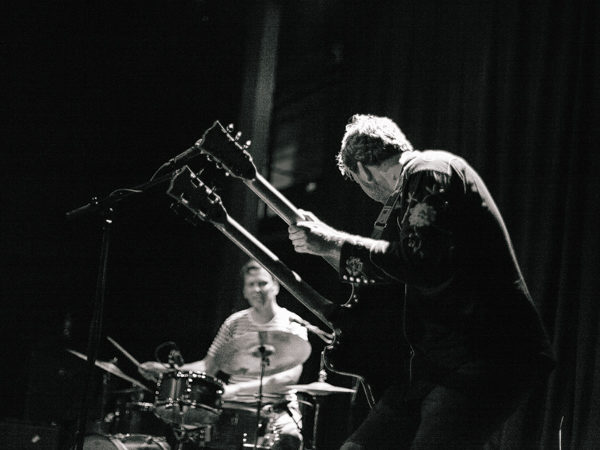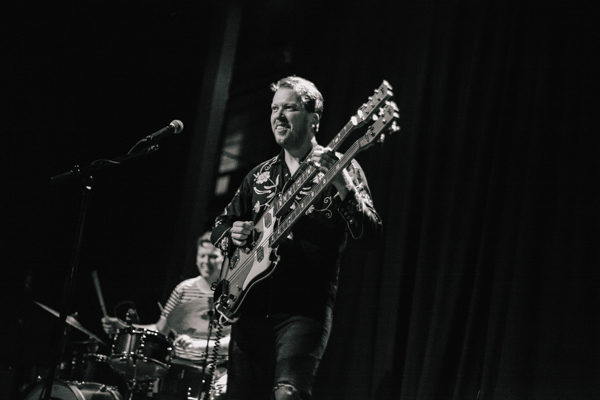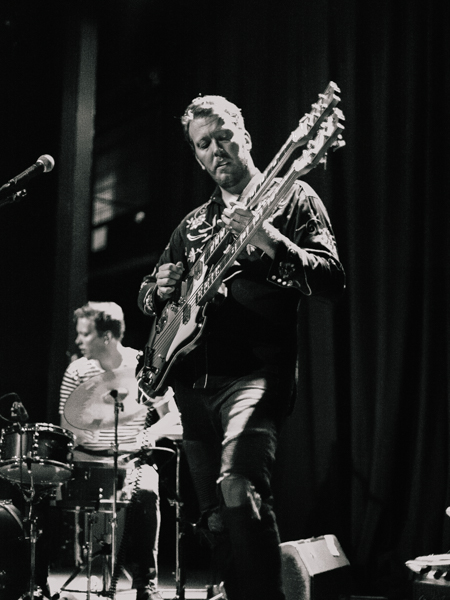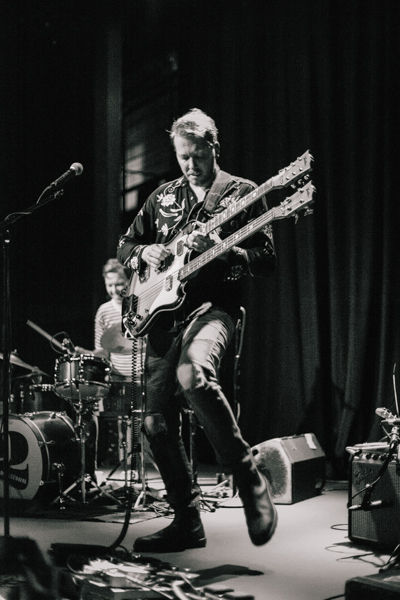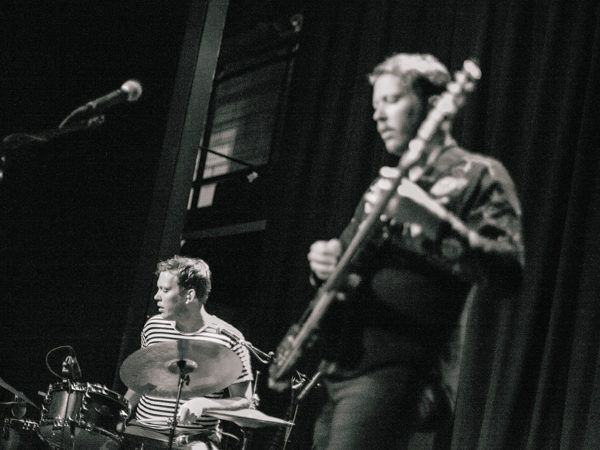 The Mattson 2 setlist:
1. A Love Supreme: Part I – Acknowledgement
2. A Love Supreme: Part II – Resolution
3. A Love Supreme: Interlude
4. A Love Supreme: Part III – Pursuance
5. A Love Supreme: Part IV – Psalm
6. JBS
7. Don't Blame Yourself
8. Vaults of Eternity: Japan Mix
9. Black Rain
10. Pleasure Point
---
Join the conversation