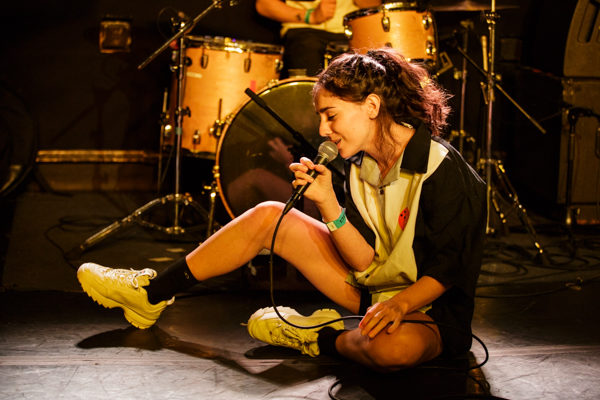 Samia is an emerging artist from New York who has been slowly but surely building some momentum in the past year releasing a solid set of songs that showcase her songwriting talents. Not only does she have a great voice but she knows how to write a killer song and has proven that her sound isn't limited to one speed or particular genre, something that clearly caught the attention of Grand Jury Music who have signed her.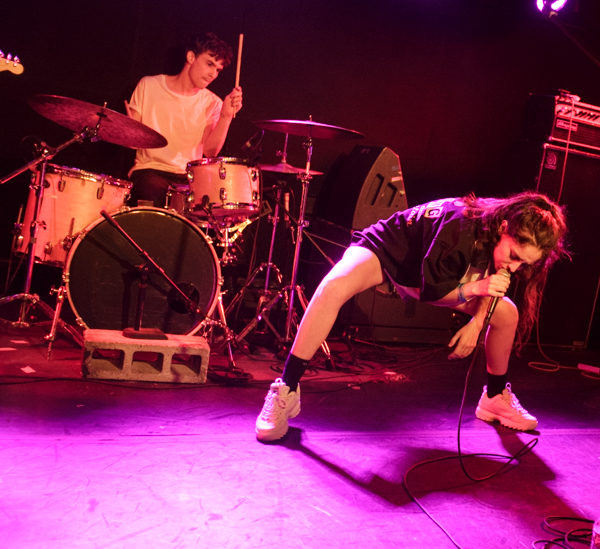 We hope to hear her debut album sometime next year and got a sneak peek at what is to come on Monday, August 27, where Samia played to a packed room at Mercury Lounge. Considering how she has yet to release a proper EP or album yet, it was impressive how many people she was able to attract to the room and the clear adoration they had for her when she kicked off the set with her track "21."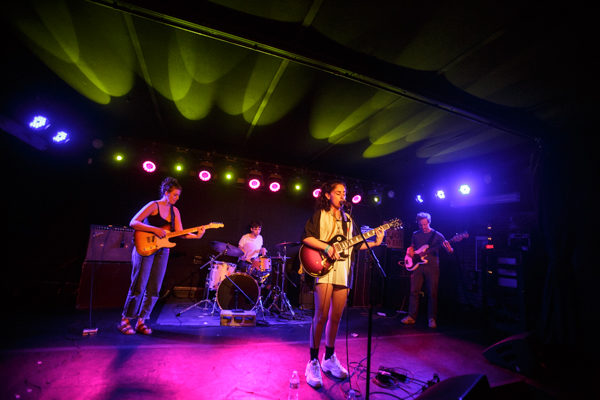 She had plenty of funny and serious antidotes about her songs from the very Father John Misty title of "The Night Josh Tillman Listened To My Song" to the more humorous nature of a new song that she really wanted to entitle boobs but that her label wanted to title "Monsters." Without missing a beat, someone from the label relented and told her she could call it "Boobs," resulting in one of the funniest moments of the evening. There was also some serious heartfelt moments such as the serious ballad "Milk." But it was clear during her infectious cover of Steve Nicks' "Edge Of Seventeen" that there's a budding star quality to Samia.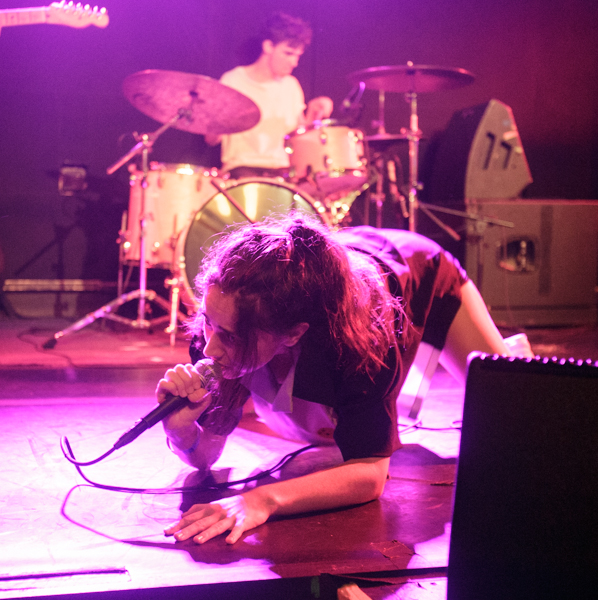 But it was clear throughout this performance that Samia is clearly a talent to keep an eye on, one that isn't limited to one sound or genre, as she was able to seamlessly shift from an indie rock sound, to pop, and everything in-between with a naturality that is rare these days. Backed by a rock-solid band that helped her bring these songs to full fruition, it's clear that Samia has a vision of where she wants her project to go and is well on the way to bringing it to realization.
We're excited to see what the future holds for Samia and look forward to whatever she does next.
Find a gallery of photos from her performance posted below, along with the setlist.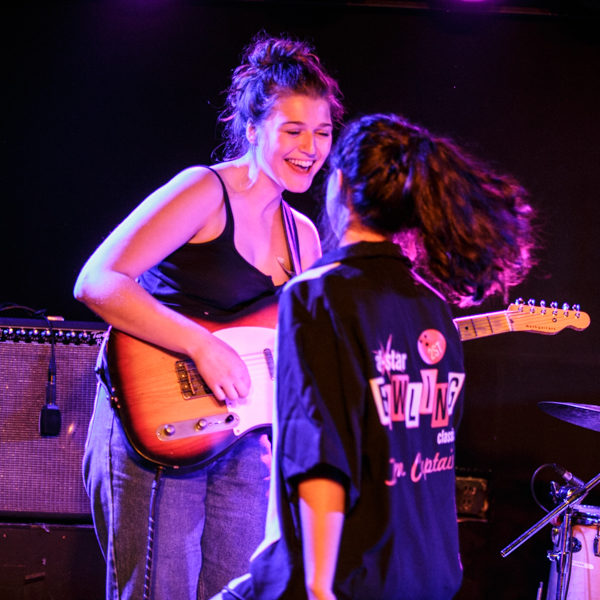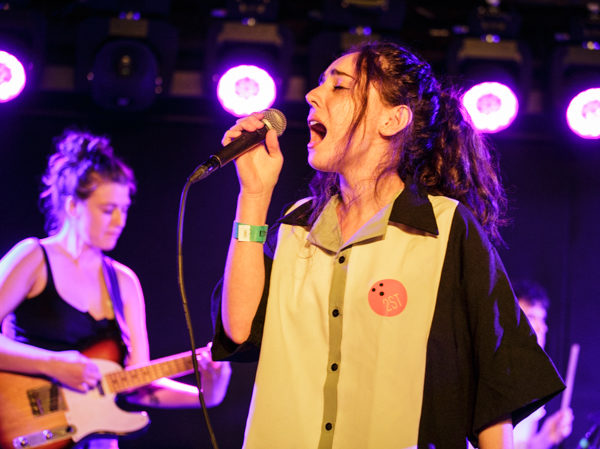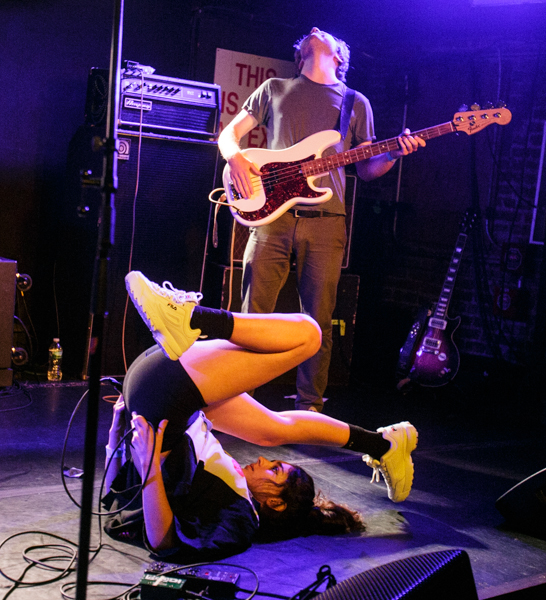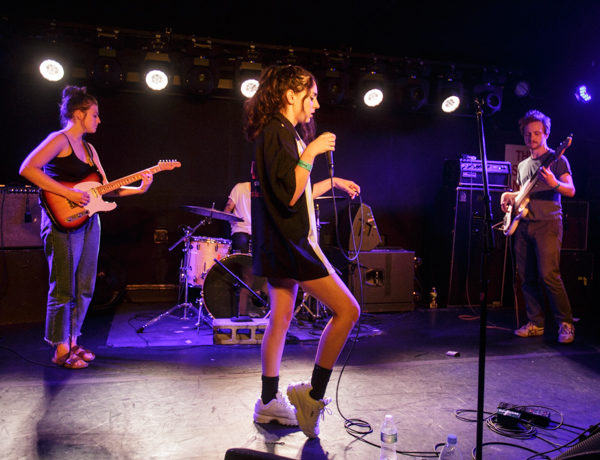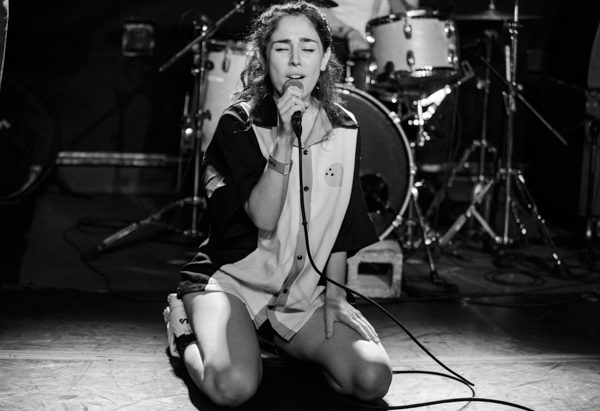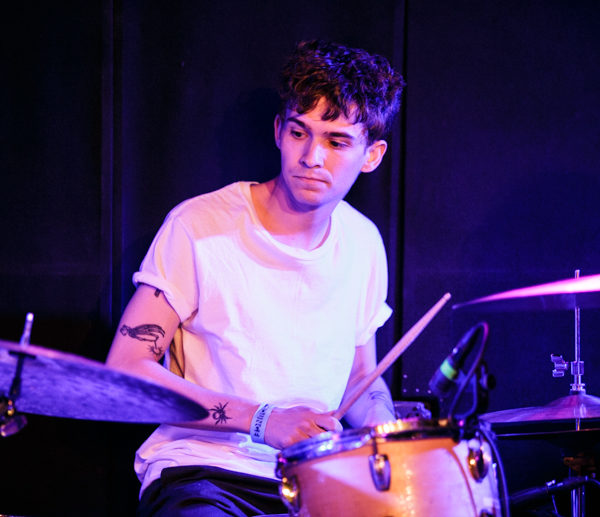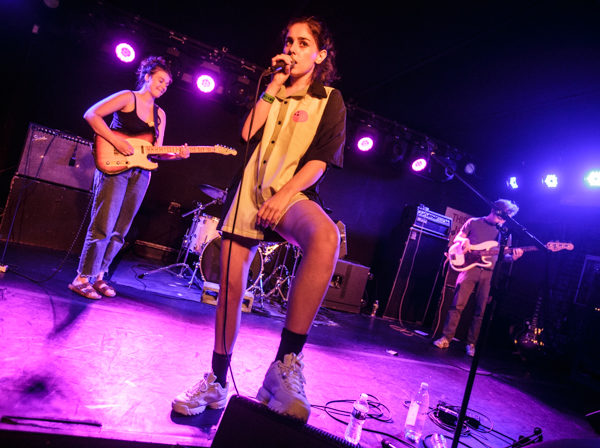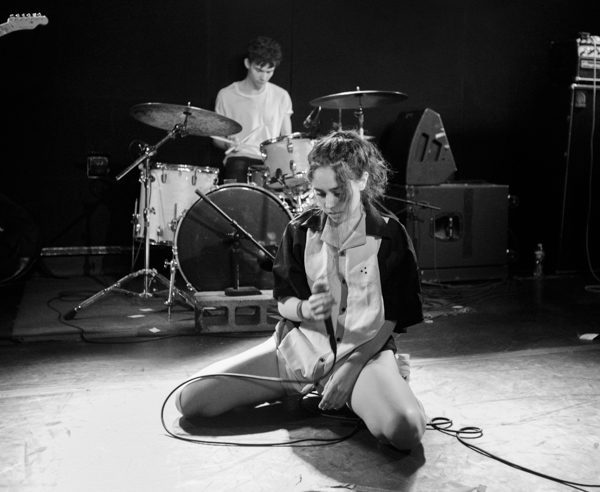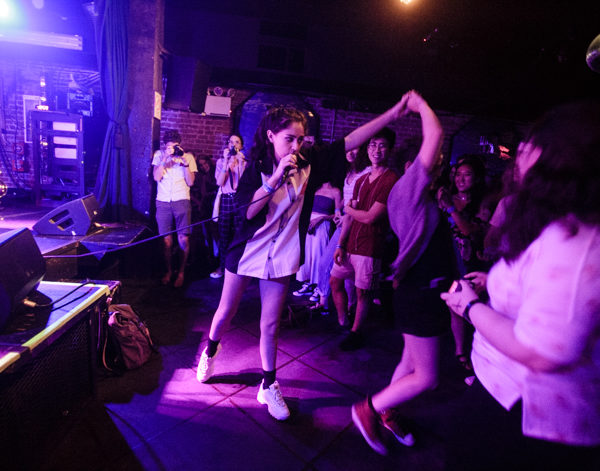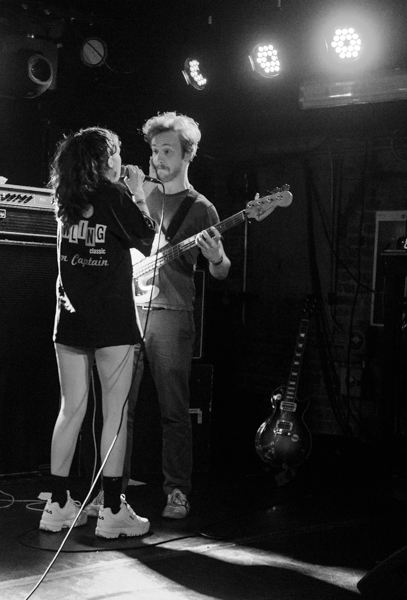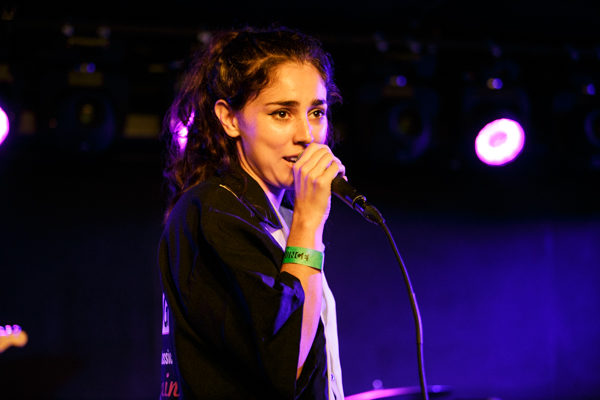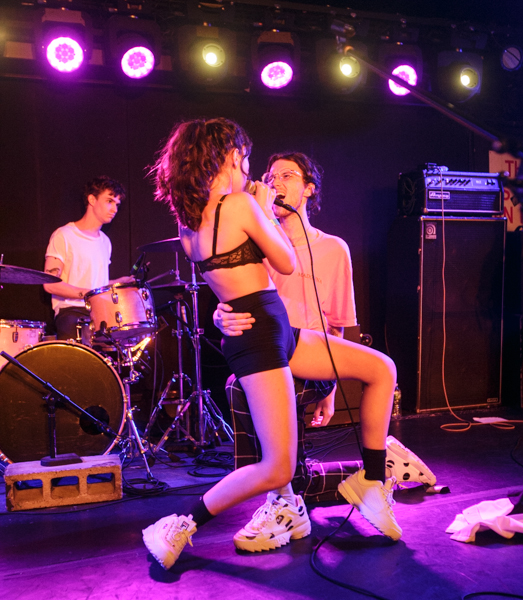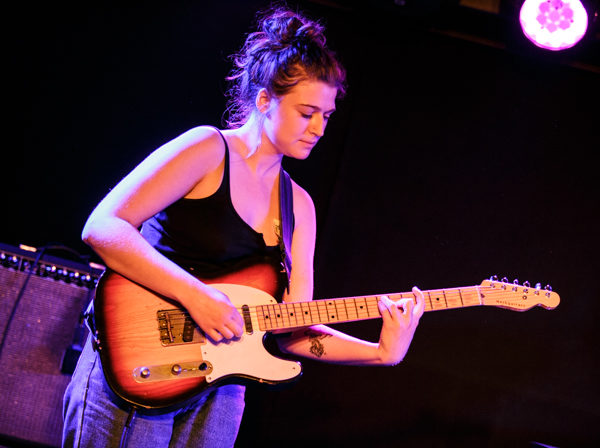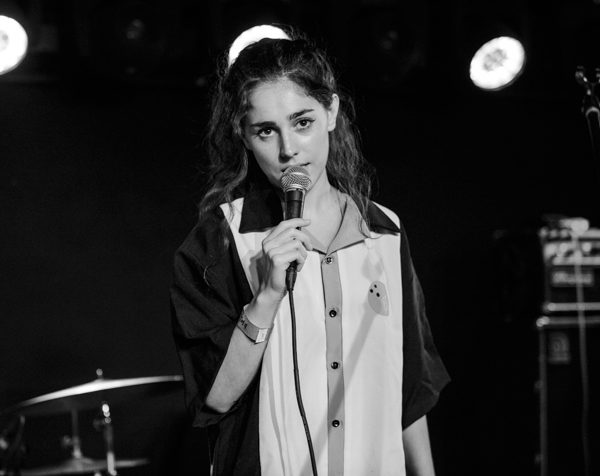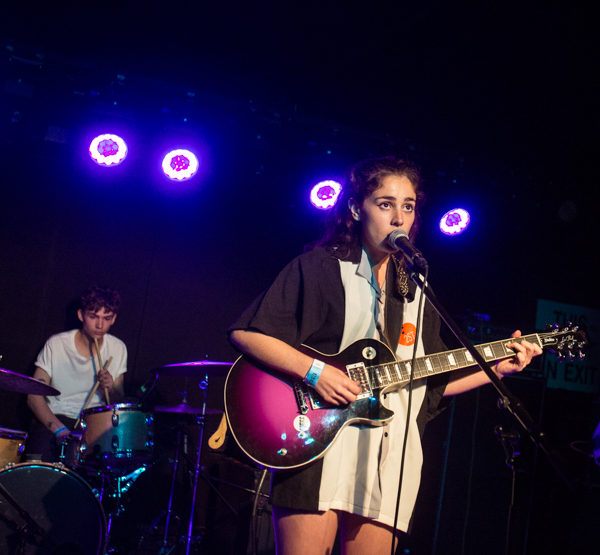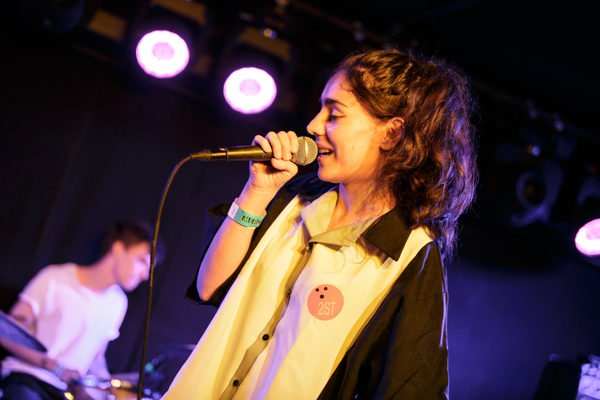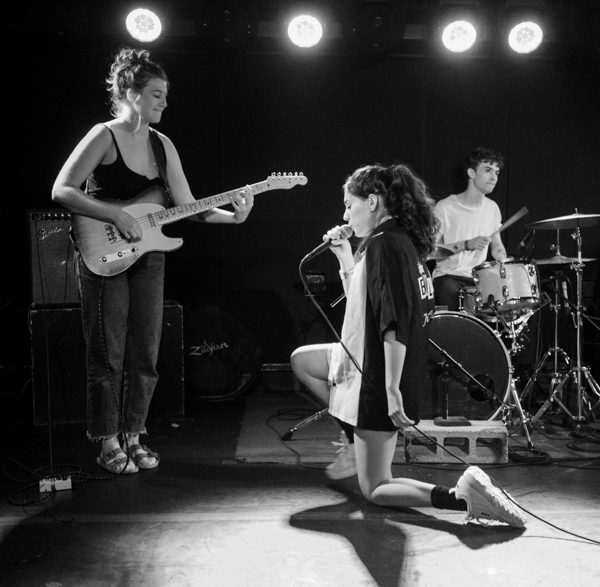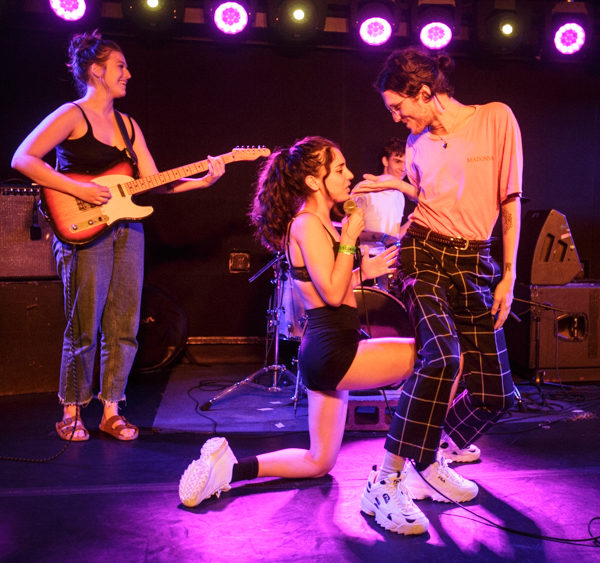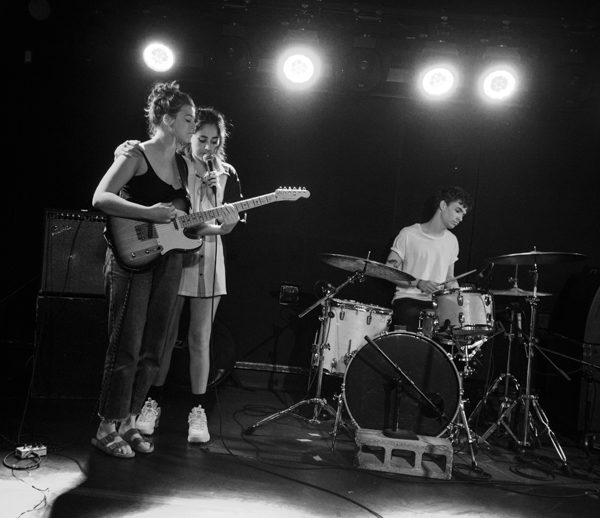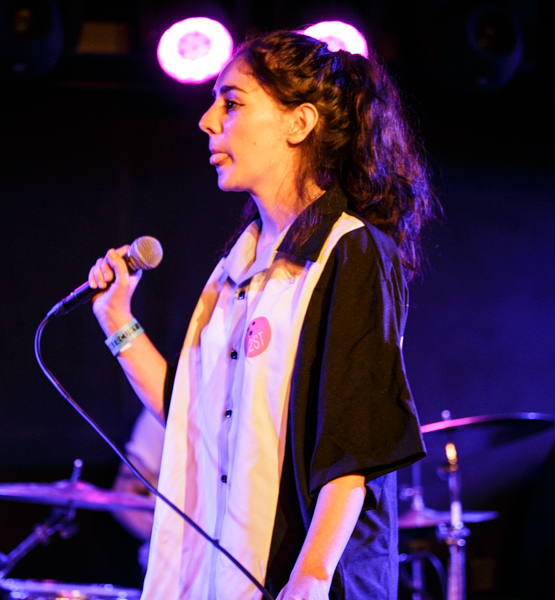 Samia setlist:
1. 21
2. The Night Josh Tillman Listened To My Song
3. [new song]
4. Welcome to Eden
5. Monsters
6. Django
7. Someone Tell the Boys
8. [new song]
9. [new song]
10. Milk
11. Edge of Seventeen (Stevie Nicks cover)