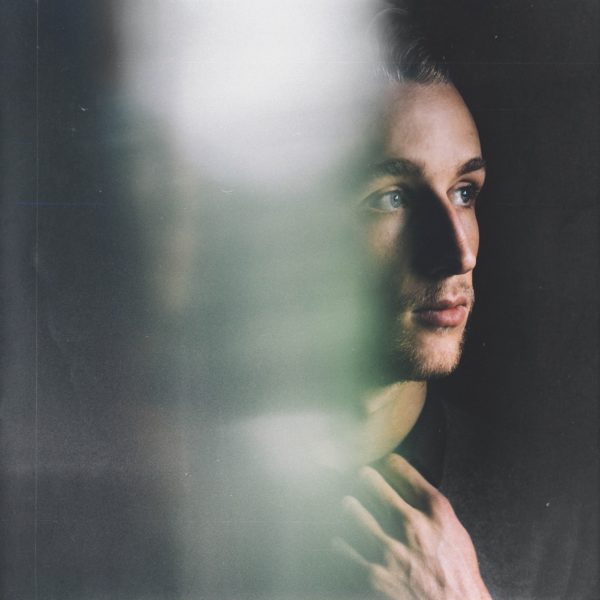 Keenan Branch originates from the mountains of the Pacific Northwest (and is now based in Portland) and makes music under the moniker Rohne has spent years honing his craft, traveling the world with his laptop, headphones and field recorder, resulting in what has culminated to the release of his debut album Meridan, which will be released on September 28.
"Meru" is a track taken from the album that reaches back and dives into a world of sonic landscapes that sits somewhere between electronic and ambient music. It's a lovely sound that taps into a specific atmosphere that results in a unique listening experience that quite simply puts you at ease.
Similarly, "Aurora" is a thoughtful and meditative track from the album that is made with tons of passion and care and sits firmly in a world of cinematic wonder that allows the listener's mind to travel far and wide.
You can stream both "Meru" and "Aurora" below and find it available to purchase at his Bandcamp.


---
Join the conversation