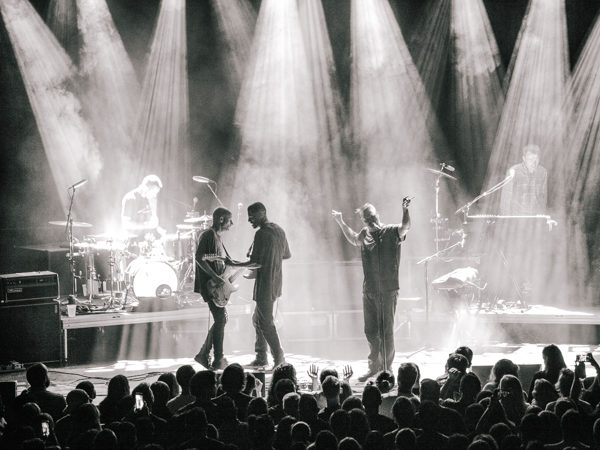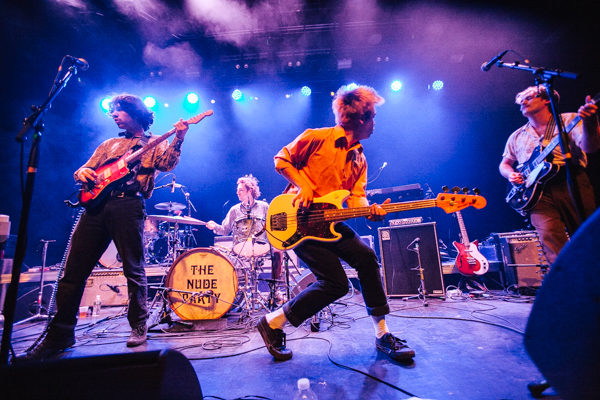 Cold War Kids have been very busy since their latest studio album, L.A. Divine (out now via Capitol Records) and made their return to New York City in early August to play at Brooklyn Steel. Besides touring behind their latest studio album, the band also recently released a live album titled Audience (Live) back in April of this year that lines up perfectly with their current tour. Opening the night up for Cold War Kids were New York via North Carolina band The Nude Party.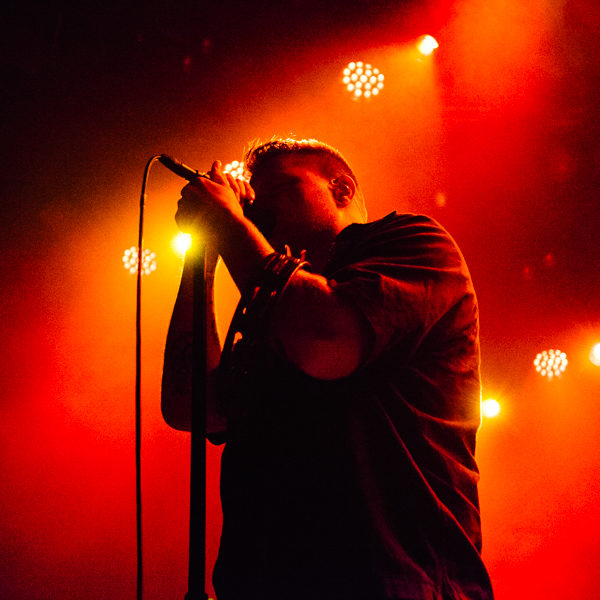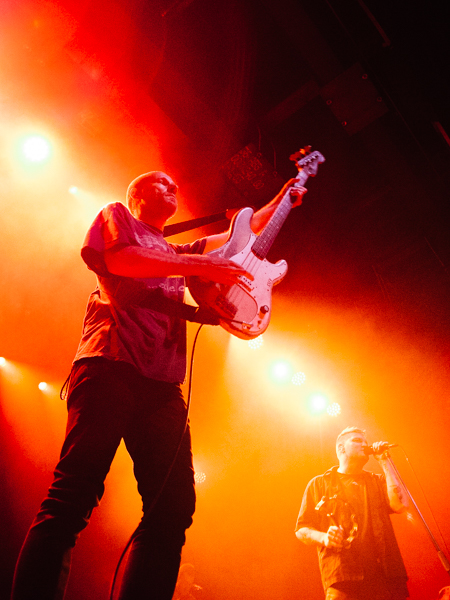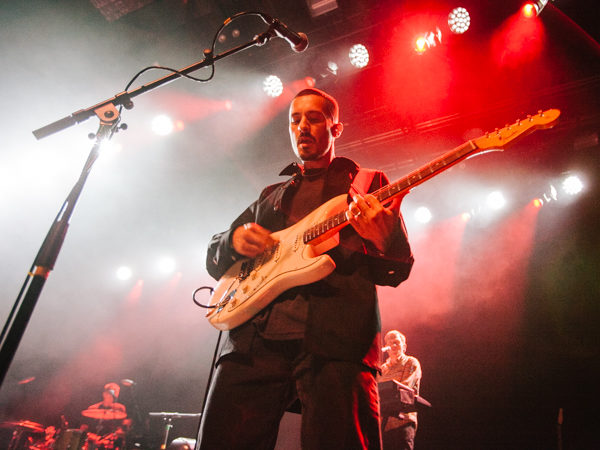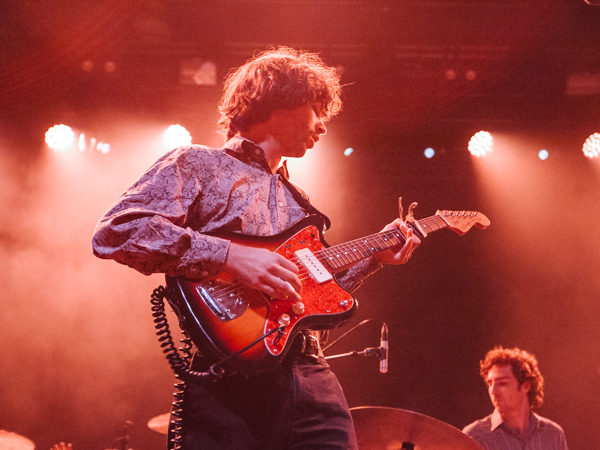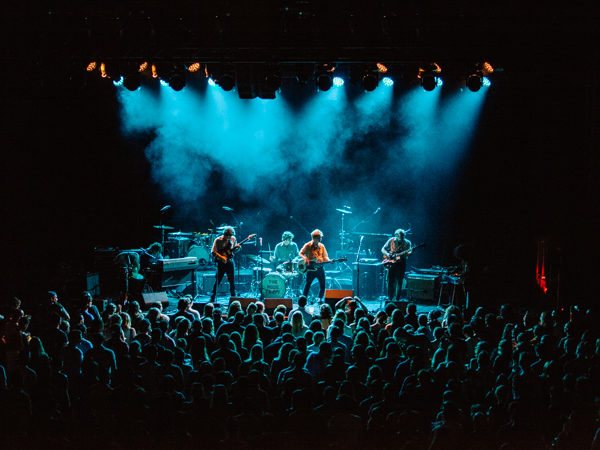 We've been hearing nothing but great things about The Nude Party and I can safely report back that everything you've heard is true: they're absolutely fantastic. The band has been out on the road in support of their fantastic first full-length album, The Nude Party , which was released back this past July (via New West Records). The album is the perfect summer album filled with feel-good songs that are sure to put a smile on anyone's face with an energy that is unmatched. While the band hail from North Carolina, they now call New York home so I'm sure we'll be seeing a lot more of them in the future (and we're certainly excited about that).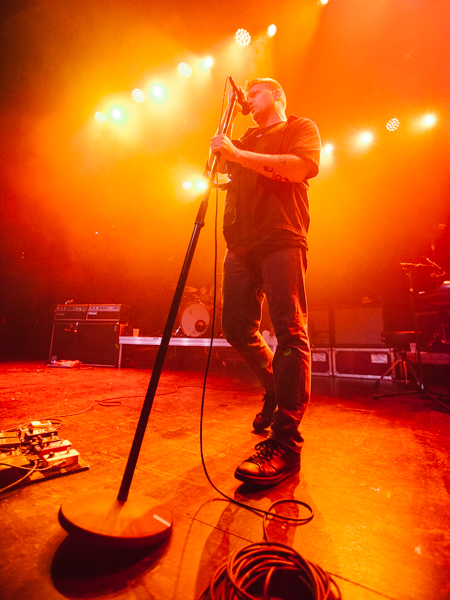 While Cold War Kids have made several stops in New York City recently, this was their first proper show in a little while so the crowd was eagerly awaiting their return to the city. The band's sound has surely evolved over time but they can still carefully craft a setlist that hits upon all of their six studio releases. They played both old and new without catering specifically to one era, while still managing to play everything you'd expect them to play which is always great to see.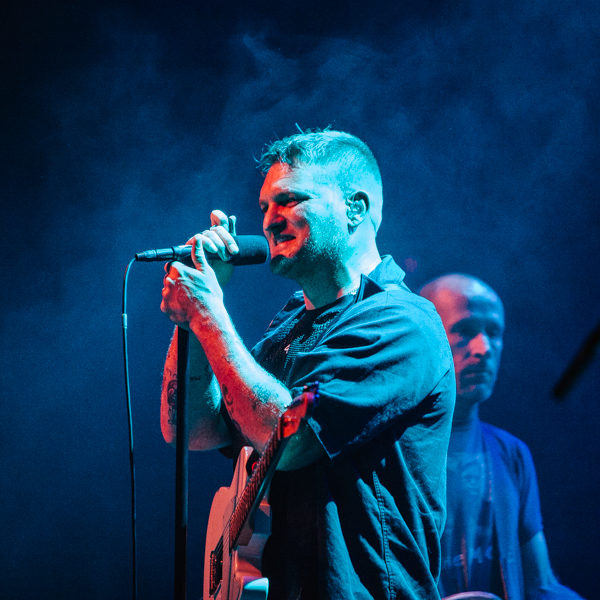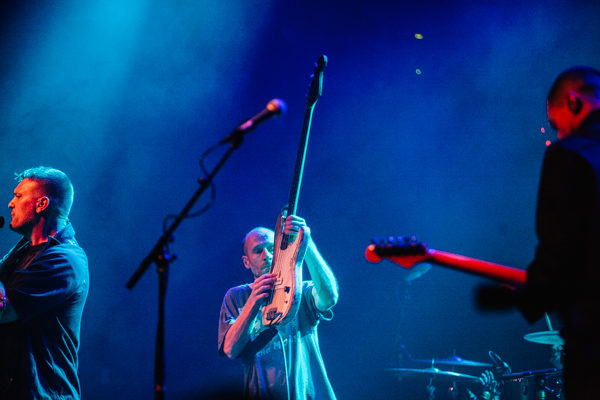 While their debut album came out way back in 2006, it's still great to see the band playing material off of it. Although it was played earlier in the set than I thought, I still don't think I'll ever get tired of hearing "Hang Me Up to Dry," as well as getting to hear the always epic "Hospital Beds. Bassist Matt Maust was also an absolute madman on stage going back and forth from the right side of the stage to the left and playing as close to the edge of the stage as humanly possible. There were a few times in the photo pit where I thought he was going to hit me to which I got scared, then I quickly realized he was feeding off the energy of the crowd that only seemed to hype the crowd up even more.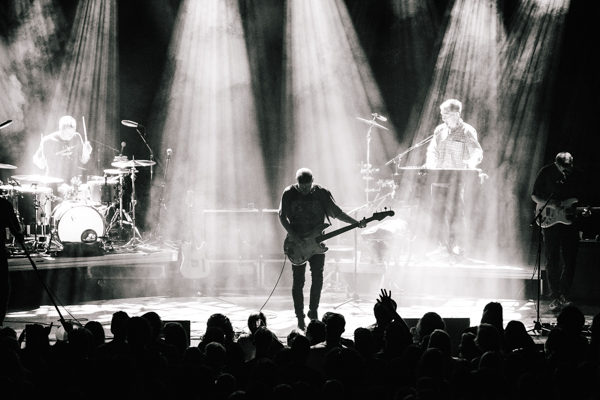 They seemed to be in good spirits the entire night and even threw in a fun cover song into their setlist that felt a little out of place but somehow totally worked. You're probably asking yourself, 'why out of place?' Well, the cover was of Rhianna's "Love On The Brain." It felt like a slight departure from their set but after the first 30 or so seconds, I was quickly proven wrong as they definitely pulled it off and 100% made it their own thing. While some people in the crowd were definitely confused by the cover, others were pleasantly surprised to hear the song being played at all. Either way, it has us excited for the bands return back to New York City as they'll throw into the set next is a total mystery but we'll be ready for whatever they throw at us.
Find the full gallery from The Nude Party as well as full gallery and setlist from Cold War Kids posted below.
The Nude Party: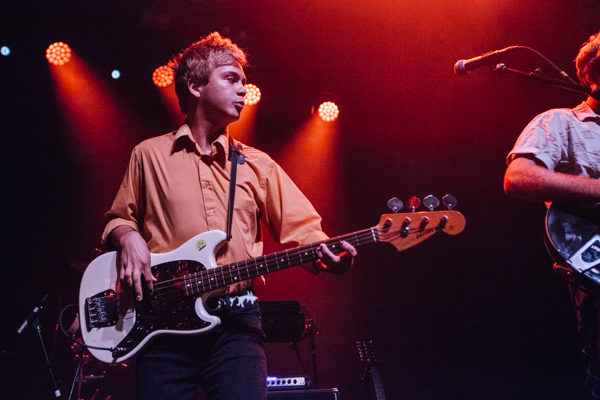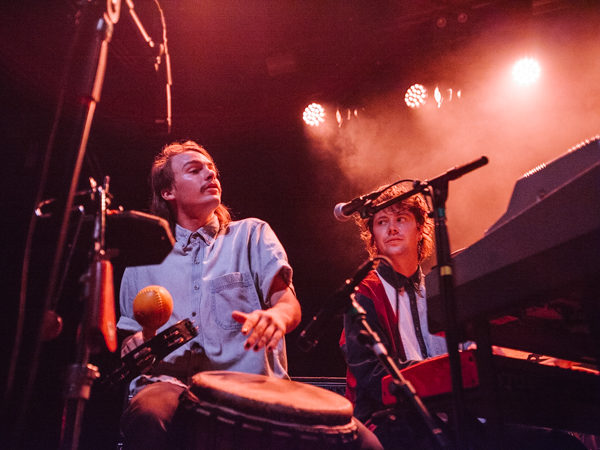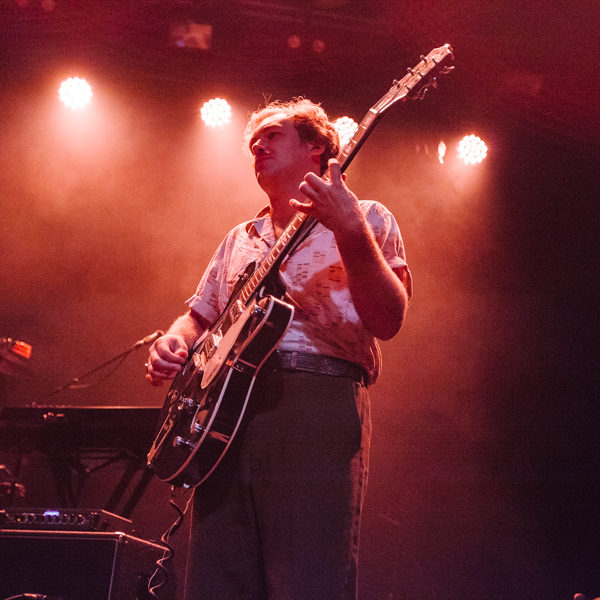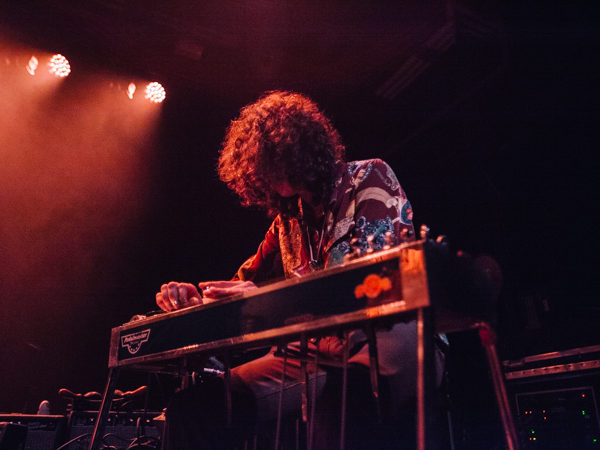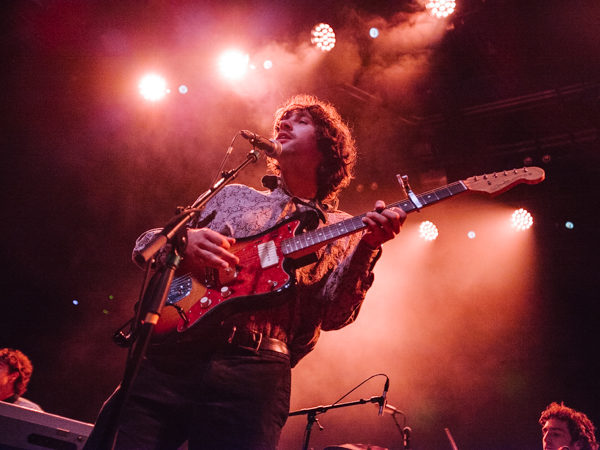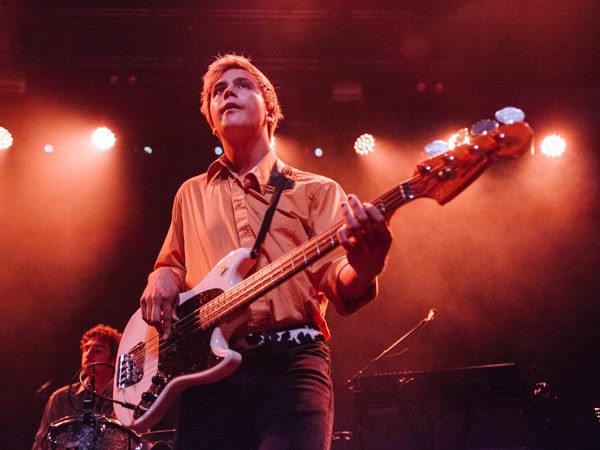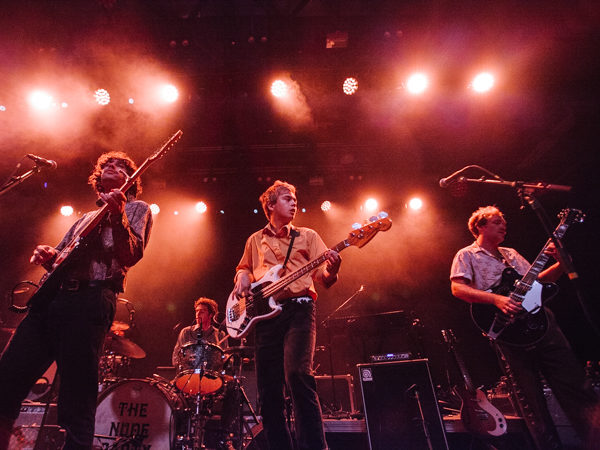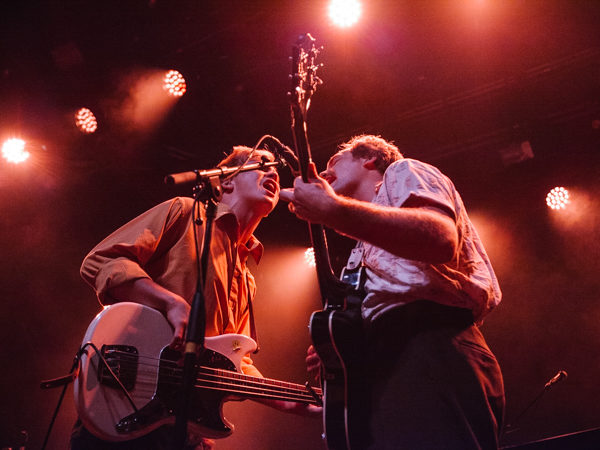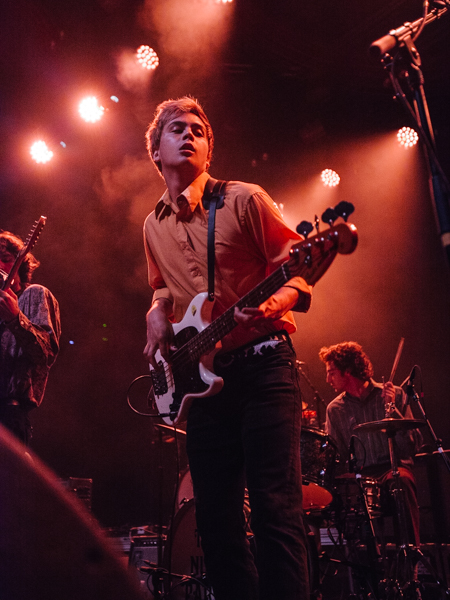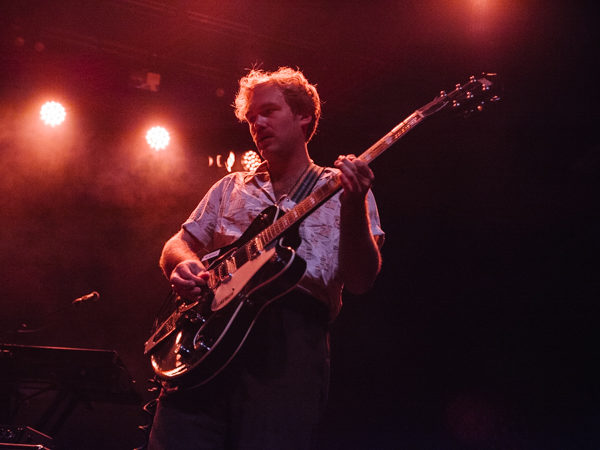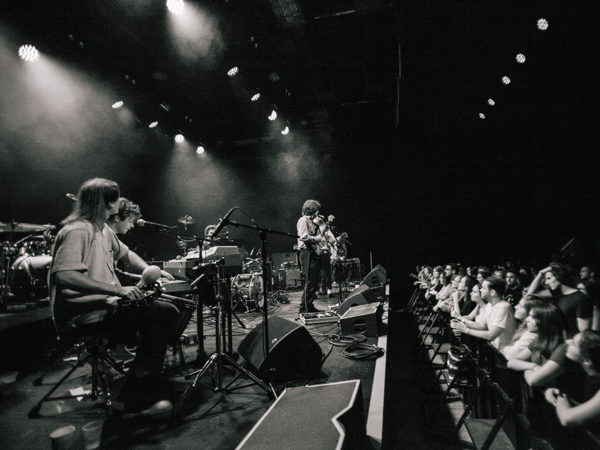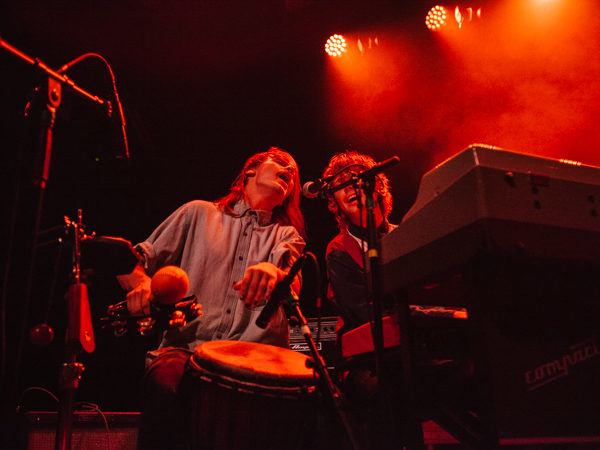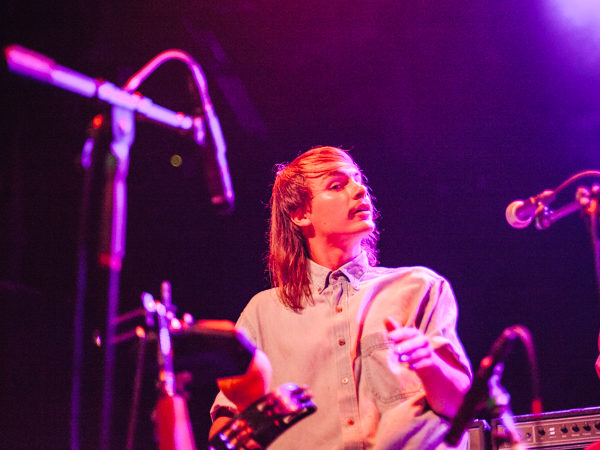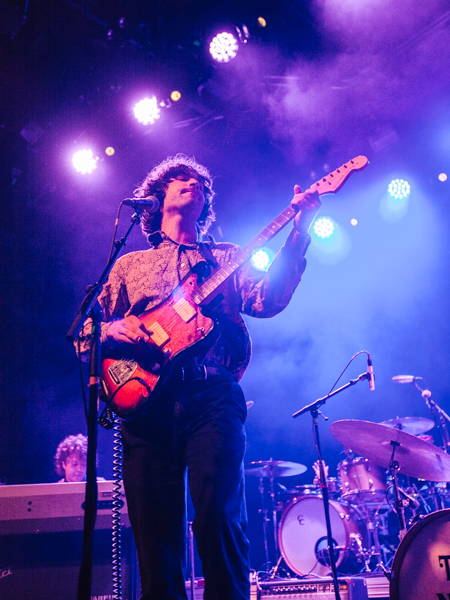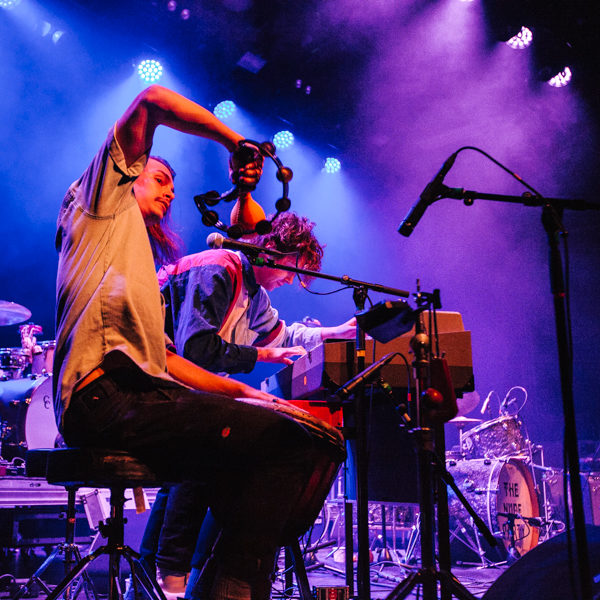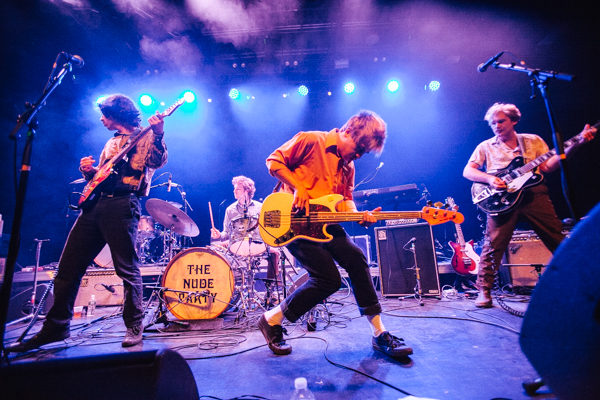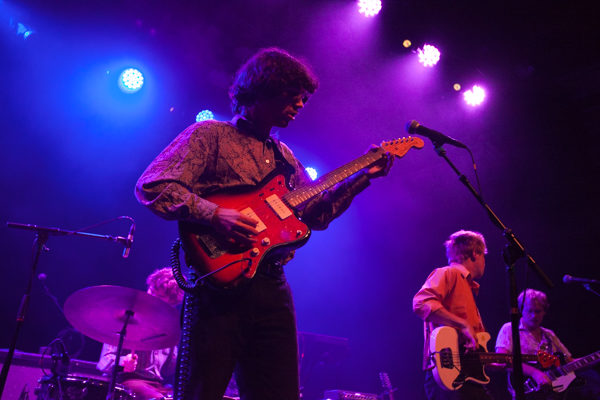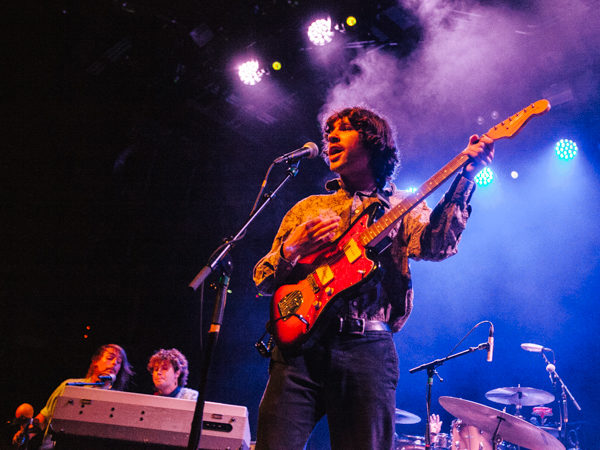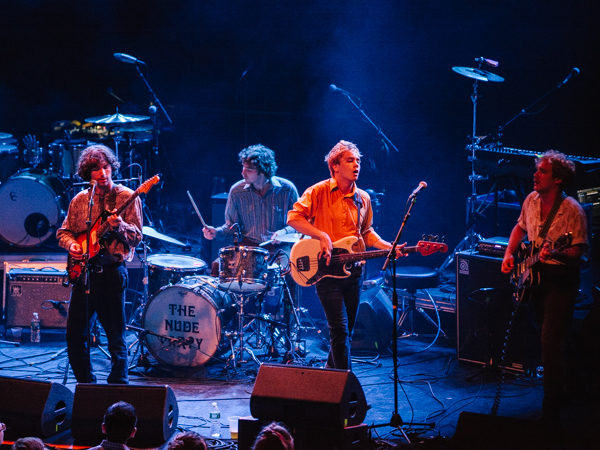 Cold War Kids: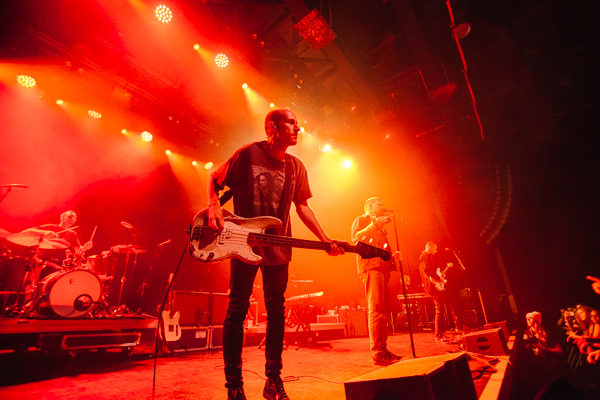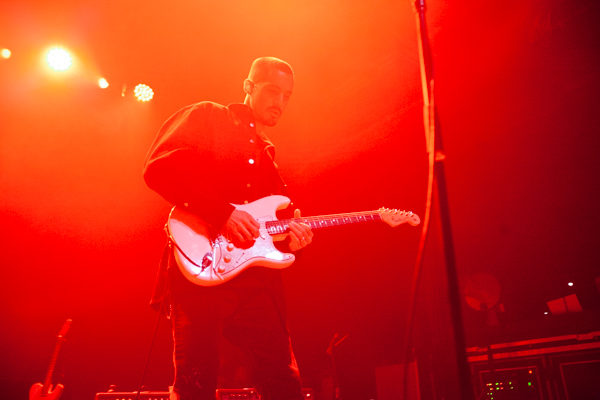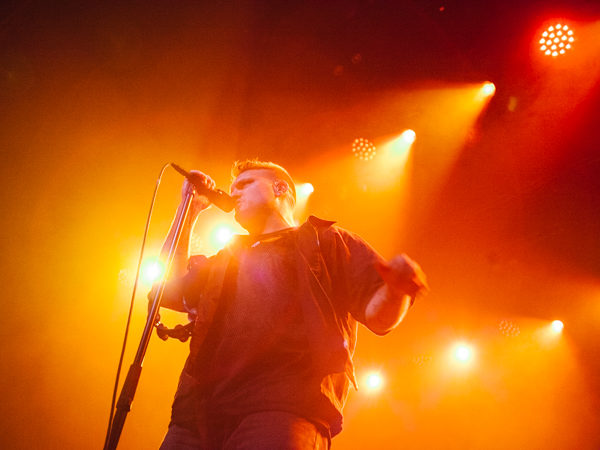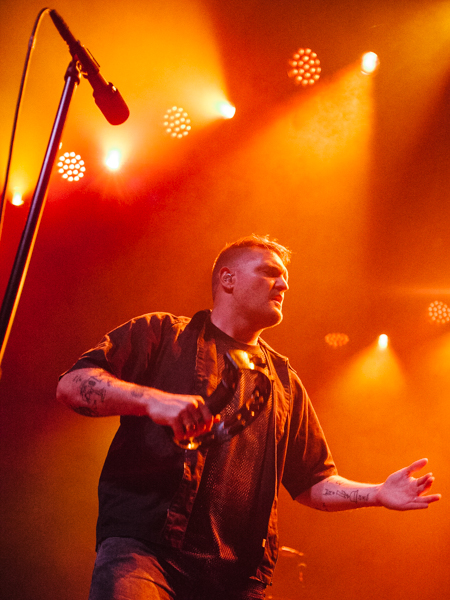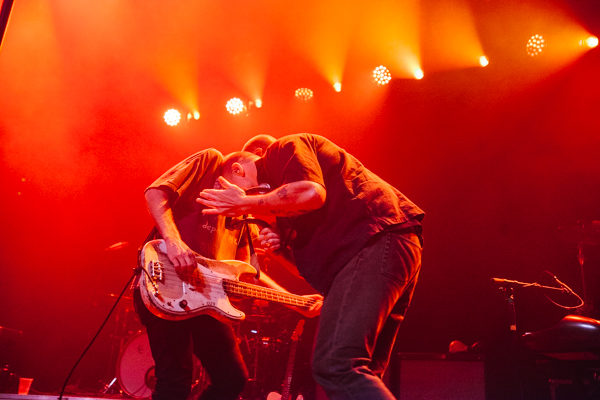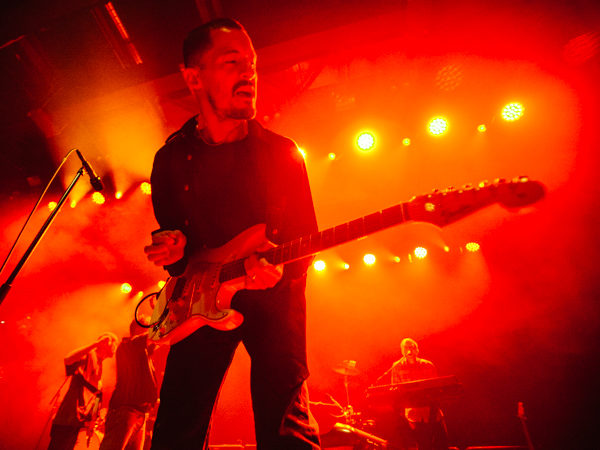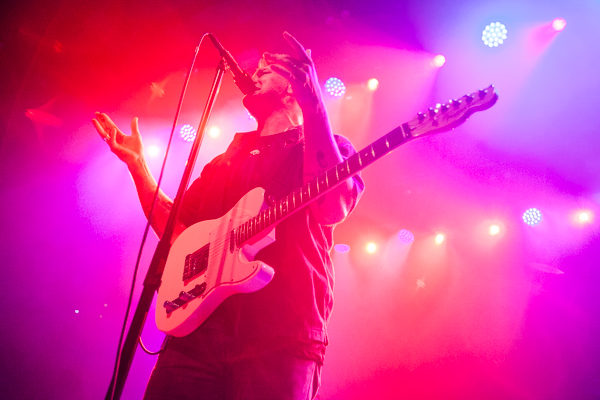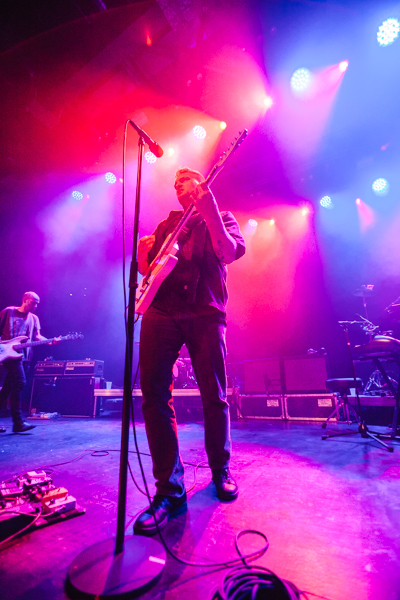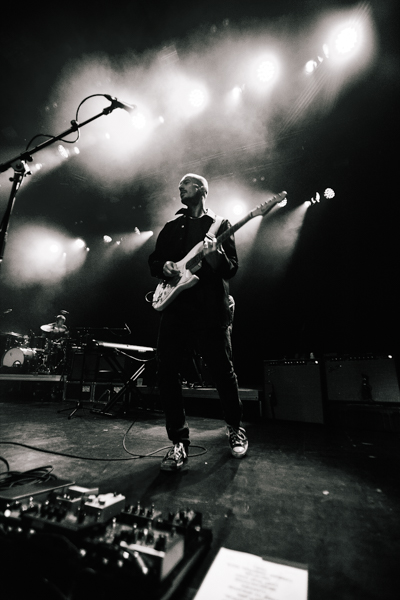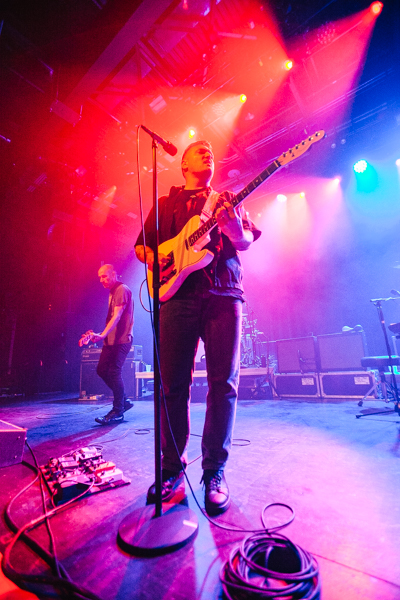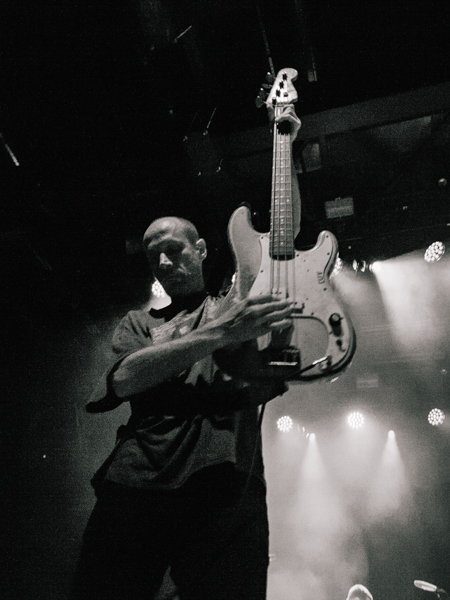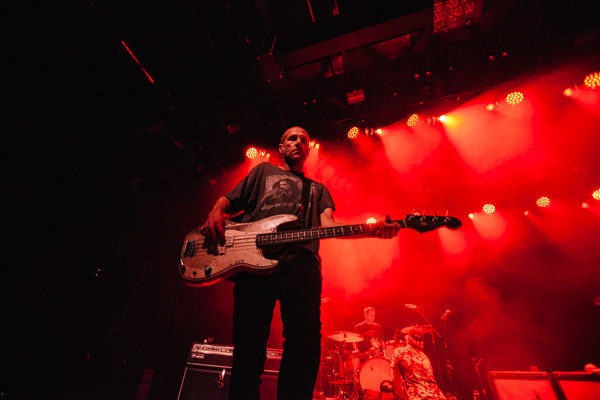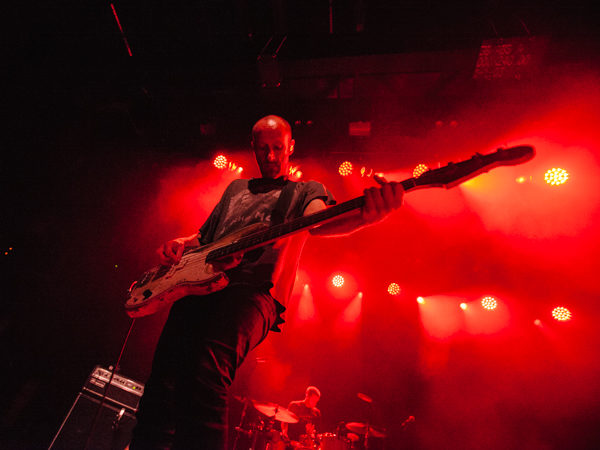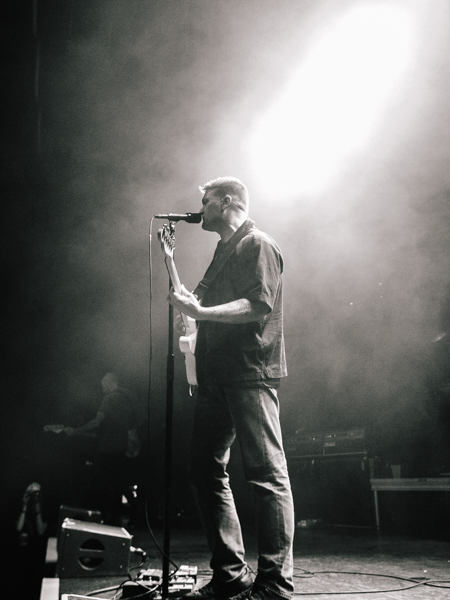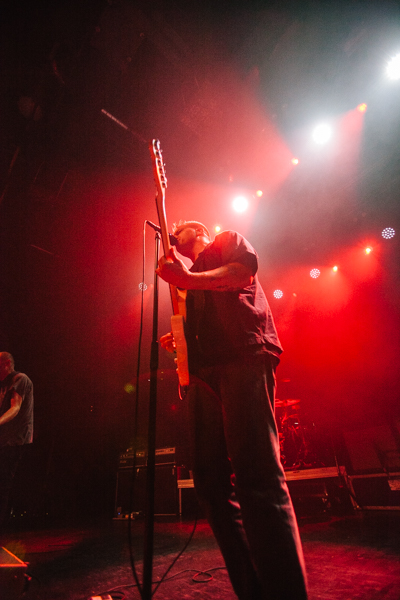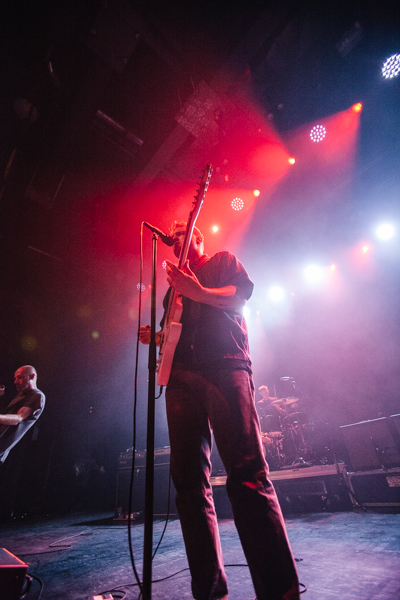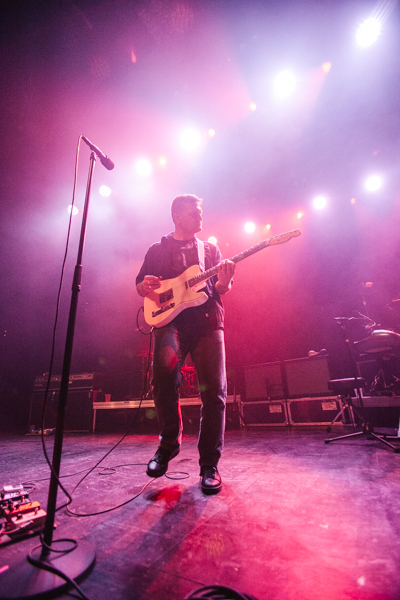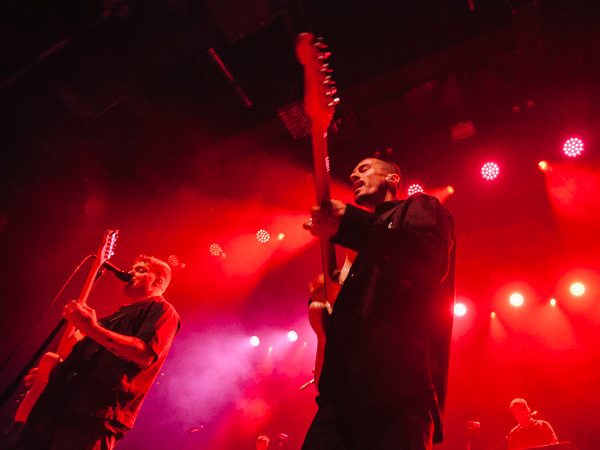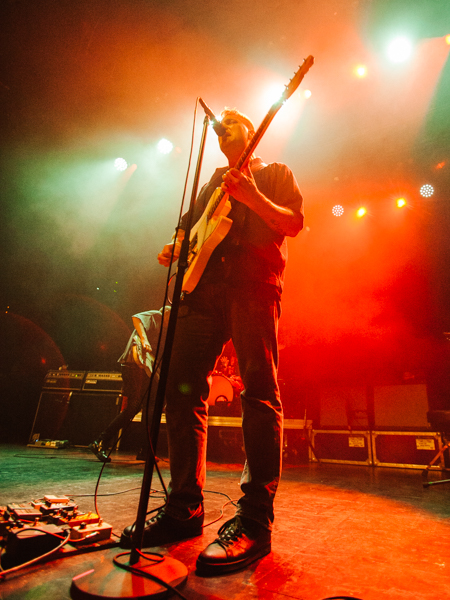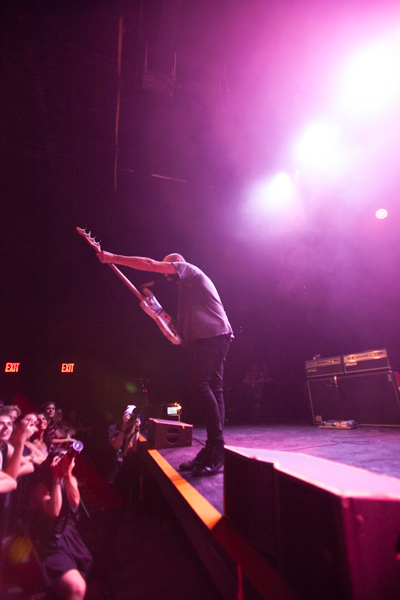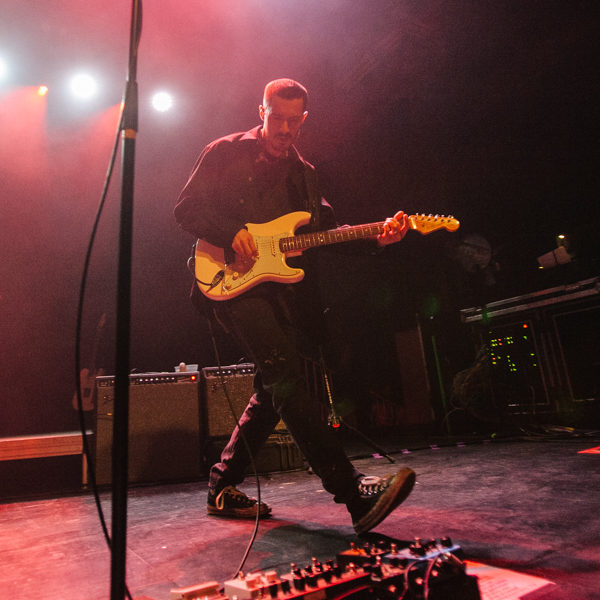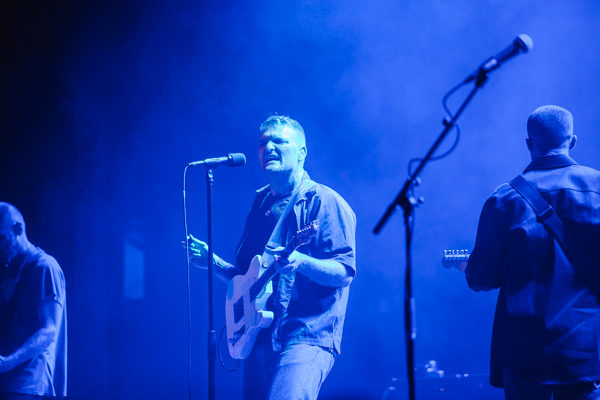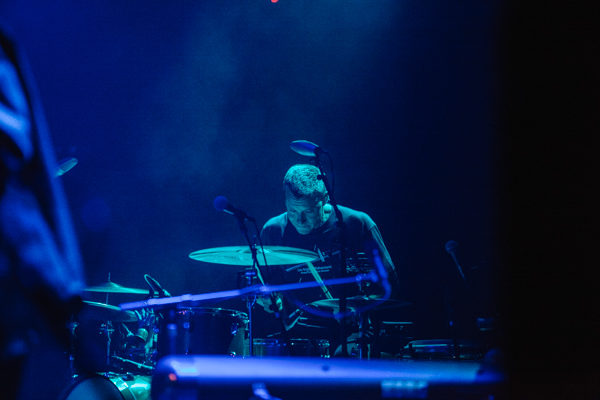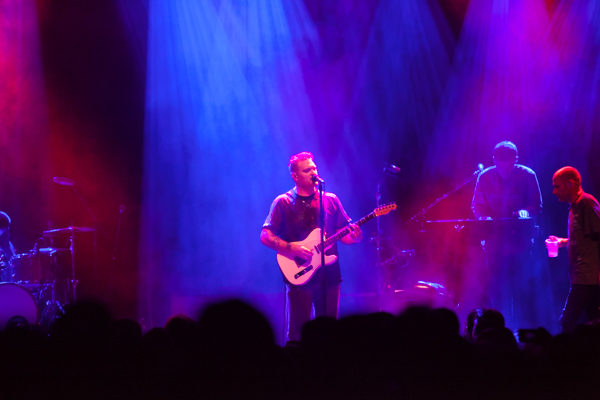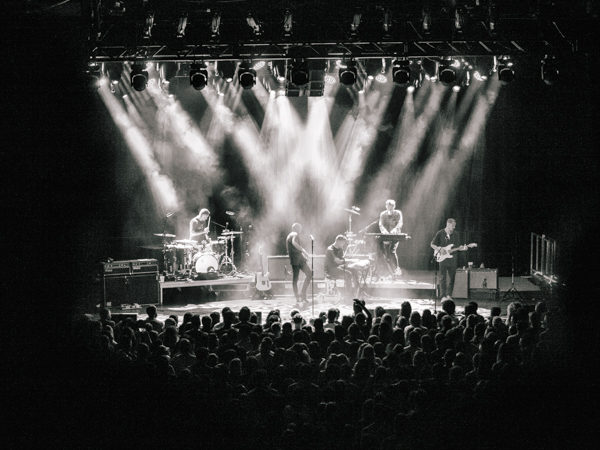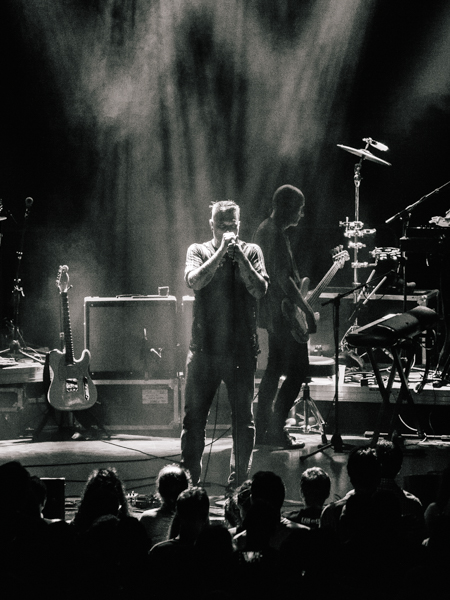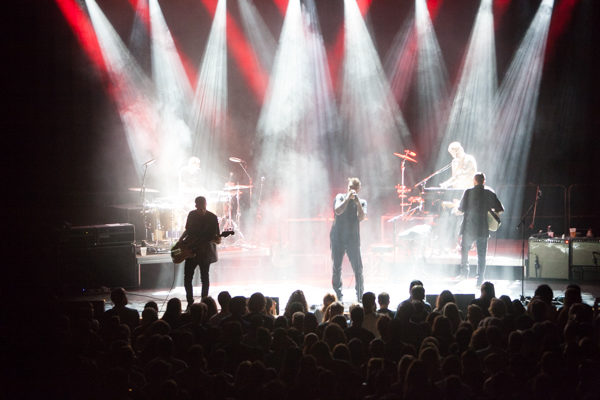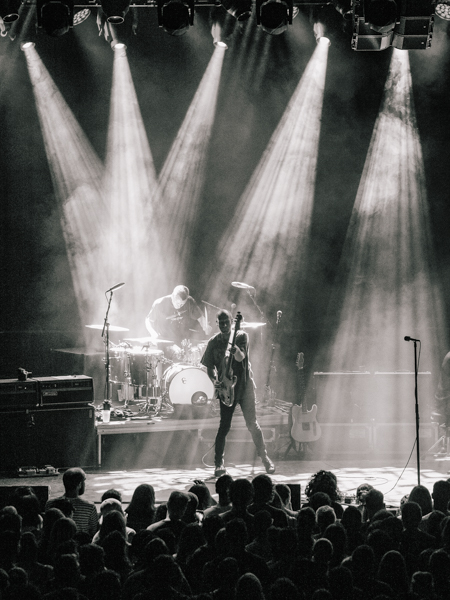 Cold War Kids setlist:
1. All This Could Be Yours
2. Miracle Mile
3. Hot Coals
4. Ordinary Idols
5. Hang Me Up to Dry
6. So Tied Up
7. Can We Hang On?
8. Love Is Mystical
9. Restless
10. Free to Breathe
11. Tuxedos
12. Mexican Dogs / Cameras Always On / Mexican Dogs
13. We Used to Vacation
14. Hospital Beds
15. First
Encore:
16. Audience
17. Love on the Brain (Rihanna cover)
18. Something Is Not Right With Me
---
Join the conversation