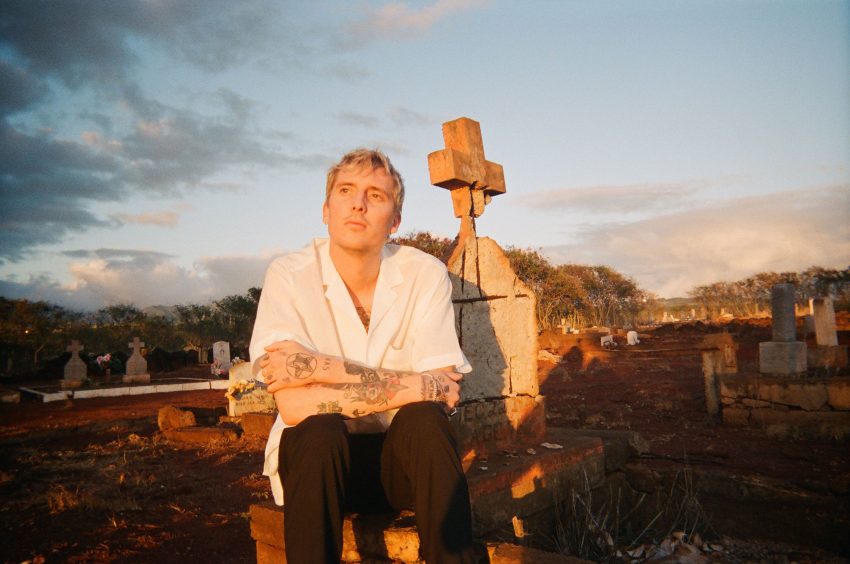 Vacation Forever has had a good summer, releasing his great self-titled debut EP via Kravenworks in July. We've already shared tracks such as "I Changed My Life For You" and "Kamikaze Love," and today we share the music video for EP cut "Noova."
"Noova" is the name of the daughter of Vacation Forever's engineer and co-producer and the video itself features footage of his own young nephew. Its vintage VHS style has a nostalgic quality that is perfectly suited for the track.
You can watch the video below and buy the whole EP now via iTunes.