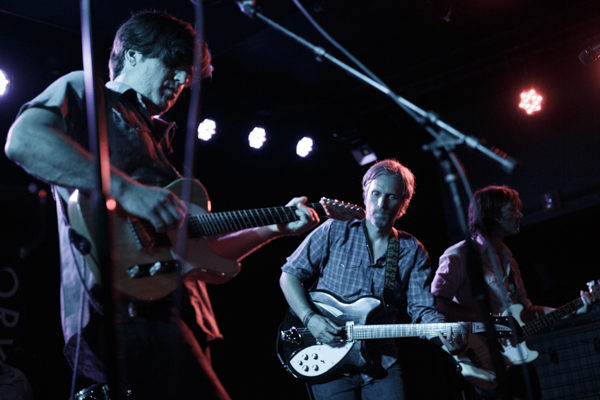 All photos by Taryn Alper
The Essex Green returned this year with Hardly Electronic via Merge Records, their first album in 12 years. Their tour in support of the record brought them to Brooklyn on August 4 for a performance at the Knitting Factory.
Our photographer Taryn Alper was there to capture shots from their performance, as well as openers Pale Lights and Adeline Hotel.
Find all of her shots posted in the gallery below.

Adeline Hotel: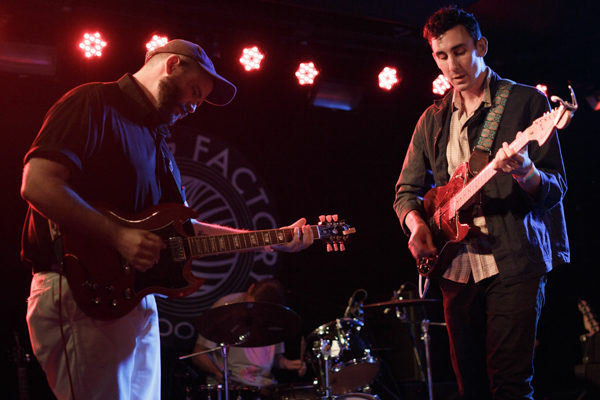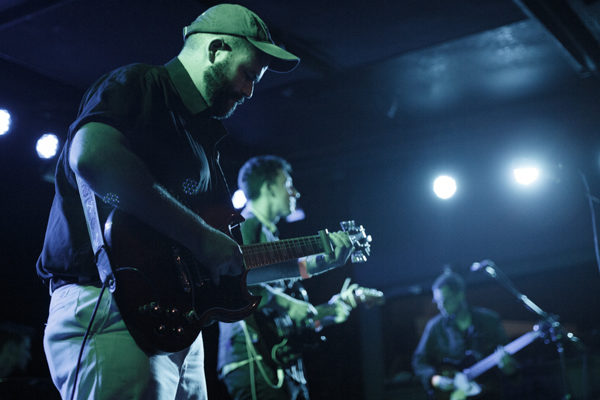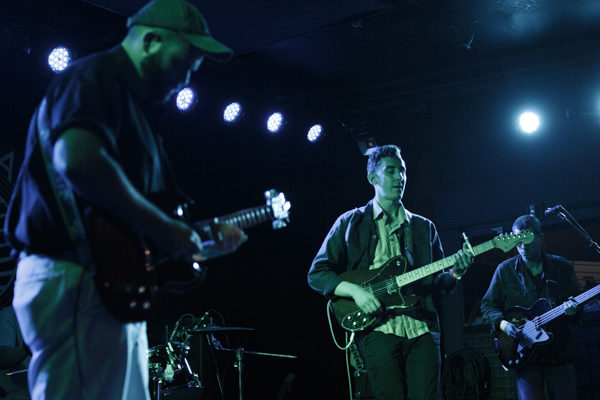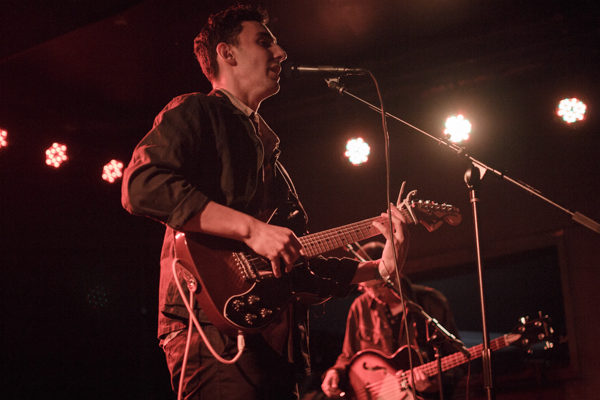 Pale Lights: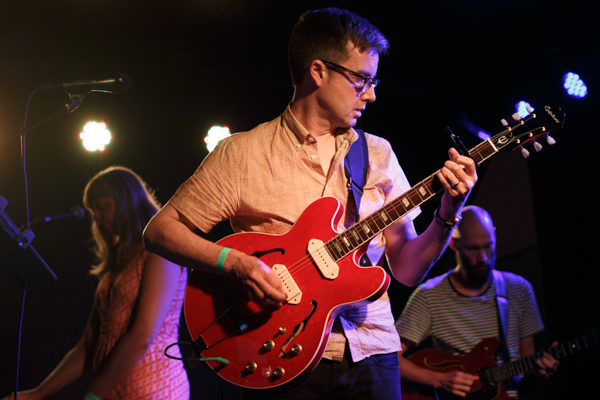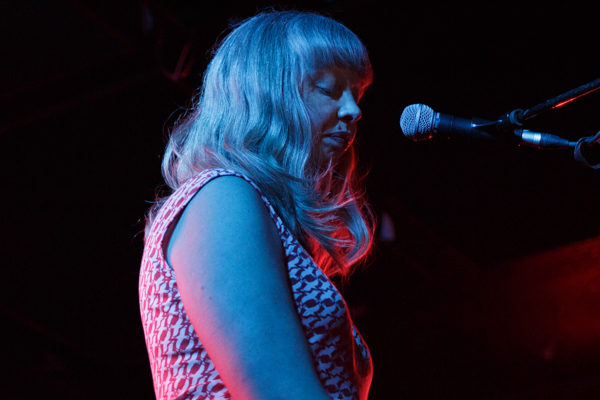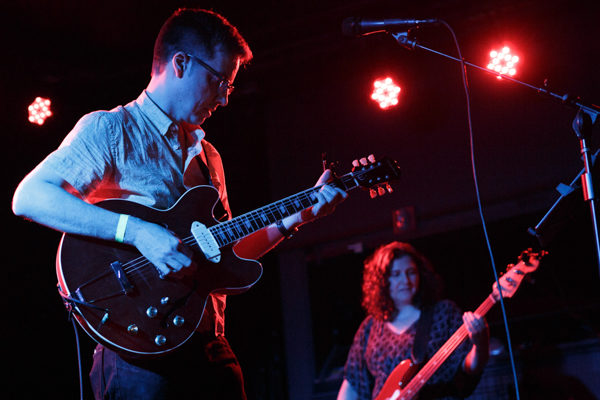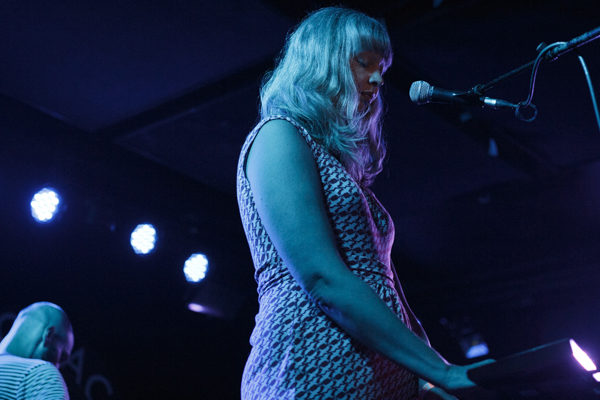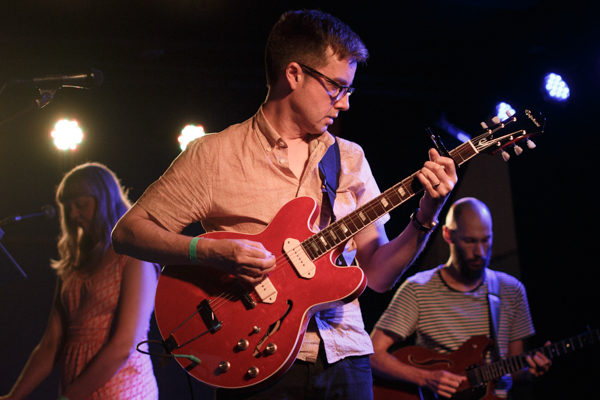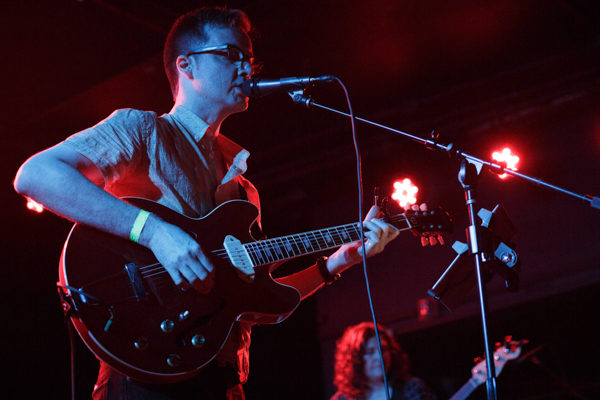 The Essex Green: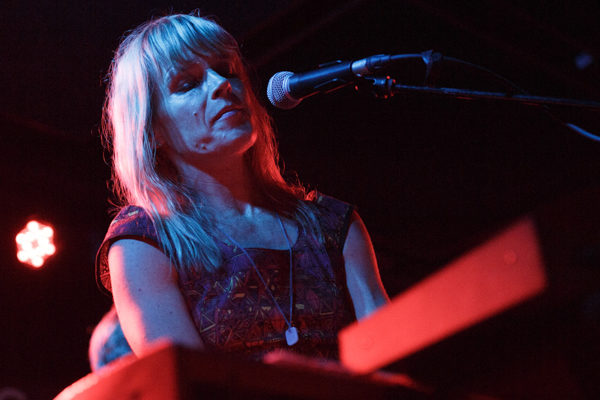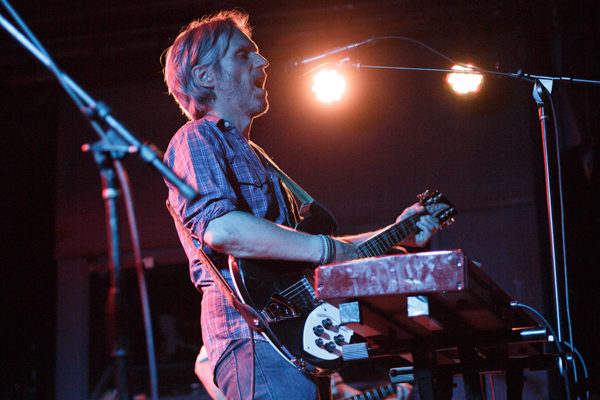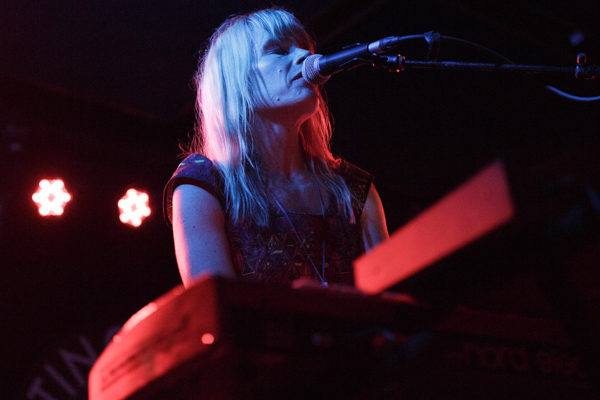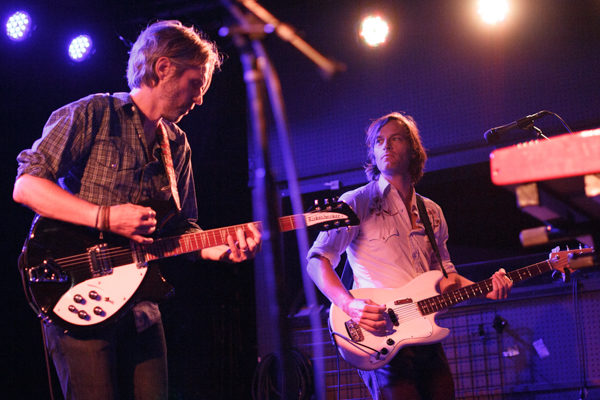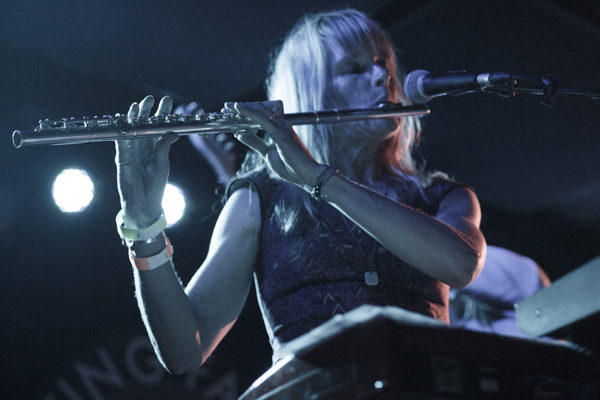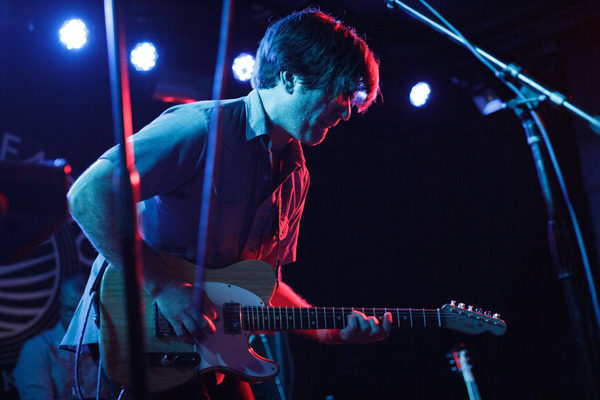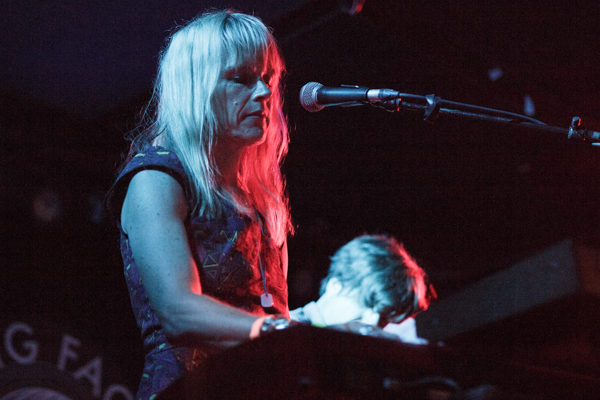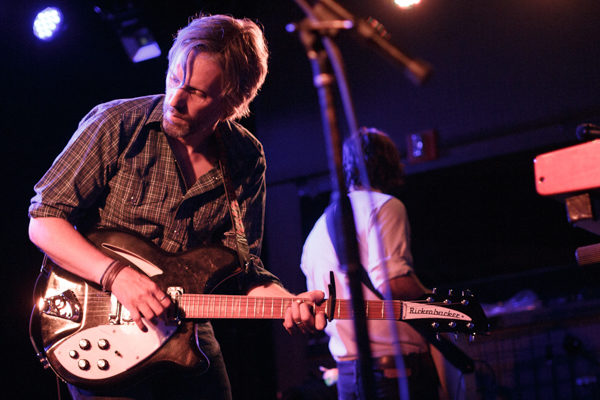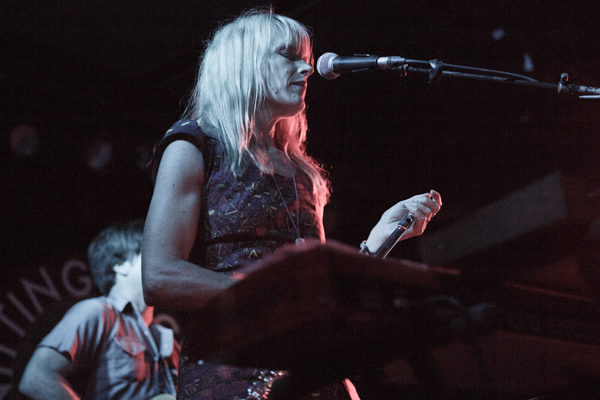 The Essex Green Setlist:
1. Sloane Ranger
2. Southern States
3. Smith & 9th
4. Catatonic
5. Patsy Desmond
6. The 710
7. January Says
8. This Isn't Farmlife
9. Don't Leave It in Our Hands
10. Rabbit
11. In the Key of Me
12. Rue de Lis
13. Waikiki
14. Mrs. Bean
15. Our Lady in Havana
16. Don't Know Why (You Stay)
17. Avalon Ballroom (Guppyboy cover)
Encore:
18. Age of Consent (New Order cover)
19. Cardinal Points
20. Sin City
21. The Late Great Cassiopia
22. Julia
---
Join the conversation