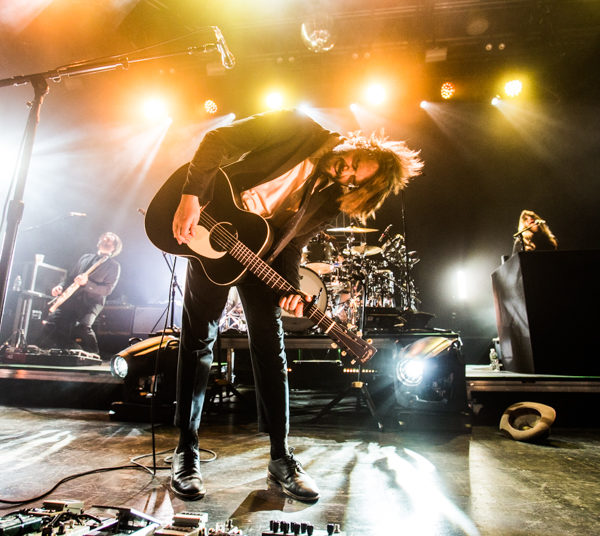 Folk rockers Lord Huron returned with their third album Vide Noir this April via Republic Records. We have caught them a few times throughout the years but every time has been at a festival, including their performance at National Homecoming in late April as well.

They returned to New York in early August for a pair of shows at Brooklyn Steel, where we caught night two of the run on August 2. Now while the band always won me over during their festival performances, there was clearly a different distinct energy in the building at thier own shows. Their brand of uplifting folk rock works so much better in an intimate indoor setting where they're able to work the crowd more and even rock out.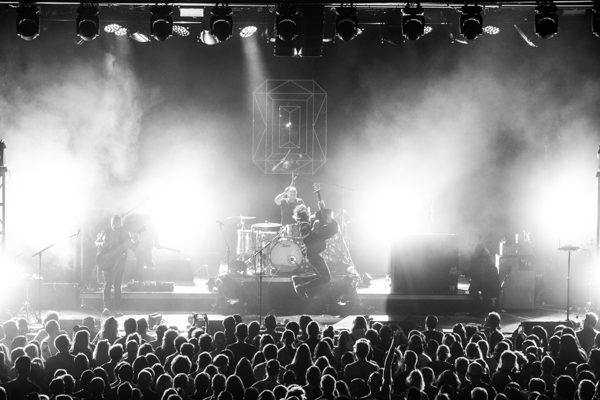 A good chunk of Vide Noir was played but a good majority of their set actually came from their 2015 sophomore album Strange Trails. They even threw in a great cover of Neil Young's "Harvest Moon," which they made their own enough to make it worth the audiences time. They meant business and delivered a razor-tight 22-song set that made me feel silly for not catching a proper show of theirs sooner.
Find a full gallery of photos from their performance posted below, along with the setlist.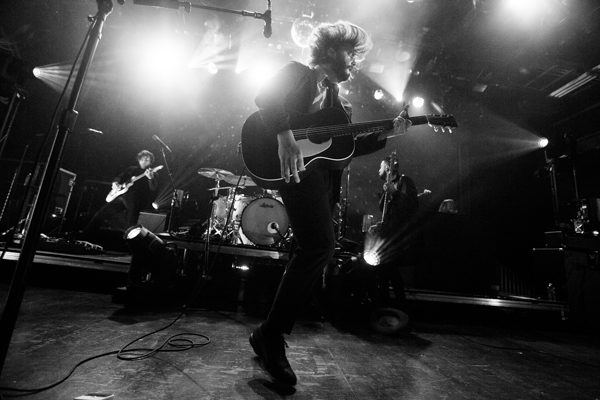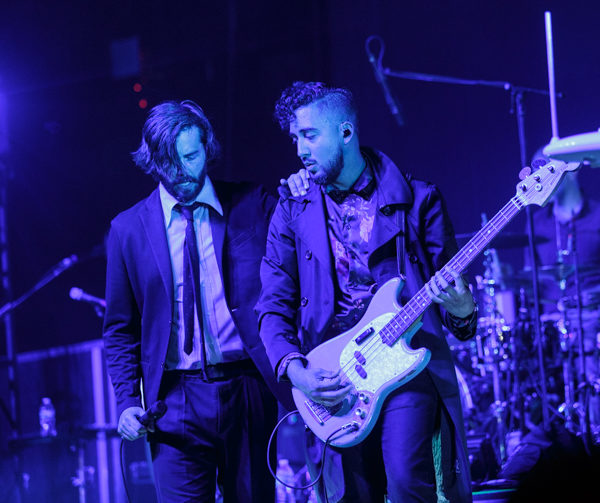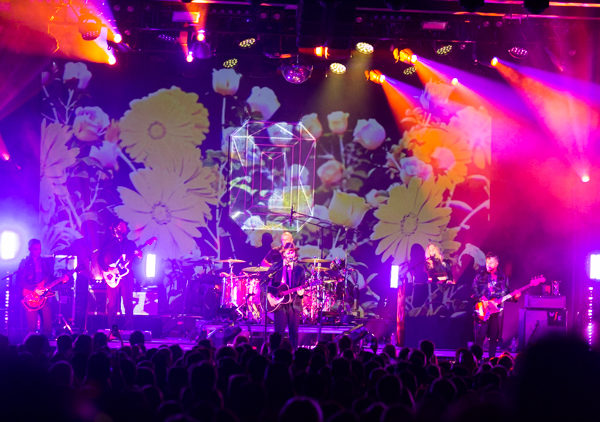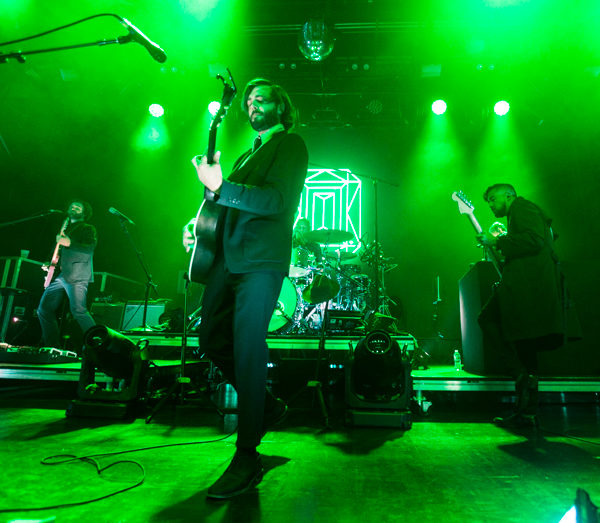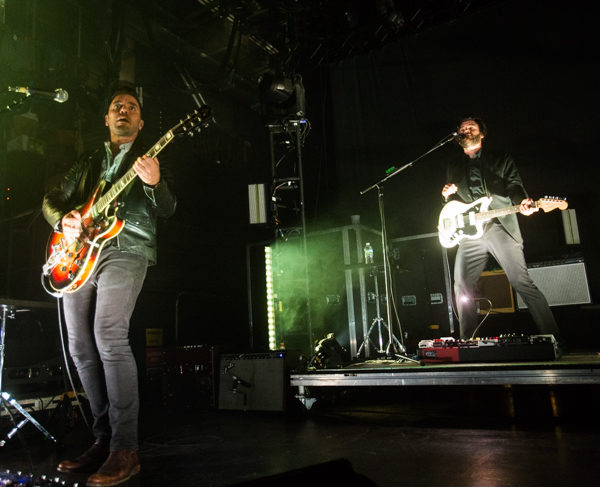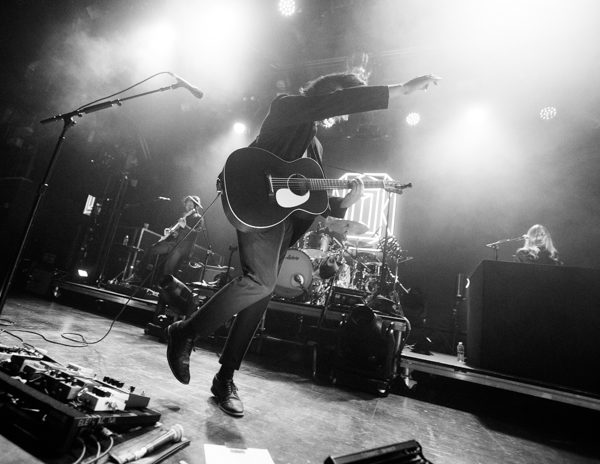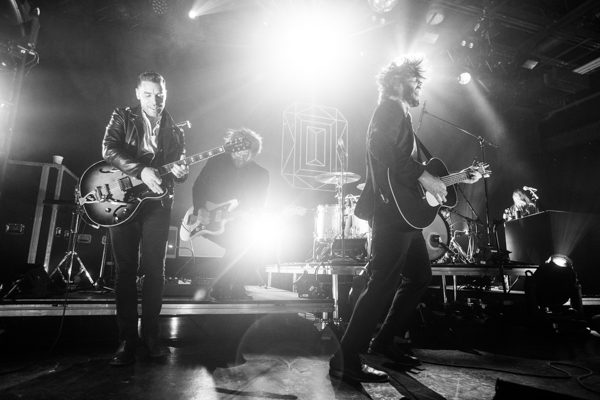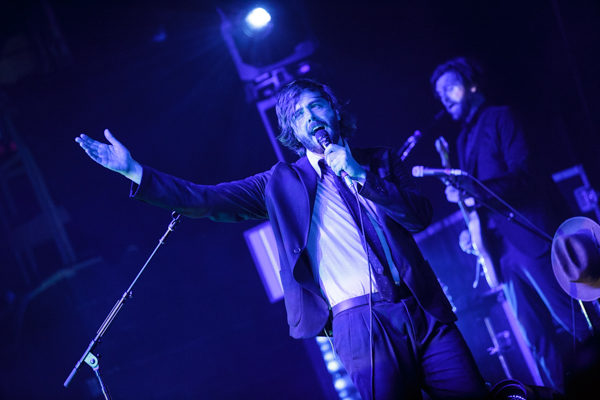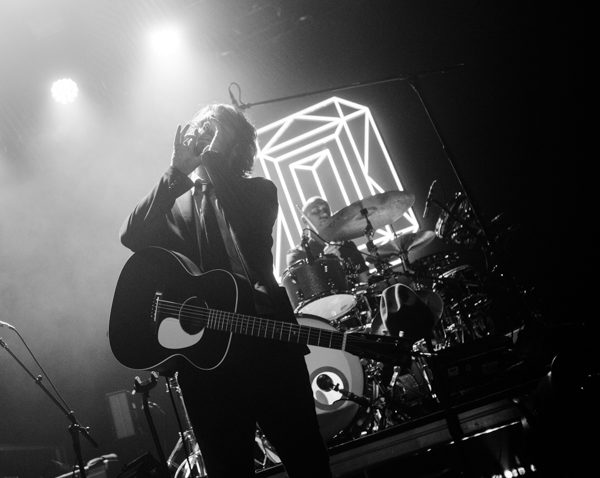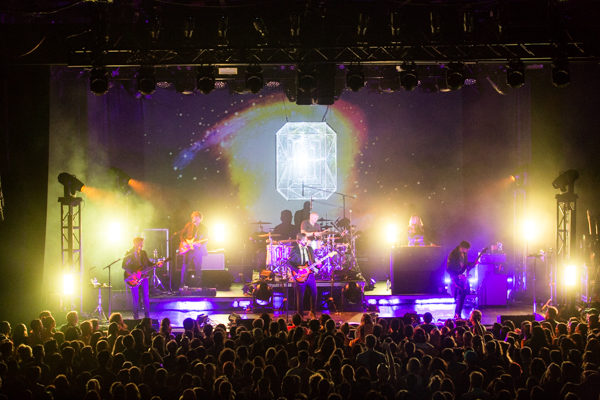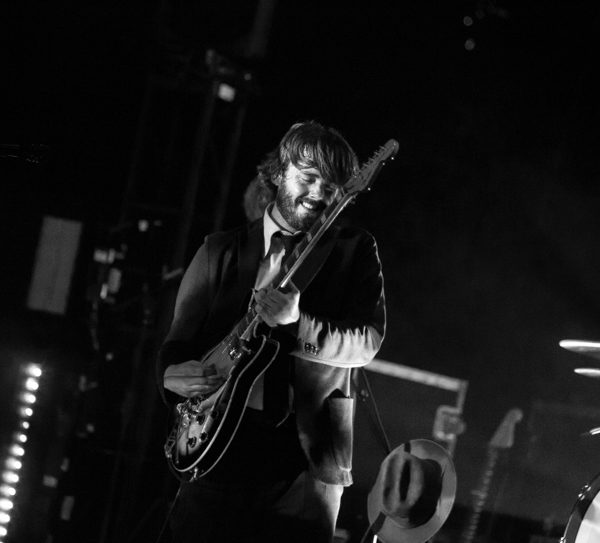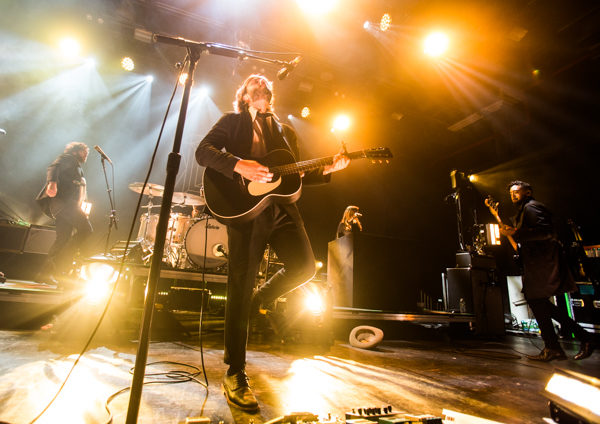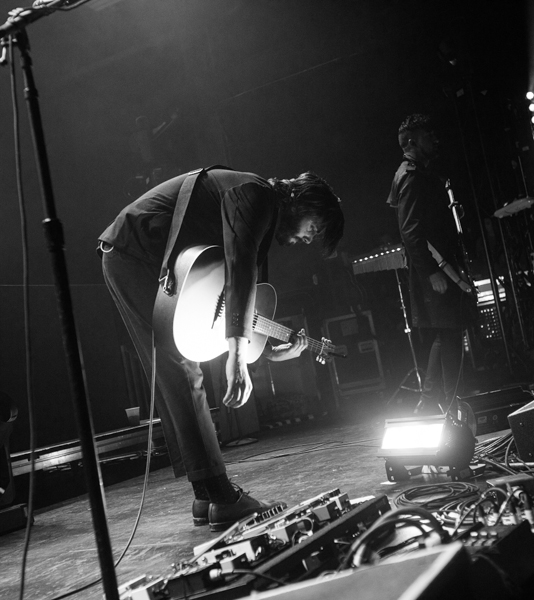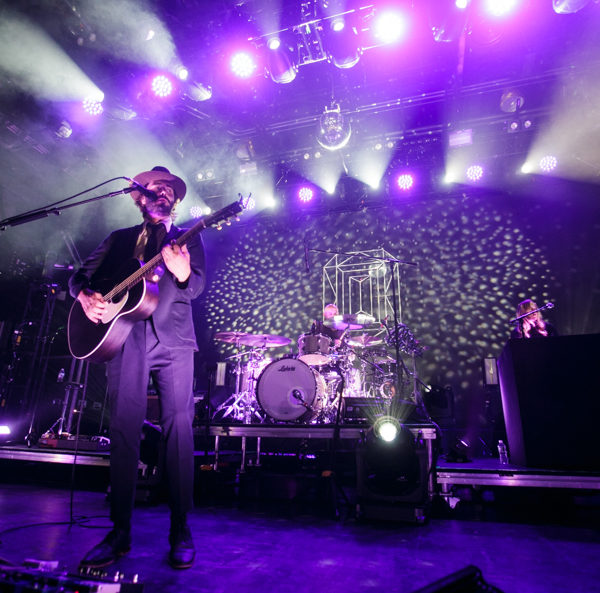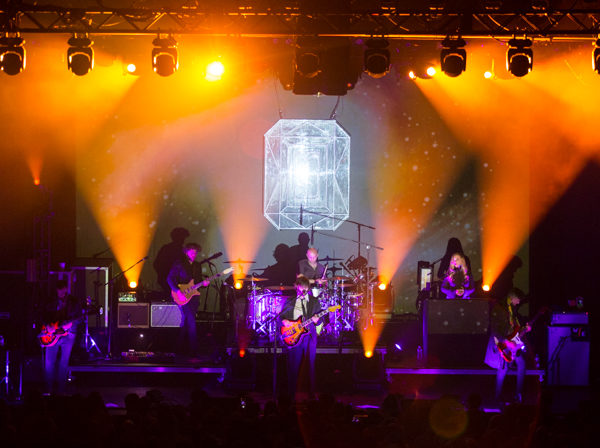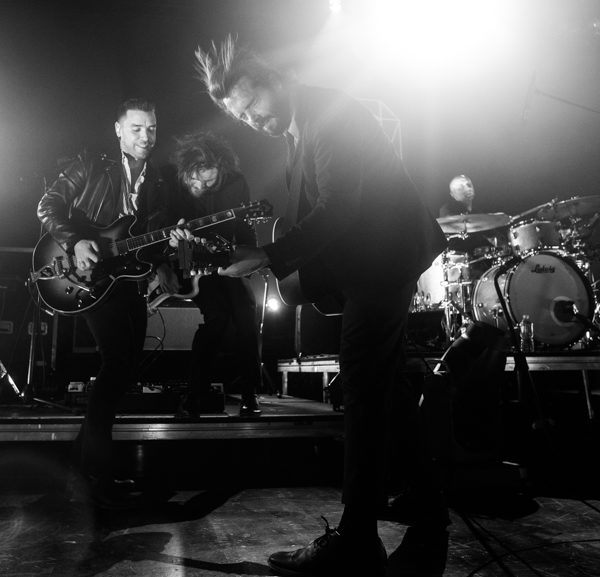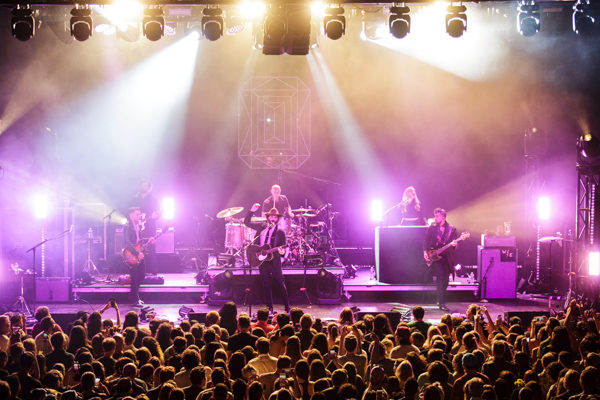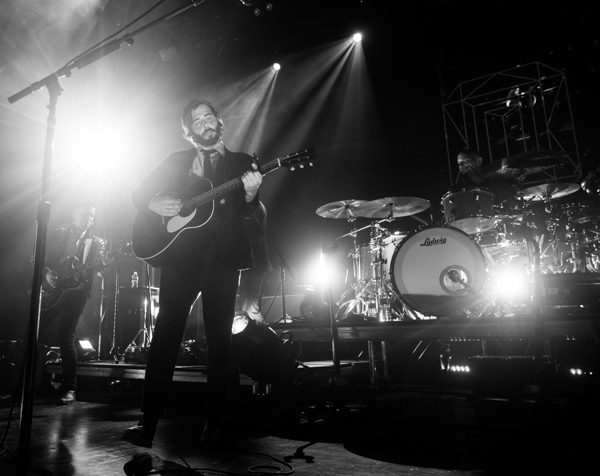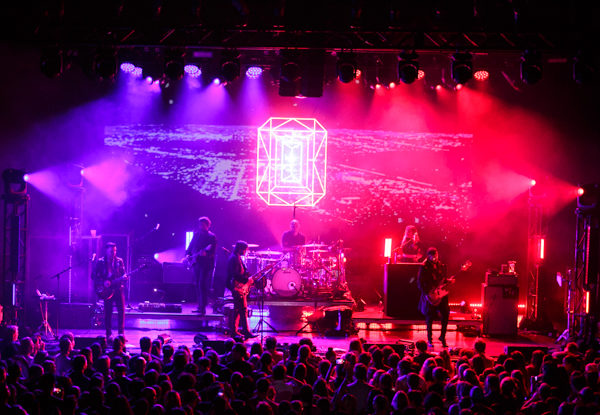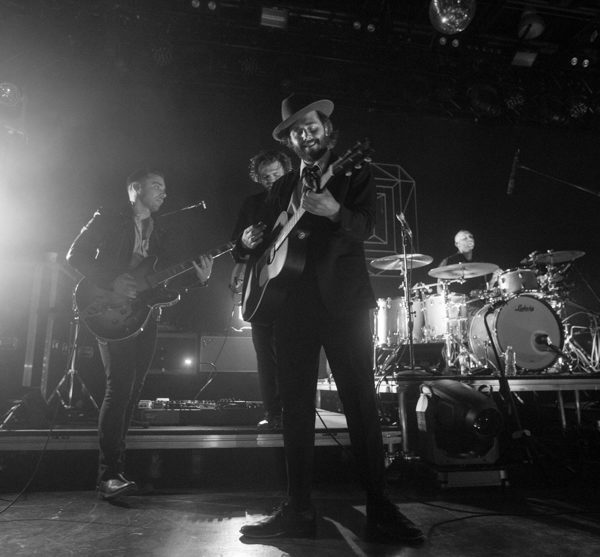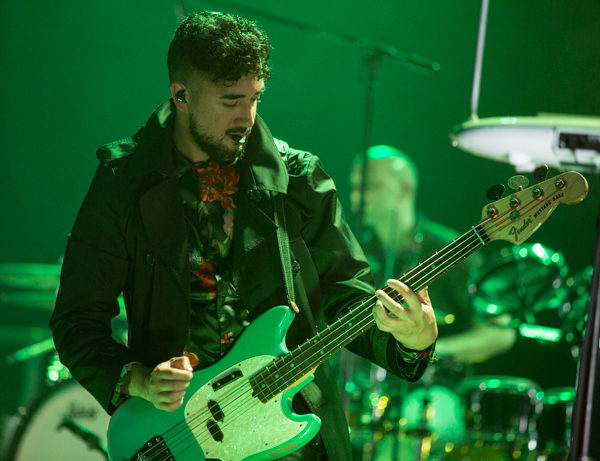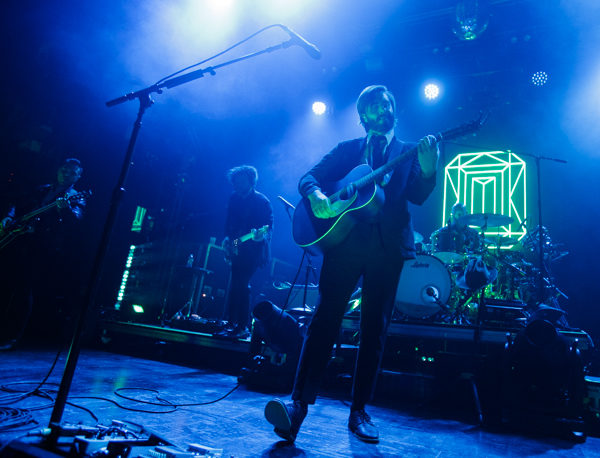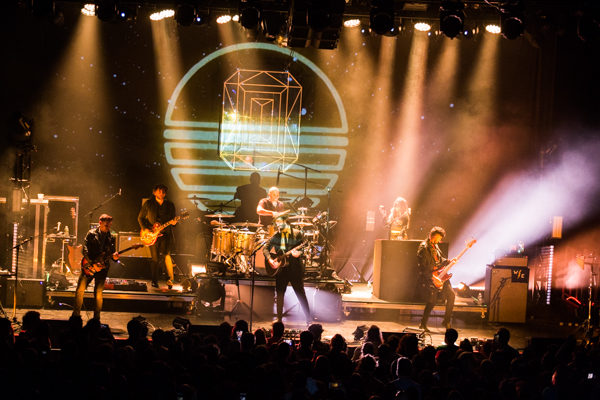 Lord Huron setlist:
1. Ancient Names, Pt. I
2. Meet Me in the Woods
3. Hurricane (Johnnie's Theme)
4. Never Ever
5. Ends of the Earth
6. Dead Man's Hand
7. Back From the Edge
8. The Balancer's Eye
9. Wait by the River
10. Frozen Pines
11. Celestial Poem Interlude
12. La Belle Fleur Sauvage
13. Fool For Love
14. Ancient Names, Pt. II
15. Secret of Life
16. Way Out There
17. When the Night Is Over
18. The World Ender
19. Time to Run
Encore:
20. The Night We Met
21. Harvest Moon (Neil Young cover)
22. We Went Wild
---
Join the conversation