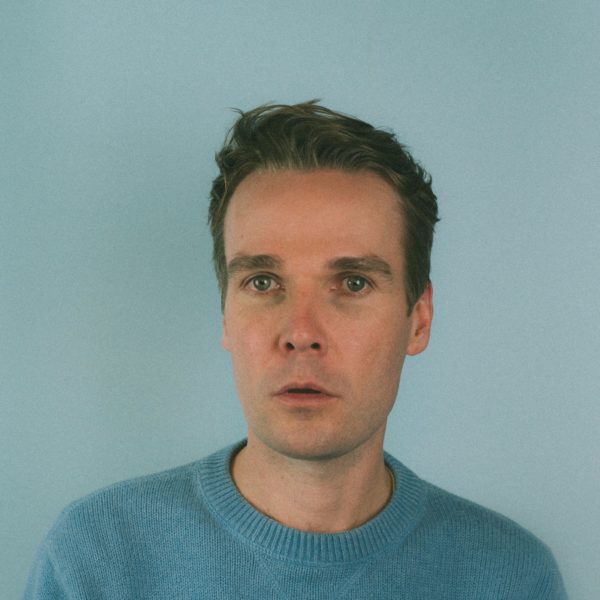 Johnny Payne, formerly of The Shilohs, will soon release his debut solo release with his 5-song EP simply entitled Johnny. The EP was recorded with Tennis at their home studio in Denver and featured Beach House drummer James Barone for the studio sessions. The five songs on the Johnny EP find Payne "pushing his craft into full-on adult-contemporary mode, channeling the visionary spirit of Harry Nilsson, Laura Nyro, even Carole King."
"Lazy Love" has a chill, laid-back retro vibe that reminds a bit of the work of Tobias Jesso Jr in the way he took classic songwriting sounds and gave them a modern spin. It's a great entry point for Payne's solo career, one that makes us excited to see what else is waiting for us on the EP.
Stream "Lazy Love" below and find the track available to buy here.