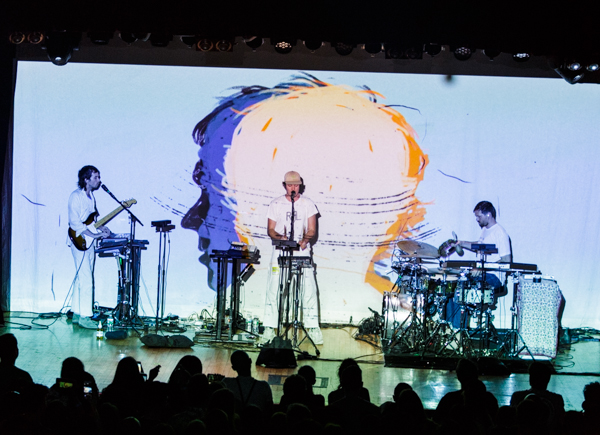 Ernest Greene returned last year with Washed Out's third album Mister Mellow (released via Stones Throw) and brought its tour to New York last August for a performance at Brooklyn Steel.
He recently returned to Brooklyn again during the second leg of the tour in support of the album for a performance at Warsaw on June 17. Greene was once again backed up by two bandmates as well as some very colorful projection videos giving fans a sensory overload of both audio and visuals during the performance.
Find a gallery of photos from his set posted below along with the setlist.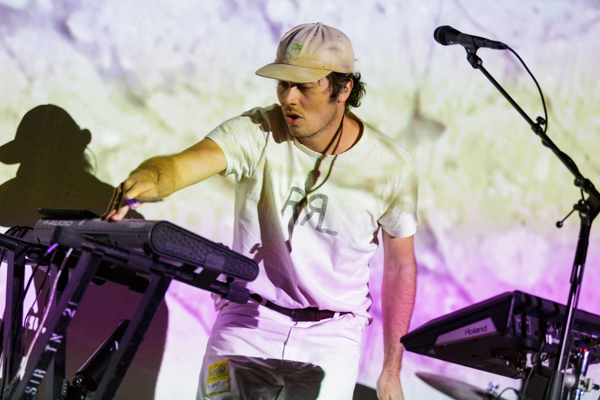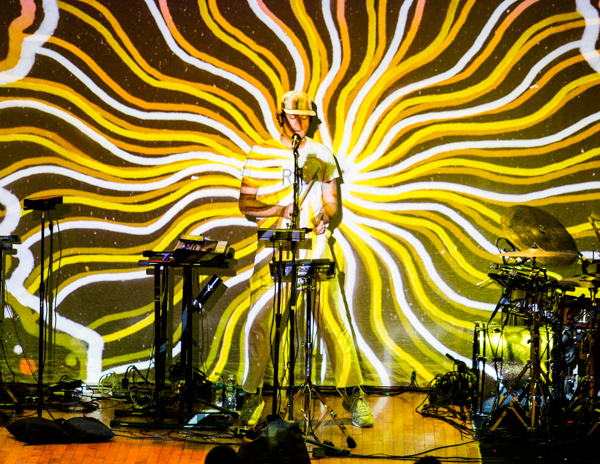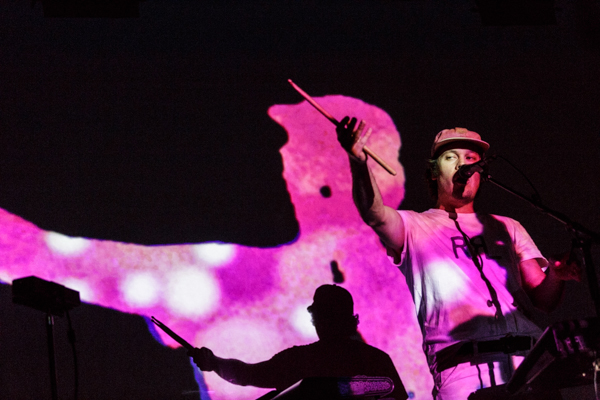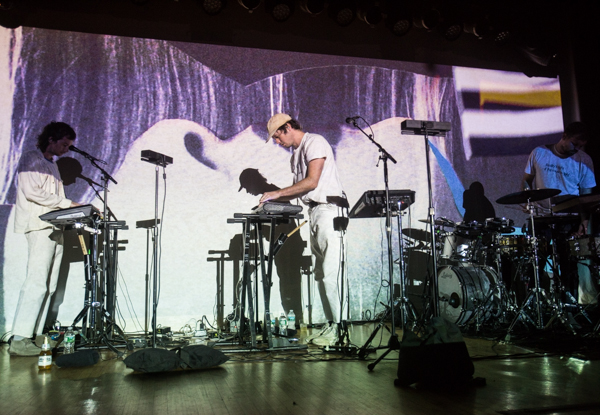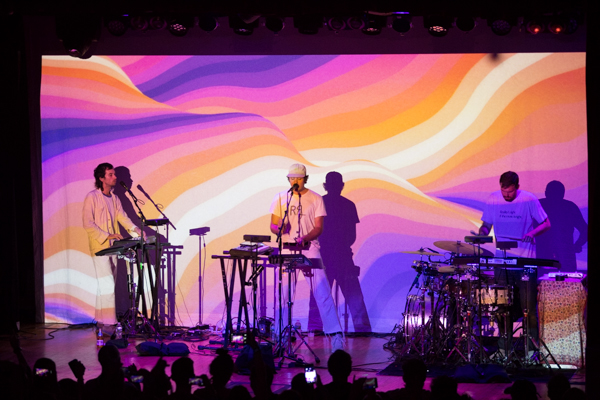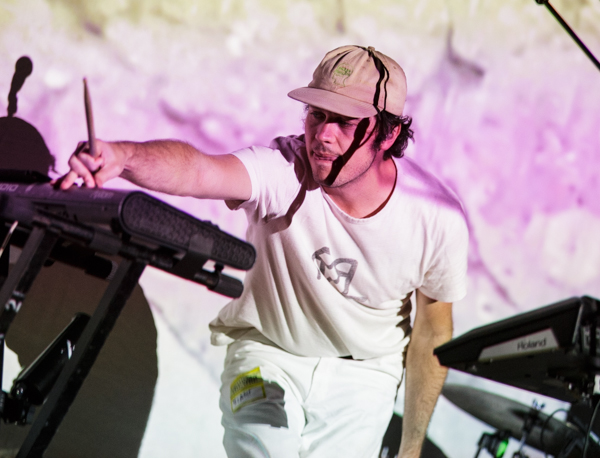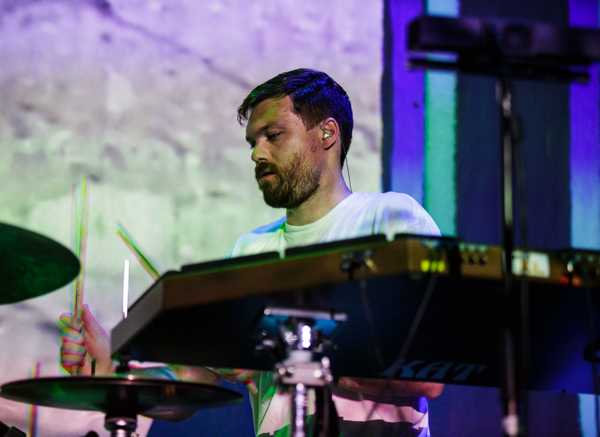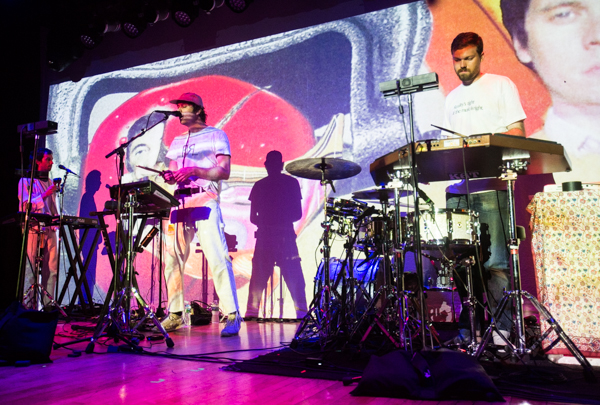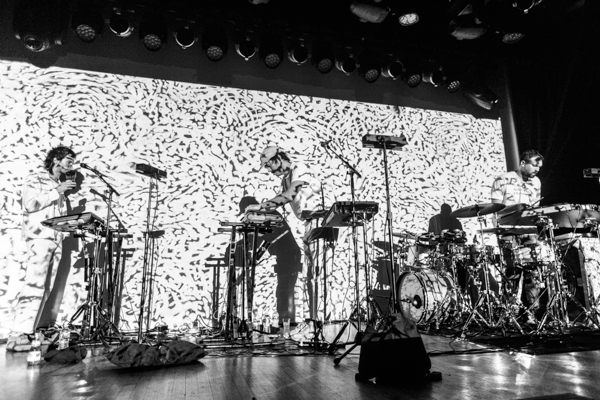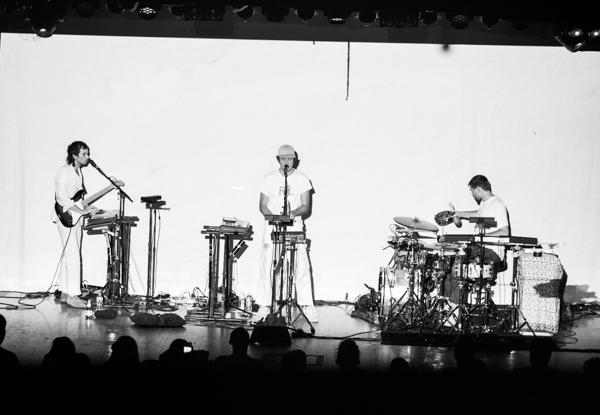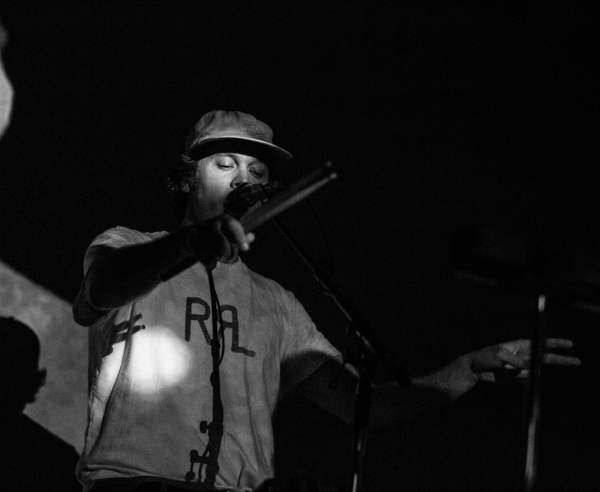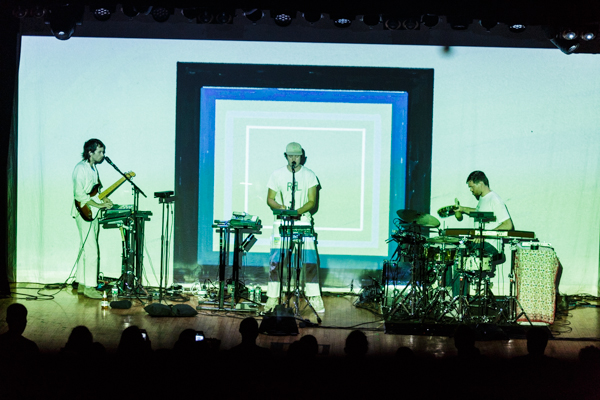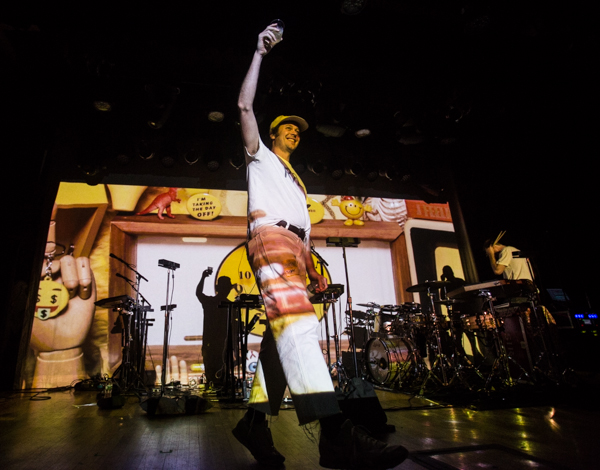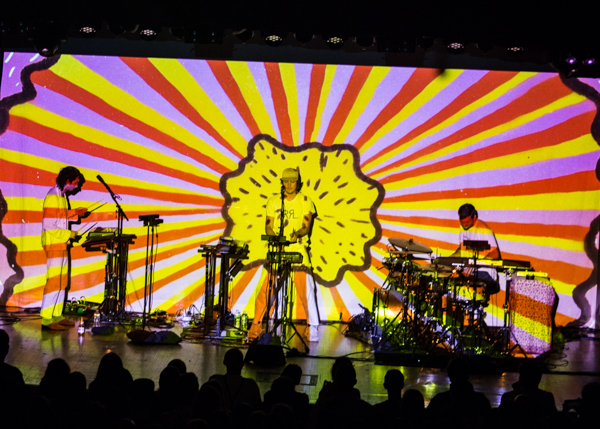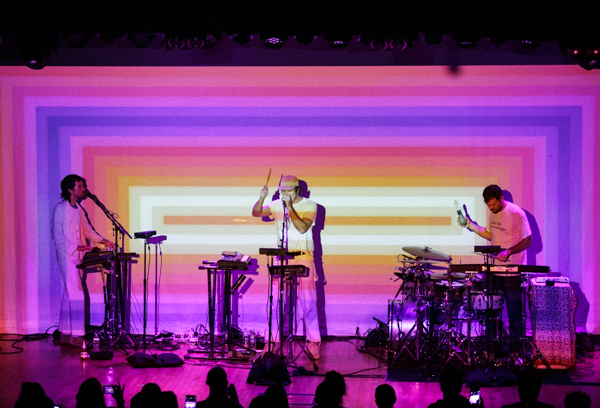 Washed Out Setlist:
1. Intro
2. Burn Out Blues
3. Yeah
4. Olivia
5. New Theory
6. Floating By
7. Luck
8. Zonked
9. Hard to Say Goodbye
10. Don't Give Up
11. Belong
12. Get Up
13. Hold Out
14. Get Lost
15. Feel It All Around
16. Amor Fati
Encore:
17. Soft
18. Eyes Be Closed
---
Join the conversation