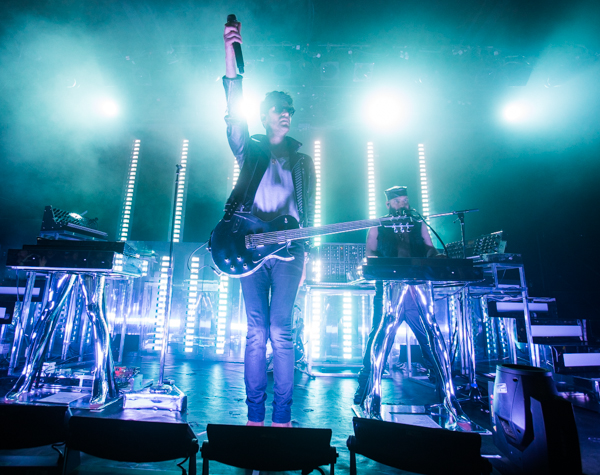 Canadian electro-funk duo Chromeo returned with their fifth album Head Over Heels on June 15 via Big Beat/Atlantic Records. On June 16 they celebrated its release with an intimate performance at Music Hall of Williamsburg, a much smaller one than the actual release show which came the night before at Terminal 5.

The duo of Dave 1 and P-Thugg gave fans their all, provided lively versions of new album offerings such as Juice and "Must've Been" but a large majority of the set actually came from their 2014 album White Woman with charged up performances of songs like "Come Alive," "Sexy Socialite" and "Jealous (I Ain't With It)." Although it was safe to say that older tracks like "Fancy Footwork," "Night by Night" and "Tenderoni" were the real highlights of the evening.
Both the bands and fans were feeding off of the proximity to one another, allowing Music Hall of Williamsburg to turn into a joyous dance floor for the duration of their fun 17-song set. It was amazing to see them bring their full stage production meant for places like T5 to the smaller stage of MHOW and deliver it in every bit of the grandiose manner that you'd expect.
Find the full setlist posted below along with a gallery of photos from both the opener Pomo and Chromeo.
Pomo: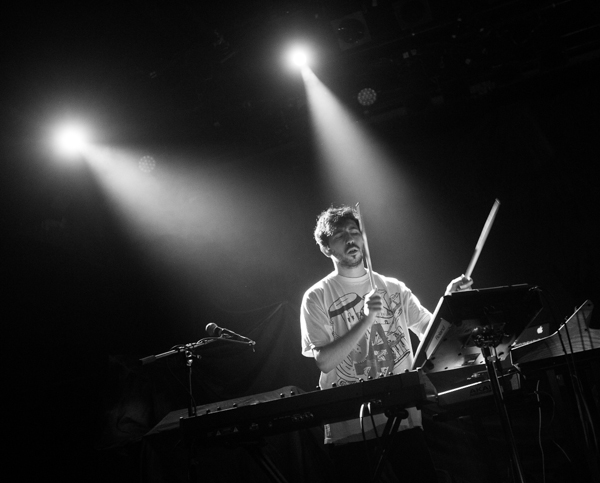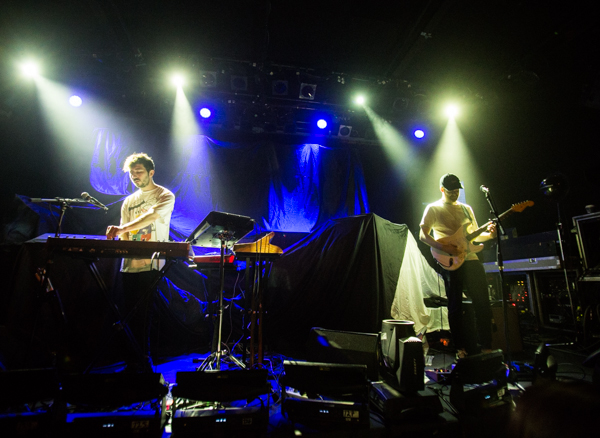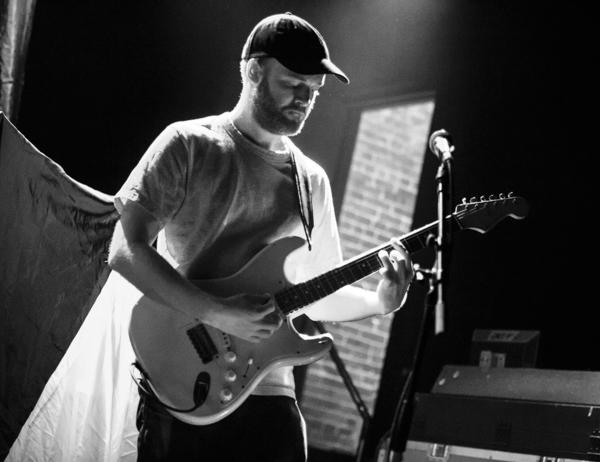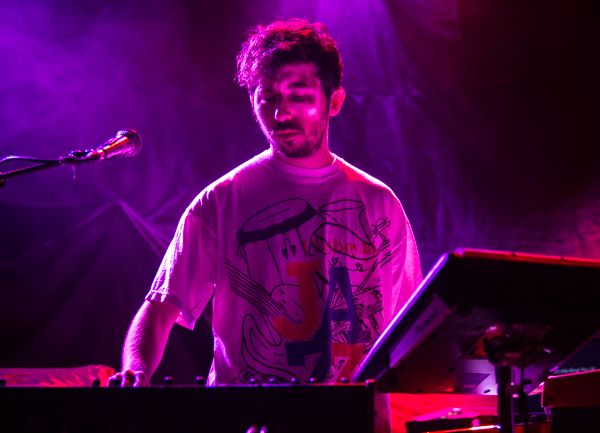 Chromeo: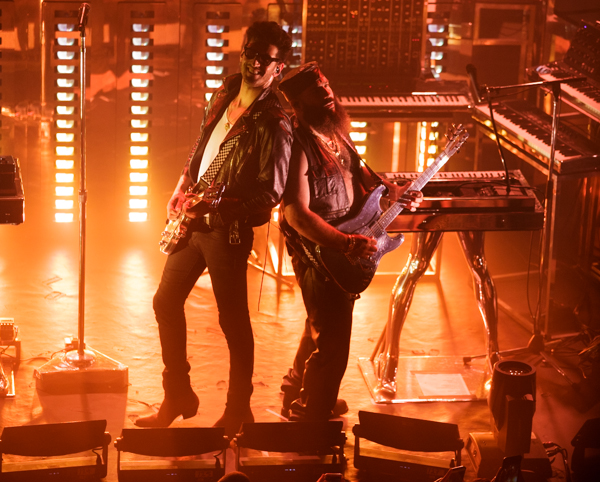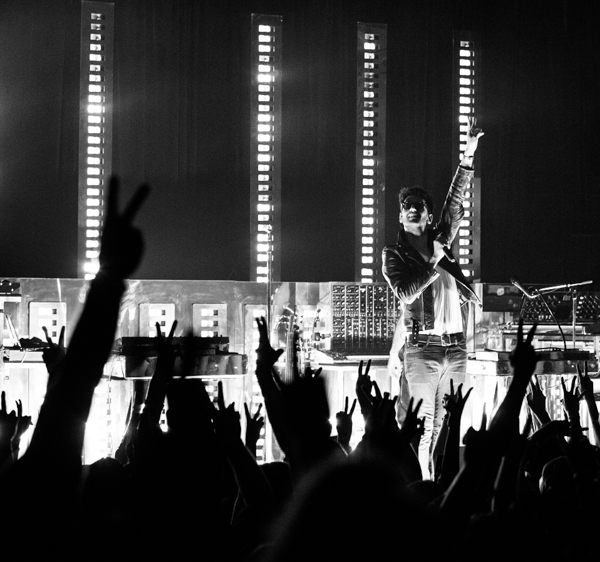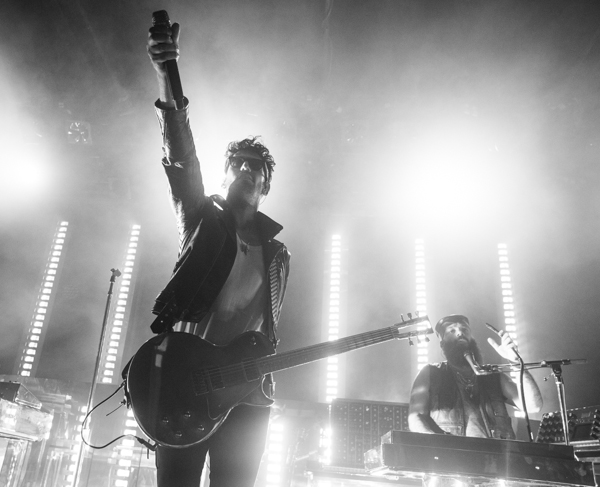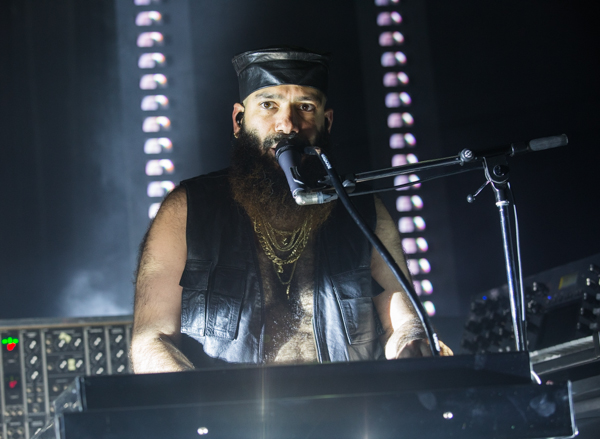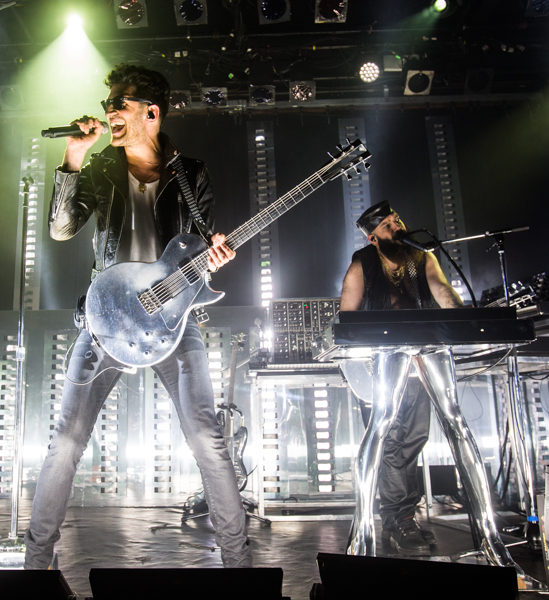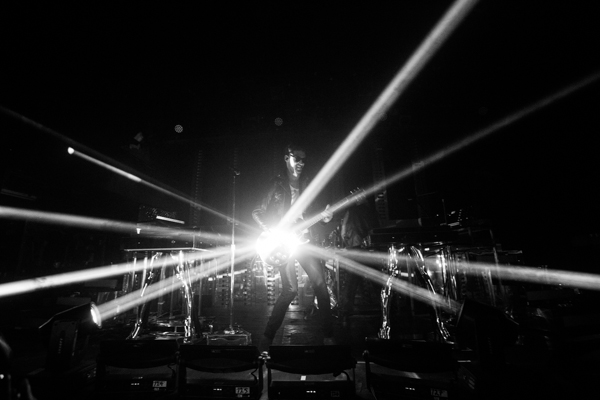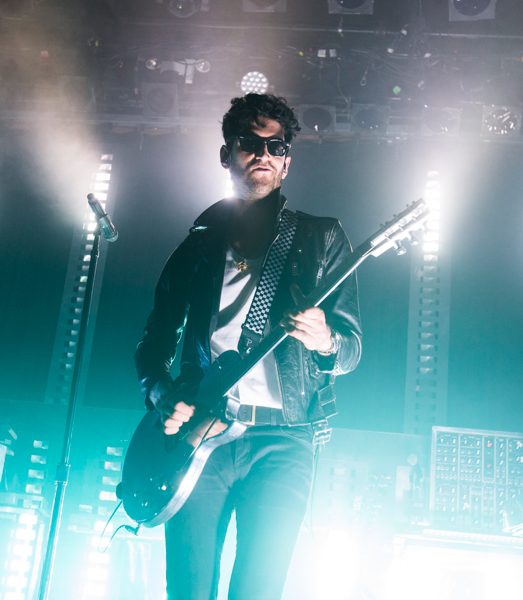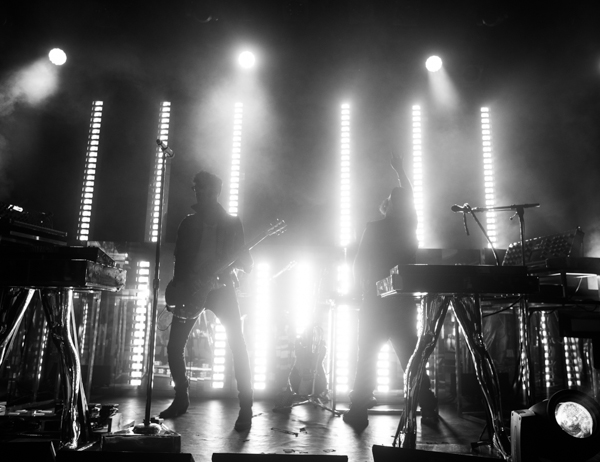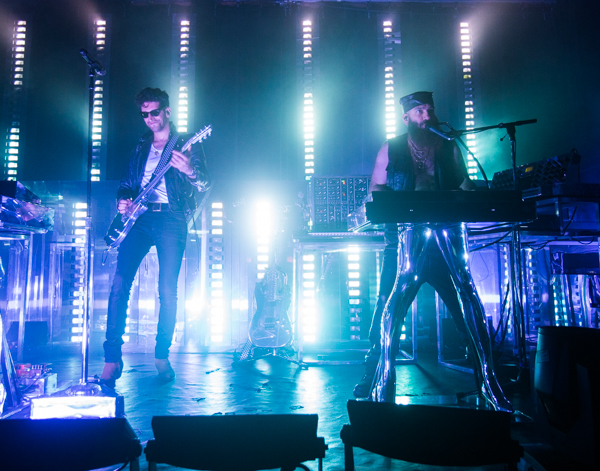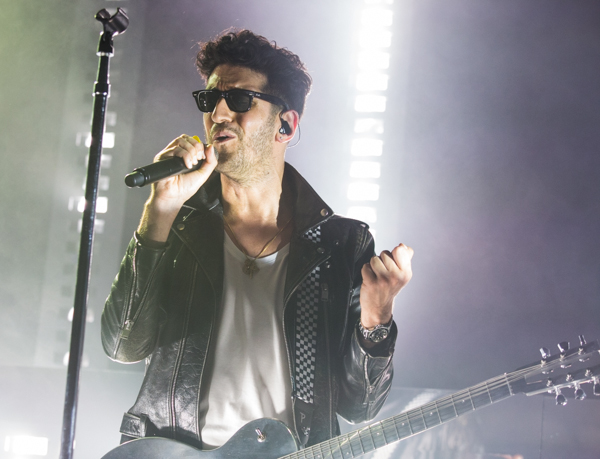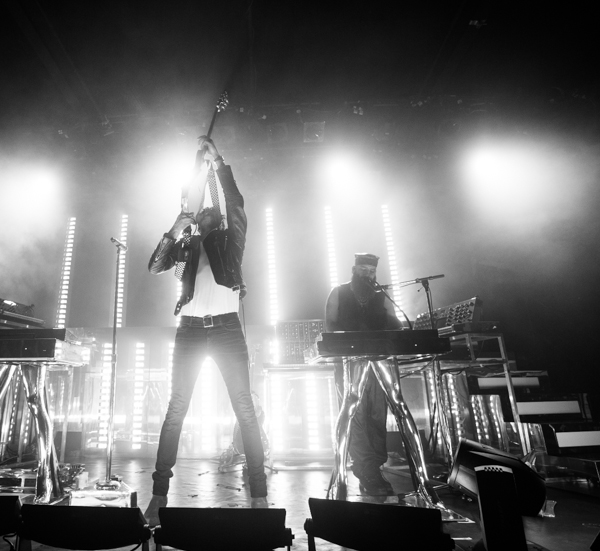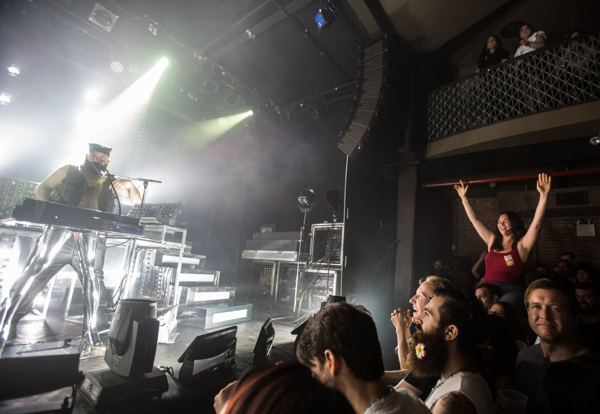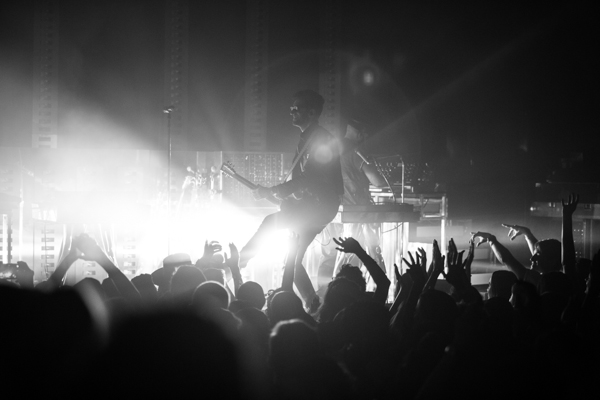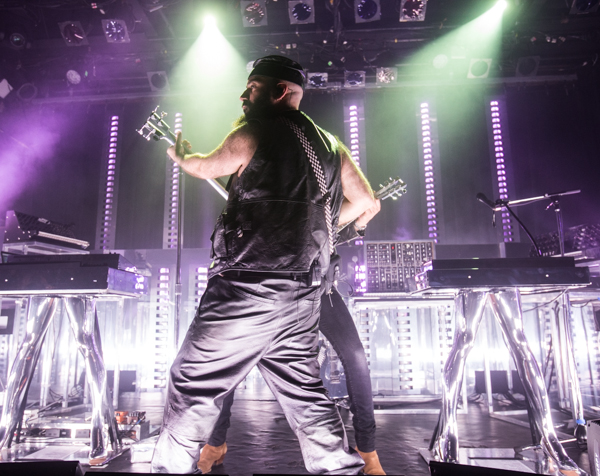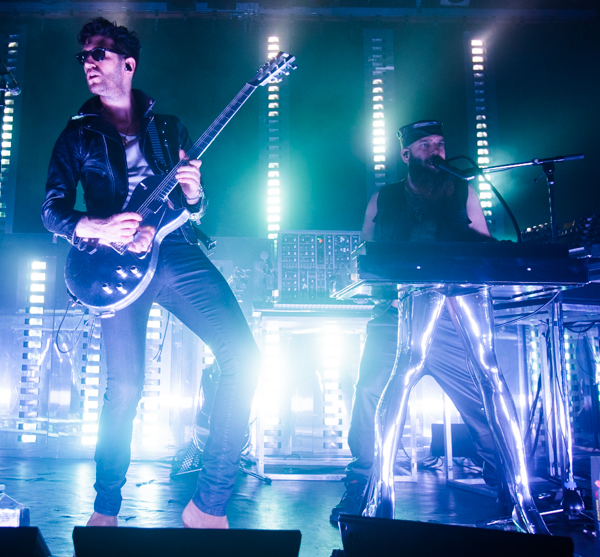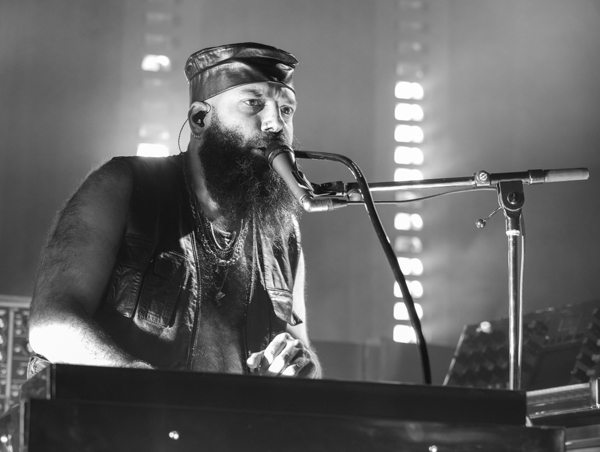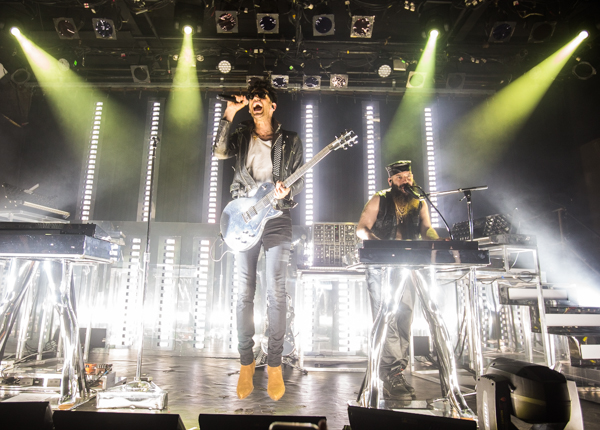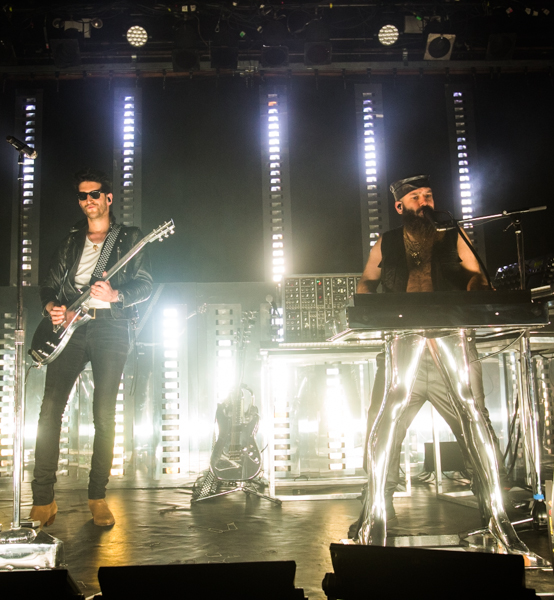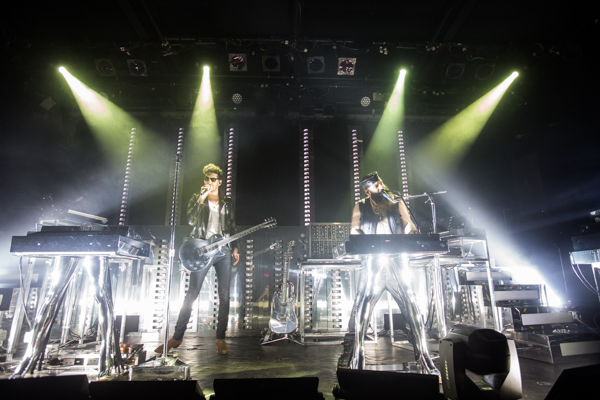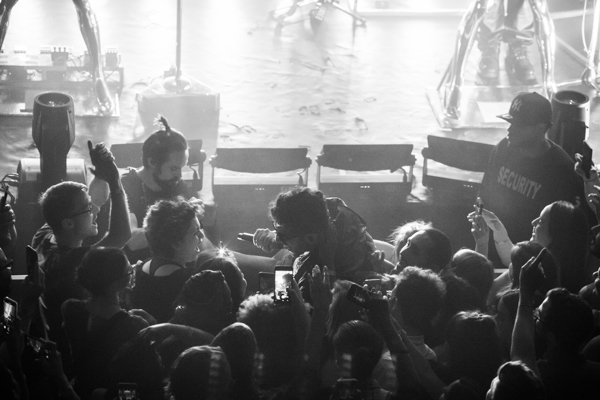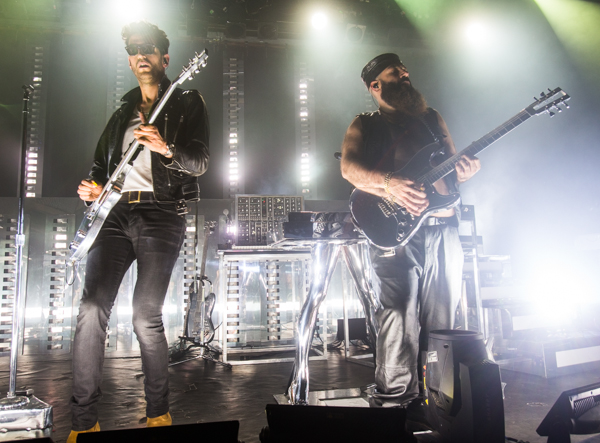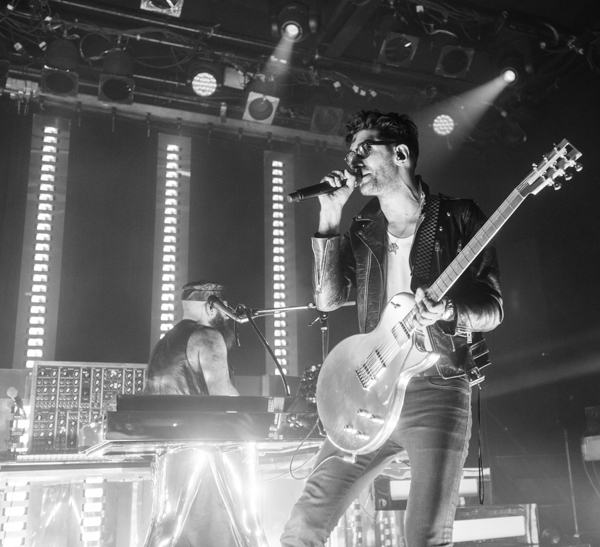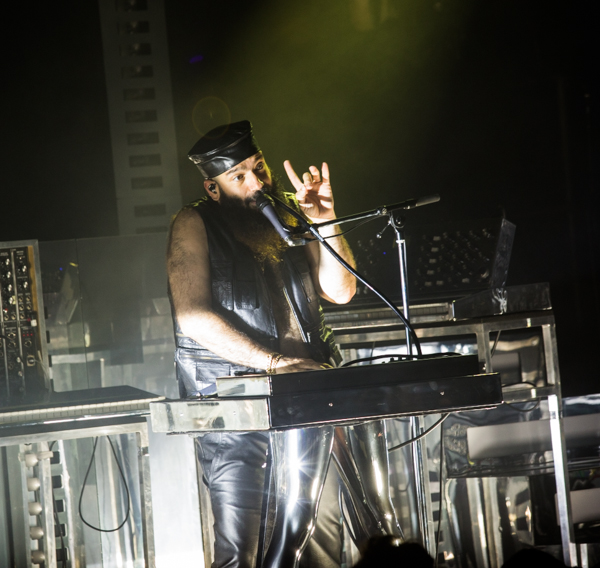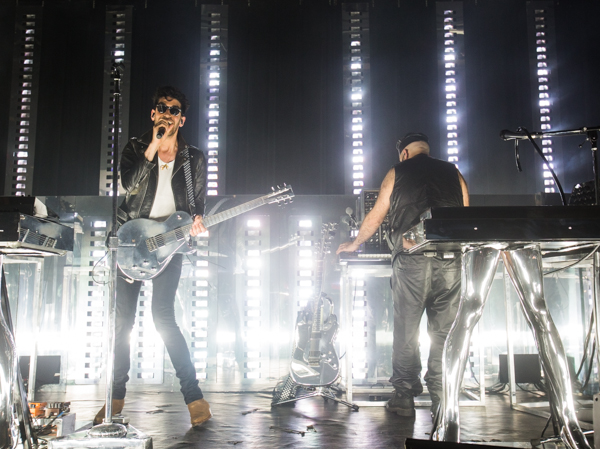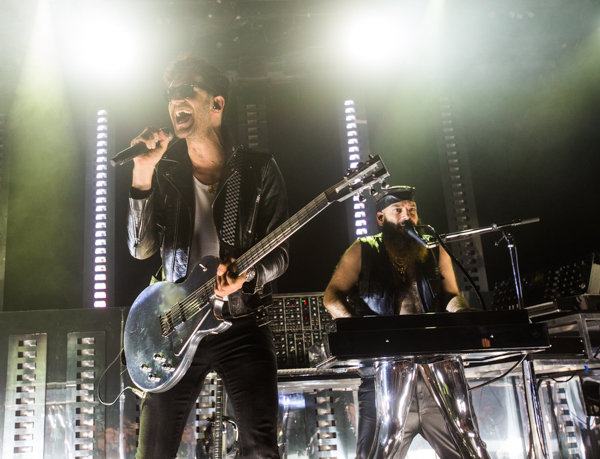 Chromeo Setlist:
1. Intro
2. Come Alive
3. Bonafied Lovin'
4. Somethingood
5. Juice
6. Night by Night / Tenderoni
7. Needy Girl / Momma's Boy
8. Bedroom Calling
9. Over Your Shoulder
10. Old 45's
11. Bad Decision
12. Must've Been
13. Fancy Footwork
14. Jealous (I Ain't With It)
15. Fall Back 2u
Encore:
16. One Track Mind
17. Sexy Socialite
---
Join the conversation