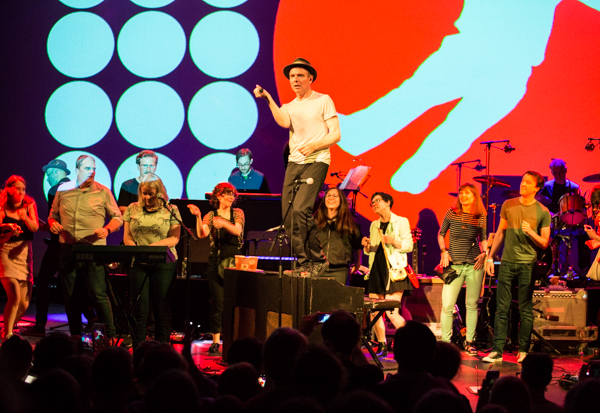 Scottish indie rock mainstays Belle and Sebastian are on tour in support of How to Solve Our Human Problems, their collection of three EP's that they've released via Matador Records from last December to this past February. Their tour brought them to the tri-state area for a pretty intimate showing at College Street Music Hall in New Haven, Connecticut, on June 6, ahead of a much bigger New York performance at Forest Hills Stadium just two days later.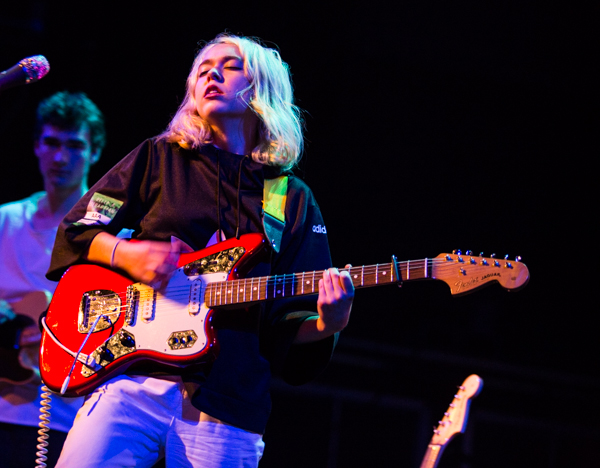 Kicking things off was Snail Mail, the project of young songwriter Lindsey Jordan. This performance came just a few days before the release of her critically acclaimed debut album Lush (also out via Matador) and featuring an additional guitarist to her band which helped her fill out the venue, a much bigger space than when I saw her at Brooklyn Bazaar much earlier this year. She's an artist just getting started and will continue to grow with every new release and performance. The future is bright.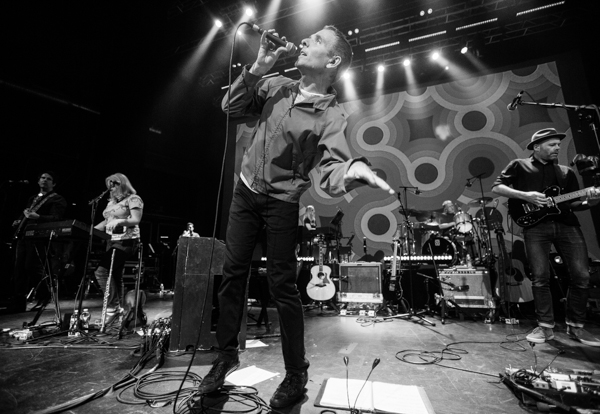 After all these years of going to shows, I shamefully had never seen Belle and Sebastian live. The stars never did quite align for me to see them perform, making this trip to see them very long overdue. While I'm sure they still sounded great at Forest Hills Stadium, it was a treat to see them play at a fairly intimate room where their sound worked to perfect. Frontman Stuart Murdoch is a joyful presence on stage, gleefully bouncing around with so much enthusiasm and passion that it's hard for it not to rub off on you. Then there's the rest of the band, a gigantic force of wonder that combines to an impossibly tight cohesion that shouldn't exist for a band of their size.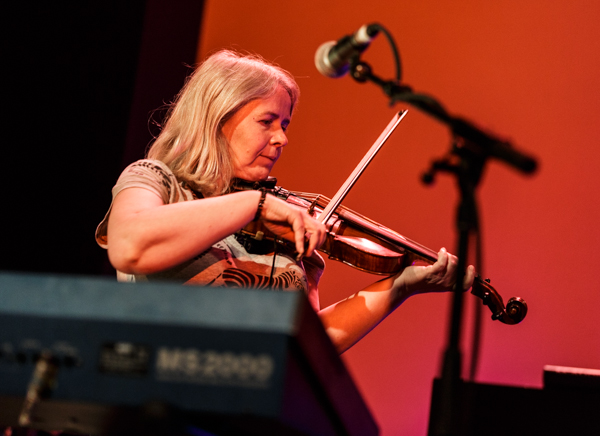 With such a deep catalog full of a vast array of material to play, the band found a pretty comfortable mix of songs both new and old, giving us plenty of crowdpleasers such as "I'm a Cuckoo," "The Fox in the Snow," "Another Sunny Day," and "The Boy With the Arab Strap," which saw the band invite a dozen or so fans on stage to dance in-between them as they played. As if that wasn't enough for crowd interaction, Murdoch called out to two passionate fans to pick two songs for them to play for the encore, joyfully obliging the two young woman who requested both "If She Wants Me" and "I Didn't See It Coming."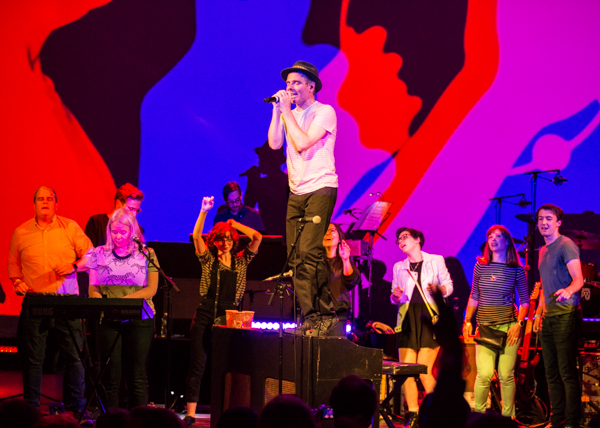 I had lofty expectations for this performance going into the show and am proud to report that they totally exceeded them and have me craving another show hopefully not too far off in the future.
Find the setlist and photo galleries from both Belle and Sebastian and Snail Mails performance posted below.
Snail Mail: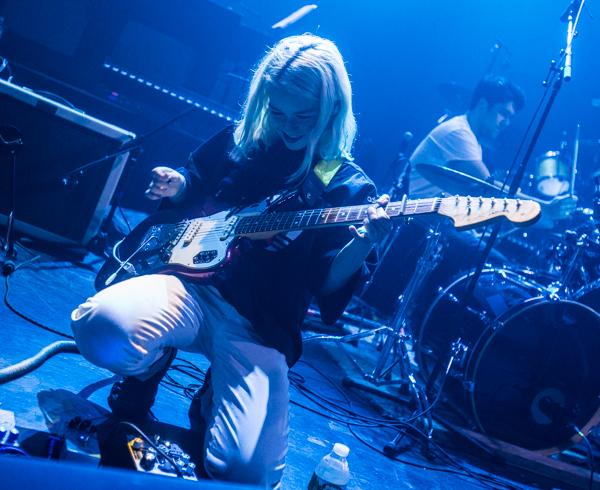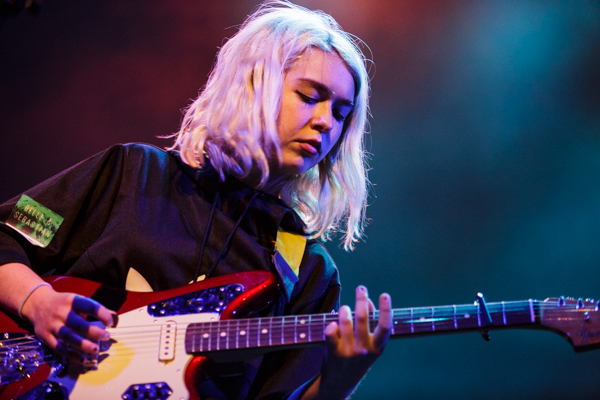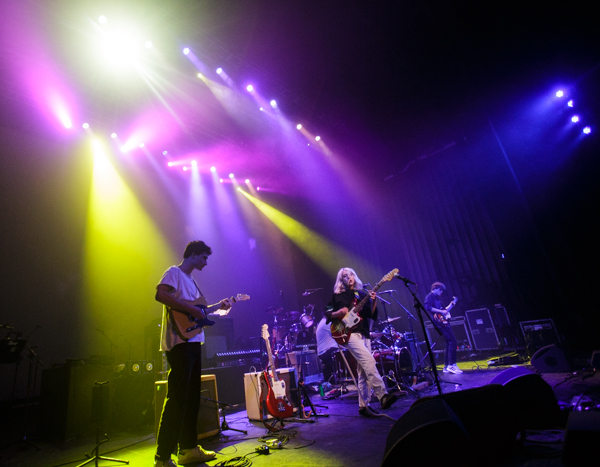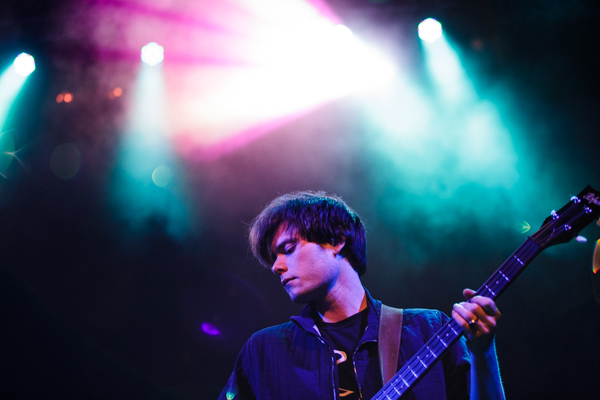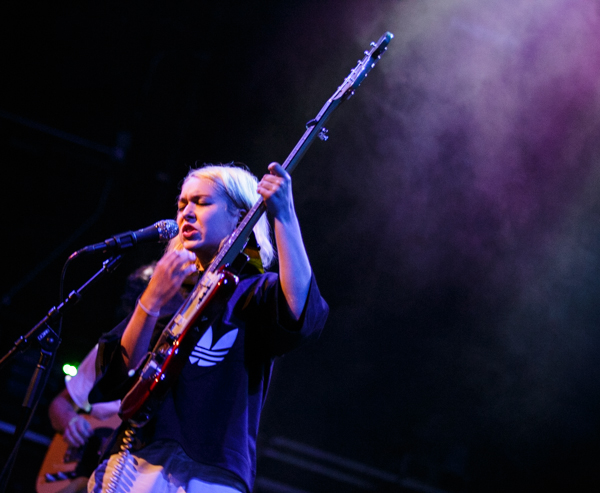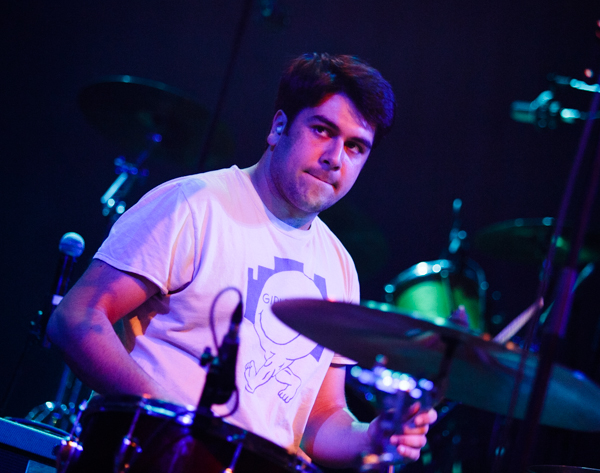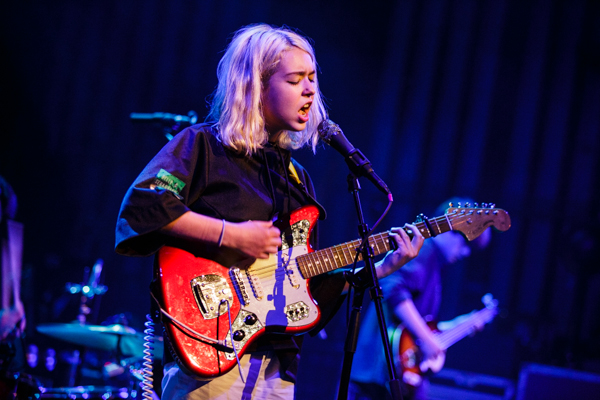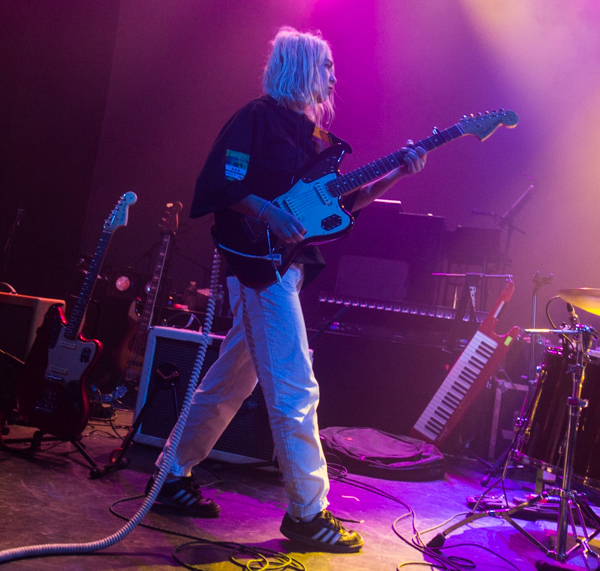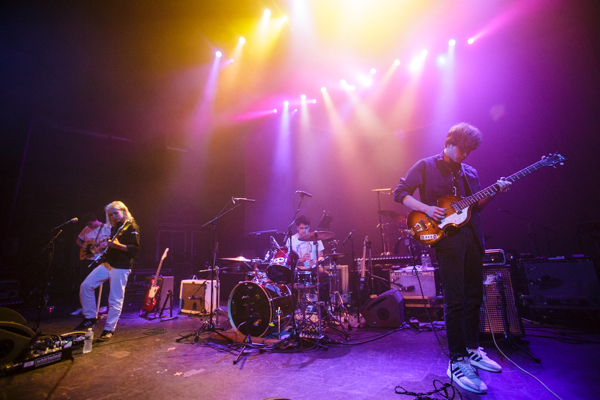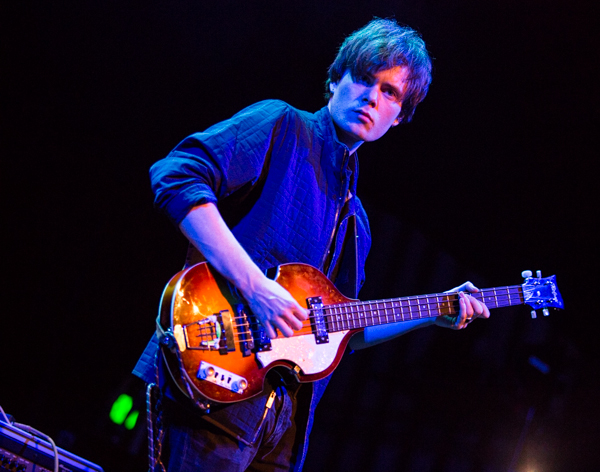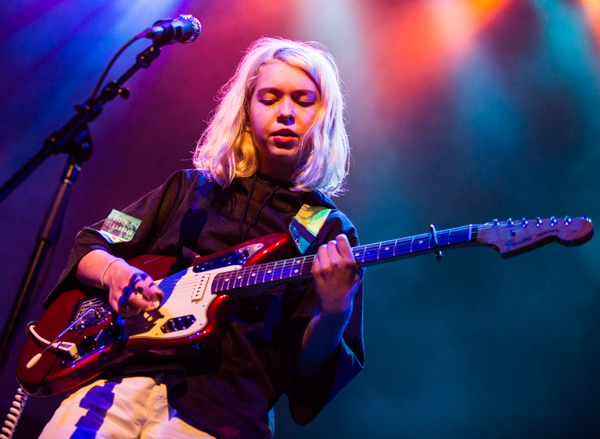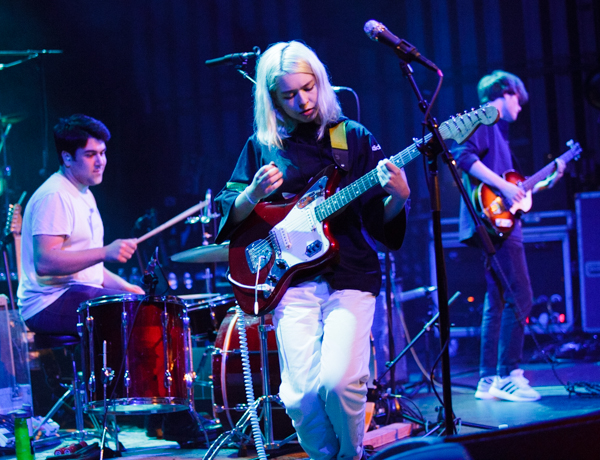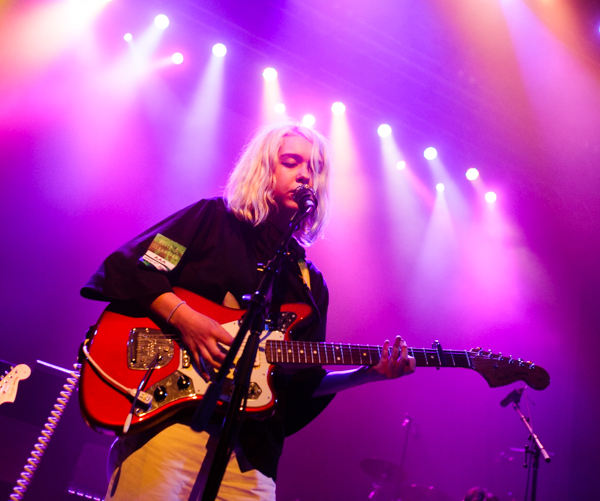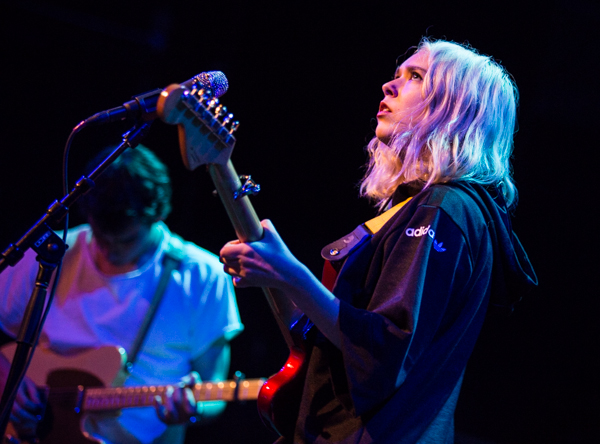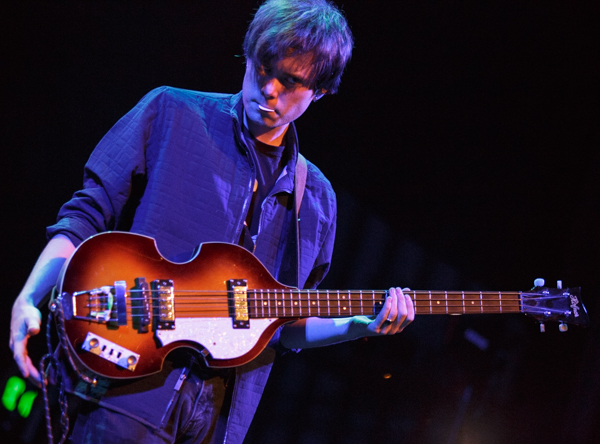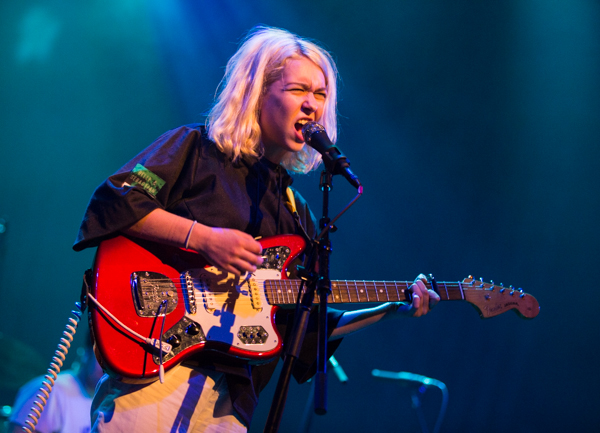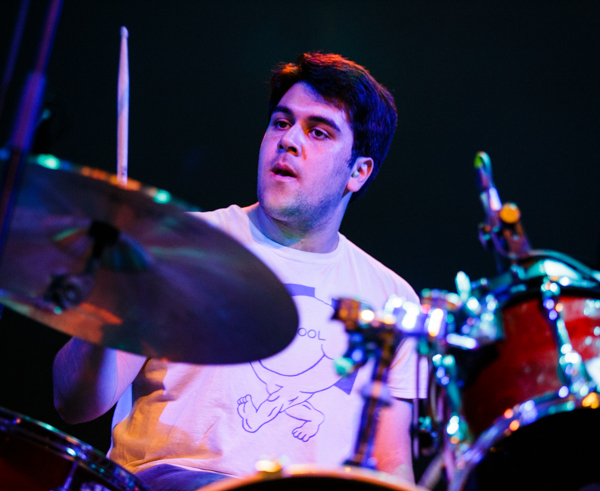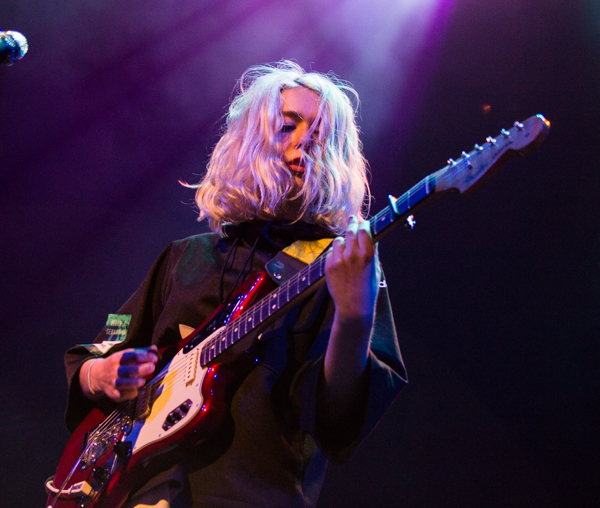 Snail Mail Setlist:
1. (Opening Jam)
2. Heat Wave
3. Dirt
4. Slug
5. Golden Dream
6. Thinning
7. Let's Find an Out
8. Full Control
9. Pristine
10. Anytime
Belle and Sebastian: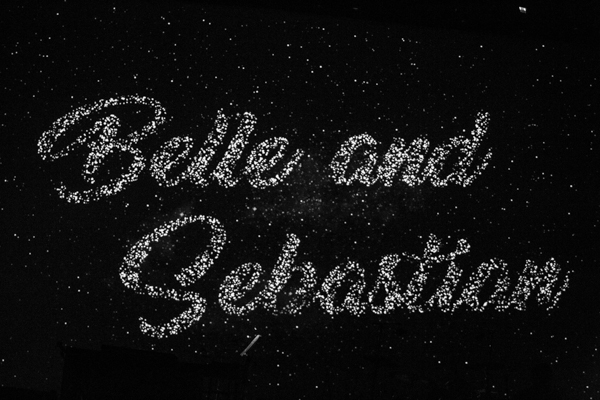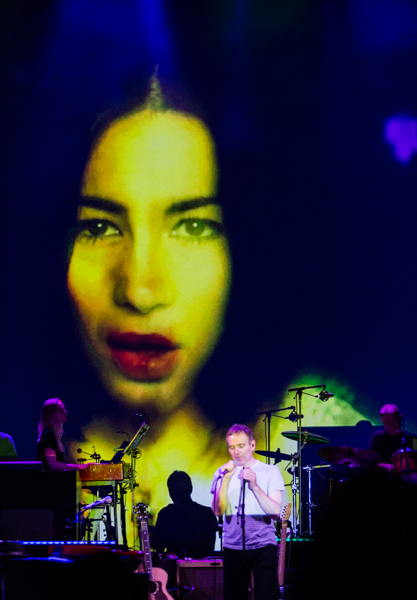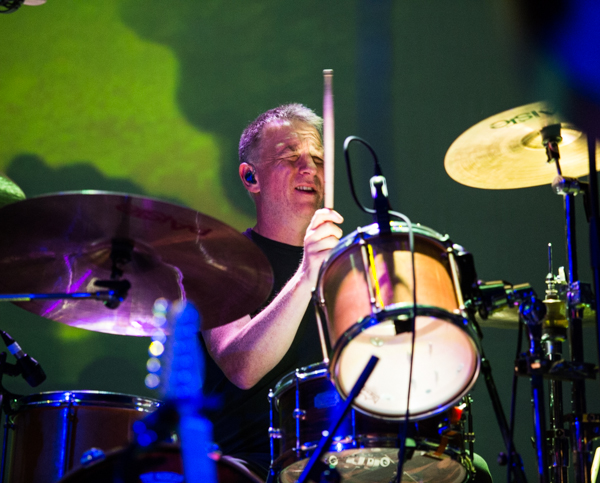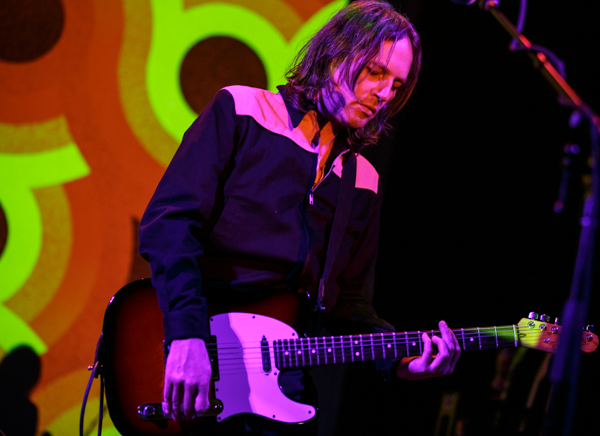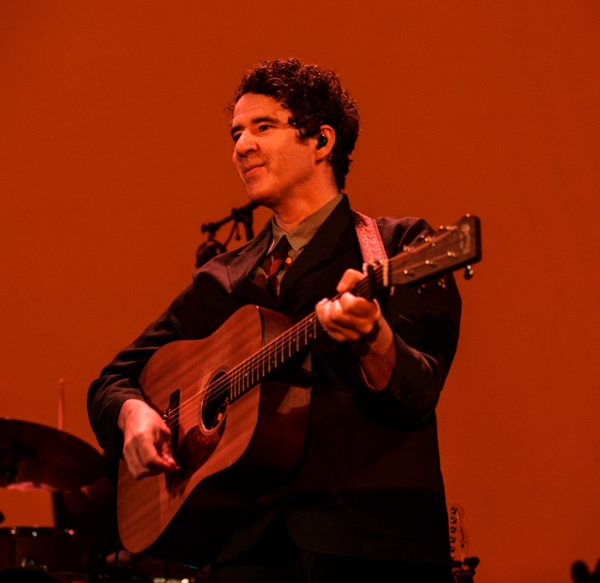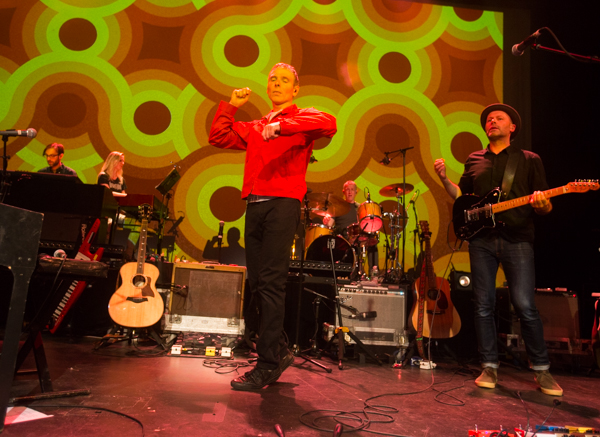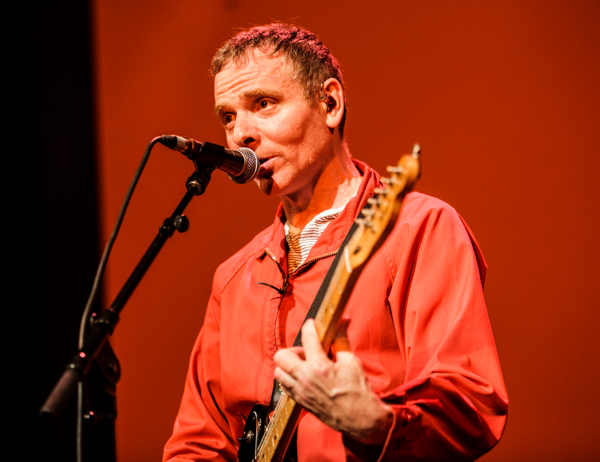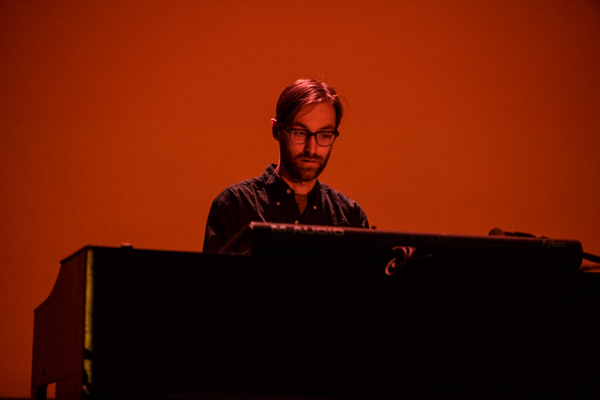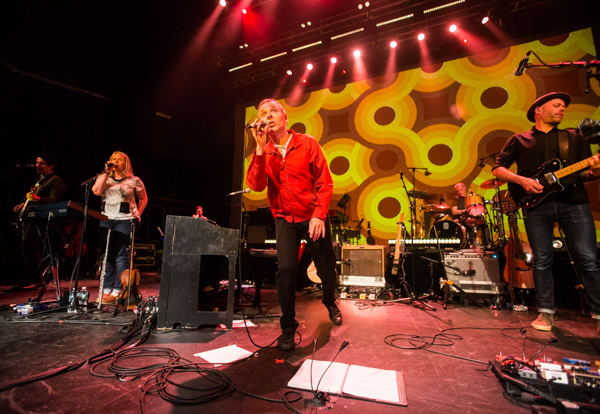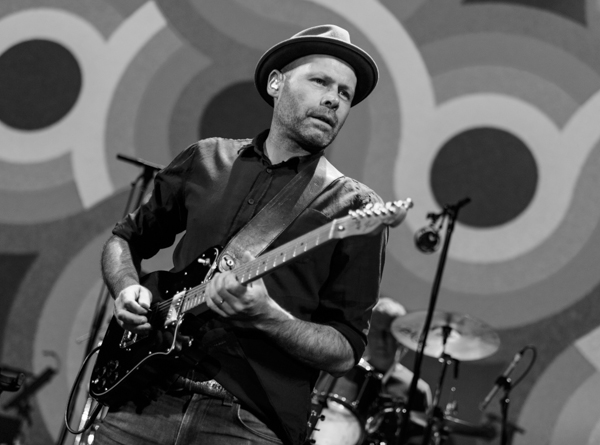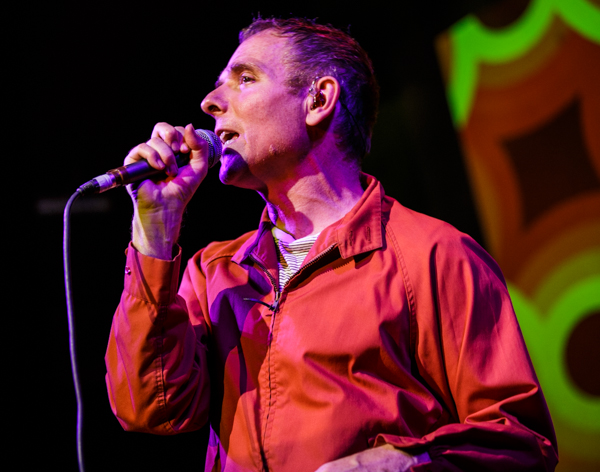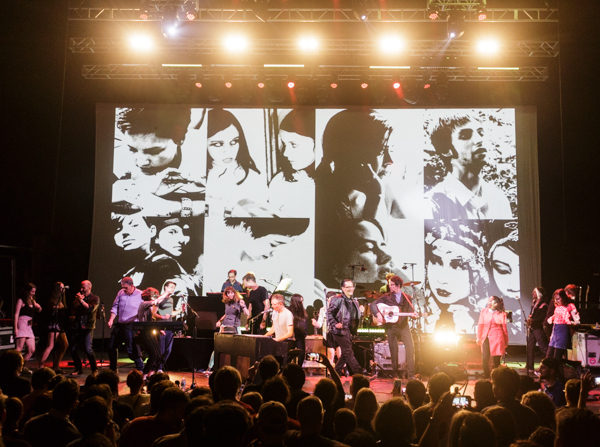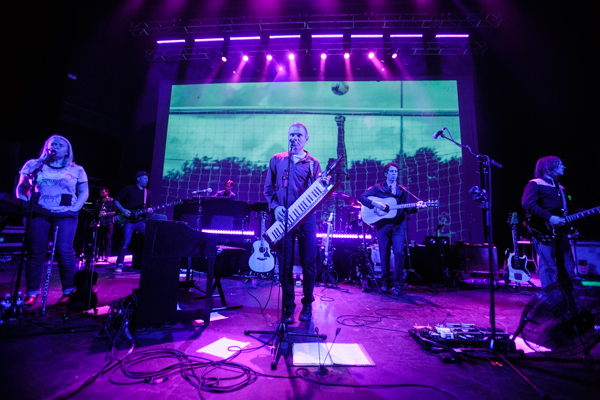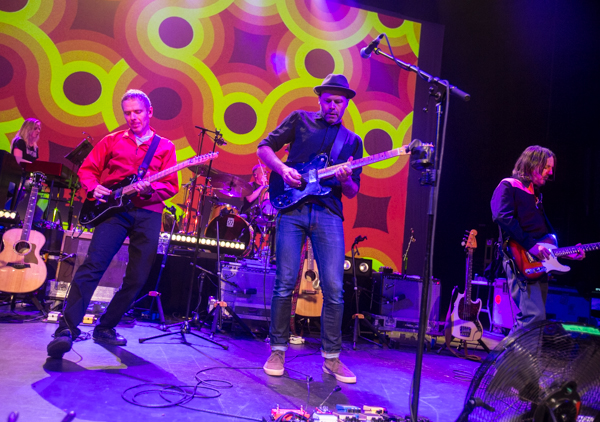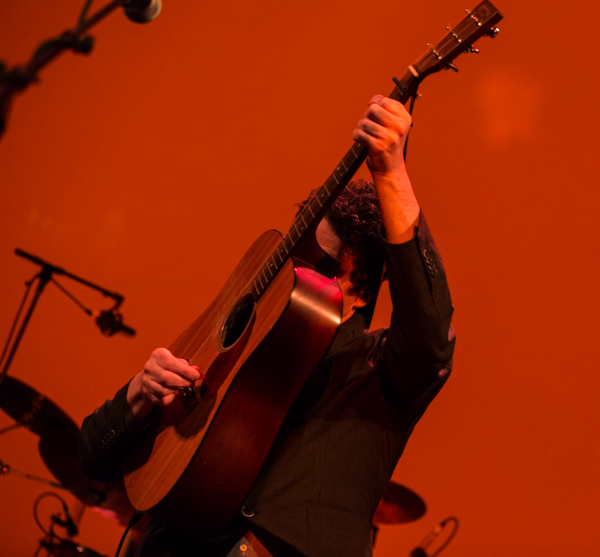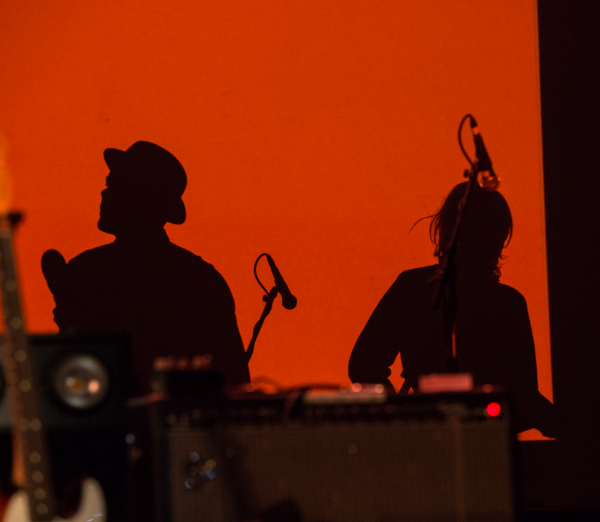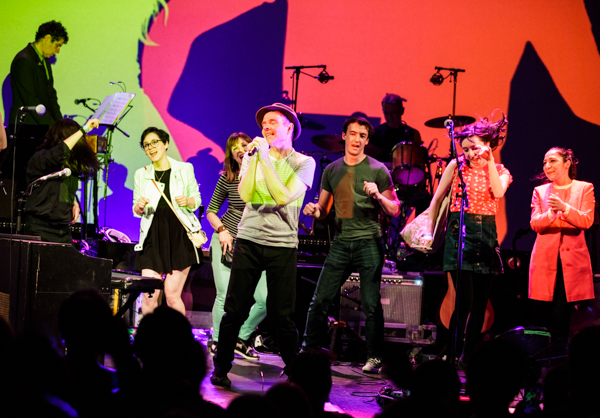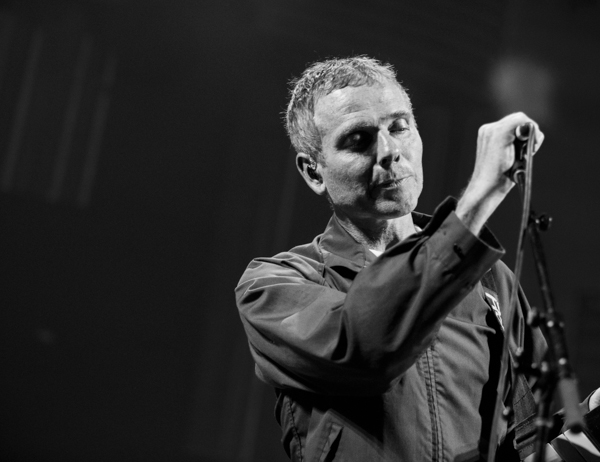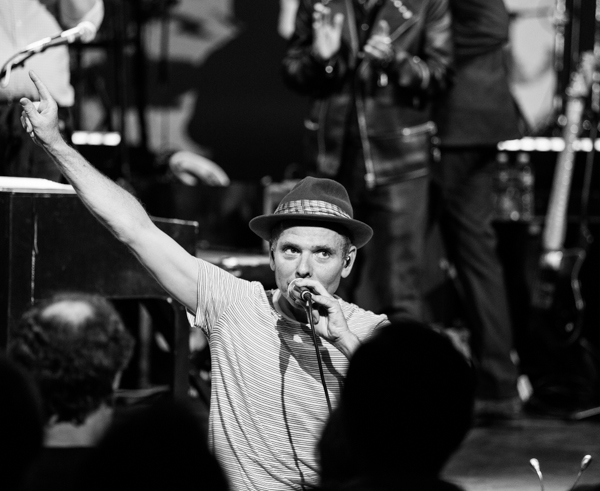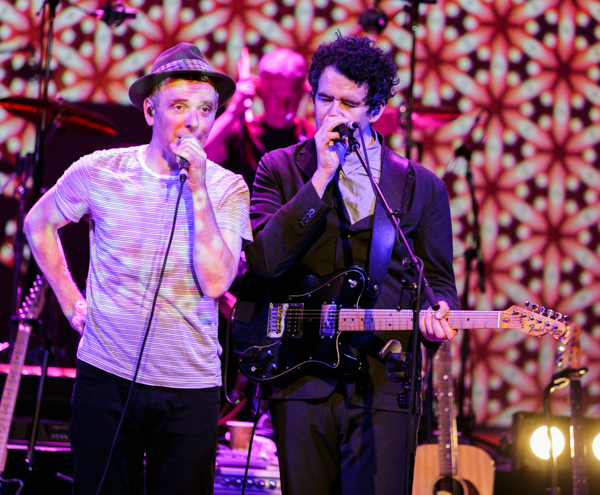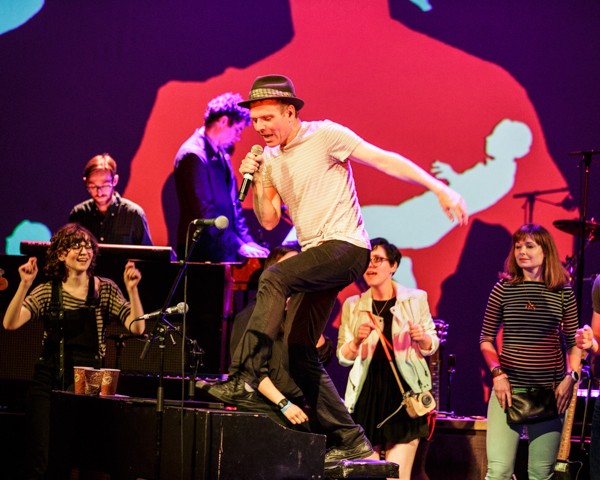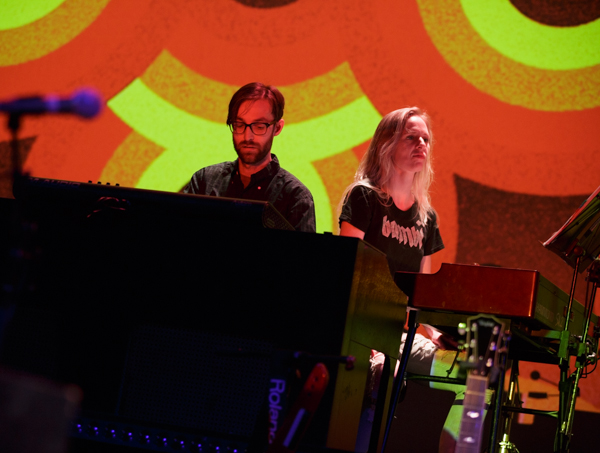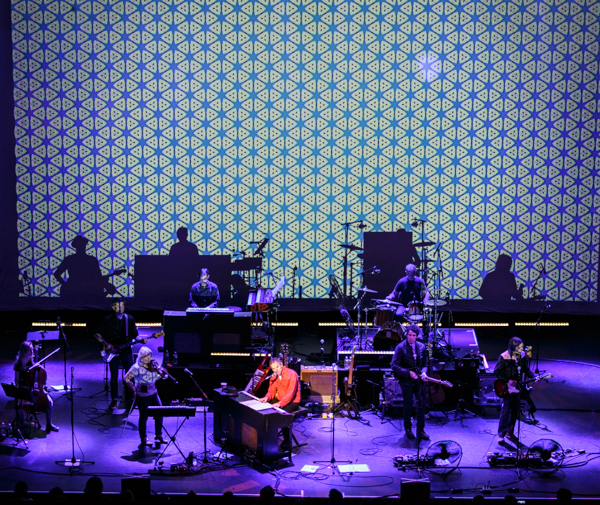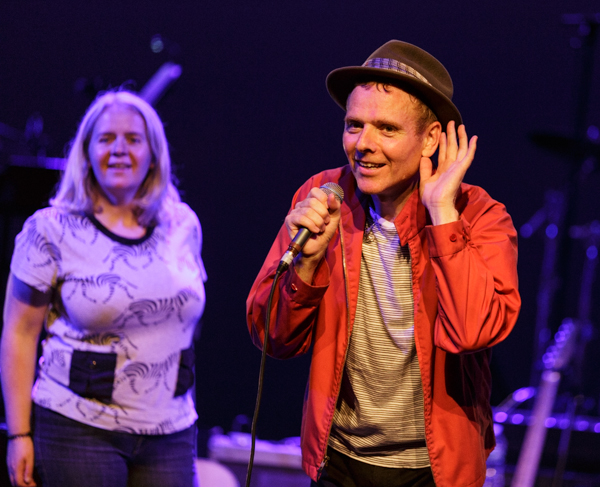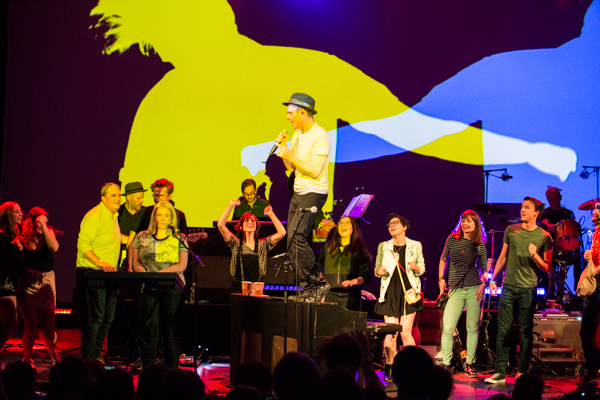 Belle and Sebastian Setlist:
1. Dog on Wheels
2. I'm a Cuckoo
3. We Were Beautiful
4. She's Losing It
5. Seeing Other People
6. Sweet Dew Lee
7. I Don't Love Anyone
8. The Fox in the Snow
9. Little Lou, Ugly Jack, Prophet John
10. A Century of Fakers
11. The Same Star
12. Play for Today
13. Another Sunny Day
14. The Boy With the Arab Strap
15. The Party Line
16. Judy and the Dream of Horses
Encore:
17. If She Wants Me
18. I Didn't See It Coming
---
Join the conversation