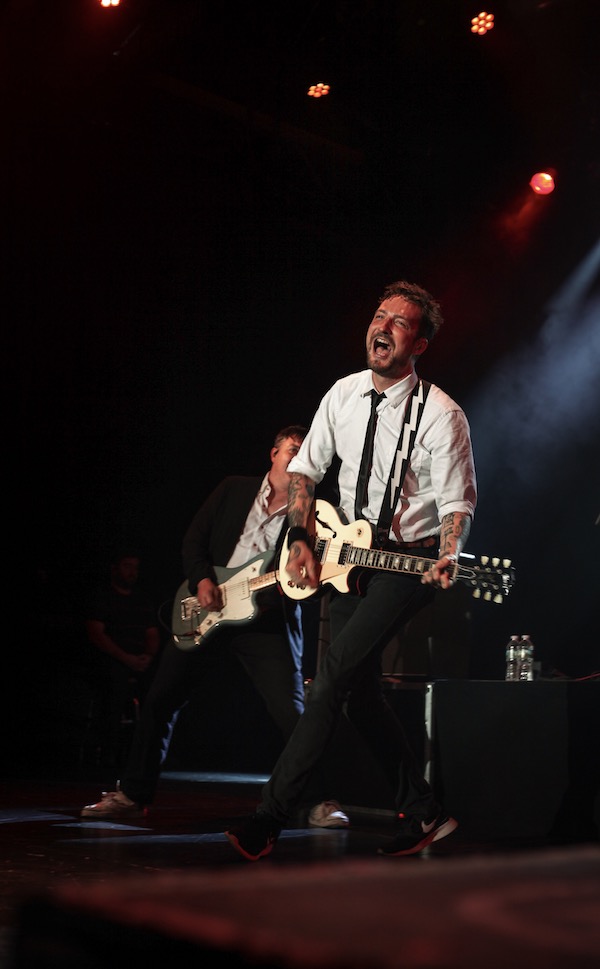 All photos by Dave Scholten
English singer-songwriter Frank Turner returned on May 4 with new album Be More Kind, which was released via Polydor Records.
On June 6 he and his band The Sleeping Souls brought the album's tour to New York for a performance at Playstation Theater on June 6. Our photographer Dave Scholten was there to capture photos from Turner's performance.
Find his shots in the photo gallery below, along with the setlist.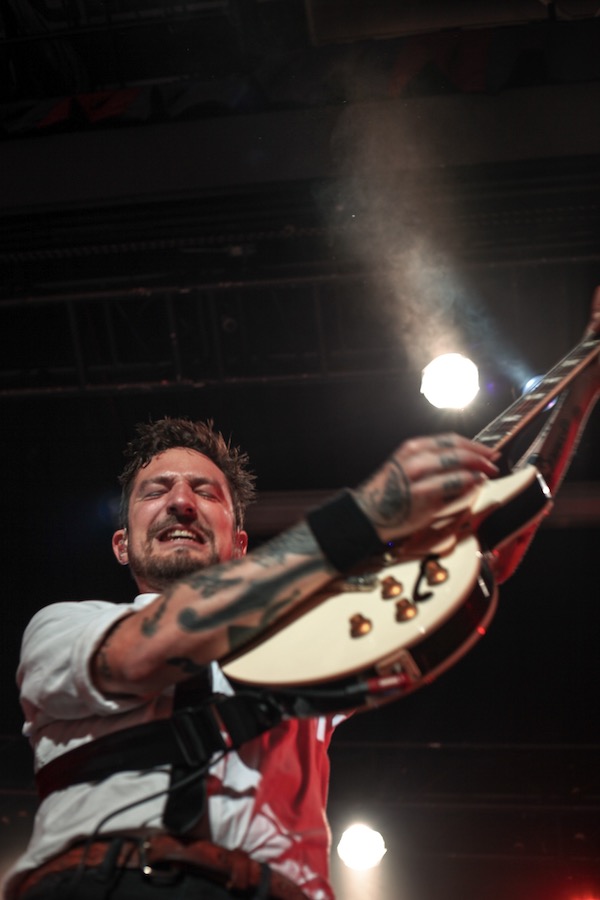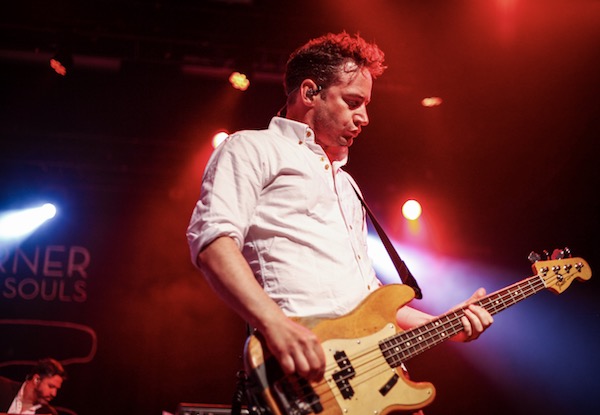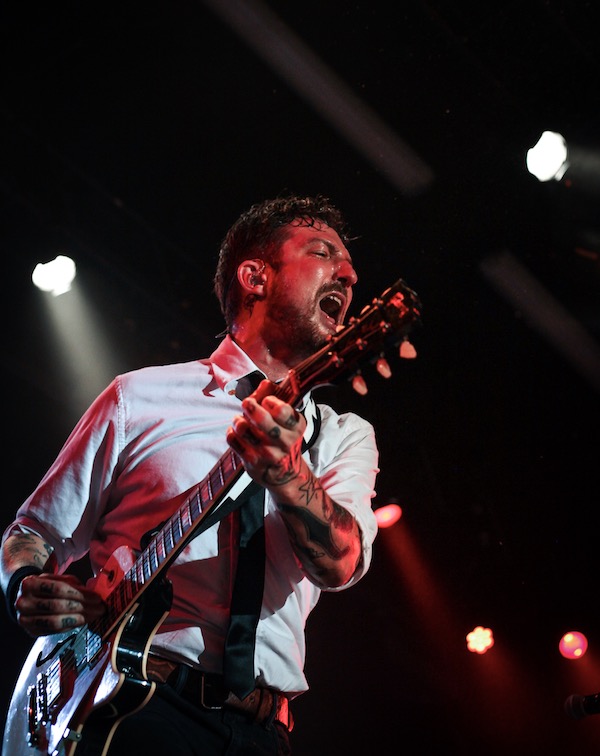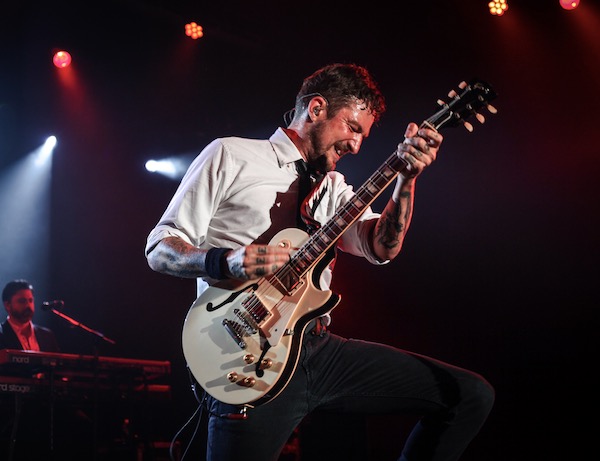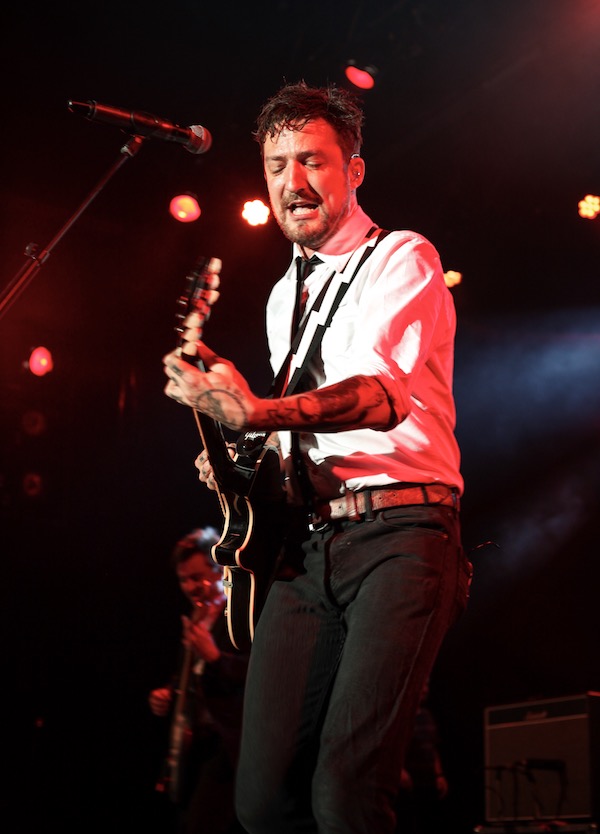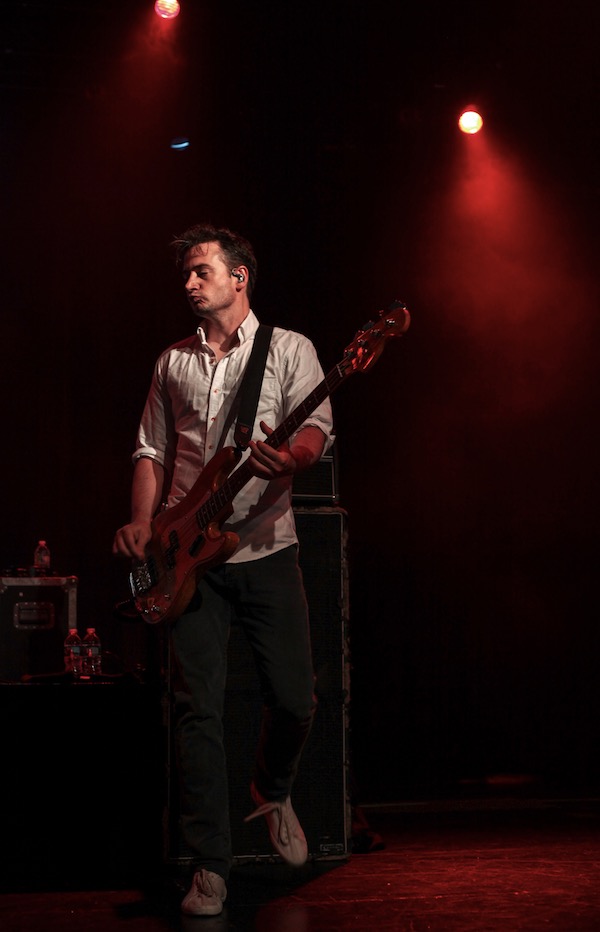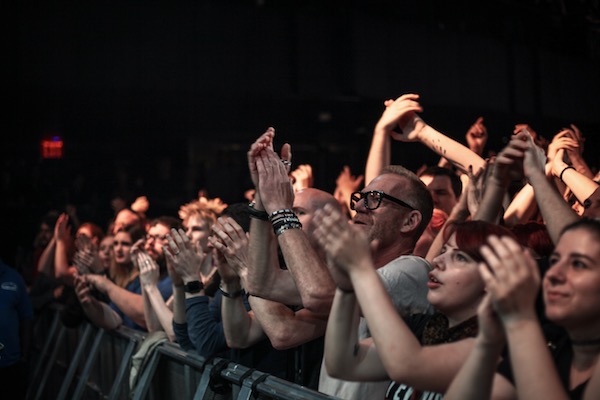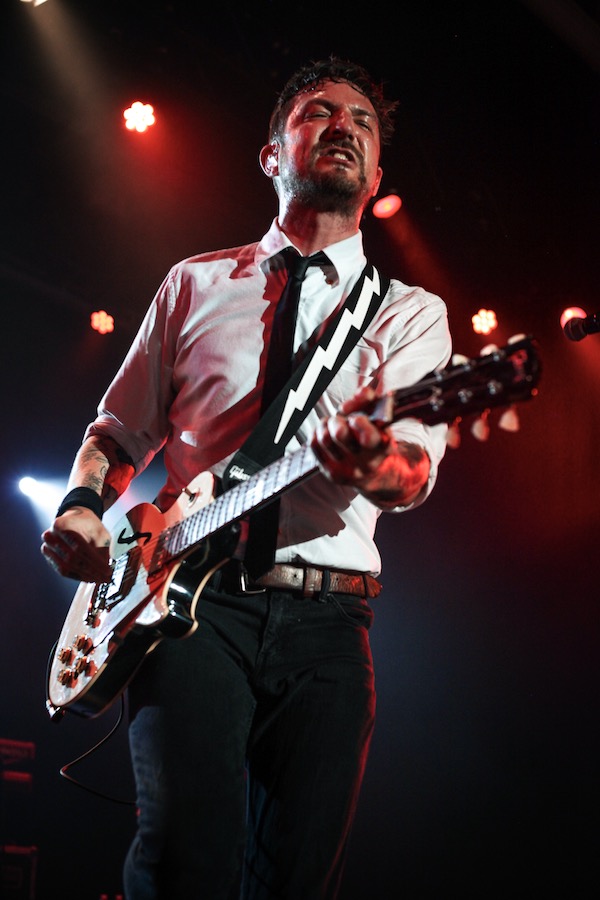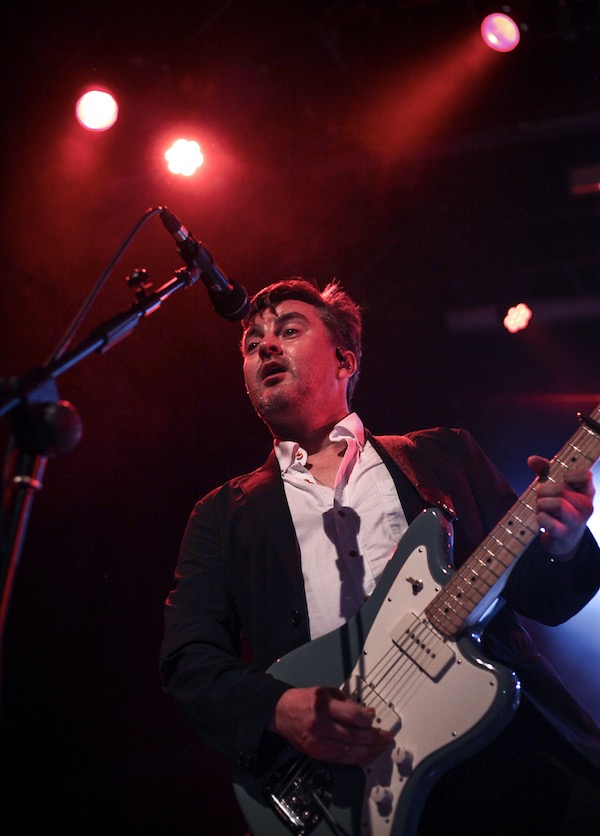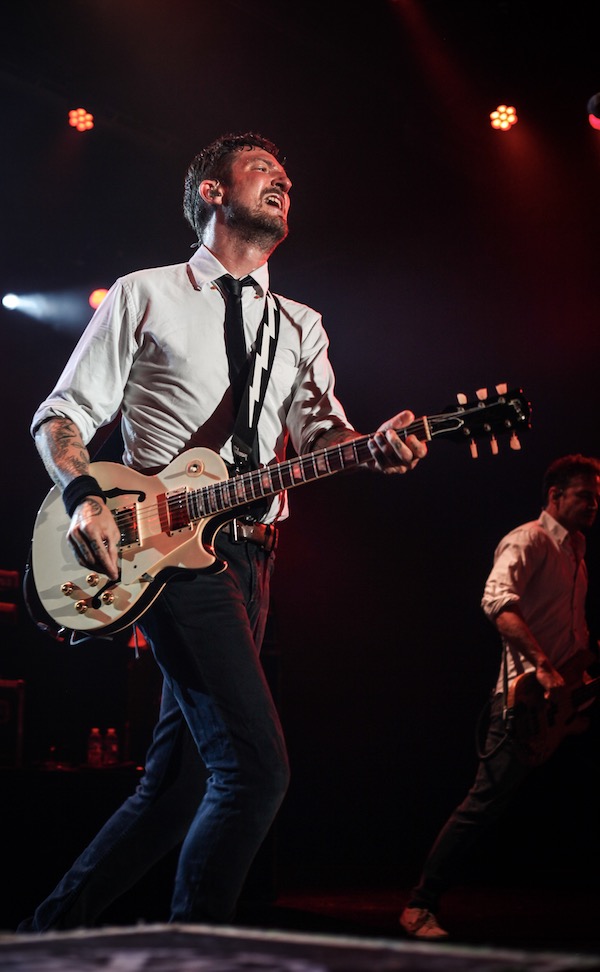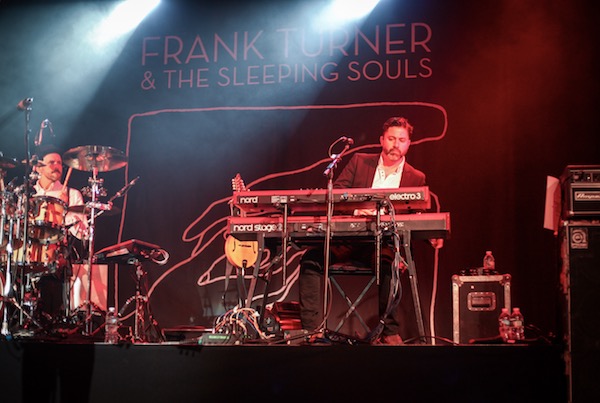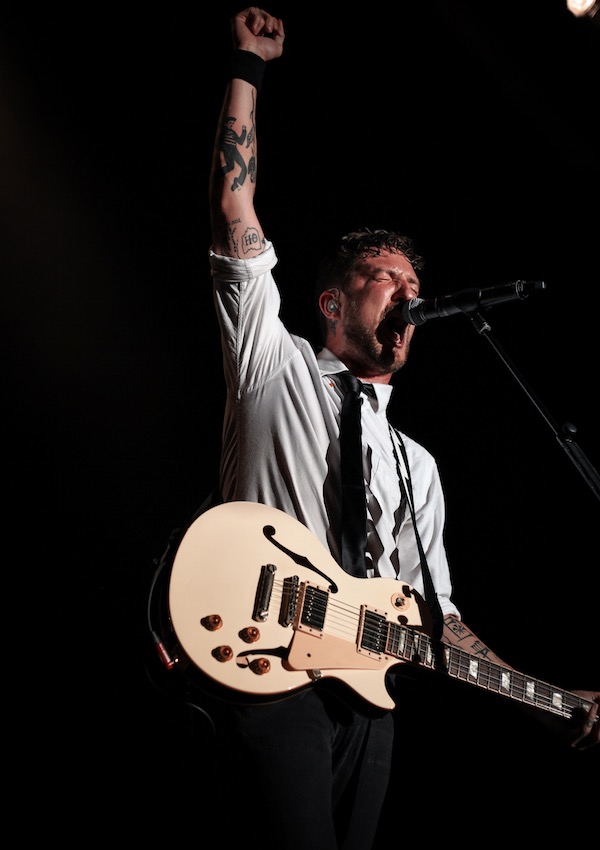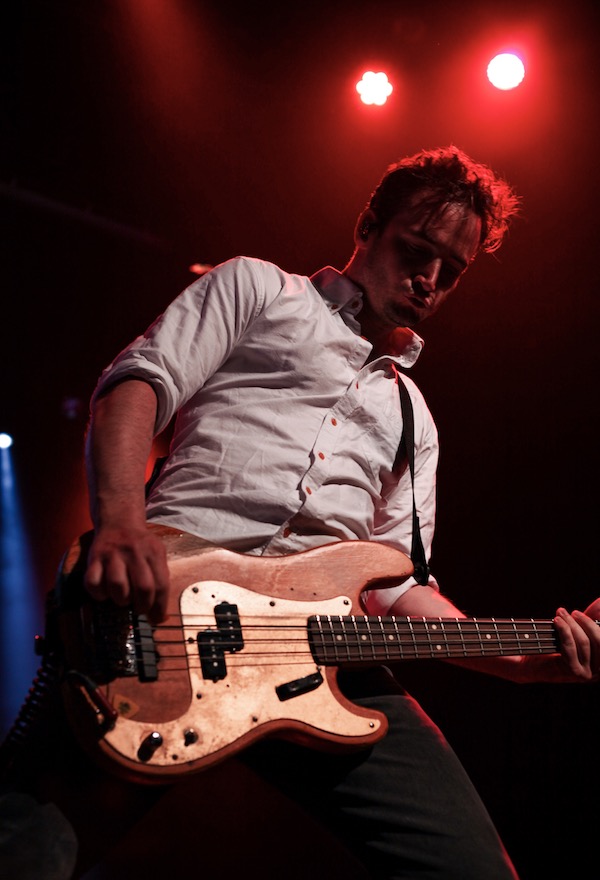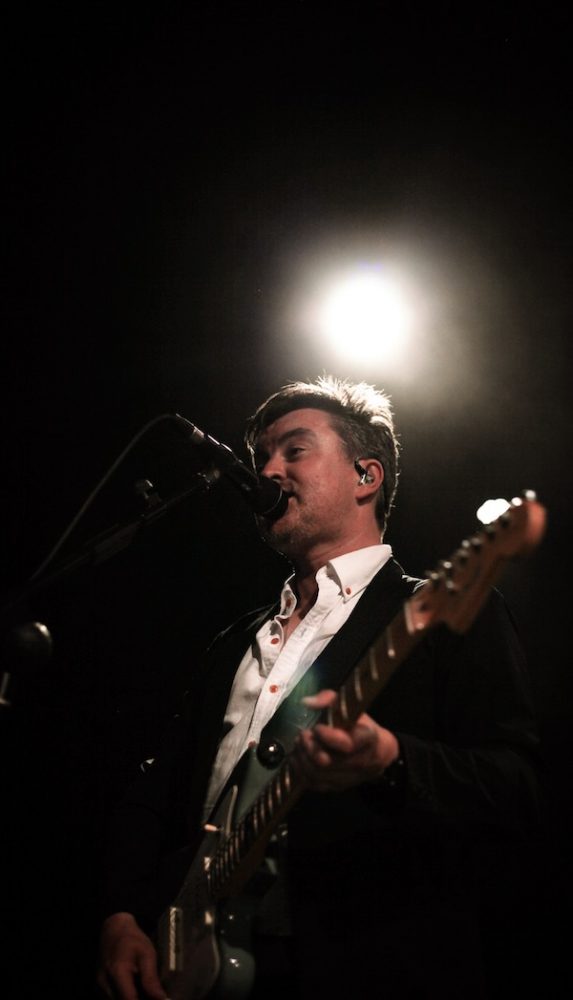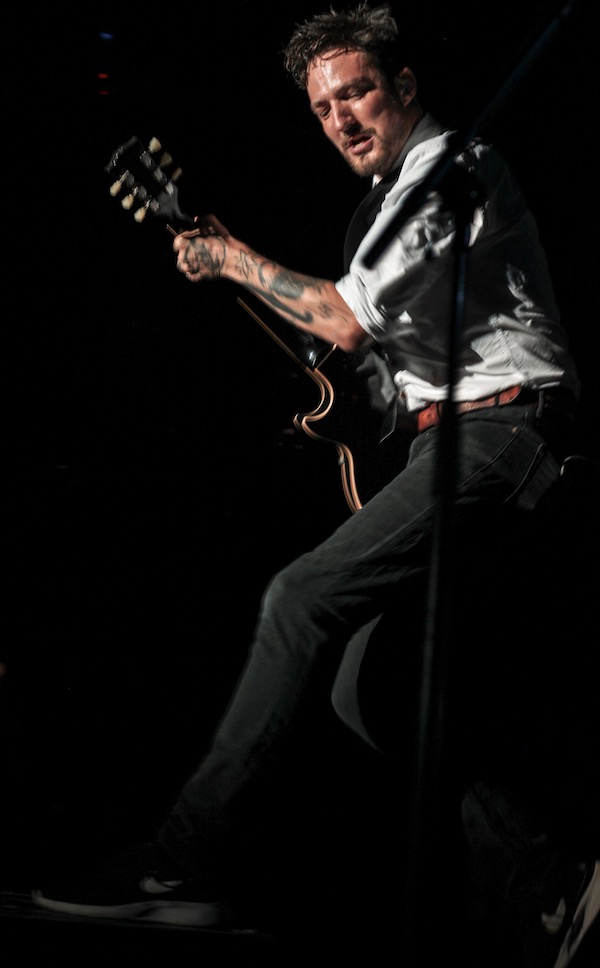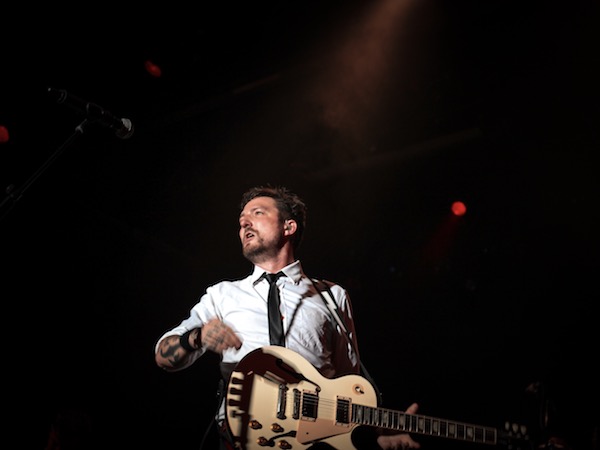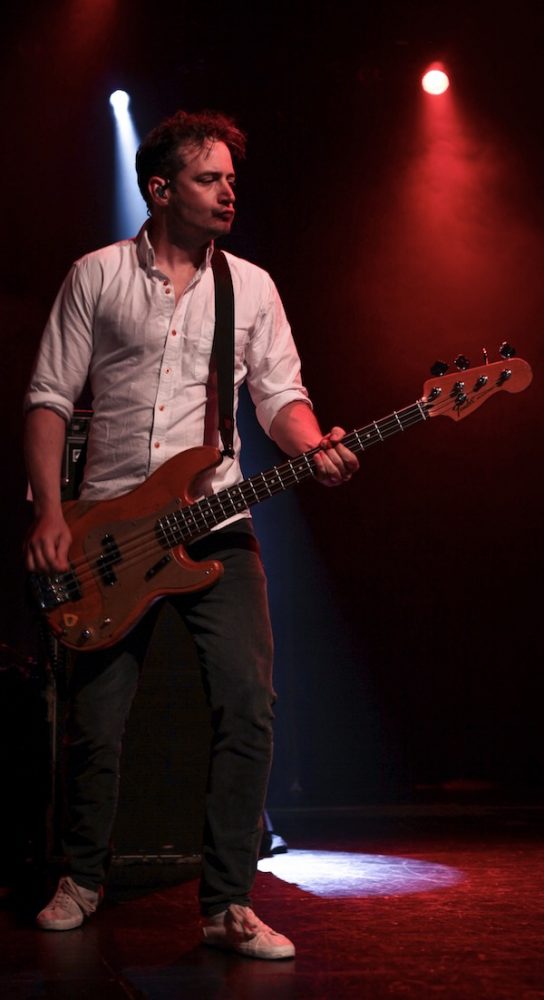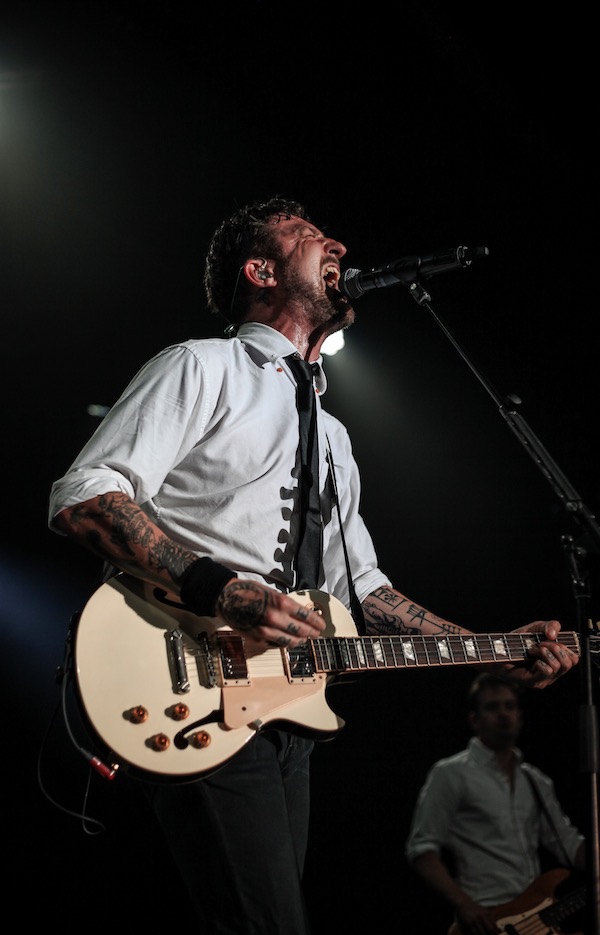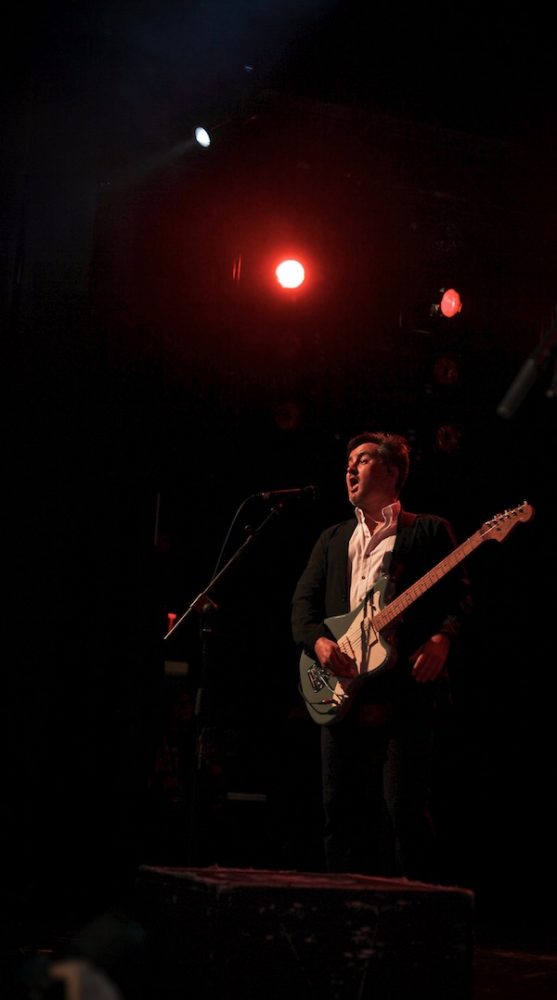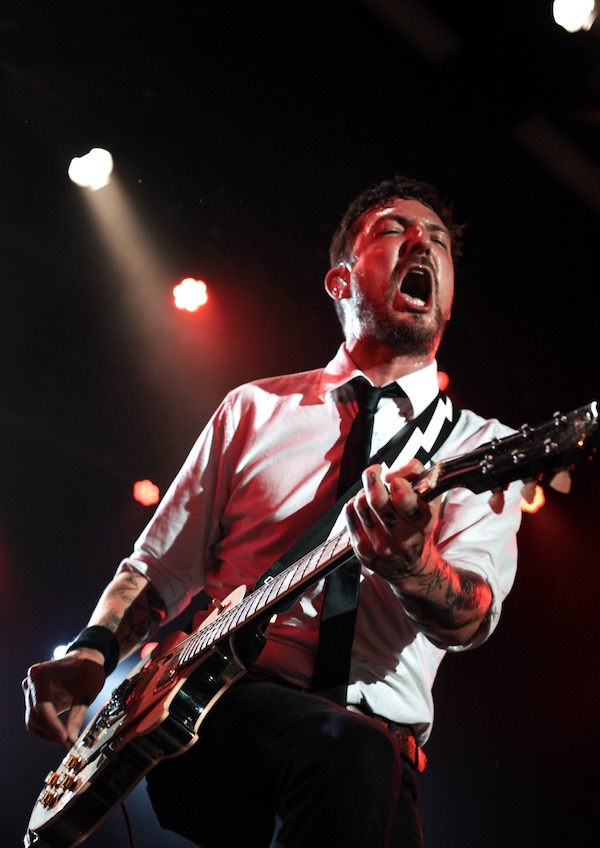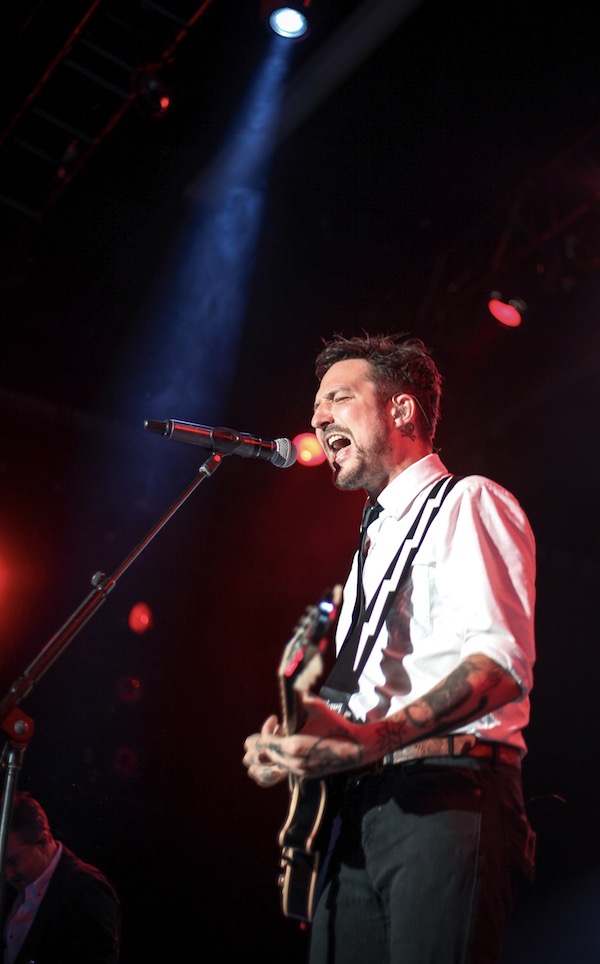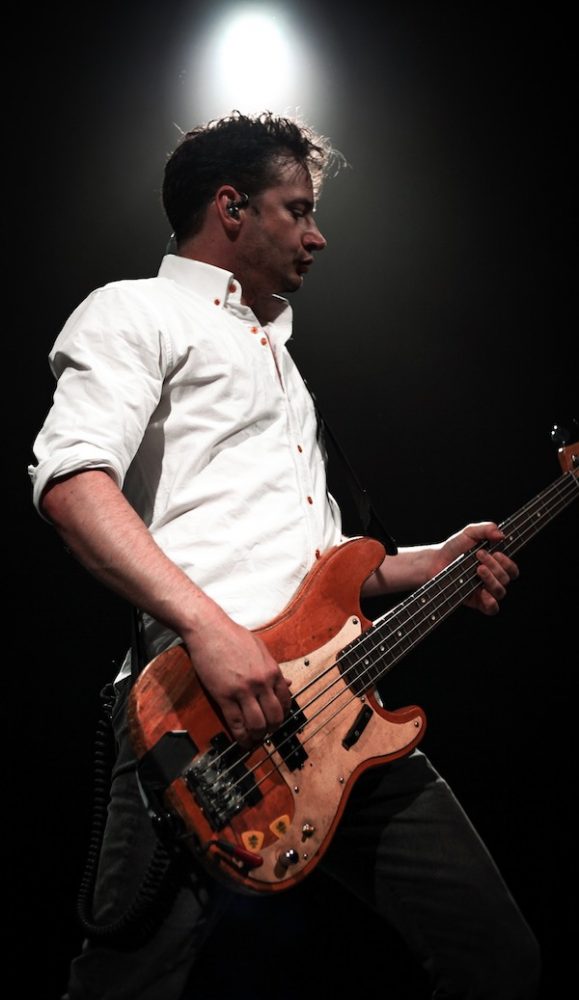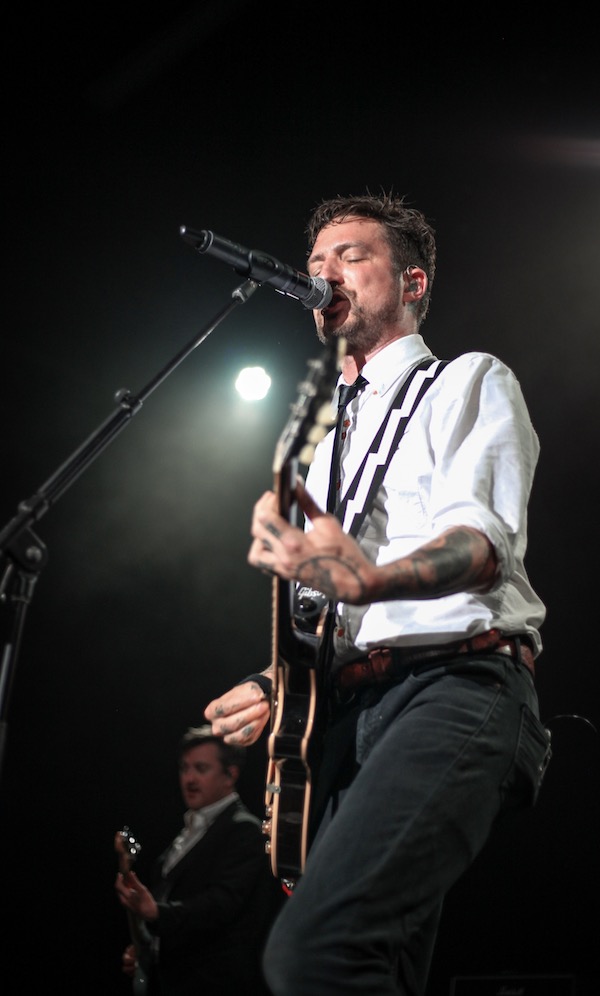 Frank Turner Setlist:
1. 1933
2. Get Better
3. The Next Storm
4. Recovery
5. Little Changes
6. The Way I Tend to Be
7. Be More Kind
8. I Knew Prufrock Before He Got Famous
9. I Am Disappeared
10. 21st Century Survival Blues
11. Make America Great Again
12. Plain Sailing Weather
13. The Opening Act of Spring
14. Journey of the Magi (Frank Solo acoustic)
15. Long Live the Queen (Frank Solo acoustic)
16. Blackout
17. Out of Breath
18. If Ever I Stray
19. Photosynthesis
Encore:
20. Don't Worry
21. I Still Believe
22. Four Simple Words
23. Polaroid Picture