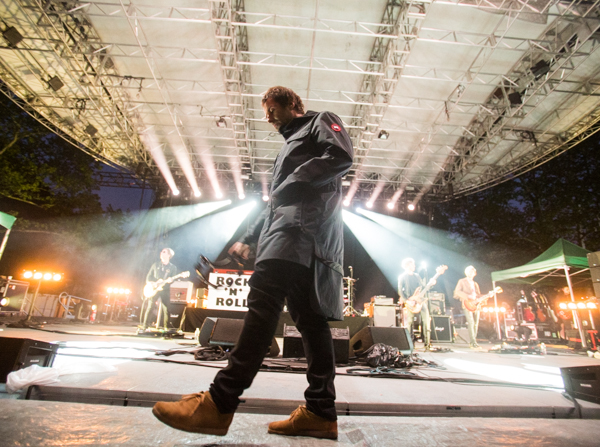 On May 16 Summerstage NYC kicked off their season at Central Park with a big one: Liam Gallagher and Richard Ashcroft. Unfortunately the day brought a ton of rain which delayed the shows start time but luckily for everyone the rain held off enough to get the show in and without any further interruption.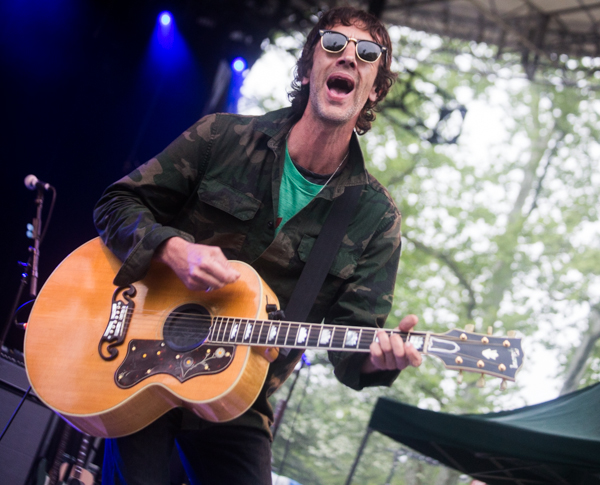 First up was Richard Ashcroft of The Verve, who played an acoustic set full of some of his earlier solo material as well as Verve favorites such as "The Drugs Don't Work," "Weeping Willow," and "Sonnet" (but no "Bitter Sweet Symphony").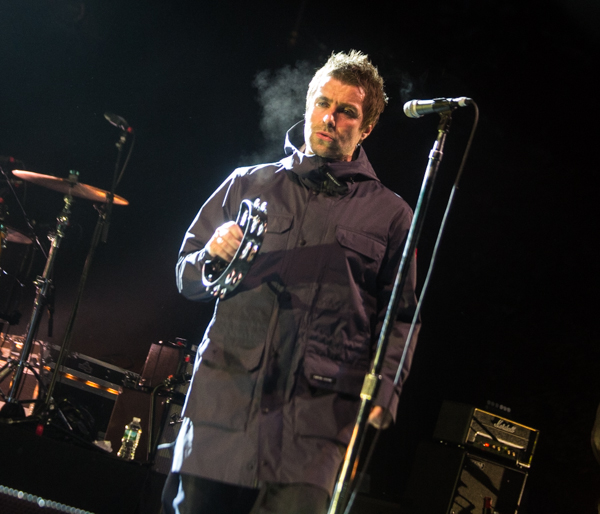 Then it was time for Liam Gallagher, who brought his own fair share of recent solo tunes from last years As You Were as well as a flurry of Oasis favorites which he played last time ("Live Forever," "Cigarettes & Alcohol" and "Morning Glory") and some that he didn't give us last time but did this time ("D'You Know What I Mean?" and "Supersonic"). The crowd was unsurprisingly filled with seemingly every British transplant in New York City, who passionately sang every word that Gallagher spit out, with various fans sitting on a friends shoulder sporting a flag. Like last time the set was a bit too short but it was undoubtedly a great time for all those who braved the elements to rock out.
Find a full photo gallery and setlist for both performances posted below.
Richard Ashcroft: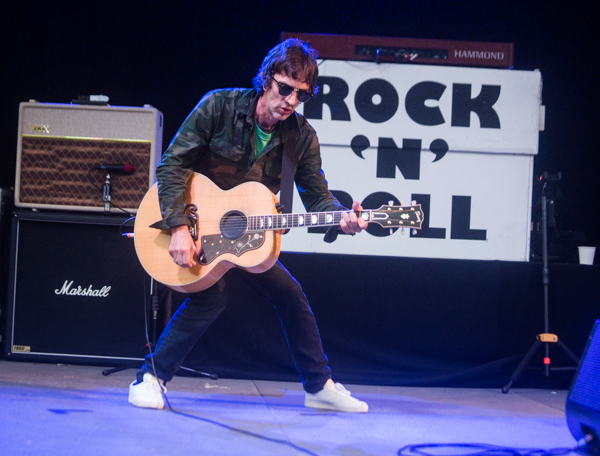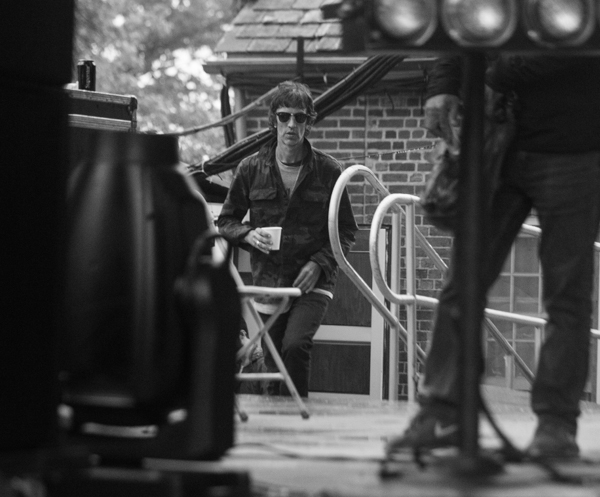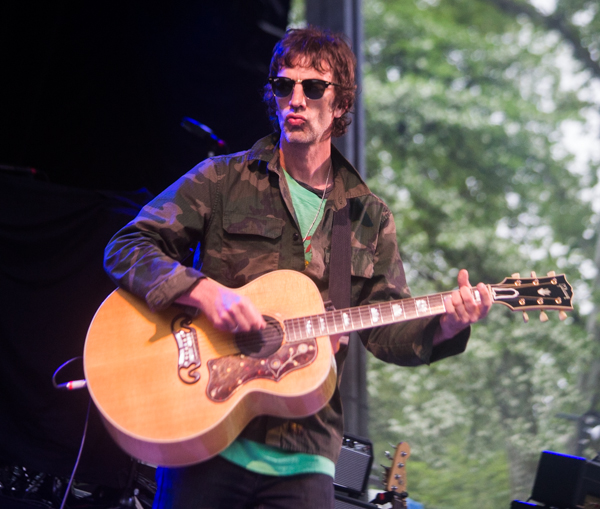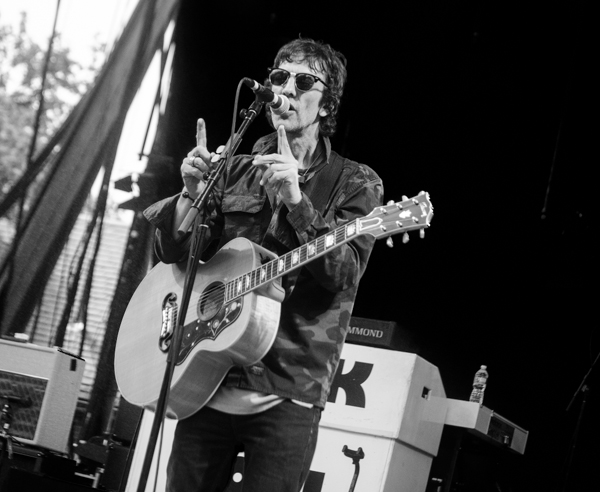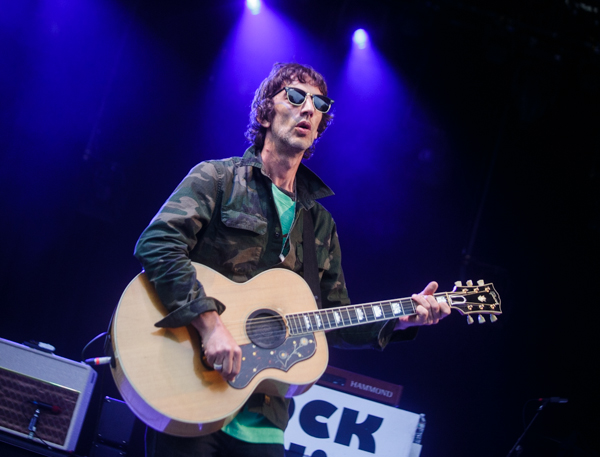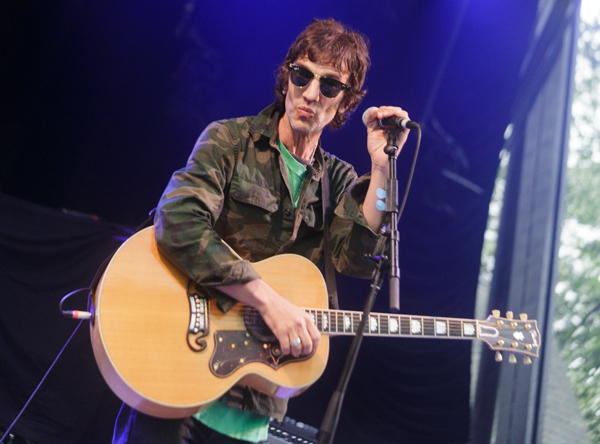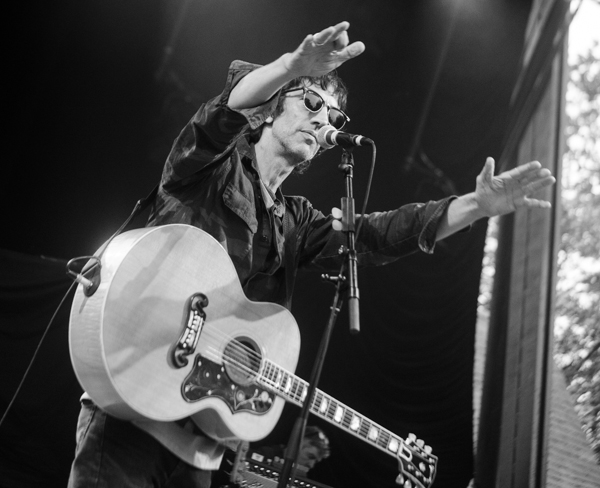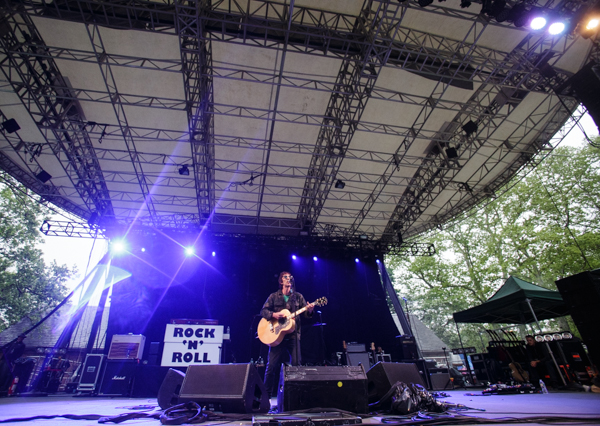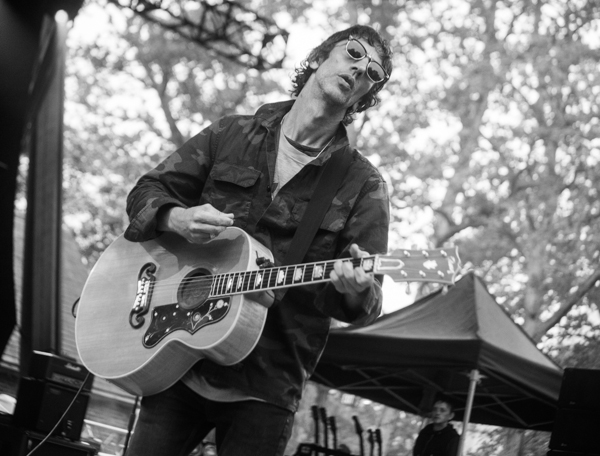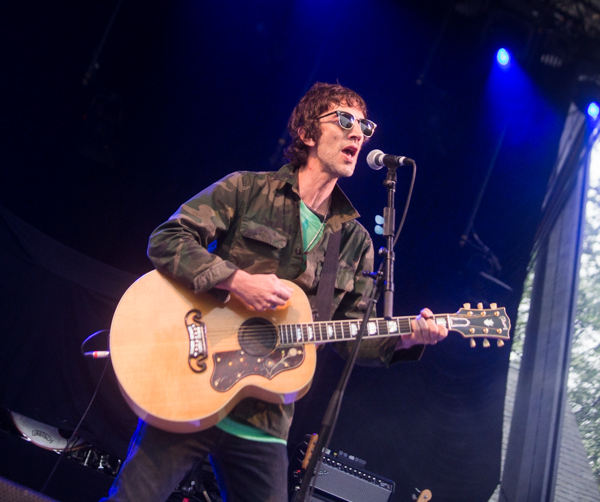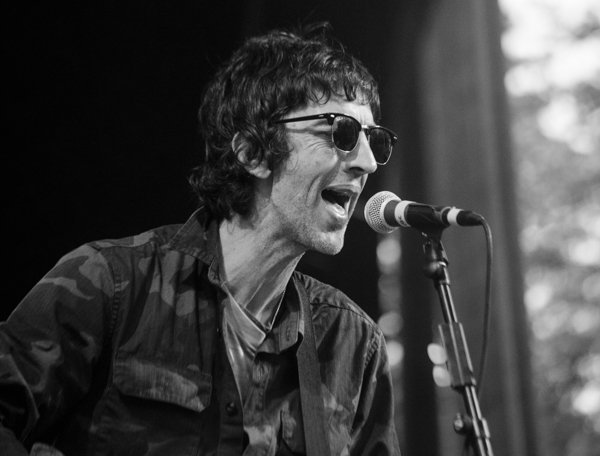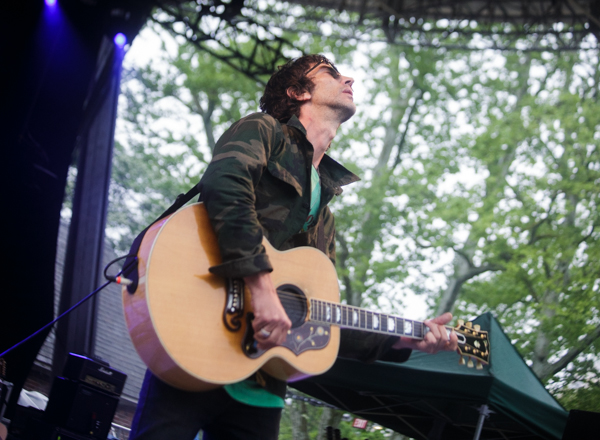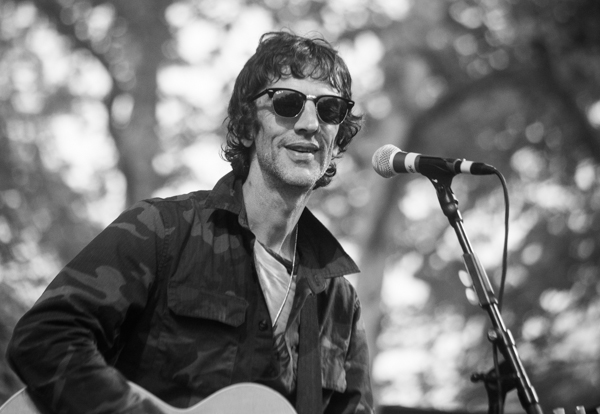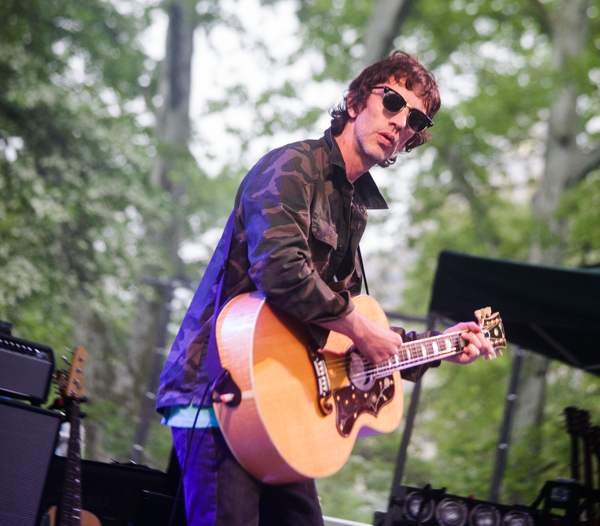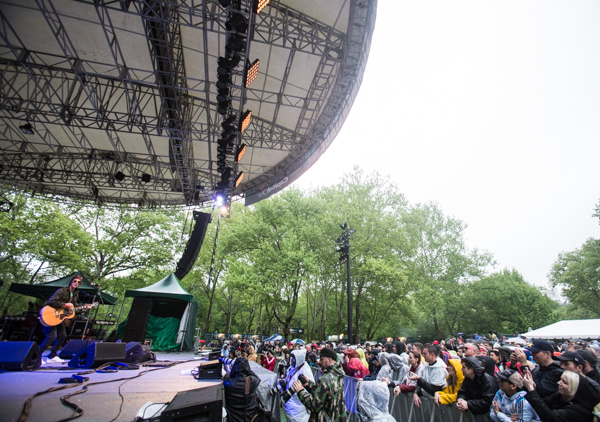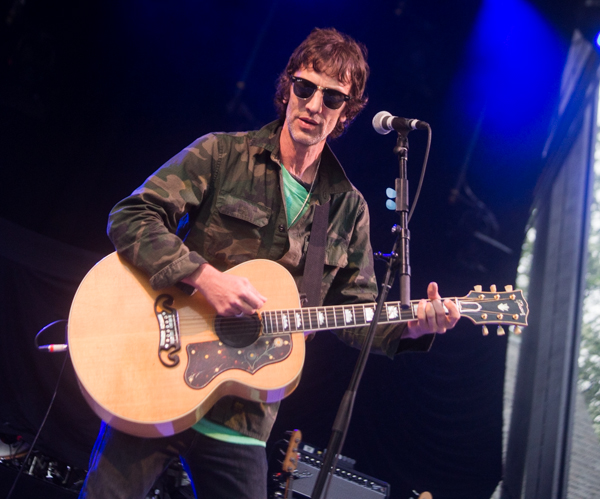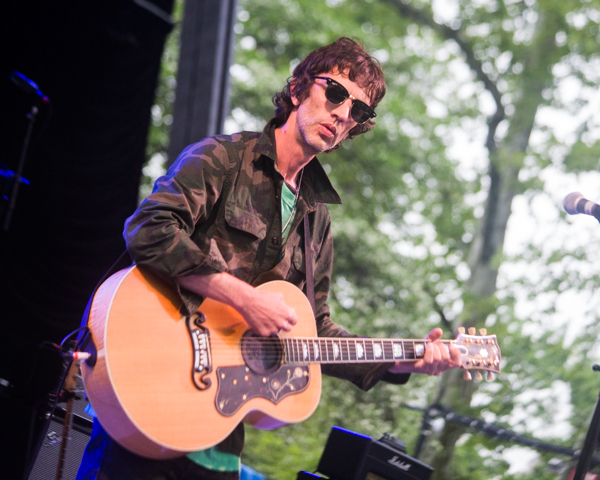 Richard Ashcroft Setlist:
1. New York
2. On Your Own (The Verve)
3. Sonnet (The Verve)
4. Weeping Willow (The Verve)
5. Space and Time (The Verve)
6. Check the Meaning
7. They Don't Own Me
8. A Song for the Lovers
9. Lucky Man (The Verve)
10. The Drugs Don't Work (The Verve)
Liam Gallagher: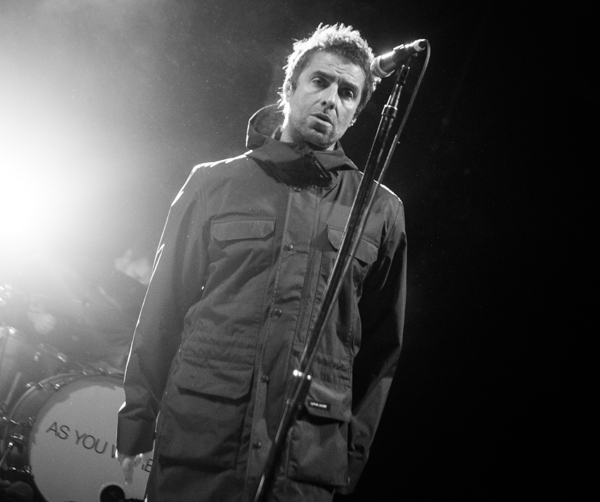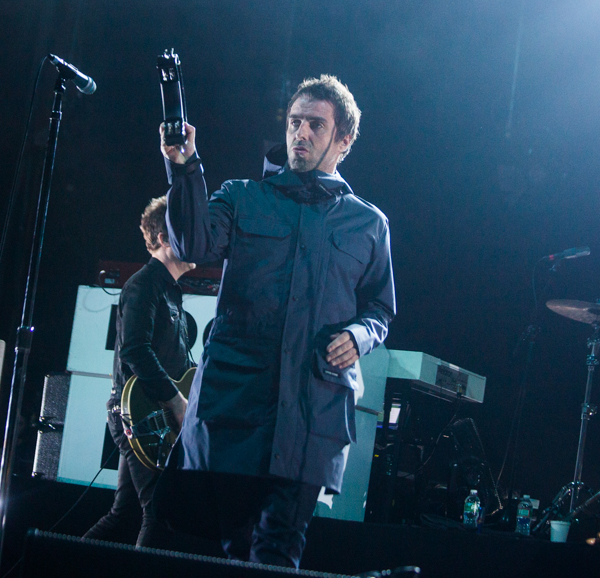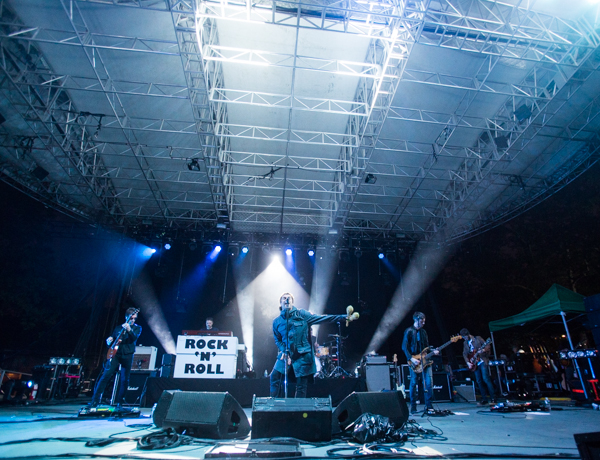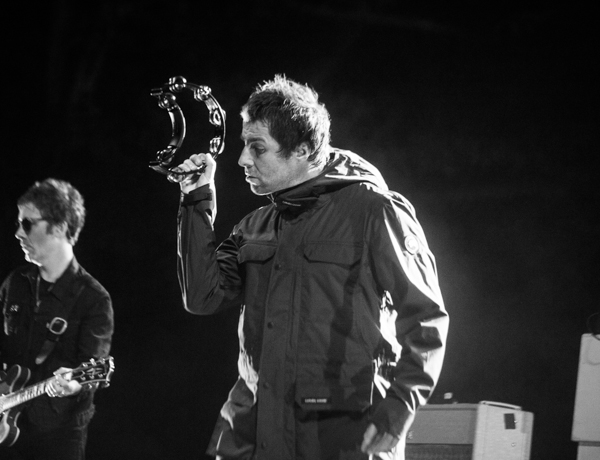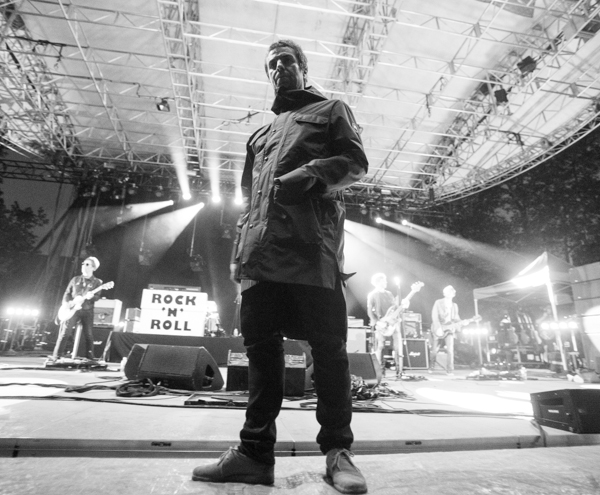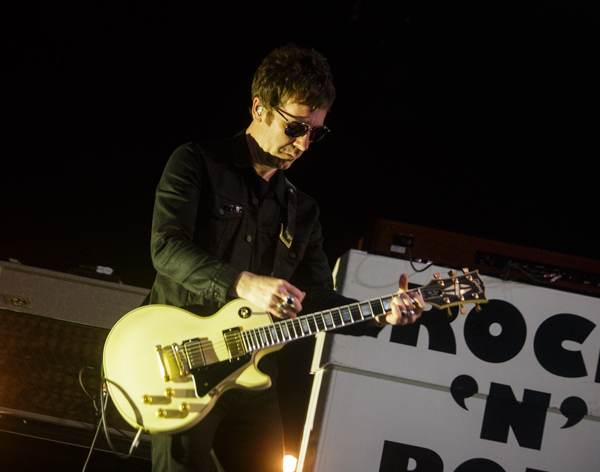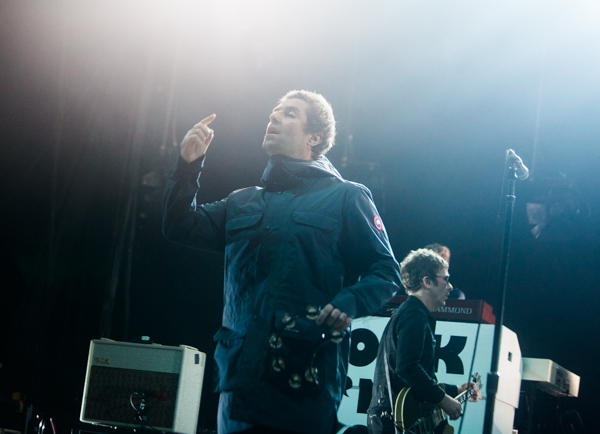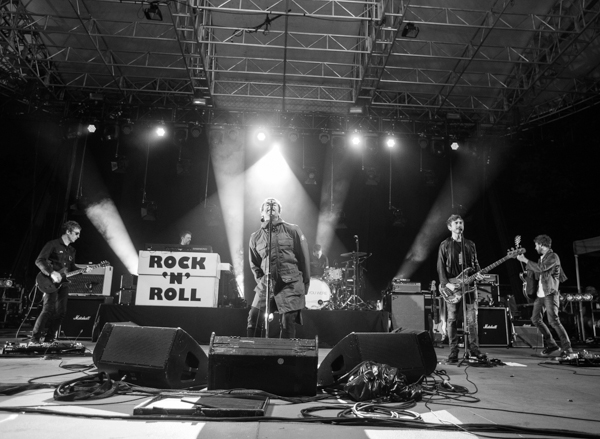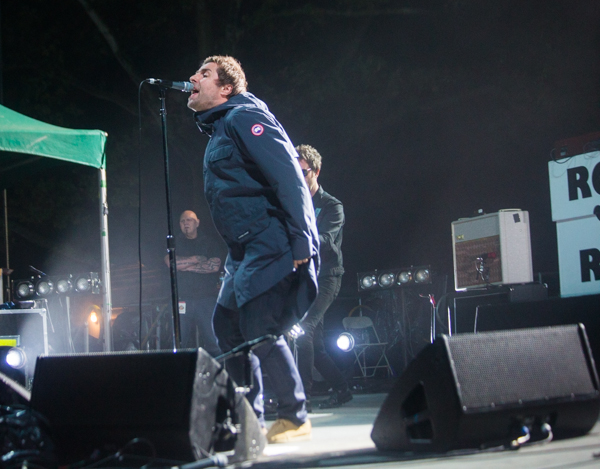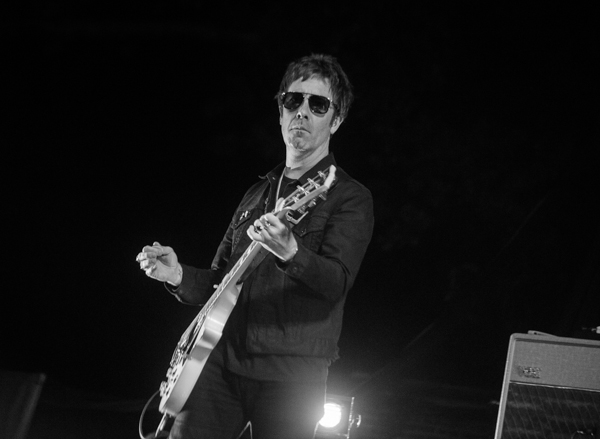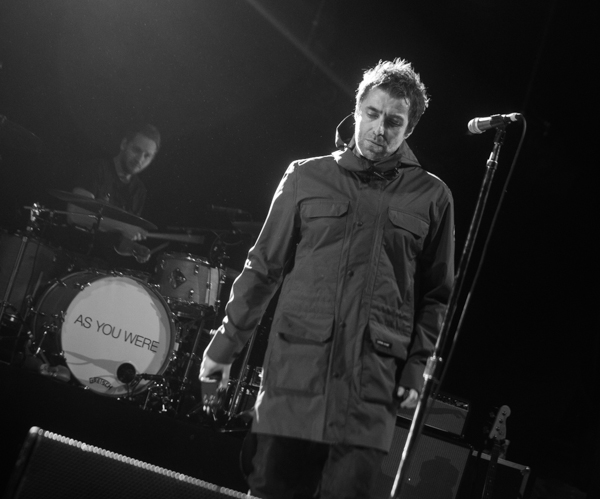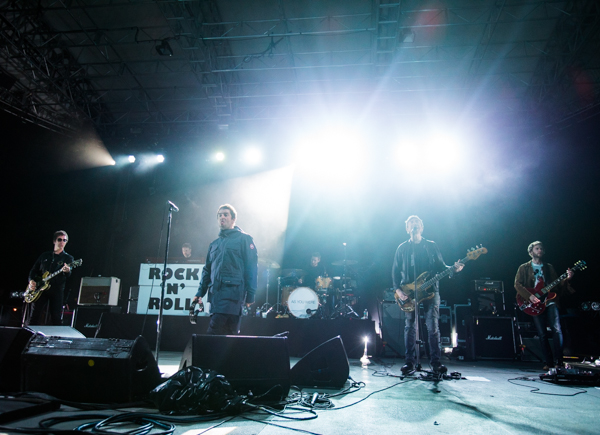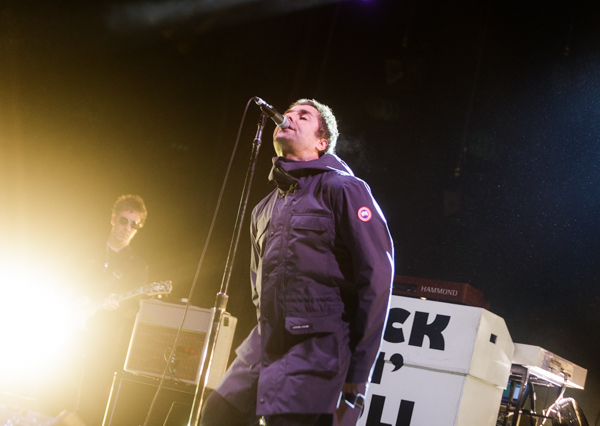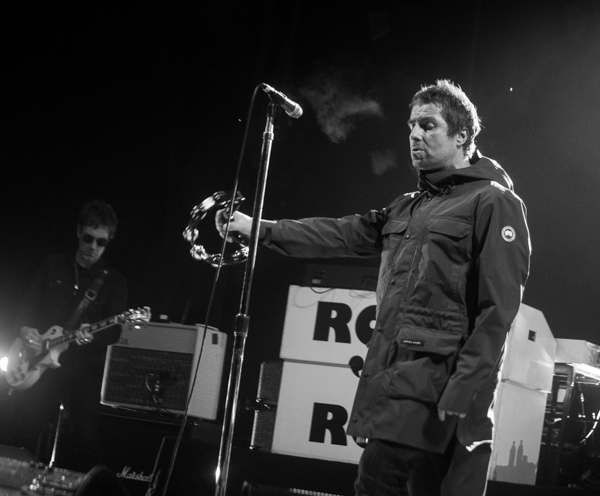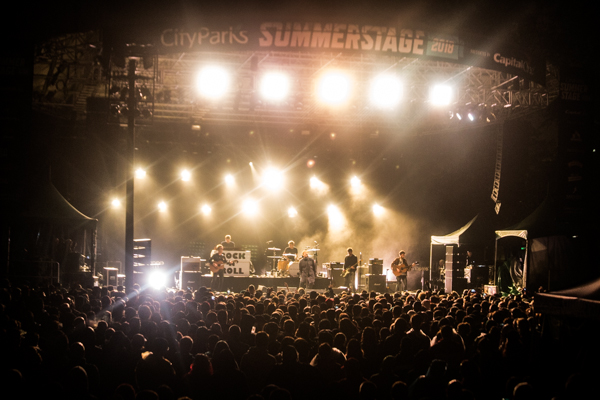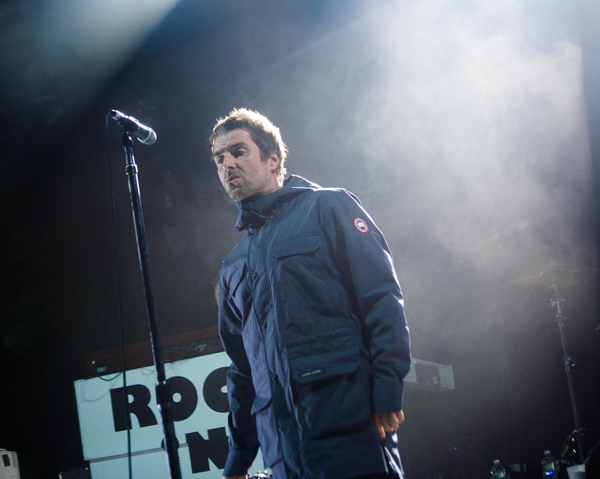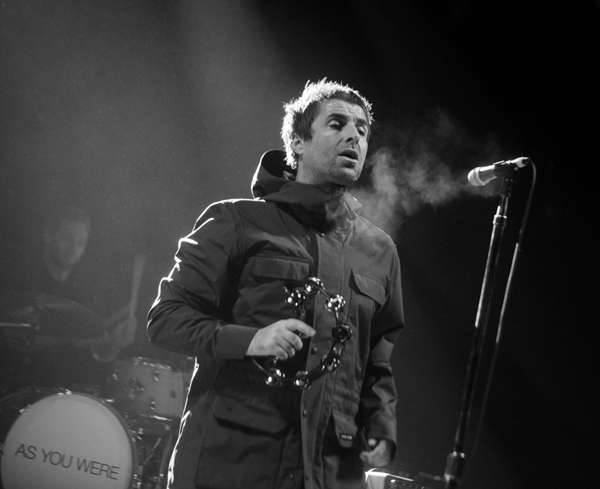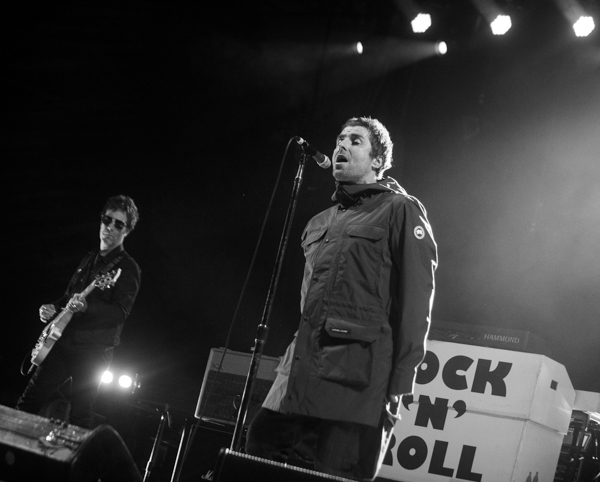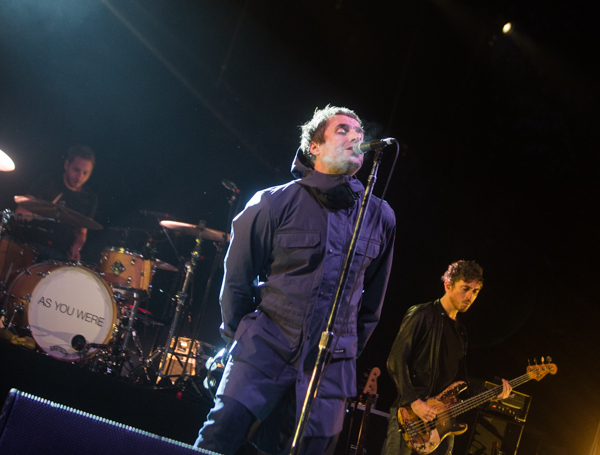 Liam Gallagher Setlist:
1. Rock 'n' Roll Star (Oasis)
2. Morning Glory (Oasis)
3. Greedy Soul
4. Wall of Glass
5. Bold
6. For What It's Worth
7. Some Might Say (Oasis)
8. D'You Know What I Mean? (Oasis)
9. You Better Run
10. Cigarettes & Alcohol (Oasis)
Encore:
11. Supersonic (Oasis)
12. Live Forever (Oasis)