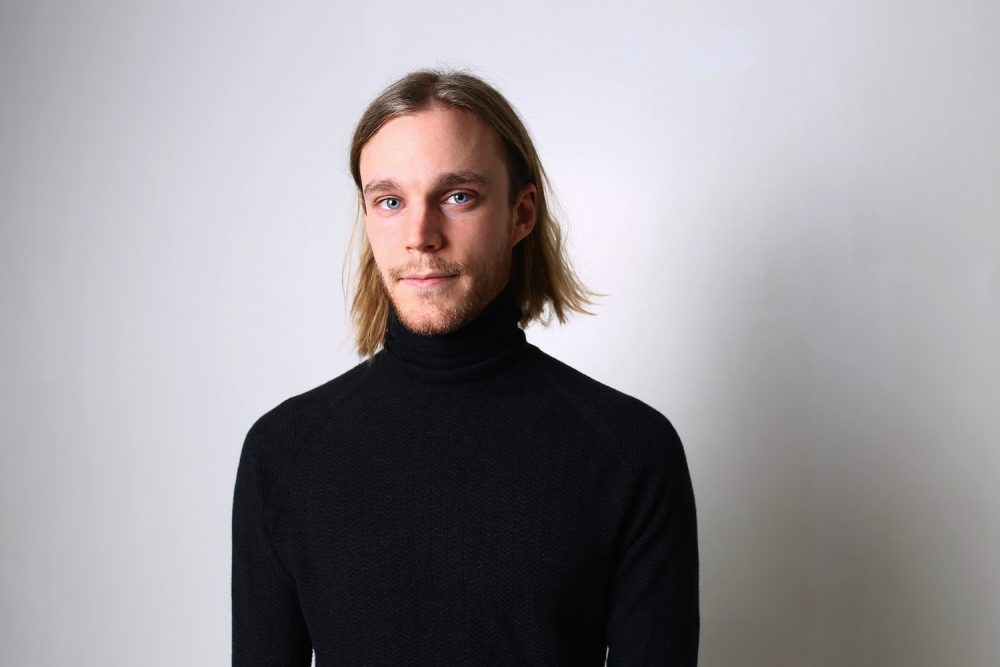 Freyr is the project of Swedish-Icelandic folk artist Freyr Flodgren. He's been in the world of music for some time now, including a few bands, but he has finally embarked on a solo career on his own with "Over My Head" serving as his debut for this new solo venture.
It only takes a few seconds for "Over My Head" to comfort you over like a warm blanket on an unforgiving winter night. His vocals have this traditional folk quality that is familiar yet still so striking. You get a sense that this man is a natural songwriting talent and that this is a song that you have needed for some time, yet didn't know it. It's delicate, personal, striking and magical in only the way a powerful folk song can be.
Quite frankly, "Over My Head" is one of the best folk rock tunes I've heard in some time and one of the best songs released in 2018 so far. Hey Newport Folk Festival, book this man right now!
Find "Over My Head" below and please go buy it on iTunes.


---
Join the conversation