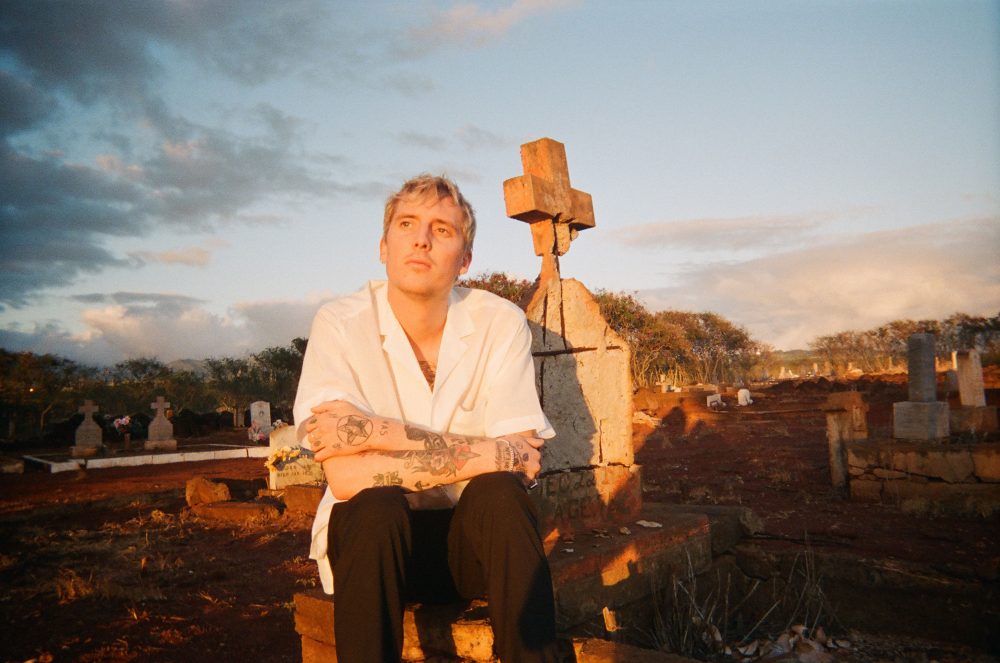 Vacation Forever is the project of Swedish songwriter and multi-instrumentalist Zacharias Zachrisson, along with Jeff Bhasker serving as executive producer. The band got some good buzz following first single "Blank Ocean" back in February and they've returned with a dreamy trippy cut of dream-psych pop with their latest single "Kamikaze Love."
Imagine if Christopher Owens of Girls and Tame Impala got stoned and teamed up together, this would be their lovechild.
You can find a stream of "Kamikaze Love" posted below and available to purchase on iTunes.