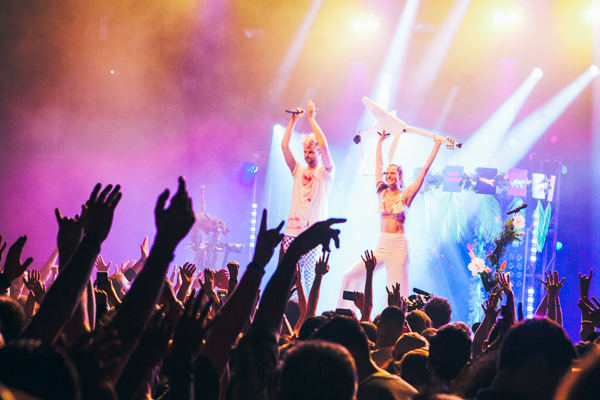 All photos by Dana Pacifico
Prior to releasing their debut album Treehouse on April 13 (via Ultra Records), Sofi Tukker, already made some major waves in the scene. Their single "Best Friend" was used to unveil the iPhone X and dance legend Benny Benassi remixed their other single "Fuck They." It's safe to say that the electro-jungle-Portuguese-dance-pop duo is here to stay. I made that genre up…can you tell?
Luckily, Sophie and Tucker found enough time in their busy schedule to play a rambunctious hometown show at Brooklyn Steel on April 21 and even reserved a few minutes to play on a swing set with me (portraits of that below). They kicked off the set with "Energia" and that powerful, energetic entrance set the tone for the rest of the evening. Highlights include "Baby, I'm a Queen," "Benadryl," "Batshit," "Fuck They," "Best Friend" & "Drinkee." Ok fine, all the songs. The duo paid a lovely homage to the late Avicii by dropping "Le7els" mid-set and covered Petra Marklund's "Cry For You" as a beautiful acoustic number.

Sofi Tukker will be making the festival rounds in Europe this summer but will be back playing Cayuga Sound in Ithaca, NY this September with X Ambassadors, Matt & Kim and Young the Giant.
Find a full set of live photos and portraits from the evening posted in the gallery below, along with the setlist.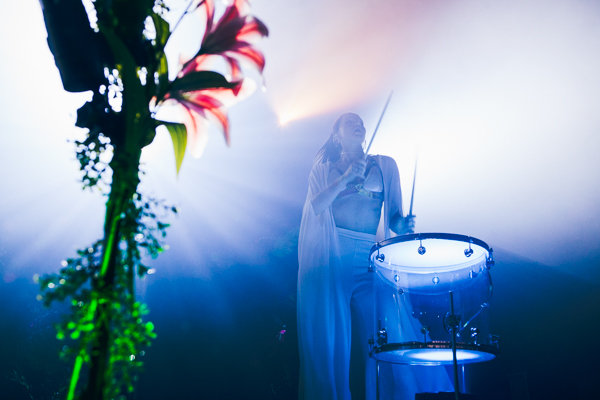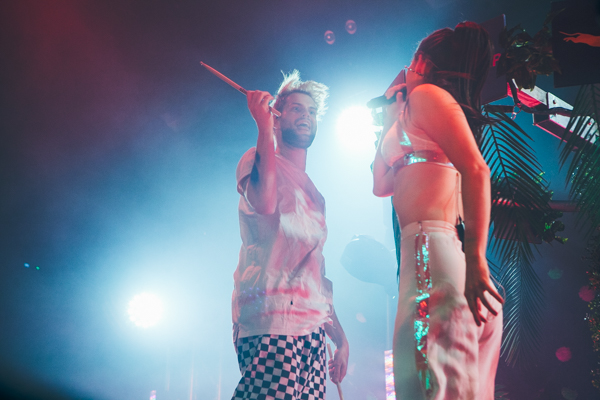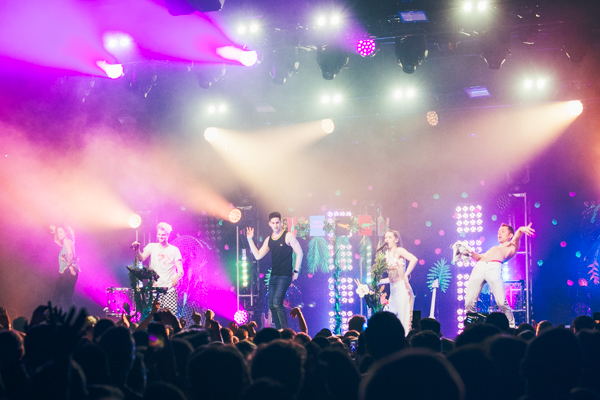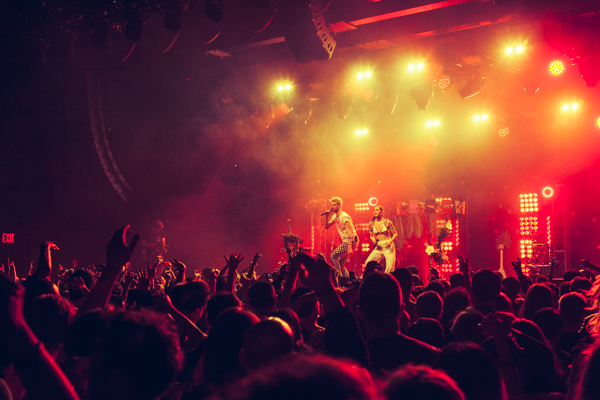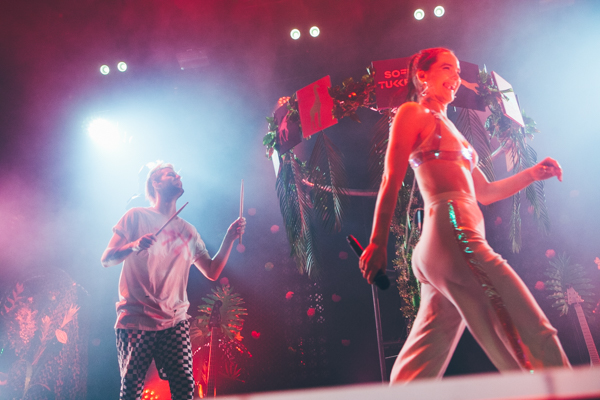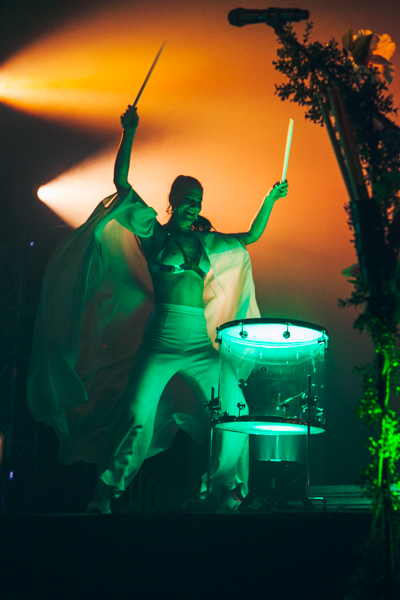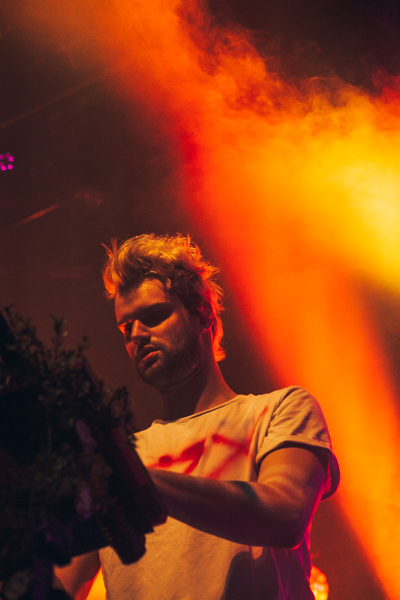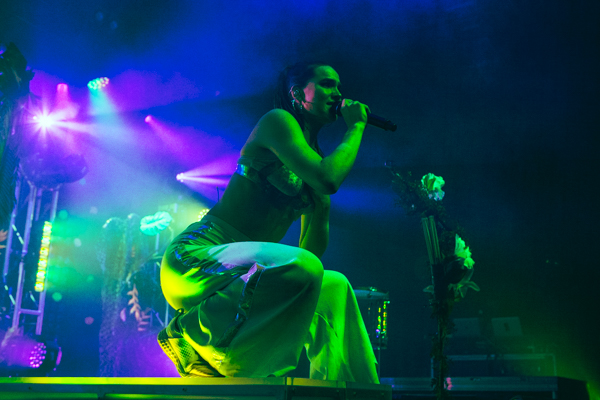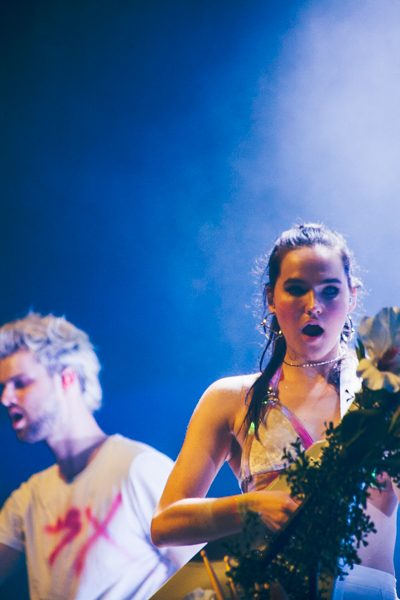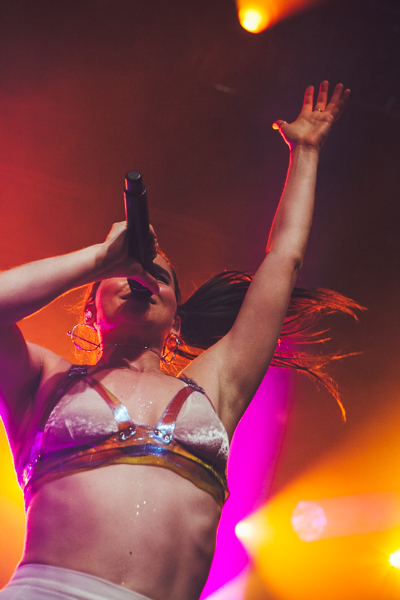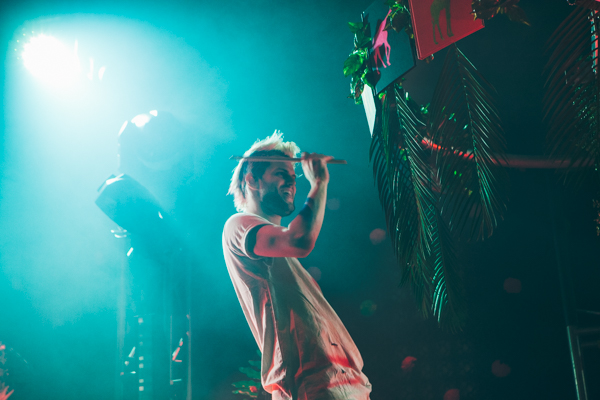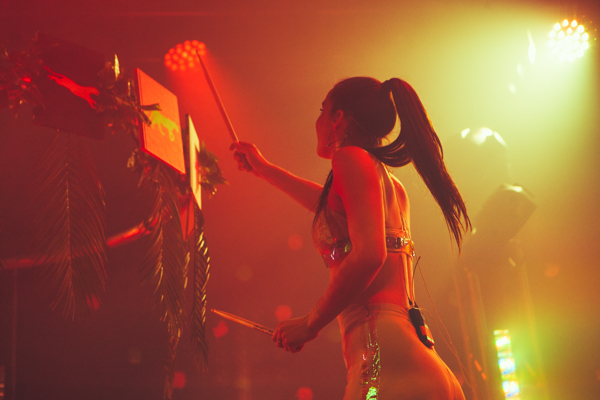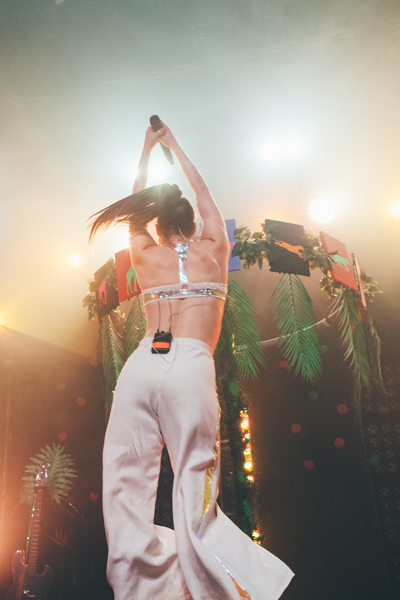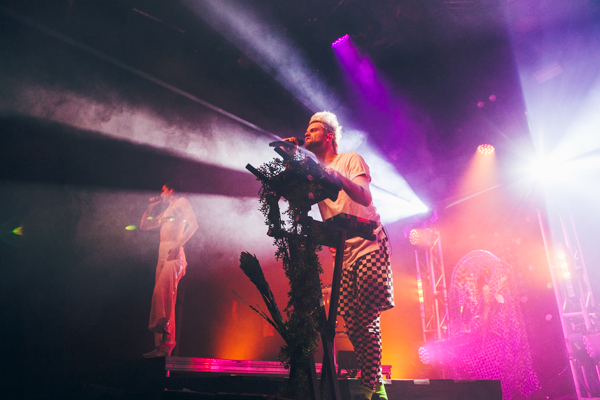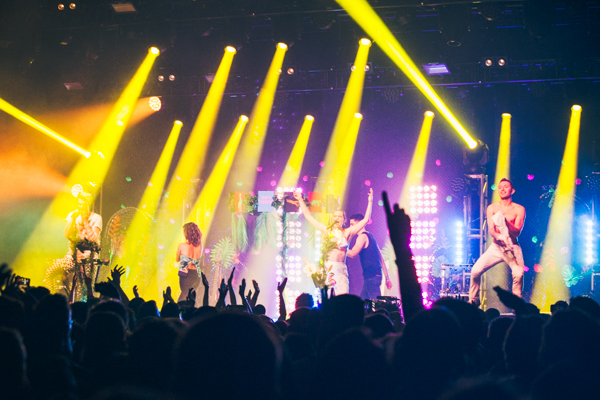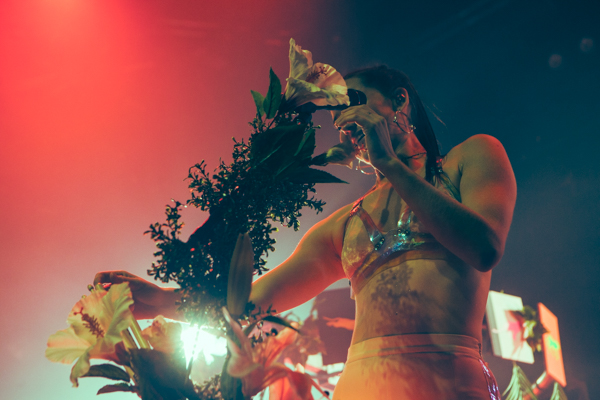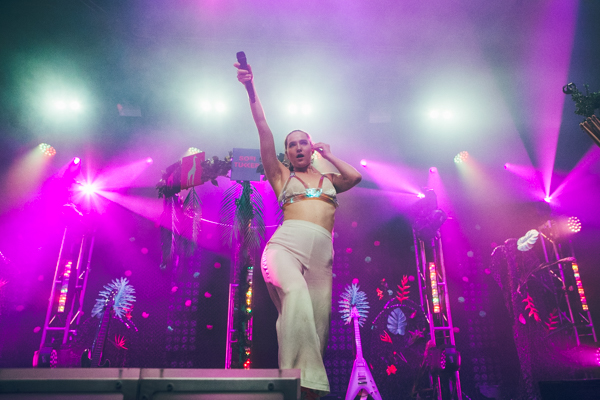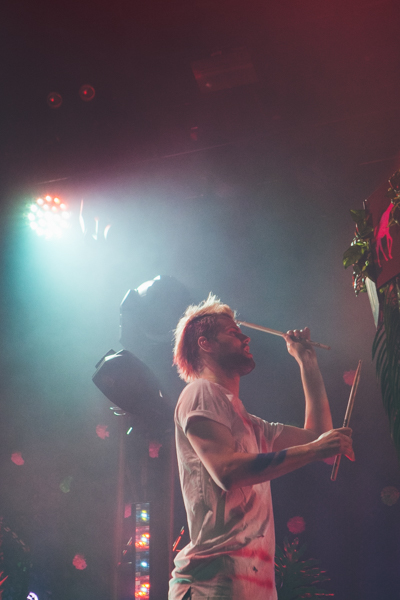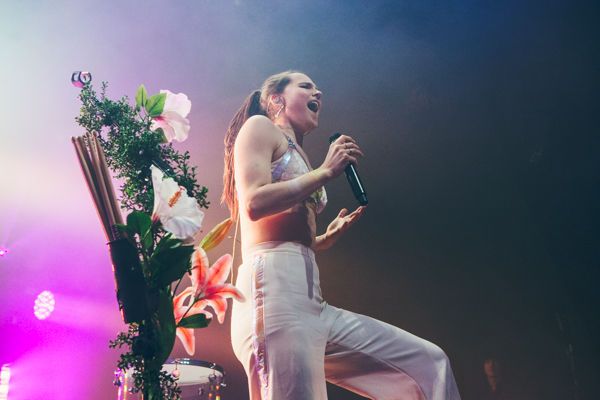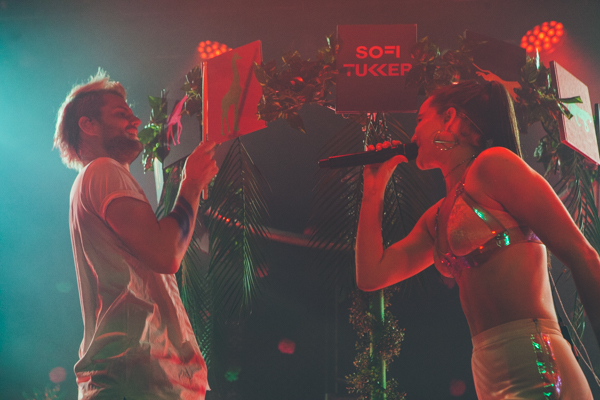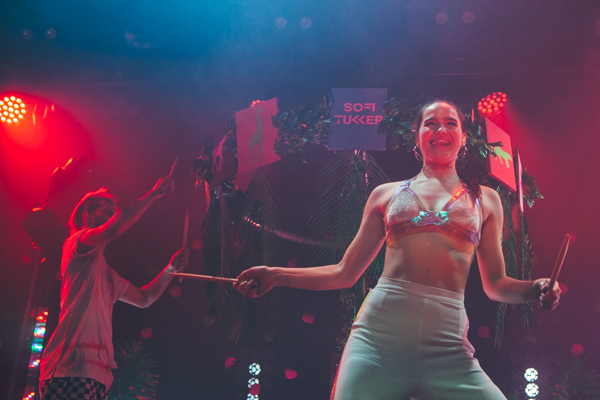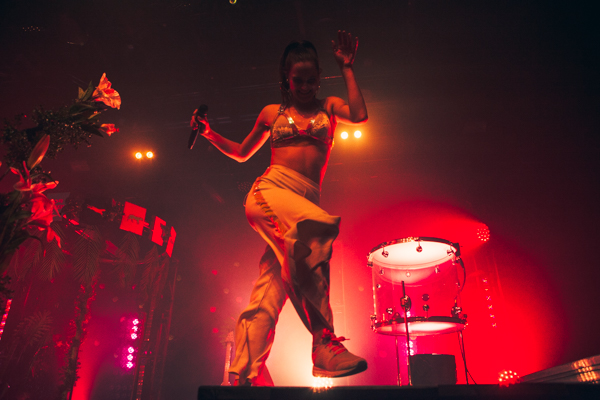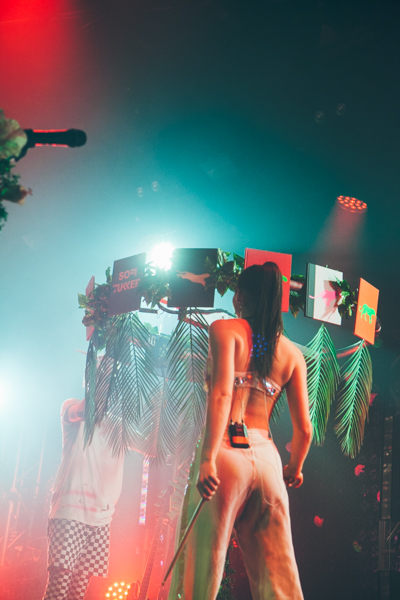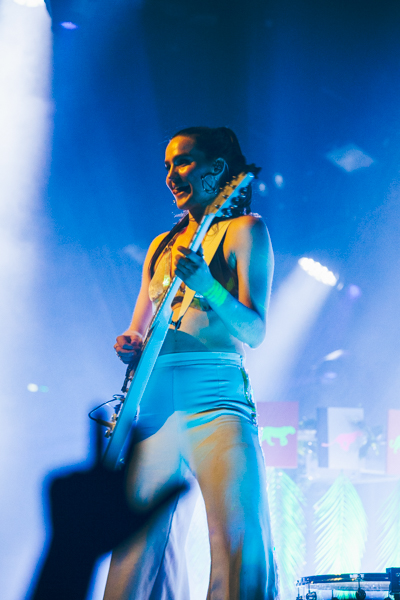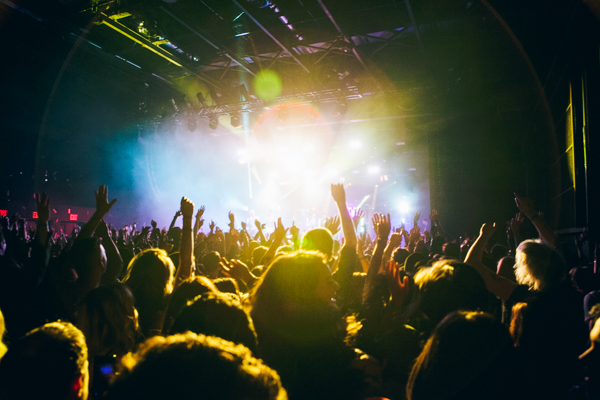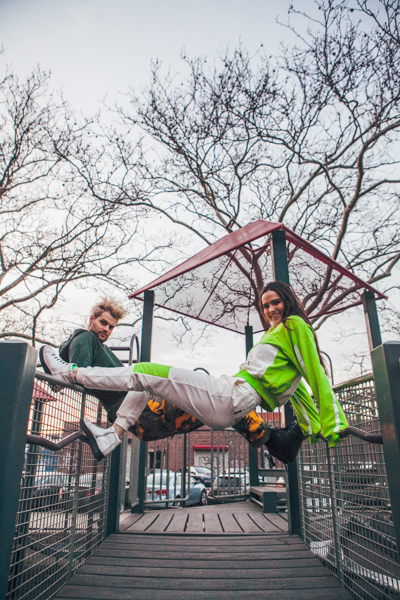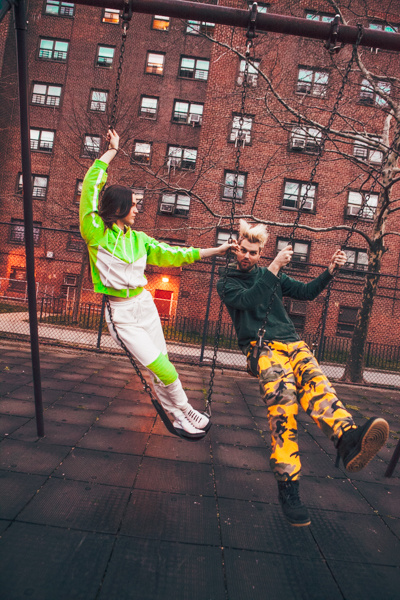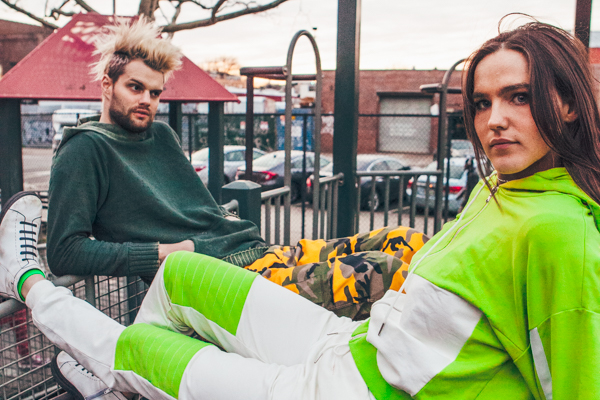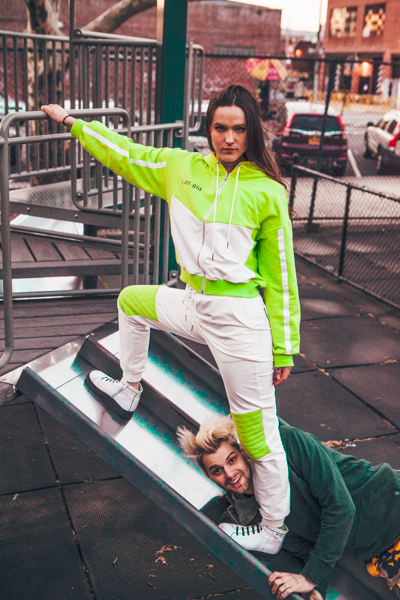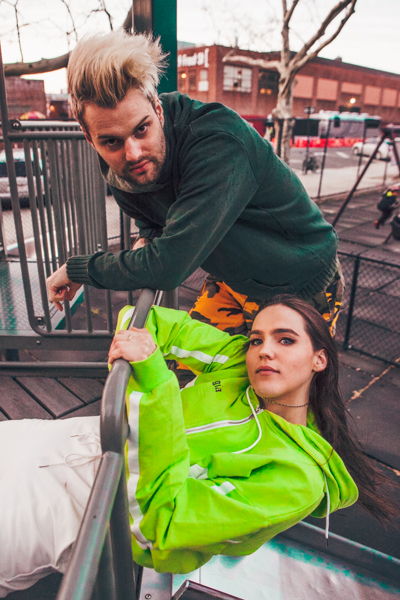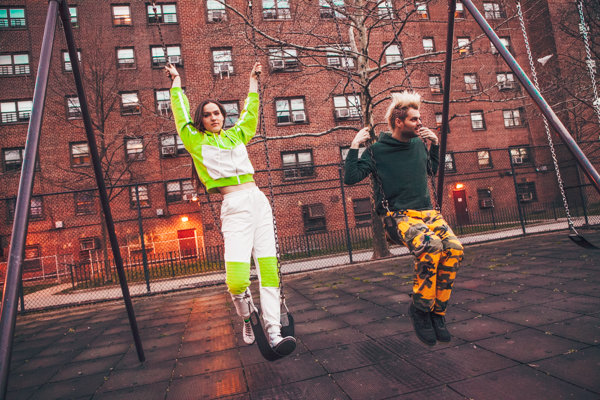 Sofi Tukker Setlist:
1. Swing Intro
2. Energia
3. Matadora
4. Deja Vu
5. Awoo @Info[with remix]
6. Benadryl
7. Baby I'm a Queen
8. Johny
9. My Body Hurts
10. Fantasy
11. Moon Tattoo
12. Levels (Avicii cover)
13. Batshit
14. Swing
15. Best Friend
16. Fuck They
17. Cry for You (September cover)
18. Drinkee
---
Join the conversation