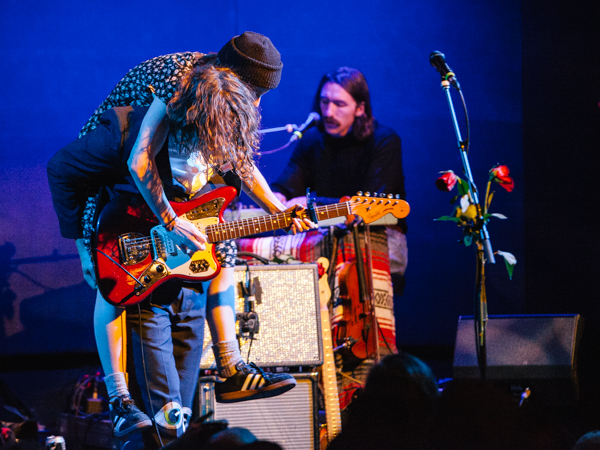 Kevin Morby has been a very, very busy guy the past few years putting out two stellar albums, countless singles and touring behind all of this music practically non-stop. Morby is still out on the road in support his absolutely fantastic album City Music (via Dead Oceans) which made many year-end best-of lists (including mine as well as Will's). He returned back to New York City for not one but two sold out shows at the Bowery Ballroom and we were there for the second night of the two-night run on April 22. Opening up the night and kicking things off was Meg Duffy under her stage moniker Hand Habits, who just so happens to be Morby's guitarist.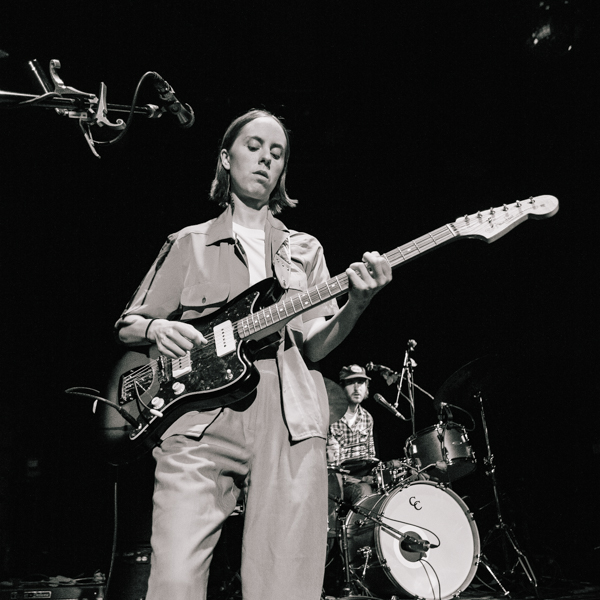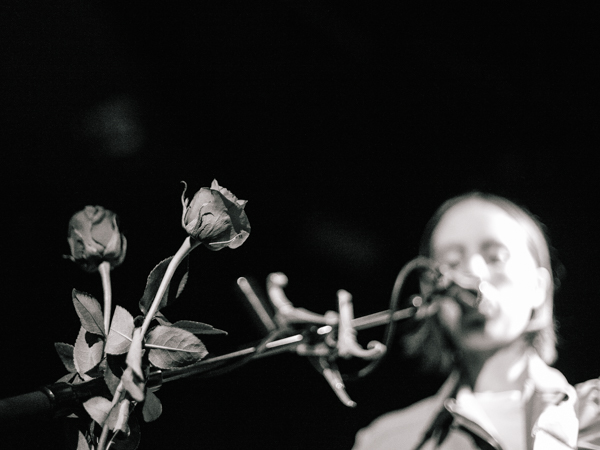 Hand Habits released one of 2017's most underrated albums, Wildy Idle (Humble Before The Void) [via Woodist] and kicked off the night with pure poise and elegance. Hearing her perform by herself really makes you appreciate how much how talented of a guitarist she is, and how she is hiding in plain sight as the secret weapon to Morby's live band. What's even more impressive is seeing how much she has grown as a guitar player over the years while being out on the road with Morby, who we actually saw the first time she played with him back in 2015 (…but we'll get to that in a minute…).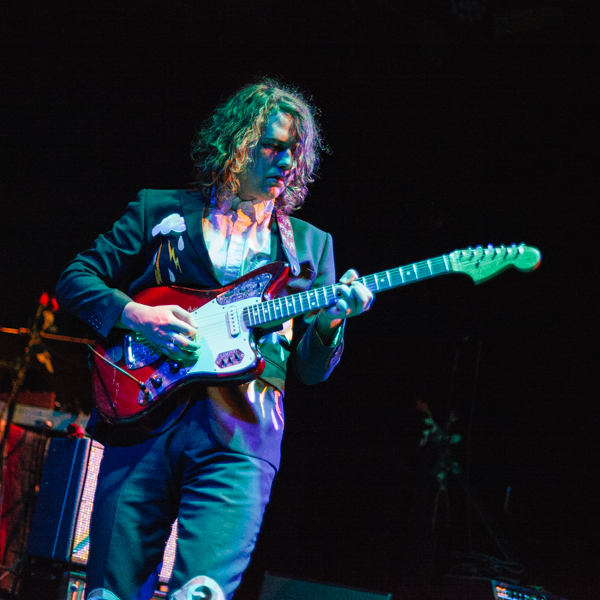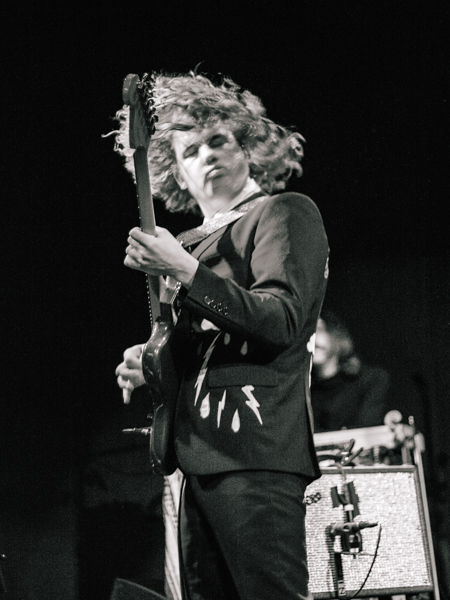 After Duffy's set, the time had come for Morby to take the stage. One by one each member emerged from backstage and finally, Morby emerged as they kicked off the set with City Music's "Come to Me Now," which lead directly into the title track off the same album, "City Music." The title track made my Best Songs of 2017 (as well as many others) as the song continues to build, and build, and build until the big ending. Just when you think you've seen it all, I thought it was way too early to play the title track, being one of his longer songs with a lot of jammy elements mixed in, but I was horribly mistaken. Morby played almost all of his jammiest tracks throughout the entire night which was truly amazing to see.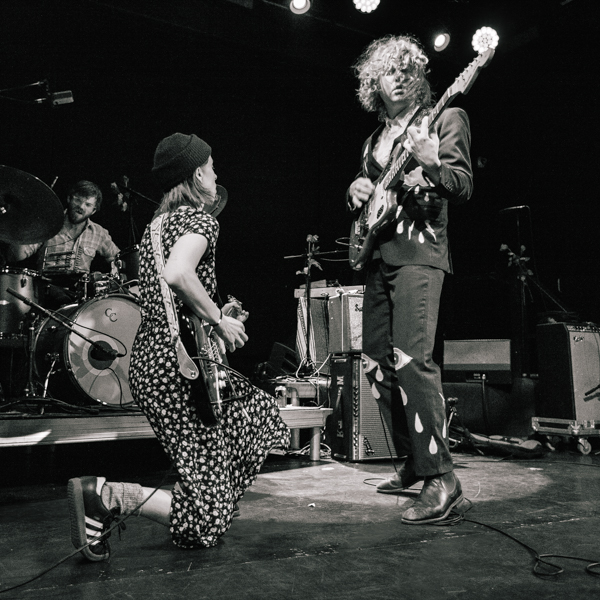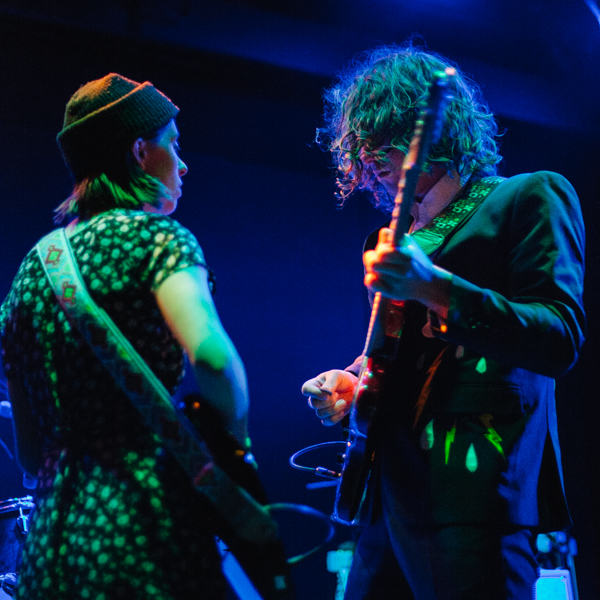 Possibly the most amazing tidbit from the night was when Morby revealed to the crowd when Duffy first joined the Kevin Morby band. Halfway through the set, Morby told the crowd about when he opened up for Amen Dunes (solo and sans full band) back in 2015 and had invited Duffy to join him for a few songs after talking to her via text and email. The two had never met before that day and the rest is history as she has been in the band ever since. What's even more amazing is that we were there that night back in 2015 and thankfully were there to witness this historic moment.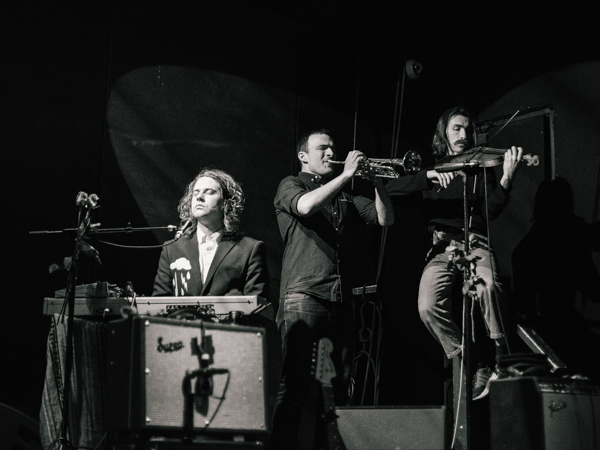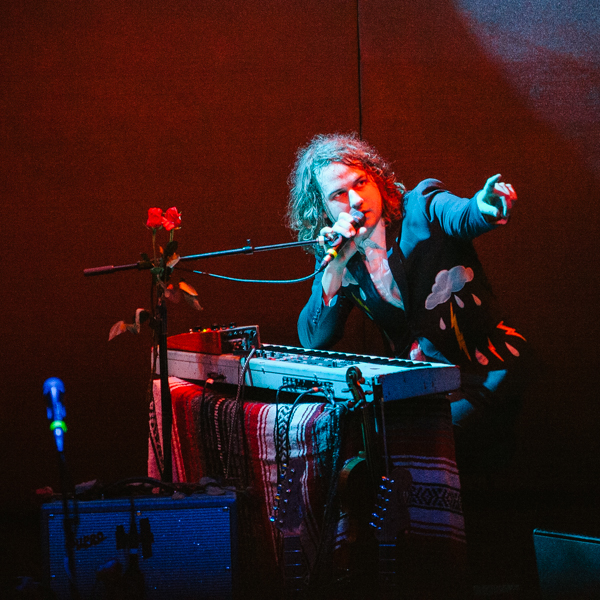 Towards the end of the set, Morby moved over to the piano that was set up towards the back of the stage and played a few of his songs, as well as some Townes Van Zandt, covers before the encore break. Speaking of the encore break, after the break we saw the band emerge from backstage yet again for a 1-2-3 potent punch of "Singing Saw," "Dry Your Eyes," and ending the night with "Dorthy." Even with all of that, the standout tracks from the show were easily the ones where we saw Morby get to let loose and jam out during "City Music," "Harlem River," and "Singing Saw."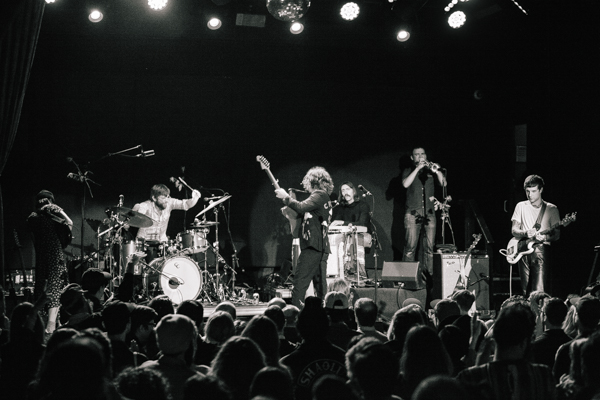 There is also proof that we will never get tired of seeing Morby play is that we've been at practically all of his shows in New York City these past few years when he played Mercury Lounge (2016), Rough Trade (2016), Bowery (2017) and Music Hall of Williamsburg (2017). We're hoping he comes back soon with even more new music as wherever he pops up, you can bet we'll be there.
Find more photos of Hand Habits and Kevin Morby as well as Morby's setlist posted below:
Kevin Morby Setlist:
1. Come To Me Now
2. Flannery / City Music
3. Cry Baby
4. Aboard My Train
5. Harlem River
6. Parade
7. Miles, Miles, Miles
8. Destroyer
9. Mountain
10. Cut Me Down
11. No Place To Fall (Townes Van Zandt cover)
12. Beautiful Strangers (Townes Van Zandt cover)
Encore
13. Singing Saw
14. Dry Your Eyes
15. Dorthy
Hand Habits: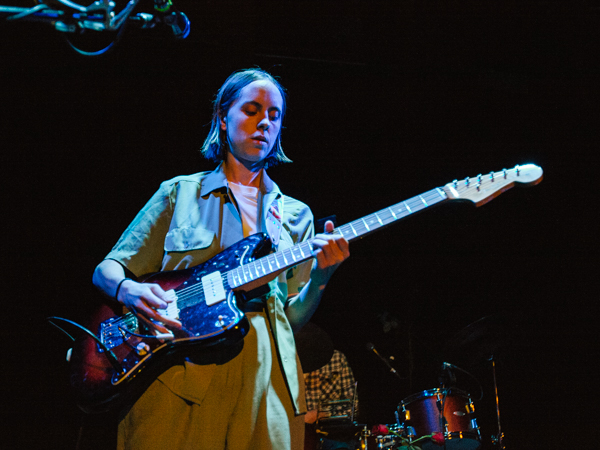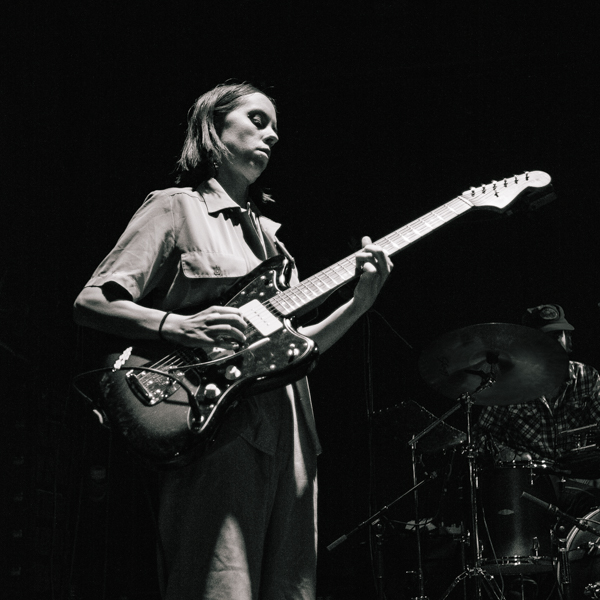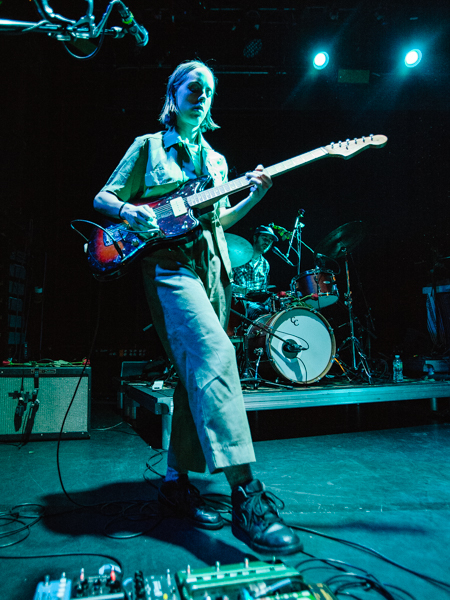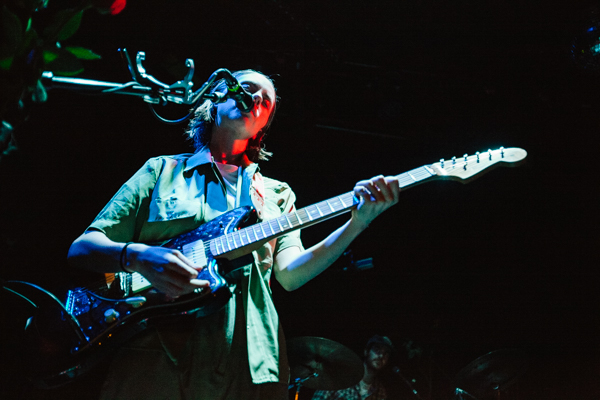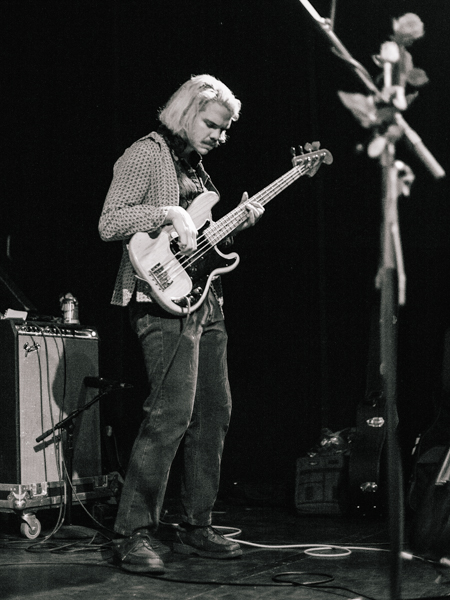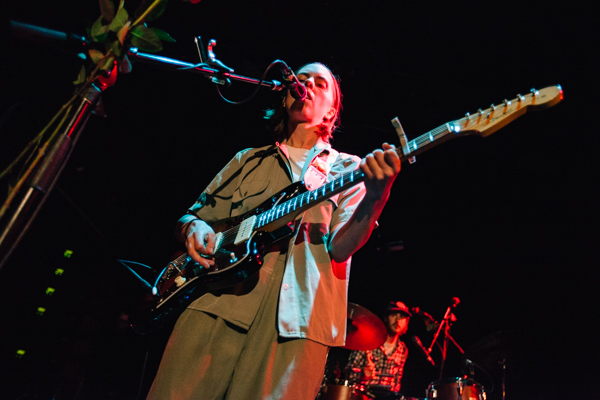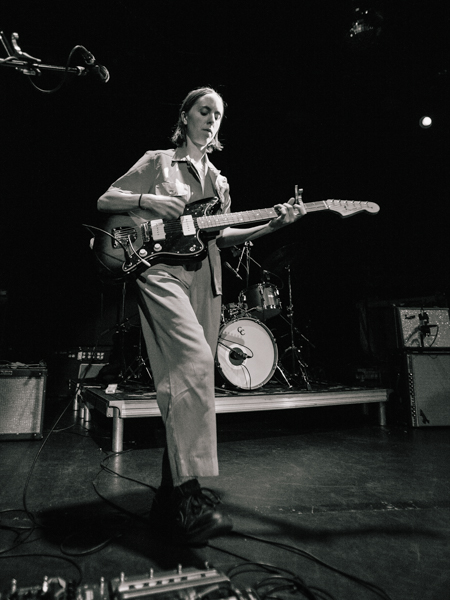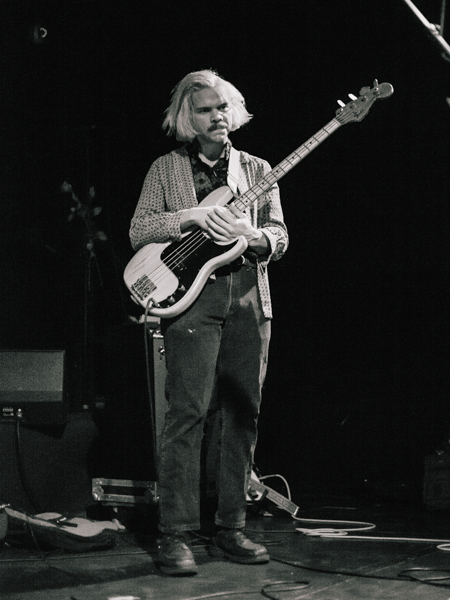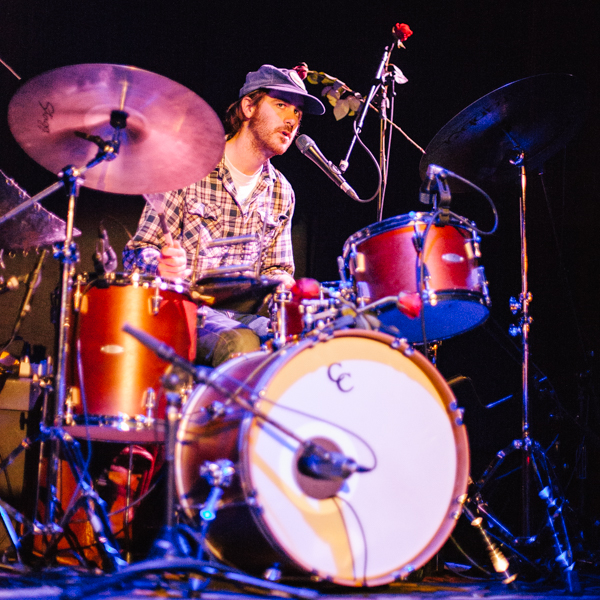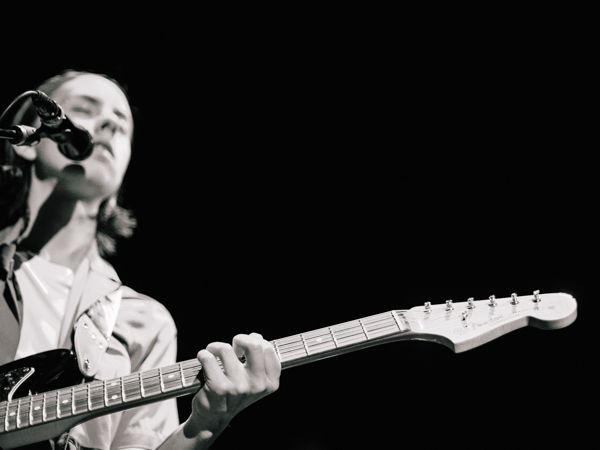 Kevin Morby: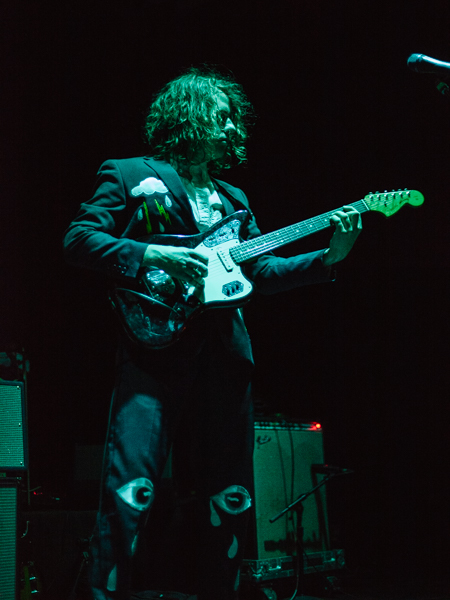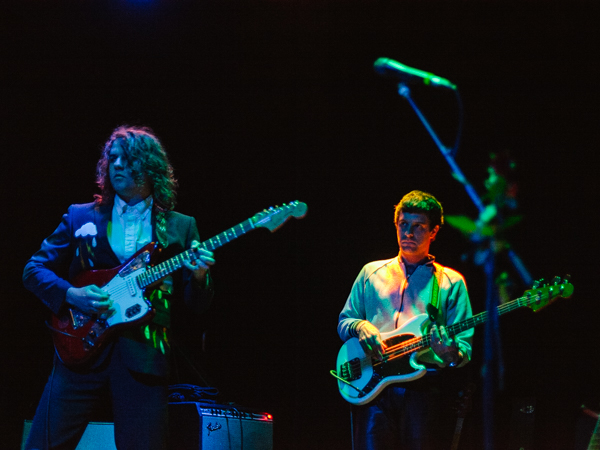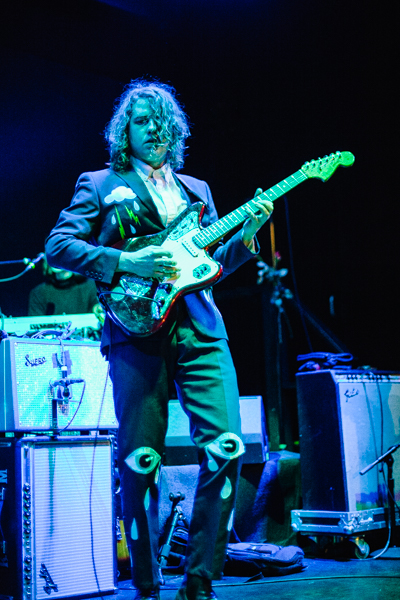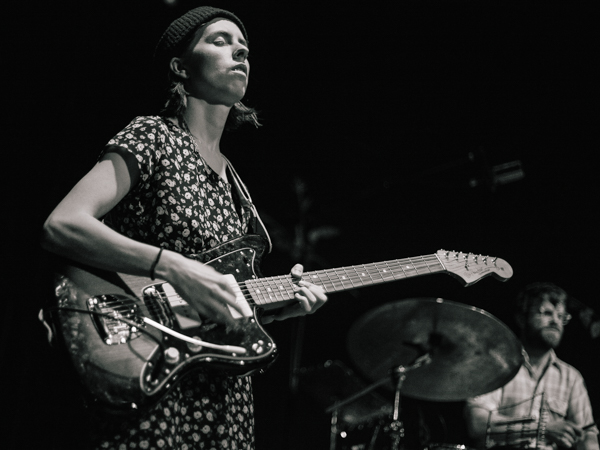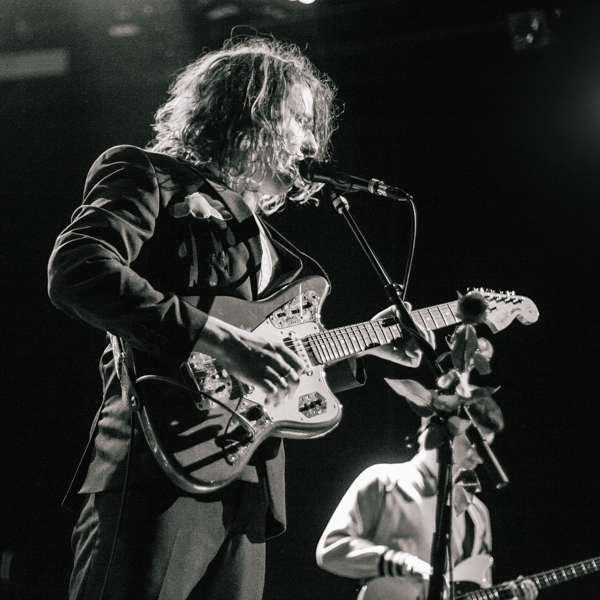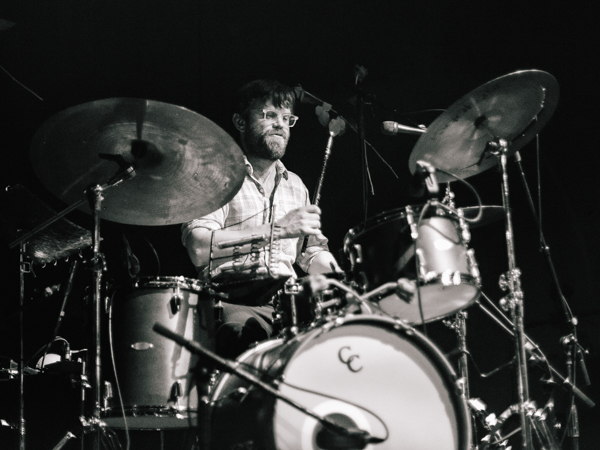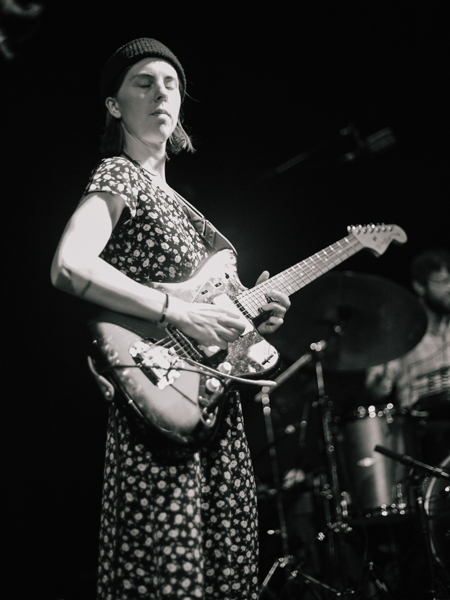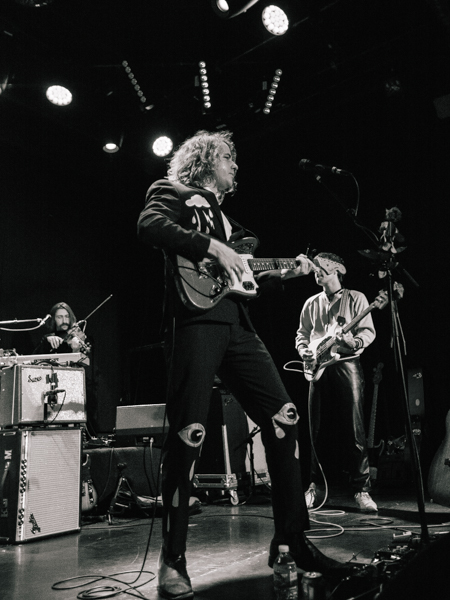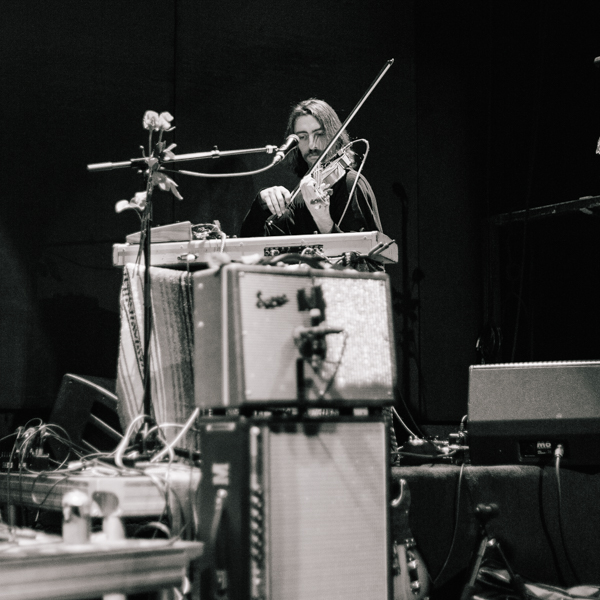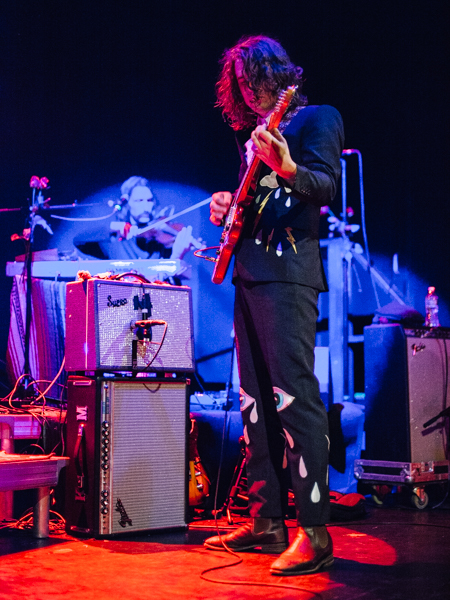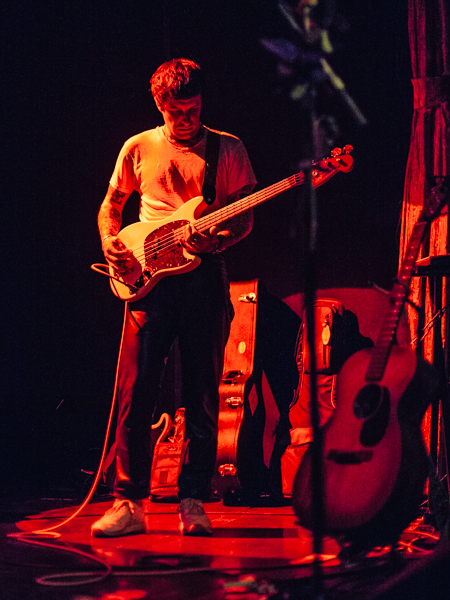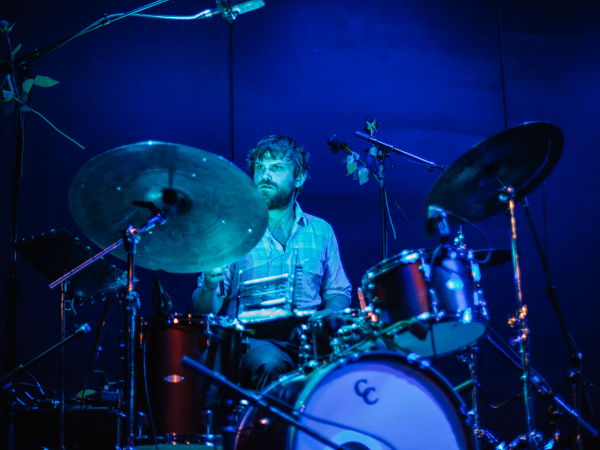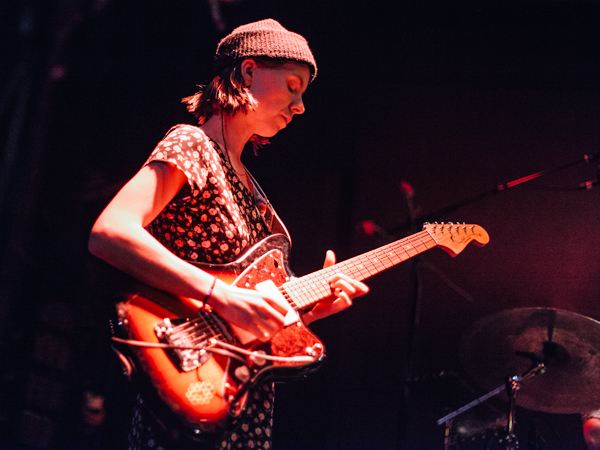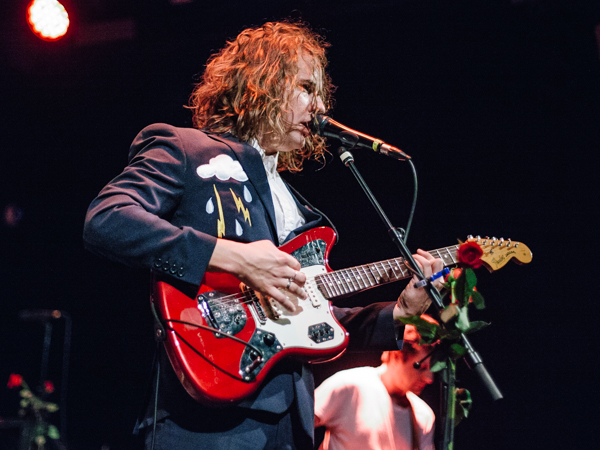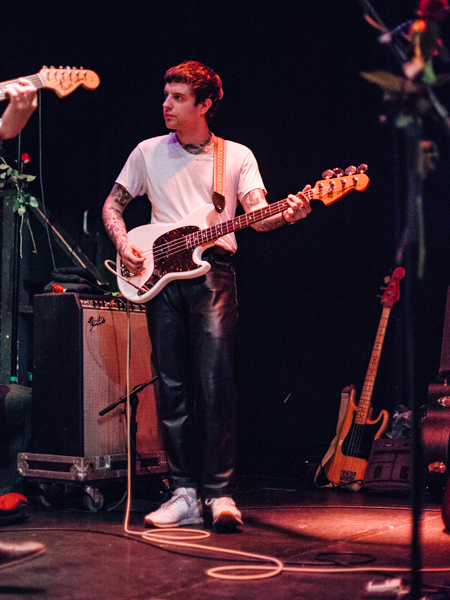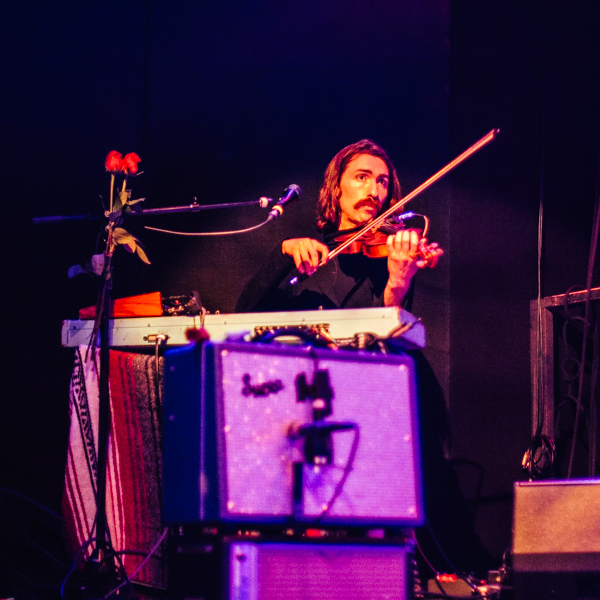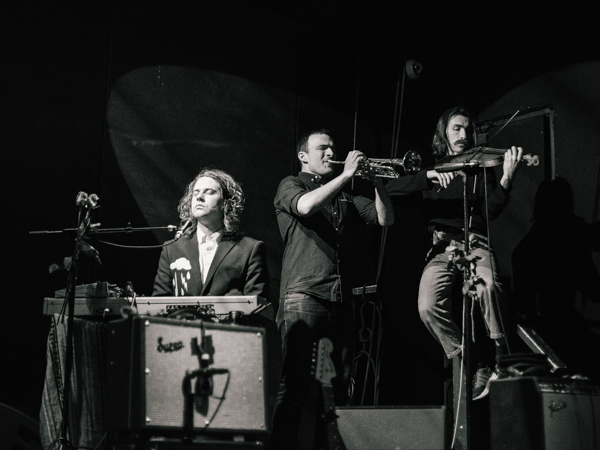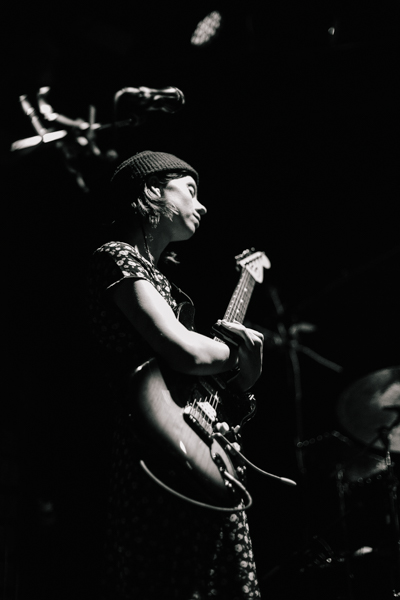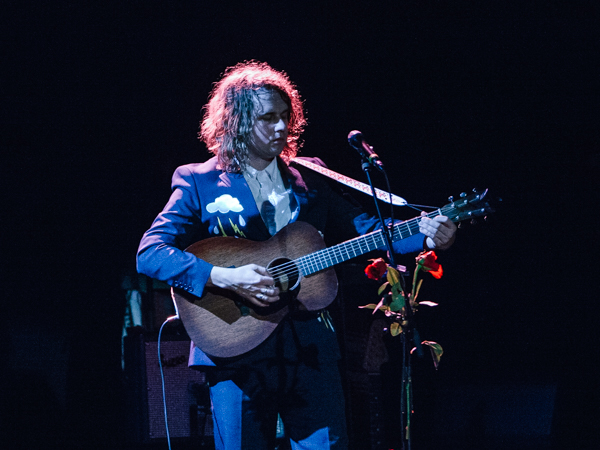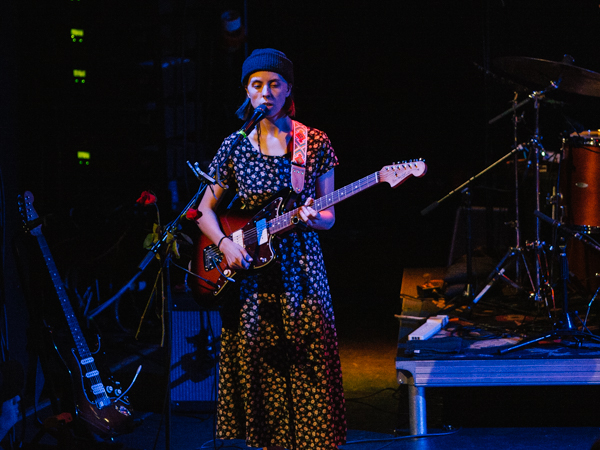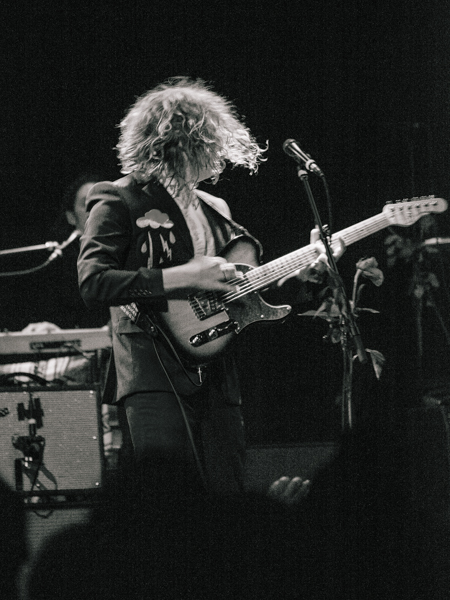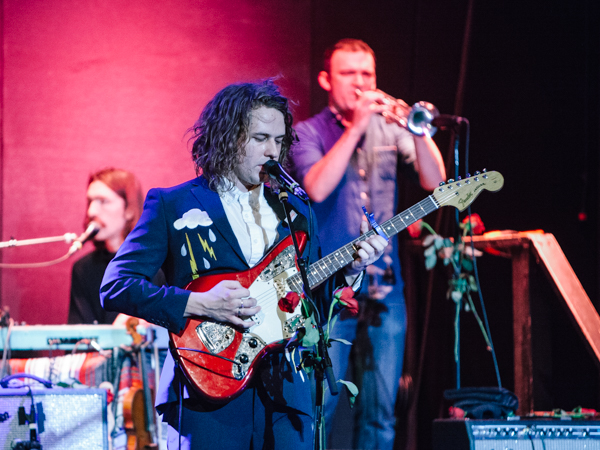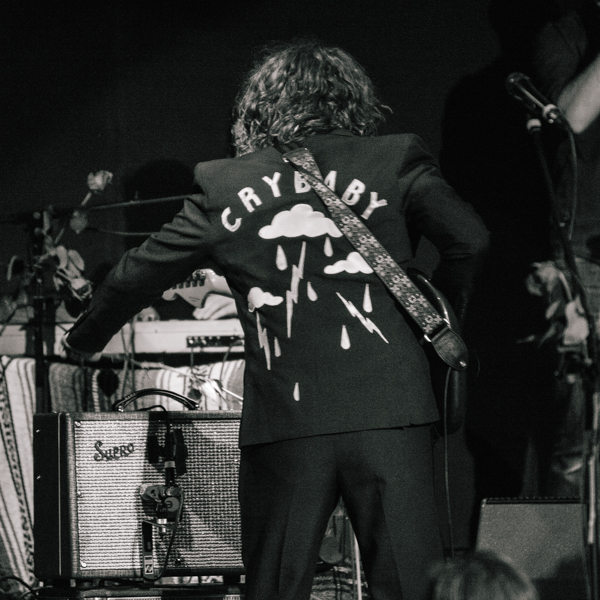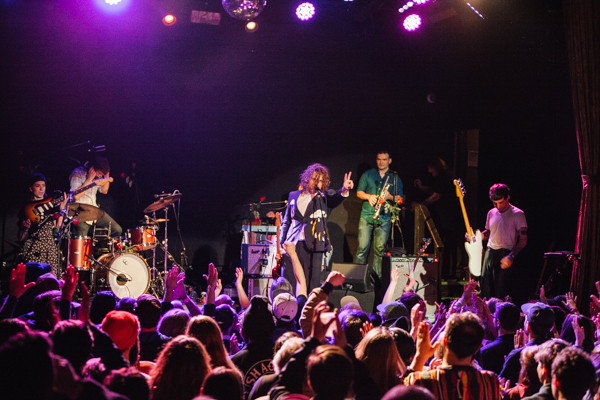 ---
Join the conversation