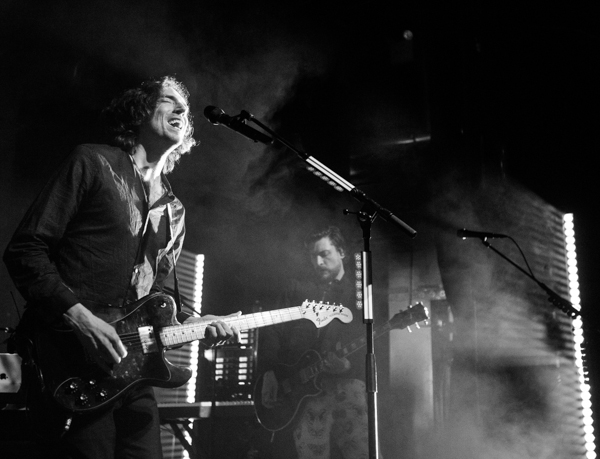 It's been a long time since we've heard from Snow Patrol. Try a full seven years since they released their last record Fallen Empires.
I first found Snow Patrol at the age of 13 back in 2004 thanks to the inclusion of "Spitting Games" on MVP Baseball 2004, one of the best baseball video games of all time. As a young impressionistic teenager, I soon discovered Final Straw, quickly fell in love with the album and soon found myself entering one of my first true stages of fandom. It's hard to believe now with all their fame since "Chasing Cars," but at the time, Snow Patrol was a budding Irish indie rock band who were underdogs. All it took was one song and then suddenly they became a household name.

While they never quite matched the charm of Final Straw or the mainstream success of Eyes Open in 2006, the band released three more albums in the ensuing years and then just disappeared of the map for almost all of this decade. To put it in perspective, the last time they released music I was still in college. So, a lot has changed since then and it is really good to see the guys back in the mix all these years later.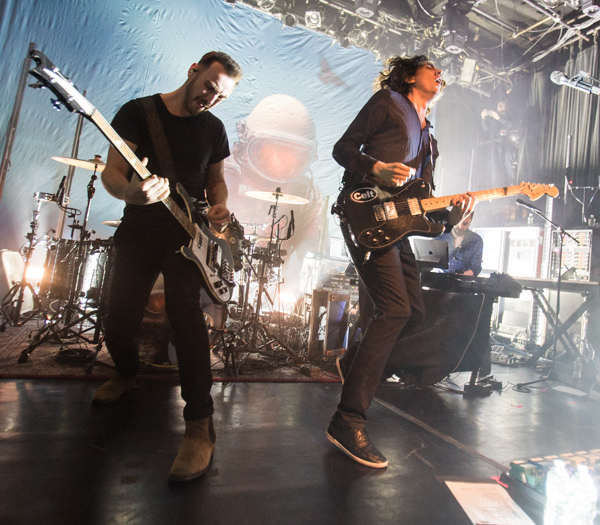 The one benefit of this prolonged absence was that it allowed them the chance to return to New York with an intimate underplay warmup show at Irving Plaza, a venue far too small for their expanding reaches these days. The only other time I got to see the band perform live was back in 2007 at The Theatre at Madison Square Garden and clearly, this was a much more special occasion.
Upon arriving on stage, frontman Gary Lightbody was sporting a smile and slyly pointed to his watch, admitting that far too much time has gone by since he graced a stage in this or any city for that matter. They eased fans into the set with two familiar old cuts such as "Open Your Eyes" and "Chocolate," before jumping into newer selections such as Wildness lead single Don't Give In" and "Life on Earth." The band were in good spirits, looked great and sounded triumphant in a venue that was way too small for their powers in the best way imaginable. Hearing the packed room singalong to "Run" gave me goosebumps, a reminder of all those youthful memories of love and heartbreak that I experienced alongside to that song in my teenage years.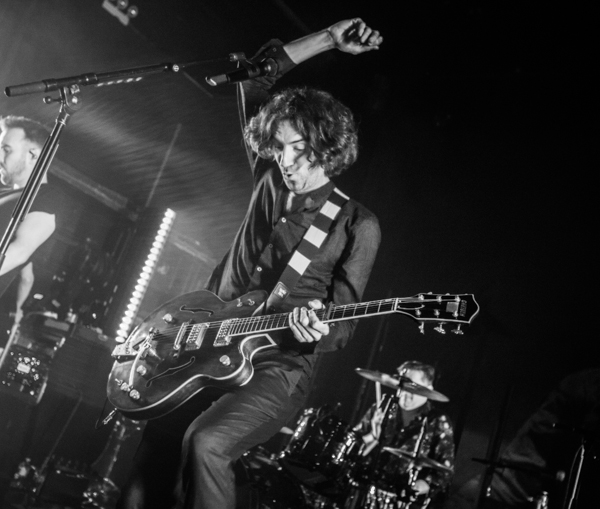 While I would've liked for them to dabble a bit more with material off of Final Straw, they still gave us a healthy setlist of fan favorites and new material, marking their return in winning fashion. We can expect them to return with a much bigger show sometime soon this year and are excited to see what they have in store for us then.
Find a full photo gallery from their performance posted below, along with the setlist.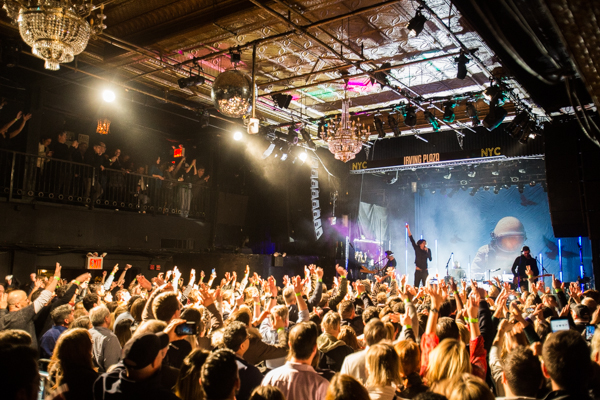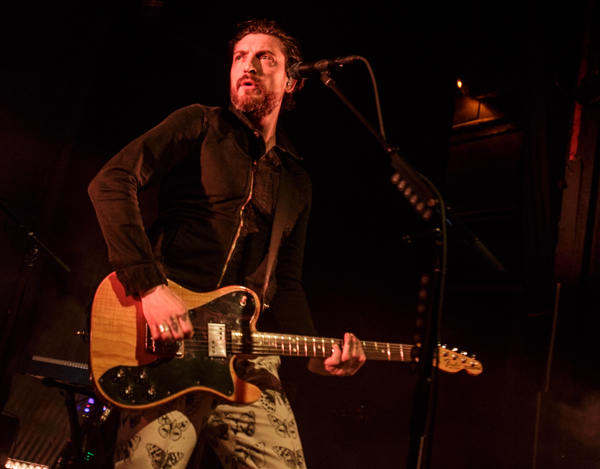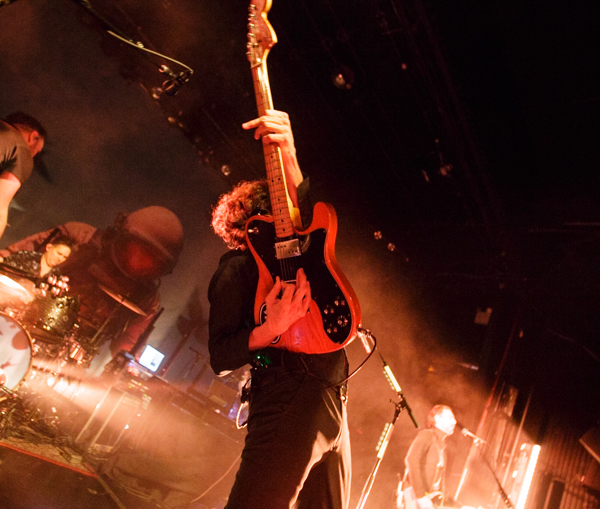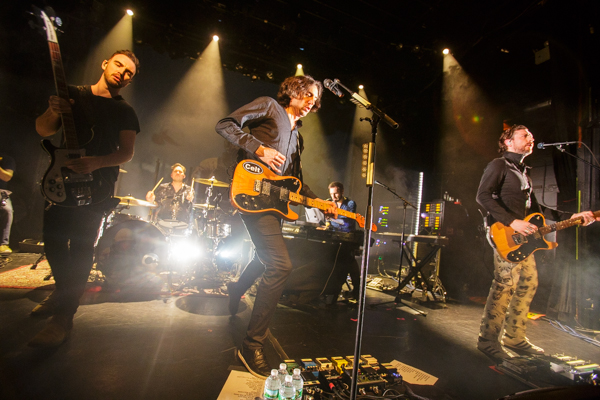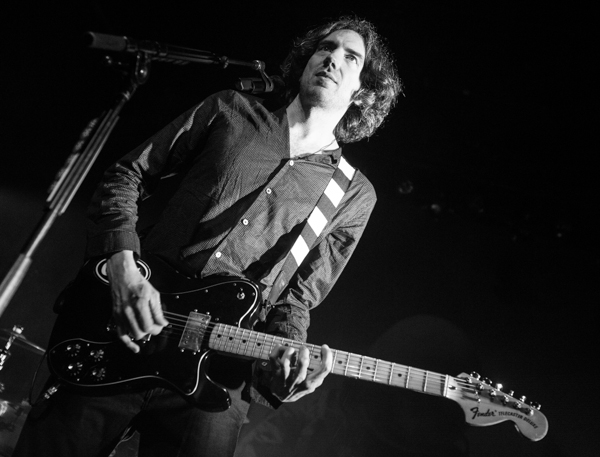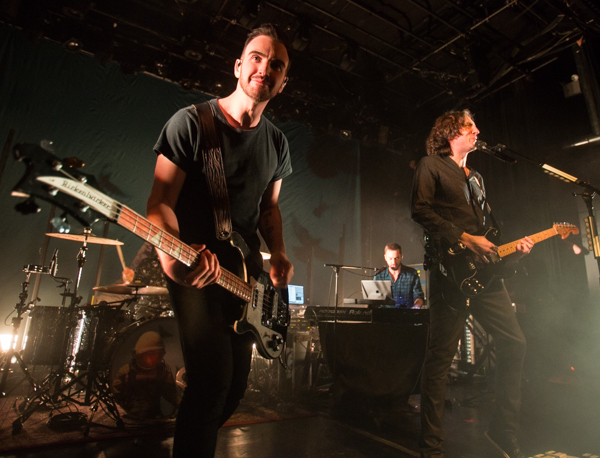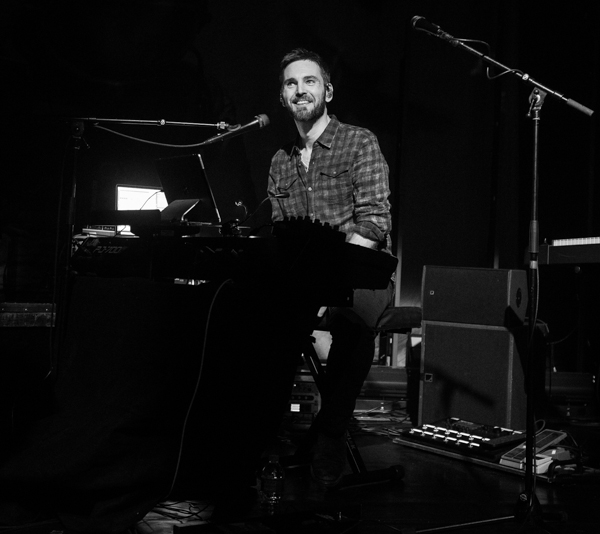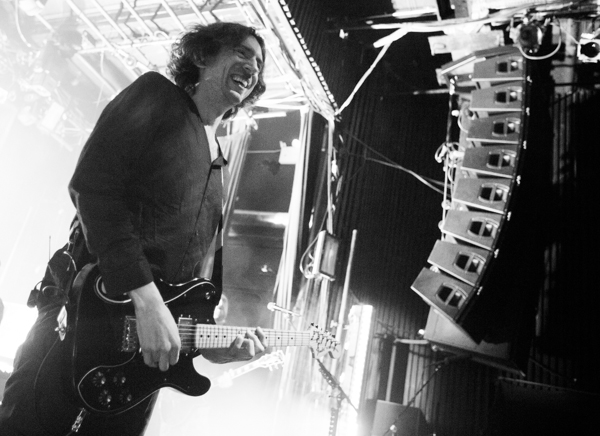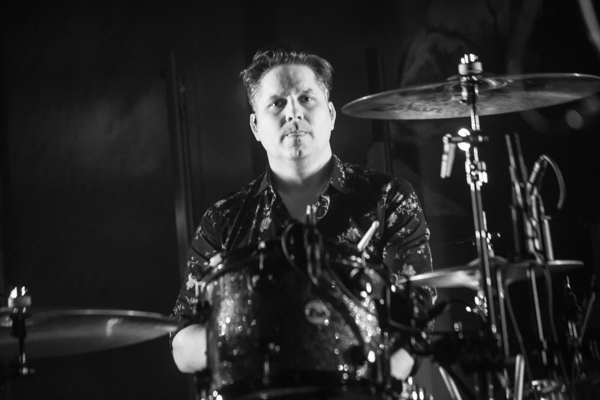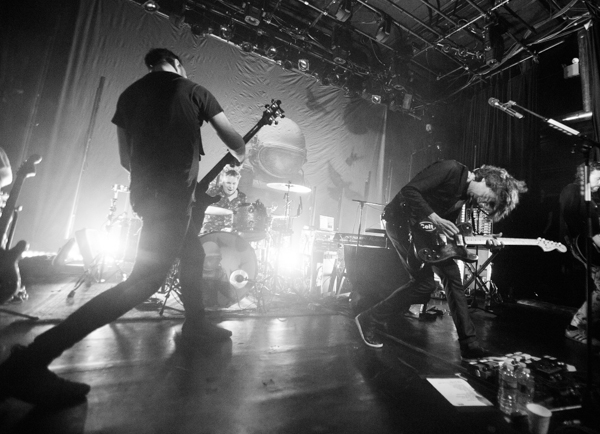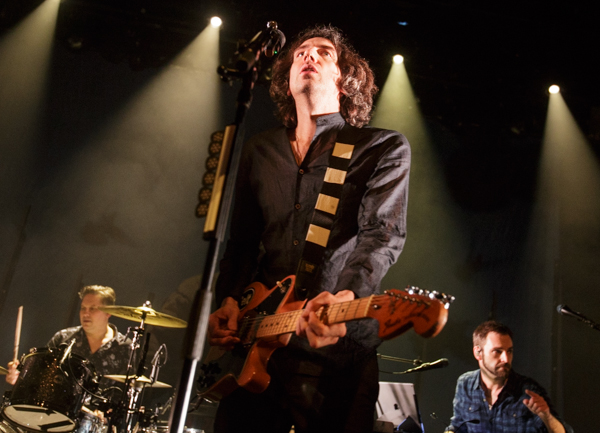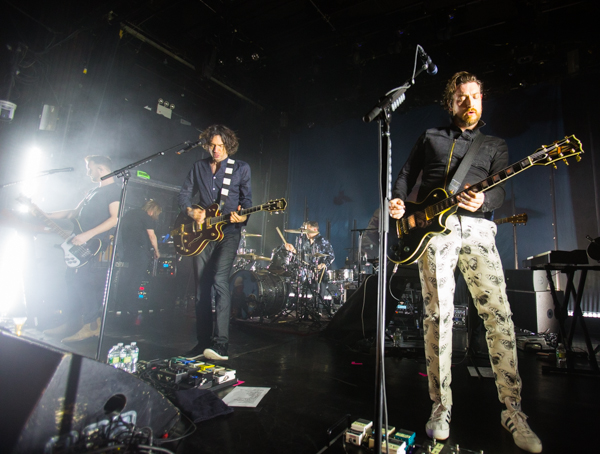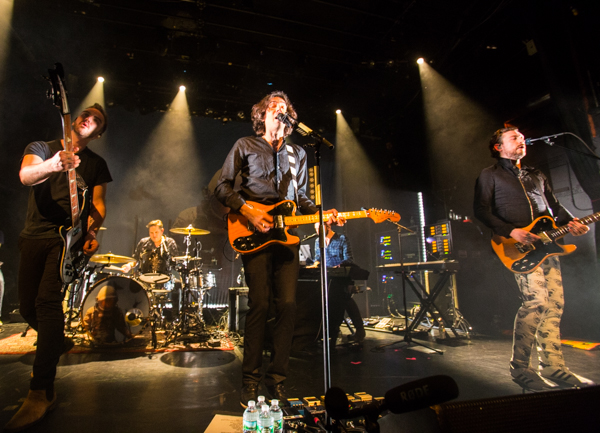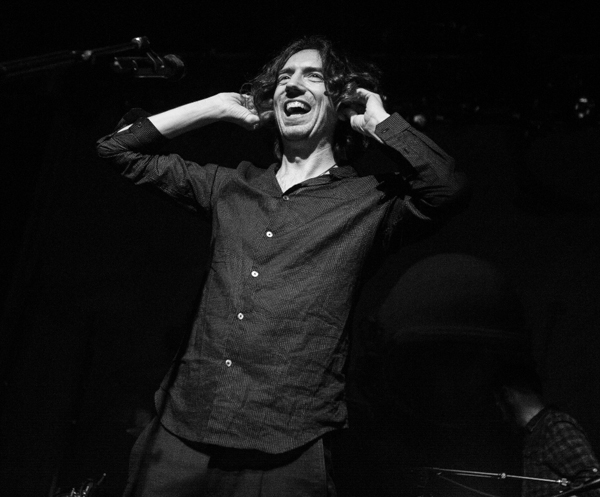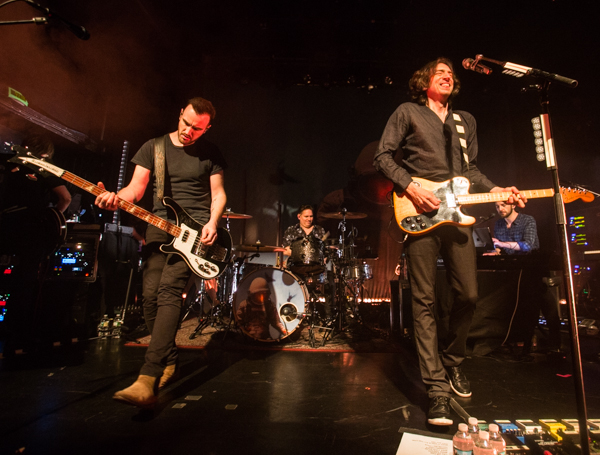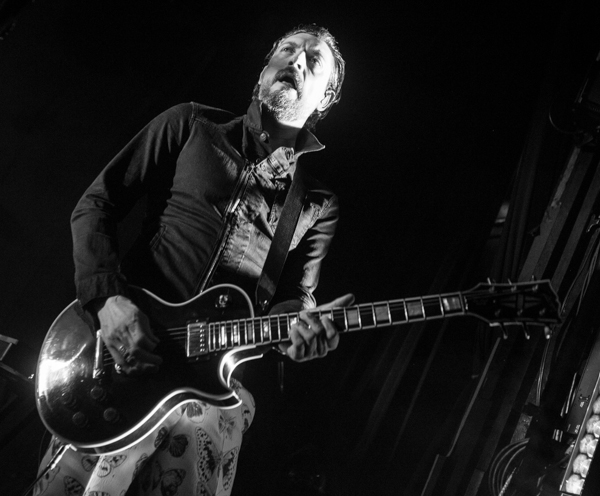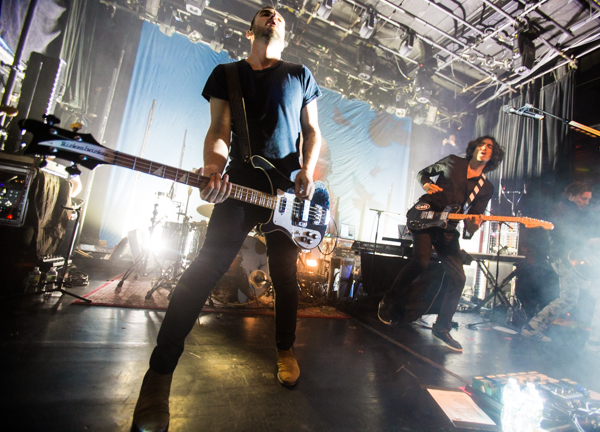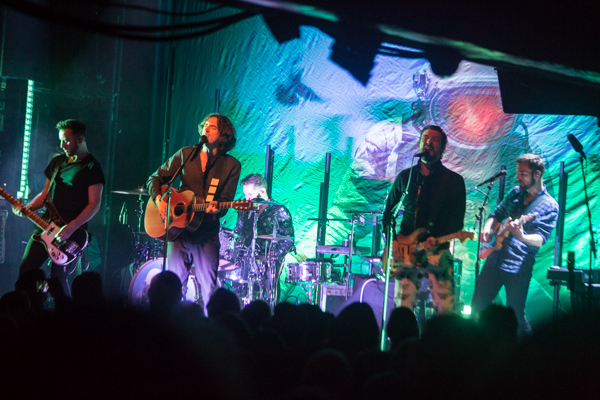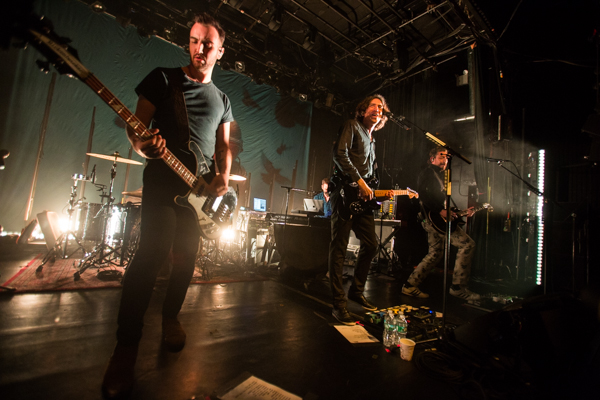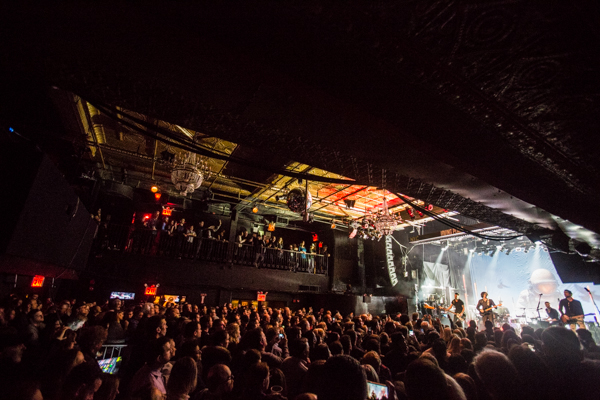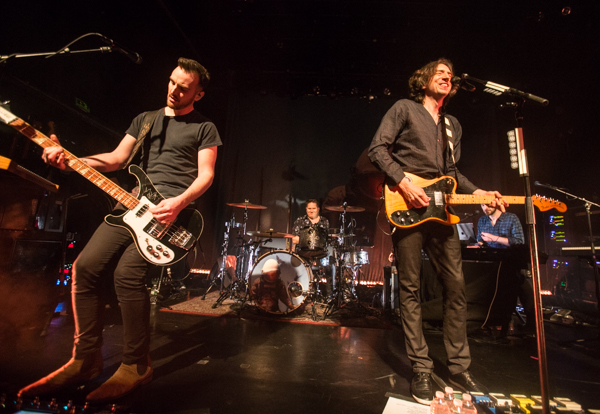 Snow Patrol Setlist:
1. Open Your Eyes
2. Chocolate
3. Take Back the City
4. Called Out in the Dark
5. Don't Give In
6. Crack the Shutters
7. Empress
8. Run
9. Heal Me
10. Set the Fire to the Third Bar
11. Life on Earth
12. Make This Go On Forever
13. Shut Your Eyes
14. Chasing Cars
15. You're All I Have
Encore:
16. What If This Is All the Love You Ever Get?
17. Just Say Yes
---
Join the conversation