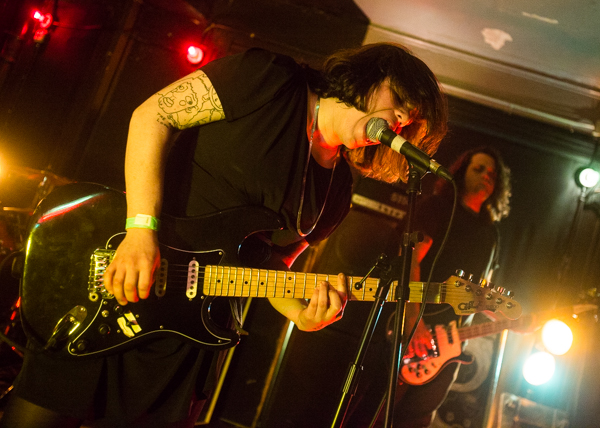 New Jersey trio Screaming Females made a thunderous return this year with their rocking new album All At Once (released via Don Giovanni Records). On April 6 they brought their tour back to the tri-state area for a sold out performance at Market Hotel. The night also featured opening sets by both Thou and HIRS.

The trio are a much different sort of beast live, with guitarist and lead singer Marissa Paternoster leading the charge in a thunderous way. The band ripped through tracks both old and new, with guitar solos and feedback ablaze and bouncing off the tiny confined space of Market Hotel. They're a rock and roll band meant to be experienced live in a room like Market. It was three years since I last saw them play, which was just inexcusable on my end.
Find a gallery of photos from all three performances posted in the gallery below, along with the setlist.
HIRS: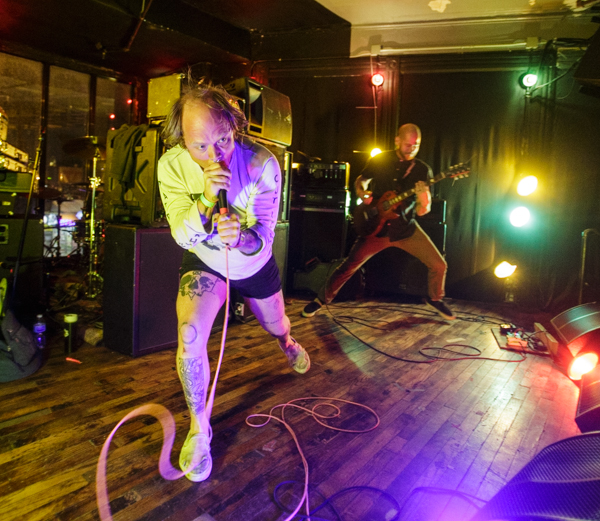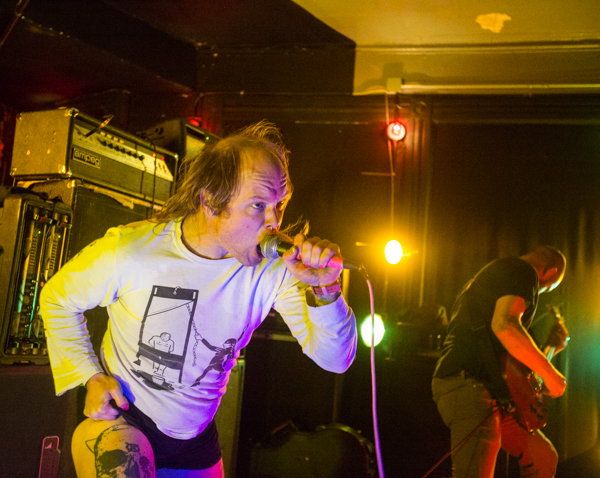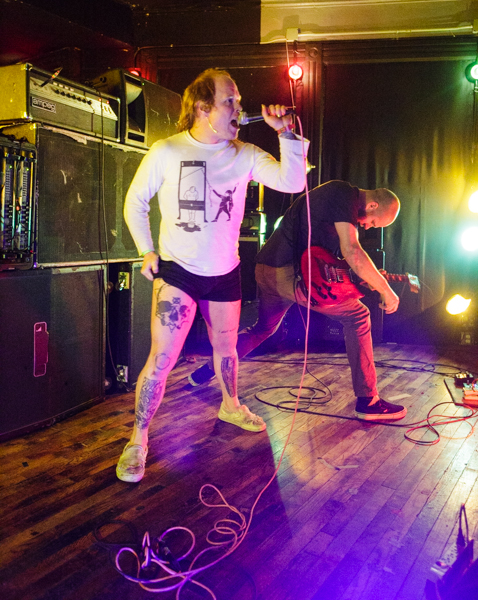 Thou: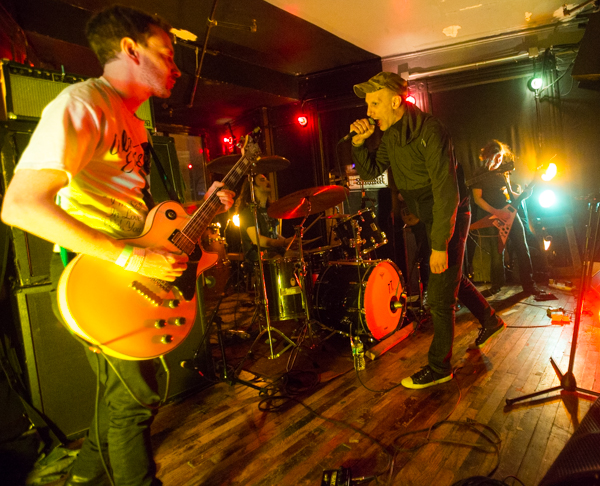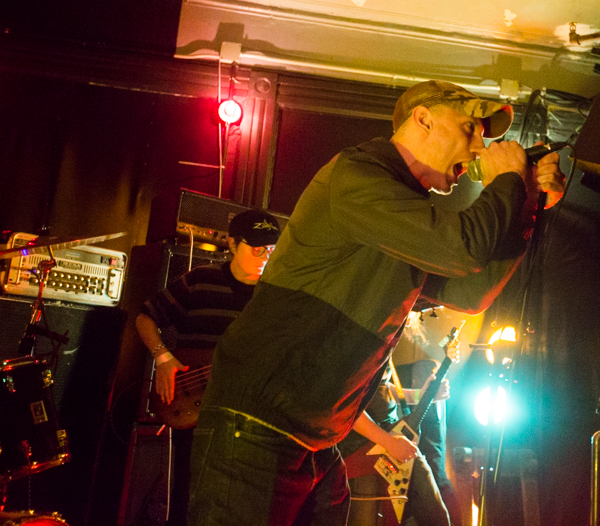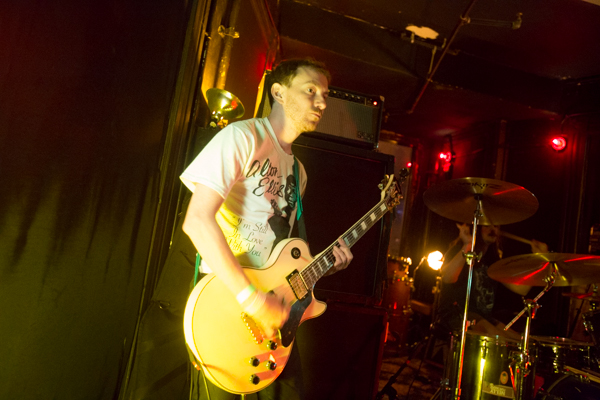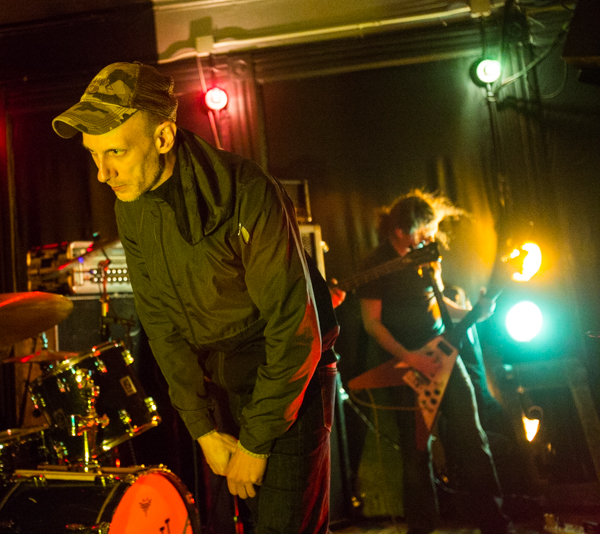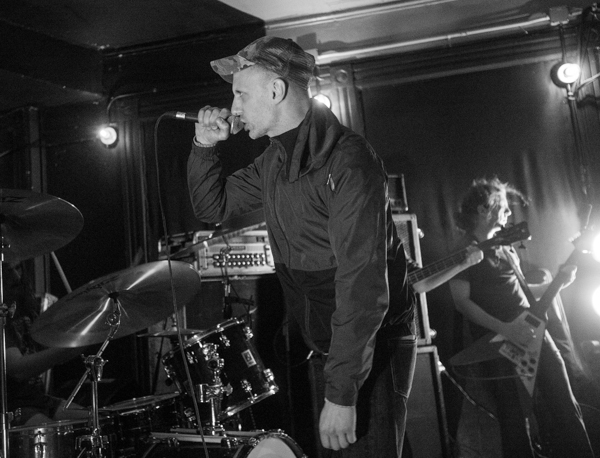 Screaming Females: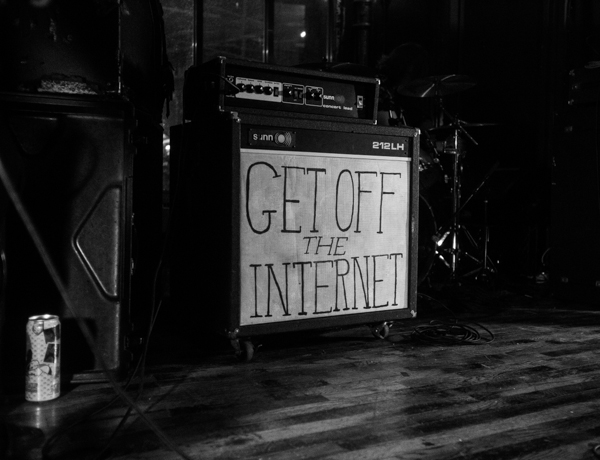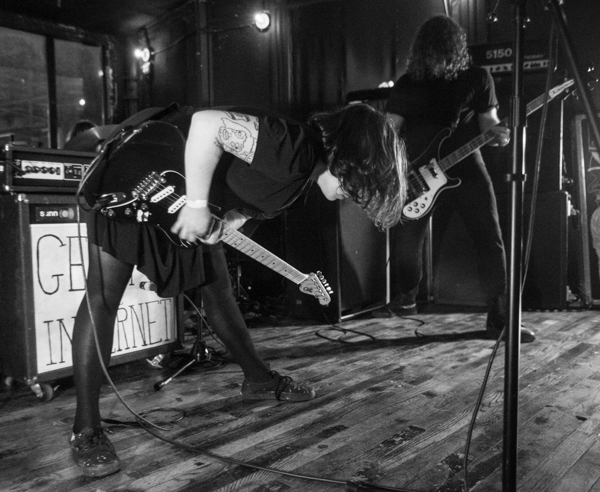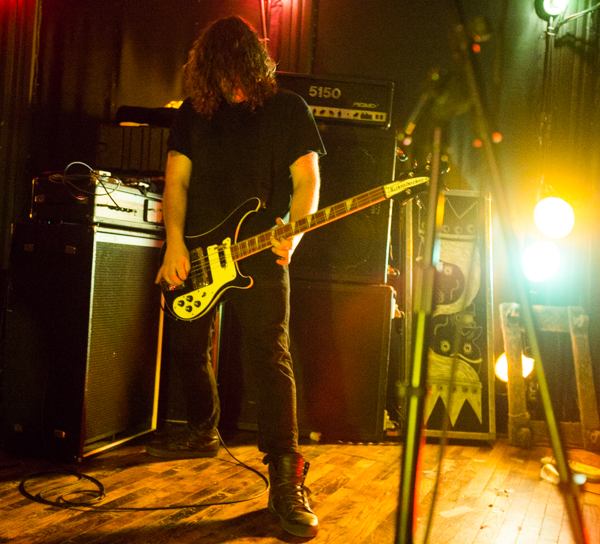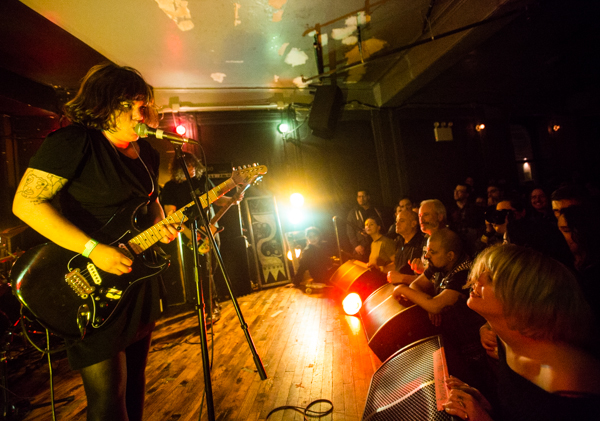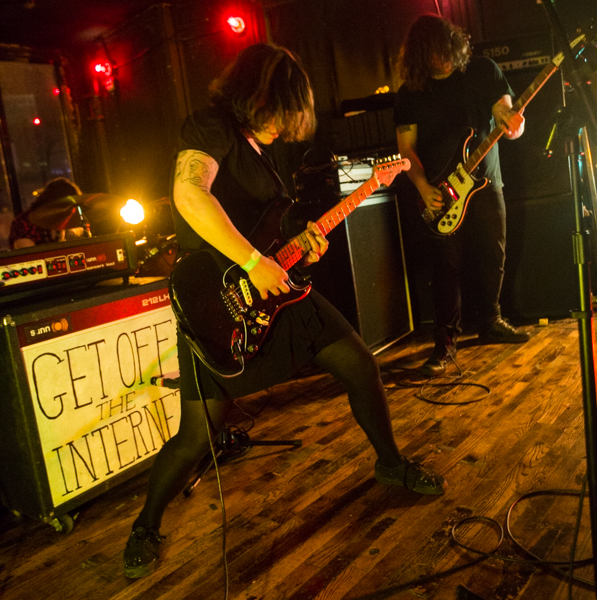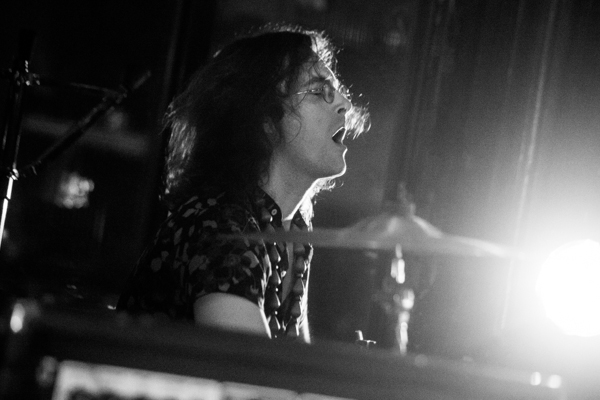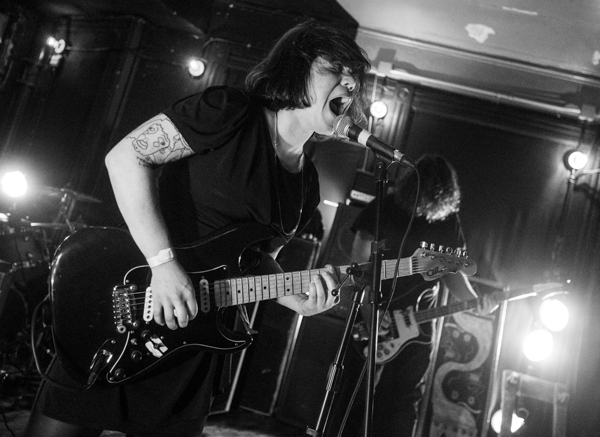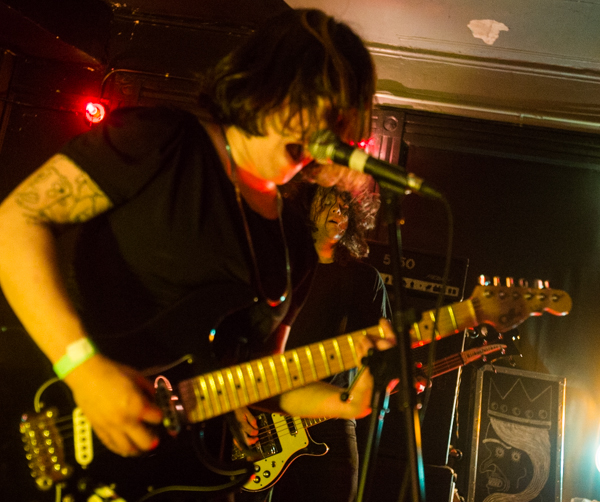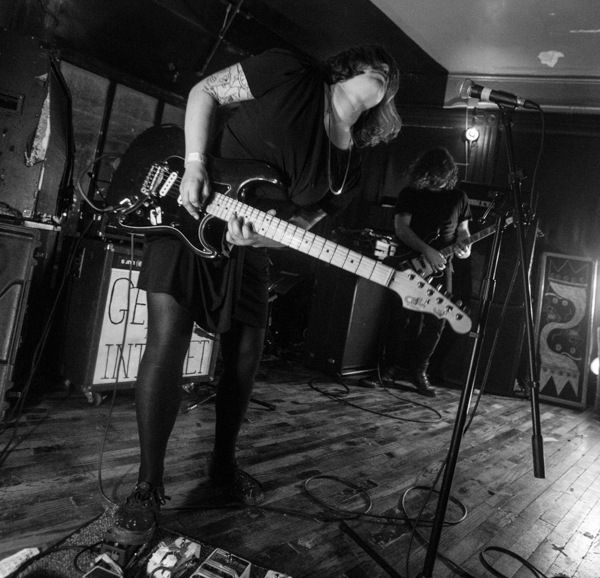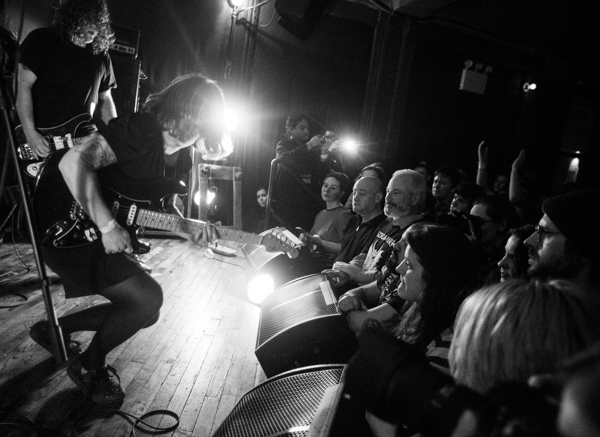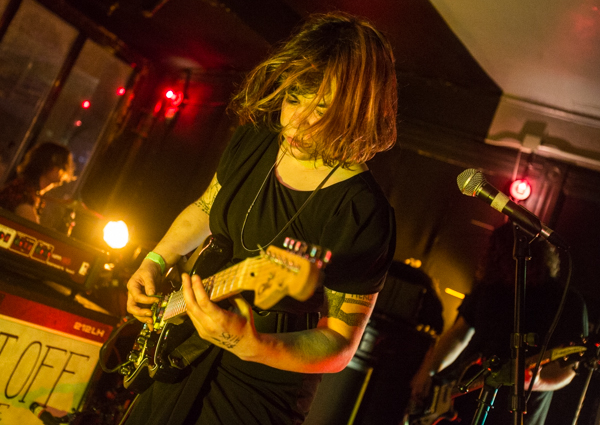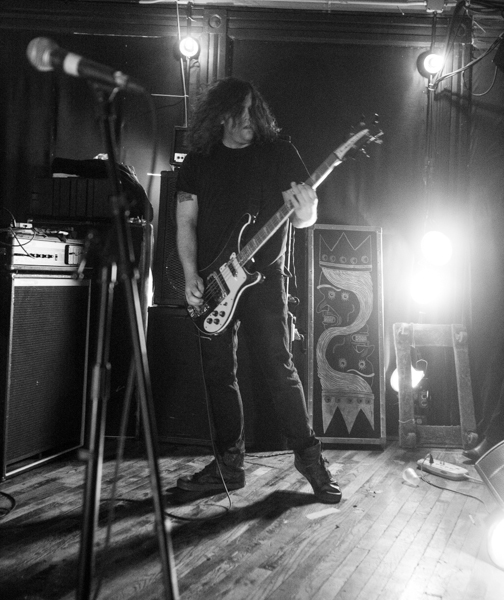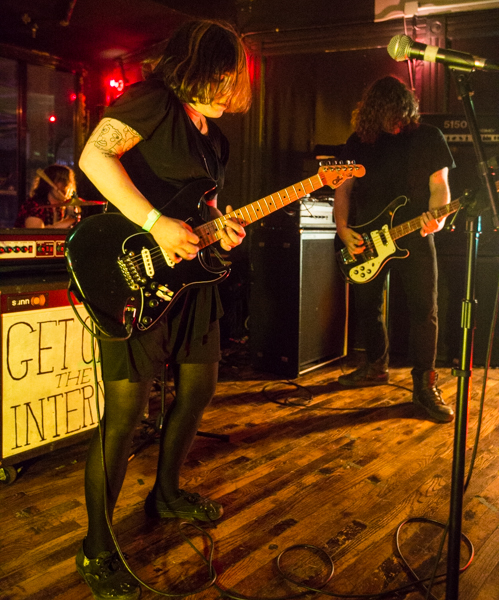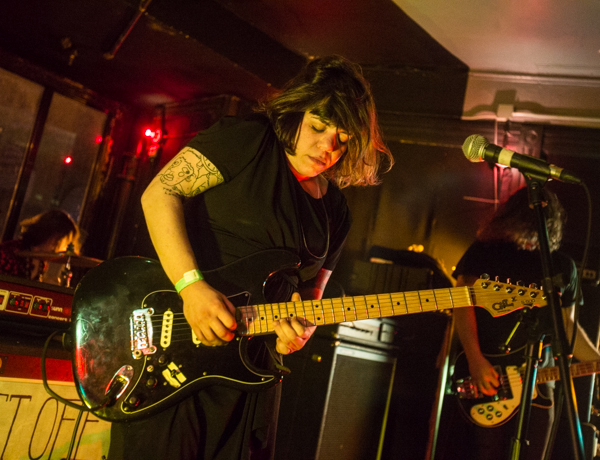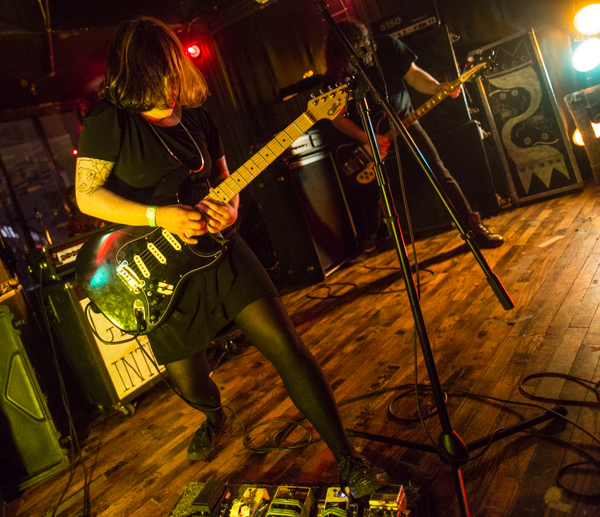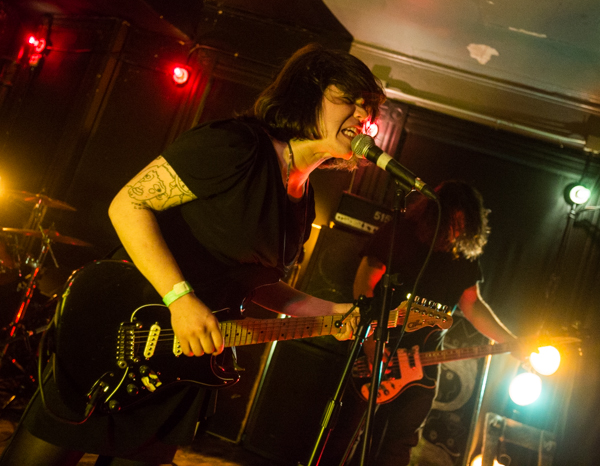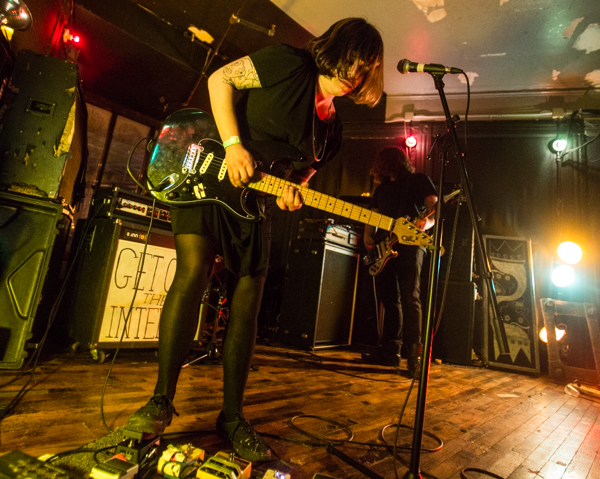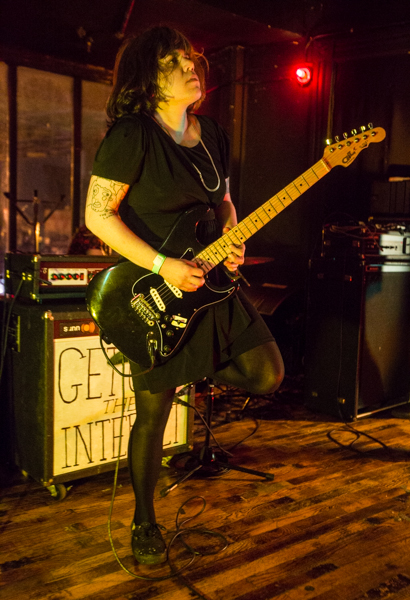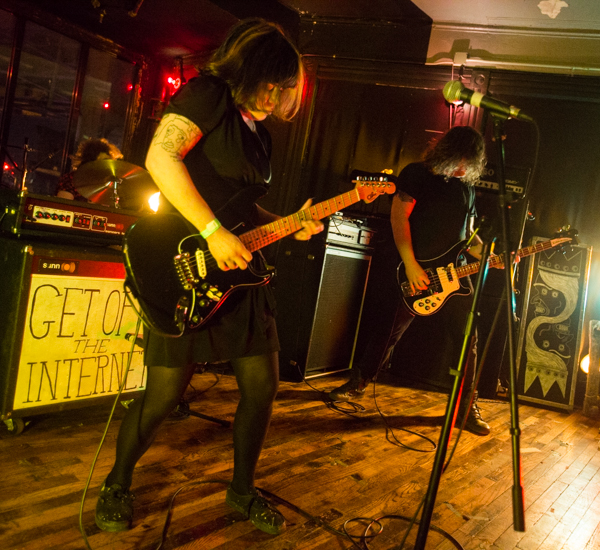 Screaming Females Setlist:
1. Glass House
2. It All Means Nothing
3. Empty Head
4. Fall Asleep
5. Criminal Image
6. Adult Army
7. Bell
8. Bird In Space
9. Black Moon
10. Lights Out
11. Rose Mountain
12. Ripe
13. Deeply