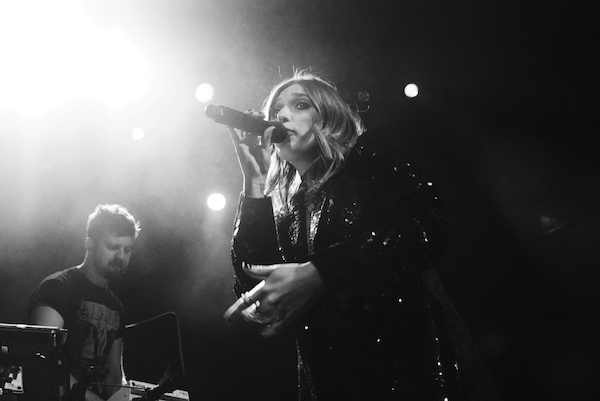 All photos by Ken Grand-Pierre
Vertite, the project of independent New York musician Kelsey Regina Byrne has found a great deal of success, all without the help of a record label. After various EPs and singles, he released her debut album Somewhere in Between last year and stopped into Irving Plaza on April 4 for the first of two sets at Irving Plaza opening for EDEN.
Our photographer Ken Grand-Pierre was there to capture shots from her performance, all of which you can find posted in the gallery below.