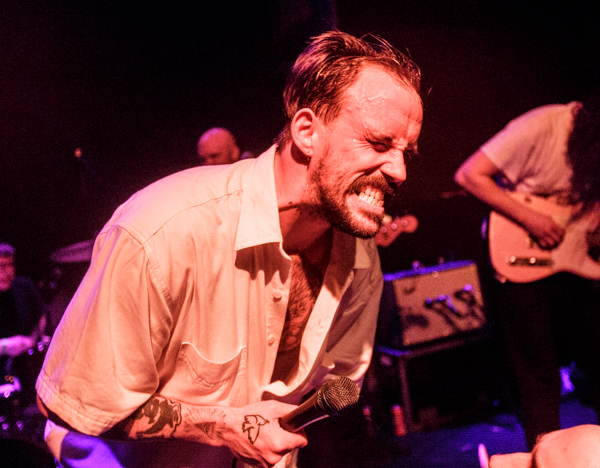 If there was one band that took SXSW and made it their own, it was British punk rockers IDLES. It seemed everyone at the festival was talking about how great that the groups live show was, so I made it a mission to catch one of their shows here in New York following their SXSW run.
They stopped into Rough Trade NYC for a sold out performance on March 24 and boy, did they ever live up to the hype. Within seconds of their thunderous set opener "Heel/Heal" the boys had the front section of Rough Trade NYC going absolutely mental. Bodies were colliding into one another like bumper cars, fans were climbing on stage, and beers were flying in all directions. They ripped through the tracks off their great debut album Brutalism, which was re-released this year via Partisan Records, who will release their new album as well.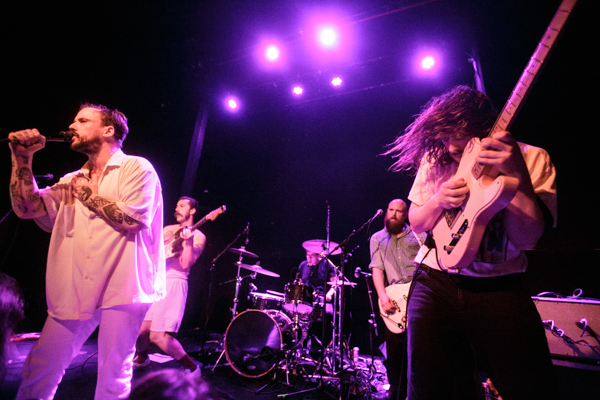 New songs were played and sounding just as great as all the material from Brutalism, which somehow had an even heavier and punk-minded edge live than the recorded form. This was the sort of show that even had me and my camera willingly participating in the moshing. It's impossible not to get caught up in their live performance, they give their absolute all and you just have to do the same, even if there's a cover of "All I Want for Christmas Is You," somehow worked into a show in the middle of March.
Find more photos from their performance posted below along with the setlist.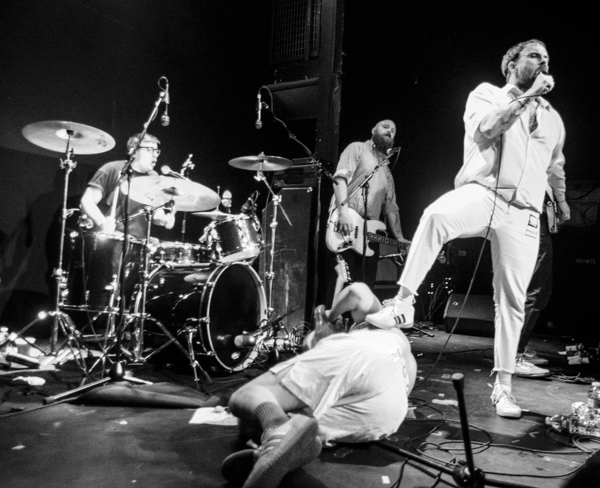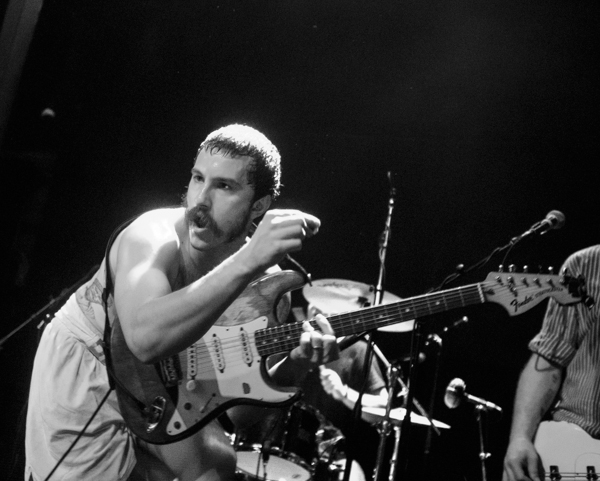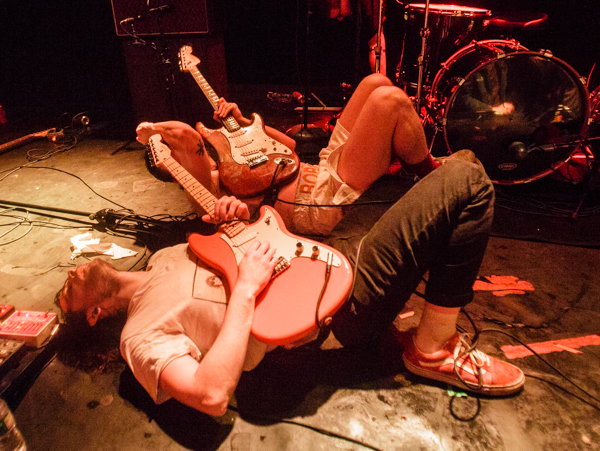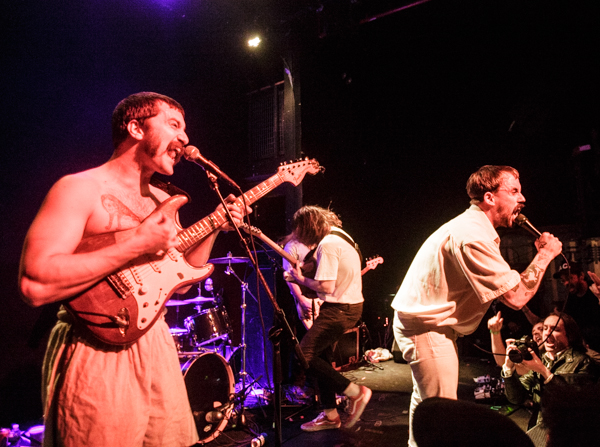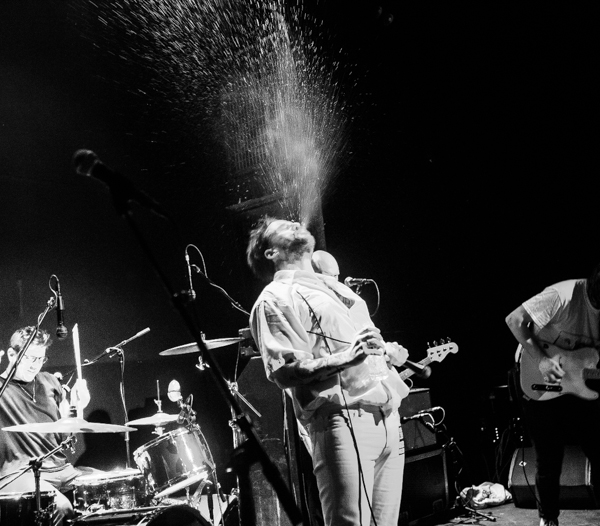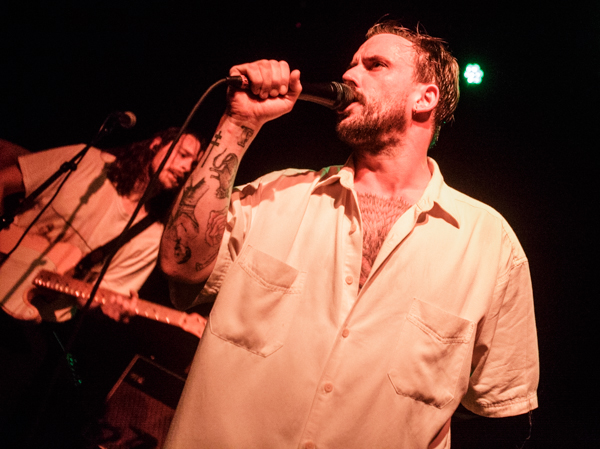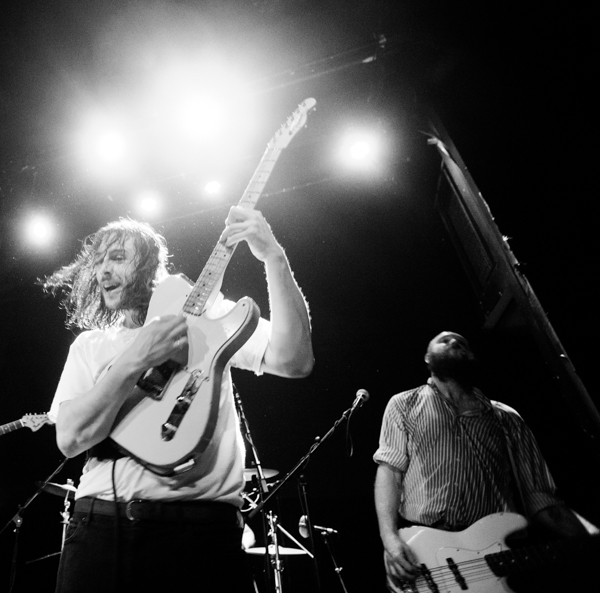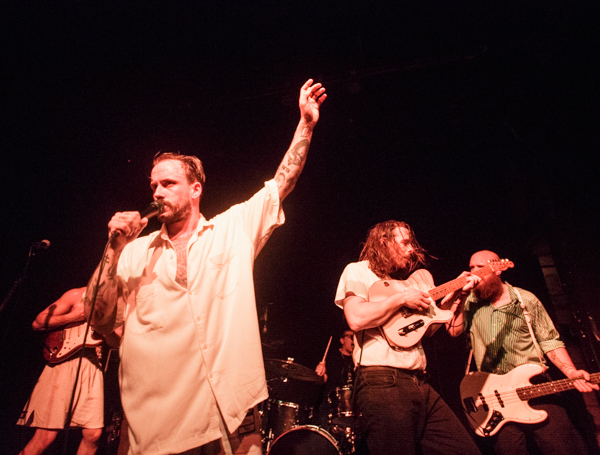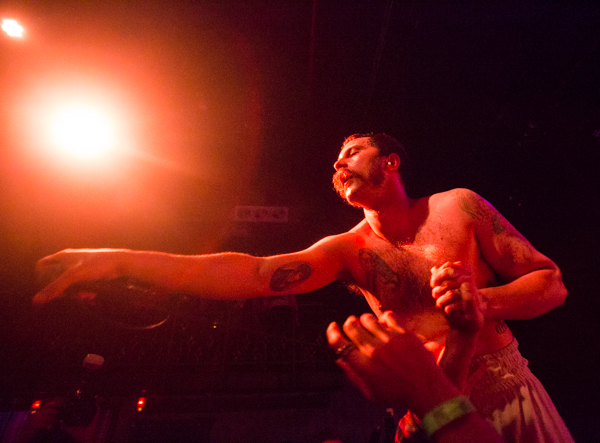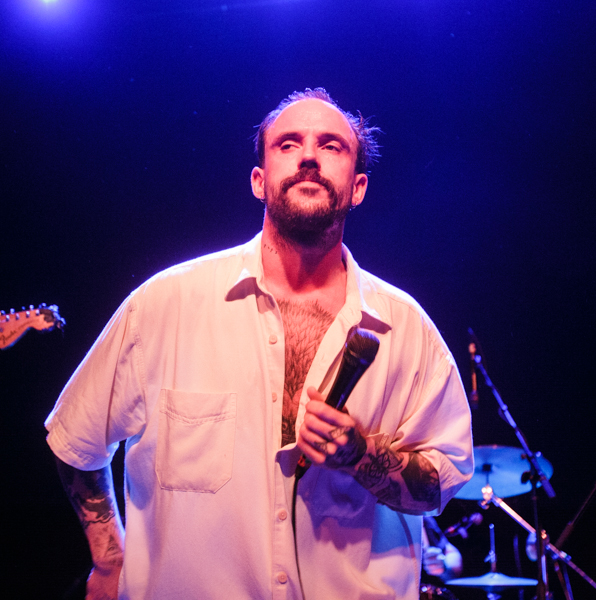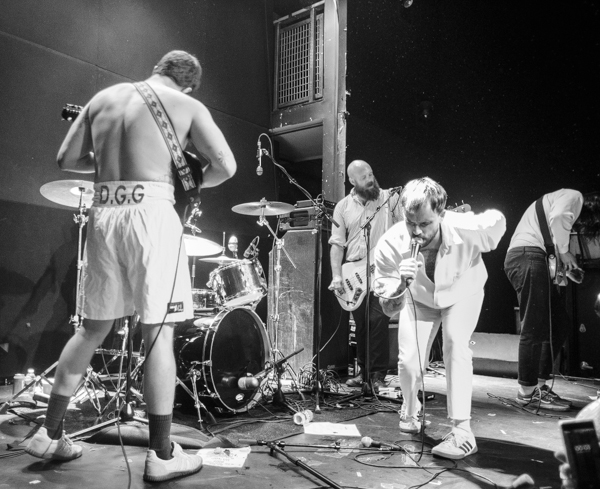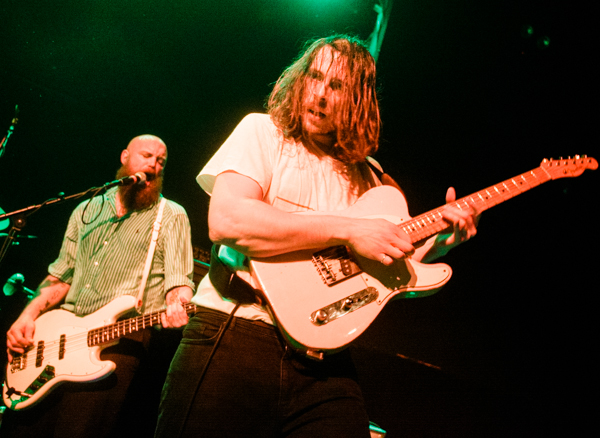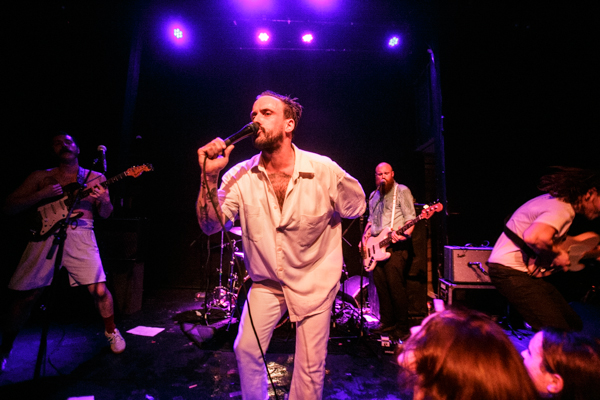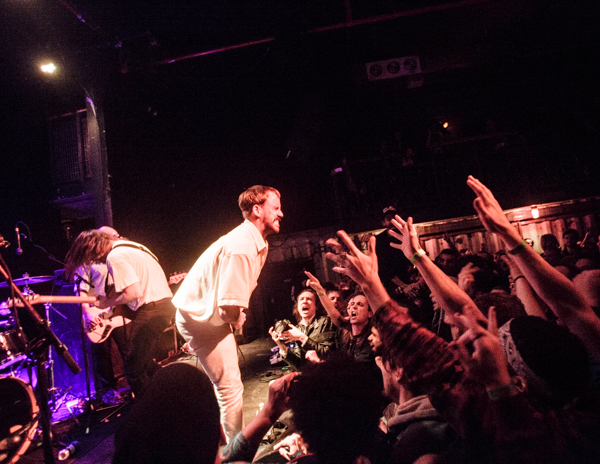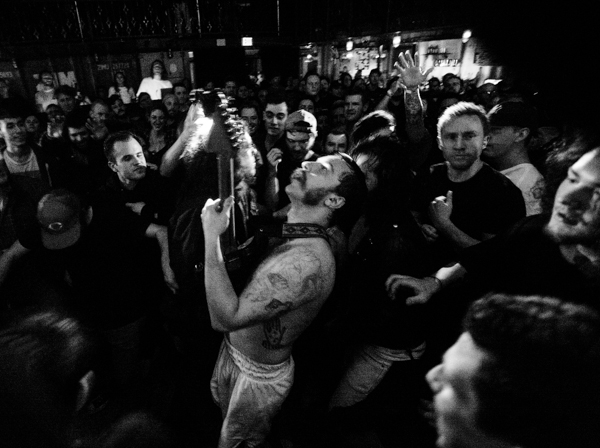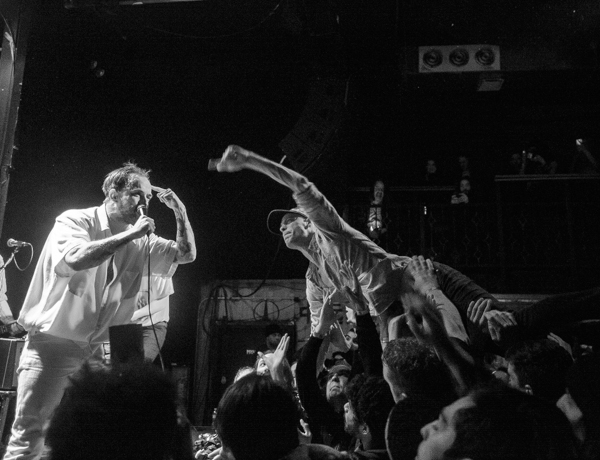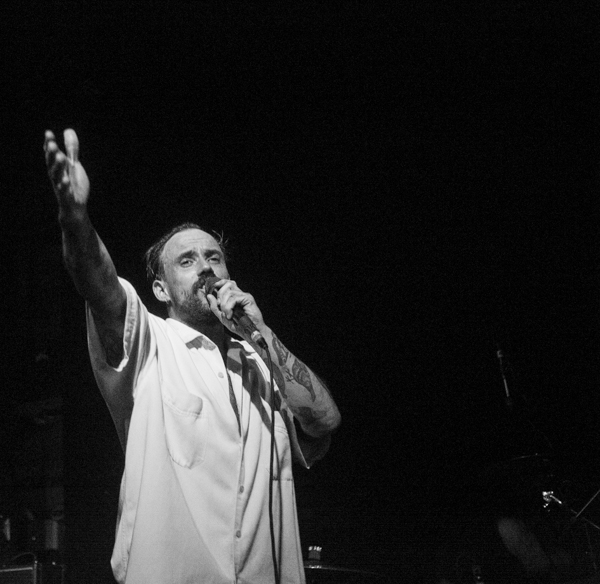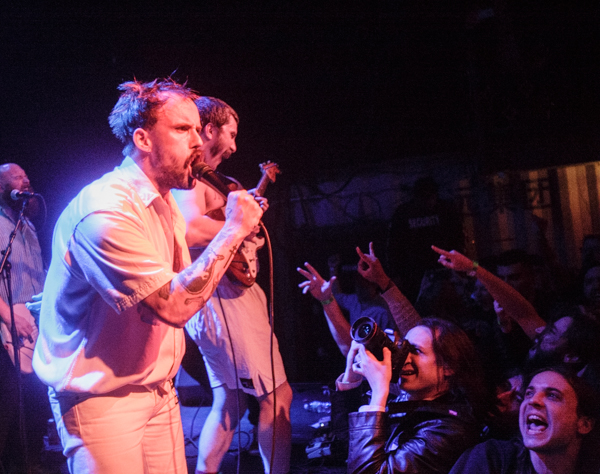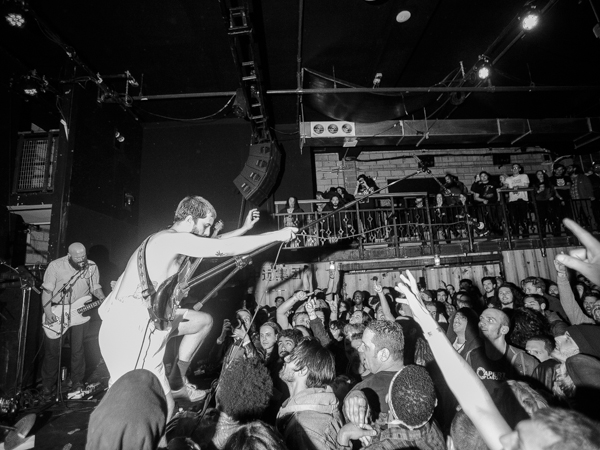 IDLES Setlist:
1. Heel/Heal
2. The Idles Chant
3. Mother
4. 1049 Gotho
5. Faith in the City
6. Samaritans
7. Divide & Conquer
8. White Privilege
9. Queens
10. Lovesong
11. All I Want for Christmas Is You (Mariah Carey cover)
12. Exeter
13. Well Done
14. Rottweiler
---
Join the conversation