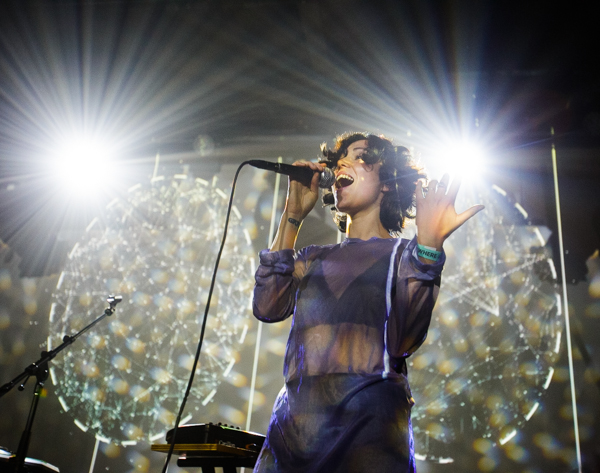 Last year saw London producer and singer Kelly Lee Owens release her self-titled debut album via Smalltown Supersound. She brought the album to life in gorgeous fashion on March 16 at a sold out performance in Brooklyn at Elsewhere.
The show was originally booked for the much smaller Zone One space at Elsewhere but due to high demand, they moved it to the main stage where Owens absolutely packed it in. The crowd was left in an absolute trance by Owens mix of swaying beats and ethereal vocals and atmosphere that left us all in a dazzling dream state.
Find photos from Owens set posted below along with the setlist.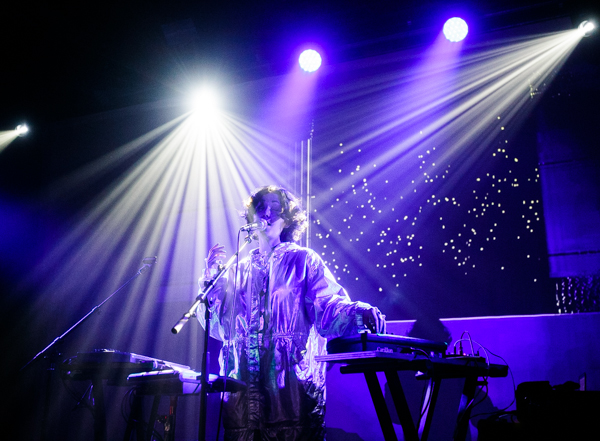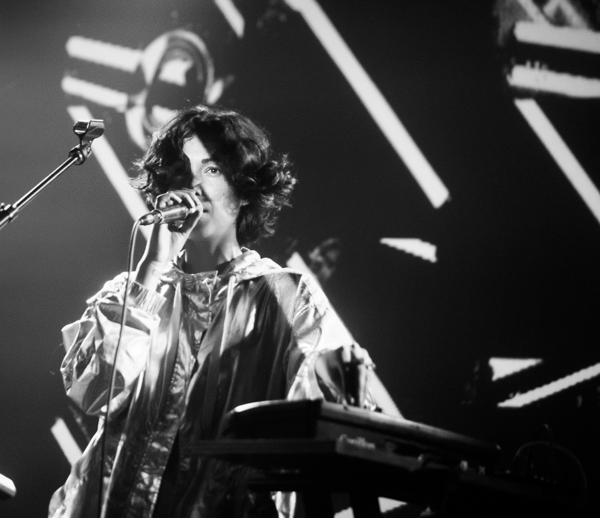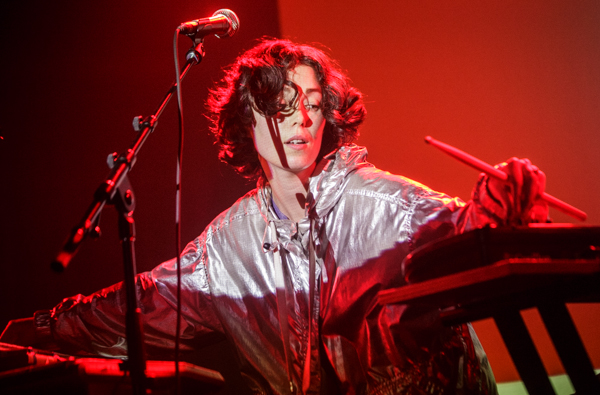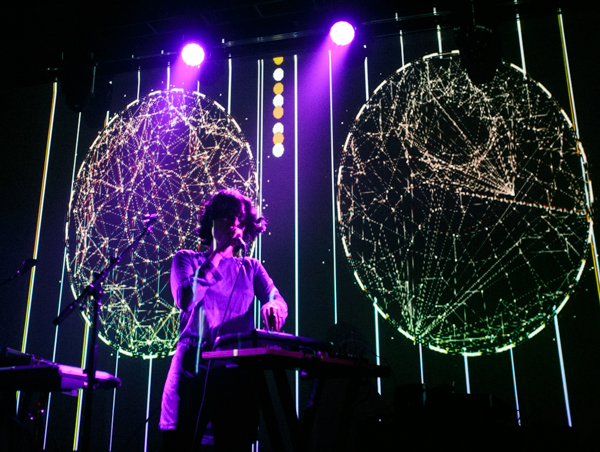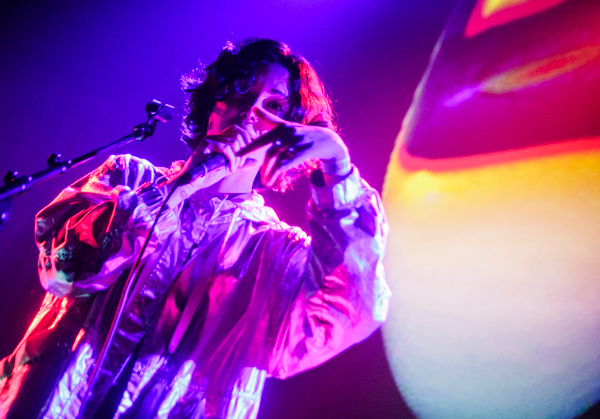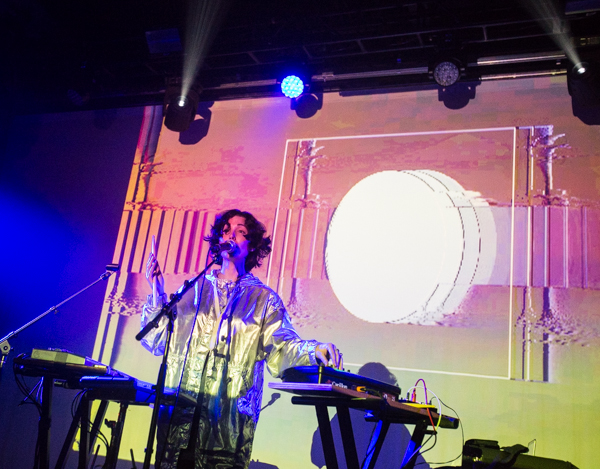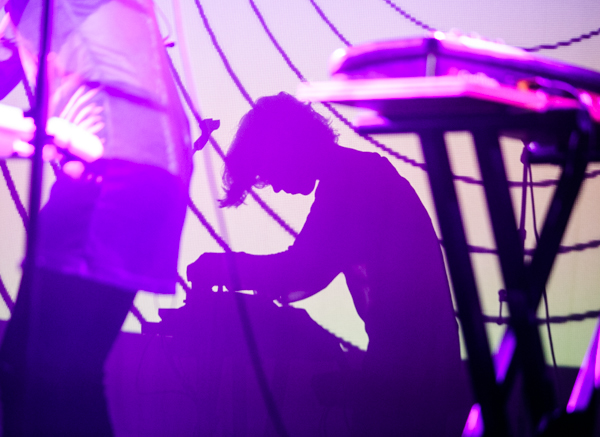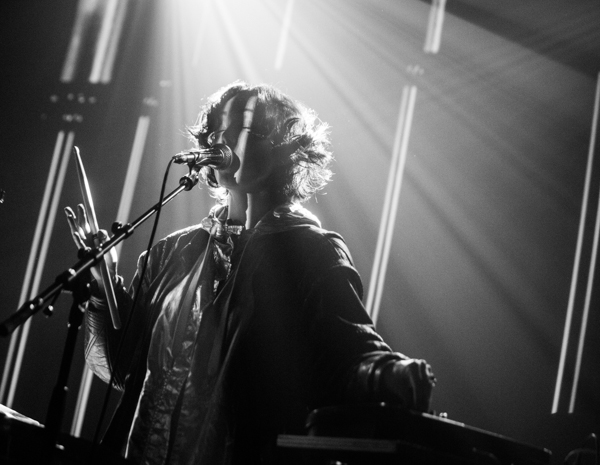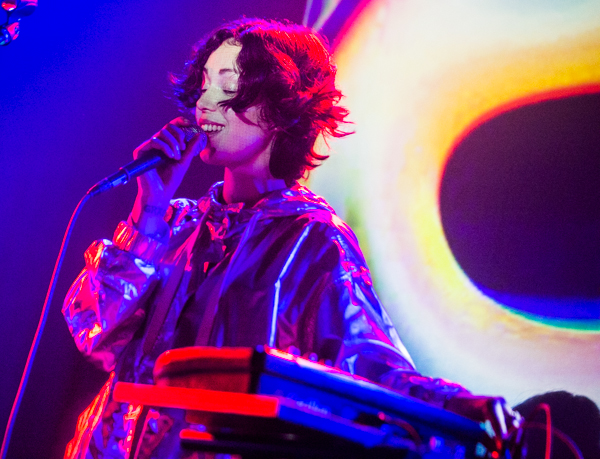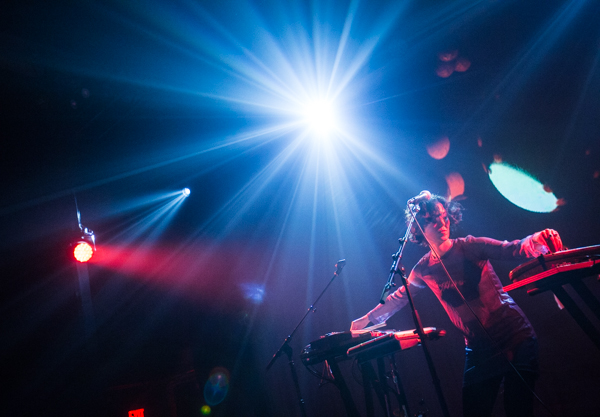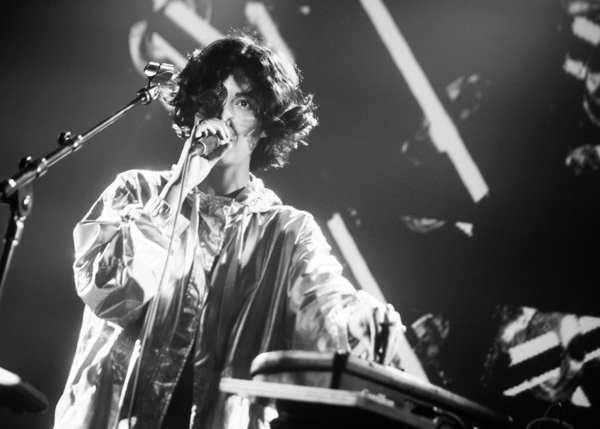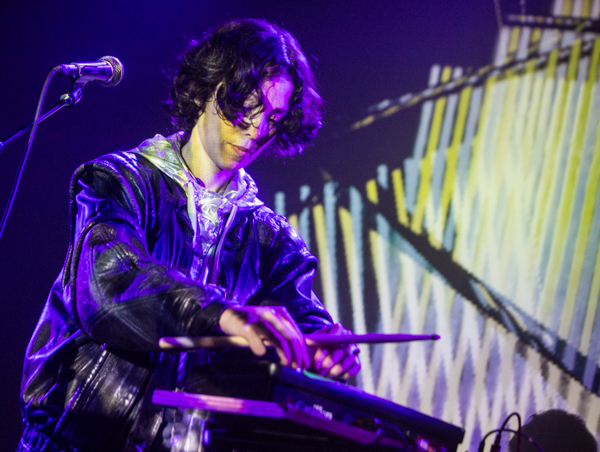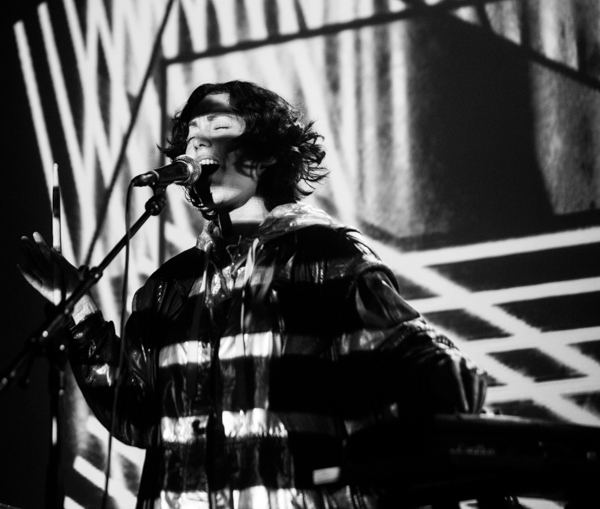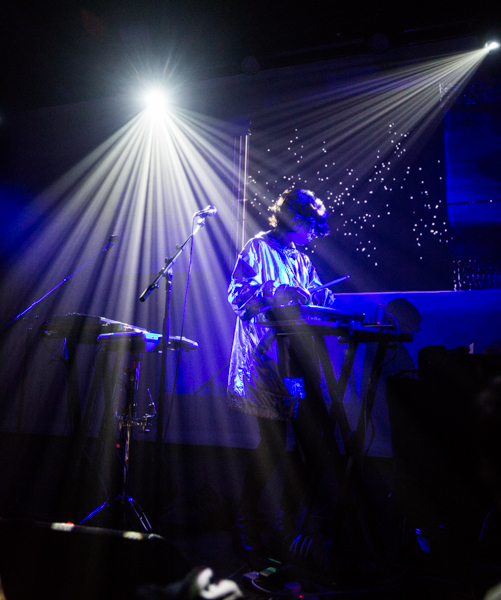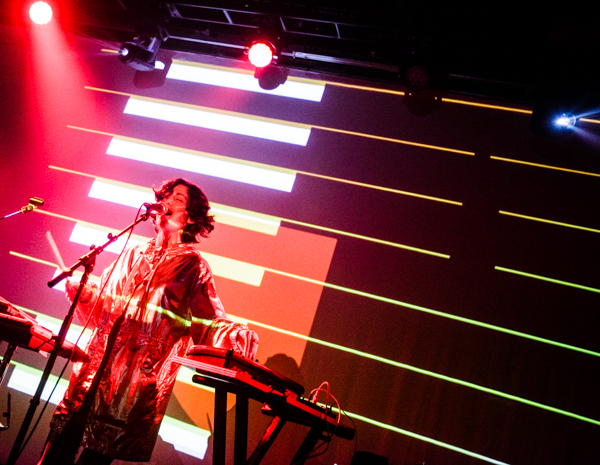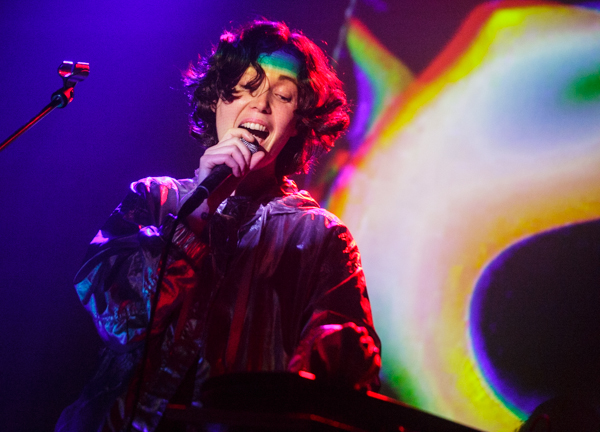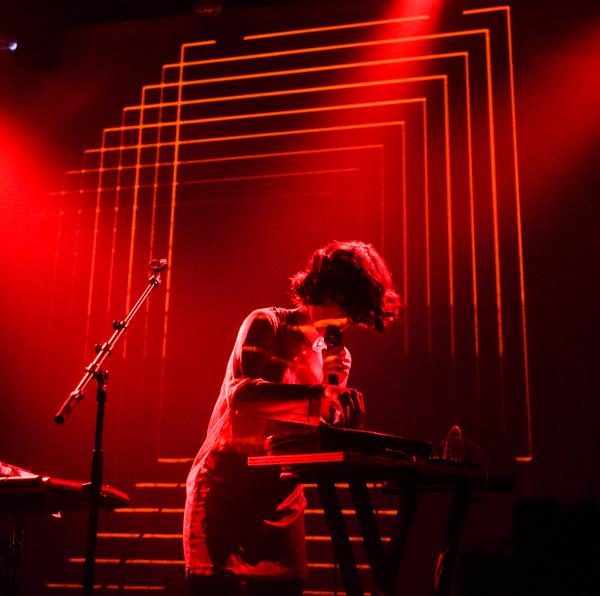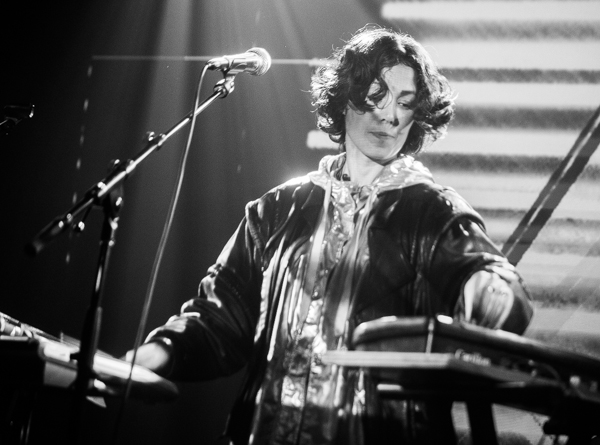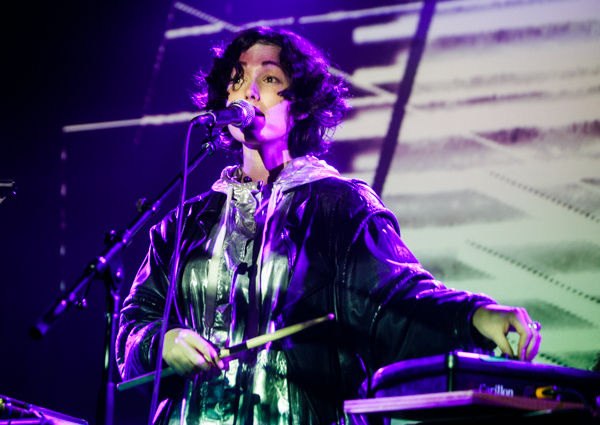 Kelly Lee Owens Setlist:
1. Intro
2. Keep Walking
3. S.O
4. Lucid
5. Anxi.
6. More Than a Woman (Aaliyah cover)
7. 1 of 3
8. Arthur
9. Throwing Lines
10. Bird
11. CBM
12. More Than a Woman (Aaliyah cover Remix)
13. Oleic
14. Evolution
15. Kinsize
---
Join the conversation