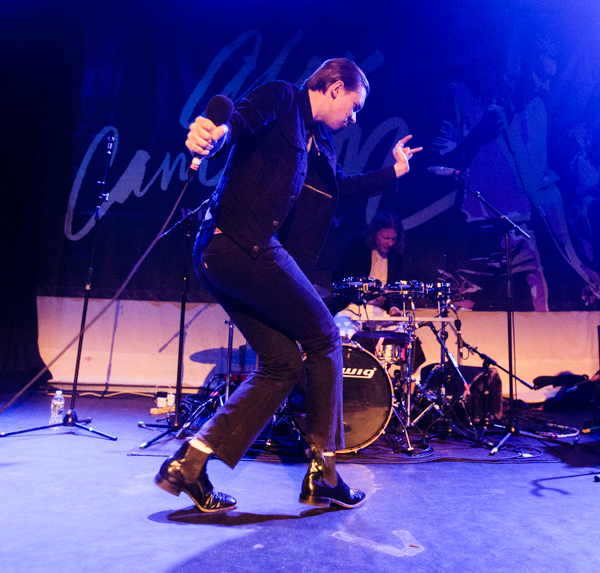 Last year Australia's very own Alex Cameron returned with his sophomore album Forced Witness, which was released via Secretly Canadian. It's an album full of infectious indie-pop tunes and in the live setting the songs only jump out even more. This was evident during his performance at Music Hall of Williamsburg on March 12, the second night of his two-night run there.
The tour started off with an opening set from fellow Australian songwriter Jack Ladder, who also plays in Cameron's live band. Ladder is returning with his own new album Blue Poles, on May 4 via Terrible Records. He performed many of the new songs along with a few oldies from his work with Jack Ladder and the Dreamlanders. While he was just performing with a guitar or a backing track, Ladder won the crowd over with his witty songs and sly sense of humor.

Following Ladder was touring mate Molly Burch, who stole our hearts last year with her retro-tinged album Please Be Mine, which was released via Captured Tracks. This performance was sans drummer, with just her and two additional guitarists who offered some lovely and haunting stripped down versions of six songs from the album. While I missed the punch that her full live band provided during her show last year at Union Pool, it was hard to argue with a stripped down set from Burch, who pulled it off with ease.
The first and only other time I caught Cameron live was during his opening performance for Angel Olsen at Warsaw during fall 2016. He brought a swagger to his performance that you rarely see on stage, let alone from an opener. I've been following his work closely ever since and was pleased to see the noticeable jump that he made artistically on Forced Witness.
At Warsaw, it was just him and his trusted companion and saxophonist Roy Molloy. This time he was backed by a full band who really gave his performance that next level feel and brought it to life with a lively energy. New songs such as "Runnin' Outta Luck," "Strangers Kiss" or "Politics Of Love," sounded arena ready in the rather intimate space of Music Hall of Williamsburg and I don't think there was anybody not grooving along to the fantastic funk of "The Chihuahua," led by that killer bassline played by Justin Nijssen, formerly of Foxygen.
I already knew about Cameron's commanding and infectious presence on stage, and the humor brought by Molloy, including his now routine rating of each stool that he sits on at every new venue. But what was different this time around was the reaction from the sold out crowd, who sang along with Cameron every step of the way. It seems that Cameron has grown into somewhat of an indie pop star overnight and he's only going to get bigger and hopefully better along the way.
Find photos from all three sets, as well as Molly Burch and Alex Cameron's setlists, posted below.
Jack Ladder: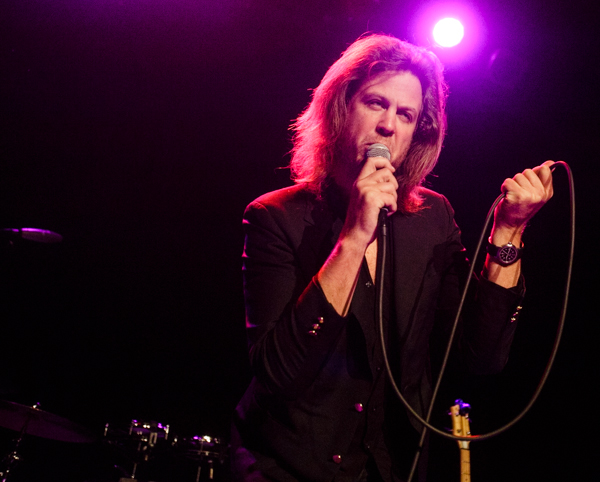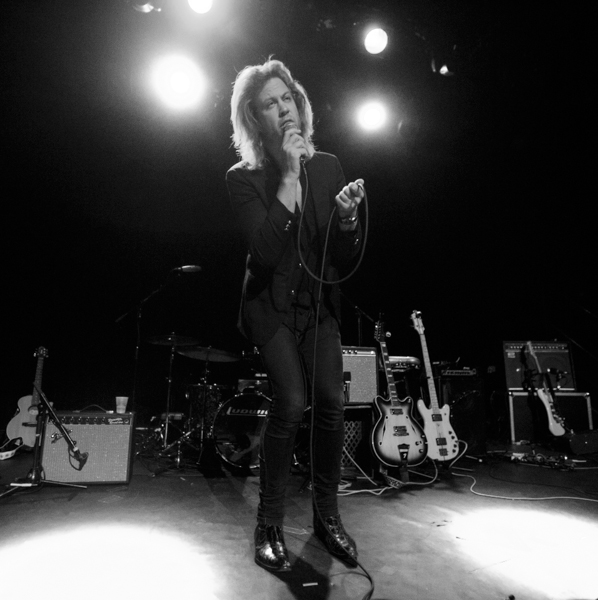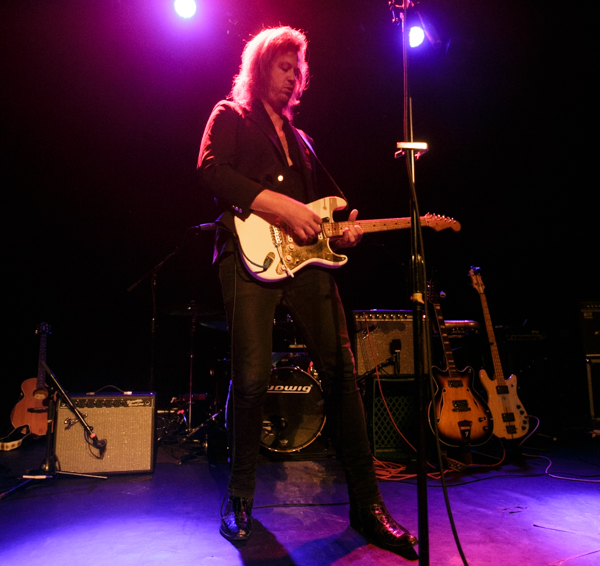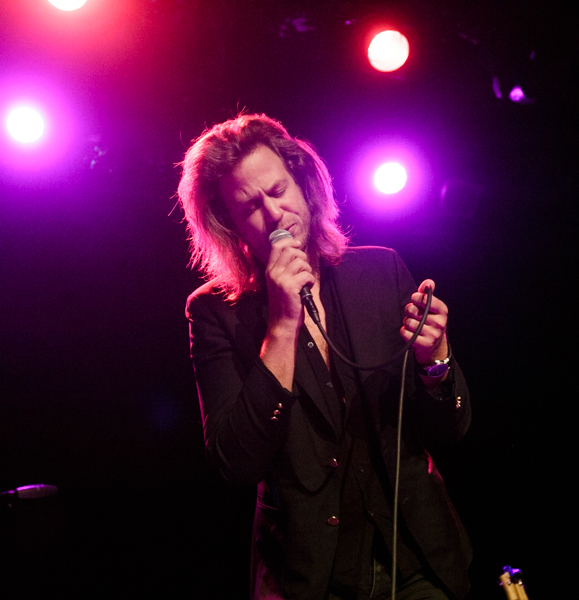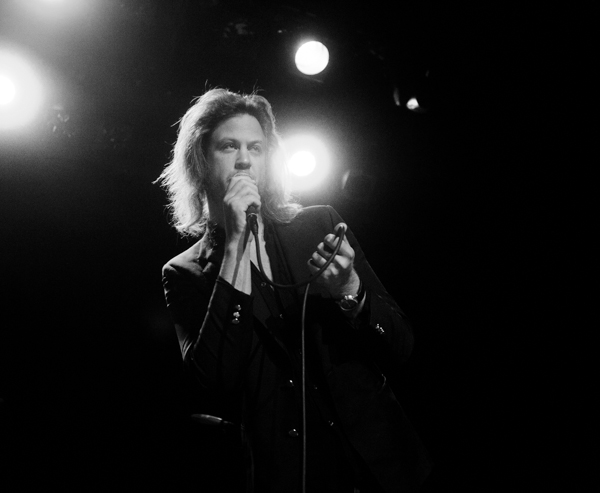 Molly Burch: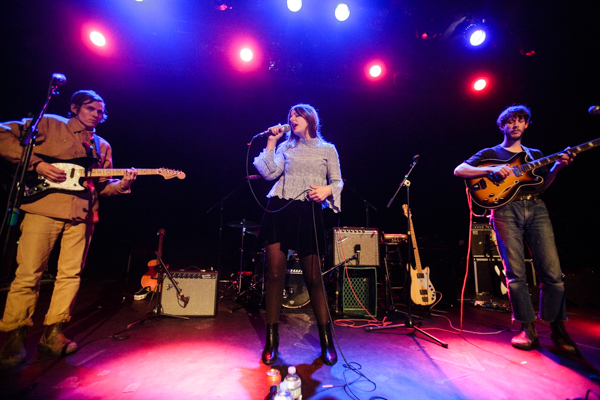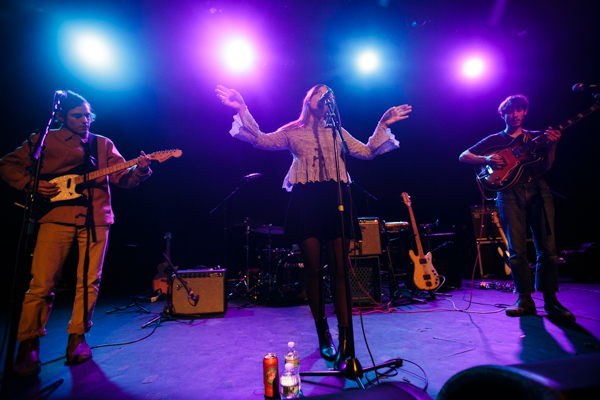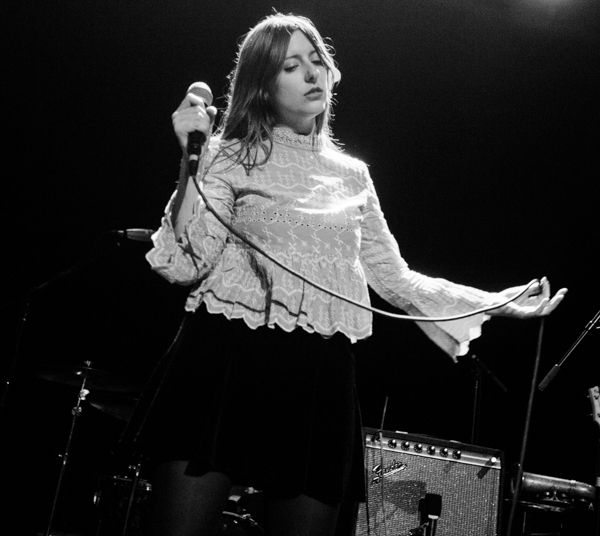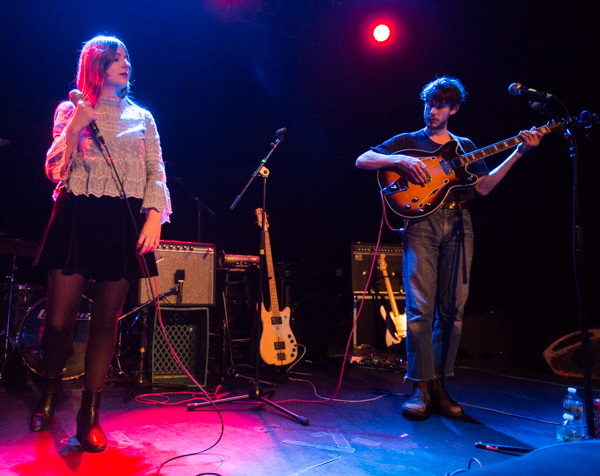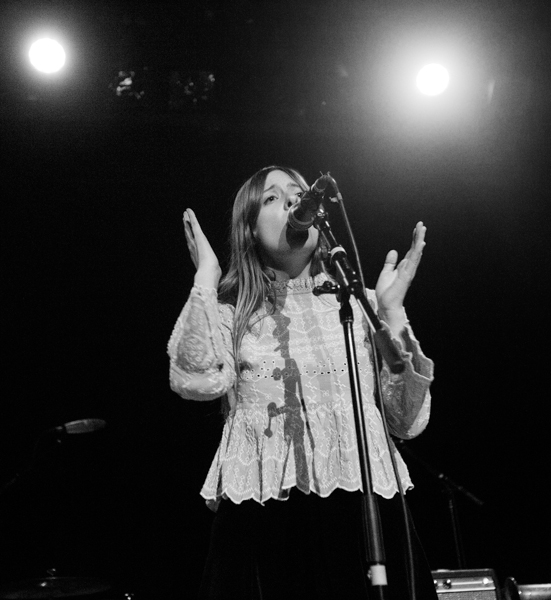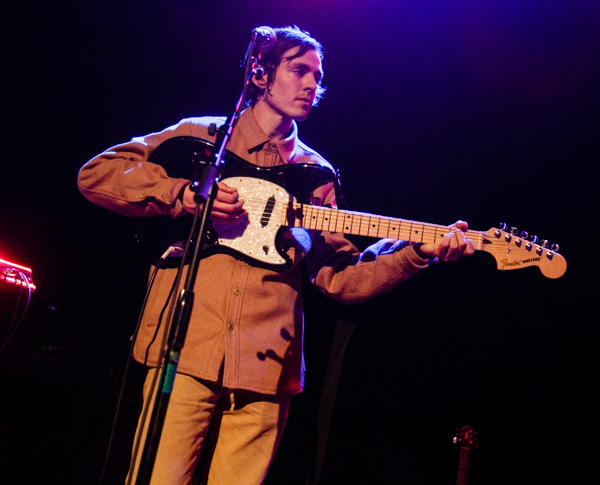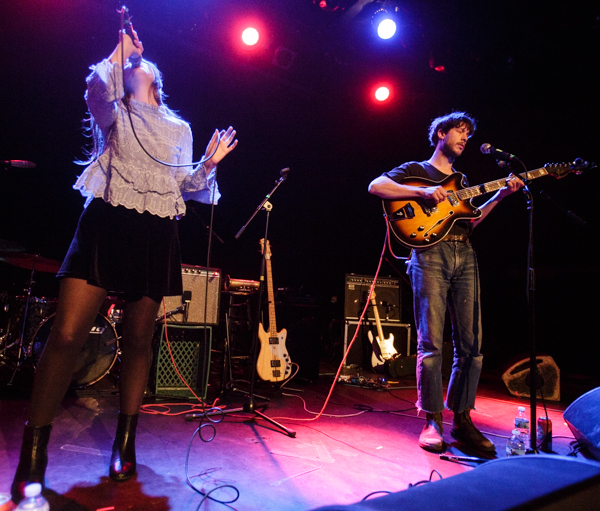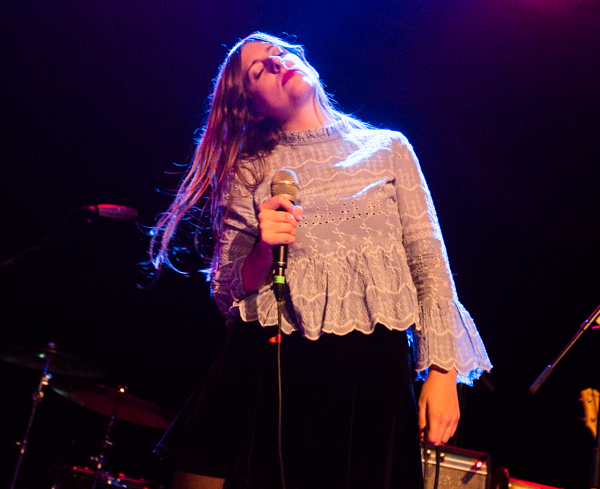 Molly Burch Setlist:
1. Please Be Mine
2. Not Today
3. Wrong For You
4. Try
5. Downhearted
6. I Love You Still
Alex Cameron: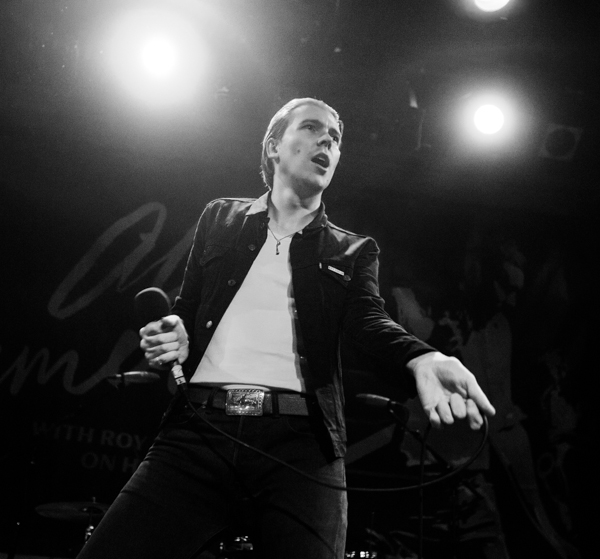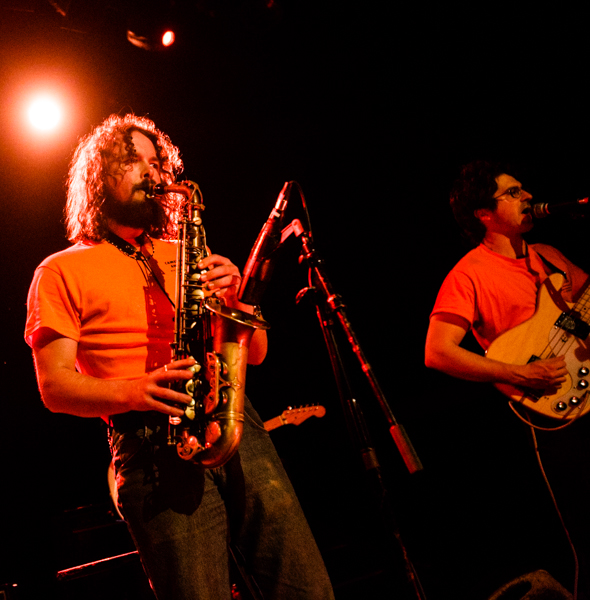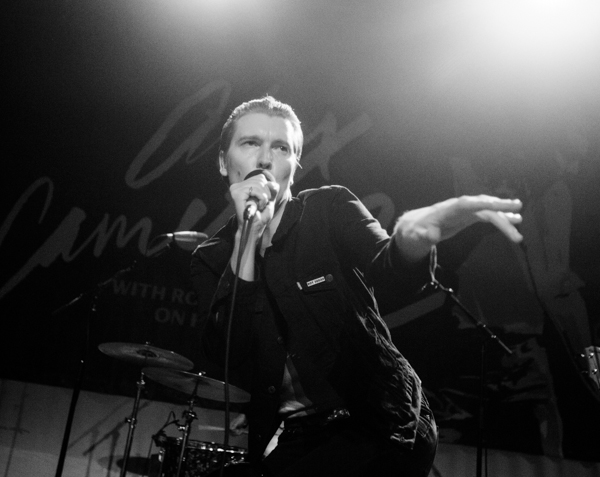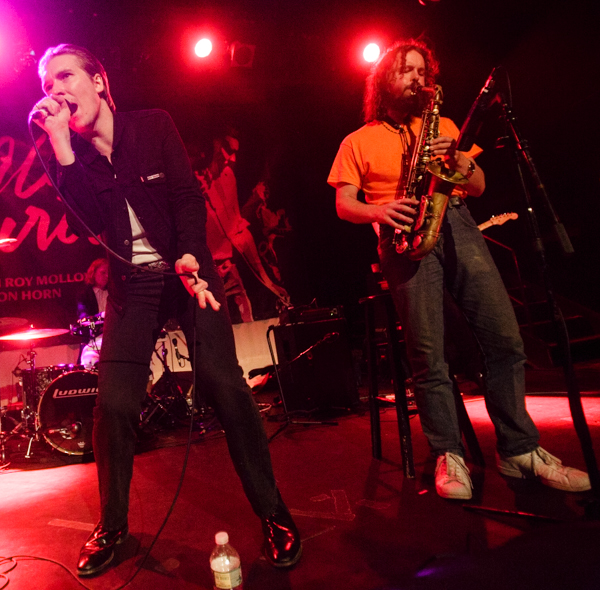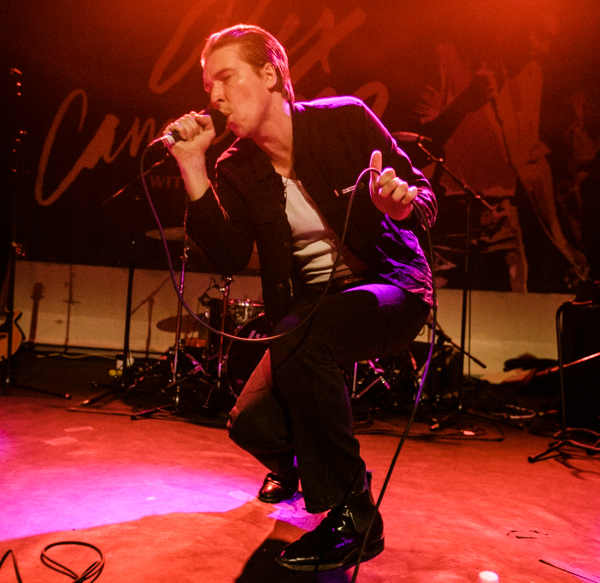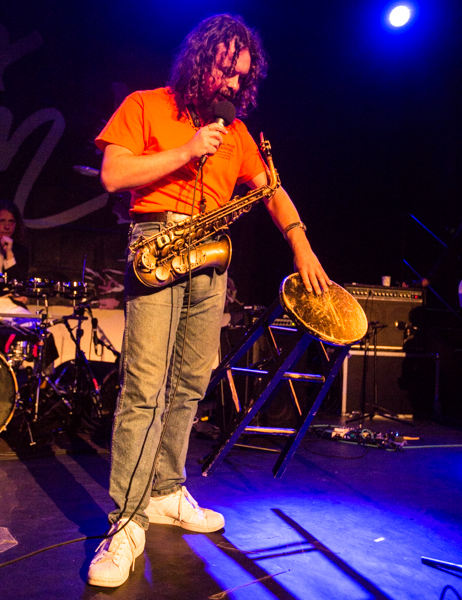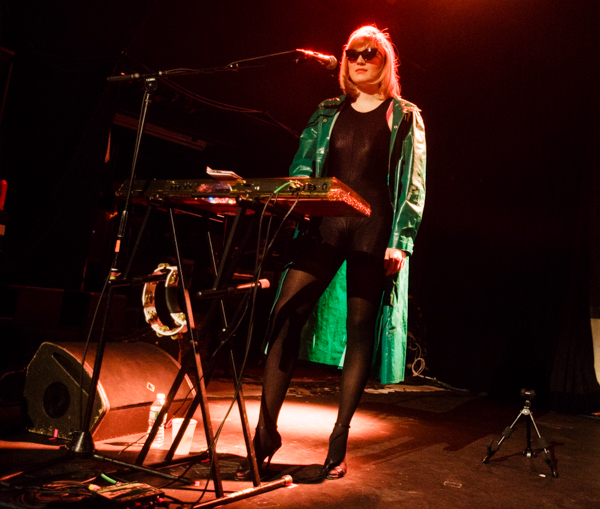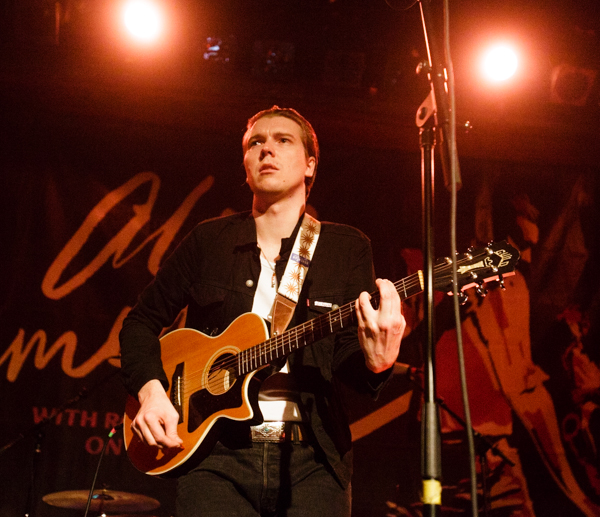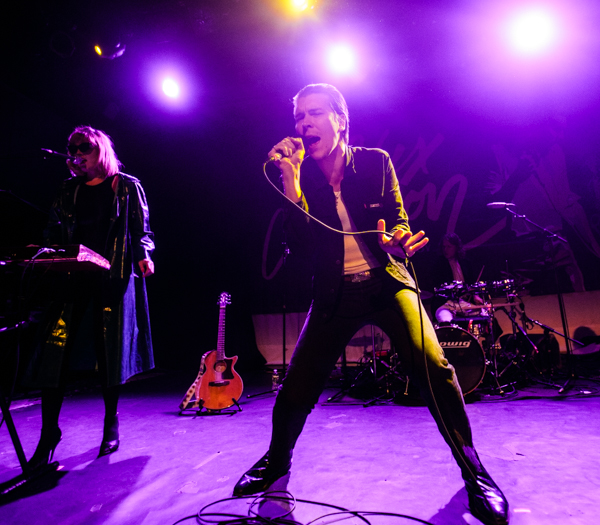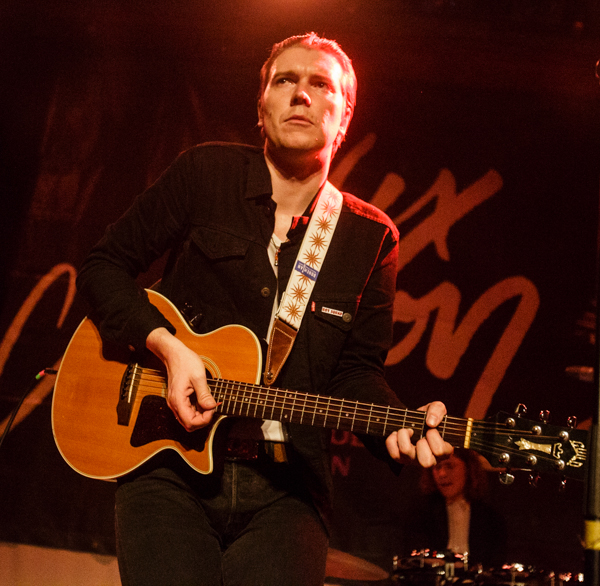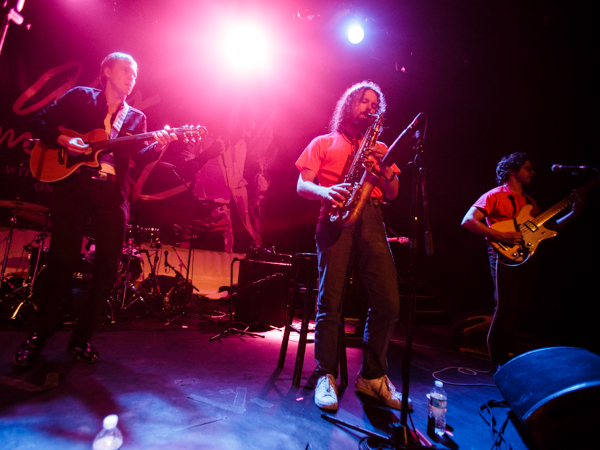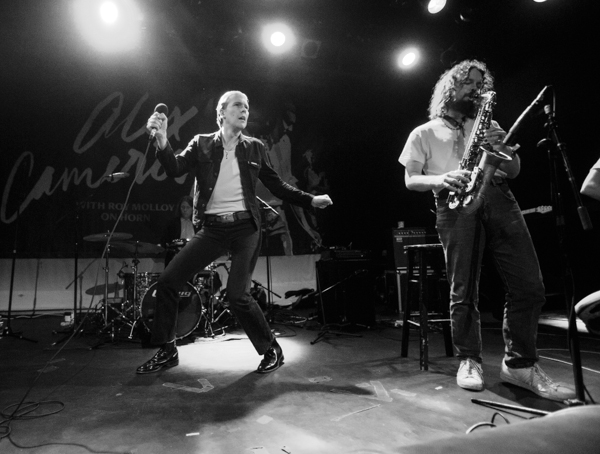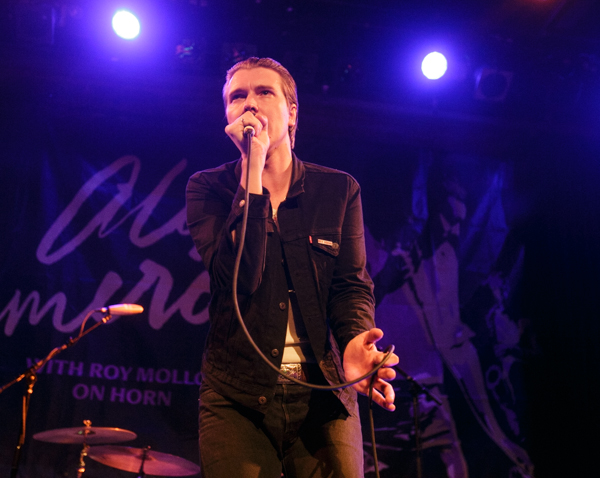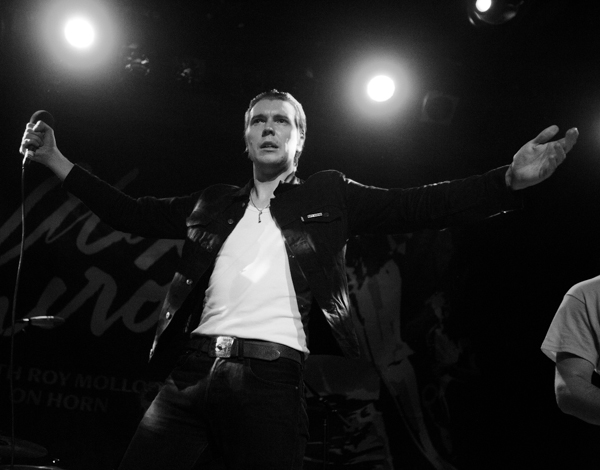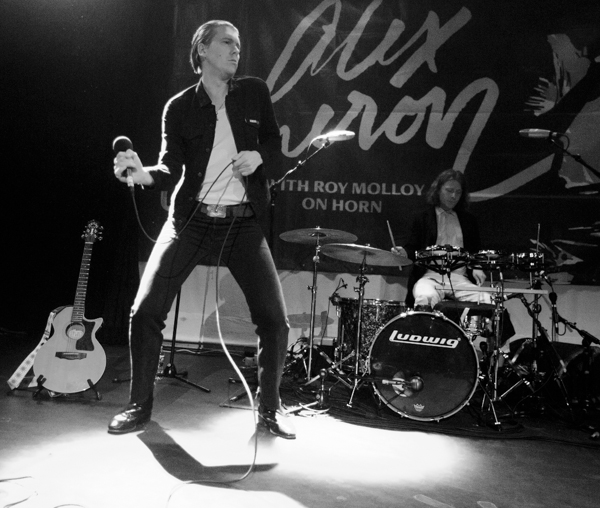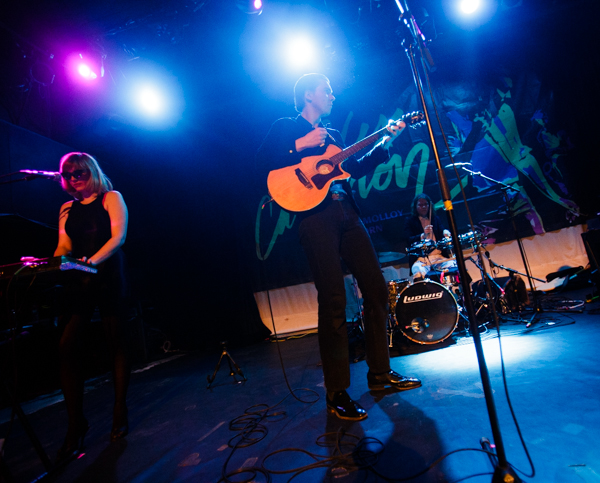 Alex Cameron Setlist:
1. Studmuffin96
2. Happy Ending
3. Real Bad Lookin'
4. The Comeback
5. Candy May
6. The Chihuahua
7. Stranger's Kiss
8. True Lies
9. Runnin' Outta Luck
10. Politics of Love
11. Marlon Brando
Encore:
12. Take Care of Business
13. Mongrel
---
Join the conversation