On March 6 Murmrr Theatre was the host to a great night of music featuring a bill of three promising talents in Andrianne Lenker (of Big Thief), Nick Hakim and Henry Jamison.

The night began with Vermont native Henry Jamison, who gave us a lovely set of songs taken from his 2017 debut album The Wilds, released via Akira Records. We got a short set from Jamison but it was one that impressed me a great deal and surely marked him as a talent to keep an eye on.
Up next was Nick Hakim who released his debut album Green Twins last year via ATO Records. He has a hell of a voice and it was quite a good fit for the space of Murmrr but something was quite off about his performance, which he oddly cut short after only a few songs and told us that was all he was going to do and he abruptly left the stagte.
Finally it was time to be graced with the presence of Adrianne Lenker, who has made quite a name for herself over the past few years with two stunning records with Big Thief. She gave us a handful of their songs such as "Paul" and "Capacity," but this show served as a chance for her to showcase some new solo songs which will be on a solo record that will be released sometime in the near future.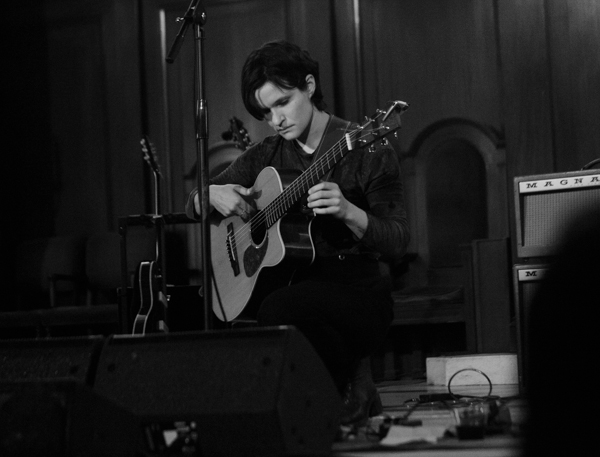 Find photos from all three performances posted in the gallery below, along with Adrianne Lenker's setlist.
Henry Jamison: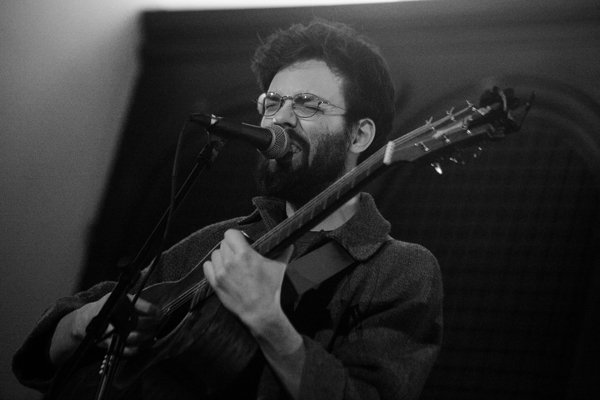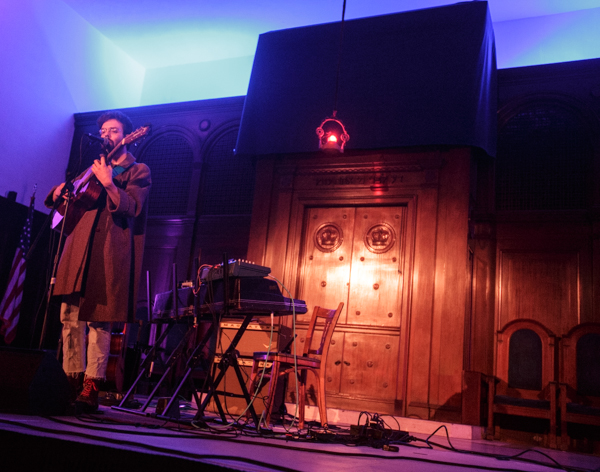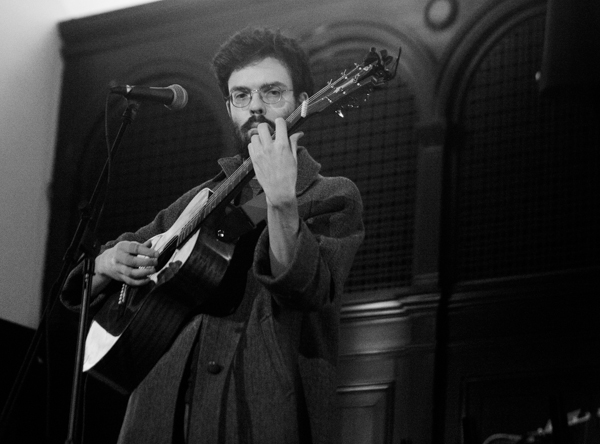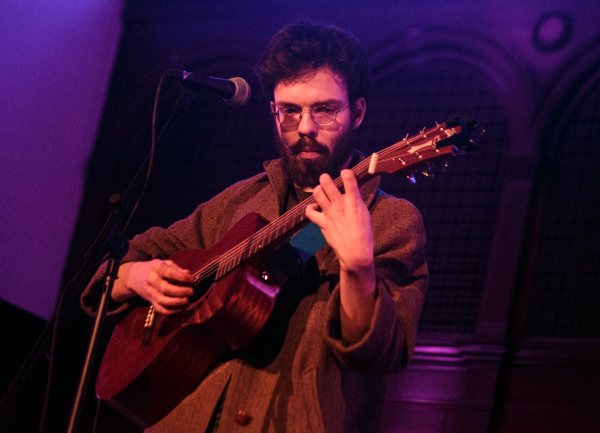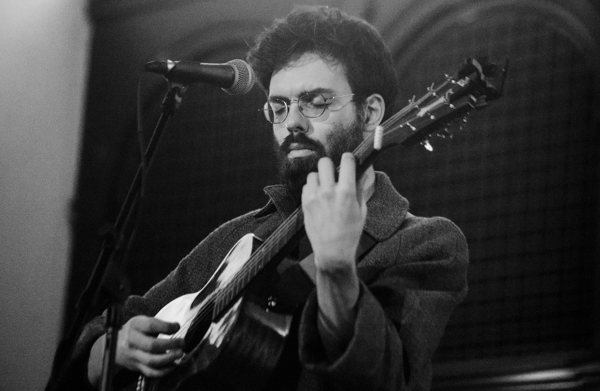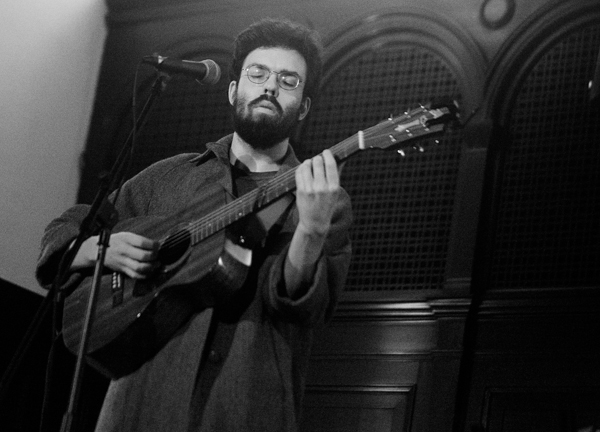 Nick Hakim: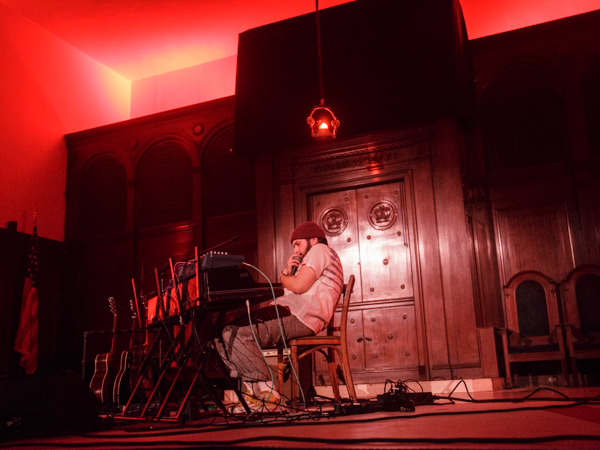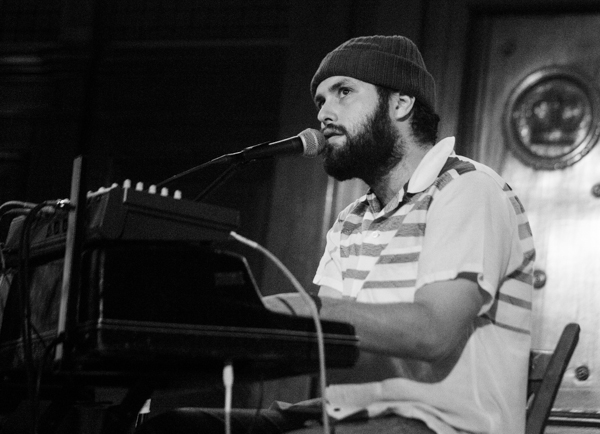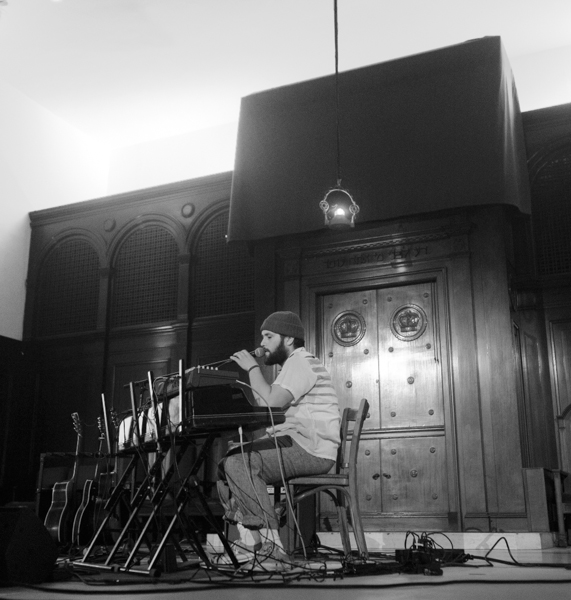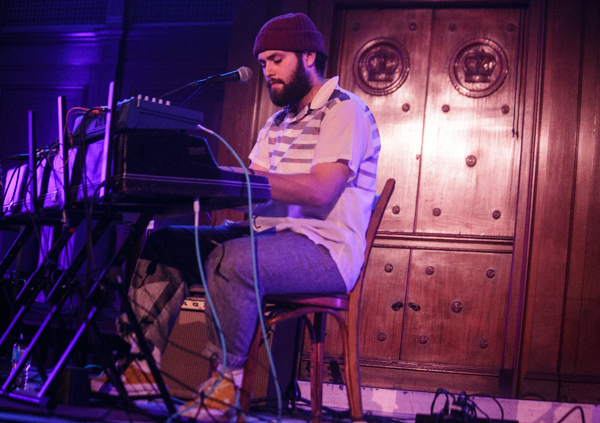 Adrianne Lenker: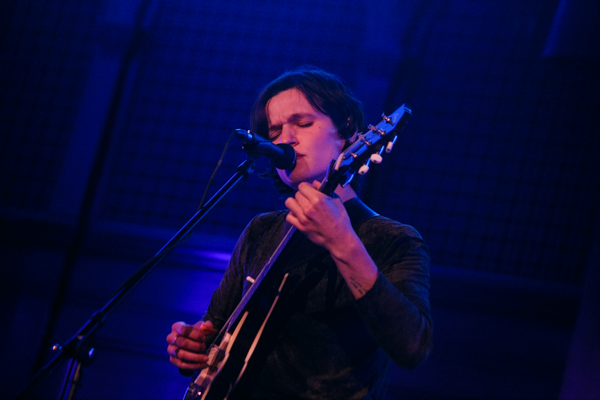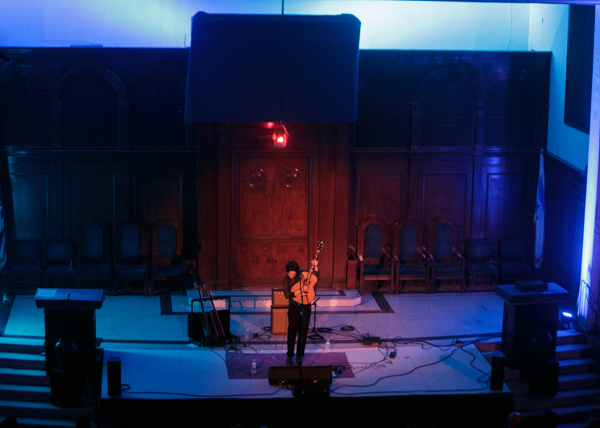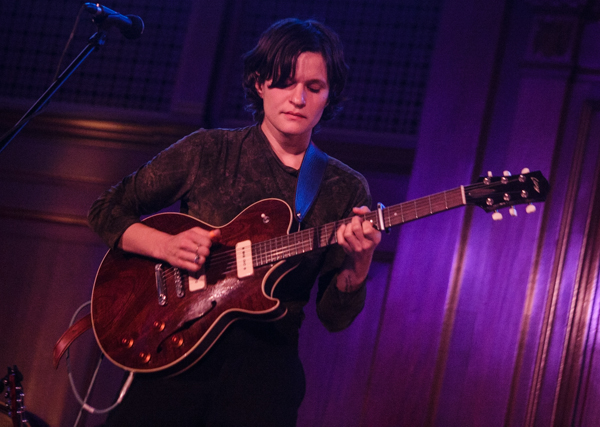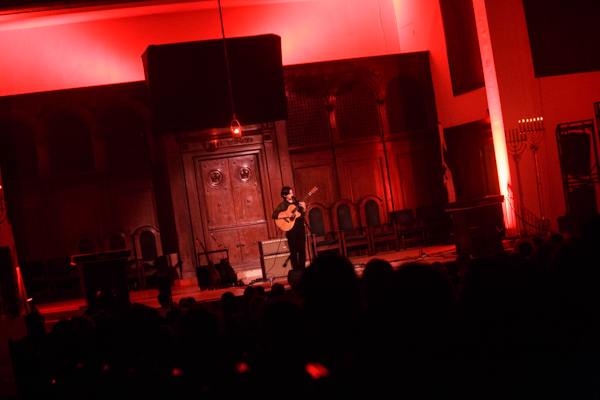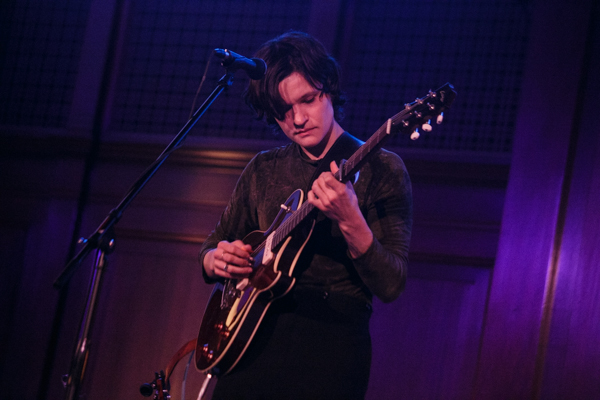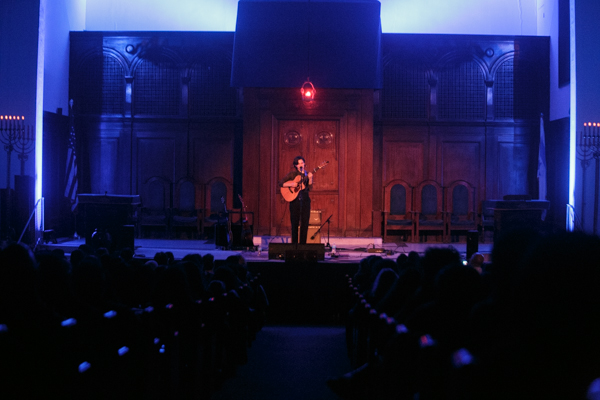 Adrianne Lenker Setlist:
1. Magic Dealer (Big Thief song)
2. Orange (Big Thief song)
3. Randy
4. Black Flowers (Big Thief song)
5. U.Fo.F.
6. Terminal Paradise
7. Kerina
8. Rock and Sing
9. Cut My Hair
10. Toy in my Hand
11. Paul (Big Thief song)
12. 10 Miles Away
13. Capacity (Big Thief song)
14. From
---
Join the conversation