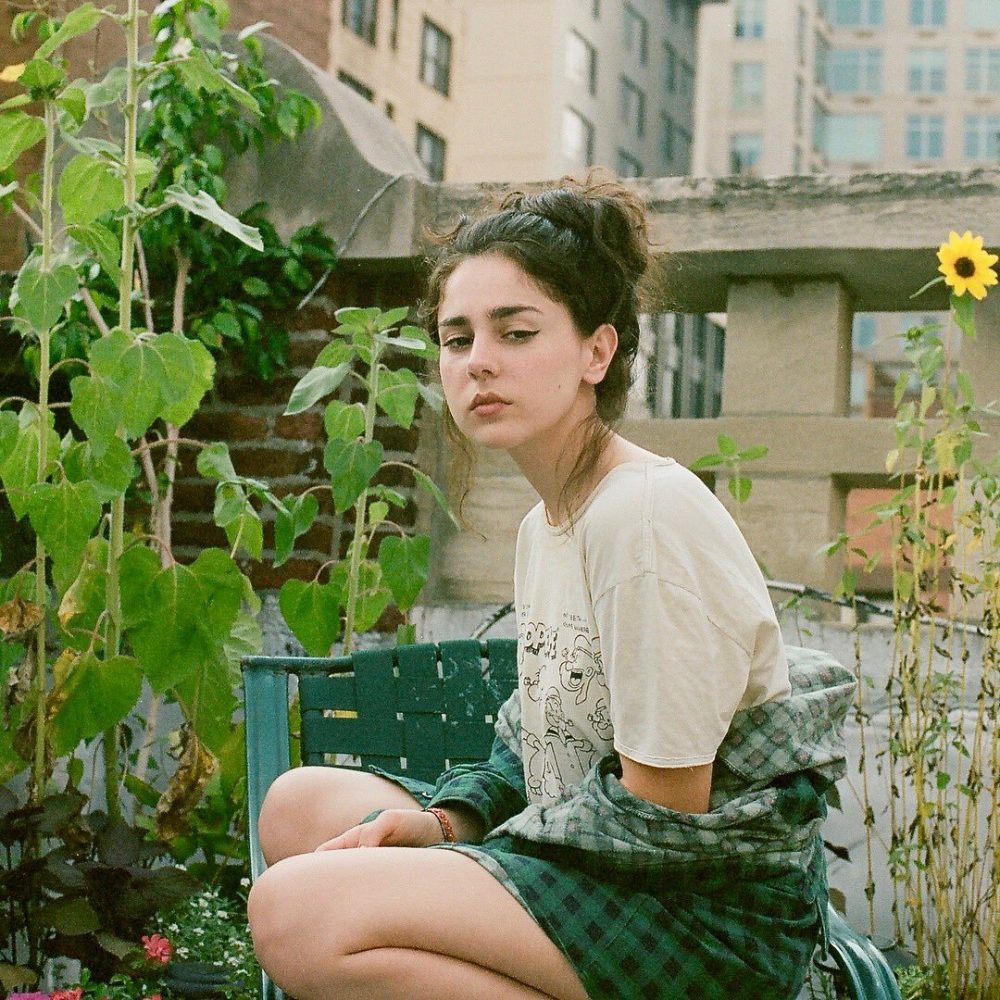 New York Samia is just 21-years-old but has already signed to Grand Jury. The label has released her stunning debut single "Django," a lovely and haunting piano ballad that puts her emotive vocals on full display.
This is only her introduction but based solely on this, we can see a very promising career on the way for her, especially being backed by Grand Jury.
Stream "Django" below and if you enjoyed it, go give it a purchase on iTunes.