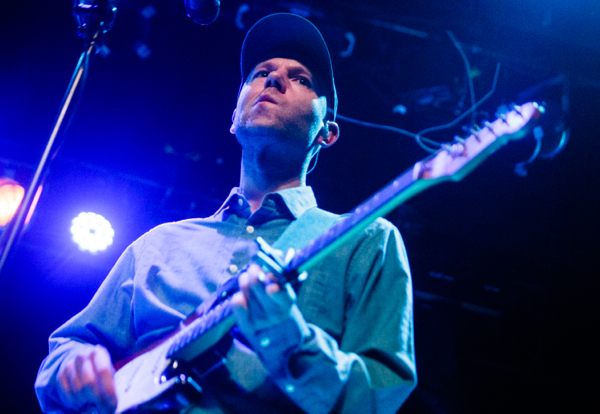 I spent many years waiting to finally see Swedish indie rockers The Radio Dept. play here in New York and finally got the chance last fall when they came to Bowery Ballroom. Of course I then only had to wait a couple of months for them to come back, this time to play to a bigger audience at Warsaw on February 3.

They had no problem filling out the space, which was tightly packed all the way to the very back of the venue. The band delivered a dreamy performance full of songs from across their discography, allowing their lush sounds to totally wash over all of Warsaw. Not all groups who make electronic influenced rock can bring it to life in an equal fashion but The Radio Dept. handily recreate their recordings while also allowing them to breathe in a new light.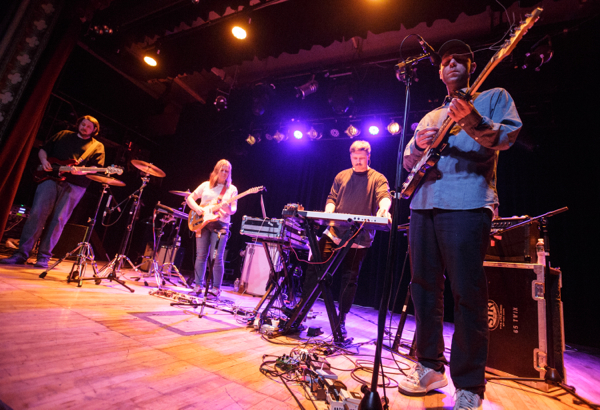 The show featured some good opening performances from both Psychic Twin and Surf Rock Is Dead. Find photos from all three performances posted below, along with The Radio Dept.'s setlist.
Surf Rock Is Dead: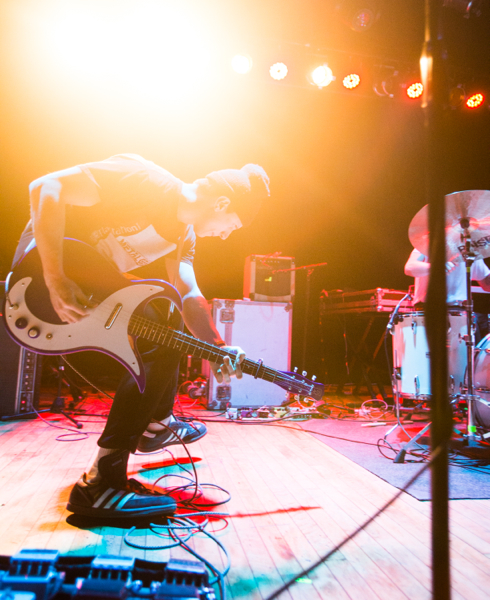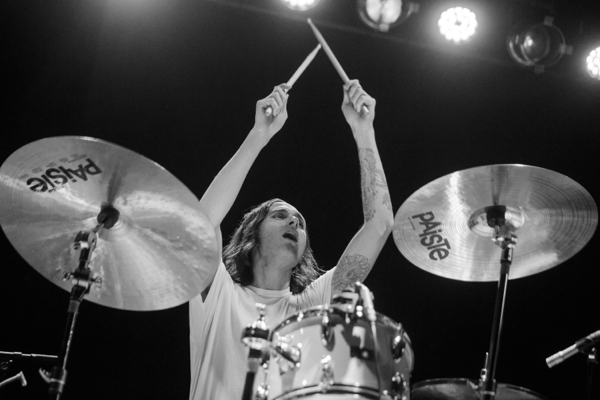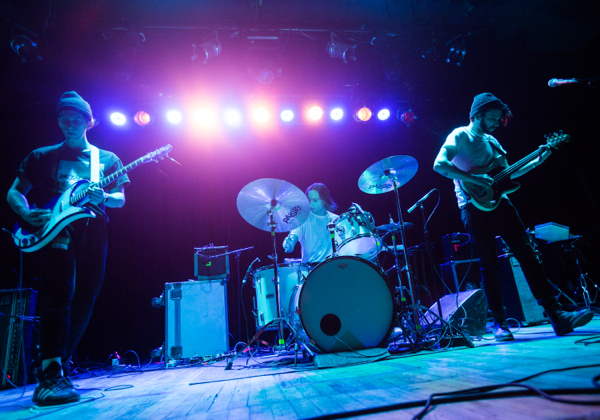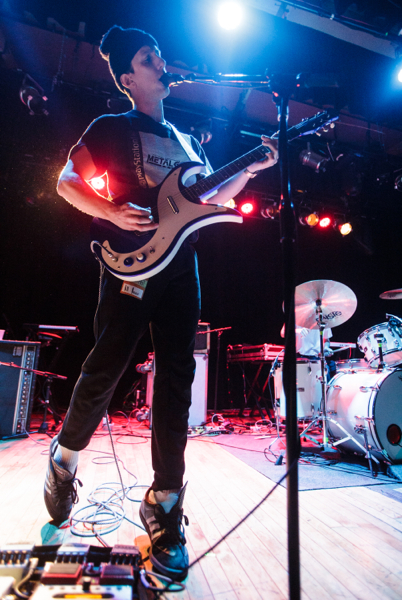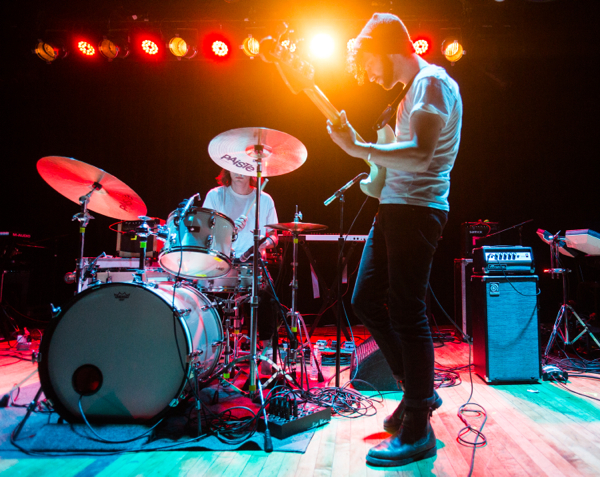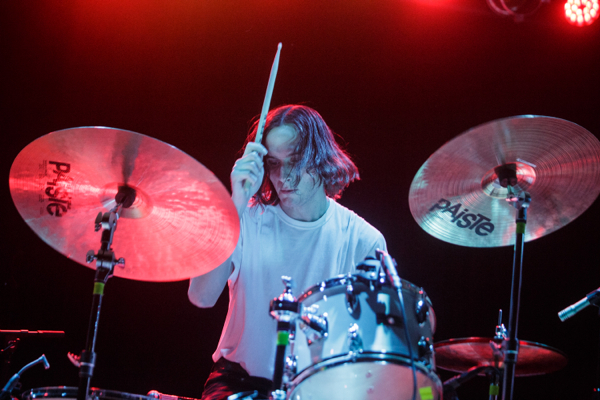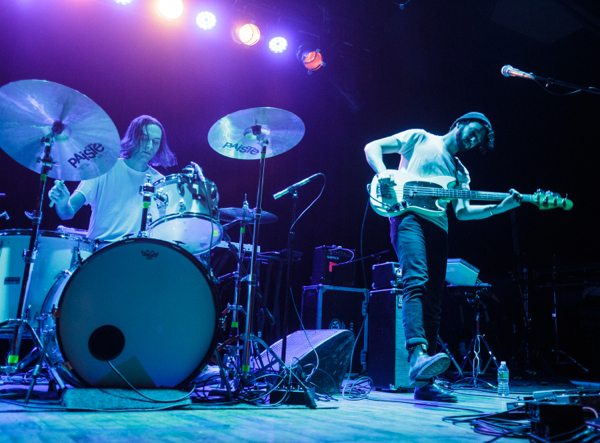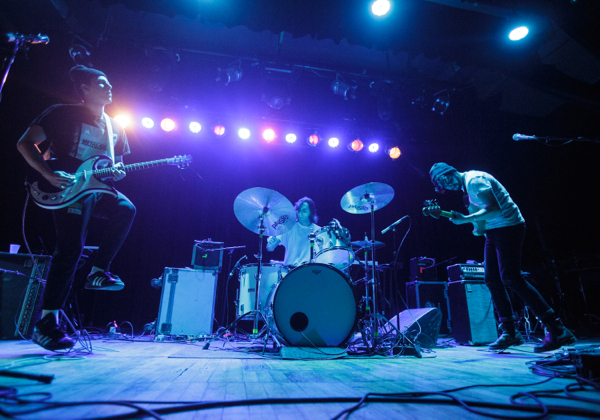 Psychic Twin: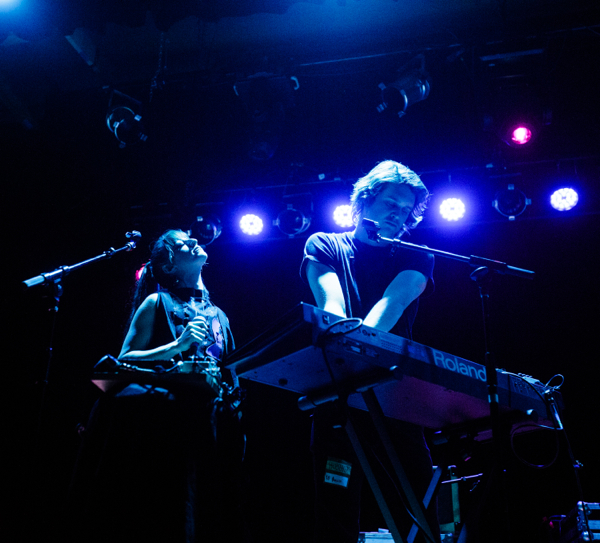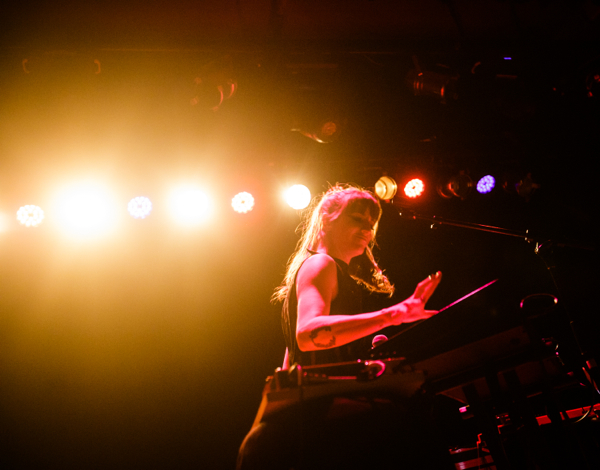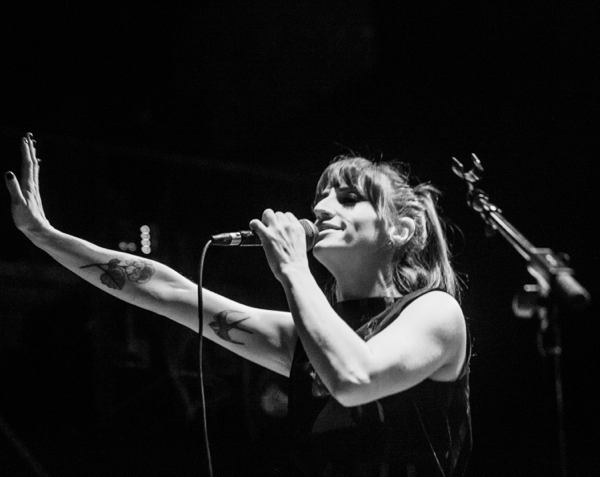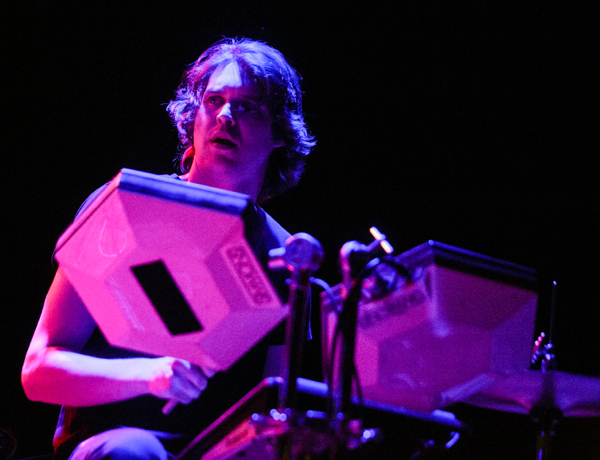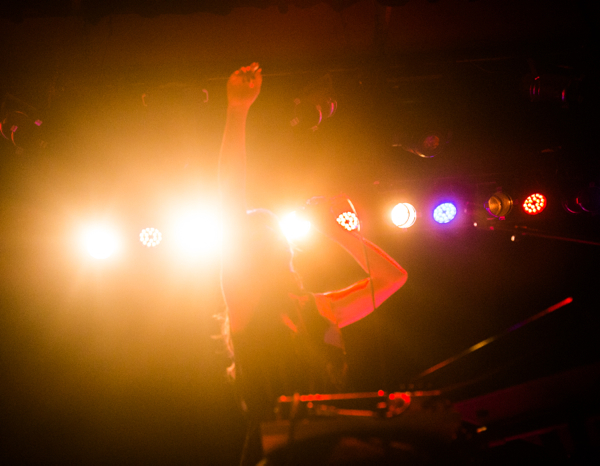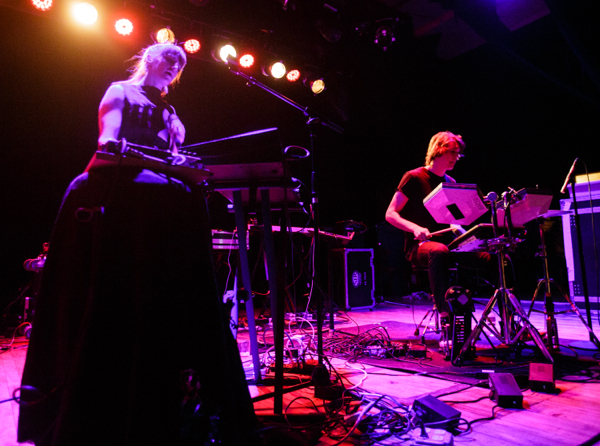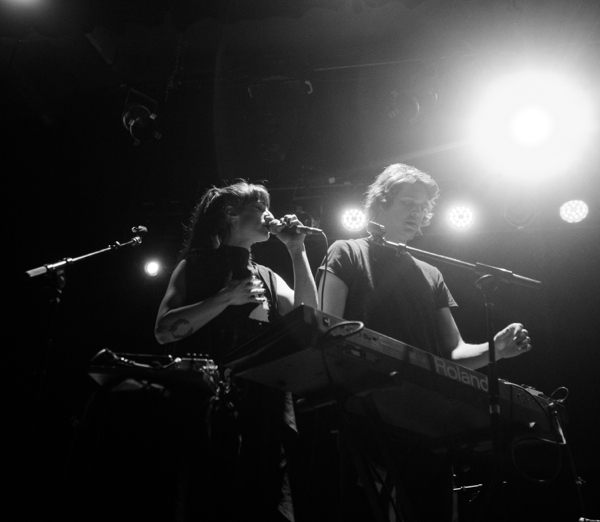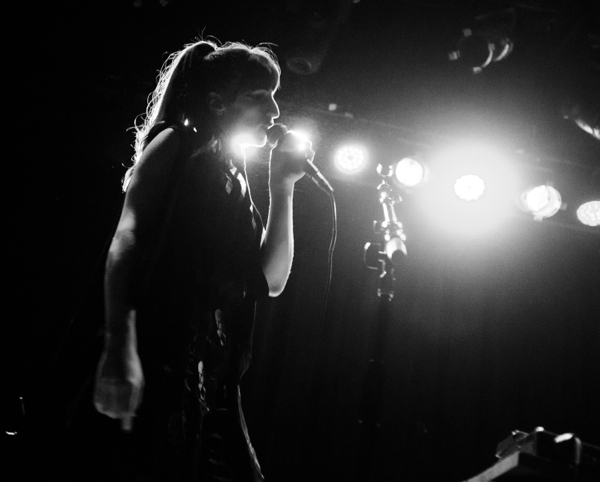 The Radio Dept.: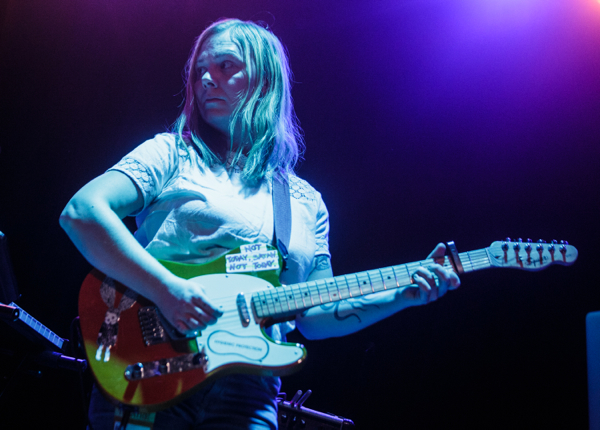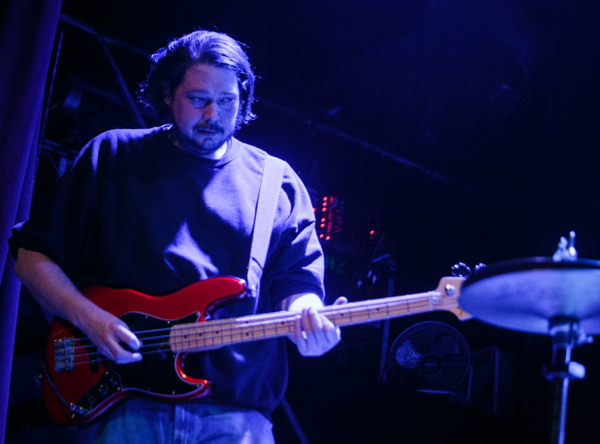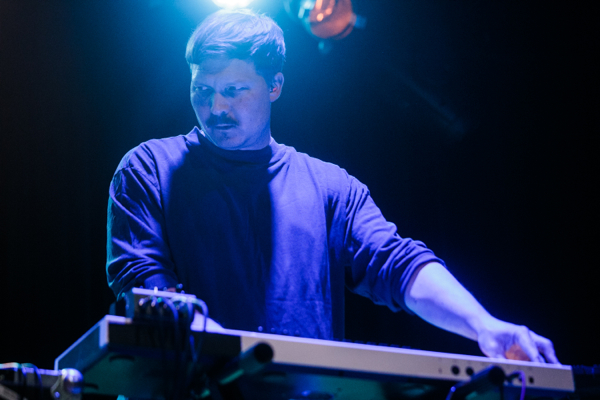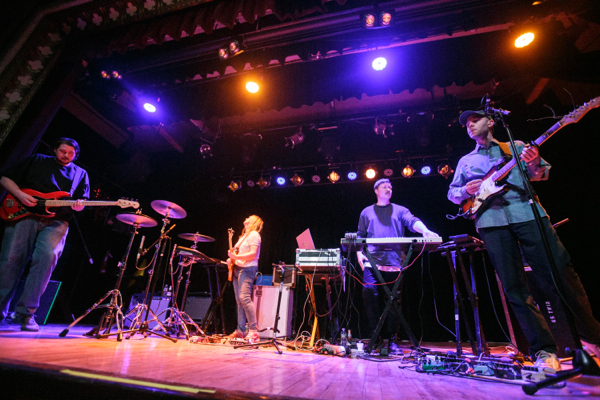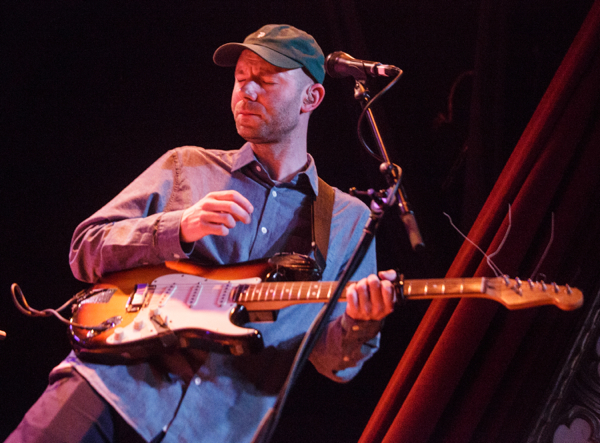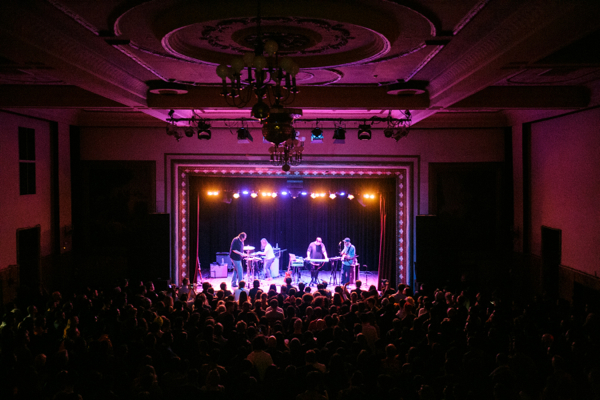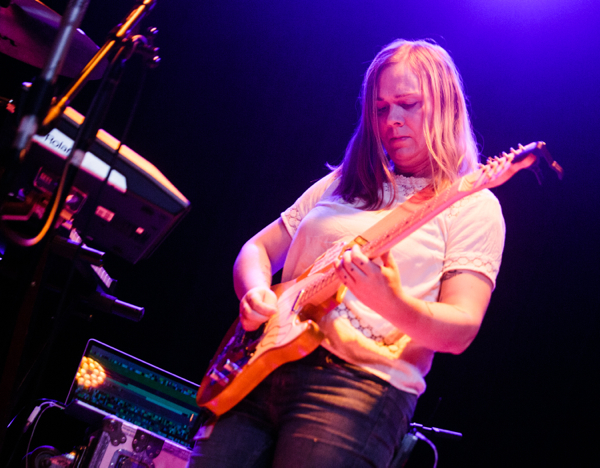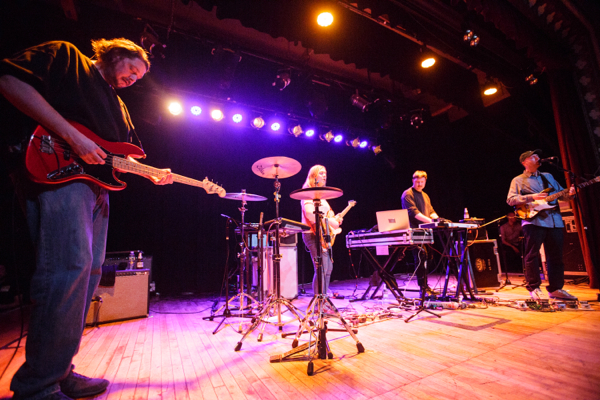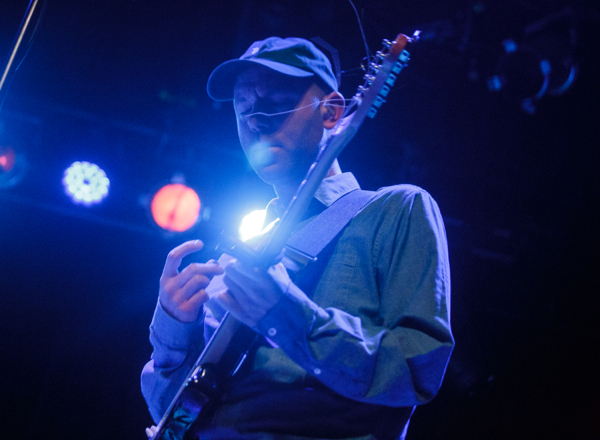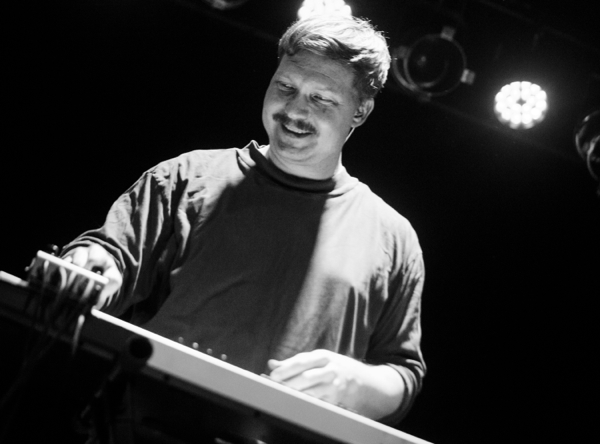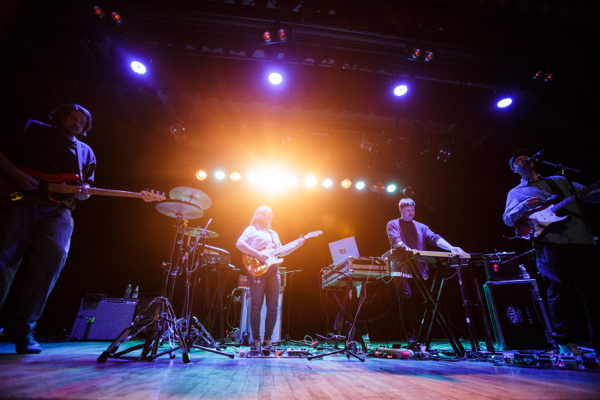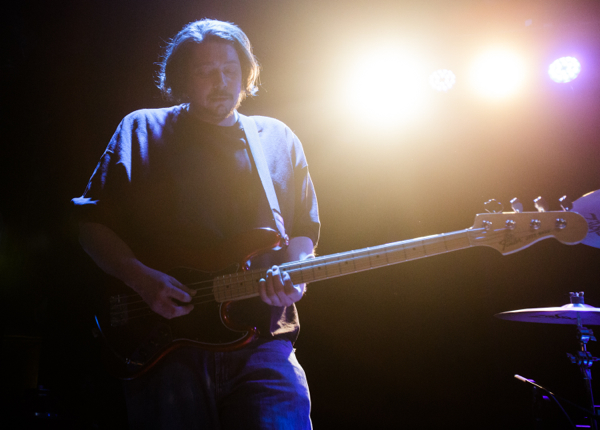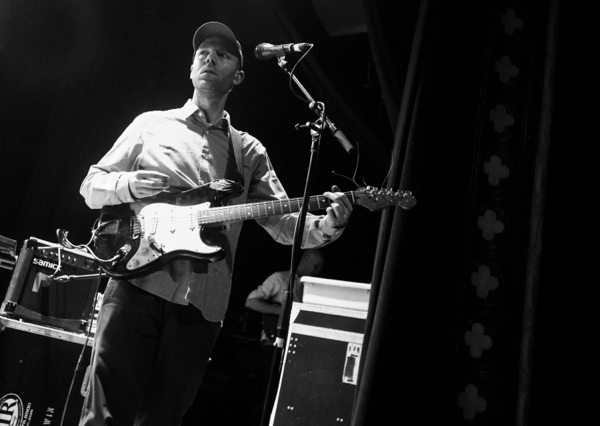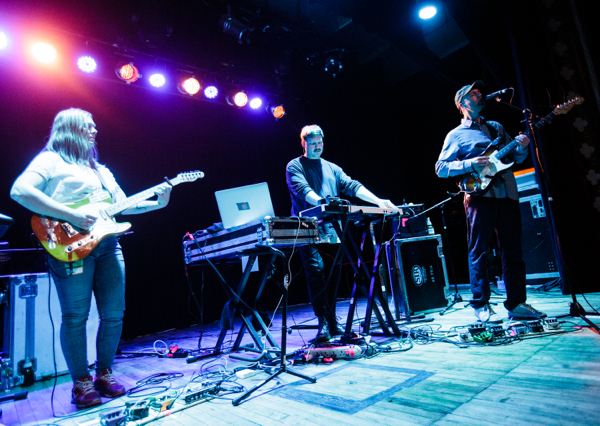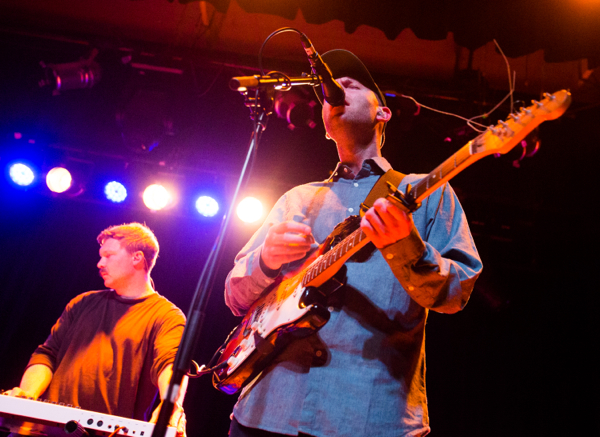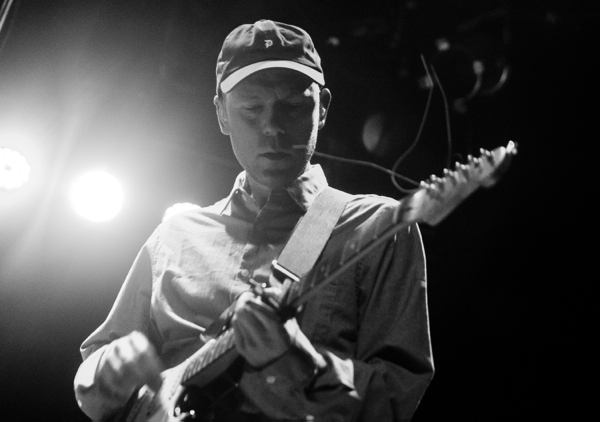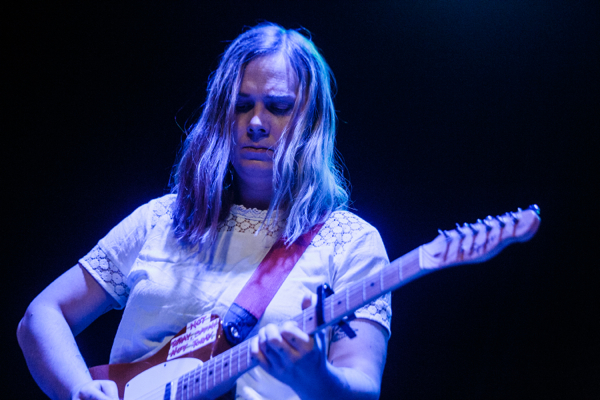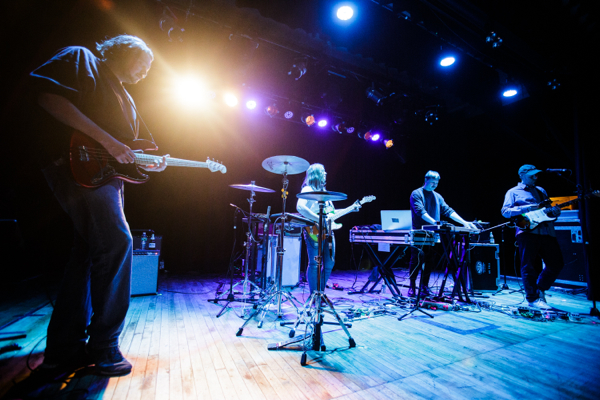 The Radio Dept. Setlist:
1. I Don't Like It Like This
2. your true name
3. Committed To The Cause
4. Why Won't You Talk About It?
5. Keen On Boys
6. Pulling Our Weight
7. Can't Be Guilty
8. I Wanted You To Feel The Same
9. Never Follow Suit
10. Heaven's On Fire
11. Sloboda Narodu
12. Death To Fascism
13. Swedish Guns
14. A Token of Gratitude
Encore:
15. Occupied
---
Join the conversation