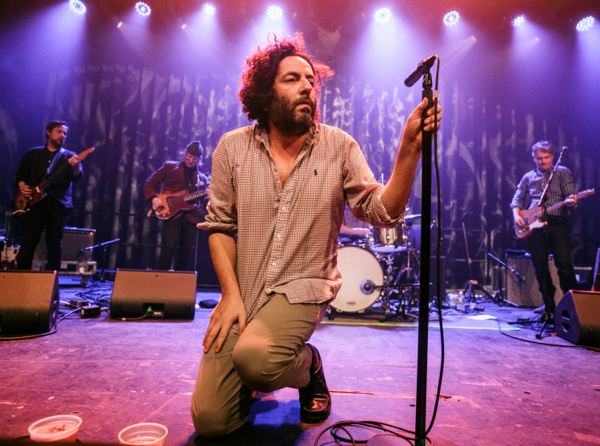 When Dan Bejar releases a new Destroyer album, you can always be sure that it will be of great quality. This, of course, was the cause with his 2017 album Ken, released via Merge Records. He finally brought the tour for the new record to us here in New York for a performance at Brooklyn Steel on January 27.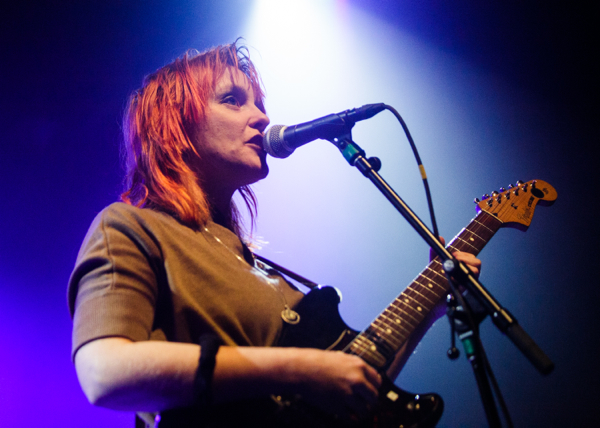 Opening the show was Mega Bog, the project of musician Erin Birgy, who we caught a few times last year opening up at quite a few shows. She released her sophomore album Happy Together last February via Nicey Music, a delightful fusion of various genres, combining to create something that is very much uniquely her own. This worked quite well in the environment and there aren't many audiences that would be more responsive to her artful sounds than a Destroyer audience.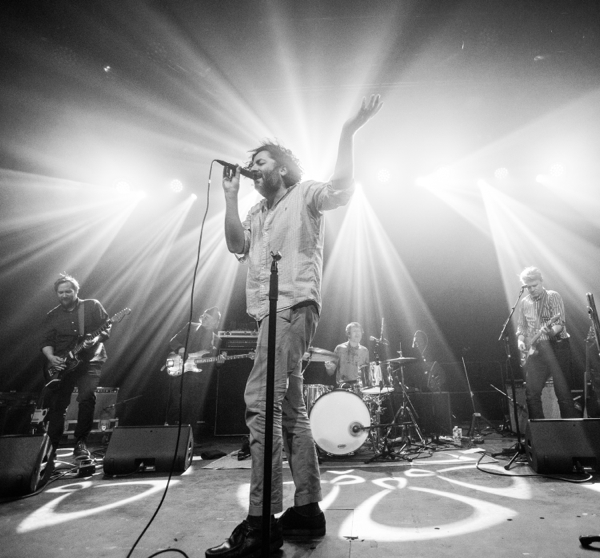 I previously caught Destroyer back at Webster Hall in 2015 when they came around during the release of Poison Season. The band is always up to the task and their performance this night at Brooklyn Steel was no different. Songs from Ken and Kaputt led the charge, but they also turned back the clocks a bit with welcome renditions of Destroyer's Rubies' songs "European Oils" and "Rubies," which the crowd really took to. There's nothing quite showy about their performance and they certainly don't need to be. Their artful and thoughtful musicianship is plenty to keep the audience in awe and this performance did just that.
Find both a gallery of photos and setlists from both Mega Bog and Destroyer posted below.
Mega Bog: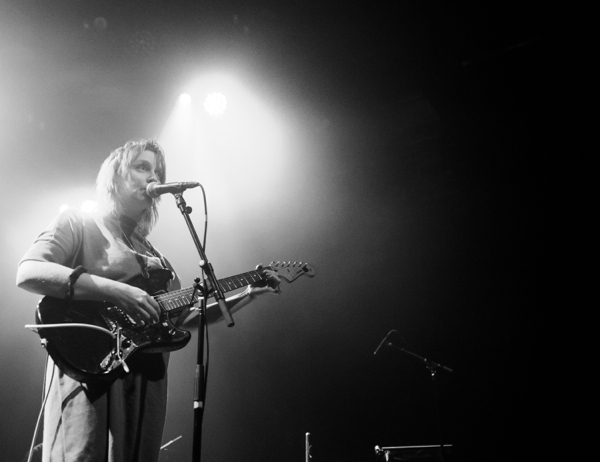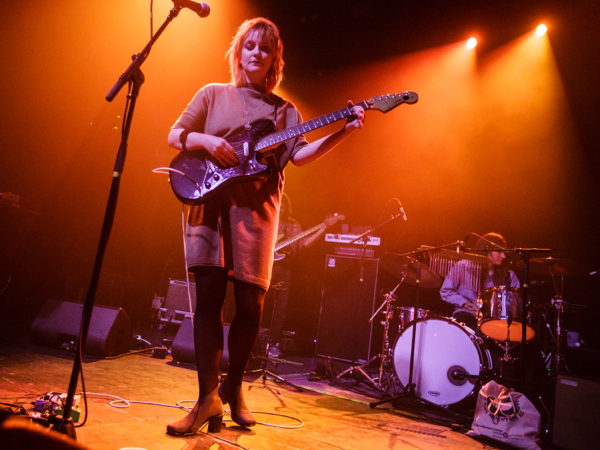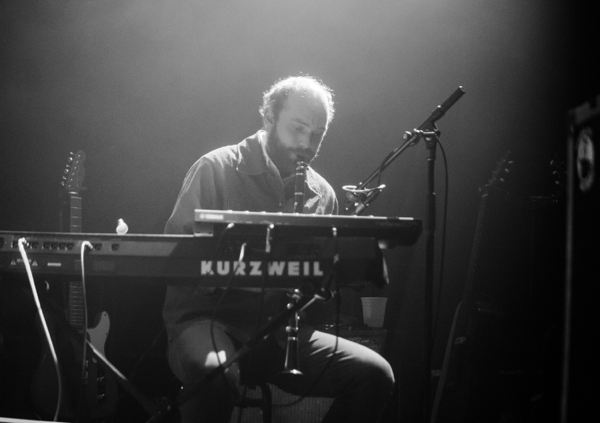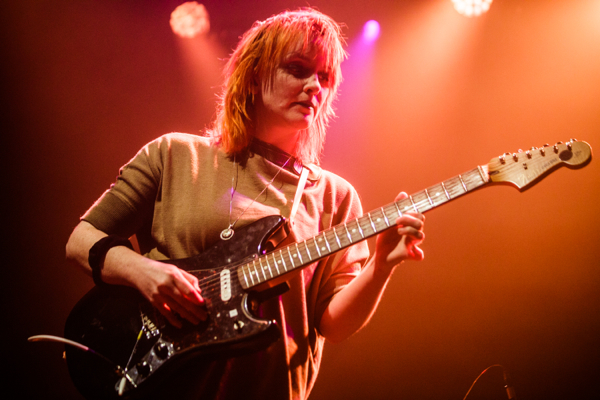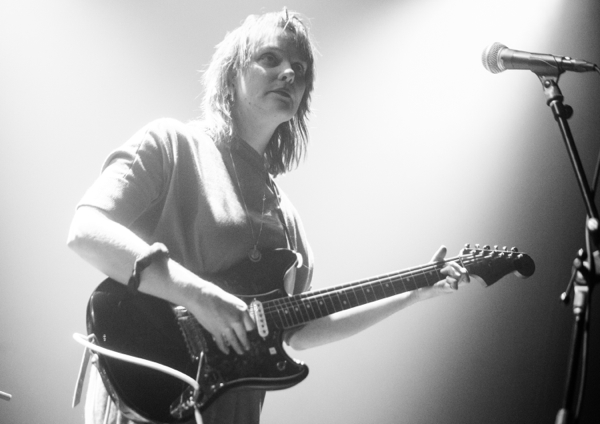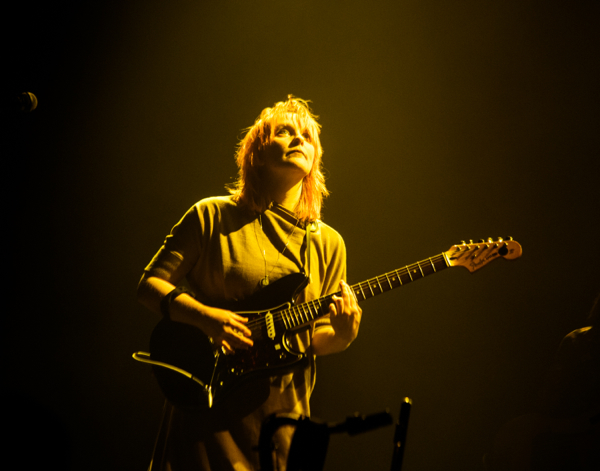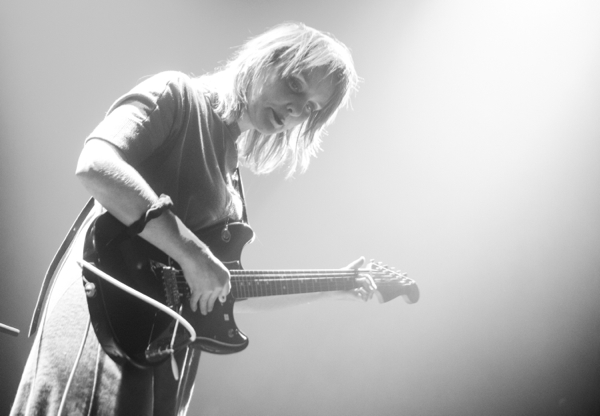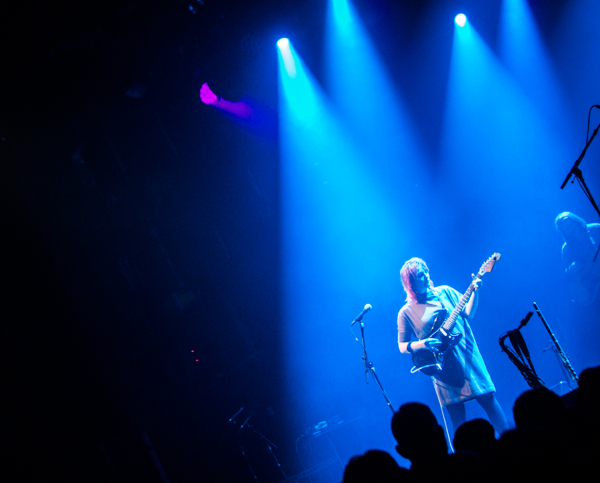 Mega Bog Setlist:
1. Waiting
2. I Hear You Listening to the Bug On My Wall
3. Diznee
4. Marianne
5. Left Door
6. For The Old World
7. Shadows Break
8. Truth
9. Diary of Fight (It Was Long, Long, Long)
10. Fwee
11. 192014
12. Dauphine
Destroyer: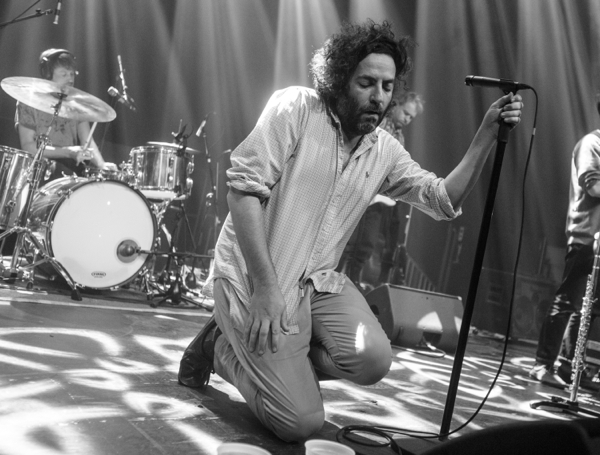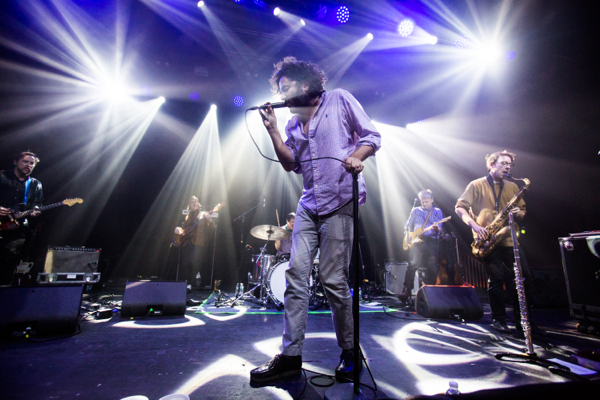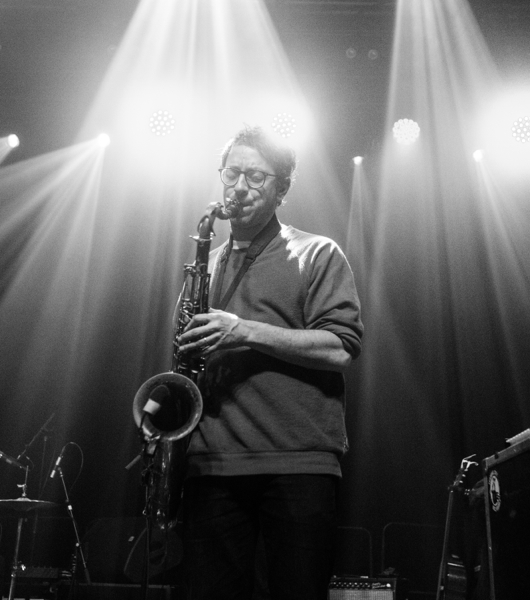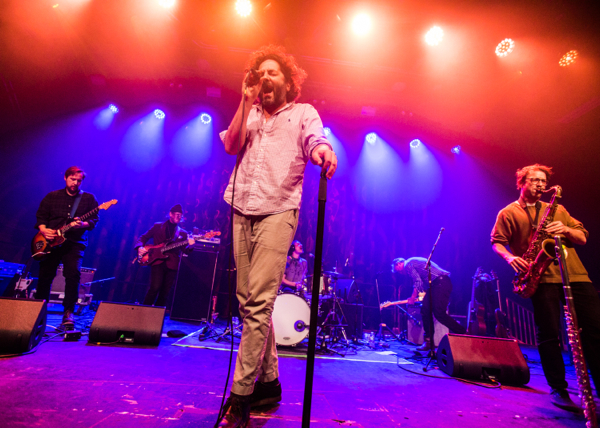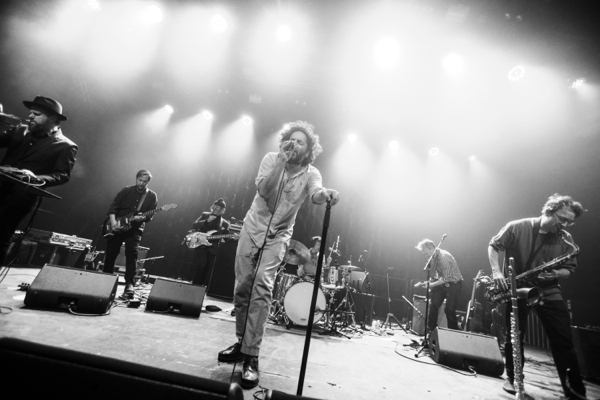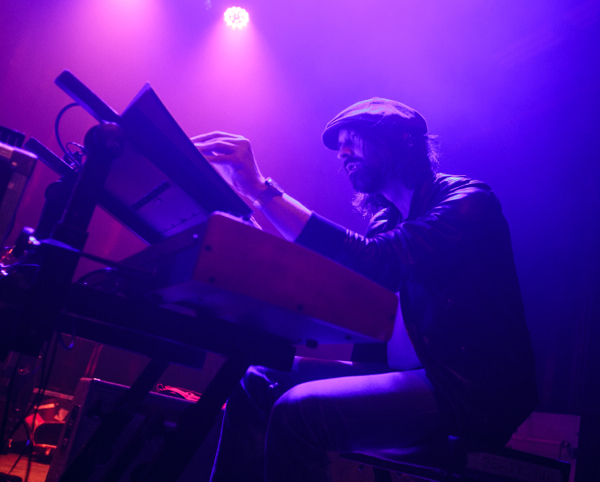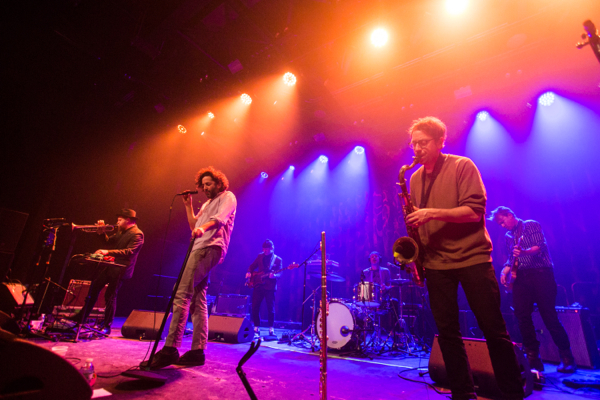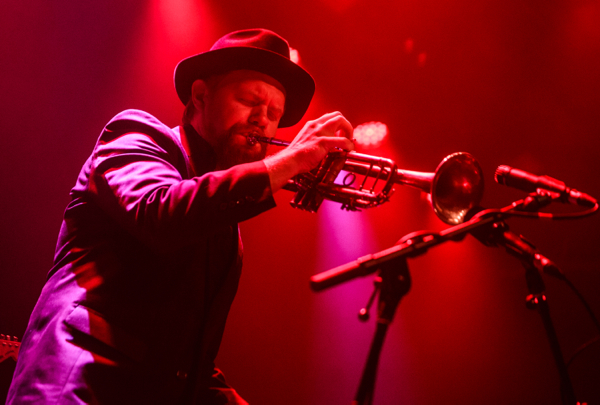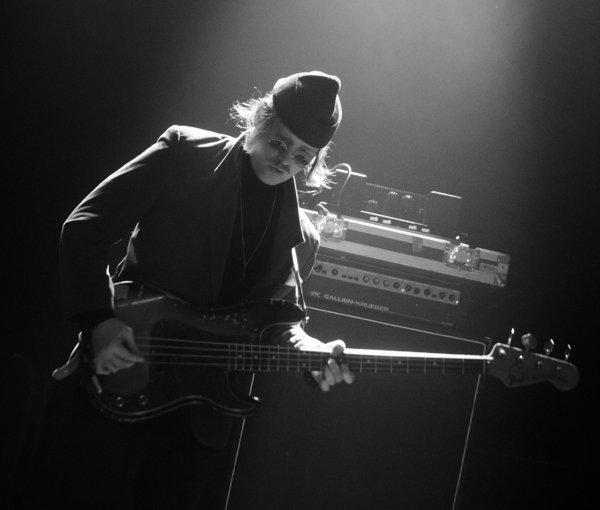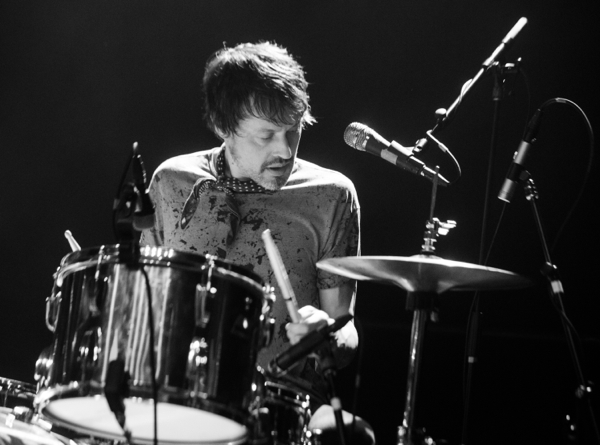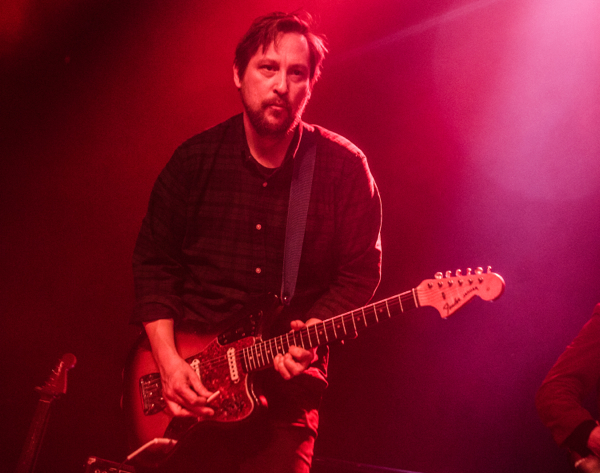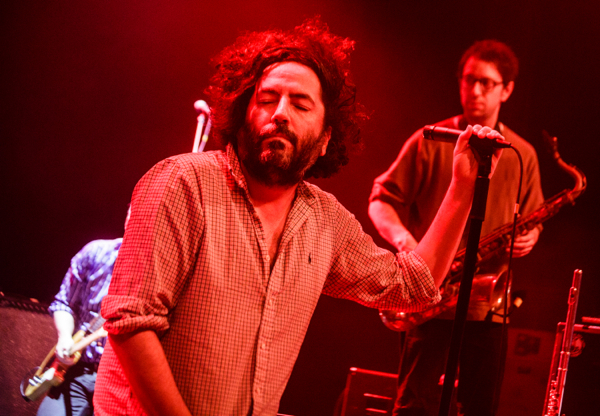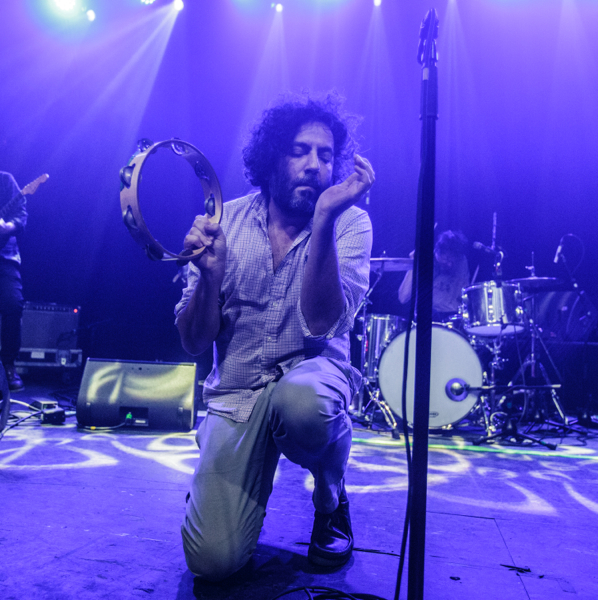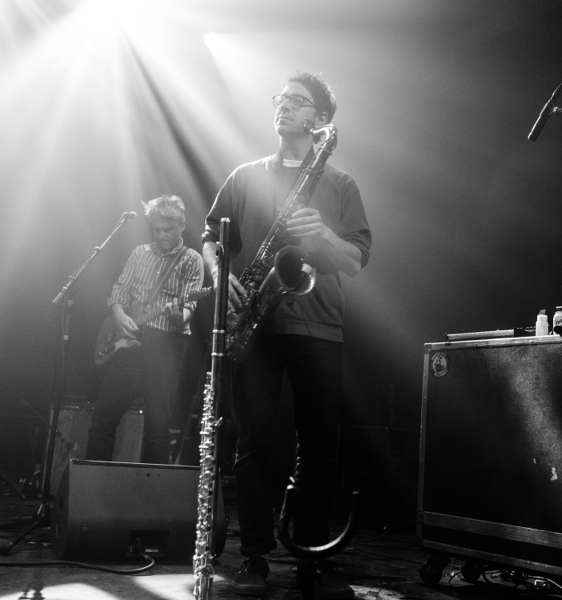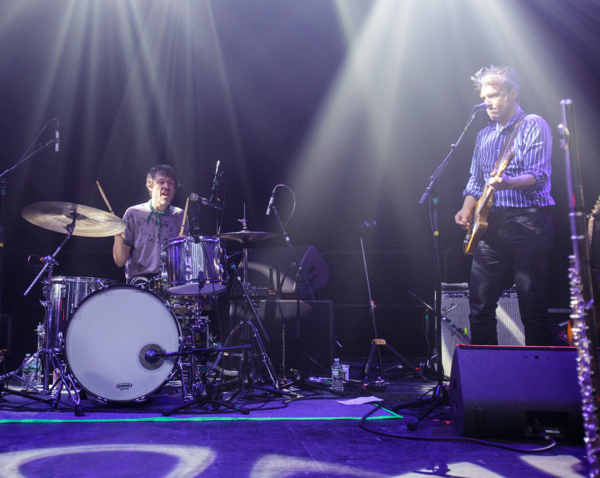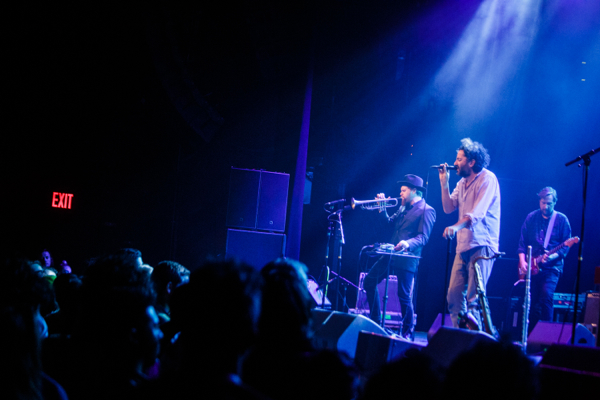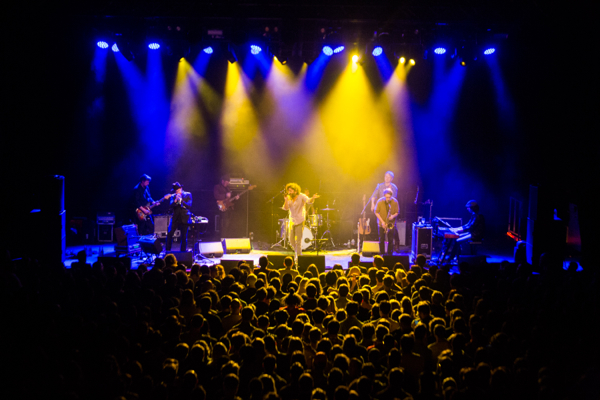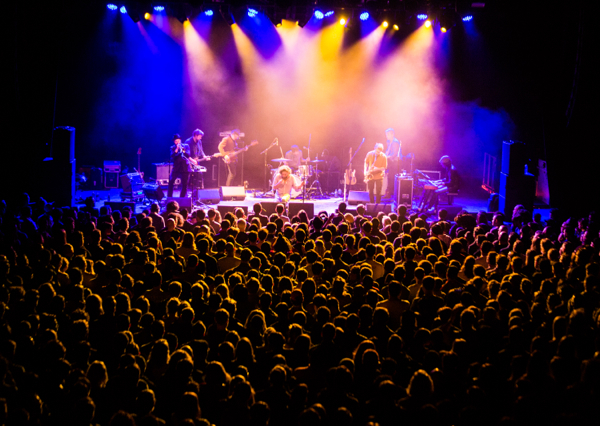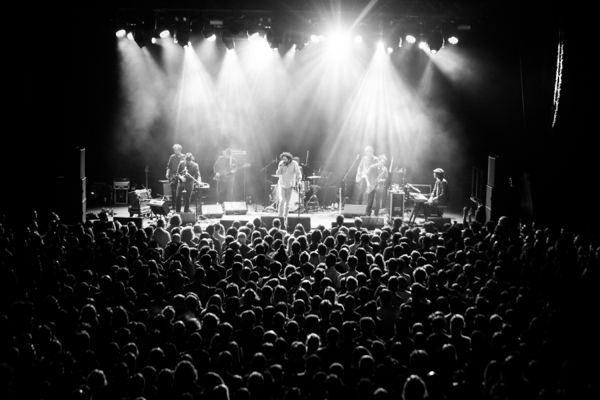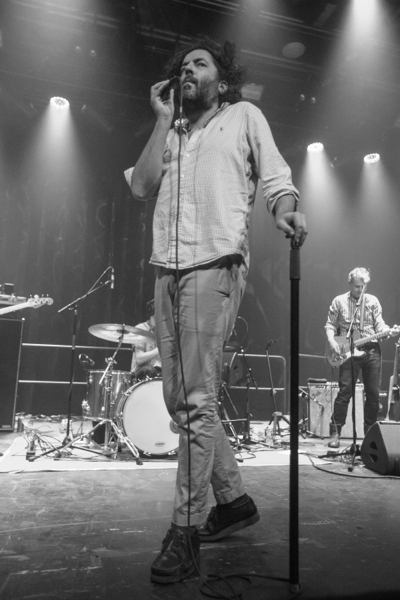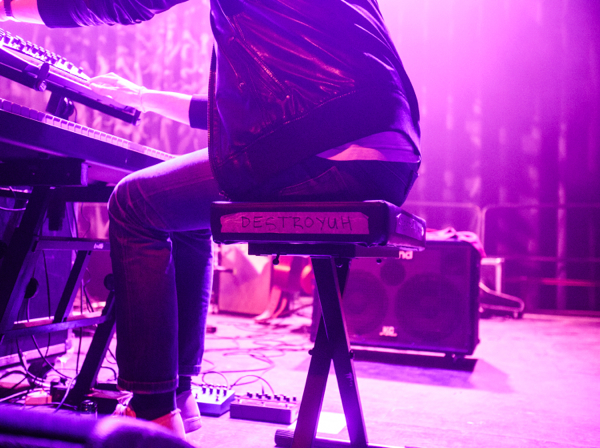 Destroyer Setlist:
1. Sky's Grey
2. In the Morning
3. Tinseltown Swimming in Blood
4. Kaputt
5. Times Square
6. Saw You at the Hospital
7. A Light Travels Down the Catwalk
8. Rome
9. Suicide Demo for Kara Walker
10. European Oils
11. Chinatown
12. The River
13. Cover From the Sun
14. Bay of Pigs (Detail)
Encore:
15. Poor in Love
16. Rubies