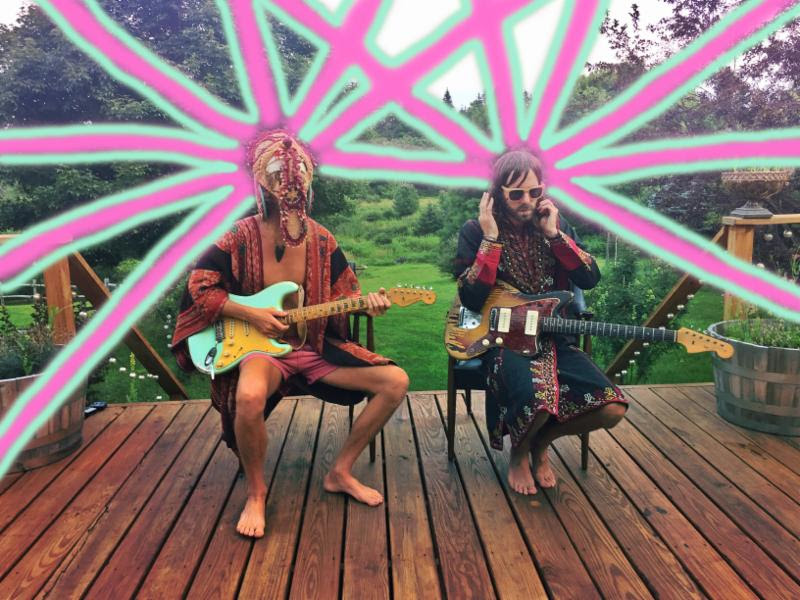 Kunzite is the new the new project of Mike Stroud of RATATAT and Agustin White of White Flight. They're combining their talents to create a bit of an electro-rock fusion that definitely feels a bit like RATATAT, only with some more electro-pop experimentation.
For a taste of their sound, look no further than their debut single "Monks," which showcases a vibrant and lively sound that features a bit of those signature RATATAT guitar riffs. It's off of their debut album Birds Don't Fly, out on March 2 via Sol System Records.
Enjoy a stream of "Monks" below and head to Bandcamp to preorder the record right now.