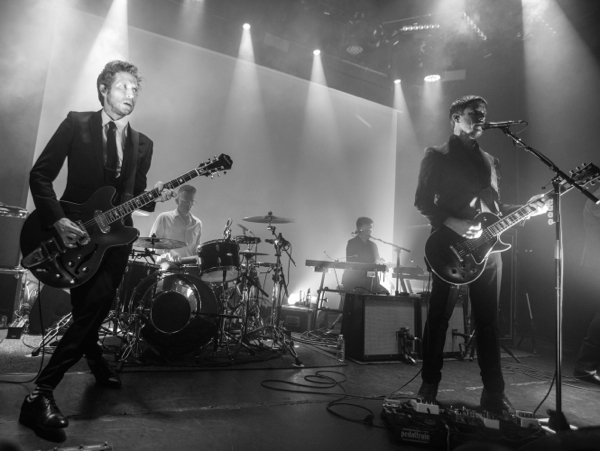 We covered a few shows in 2017, well, probably the most in the site's history. My personal count was well over 200 shows, not to mention all the other coverage from the rest of the gang.
It was impossibly tough to narrow it down to even 50 shows, which probably seems like a lot (and is), but the reality it was just a fraction of what we actually saw and heard in 2017.
You'll notice that a lot of the top list is big bands playing small spaces, as there's nothing quite like that. A few festival sets found their way onto the list as well, which speaks volumes about how great those performances truly are, as most of the time I'm running around from set to set, not even allowed proper time to really take a set in, or for once to really grab a hold of me.
This was the year of Brooklyn Steel, with an asinine 34 trips from me there. Apologies to the staff and security for having to put up with me that much, but equally as frequently was the great Bowery Ballroom, which I visited 32 times. It's no surprise that it handily appears the most on my list, a true testament to the Bowery's consistent ability to put on some of the best shows that you'll find in New York.
Alright, enough rambling. Here are the 50 best shows that killed my hearing in 2017.

50. White Reaper at Baby's All Right (May 30 – late show)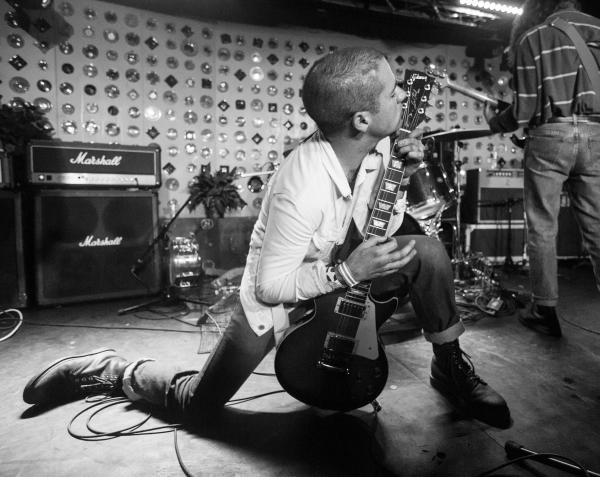 49. John Maus at Baby's All Right (August 18)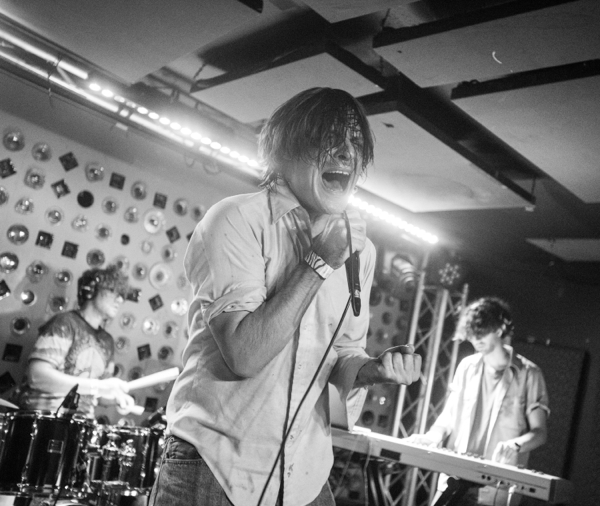 48. Mac DeMarco at Bowery Ballroom (September 23)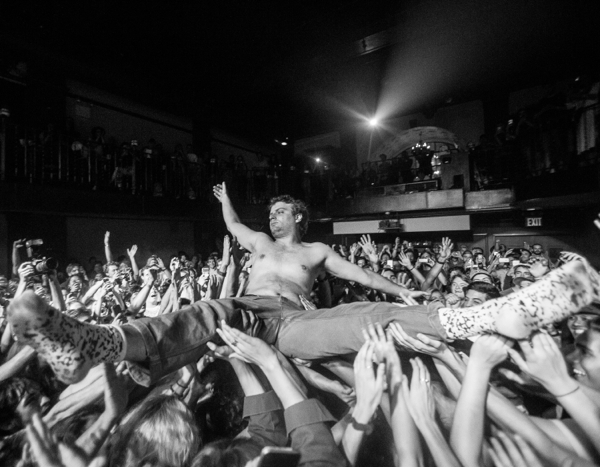 47. Courtney Barnett and Kurt Vile at Loew's Jersey Theatre (November 6)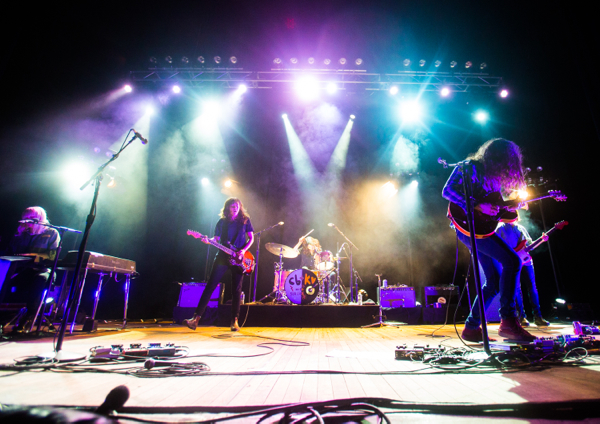 46. LCD Soundsystem at Brooklyn Steel (June 19)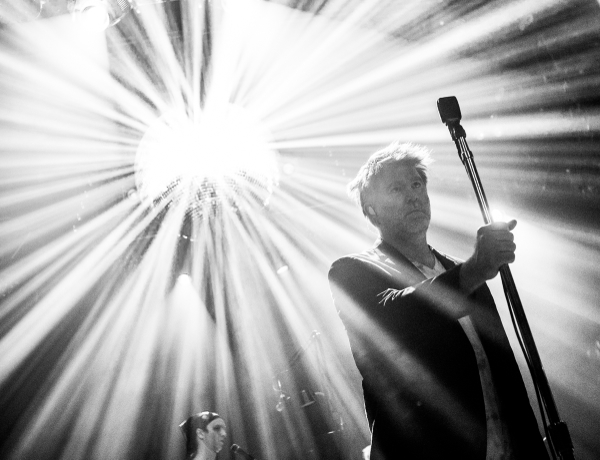 45. The Flaming Lips at The Space at Westbury (March 11)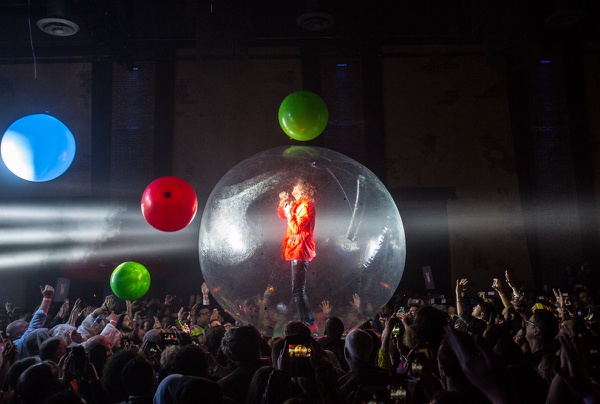 44. (Sandy) Alex G at Bowery Ballroom (July 7)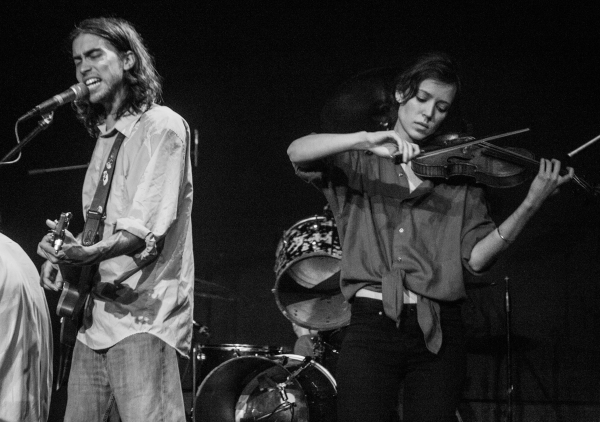 43. Vince Staples at Terminal 5 (March 30)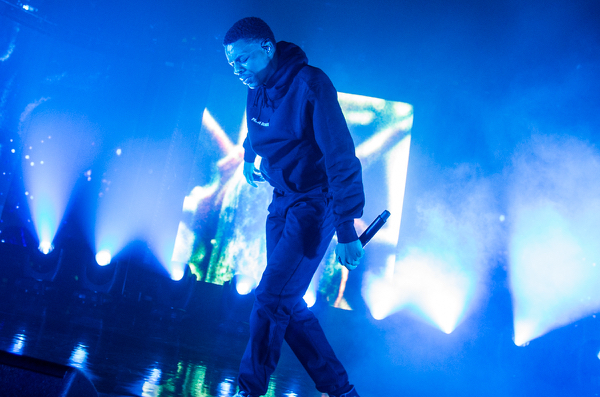 42. The Zombies at Town Hall (March 25)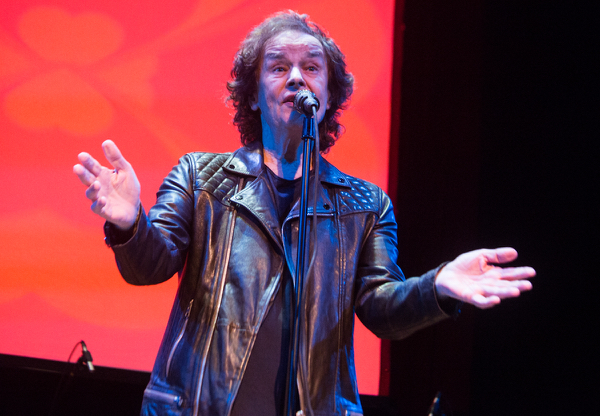 41. Run The Jewels at Terminal 5 (February 27)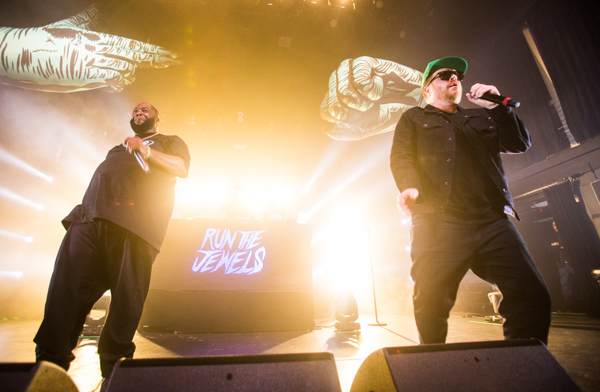 40. Slowdive at Terminal 5 (November 12)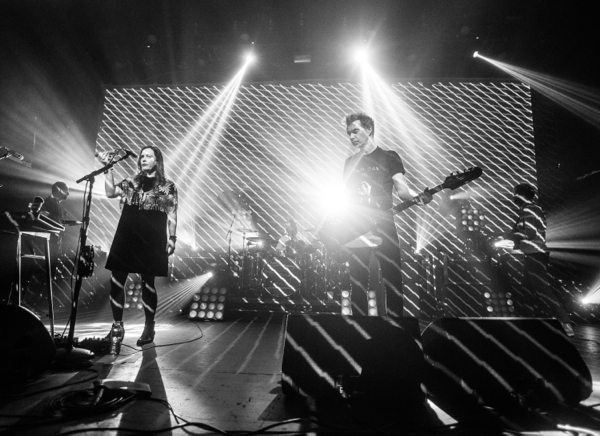 39. Angel Olsen at Brooklyn Steel (December 1)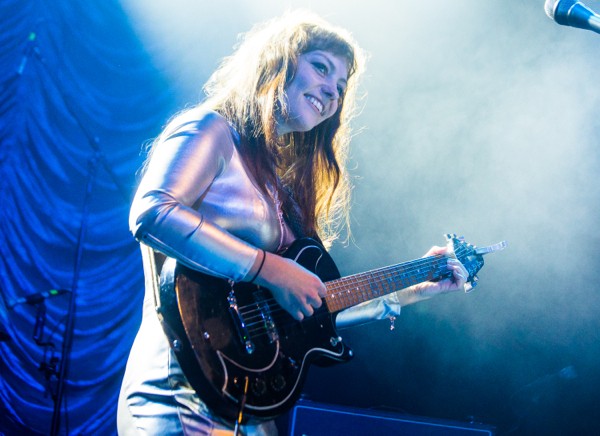 38. Billy Corgan at Murmrr Theatre (October 14)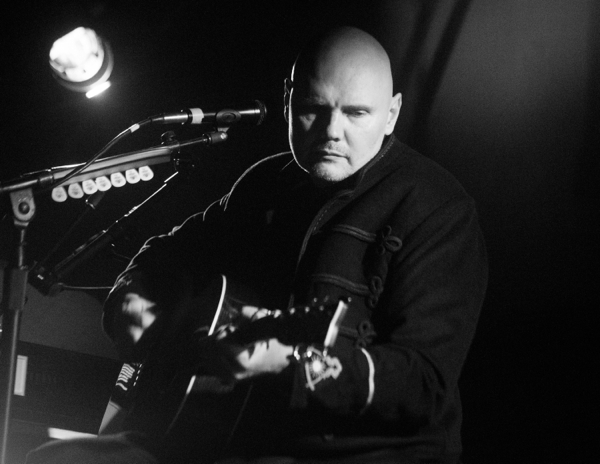 37. Speak Out at Newport Folk Festival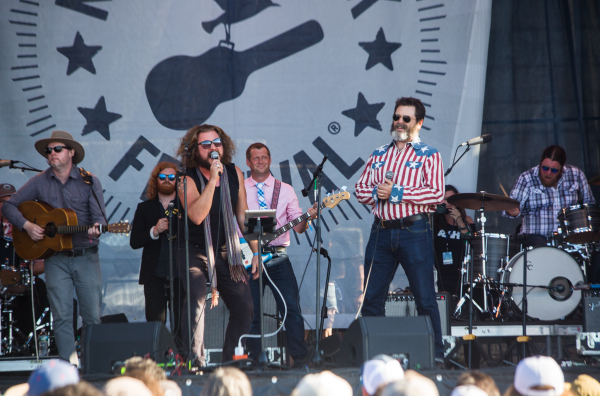 36. Franz Ferdinand at Warsaw (June 6)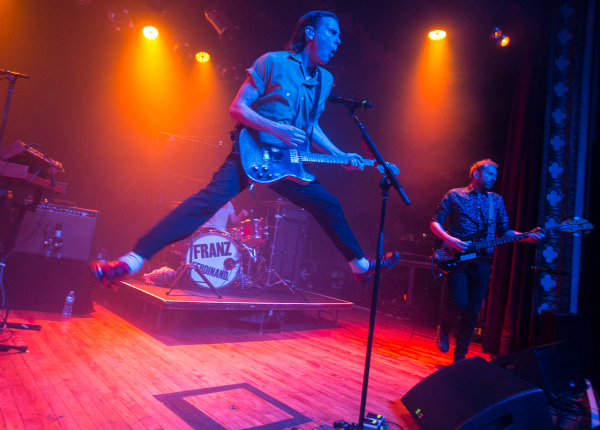 35. The Tallest Man On Earth at Pioneer Works (September 20)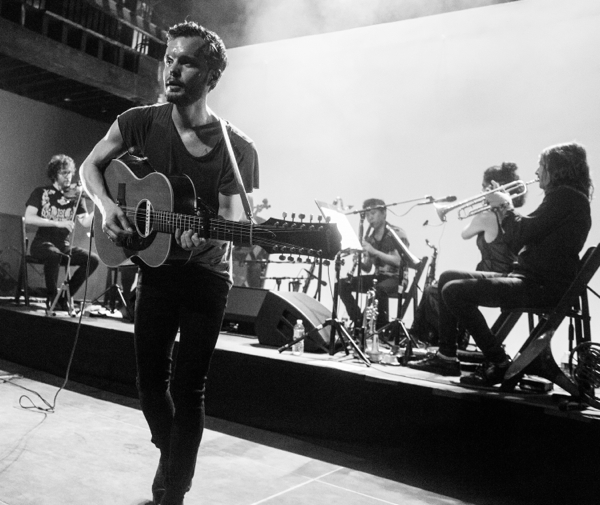 34. Iron and Wine at Housing Works (August 16)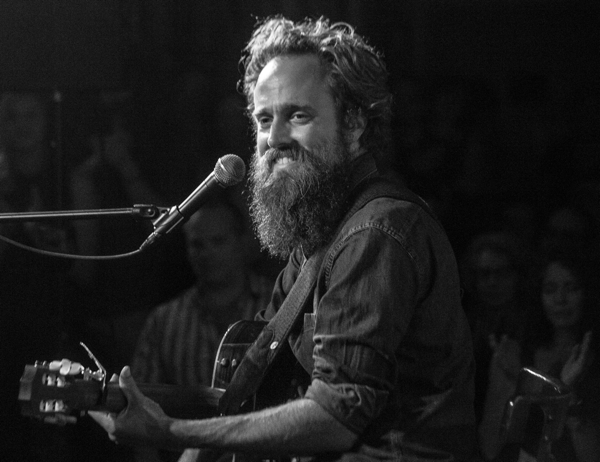 33. The xx at Forest Hills Stadium (May 19)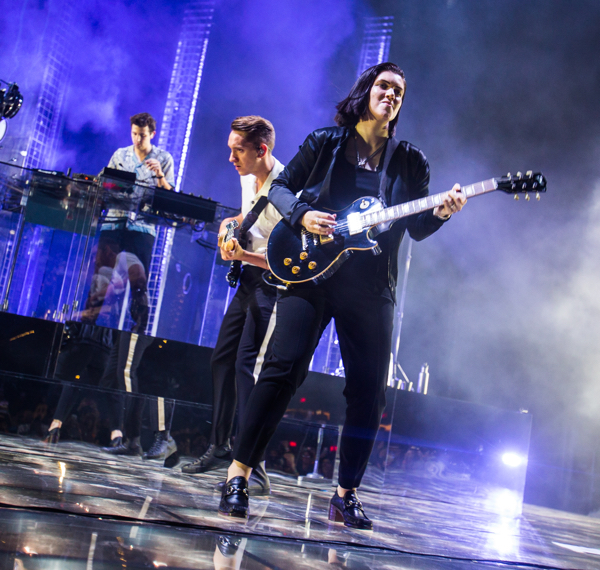 32. Solange at Radio City Music Hall (October 2)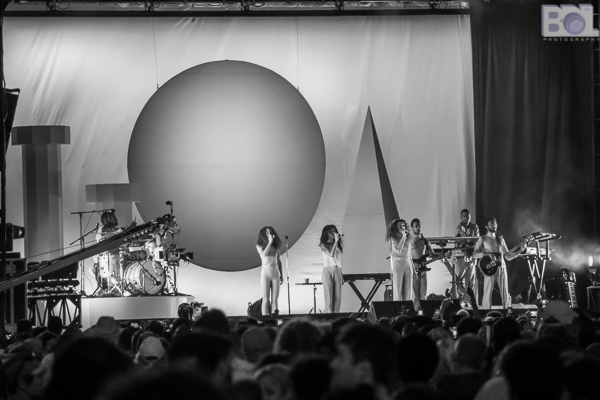 31. Spoon at Brooklyn Steel (November 29)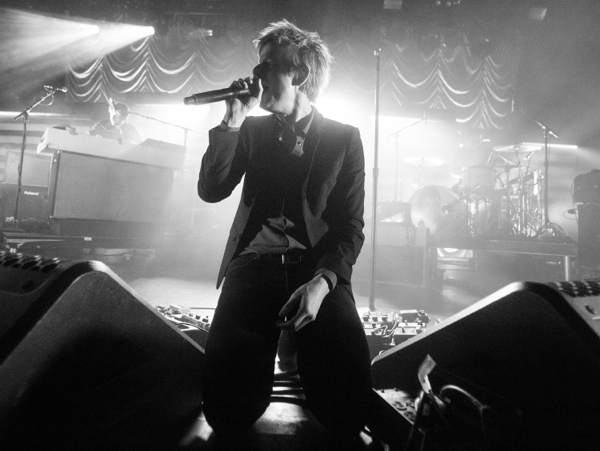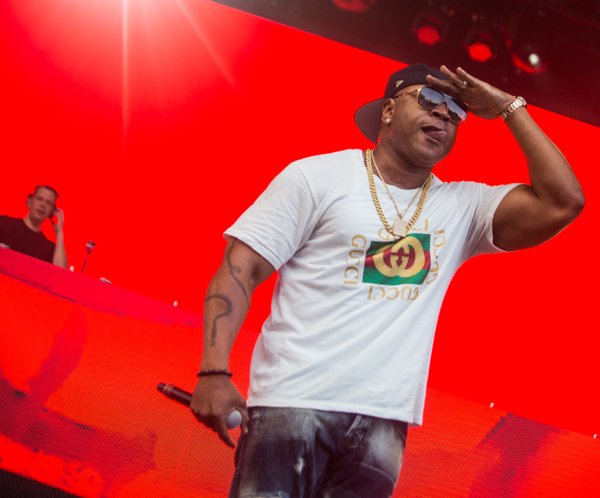 29. Phoenix at College Street Music Hall (October 15)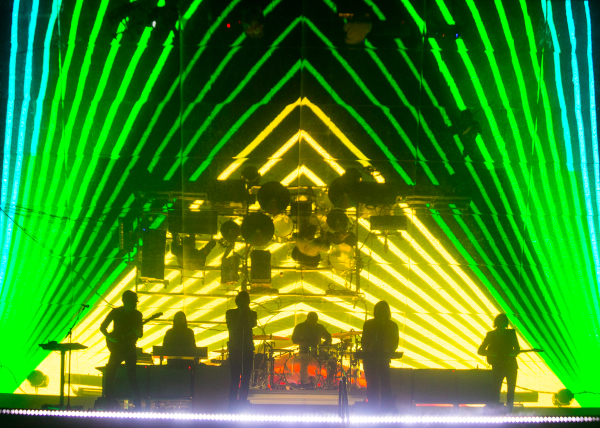 28. Grizzly Bear at Public Arts (August 23)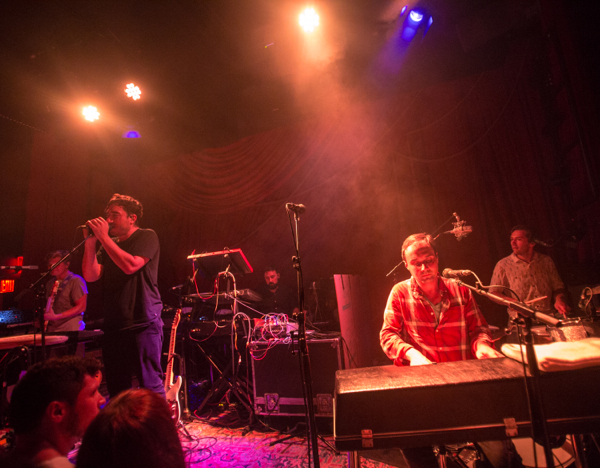 27. Wolf Alice at Rough Trade NYC (July 11)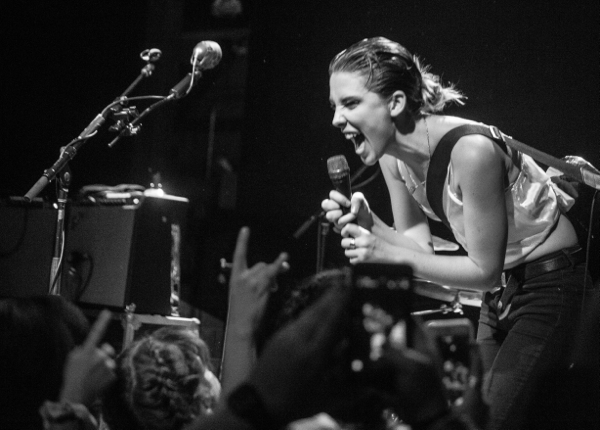 26. Queens Of The Stone Age at The Capitol Theatre (September 6)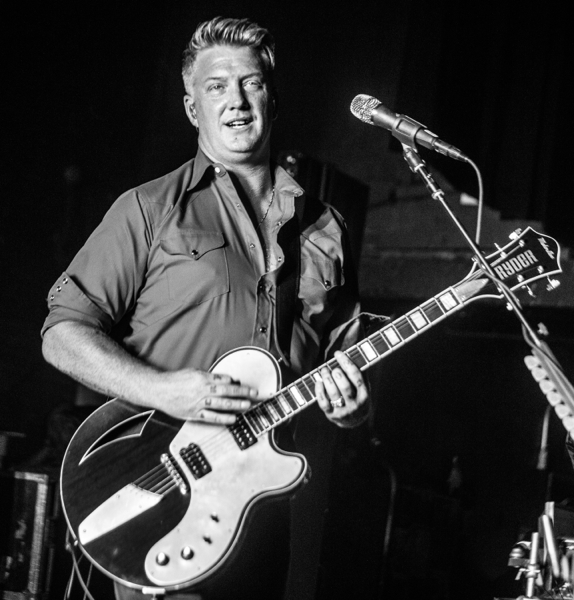 25. Wolf Parade at Brooklyn Steel (October 21)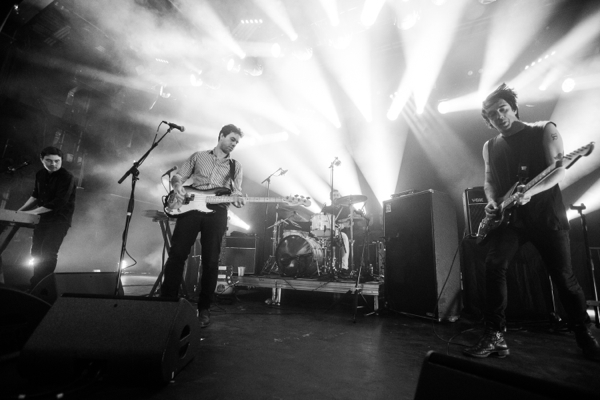 24. Sigur Ros at Forest Hills Stadium (June 17)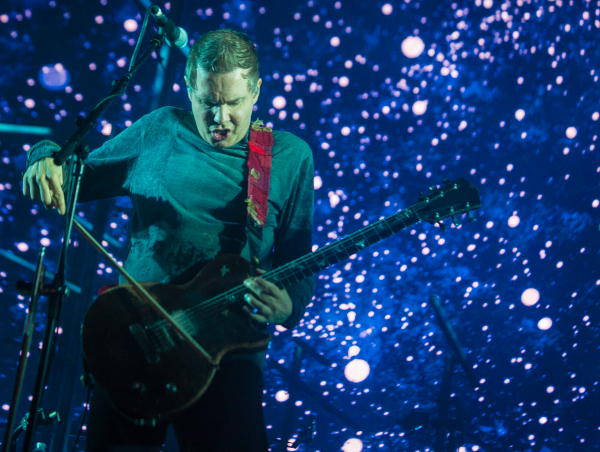 23. Dawes at The Capitol Theatre (June 16)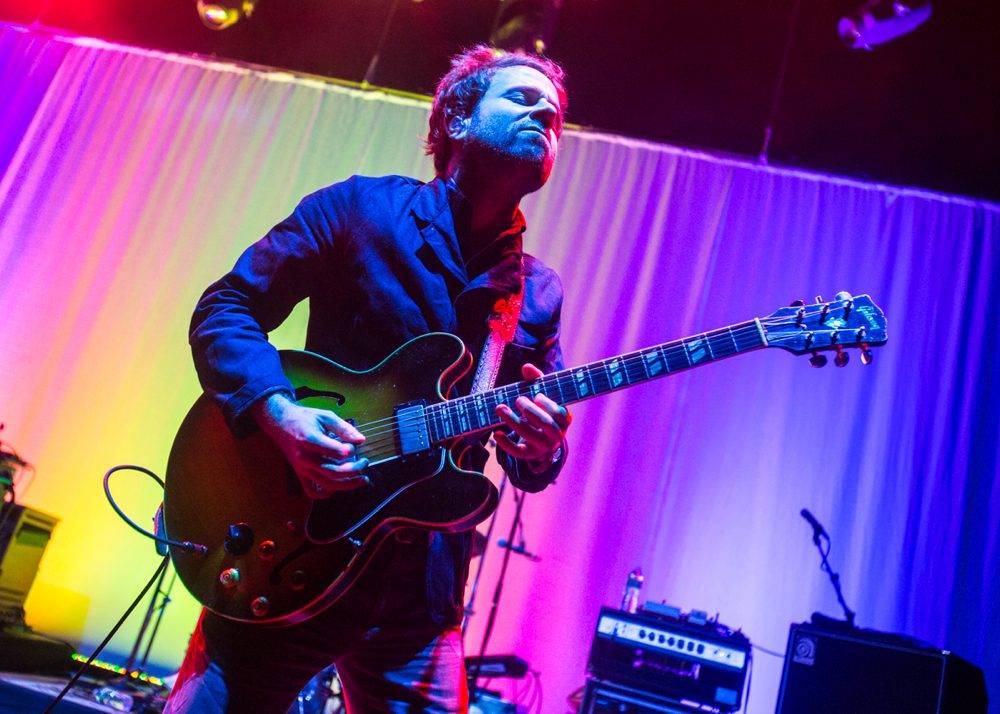 22. Father John Misty at Brooklyn Steel (May 11)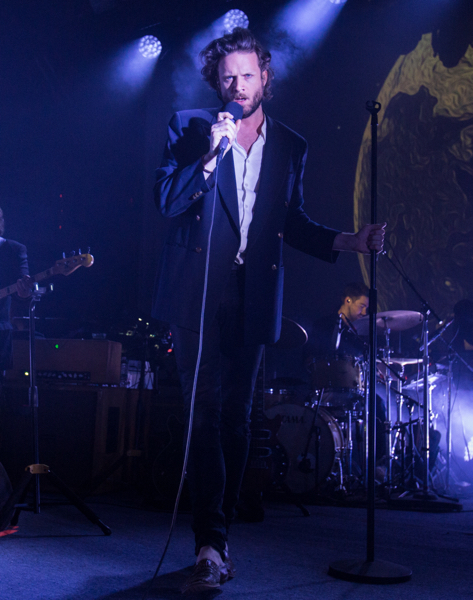 21. Lady Lamb at A Living Room In Brooklyn (February 23)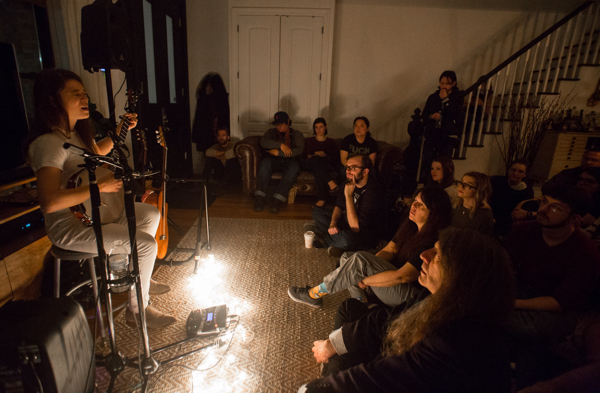 20. Ryan Adams at Rough Trade NYC (February 18 – Acoustic Early Show)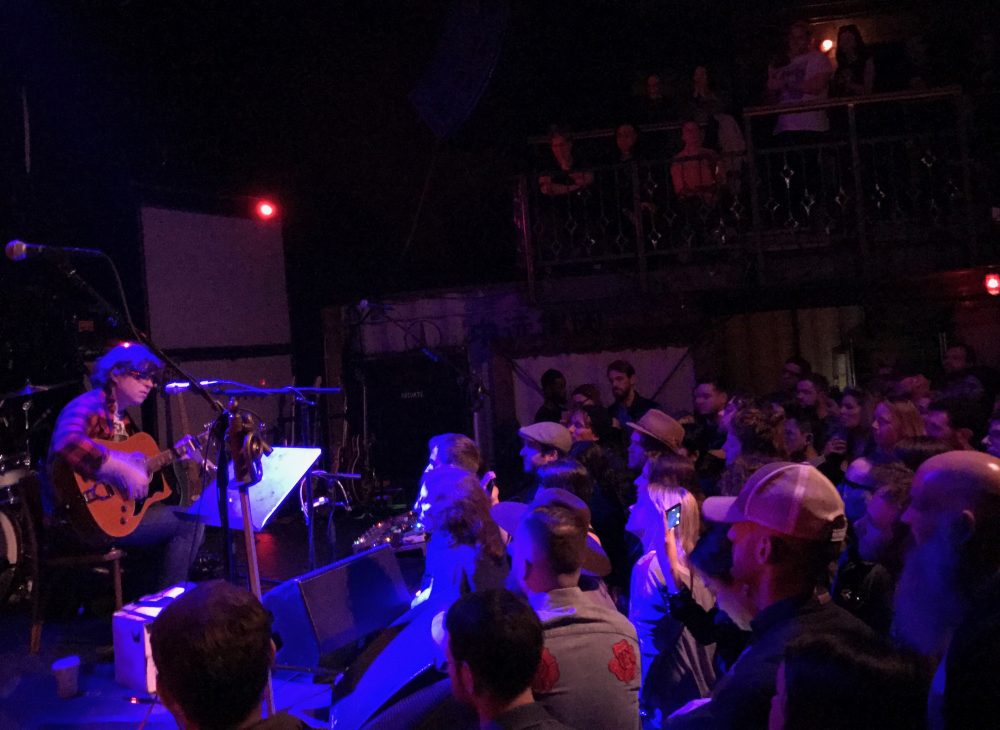 19. Hans Zimmer at Radio City Music Hall (July 26)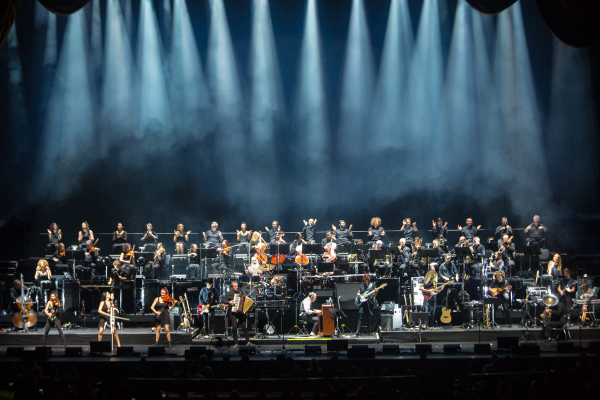 18. Wilco at Beacon Theatre (March 19)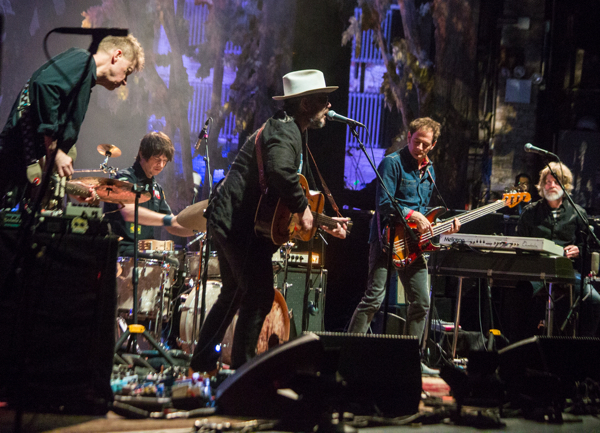 17. Explosions In The Sky at The Capitol Theatre (April 22)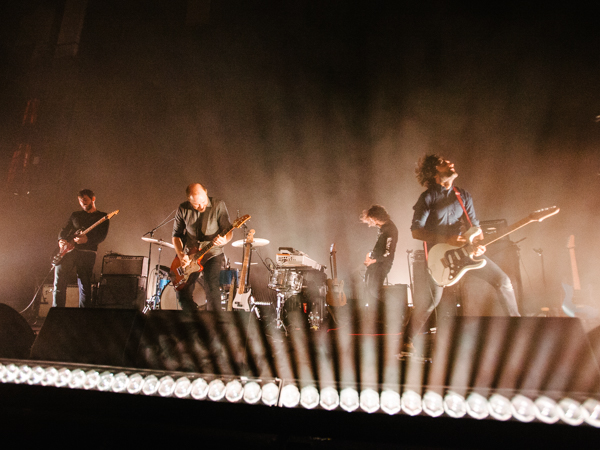 16. Hamilton Leithauser at Bowery Ballroom (February 25)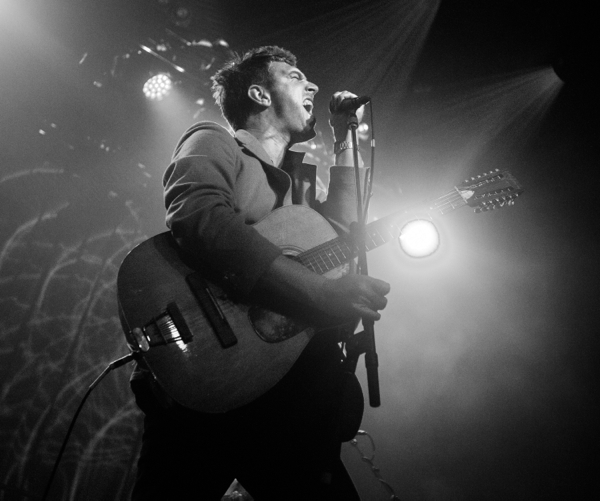 15. St. Vincent at Electric Factory (November 28)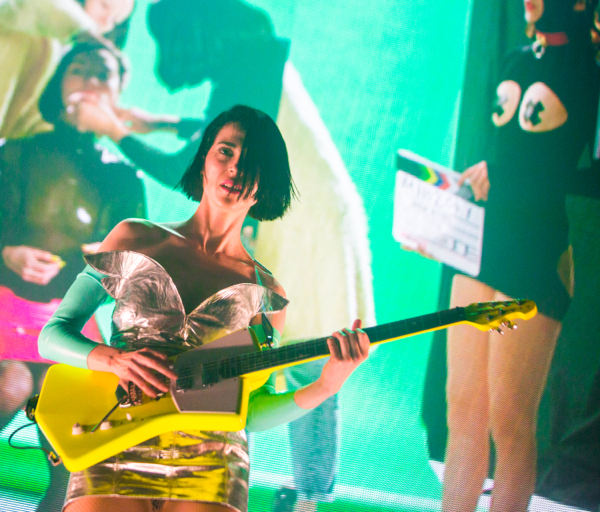 14. Fleet Foxes at BRIC Celebrate Brooklyn! Festival (August 2)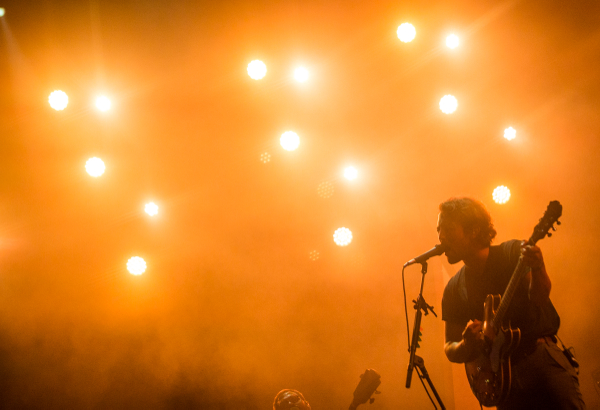 13. The National at Bowery Ballroom (September 8)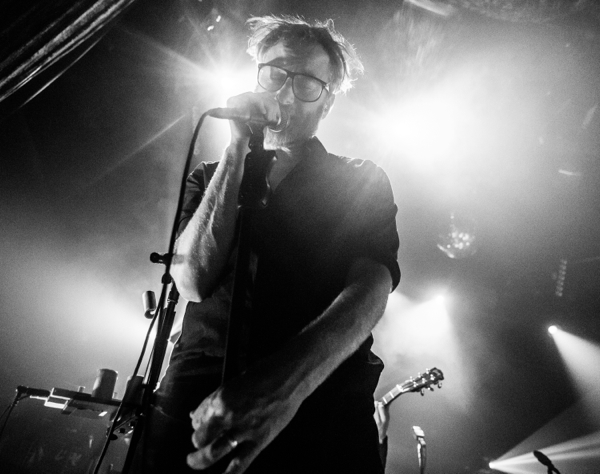 12. My Morning Jacket at Forest Hills Stadium (July 15)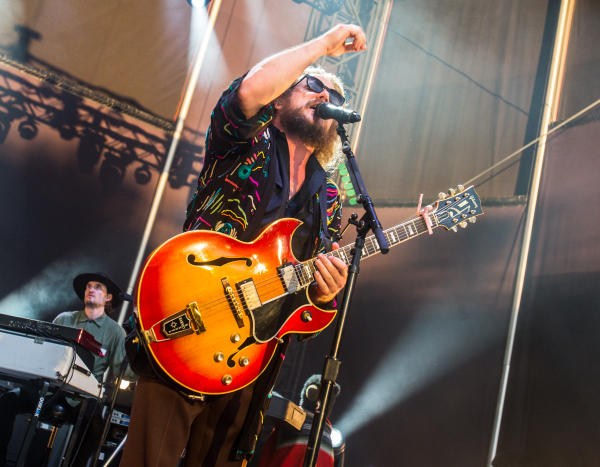 11. U2 at Metlife Stadium (June 29)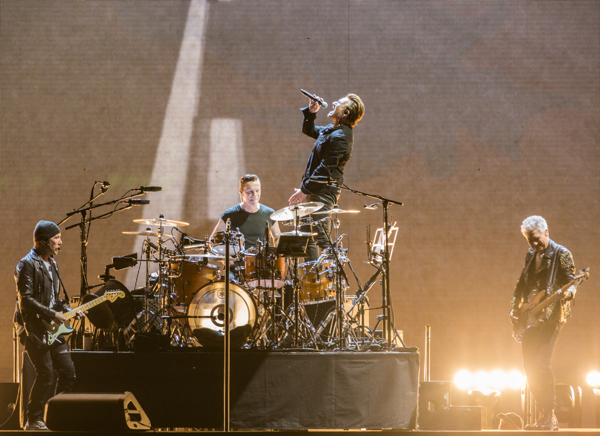 10. Nine Inch Nails at Webster Hall (July 31)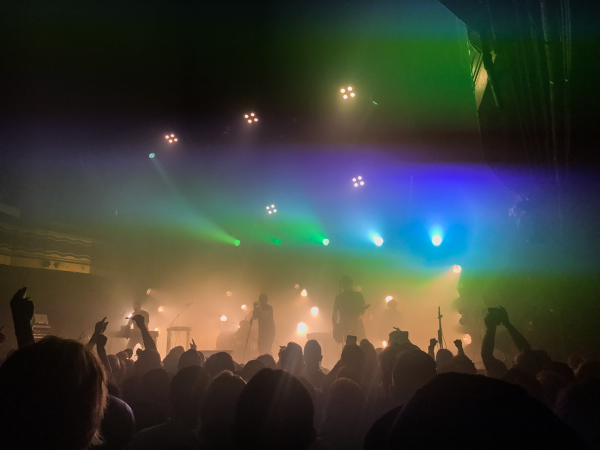 9. Animal Collective at Knockdown Center (December 2)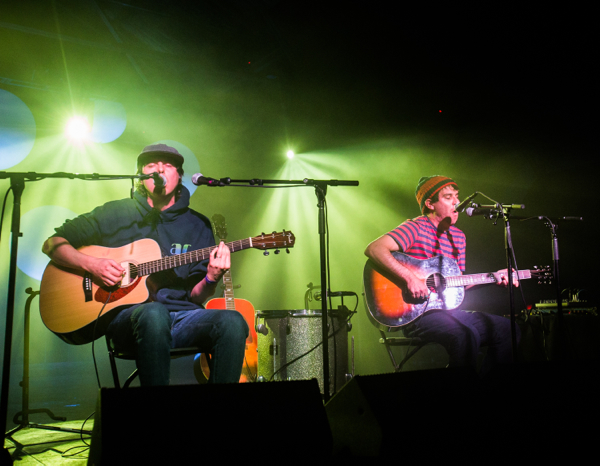 8. The War On Drugs at Bowery Ballroom (June 8)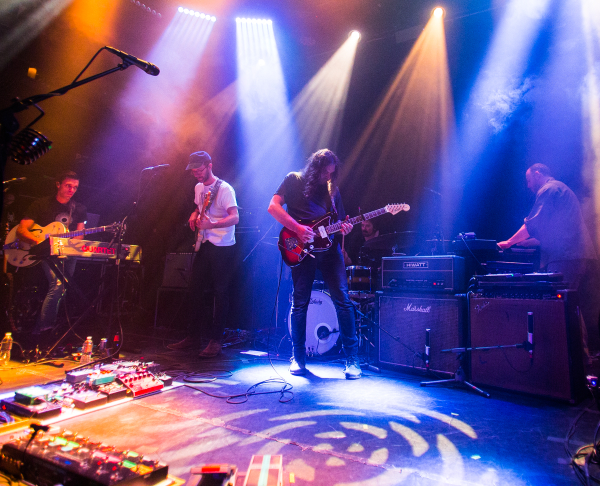 7. Alabama Shakes at The Intrepid (May 24)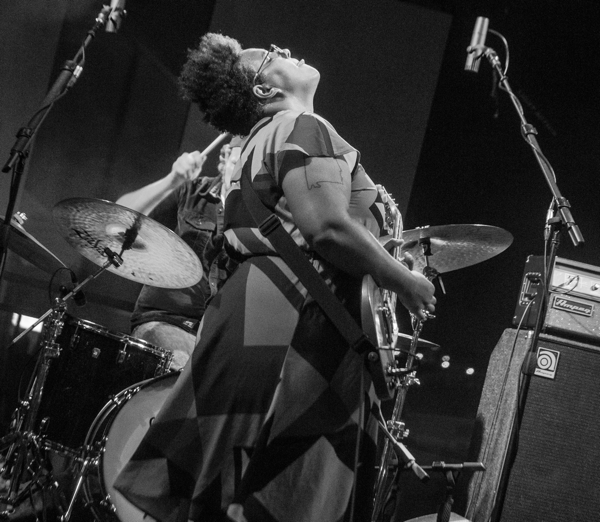 6. Gorillaz at Rough Trade NYC (April 25)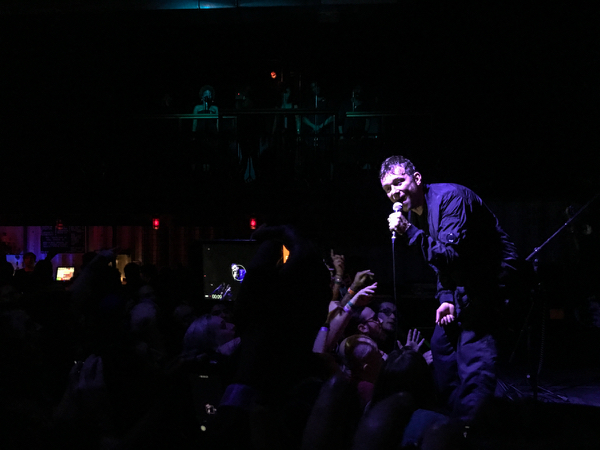 5. Arcade Fire at Grand Prospect Hall (July 27)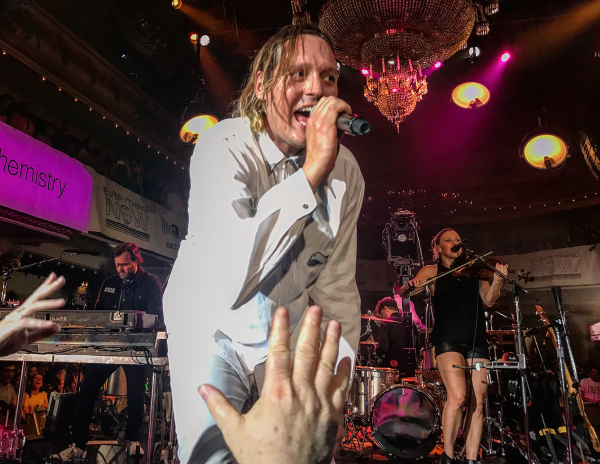 4. The National at Basilica Hudson (July 14)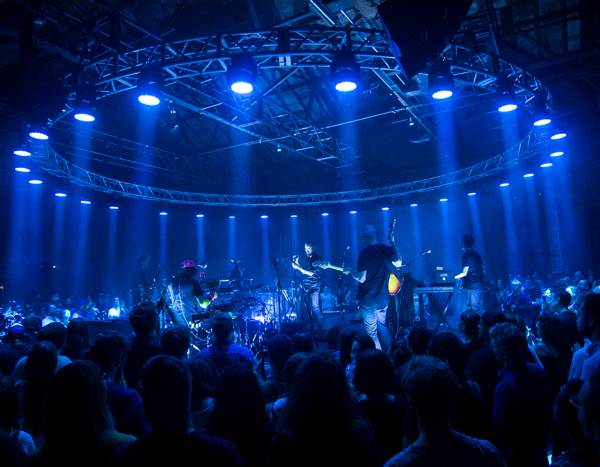 3. Yeah Yeah Yeahs at Kings Theatre (November 7)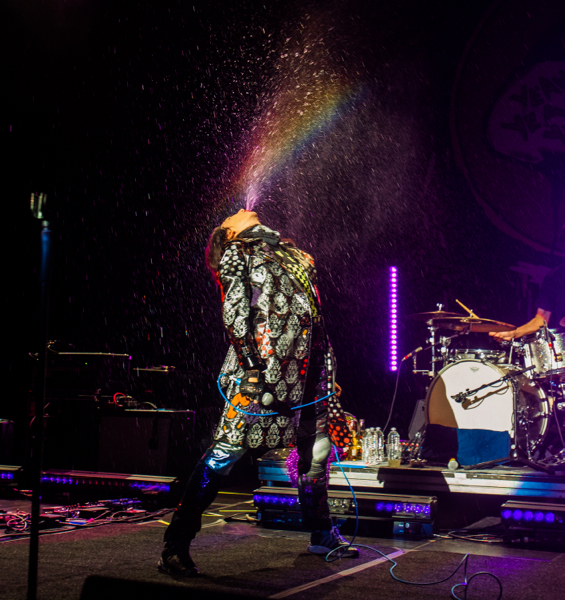 2. Future Islands at Bowery Ballroom (February 14)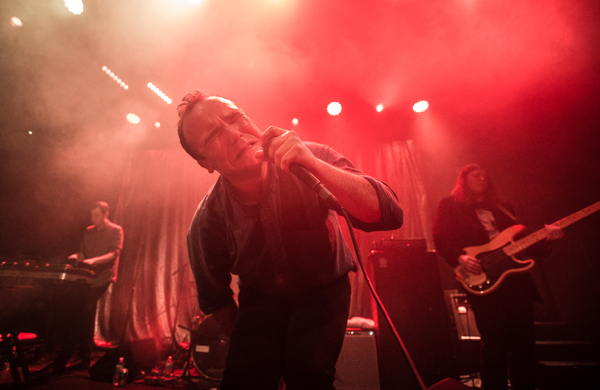 1. Interpol at Bowery Ballroom (September 22)