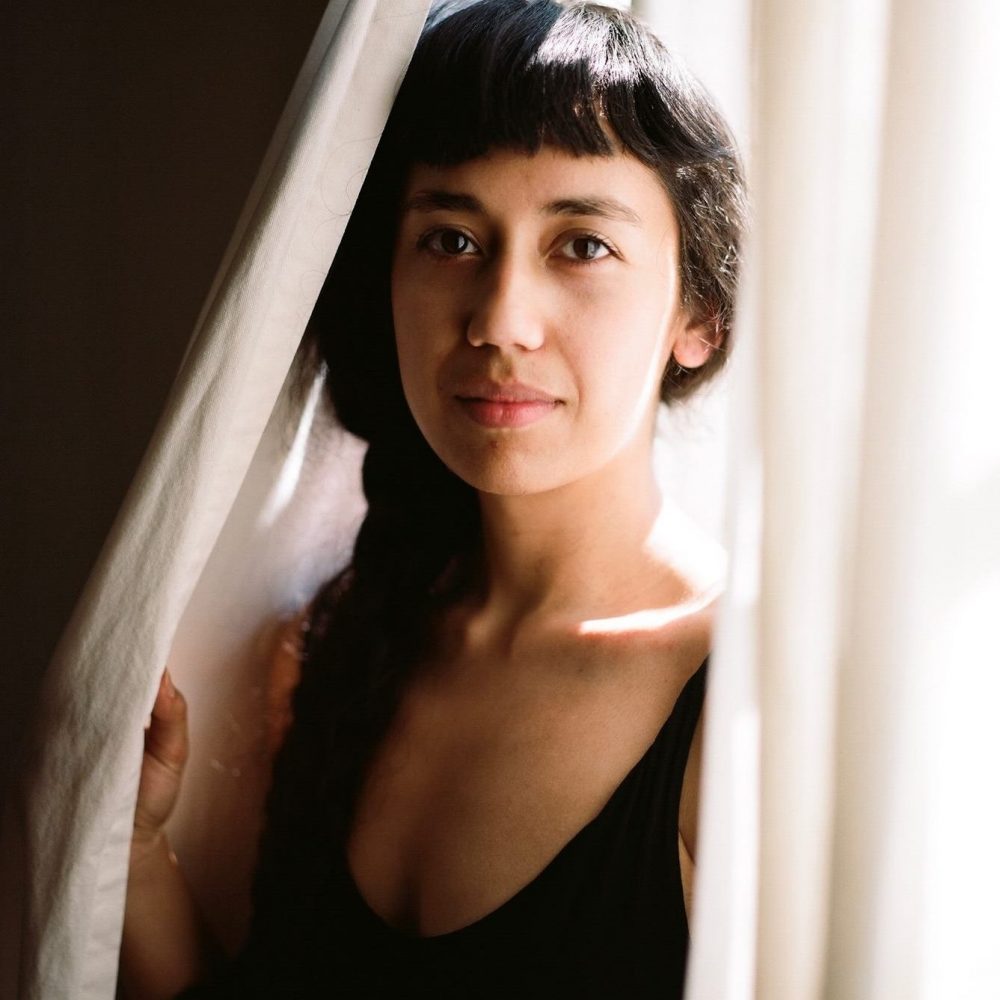 It doesn't take Portland artist Haley Heynderickx long to win you over with "Oom Sha La La." The track has a warm and receptive quality that is folk rock at heart but blossoms into something that's somehow both intimate but also larger than life.
It's also worth noting that "Oom Sha La La" is her debut single release, so she has that going for her as well. It's slated to appear on her debut album I Need To Start A Garden, which will be released on Mama Bird Recording Co. in 2018. Based on the strength of this single, she's one to keep an eye on for sure.
Stream "Oom Sha La La" below and if you're feeling it, go grab it on iTunes.
---
Join the conversation