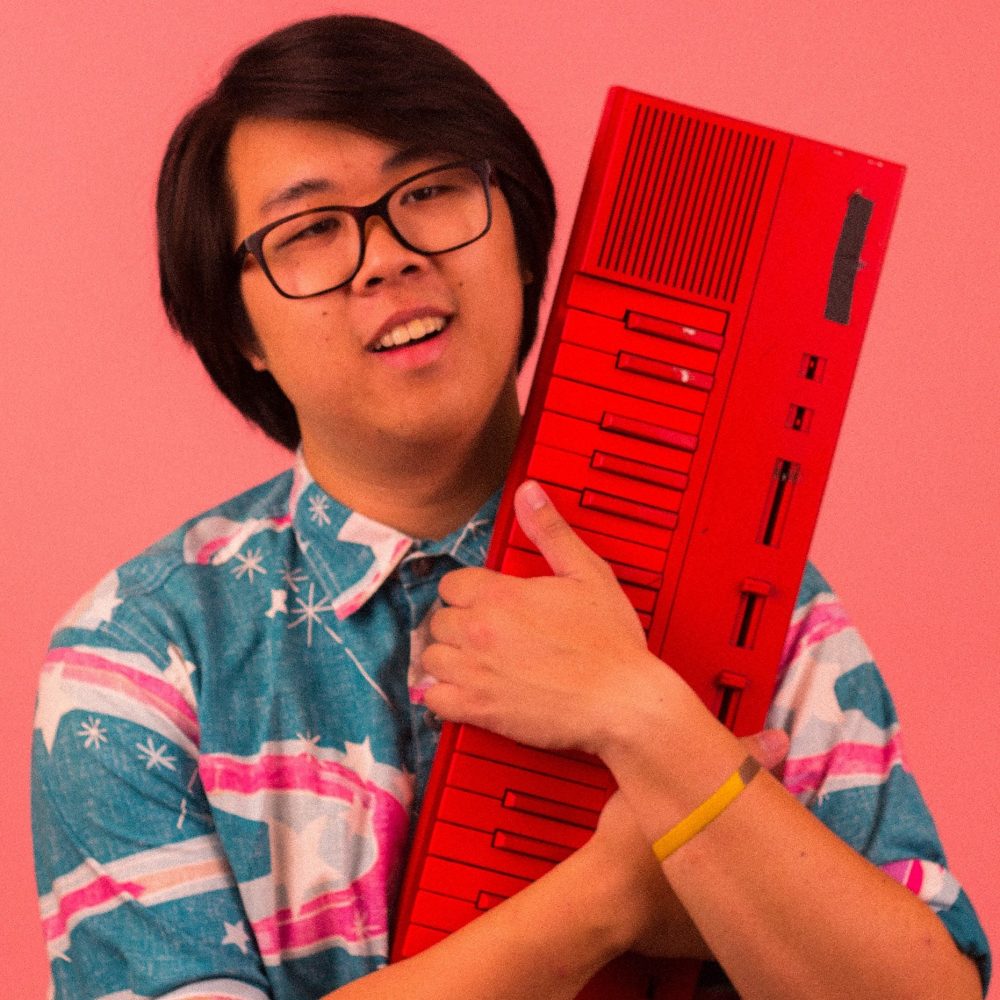 Ginger Root is Cameron Lew, a film student from Huntington Beach, Calirfornia, who also makes music that merges elements of funk and soul with an indie sound that sits somewhere between the work of Toro y Moi and Mac DeMarco.
He self-describes his sound as "a indie soul band dipped in Chick-Fil-A sounce" and based on the ultra-jam that is his single "Two Step," sure, lets go with that. Well produced and constructed, the song finds itself a pretty confident and often soulful groove that gives off a ton of confidence and hits all the right marks.
Find the track streaming below and if you dig it, you can buy it for whatever price you want on his bandcamp.