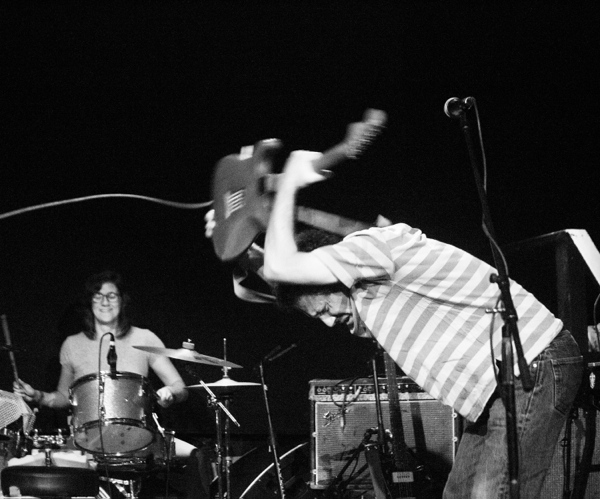 2017 saw Yo La Tengo bring back their Hanukkah shows for the first time in five years. Following the closure of their usual location at Maxwell's in Hoboken, New Jersey, the shows took place at Bowery Ballroom for their usual eight night run, with all proceeds donated to charity.
While we just saw them over the summer when they played a free show at Central Park Summerstage, I was eager to catch one of the shows as I had never gotten the chance to see one of the Hoboken shows as they were no longer around by the time I really started going to shows as insanely actively as I do now.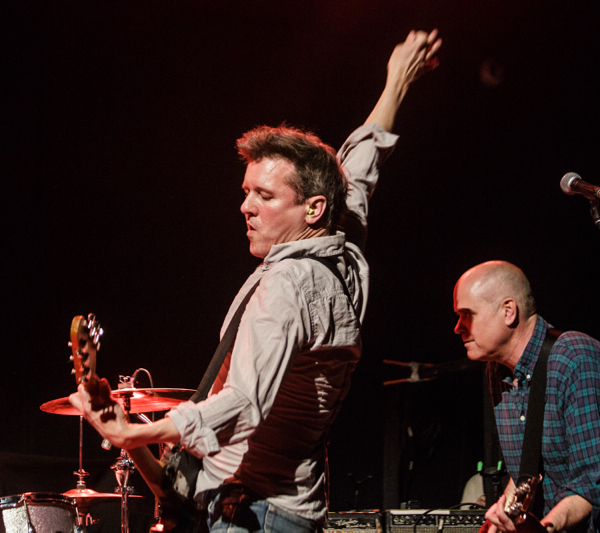 I caught night five of the run on December 16 (all of this shows proceeds went to the ACLU) and featured a pretty stellar lineup of guests which started with a set from Chapel Hill, North Carolina rockers Superchunk who will release new album What a Time to Be Alive next year via Merge Records. They gave us a preview of some of its tracks, along with a bunch of classic material that got the crowd more than warmed up – with Yo La Tengo's Ira Kaplan and Georgia Hubley watching on the side stage stairs.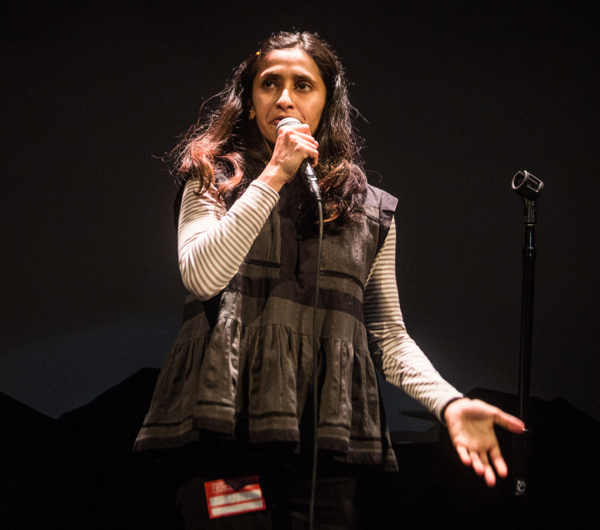 Up next was comedian Aparna Nancherla, who you may know from shows such as BoJack Horseman, Crashing and Master Of None. She interestingly used a projector and a bunch of powerpoint slides into her set in a pretty clever fashion which resulted in a really great and refreshing set of comedy.
Finally the time came for Yo La Tengo to take the stage. The most impressive feat of these set of shows was that there were no repeats, meaning that each night would result in a unique and special show that forced the band to reach deep within the pockets of their expansive catalog.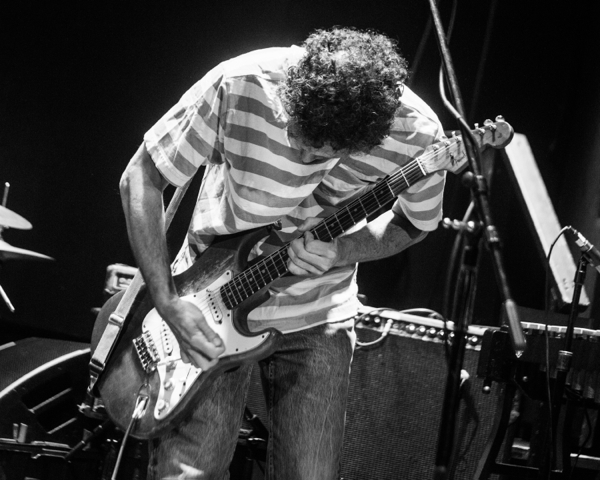 The trio was joined by Superchunk's Mac McCaughan (who has recorded with them in the past) for the entire set which gave their set an interesting extra set of hands, along with the help of percussionist Amy Garapic. They offered a wide variety of songs from throughout their career, with shifting moods and sonic tempatures, that gave every fan a little bit of something from their discography. There was no surprise guest, but rather a funny little cameo during the encore featuring Superchunk drummer Jon Wurster acting as Marky Ramone, joining the band for covers of the Ramones' "I Can't Make It On Time" and "Sheena Is A Punk Rocker."
It was a great show and a wonderful way to be indoctrinated into the world of Yo La Tengo's Hanukkah shows. I hope to catch more than one show the next time they host them, because it's quite a warm communal experience that feels inviting and special.
Find a full photo gallery below of Superchunk, Aparna Nancherla and Yo La Tengo, as well as Superchunk and Yo La Tengo's setlist.
Superchunk: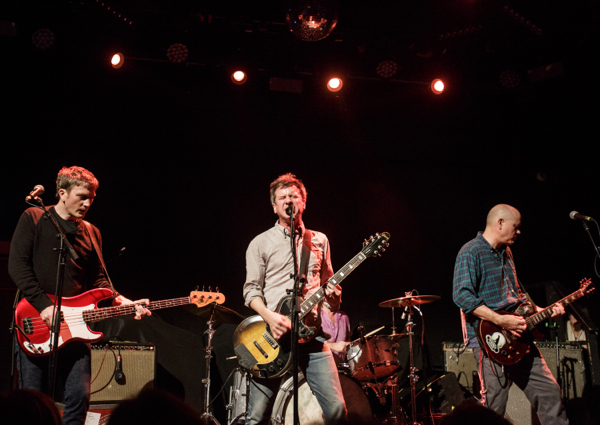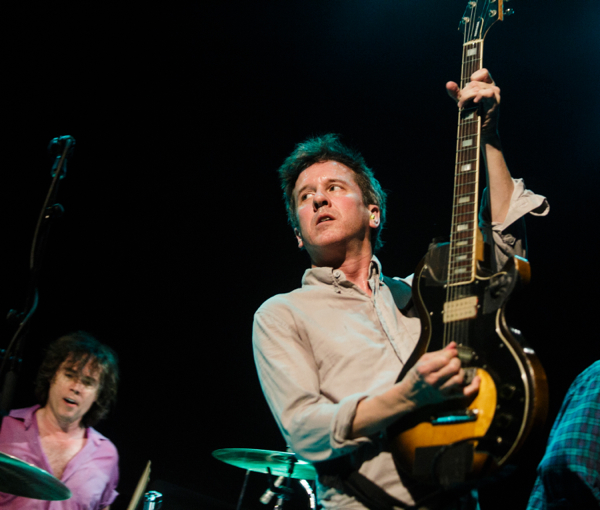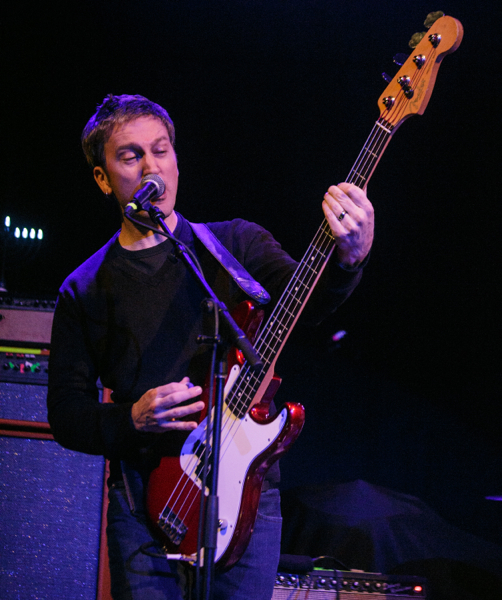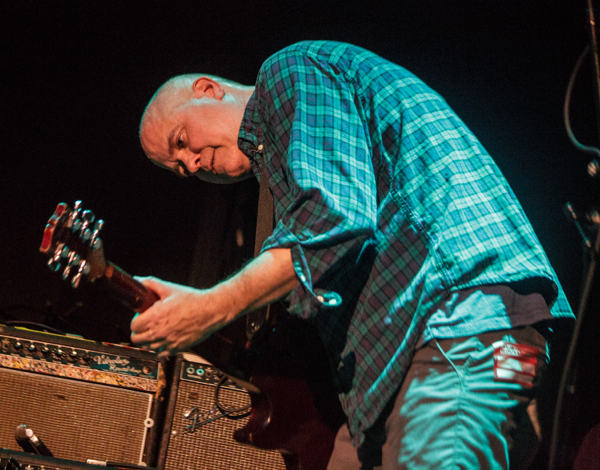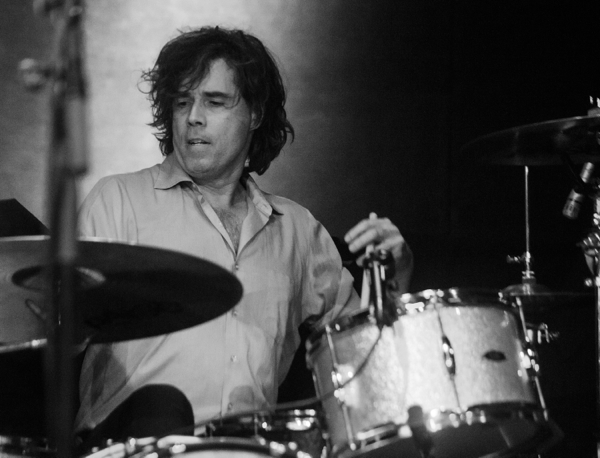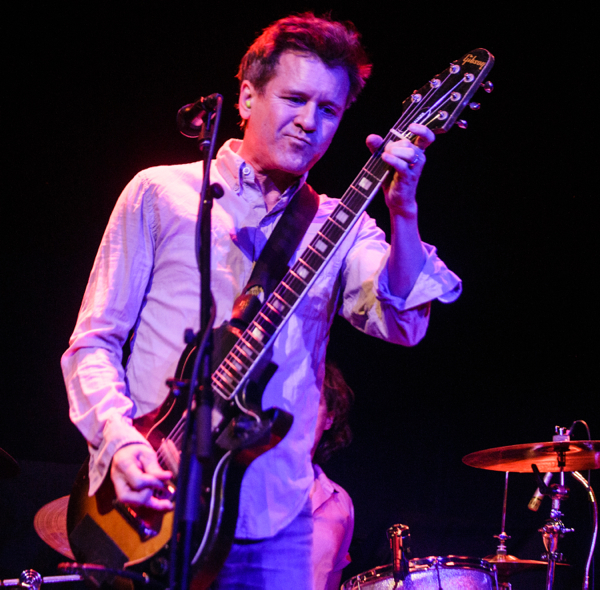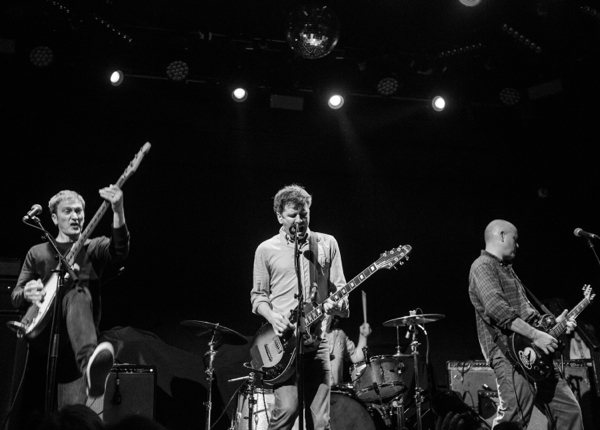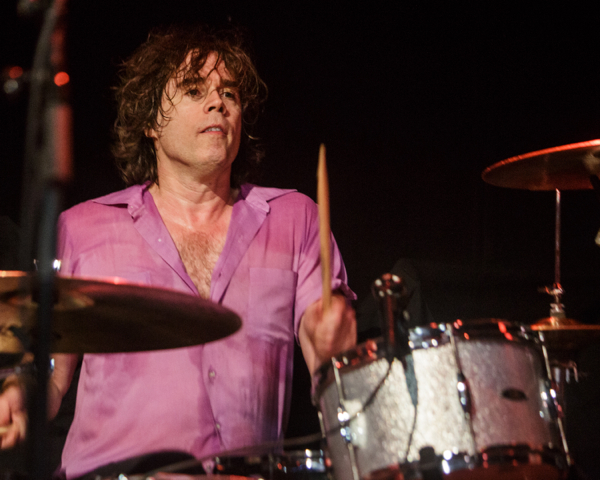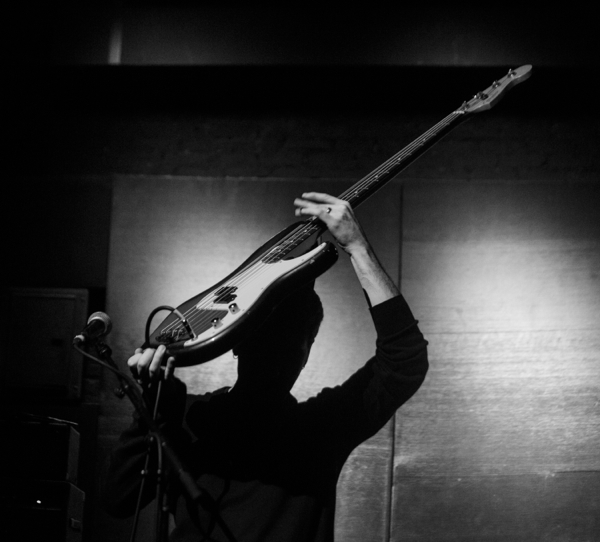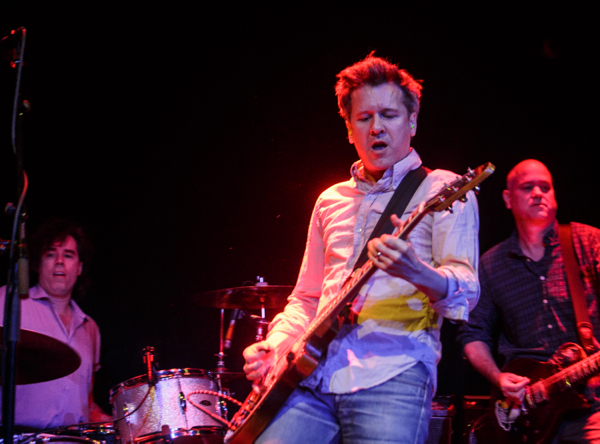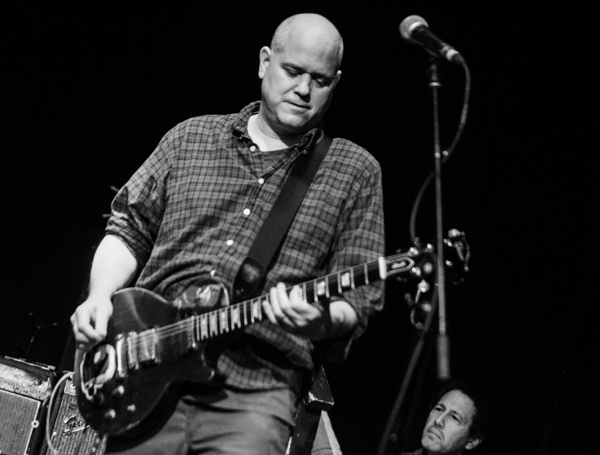 Superchunk Setlist:
1. Binding
2. I Got Cut
3. For Tension
4. Nu Bruises
5. Break the Glass
6. Detroit Has a Skyline
7. Iron On
8. Driveway to Driveway
9. Me & You & Jackie Mittoo
10. What a Time to Be Alive
11. Learned to Surf
12. Slack Motherfucker
Aparna Nancherla: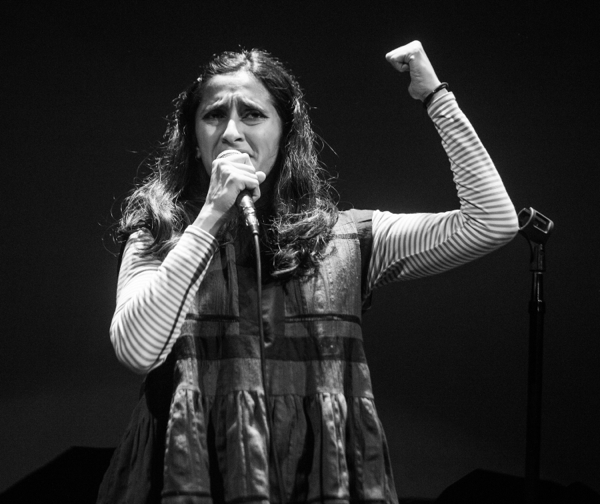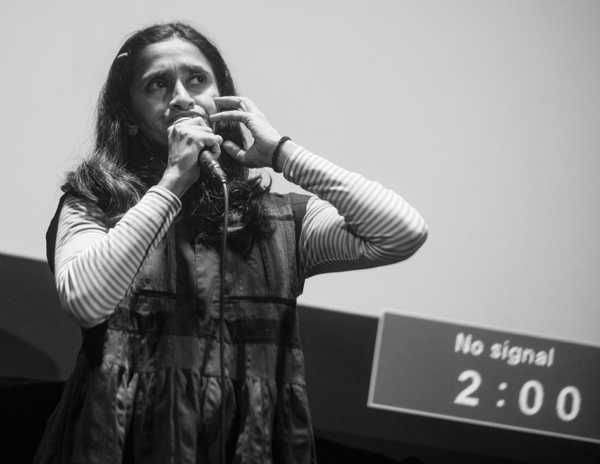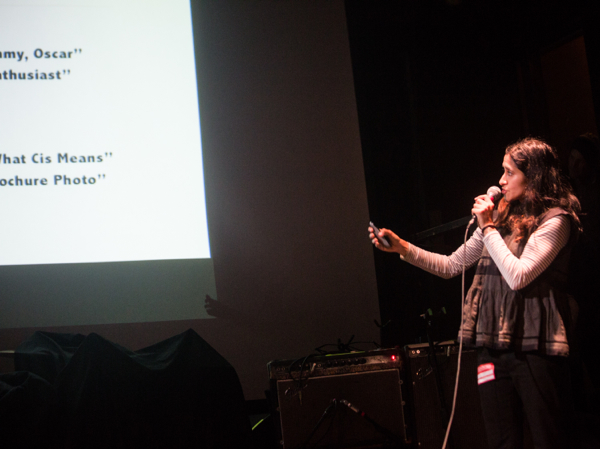 Yo La Tengo: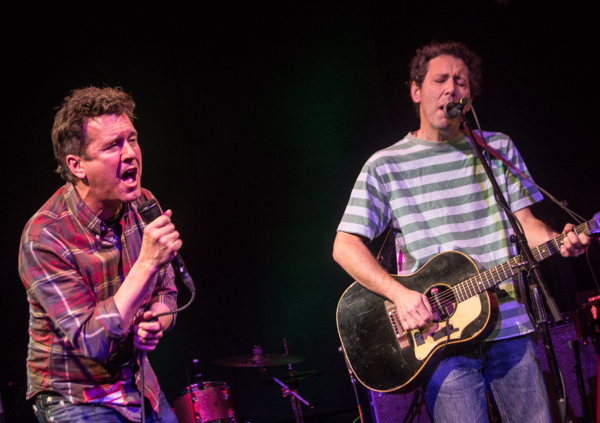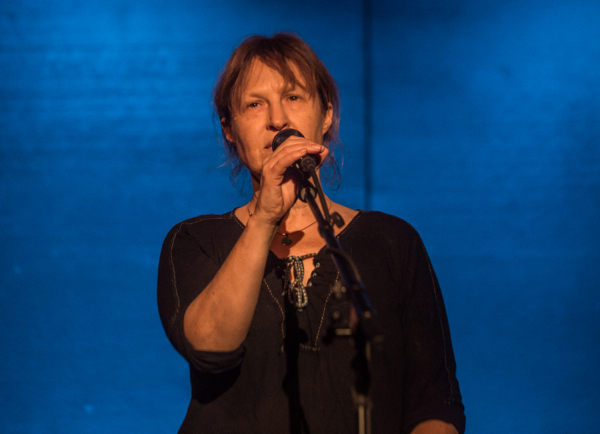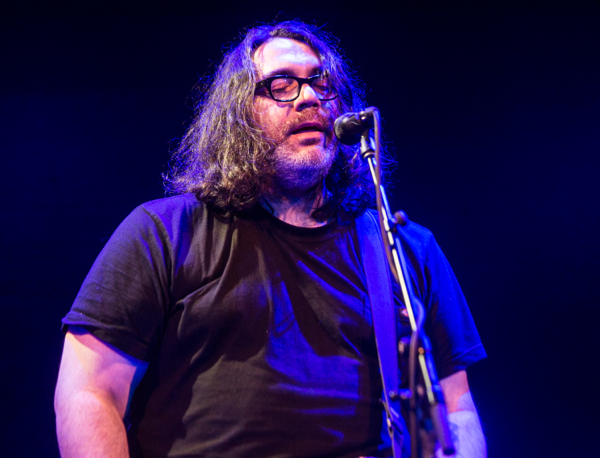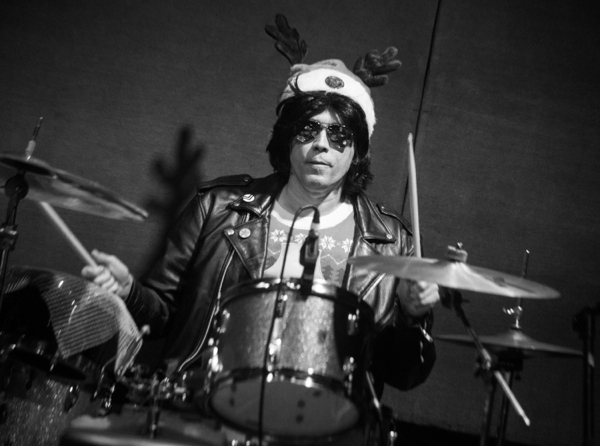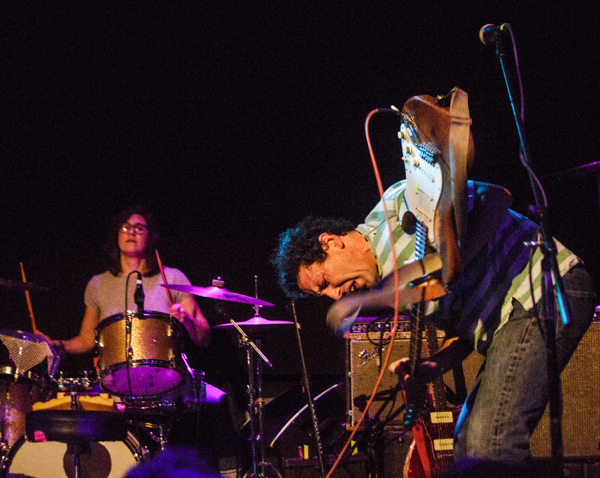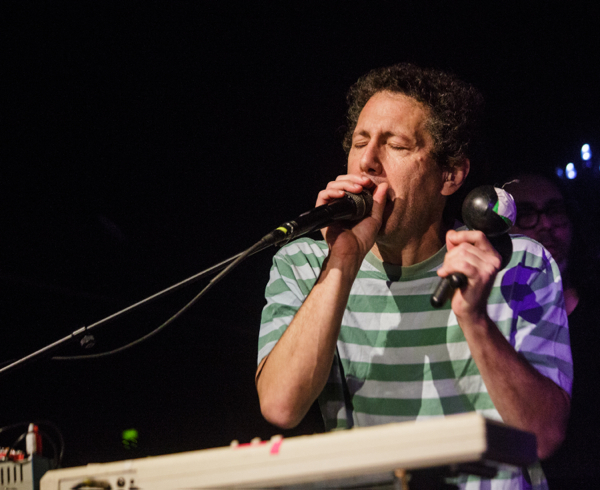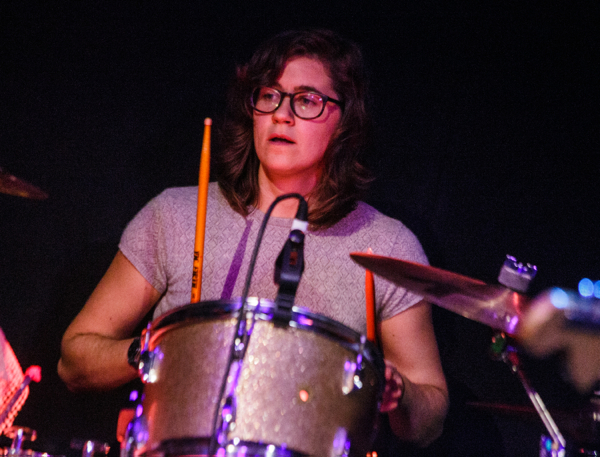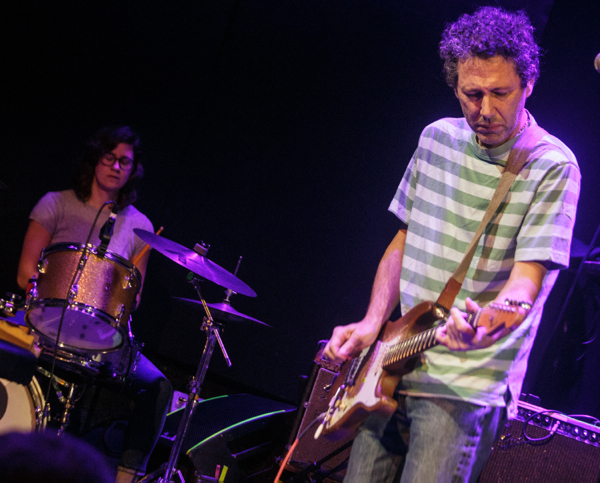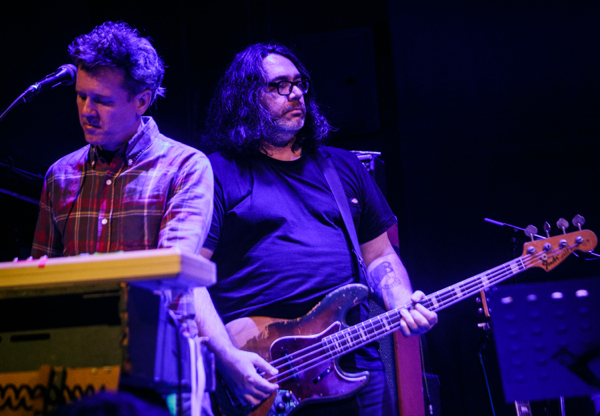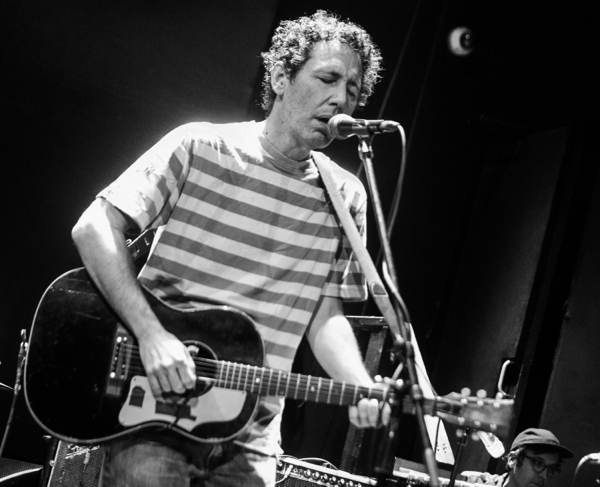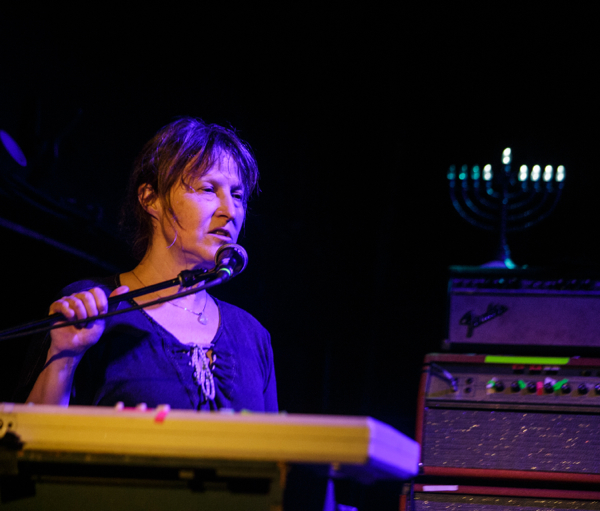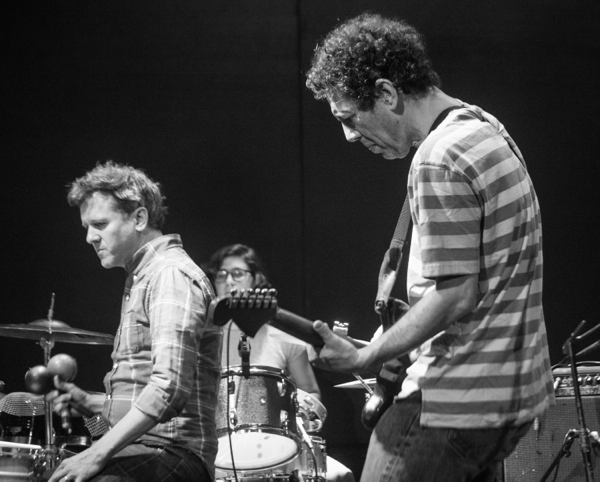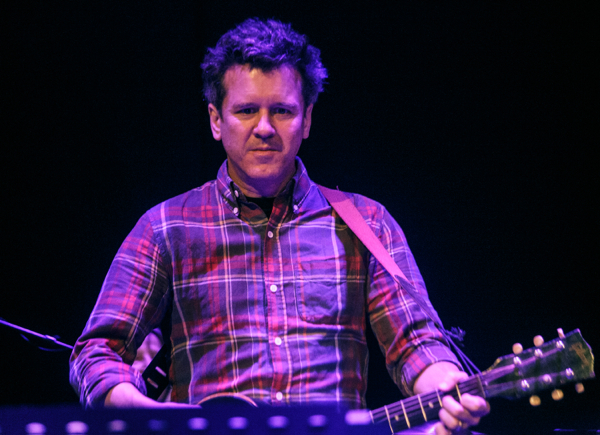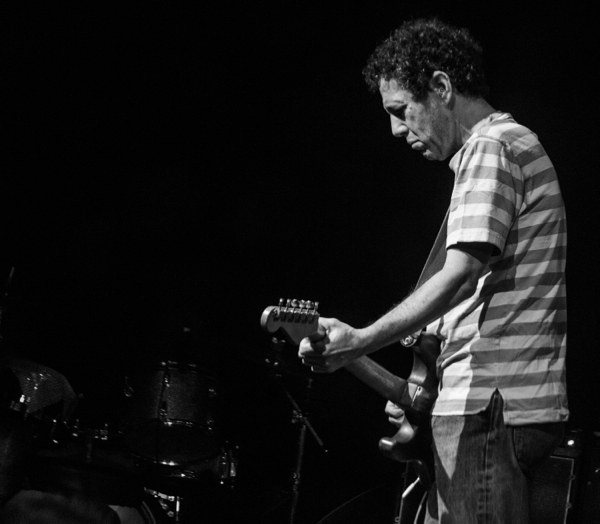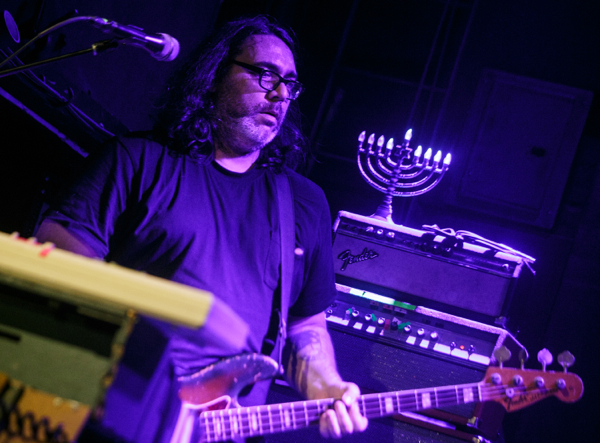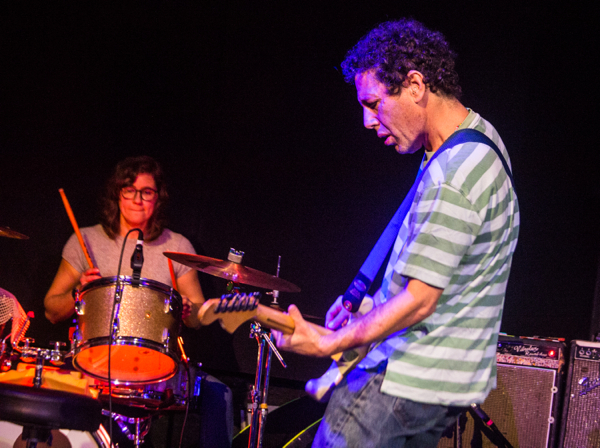 Yo La Tengo Setlist:
1. Our Way to Fall
2. My Heart's Reflection
3. Stockholm Syndrome
4. Tears Are in Your Eyes
5. Damage
6. The Summer
7. Oh No, Not My Baby (Carole King Cover)
8. False Alarm
9. Styles of the Times
10. Deeper Into Movies
11. Double Dare
12. Blue Line Swinger
Encore:
13. Paul Is Dead
14. I Can't Make It on Time (Ramones Cover)
15. Sheena Is a Punk Rocker (Ramones Cover)
16. Detouring America With Horns
---
Join the conversation