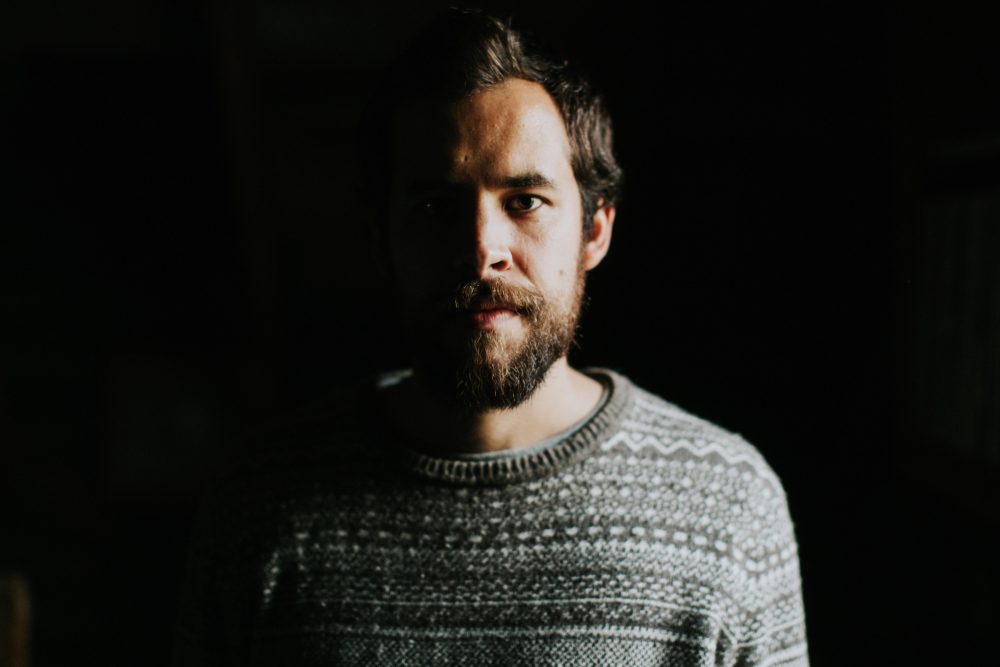 "Abigail For A While" is a winning folk effort from Maine-based singer-songwriter Max García Conover. It's taken from his new album Motorhome, which was released earlier this year via Son Canciones.
At its core, "Abigail For A While" is a bare-bones and minimal folk effort with some heartfelt vocals and lyrics, built upon layers of acoustic guitar and piano. But the results are genuine and true and hit home in a way similar to other folk greats such as Iron and Wine
You can stream the track below and the rest of album can be streamed in full and bought over at his bandcamp page.