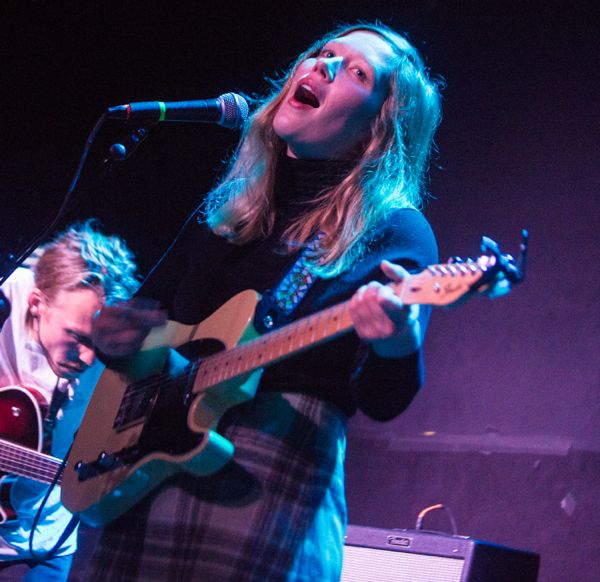 Australian singer-songwriter Julia Jacklin broke through last year with the release of her debut album Don't Let The Kids Win which was released by Polyvinyl Records.
This year she returned with a new 7″ single release featuring two more great offerings in "Eastwick" and "Cold Caller." The recent edition of her tour in support of both the single and the album brought her back to us here in New York for a performance at Rough Trade NYC.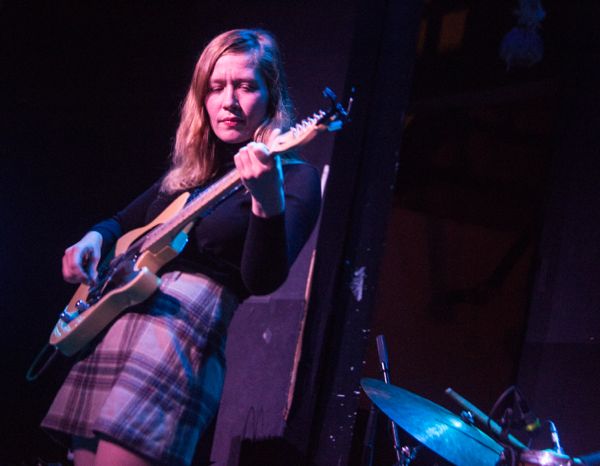 Jacklin and her band ran through a good chunk of the album as well as both of the new songs off her single, not to mention a few new songs that we can most likely expect to see included on her eventual sophomore album. The command of her voice is amazing and it left all of Rough Trade NYC is a quiet hush, totally transfixed by her immense talent.
Find some more photos from her performance posted in the gallery below, along with the setlist.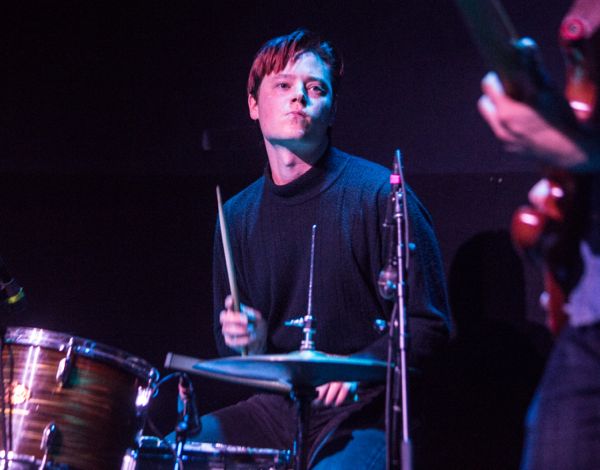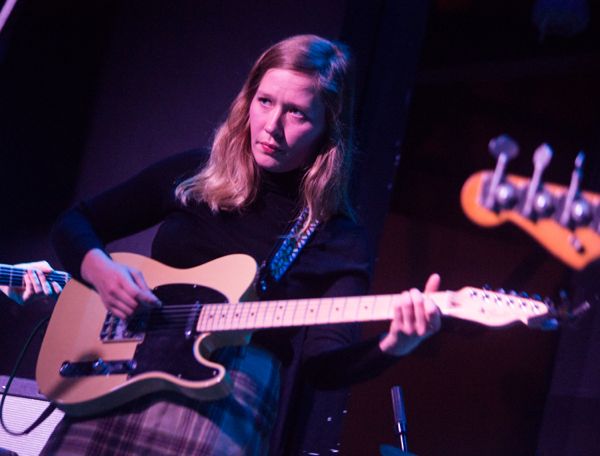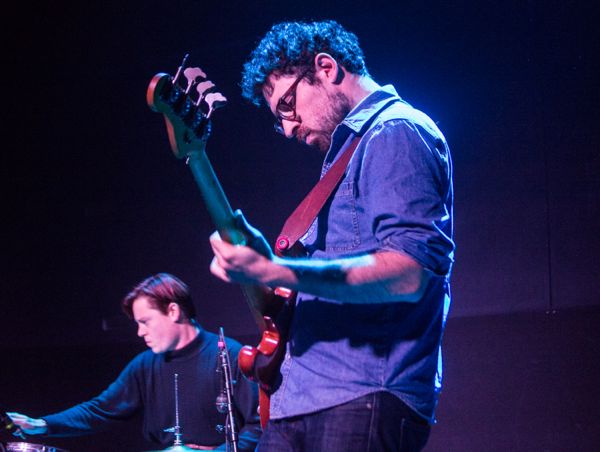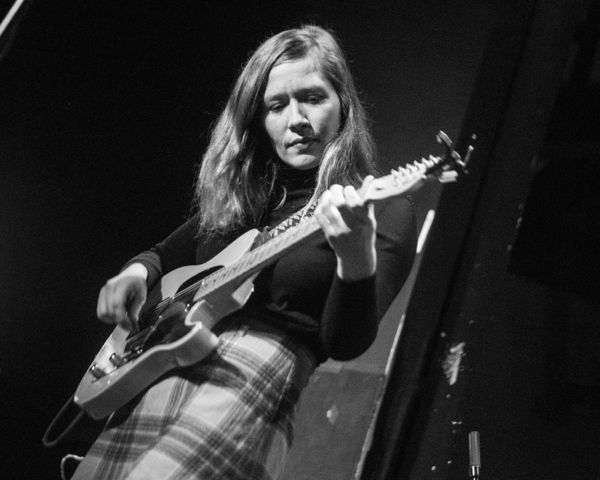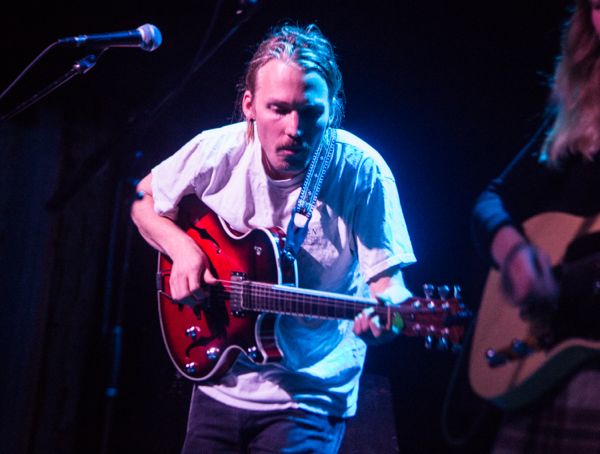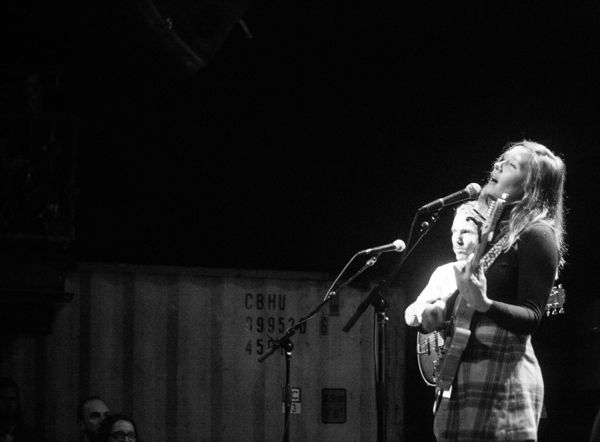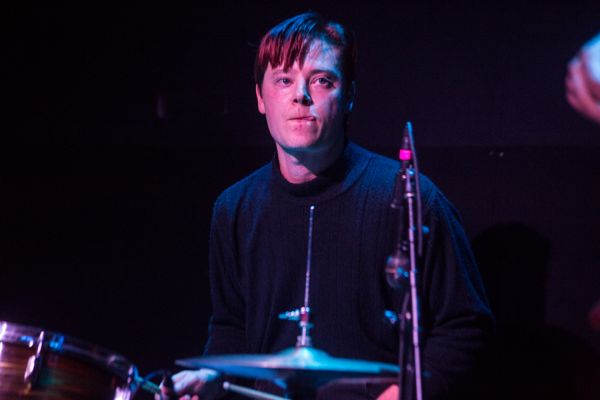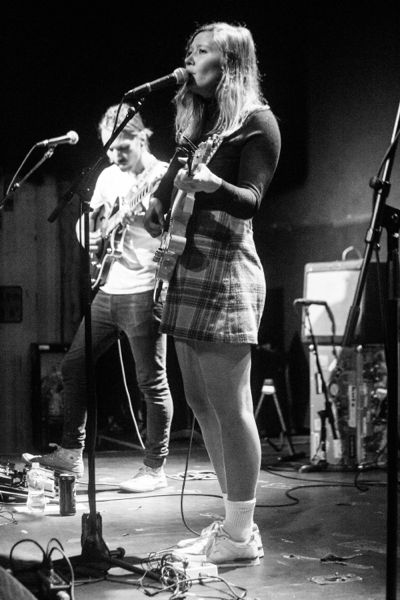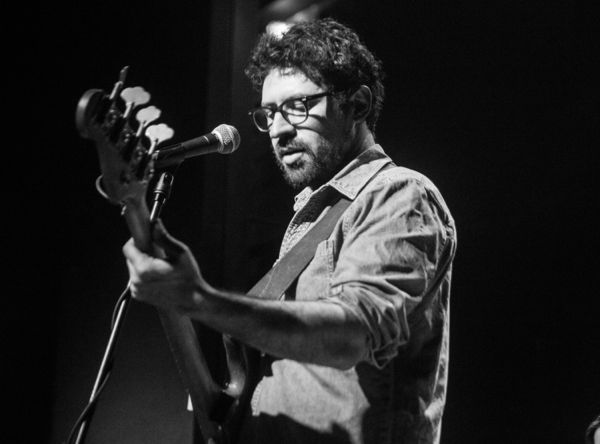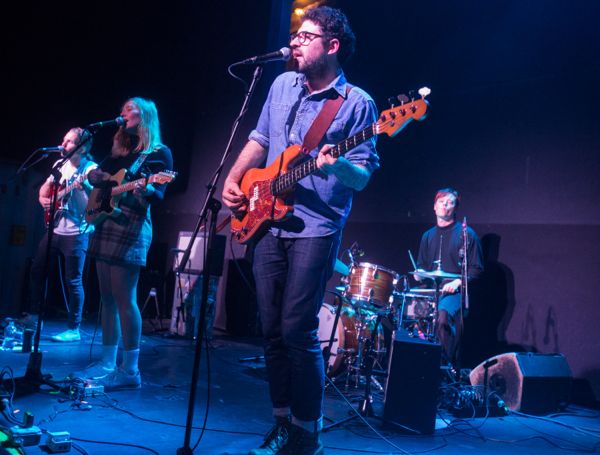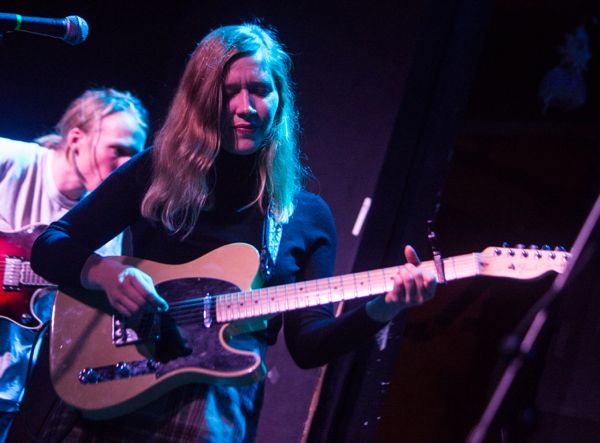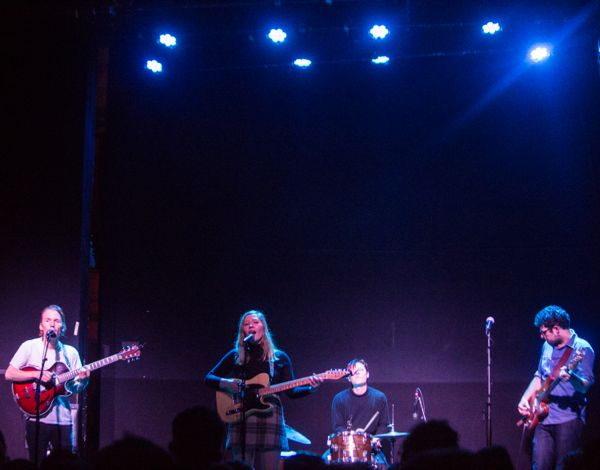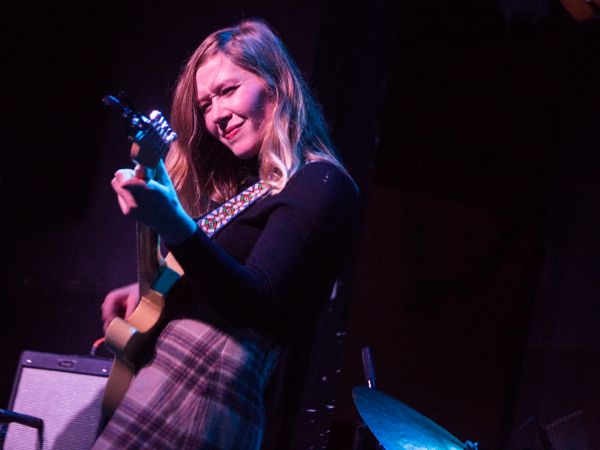 Julia Jacklin Setlist:
1. Lead Light
2. Cold Caller
3. Coming of Age
4. Motherland
5. LA Dream
6. Elizabeth
7. Good Guy
8. Why I Love You
9. Eastwick
10. Pool Party
11. Don't Let the Kids Win
Encore:
12. Hay Plain
---
Join the conversation