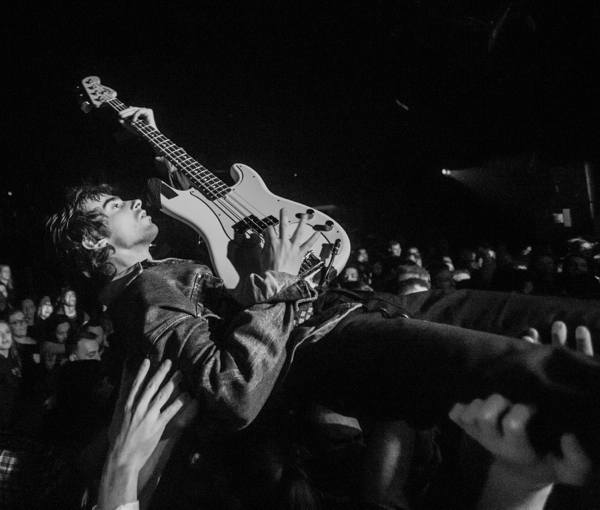 One listen to White Reaper's new album The World's Best American Band (released via Polyvinyl Records) and you realize that rock and roll is long from dead. This confident attitude worked well when we saw their performance in May at Baby's All Right (the second of their two sets their that night).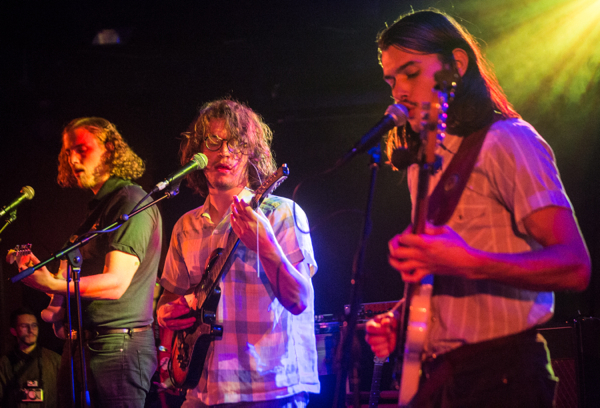 They returned to New York on November 10 for a larger headlining slot at Le Poisson Rouge with an opening performance from touring mates Post Animal. The Chicago psych-rock band were initially known for sporting Joe Keery from Stranger Things as a member, but he's recently departed as a full-time member and the band have been hard at work carving out a name for themselves on the live scene, prepping their debut album which we can expect in 2018. Their psych-grooves hit hard and reminded of the sort of rock that Tame Impala used to make in their early days.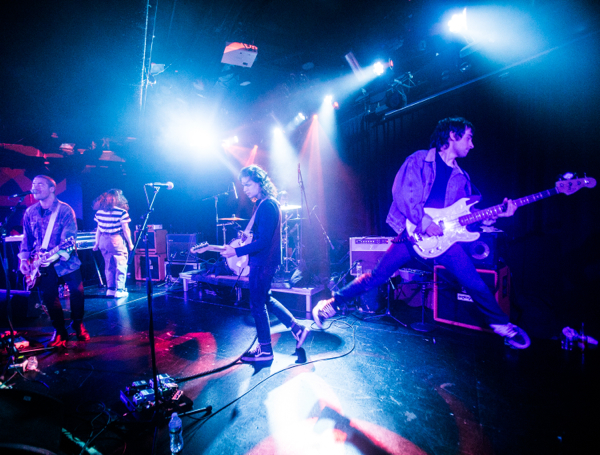 White Reaper took the stage and wasted no time announcing their arrival by the way of opening number "Wolf Trap Hotel," sending the crowd into a constant fit of movement. The young crowd that was front and center was eager to move along with the bands frantic and addictive garage rock jams that provided a constant kinetic energy that was impossible not to get swept up by.
This is really only the start of both of these bands career but by the end of the set, it hit me that we are possibly looking at two bands who will be crucial in the future of rock and roll in the future.
Find photo galleries from both bands performances posted below along with White Reaper's setlist.
Post Animal: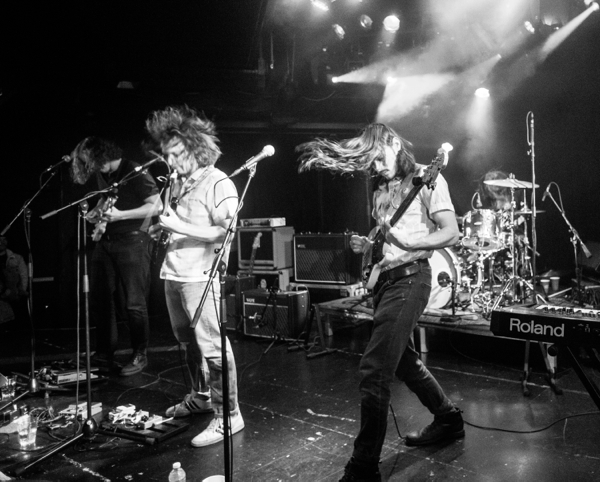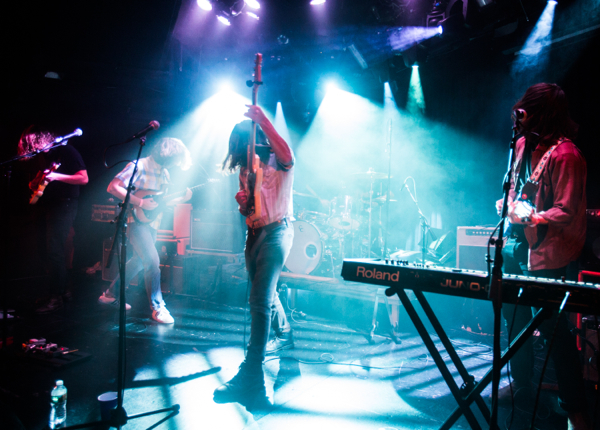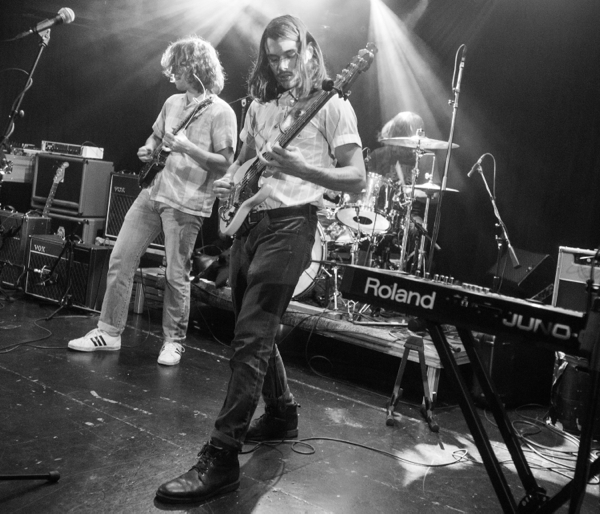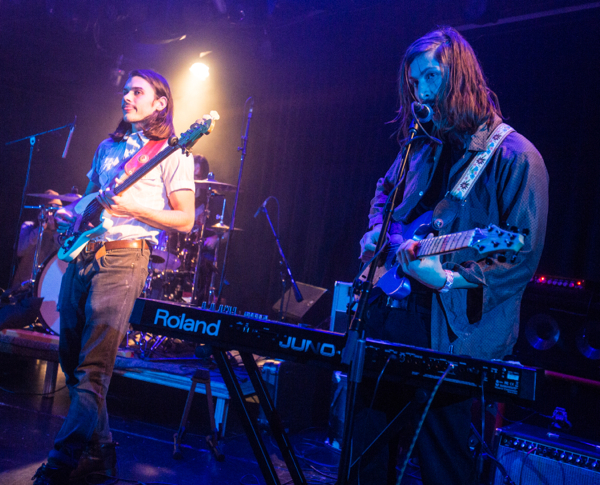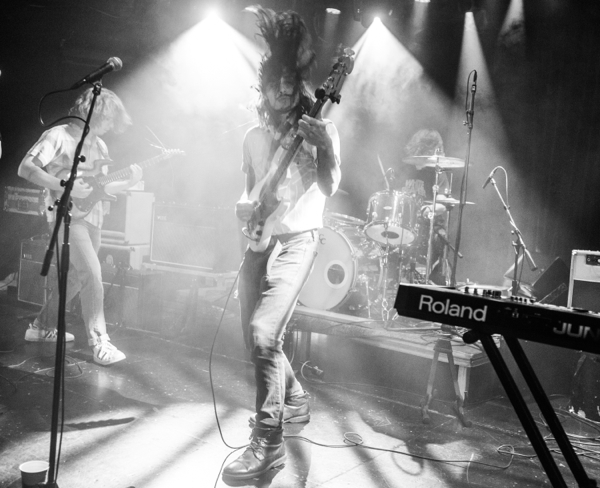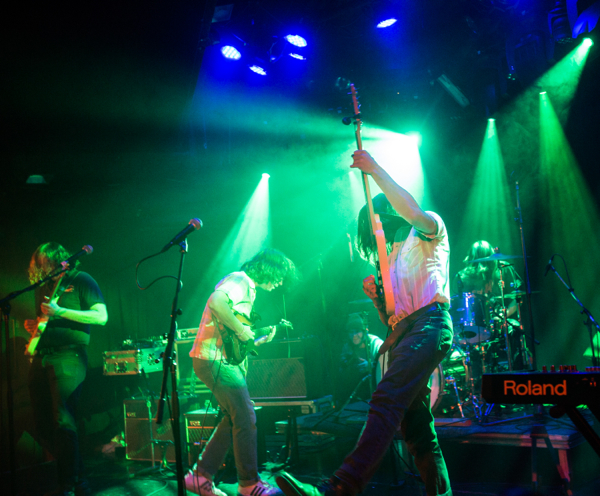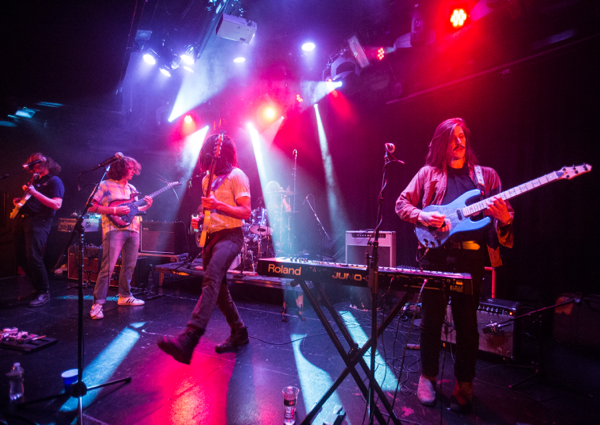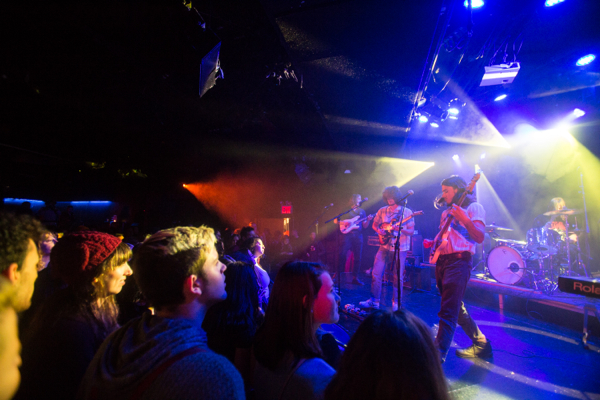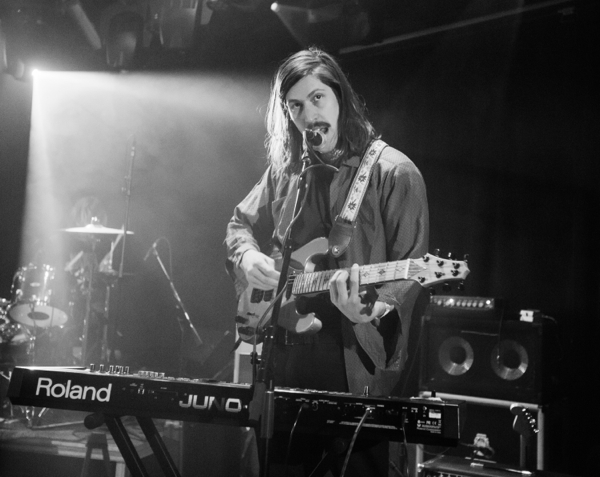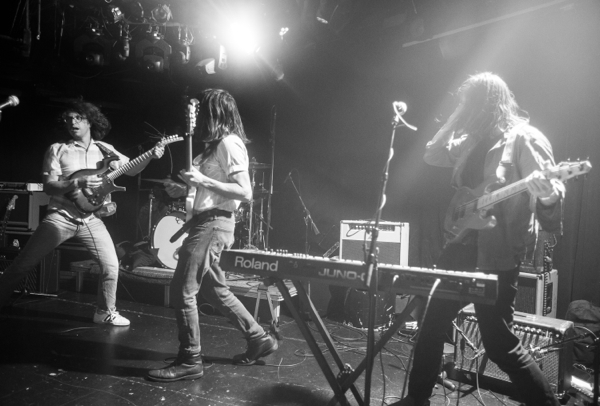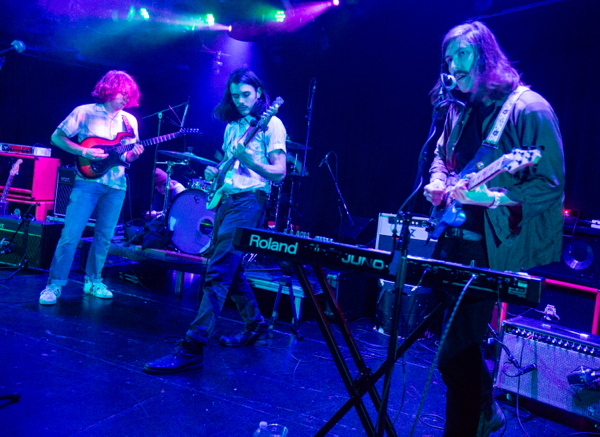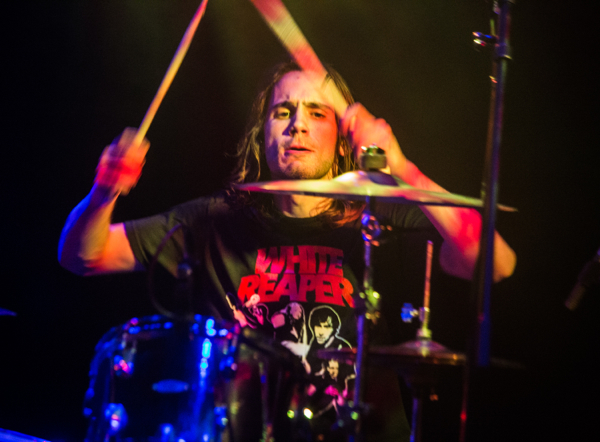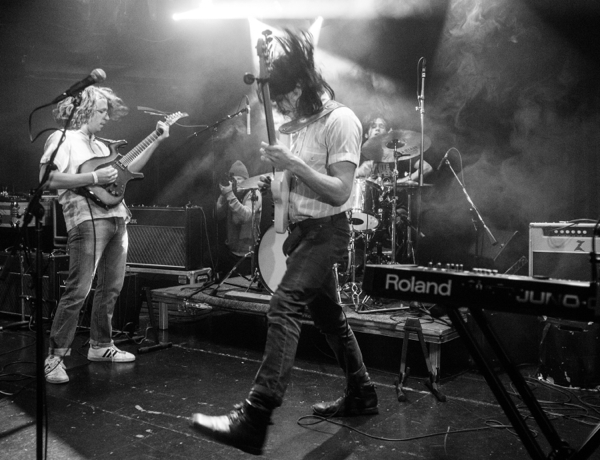 White Reaper: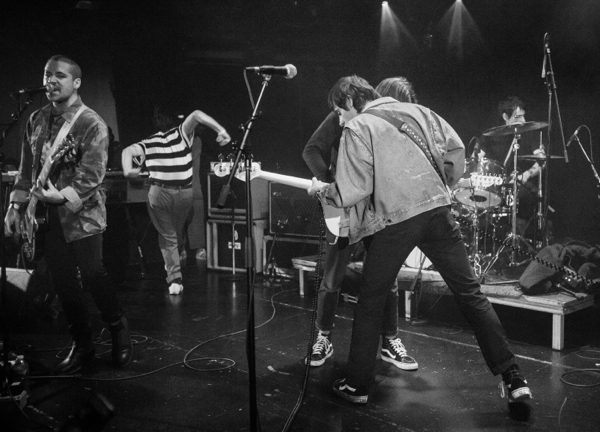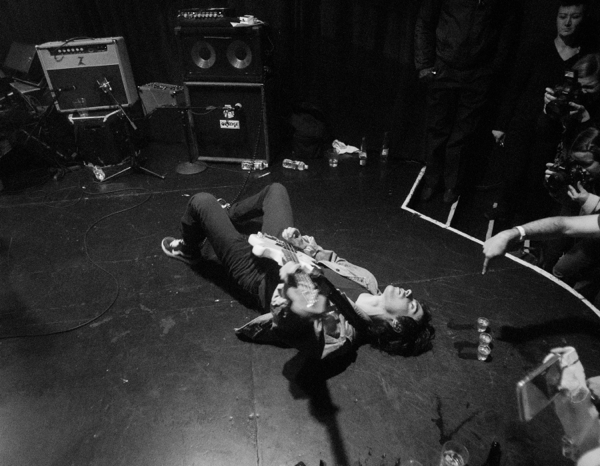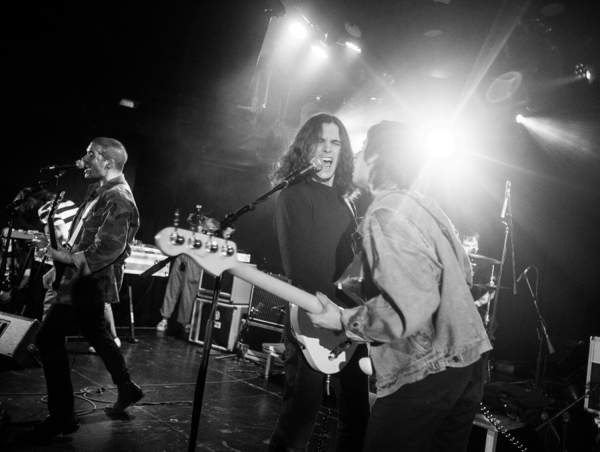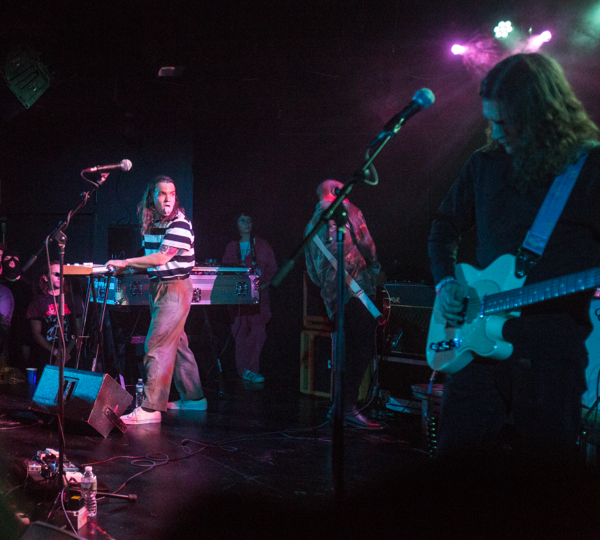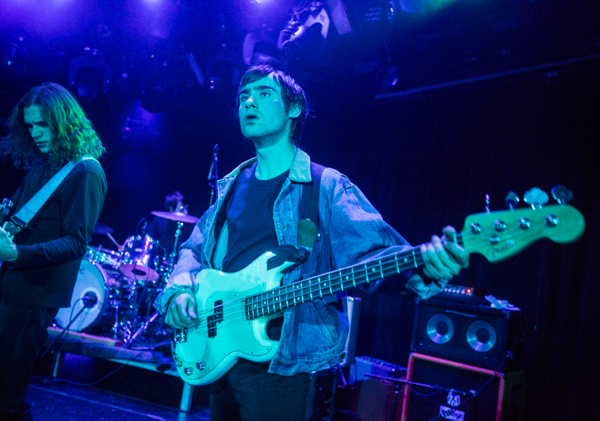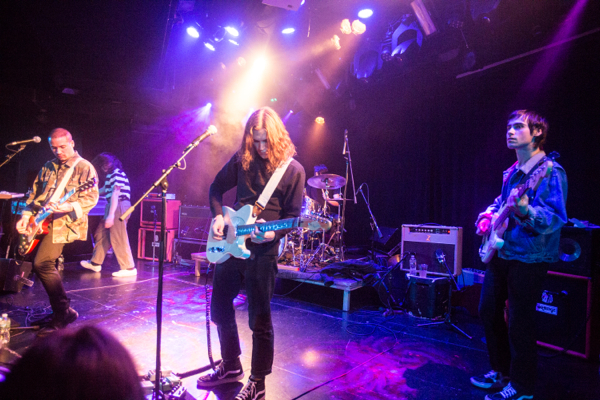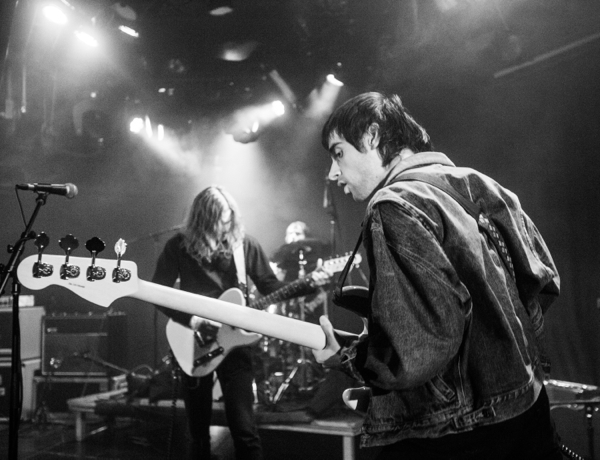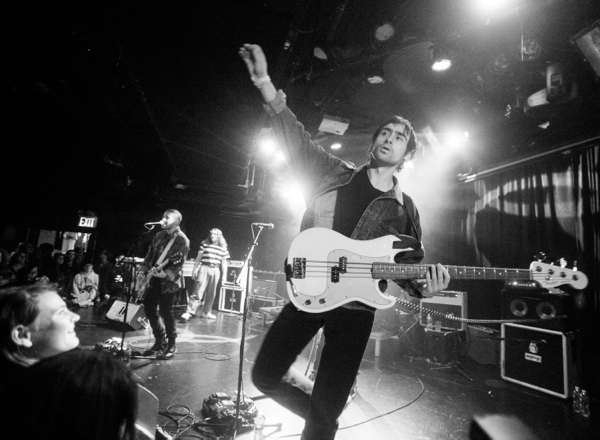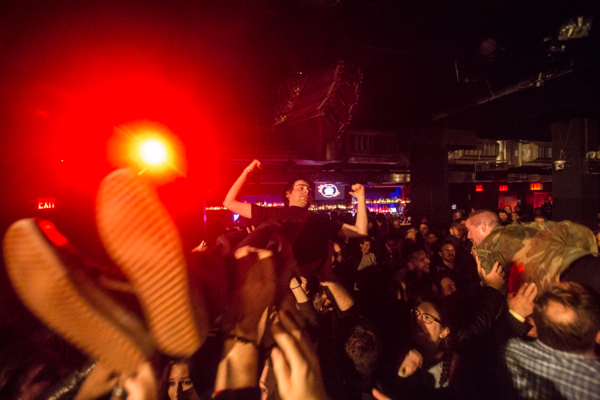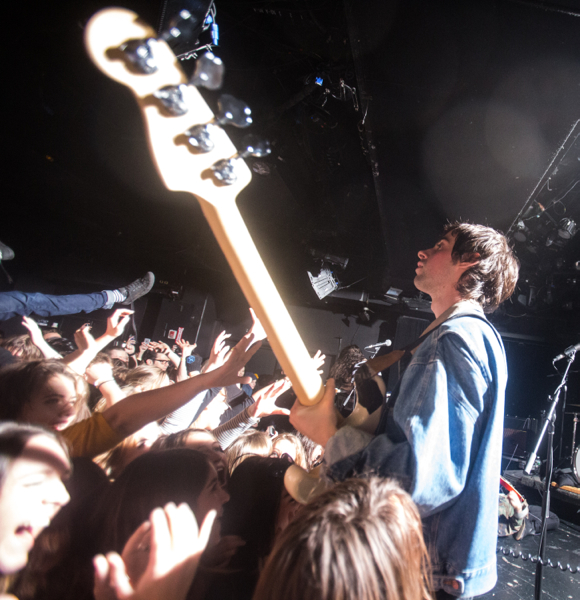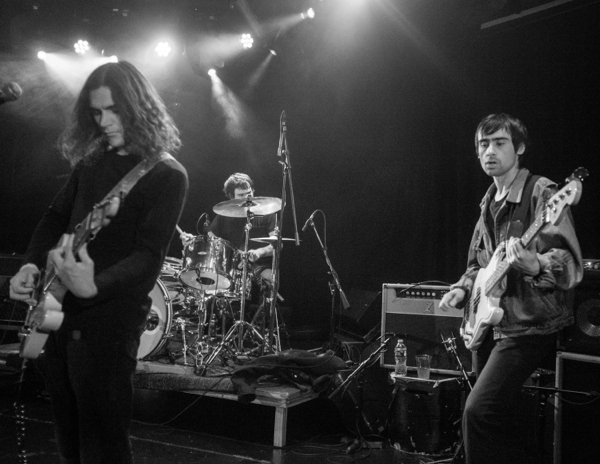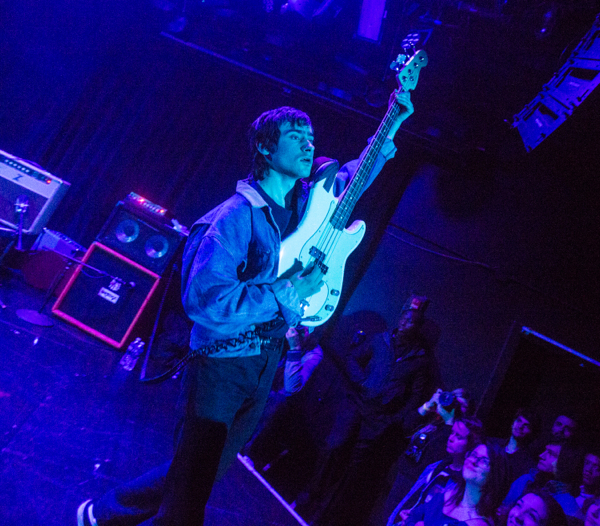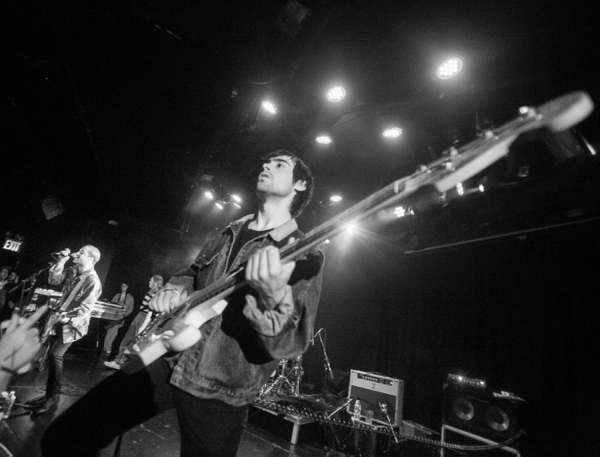 White Reaper Setlist:
1. Wolf Trap Hotel
2. Last 4th of July
3. Pills
4. Little Silver Cross
5. I Don't Think She Cares
6. Crystal Pistol
7. Sheila
8. Eagle Beach
9. Friday the 13th
10. The World's Best American Band
11. The Stack
12. Judy French
13. Make Me Wanna Die
14. B.T.K.
Encore:
15. Half Bad