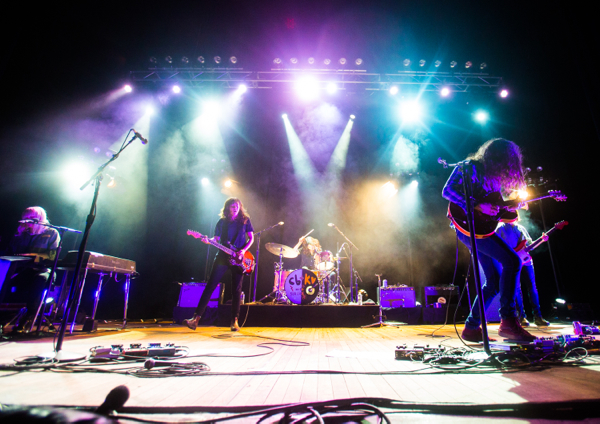 One of the best surprises of the year was the announcement that Courtney Barnett and Kurt Vile had teamed up to release their album Lotta Sea Lice (via Matador Records) and would go on tour in support of it. The album is a perfect showcase of both artists talents, both a fun excursion and a worthwhile new branch of songwriting for both of them.
Following a performance at the Beacon Theatre in New York a few days prior, the pair brought the tour to Jersey City, New Jersey for a performance at Loews Jersey Theatre. The night featured a great opening performance from Australian singer-songwriter Jen Cloher (who is also Barnett's partner), whose new self-titled album is one of the year's best.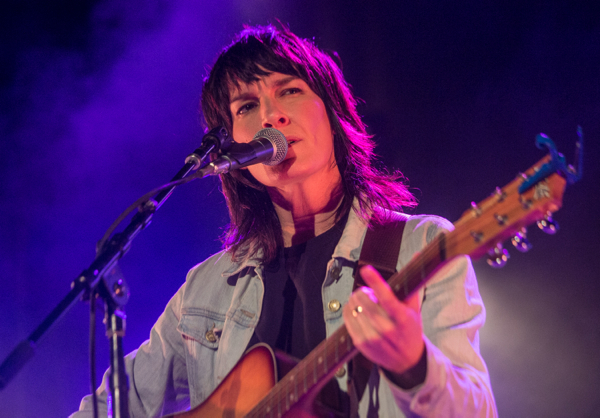 It was then finally time for the highly anticipated performance from Barnett and Vile, along with their backing band, The Sea Lice. Joining them was Warpaint drummer Stella Mozgawa, as well as Kurt Vile and The Violators' Rob Laakso as well as Katie Harkin (Harkin, Sky Larkin, Sleater-Kinney).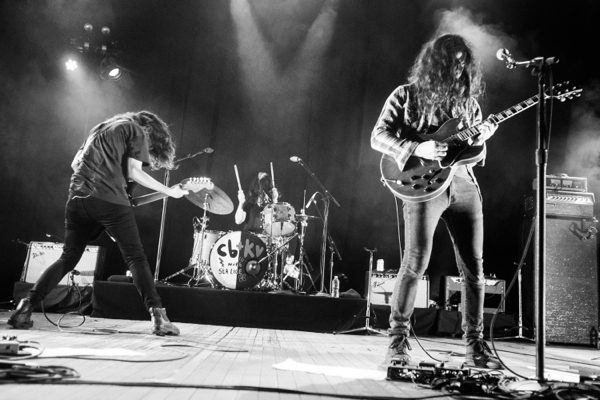 It was great to hear the duo's original offerings, but what made this night truly special was hearing each artists own songs given a new spin with the addition of the other. Getting to hear Barnett's "Avant Gardner" or "Depreston" given a bit of an extra kick with Vile's guitar work or Vile's "Pretty Pimpin" or "Life Like This" given a new look with Barnett's addition made this show that much cooler. Not to mention they gave us a few covers such as Jen Cloher & The Endless Sea's "Fear Is Like A Forest" and Gillian Welch's "Elvis Presley Blues," which kicked off the great three-song encore.
Find photo galleries and setlists for both performances posted below and hopefully we will see more from this team during festival season next summer.
Jen Cloher: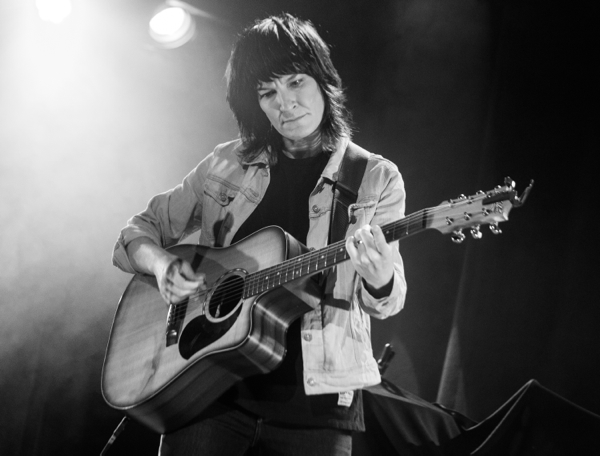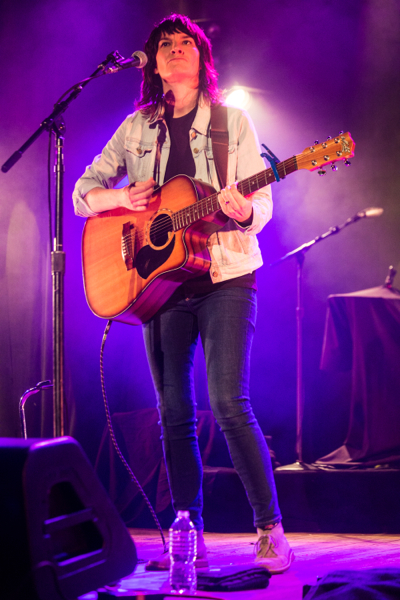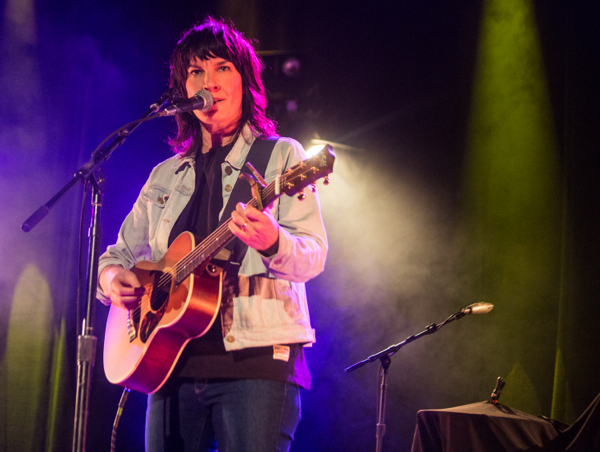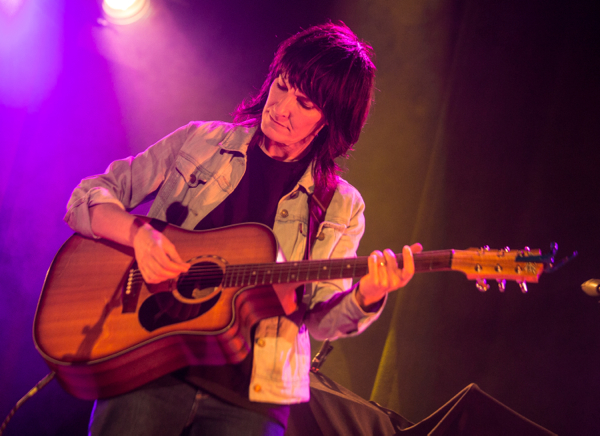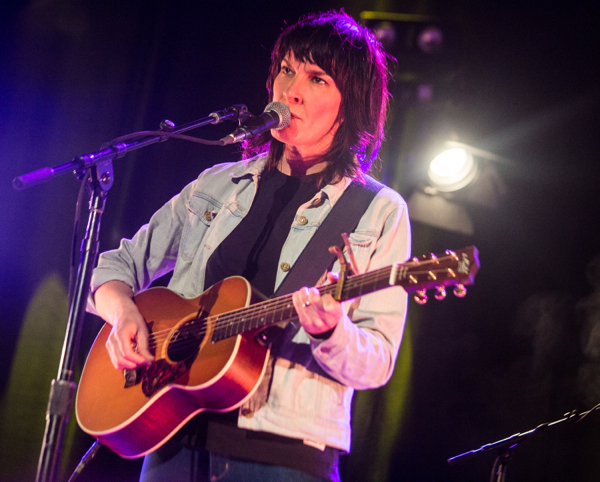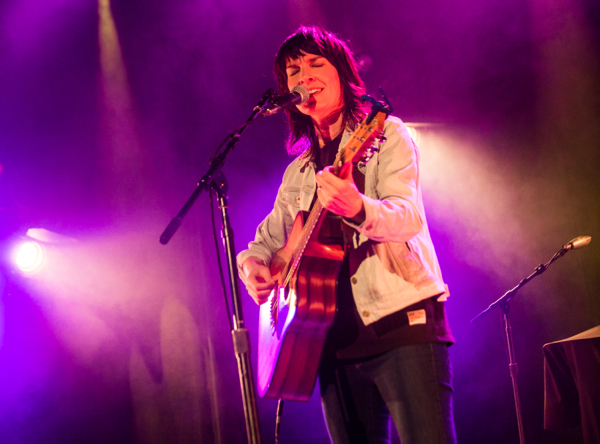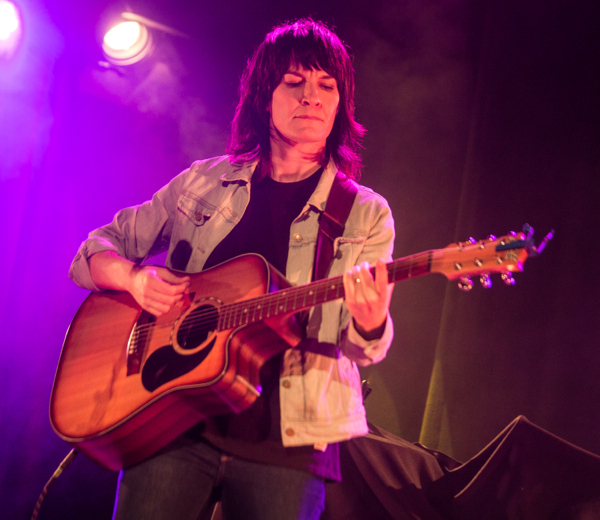 Jen Cloher Setlist:
1. Save Me From What I Want
2. David Bowie Eyes
3. Sensory Memory
4. Kamikaze Origami
5. Rain
6. Strong Woman
Courtney Barnett and Kurt Vile: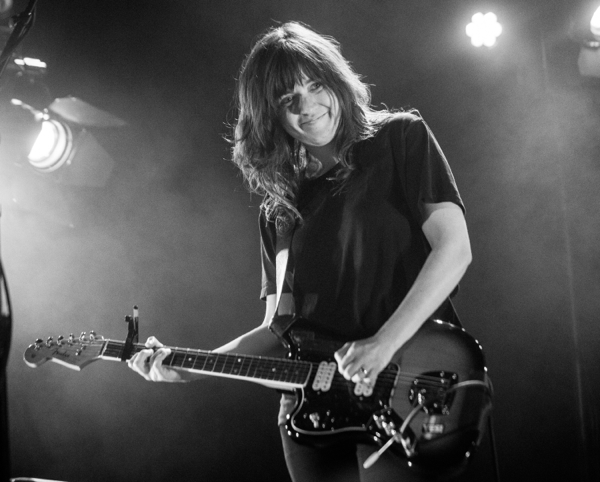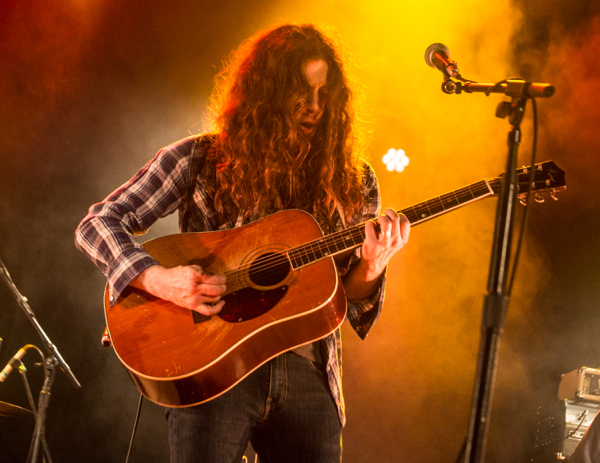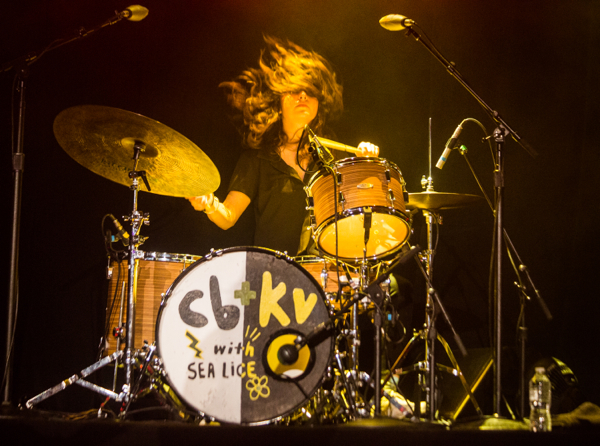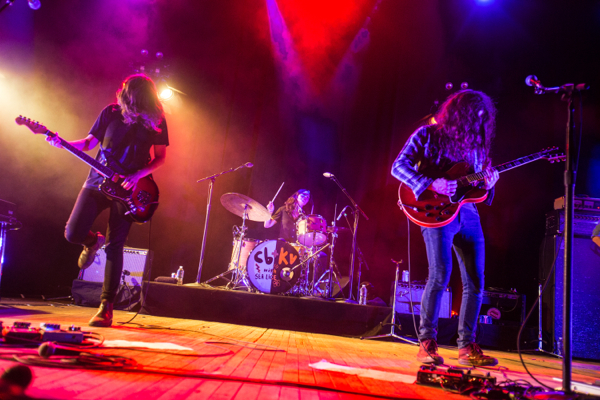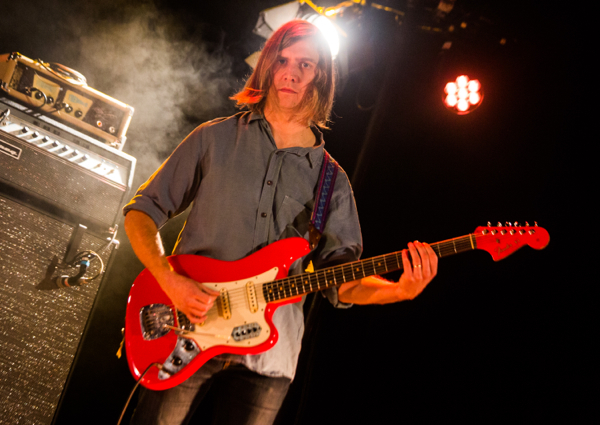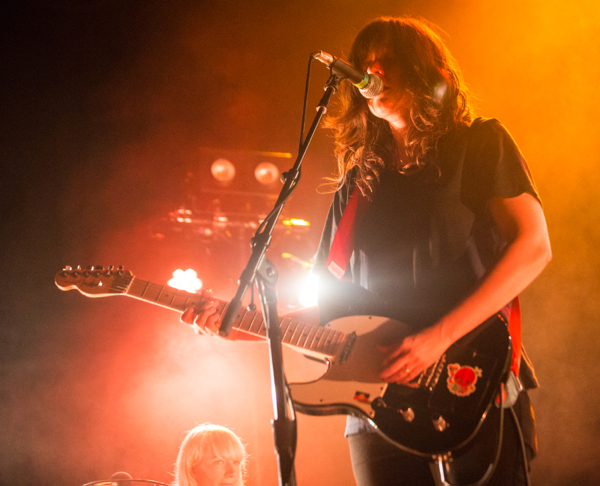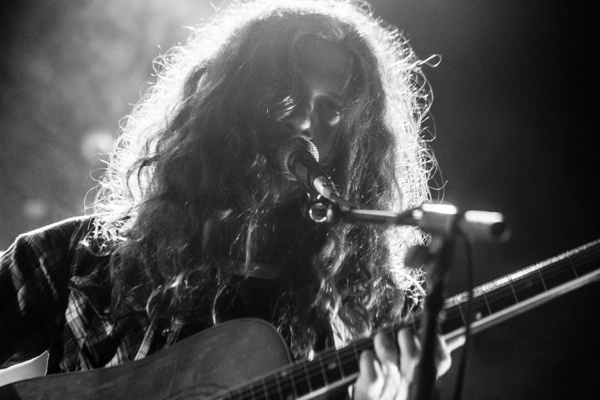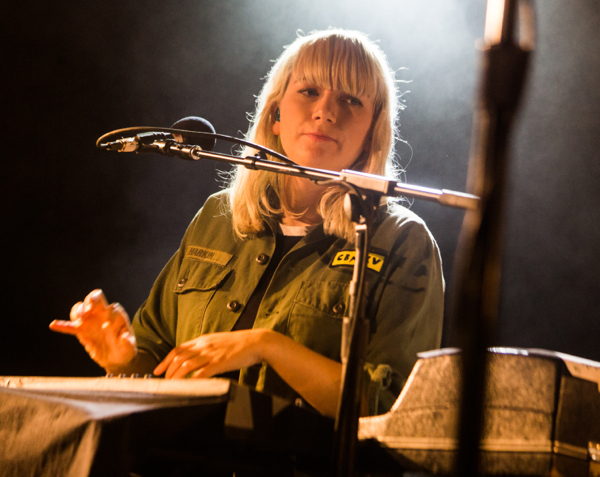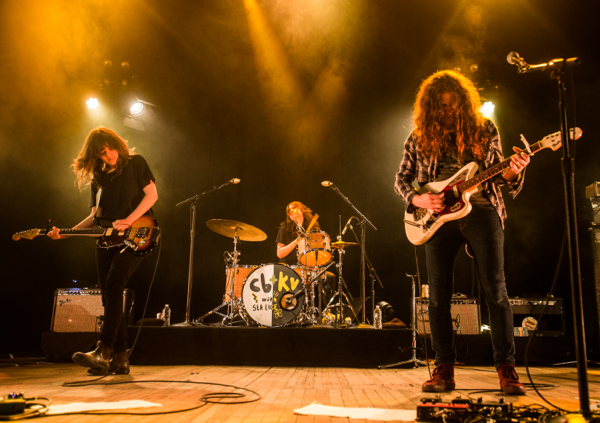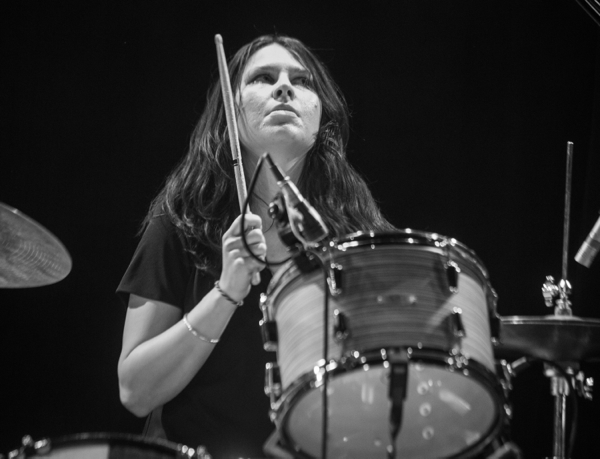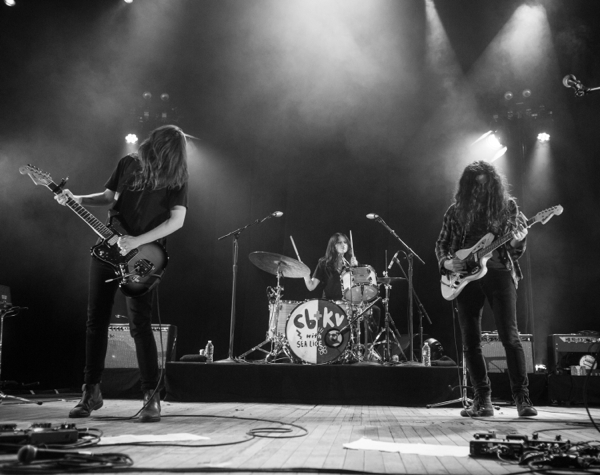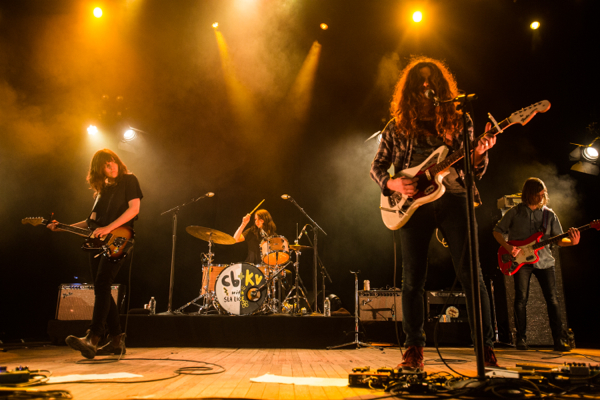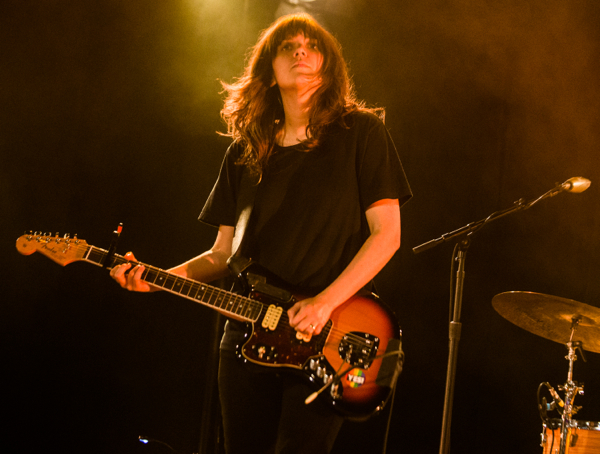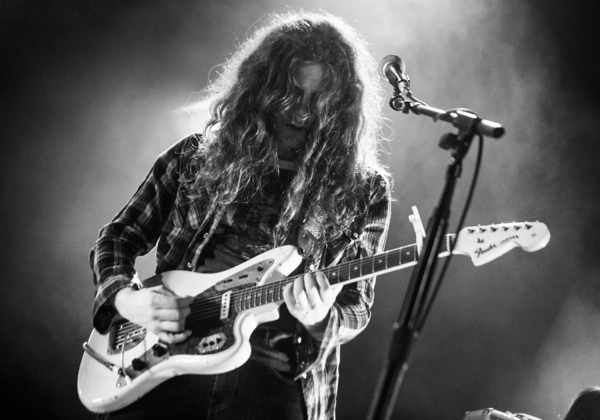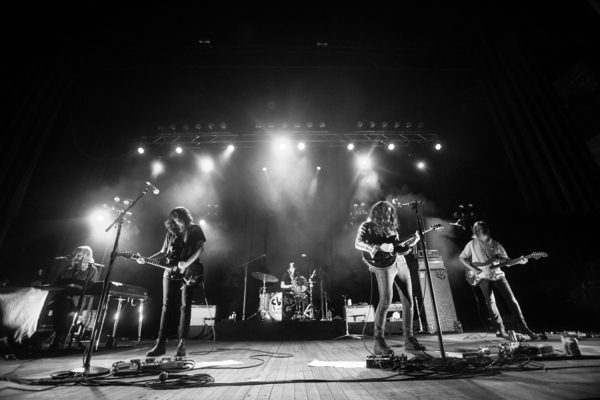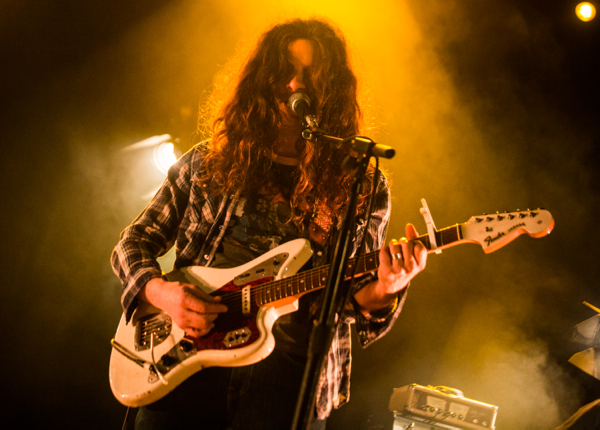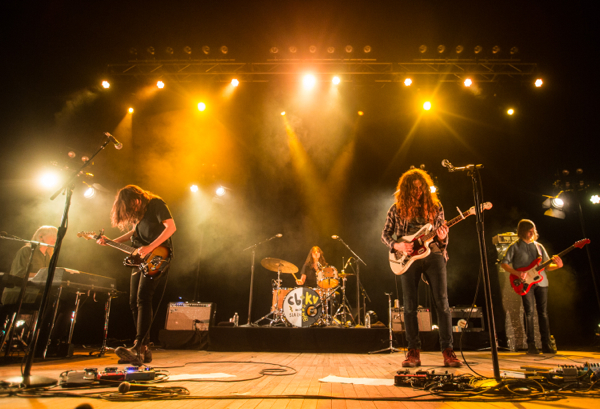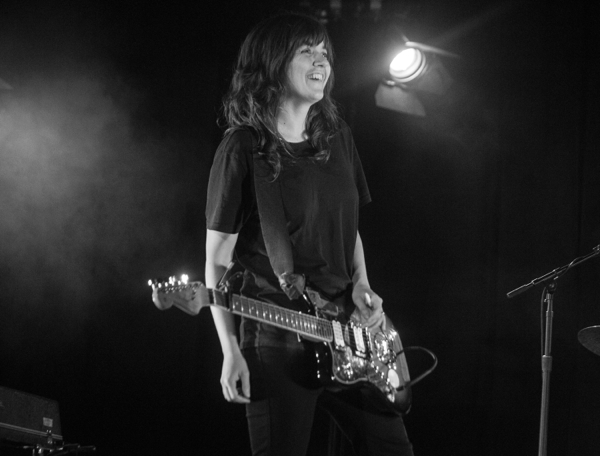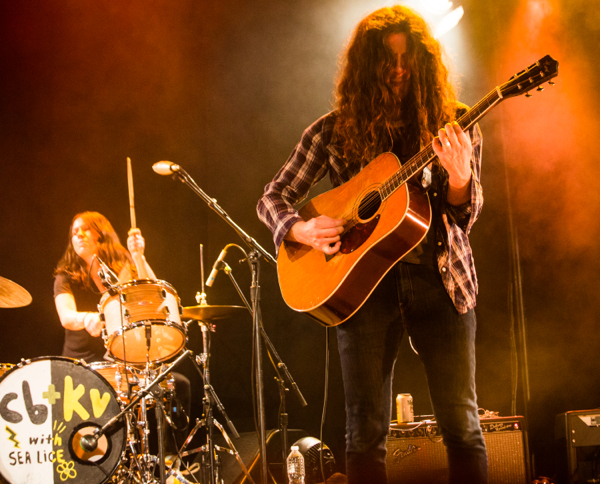 Kurt Vile and Courtney Barnett Setlist:
1. Over Everything
2. Let It Go
3. Fear Is Like a Forest (Jen Cloher & The Endless Sea Cover)
4. Continental Breakfast
5. Out of the Woodwork (Courtney Barnett Song)
6. On Script
7. On Tour (Kurt Vile Song)
8. Depreston (Courtney Barnett Song)
9. Life Like This (Kurt Vile Song)
10. Blue Cheese
11. Dead Fox (Courtney Barnett Song)
12. Untogether (Belly Cover)
Encore:
13. Elvis Presley Blues (Gillian Welch Cover)
14. Pretty Pimpin (Kurt Vile Song)
15. Avant Gardener (Courtney Barnett Song)