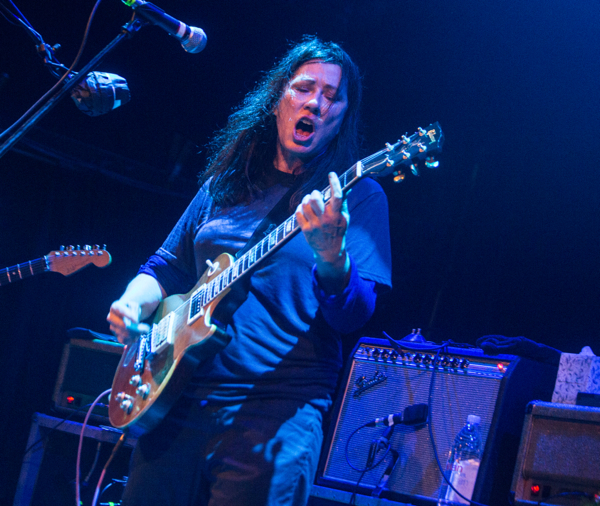 This year The Breeders returned with their first piece of new music since 2009 by the way of single "Wait In The Car." Not only are they hinting at a new album in 2018 (which would be their first since Mountain Battles in 2008). The band proved they were really back, embarking on a tour this year that brought them to Bowery Ballroom for a very sold out show on November 5. This was their first show in the city since their performance at Webster Hall in 2013.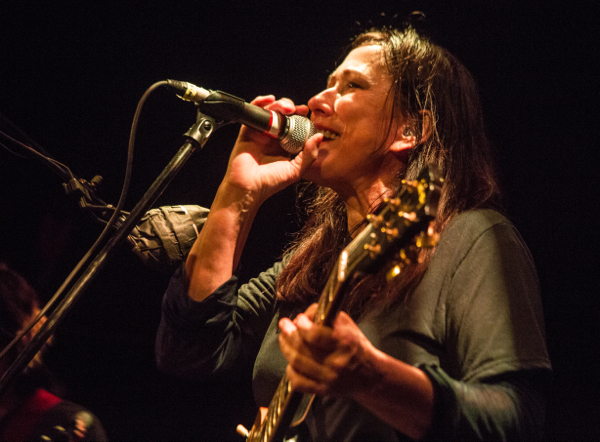 This lineup featured the same cast that recorded Last Splash (Kim Deal, Kelley Deal, Josephine Wiggs and Jim MacPherson) and as far as I could remember (I hadn't seen them since their free McCarren Pool performance in 2008), they haven't lost a step. They delivered a tight and engaging performance that featured as many Breeders classics as you'd expect, as well as "Wait In The Car, some songs from Deal's other project The Amps, a cover of The Beatles' "Happiness Is a Warm Gun," as well as a little song known as "Gigantic."
Find photos from their performance, as well as openers Vacation, posted below along with their setlist.
Vacation: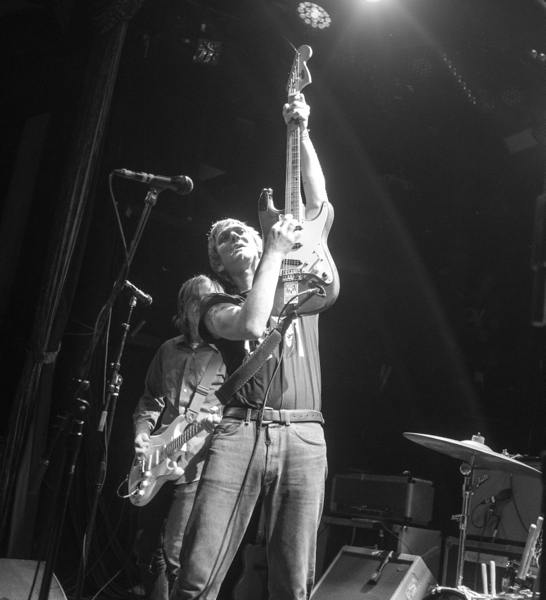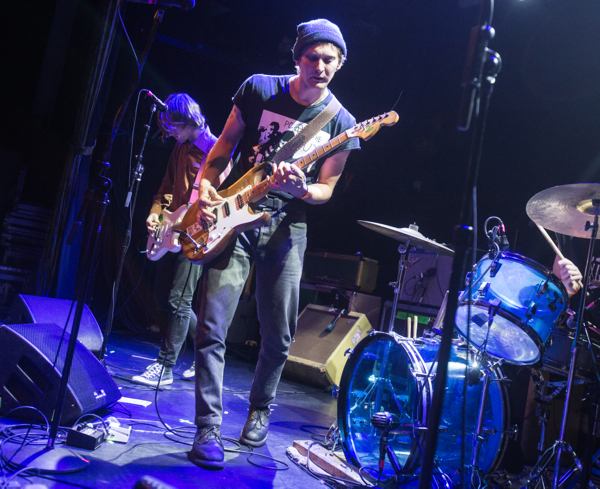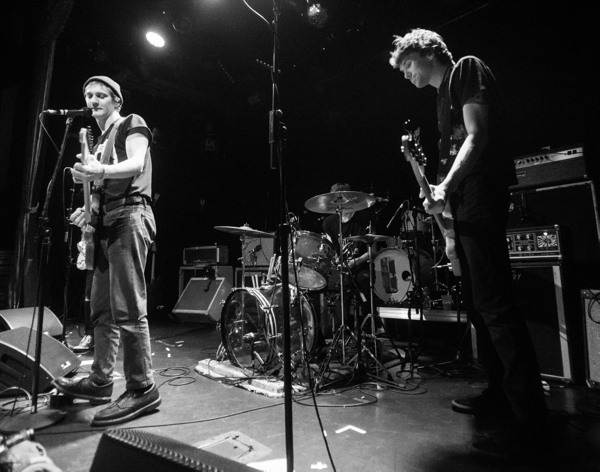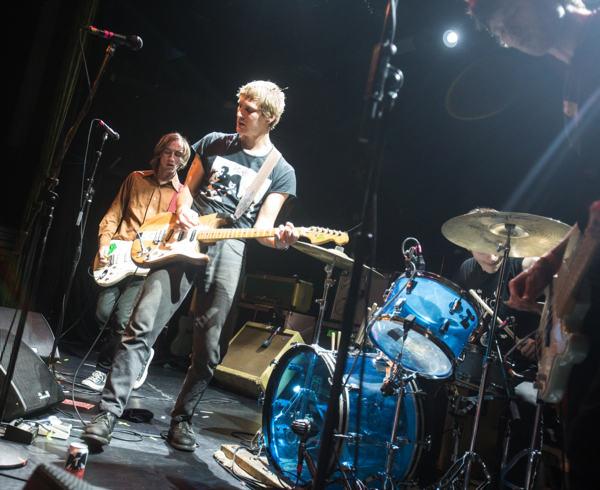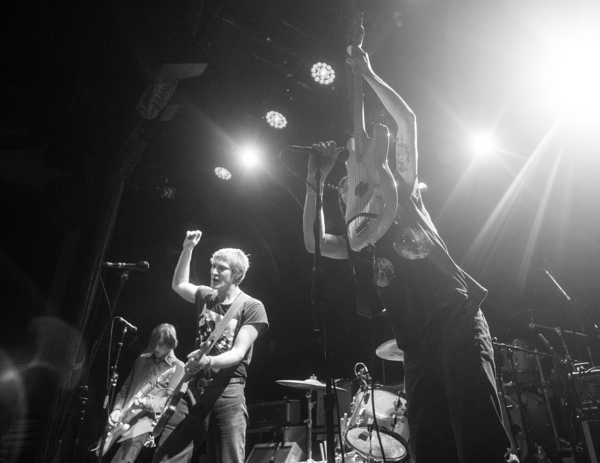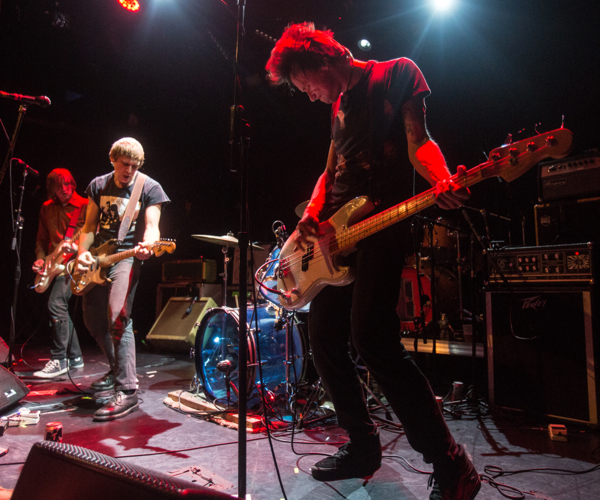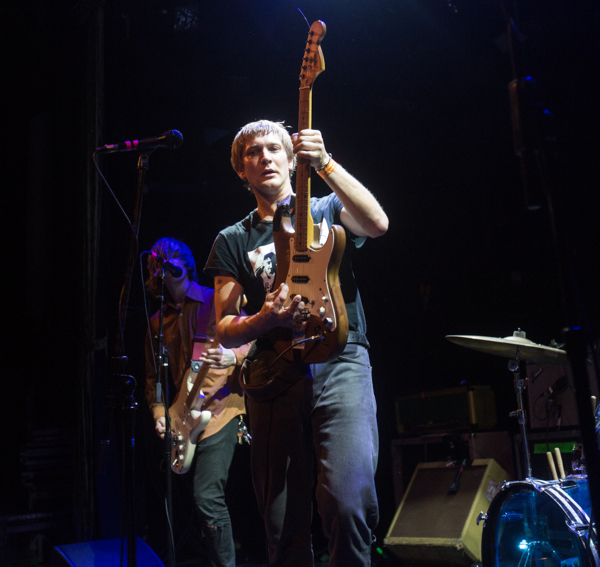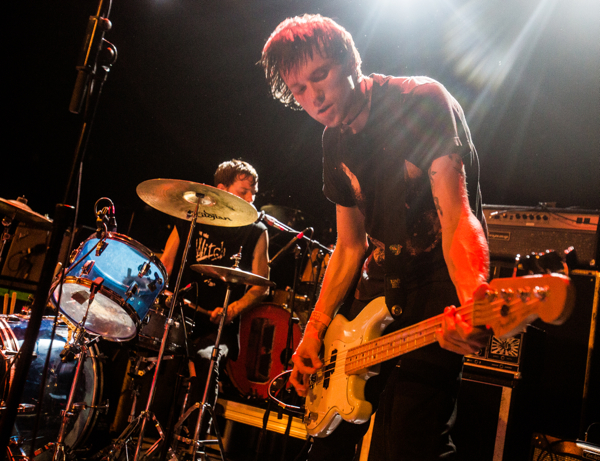 The Breeders: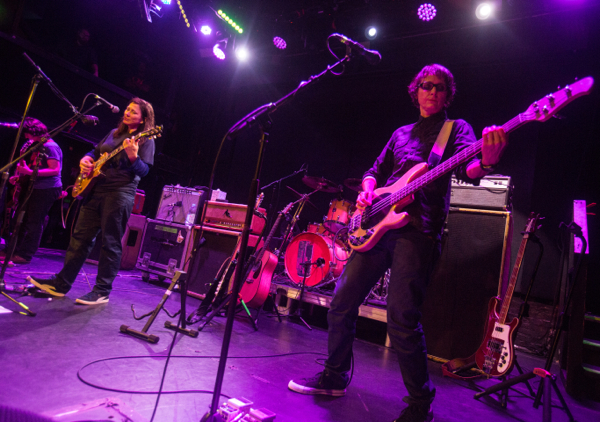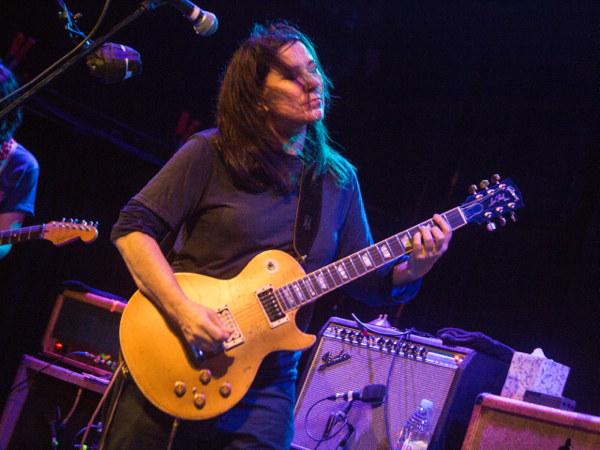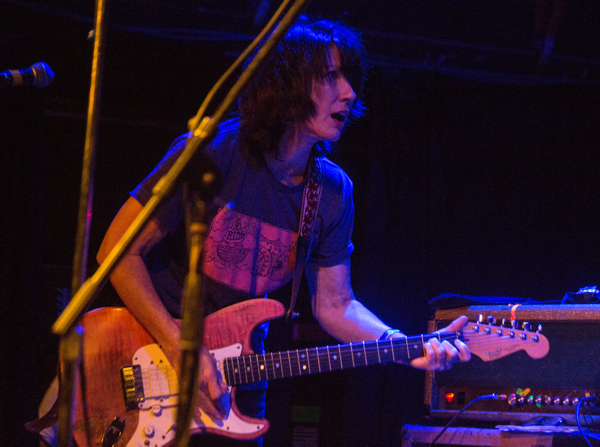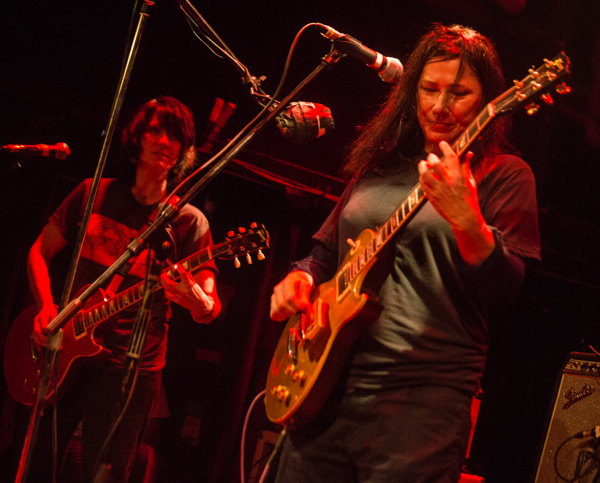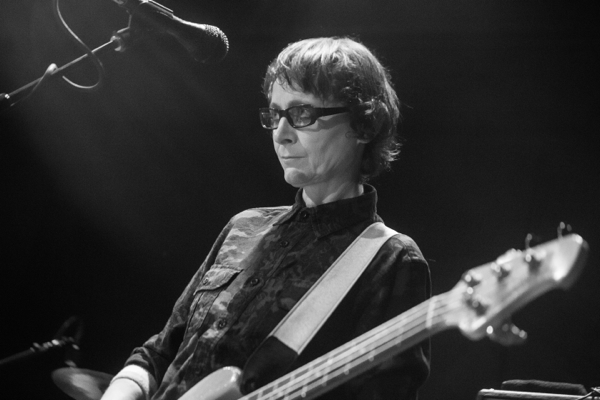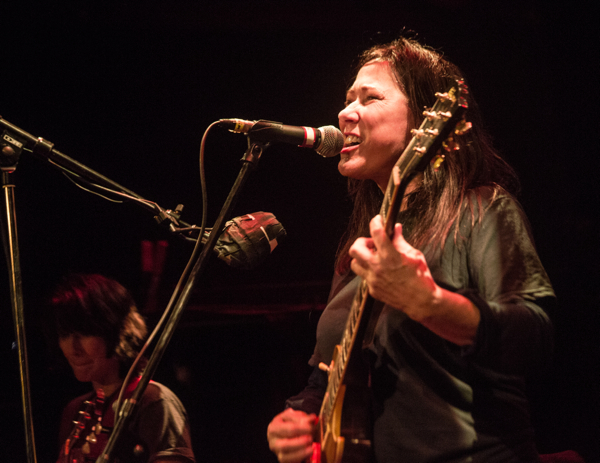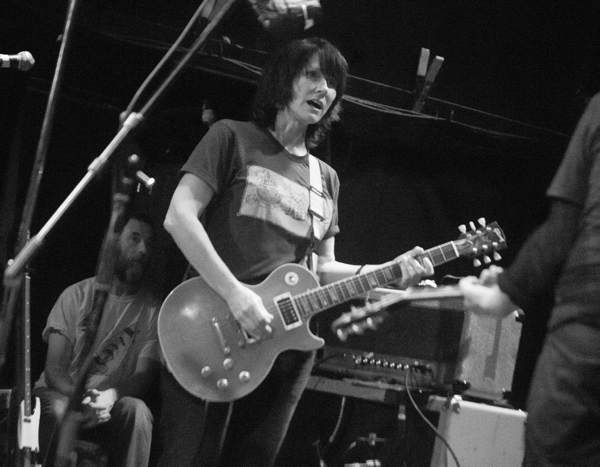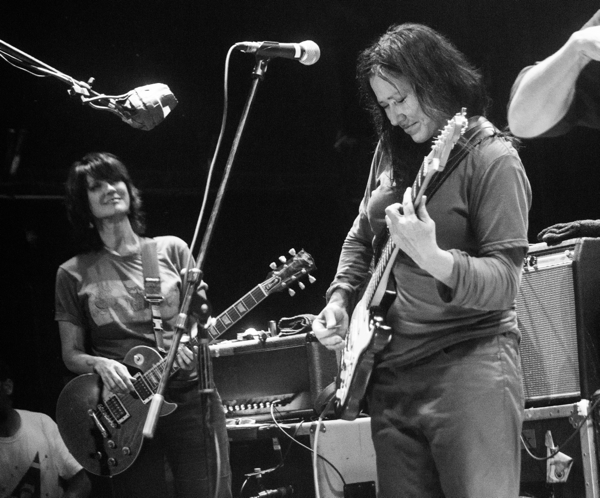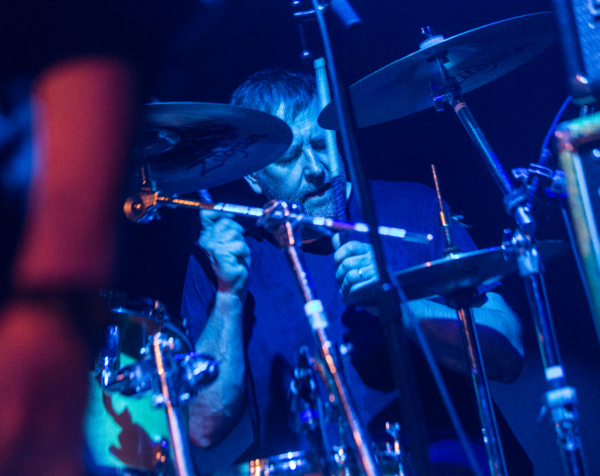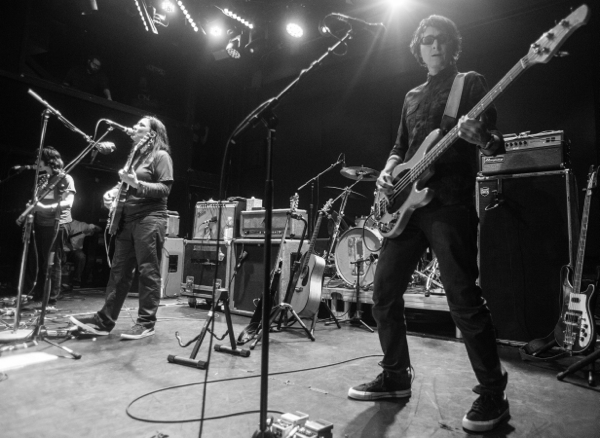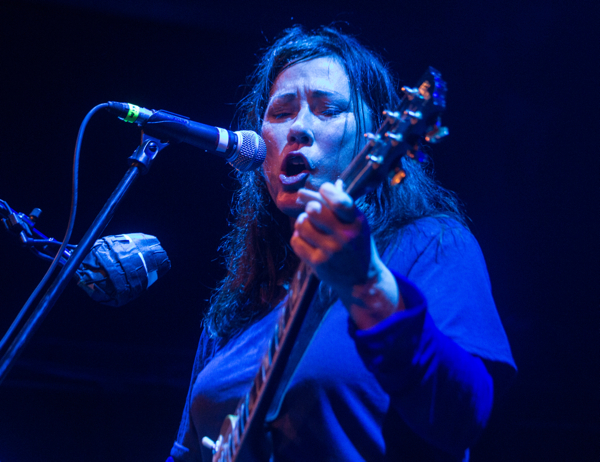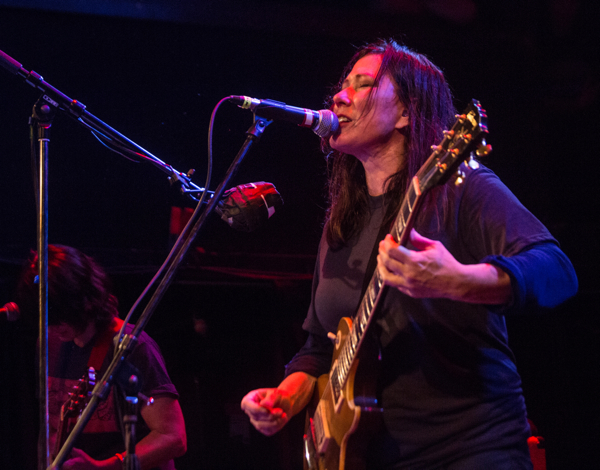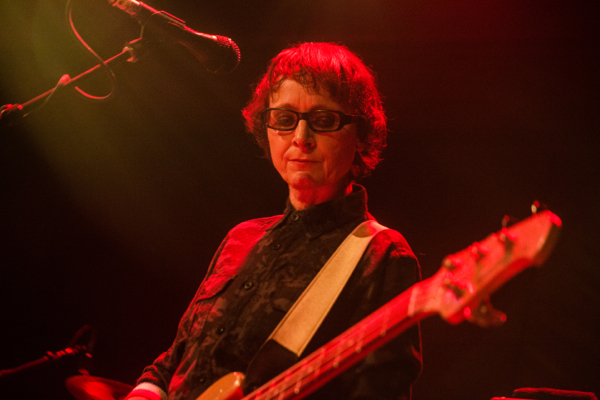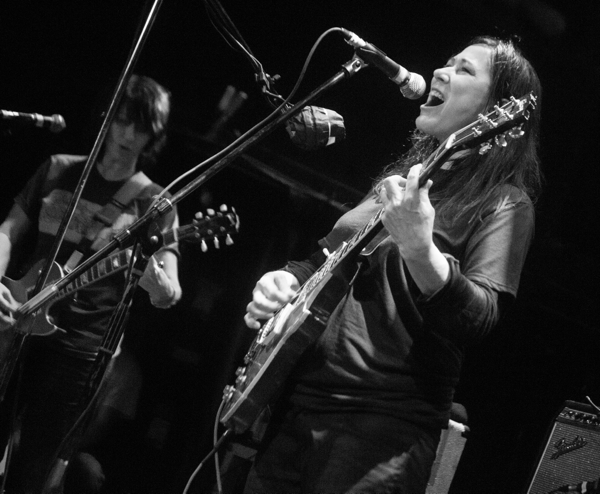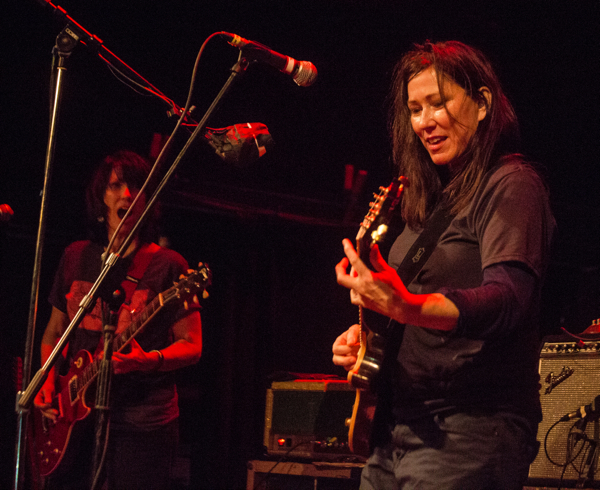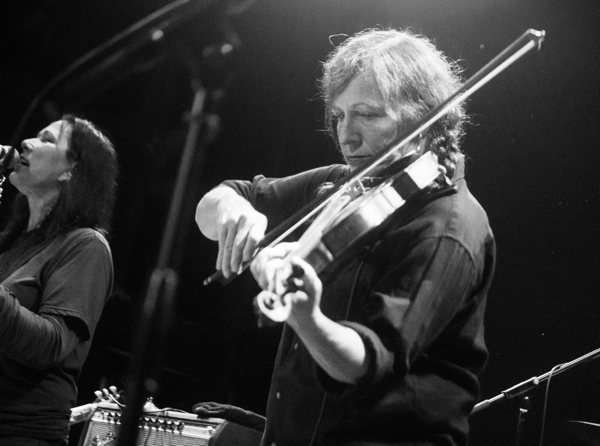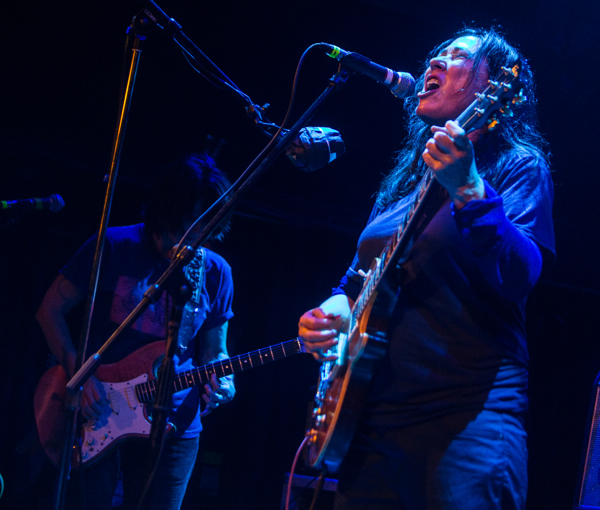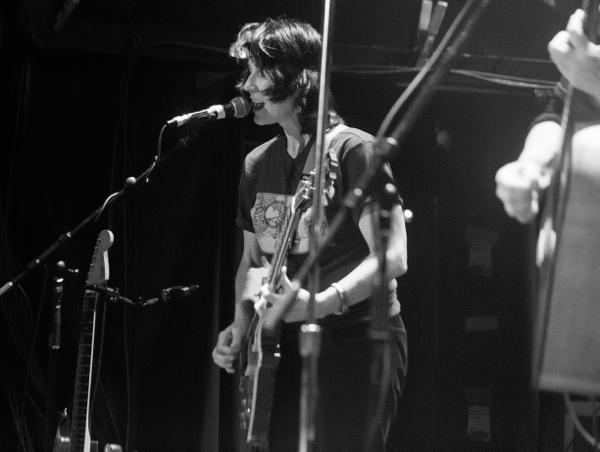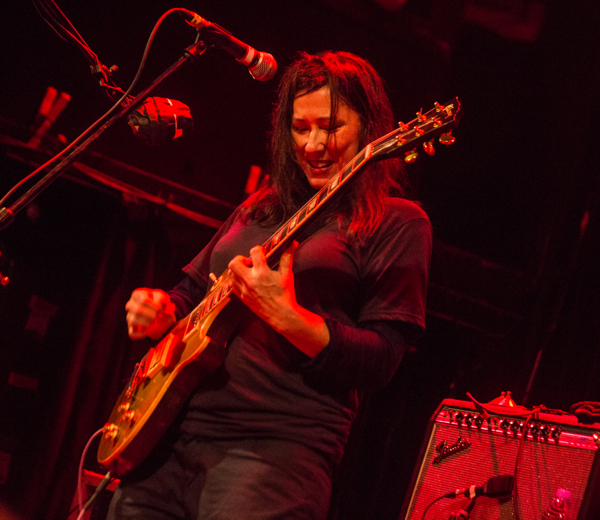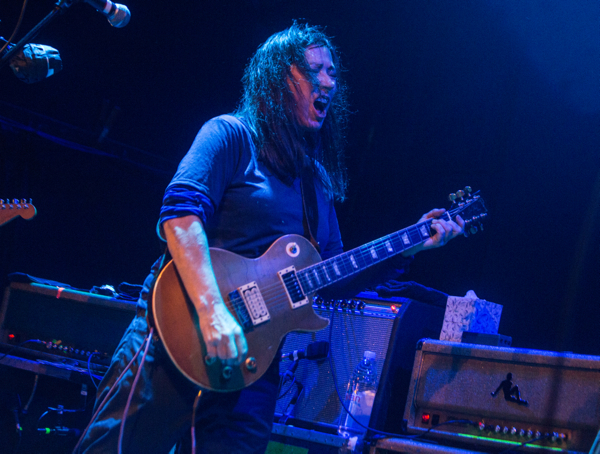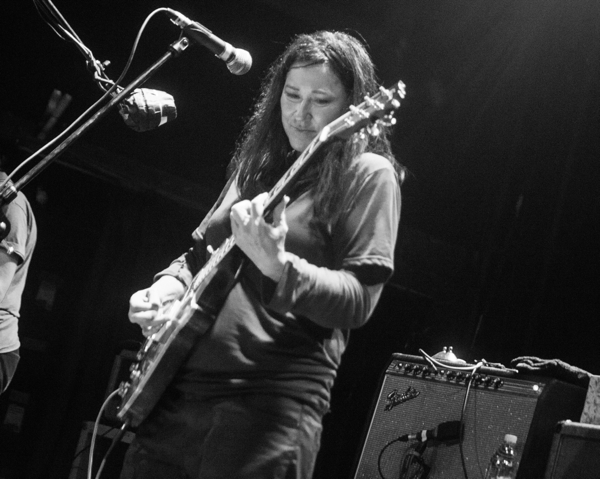 The Breeders Setlist:
1. Saints
2. S.O.S.
3. Invisible Man
4. Wait in the Car
5. I Am Decided (The Amps Song)
6. Night of Joy
7. Fortunately Gone
8. Pacer (The Amps Song)
9. Bang On
10. Off You
11. No Aloha
12. New Year
13. Cannonball
14. Happiness Is a Warm Gun (The Beatles cover)
15. Glorious
16. Hag
17. Archangels Thunderbird (Amon Düül II cover)
18. I Just Wanna Get Along
19. Do You Love Me Now?
Encore:
20. Gigantic (Pixies cover)
21. Divine Hammer
22. Drivin' on 9 ((Ed's Redeeming Qualities cover) [with Carrie Bradley on violin]
23. Walking With a Killer
---
Join the conversation