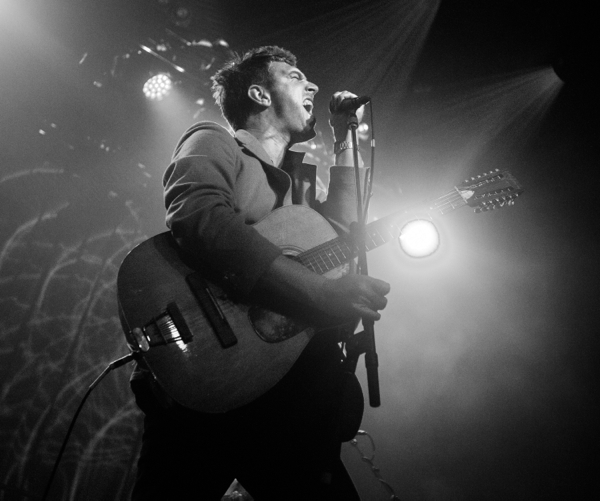 Last year Hamilton Leithauser and Rostam released their fantastic collaborative album I Had a Dream That You Were Mine (via Glassnote Records). Last year we caught an intimate performance from the duo at Rough Trade NYC and we caught them once again earlier this year at Bowery Ballroom.

On November 1 Leithauser returned for a solo performance at Brooklyn Steel, his largest solo performance here to date. Although Rostam's addition was a crucial element of the album, Leithauser and his band, which includes former Spoon member Eric Harvey, brought the material to life in winning fashion.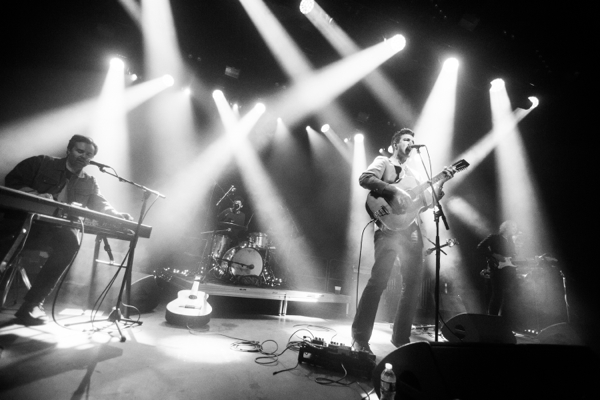 The show also featured an opening performance from Courtney Marie Andrews, who joined Leithauser to perform Angel Olsen's vocals on his recently released single "Heartstruck (Wild Hunger)," as well as Angel Deradoorian's vocals on "1959."
Find photos of both sets posted below, along with the setlist.
Courtney Marie Andrews: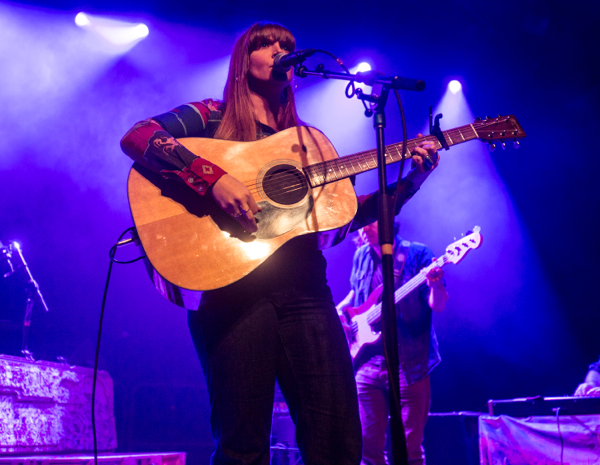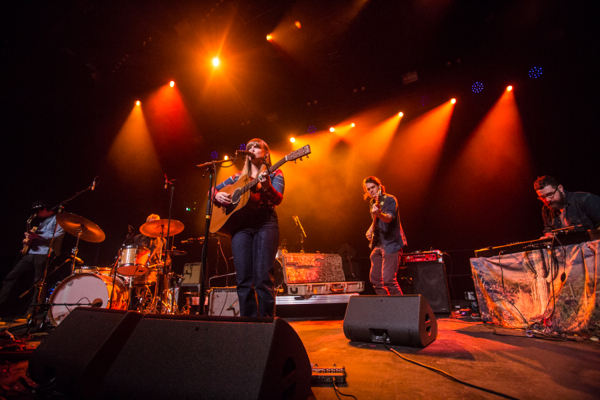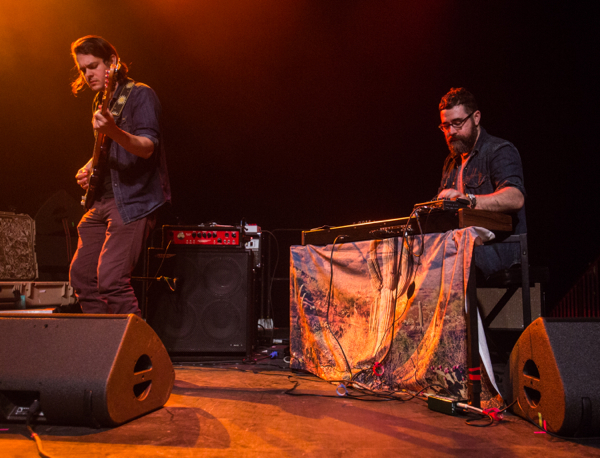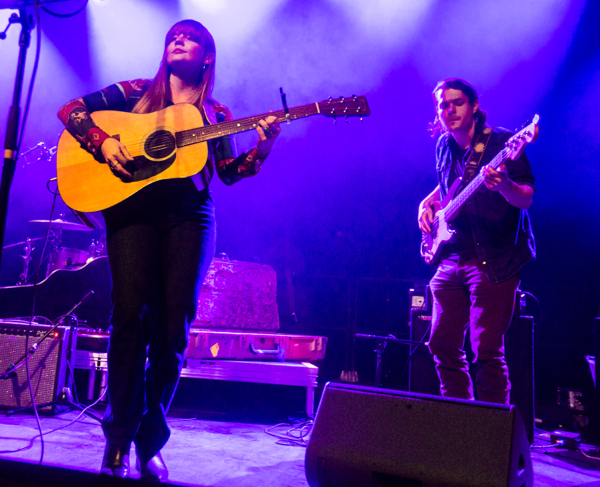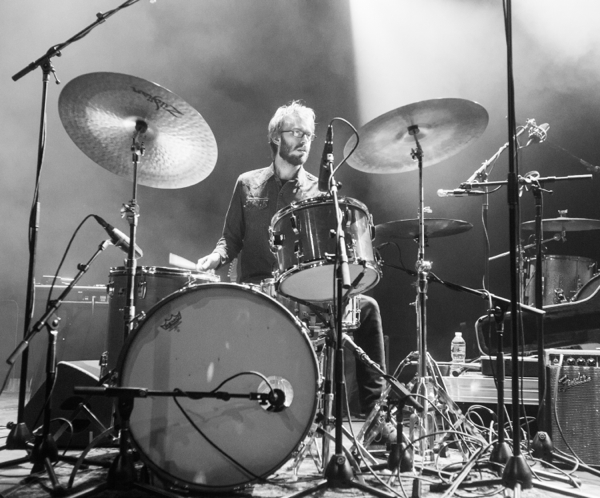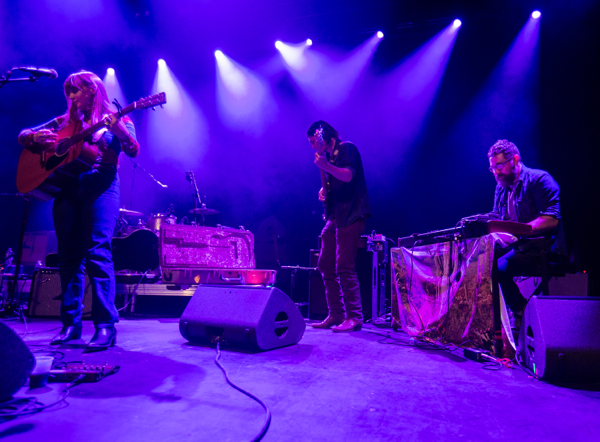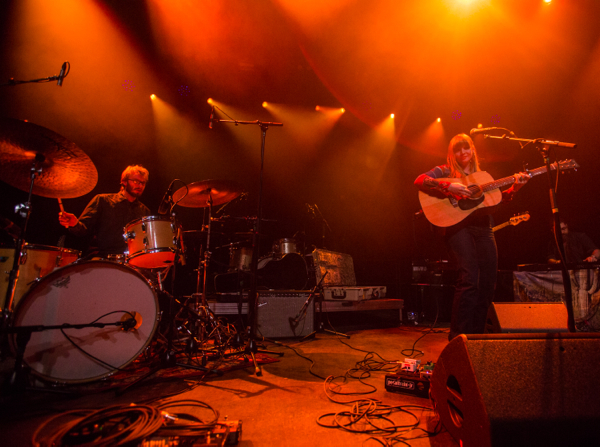 Hamilton Leithauser: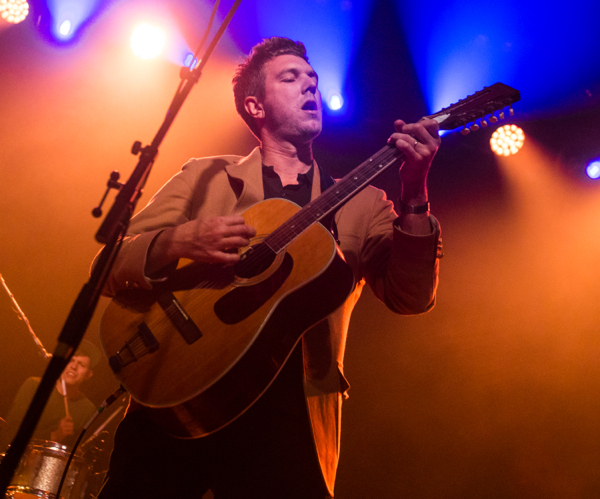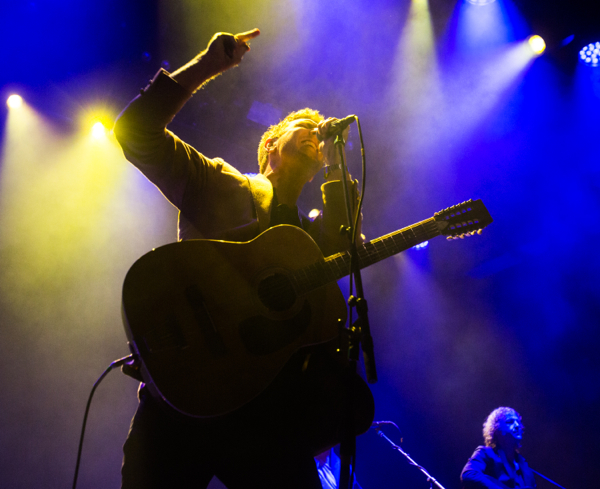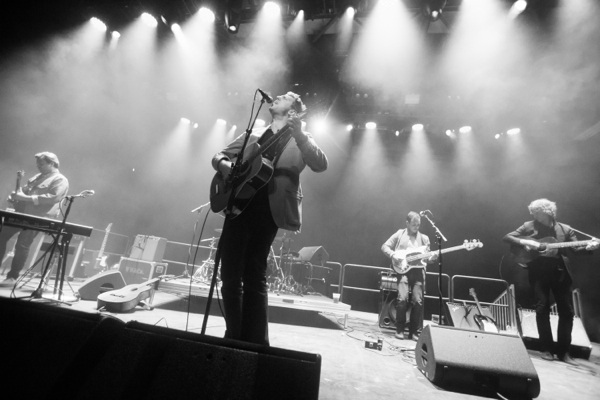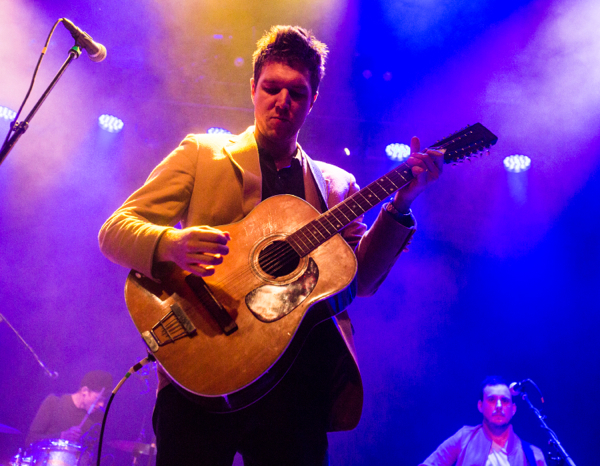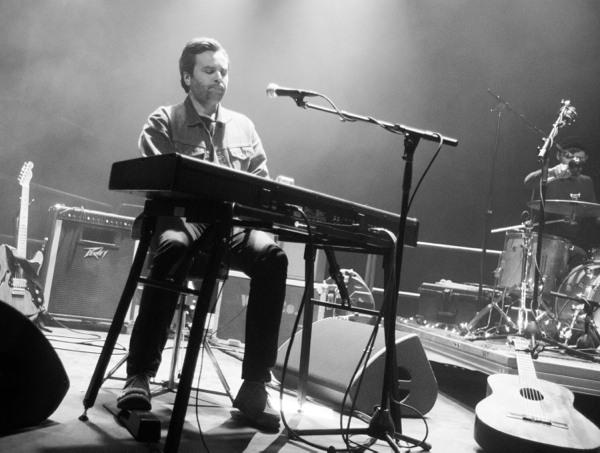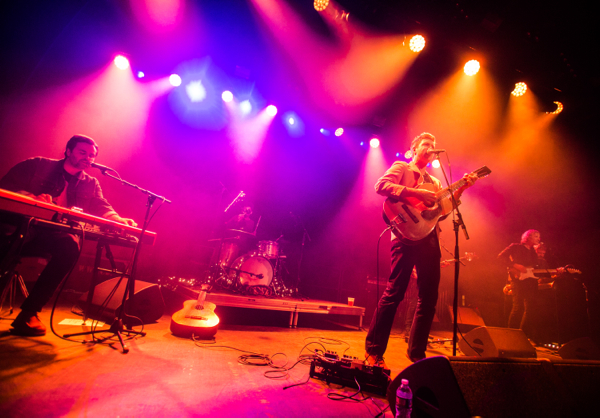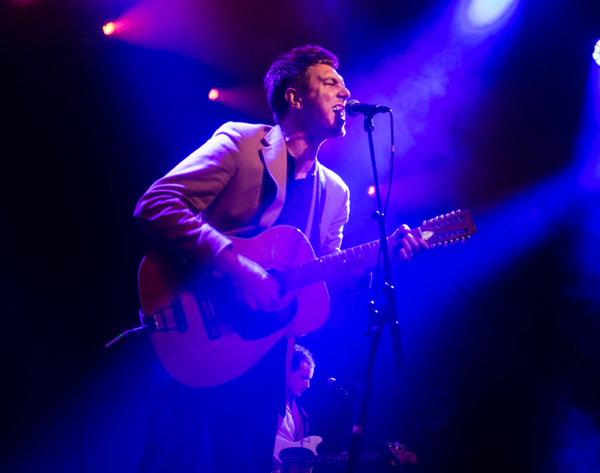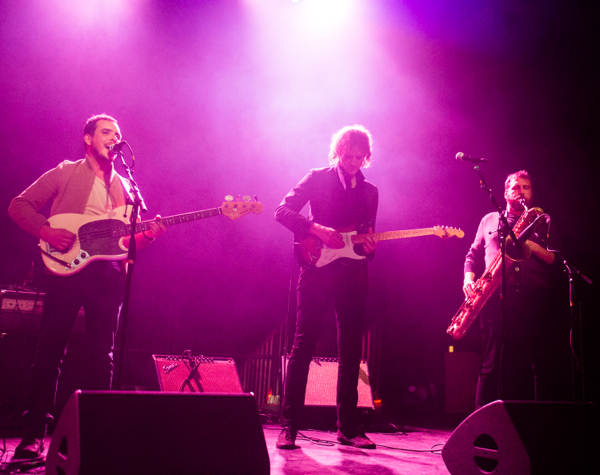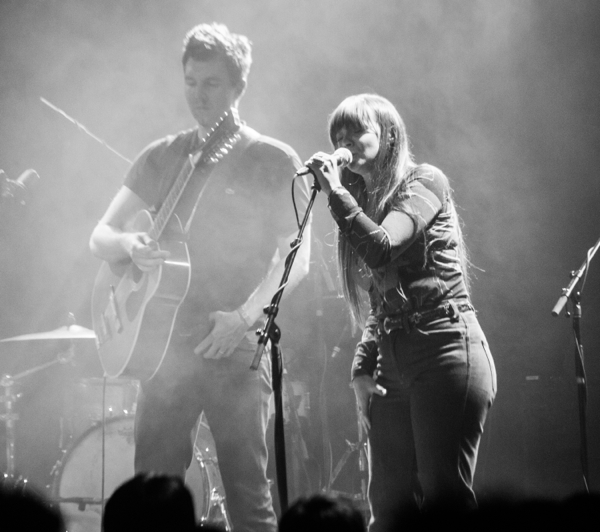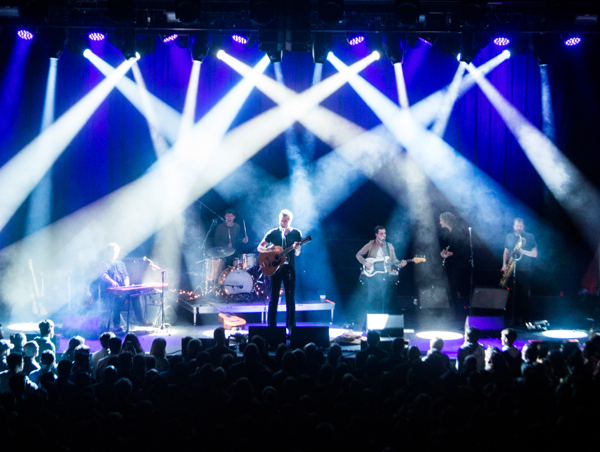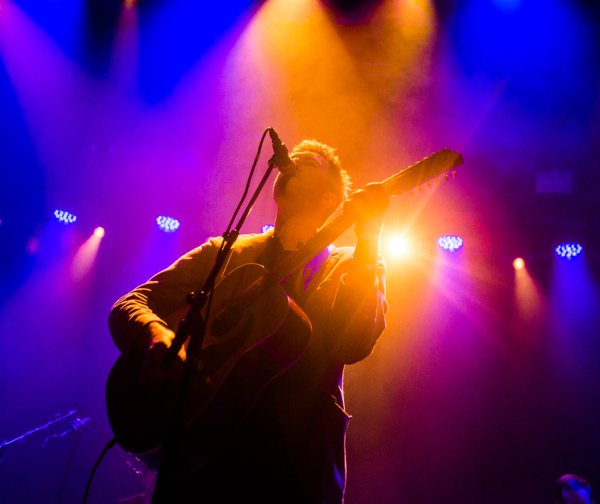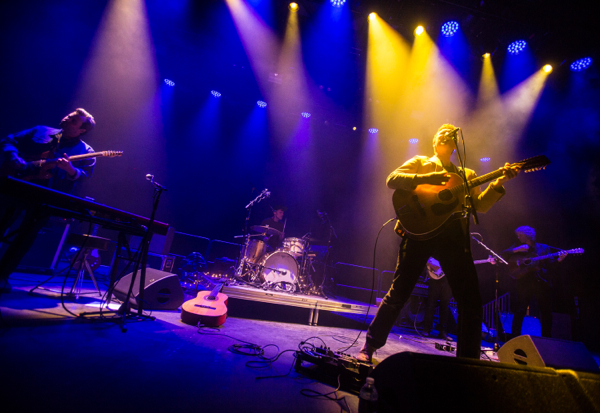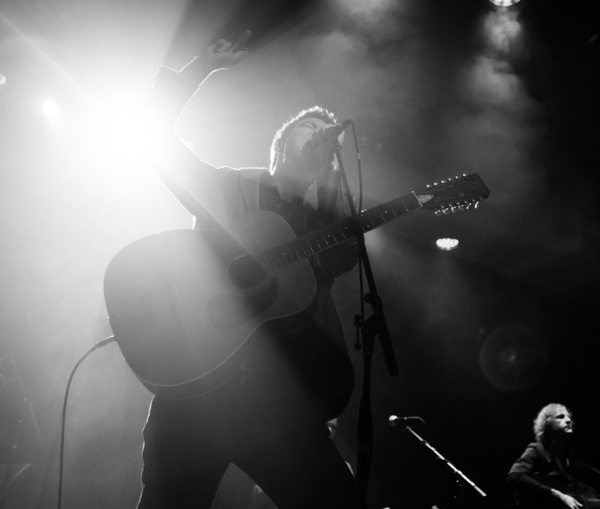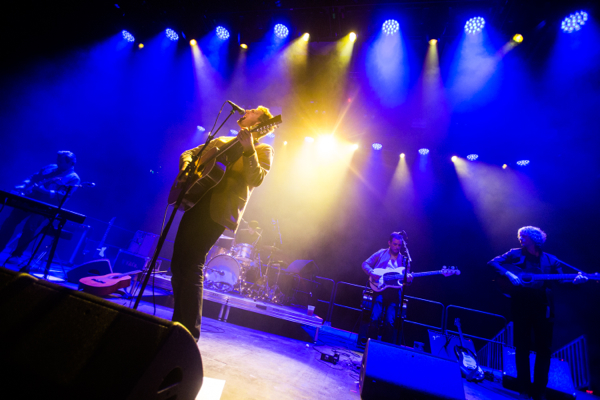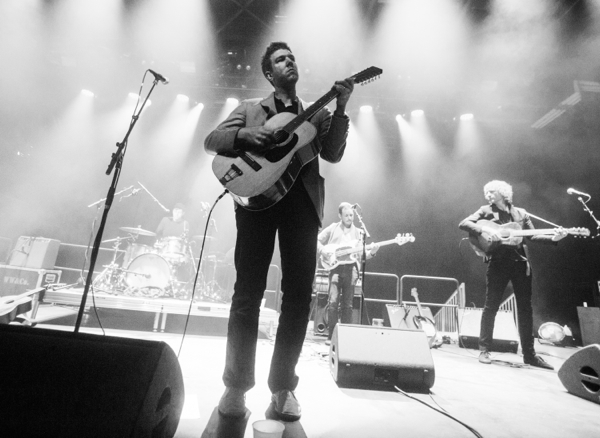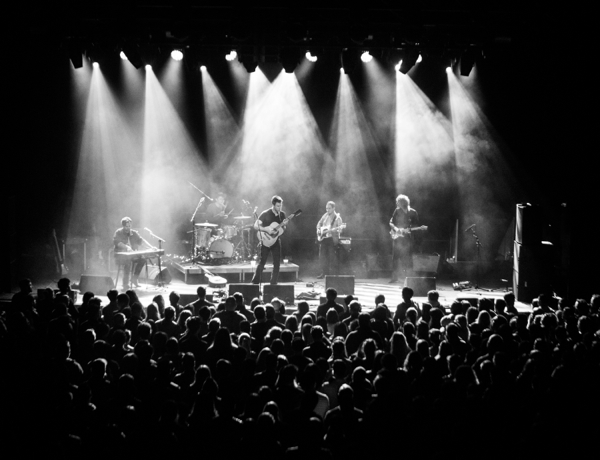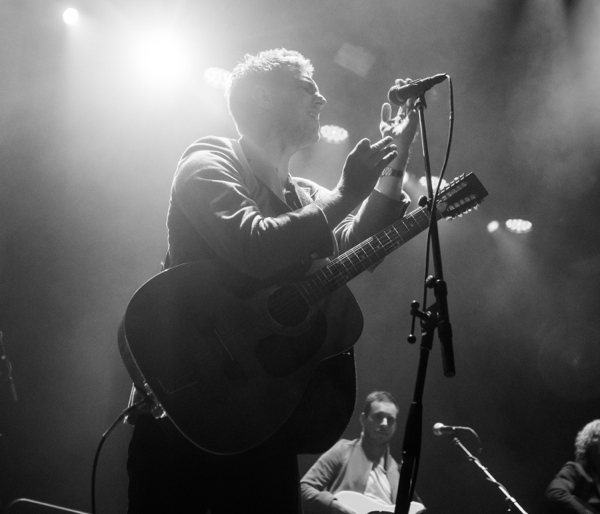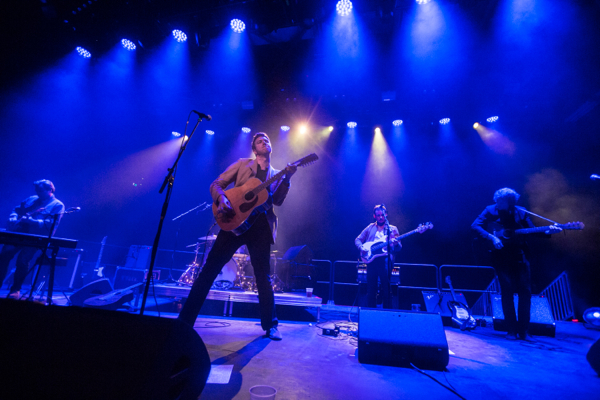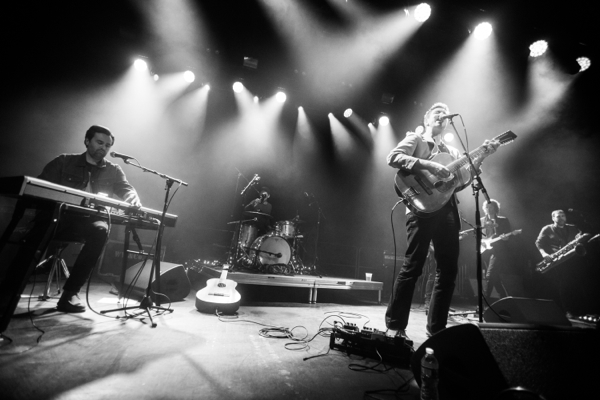 Hamilton Leithauser Setlist:
1. The Morning Stars
2. Alexandra
3. Sick as a Dog
4. A 1000 Times
5. In a Black Out
6. When the Truth Is…
7. The Bride's Dad
8. Heartstruck (Wild Hunger) (with Courtney Marie Andrews)
9. 1959 (with Courtney Marie Andrews)
10. Proud Irene
11. You Ain't That Young Kid
12. Rough Going (I Won't Let Up)
13. Room For Forgiveness
Encore:
14. I Retired
15. Peaceful Morning
16. Trudy Dies (Palace Cover)