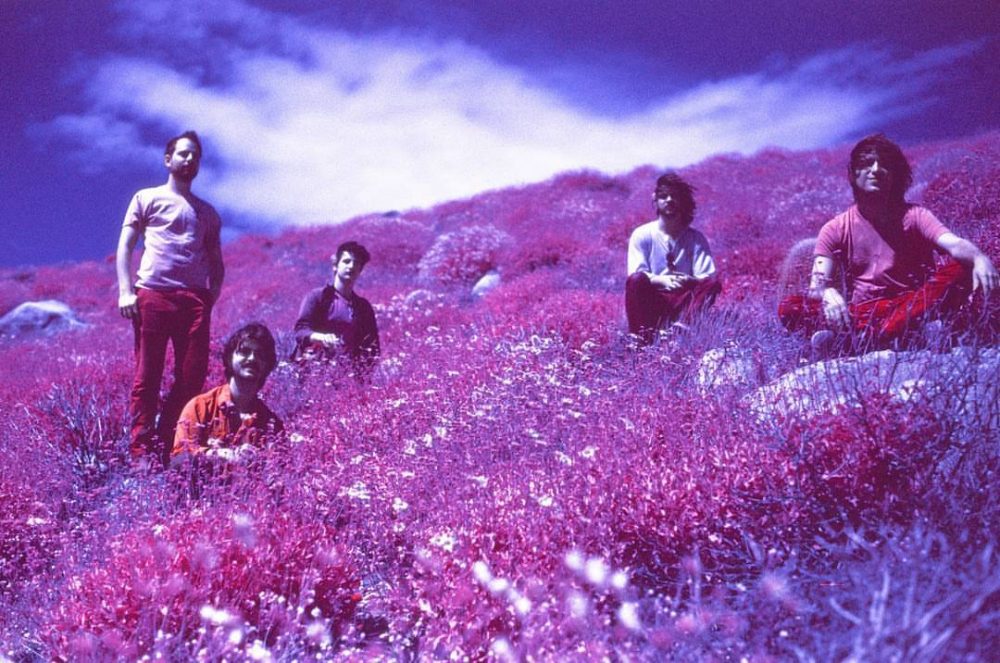 It doesn't take long to figure out what Hearty Har are setting out to do on "Creation Frustration." This sort of psych-rock has a distinct Brit rock feel that bands such as Temples have most recently captivated audiences with. But that doesn't mean that Heart Har aren't a welcome addition to the club as "Creation Frustration" absolutely shreds and hits all the notes that makes this sort of rock and roll so damn addictive.
Only thing is, Hearty Har are actually from Los Angeles. The group have absolutely channeled this Brit rock sound and made it their own. It's hard to believe this is only one of their first singles, but believe it.
Mark Hearty Har as ones to watch, as big things just have to be on the way. But for now, enjoy blasting "Creation Frustration" below (and you can buy it here). Your neighbors will thank you.