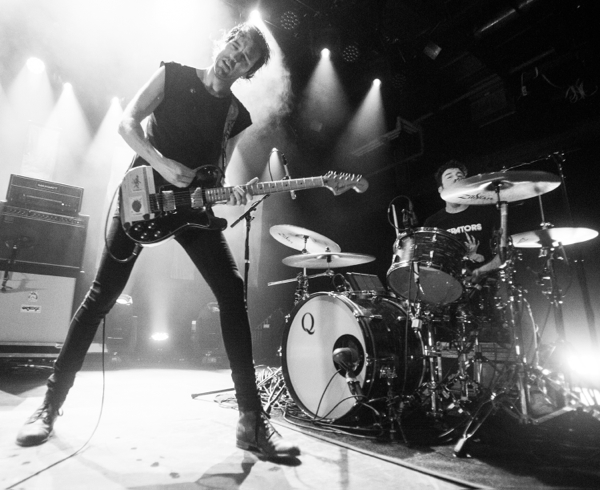 Vancouver duo Japandroids (Brian King and David Prowse) returned this year with their third album, Near To The Wild Heart Of Life, their first for ANTI- Records.
I last saw them perform live during their intimate two-night run at Knitting Factory last October. Almost a year to the day of that show, they returned to New York for a much bigger performance at Brooklyn Steel.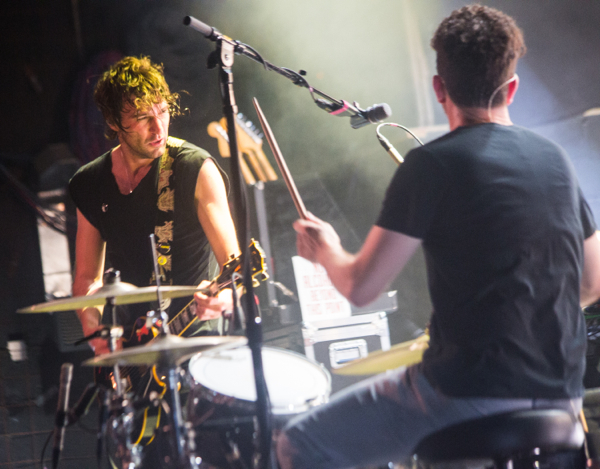 After months and months of consistent touring, the band were locked in and sounded as tight as ever. The new songs sound even better in the live setting and older material such as "Young Hearts Spark Fire" or "Younger Us" sounded urgent as ever. They threw in a few surprises such as the first ever North American performance of "I'm Sorry (For Not Finding You Sooner)," and then there was of course the ever-triumphant set closing moment that is "The House That Heaven Built," which is just a force of nature live and never ceases to amaze me.
Find a full set of photos from their performance posted below, along with the setlist.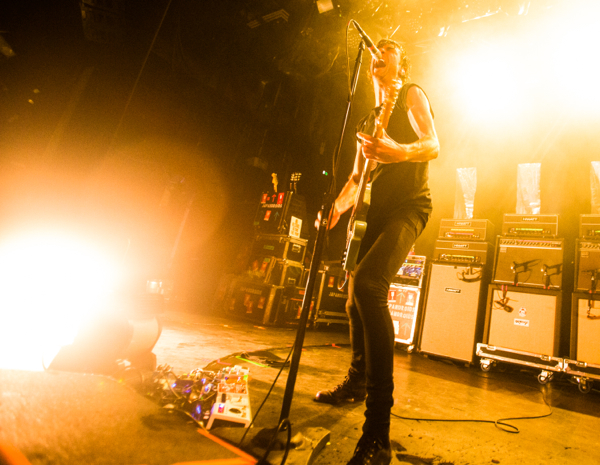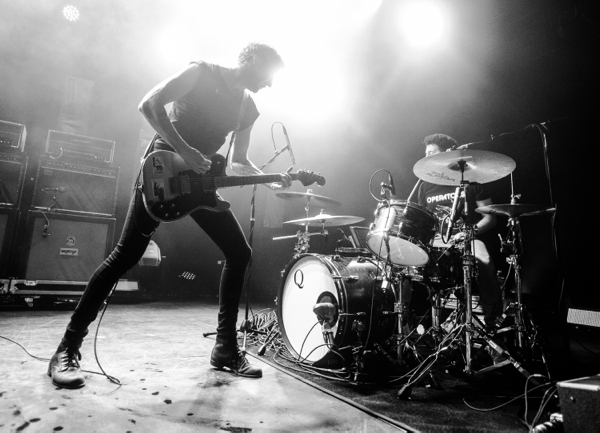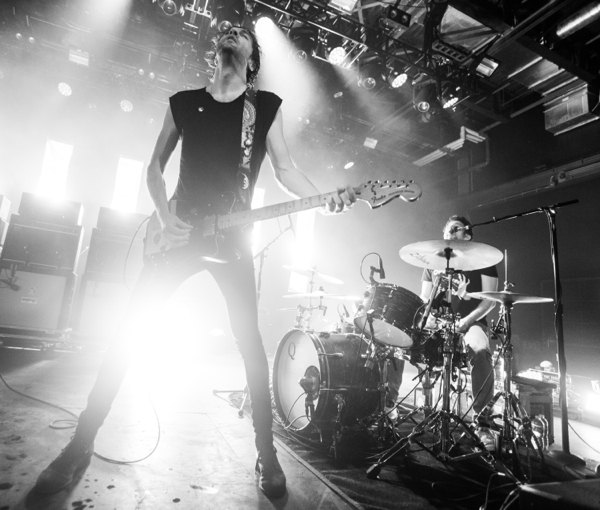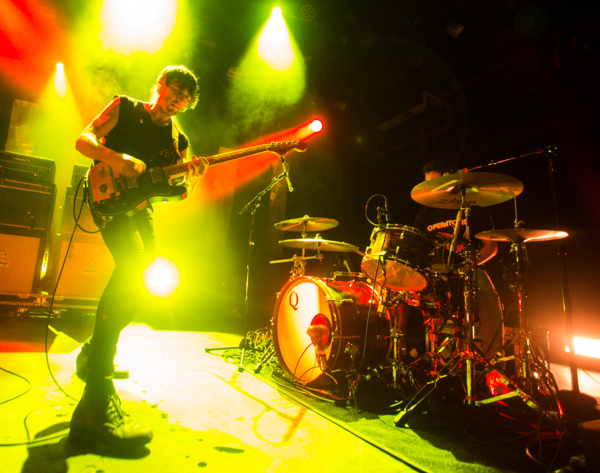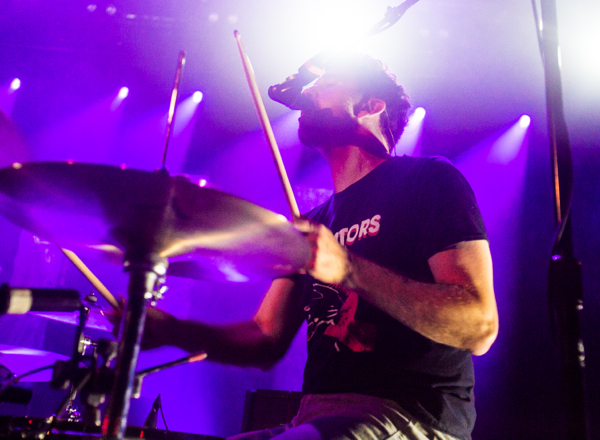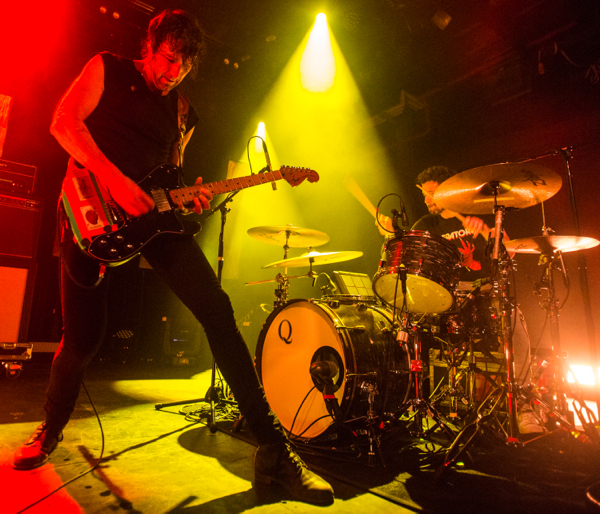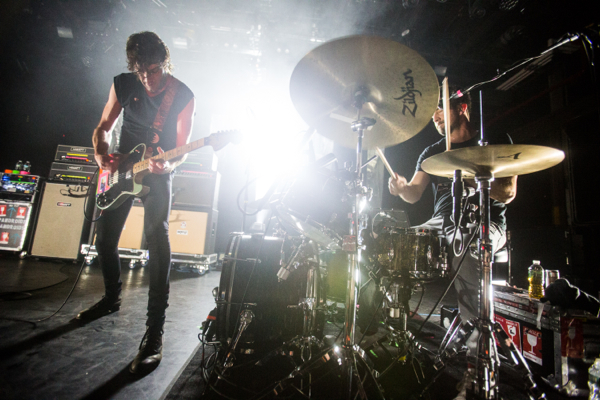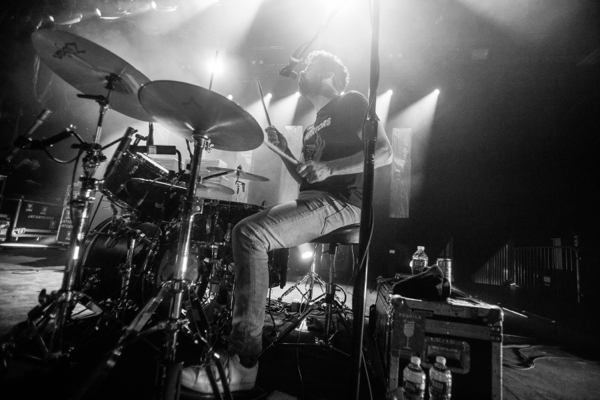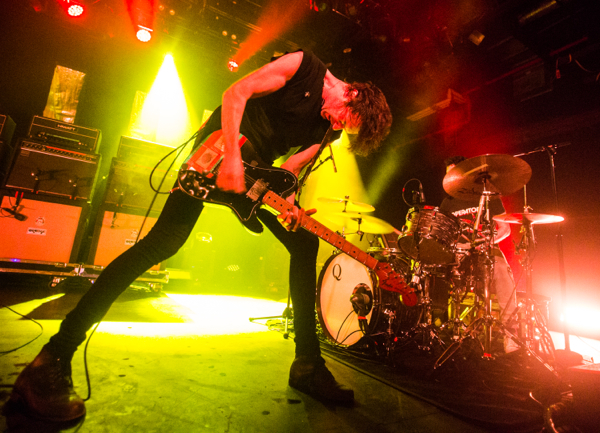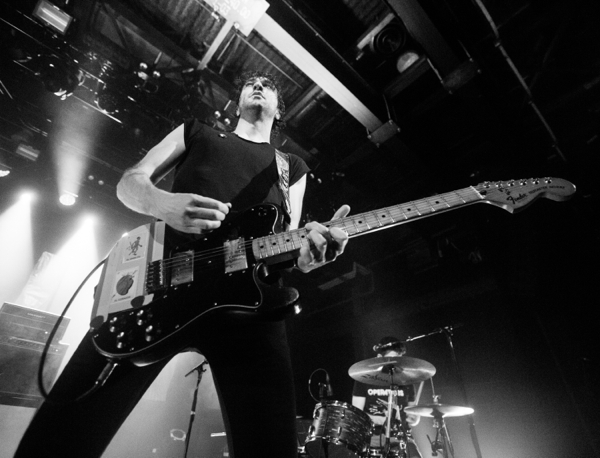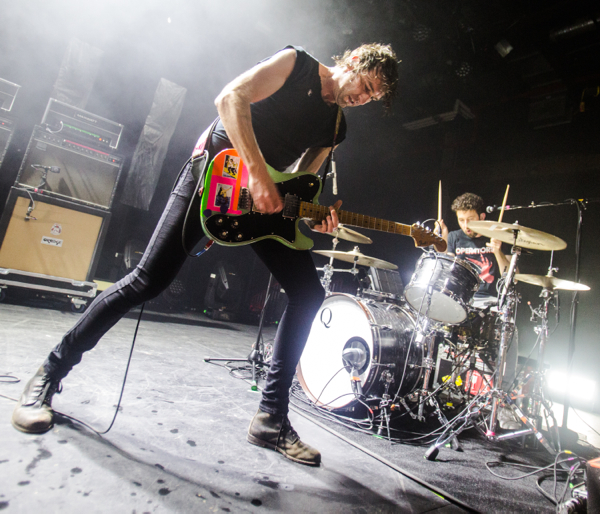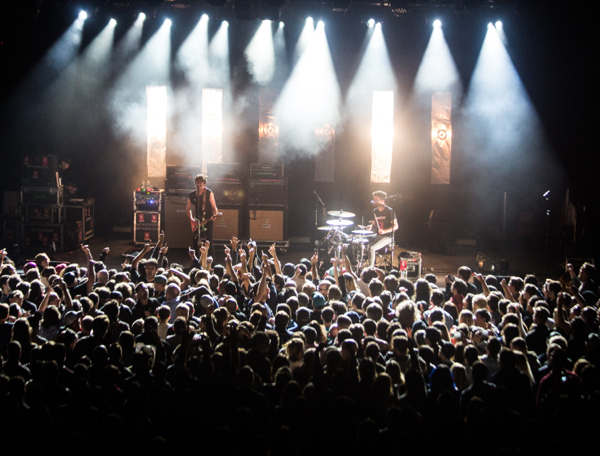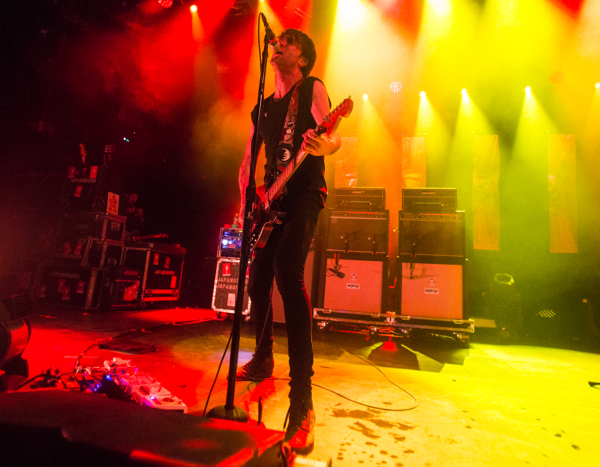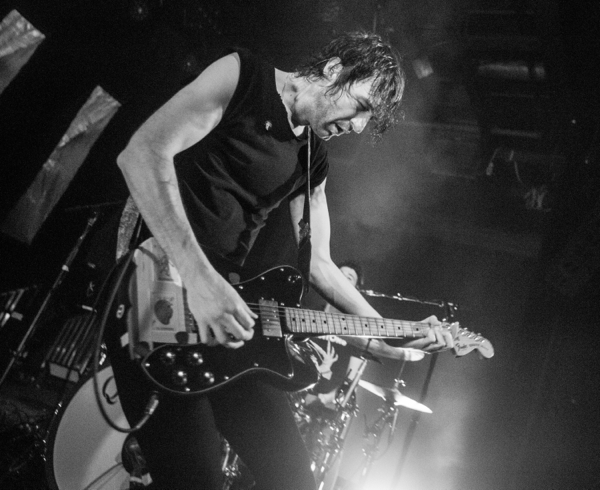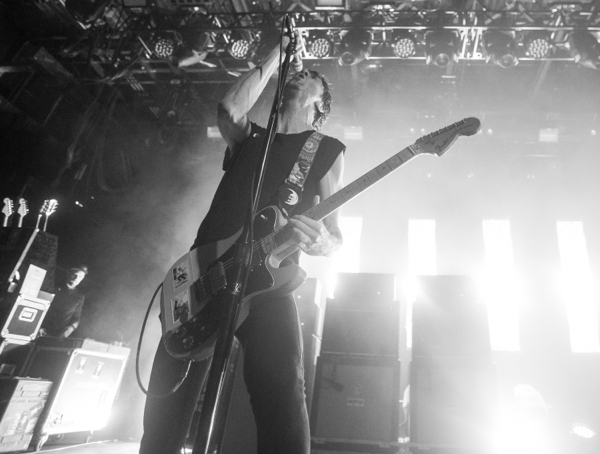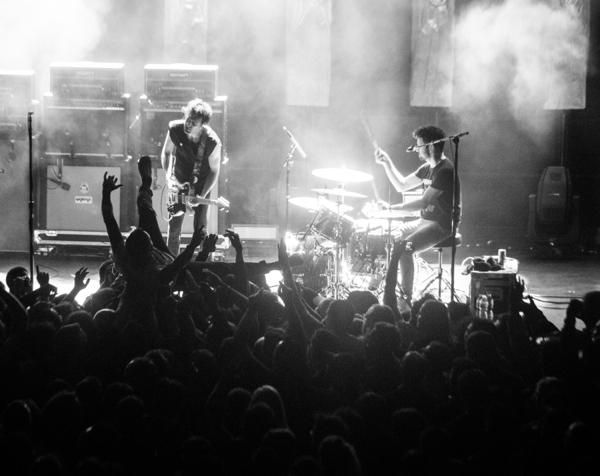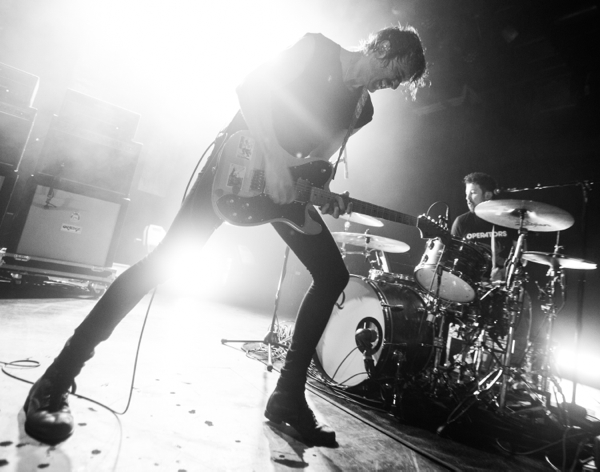 Japandroids Setlist:
1. Near to the Wild Heart of Life
2. Fire's Highway
3. Heart Sweats
4. Arc of Bar
5. Younger Us
6. North East South West
7. True Love and a Free Life of Free Will
8. Wet Hair
9. Midnight to Morning
10. I'm Sorry (For Not Finding You Sooner)
11. The Nights of Wine and Roses
12. No Known Drink or Drug
13. Continuous Thunder
14. Young Hearts Spark Fire
15. Sovereignty
16. The House That Heaven Built
---
Join the conversation