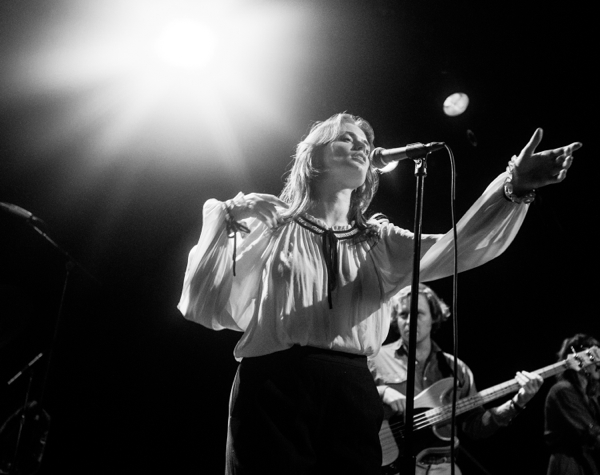 It's been great to watch Montreal indie rockers TOPS evolve over years, slowly but surely getting better with every release and finding a way to grow their fanbase further. Their new album Sugar at the Gate (released via Arbutus Records) shows even more maturity for the band.
Based on their performance at Music Hall of Williamsburg on September 29, the band have connected with many people since the last time we saw them (at Baby's All Right), as they drew a packed crowd that brought a high energy and helped sing along passionately to tracks like "Way To Be Loved." After three albums the band have really started to catch on and it's been great to see.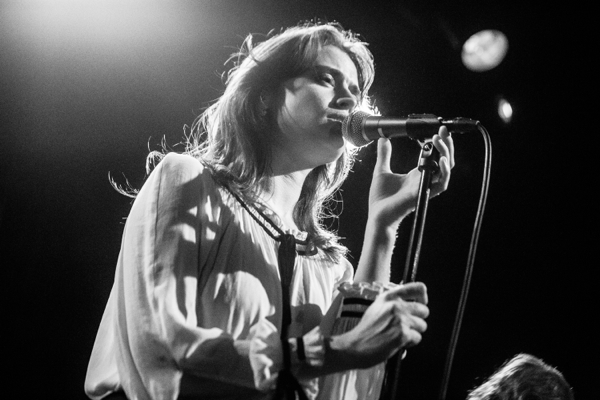 The show also featured opening performances from Ellise Barbara's Black Space and Faith-Healer, the latter who really impressed me, playing songs off their delightful new album Try 😉 (released via Mint Records)
Find photos from all three performances posted below, along with the setlist.
Faith-Healer: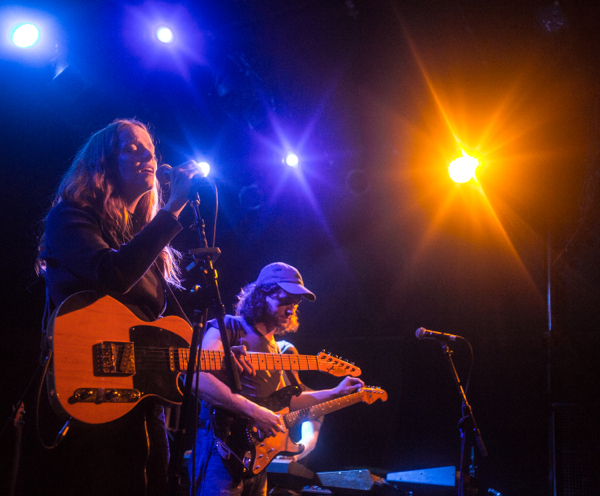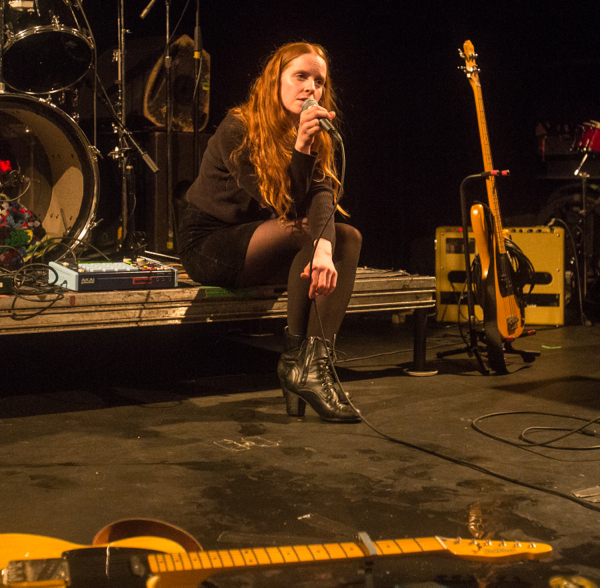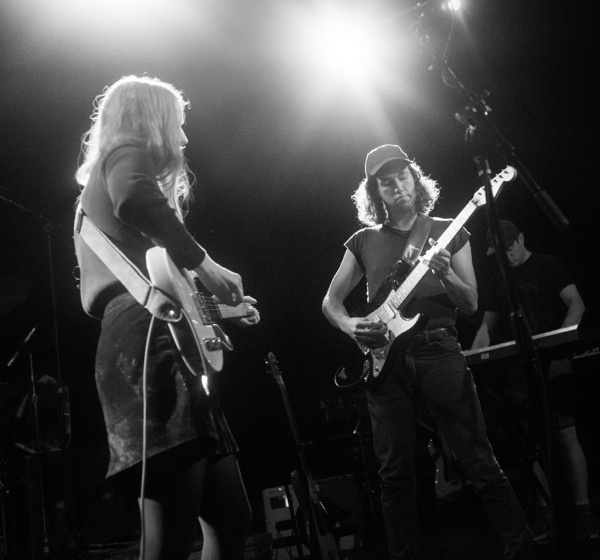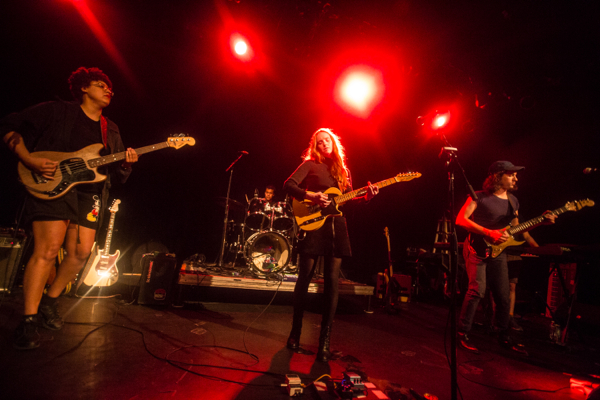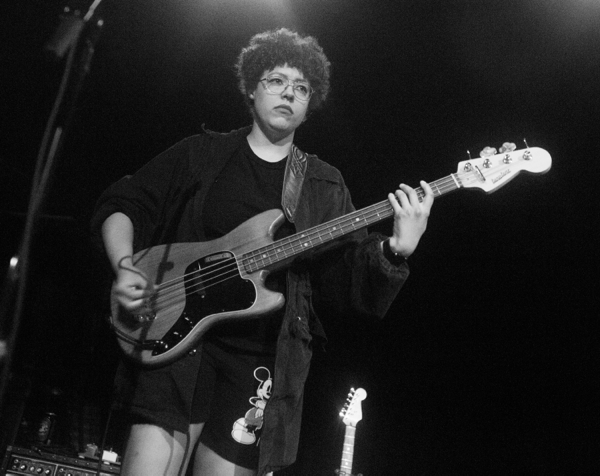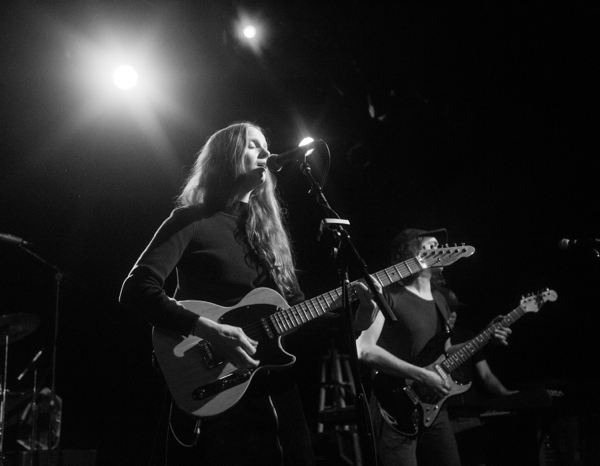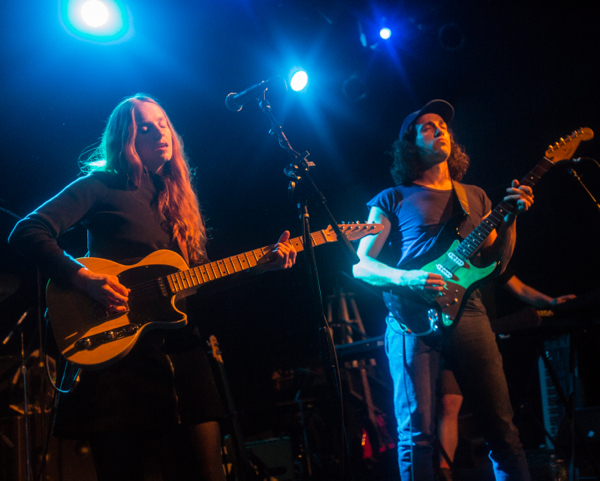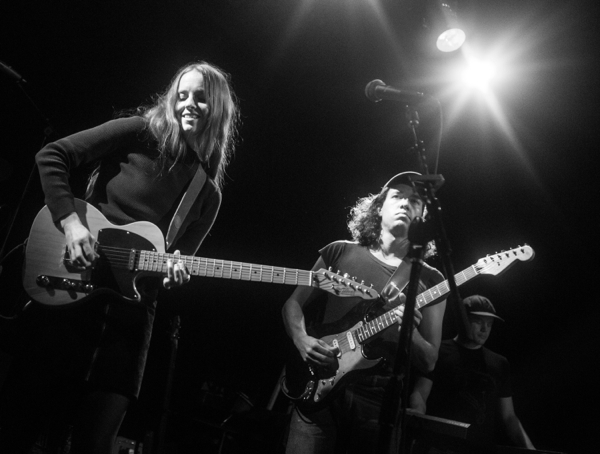 Ellise Barbara's Black Space: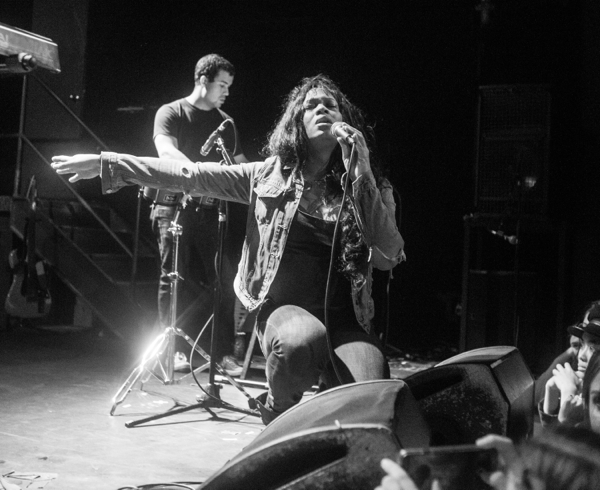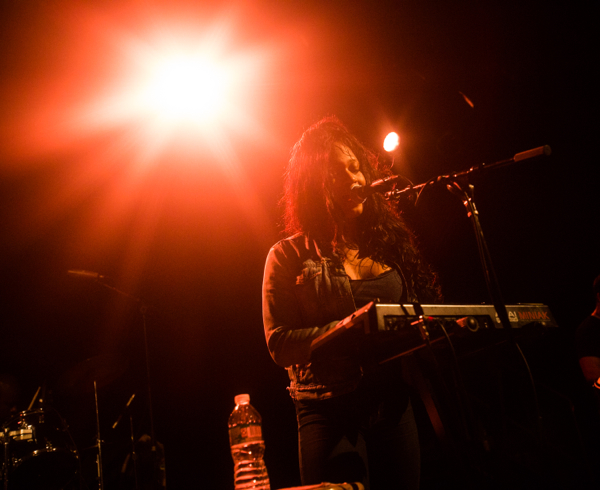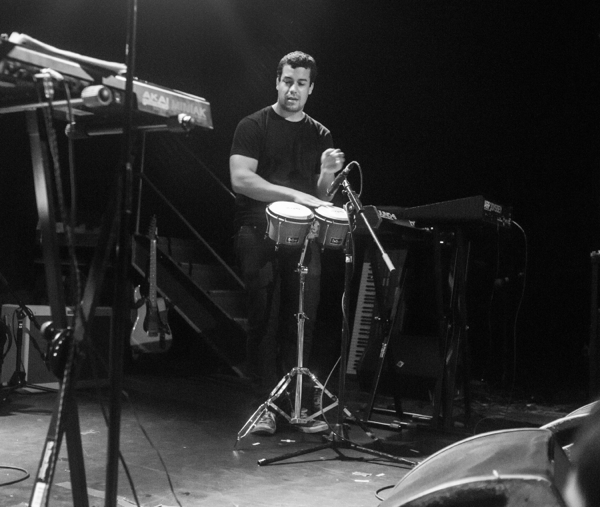 TOPS: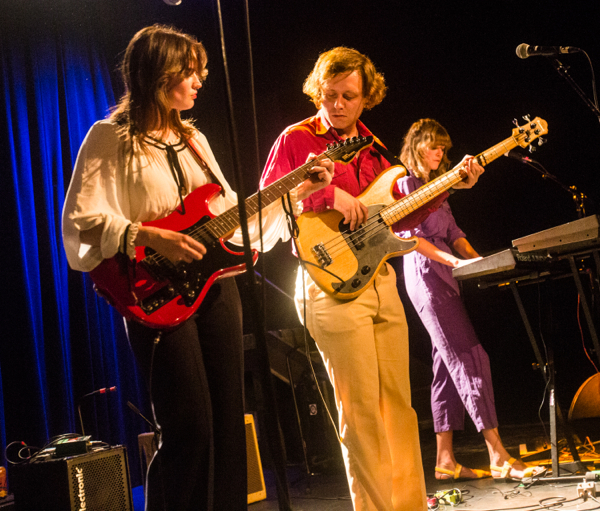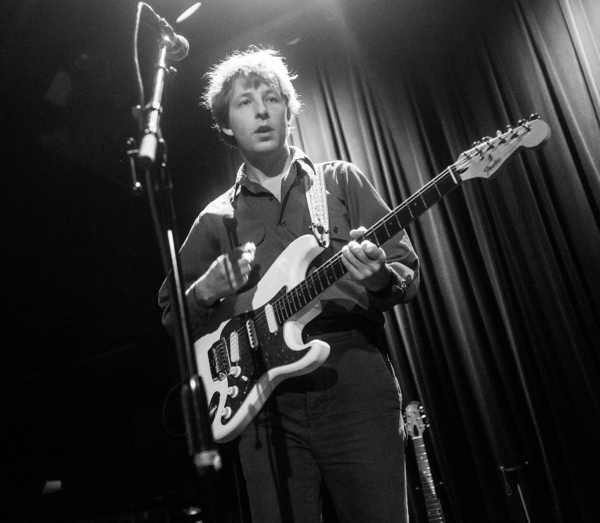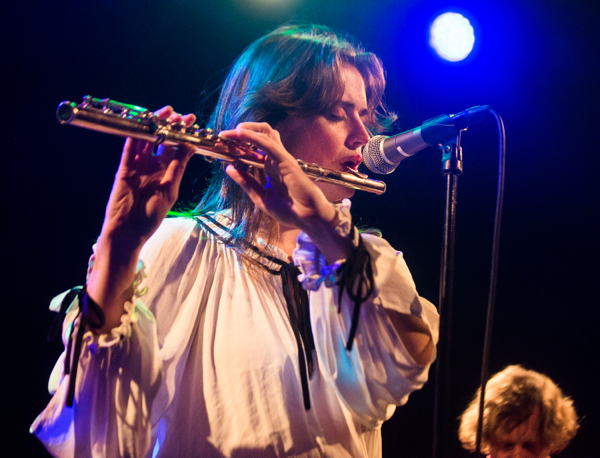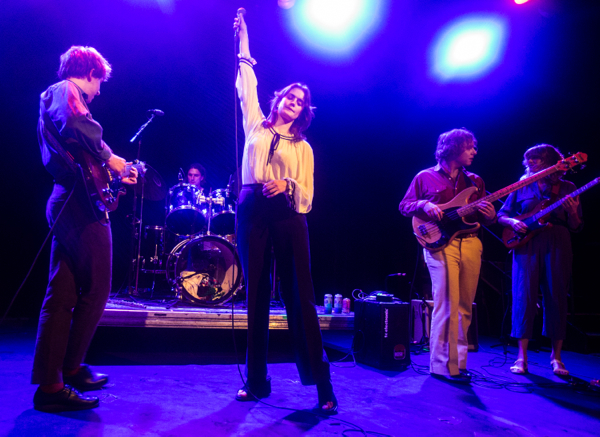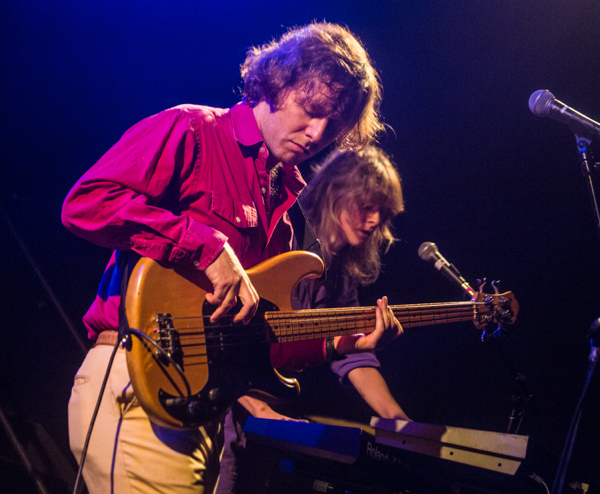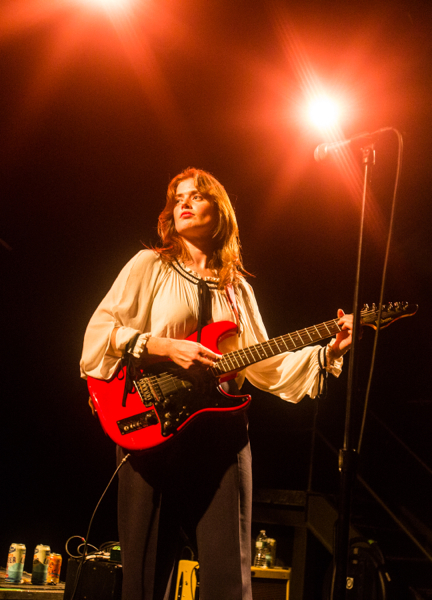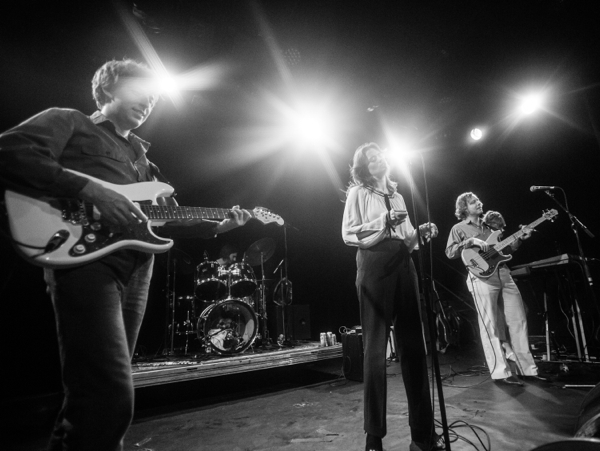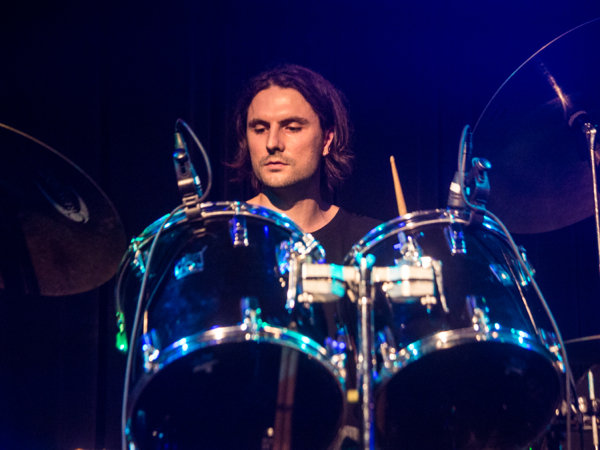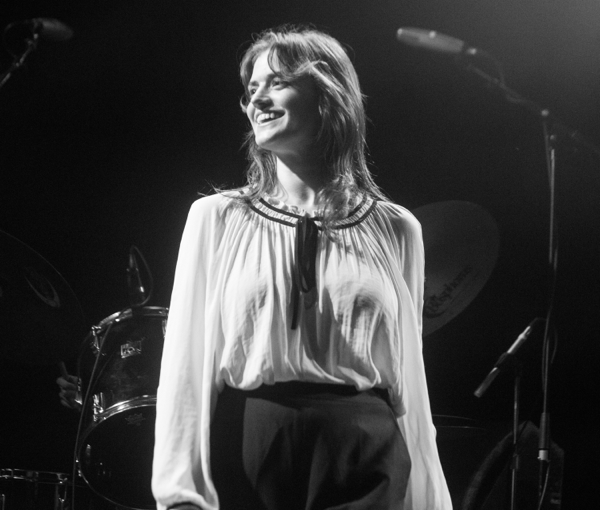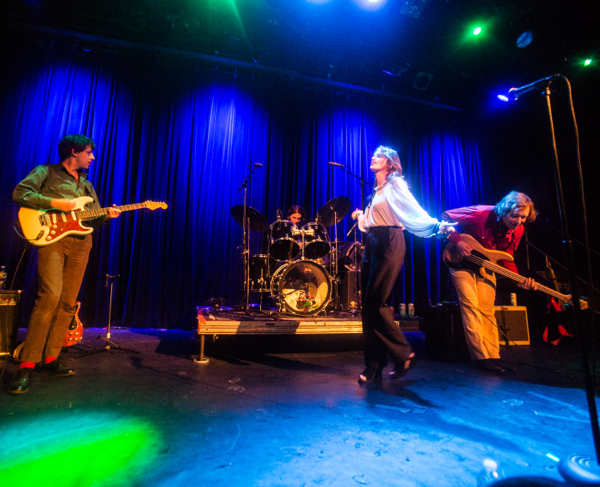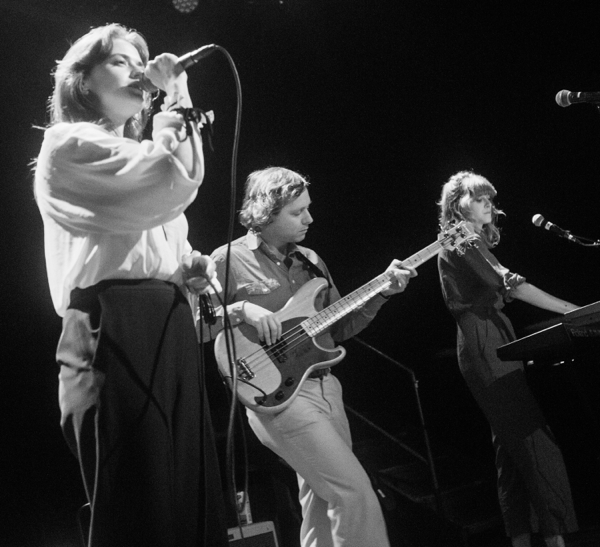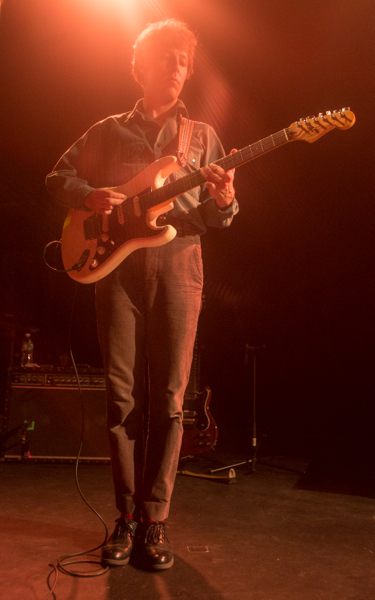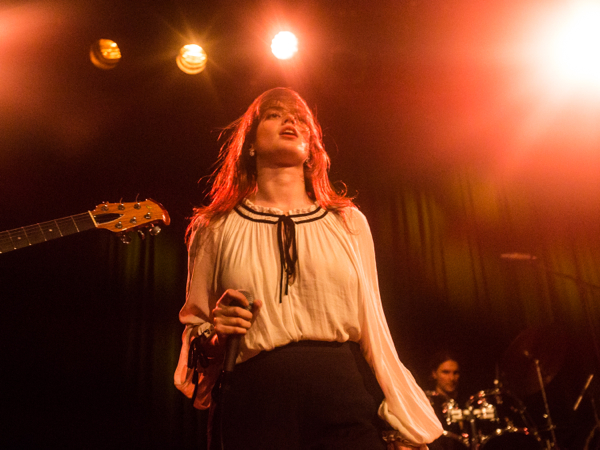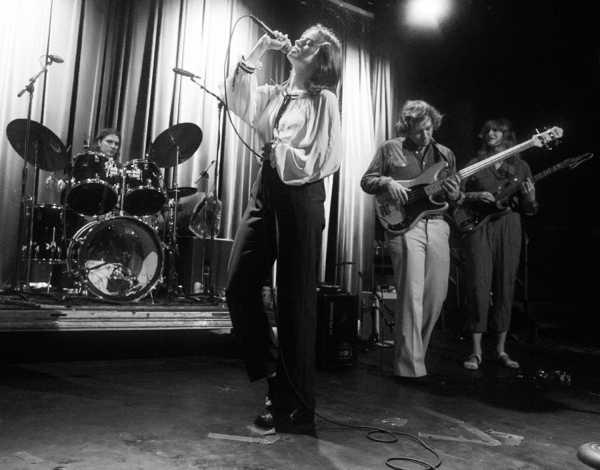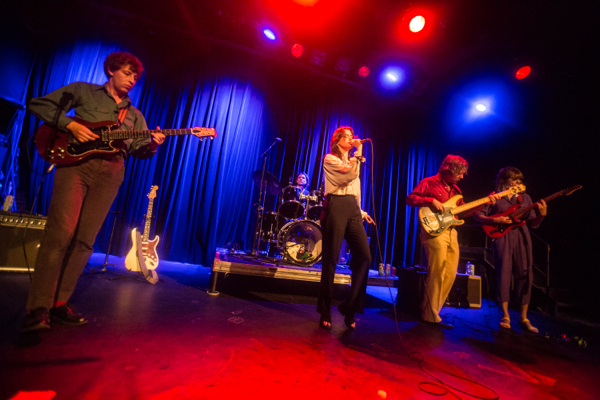 TOPS Setlist:
1. Cutlass Cruiser
2. Change of Heart
3. I Just Wanna Make You Real
4. Superstition Future
5. Further
6. Hours Between
7. Hollow Sound of the Morning Chimes
8. Marigold & Gray
9. Diamond Look
10. Dayglow Bimbo
11. Way to Be Loved
12. Petals
Encore:
13. Anything
14. Outside
---
Join the conversation