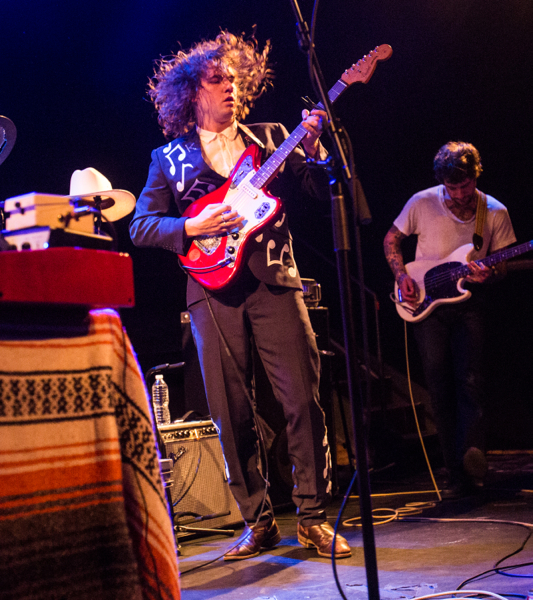 This year saw Kevin Morby release yet another fantastic record with City Music (via Dead Oceans), another winner from his already great discography and one of my favorite albums of the year. We caught his show at Bowery Ballroom in support of the record earlier this year and I caught his return performance at Music Hall of Williamsubrg on September 7.

Opening the show was folk artist Shannon Lay, who released her new album Living Water via Mare Records, a new imprint on Woodsist Records, run by Morby. Her set featured her moving folk rock that held the captivated crowd to silence for the entire duration, not always an easy feat.
I've seen Kevin Morby play quite a few times live now, yet every show is better than the last, large in part to the growth that Morby has made as both an artist and a live performer. The songs on City Music are some of his best yet and getting to hear them performed live alongside so many other favorites from his catalog make for one hell of a setlist. His longtime guitarist Meg Duffy (who makes music as Hand Habits) is the MVP of his live band adding so much to the songs with both her playing and vocals.
Find photos of both Morby and Lay posted below, along with Morby's setlist.
Shannon Lay: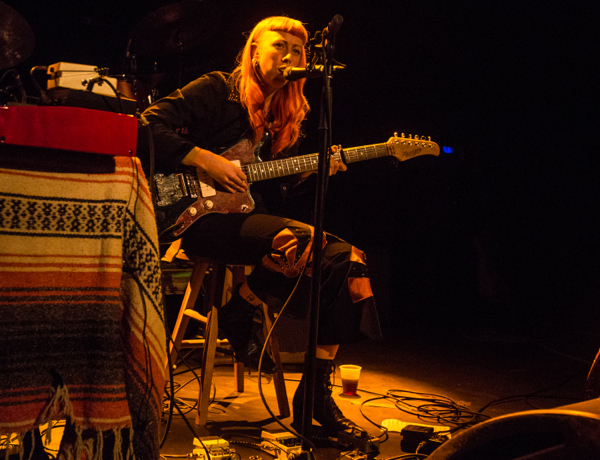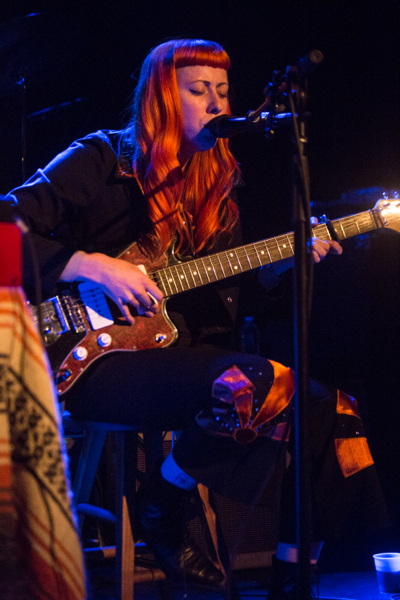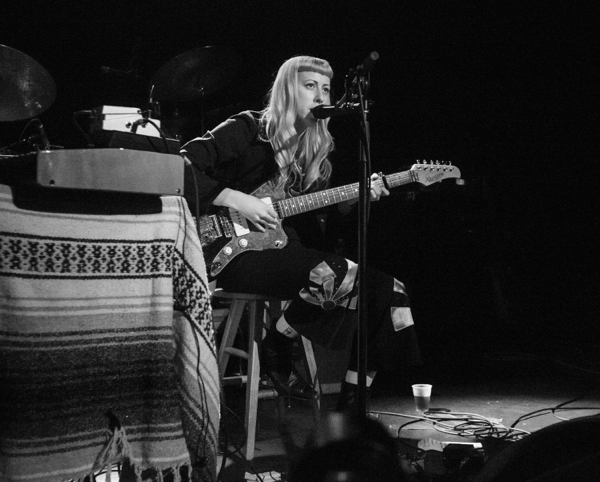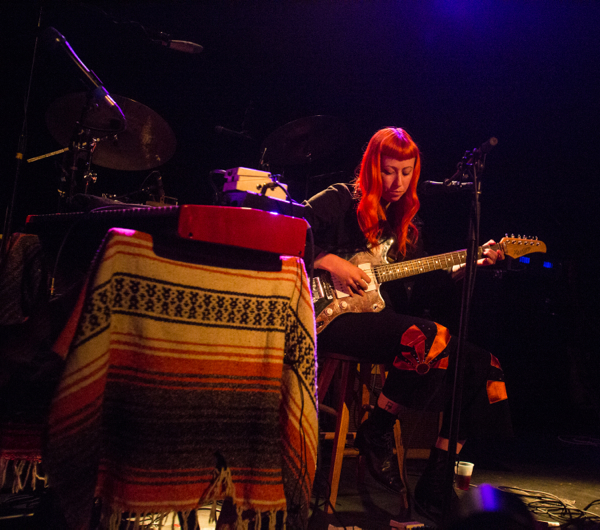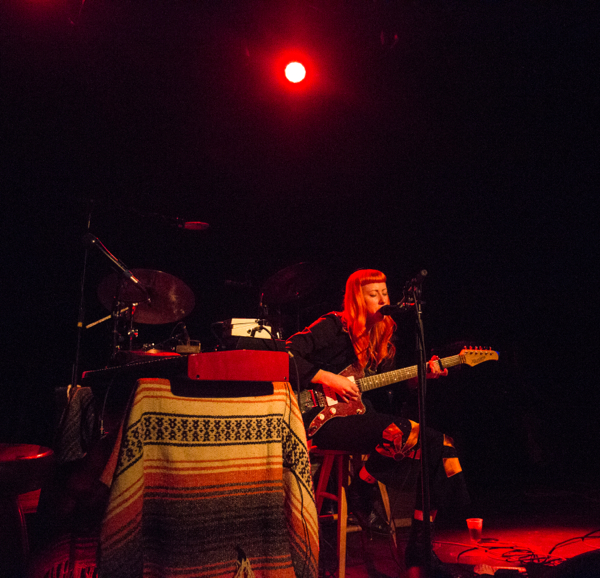 Kevin Morby: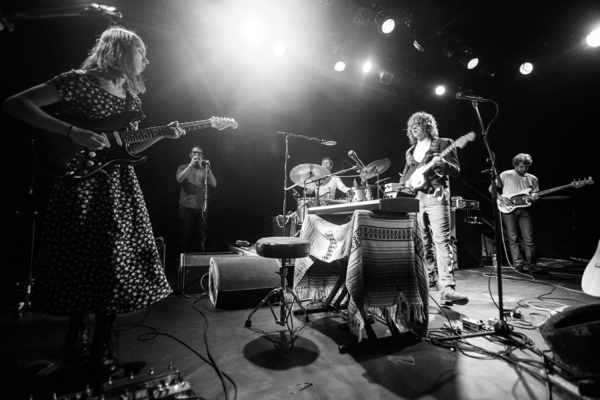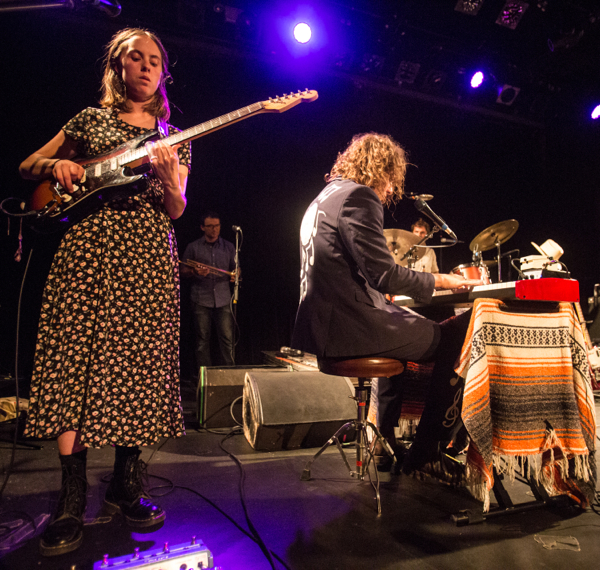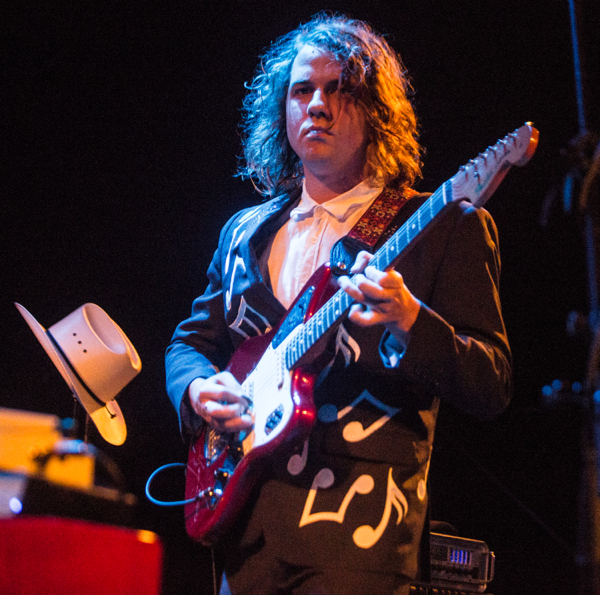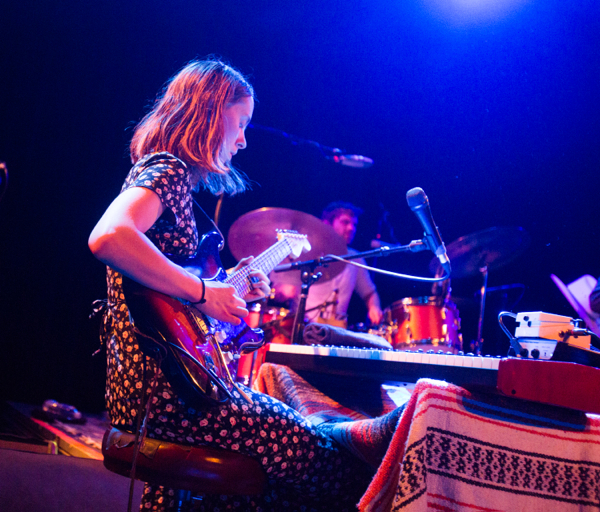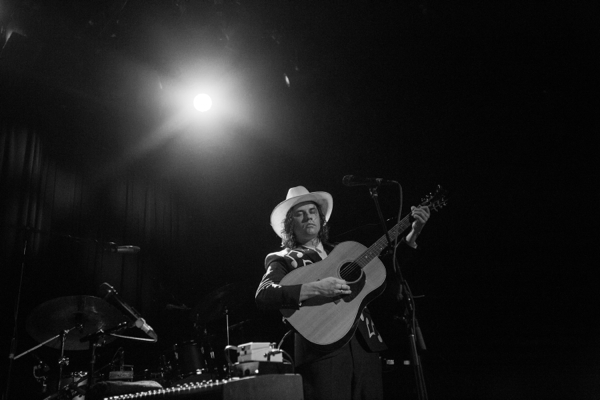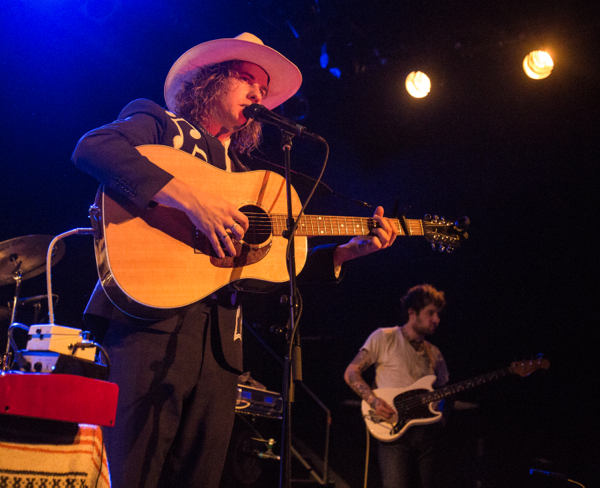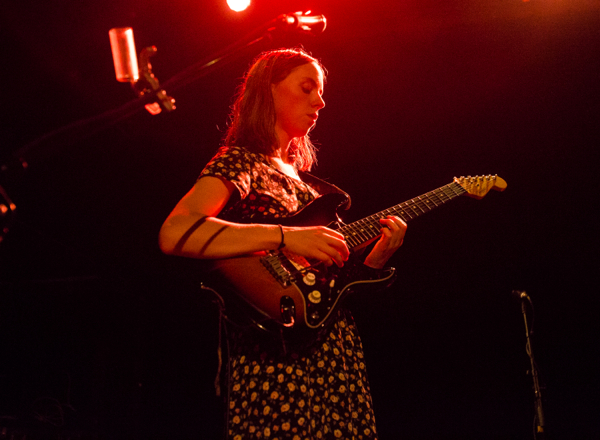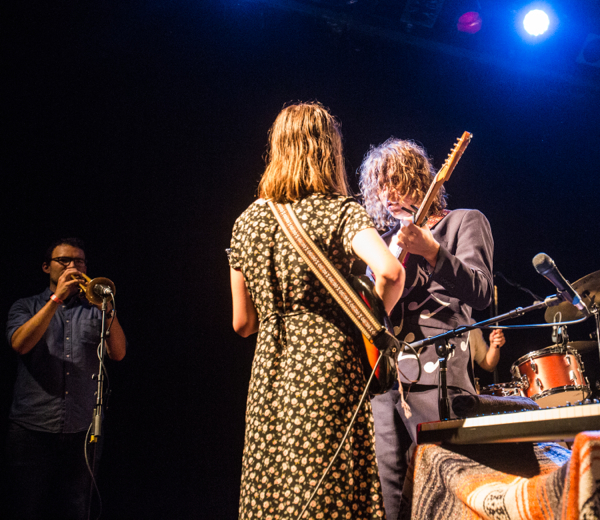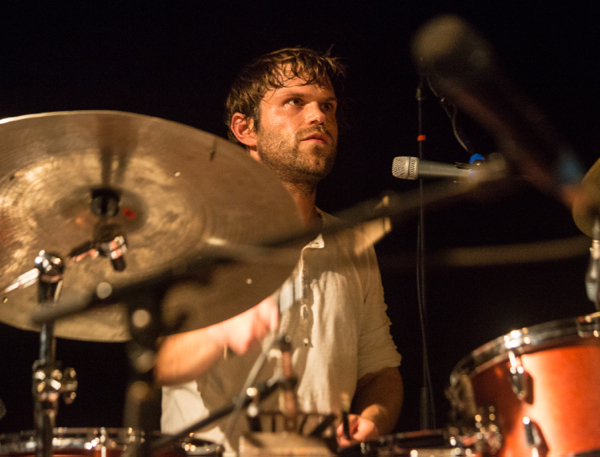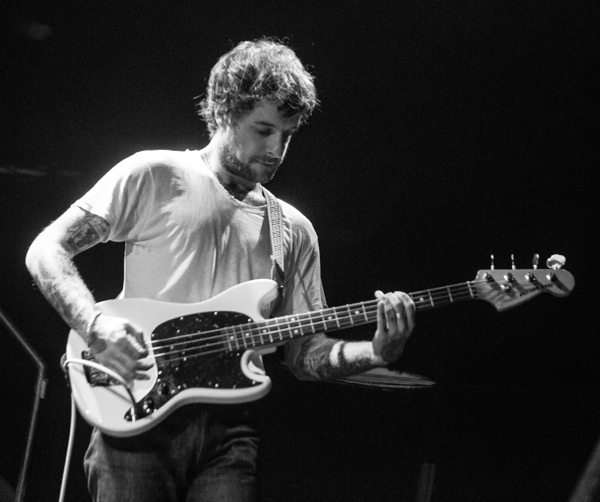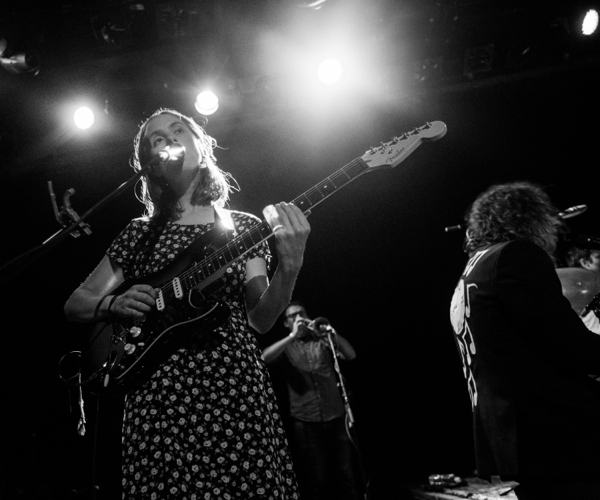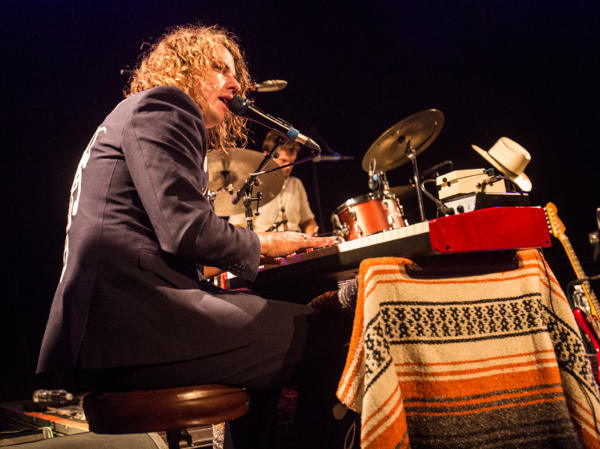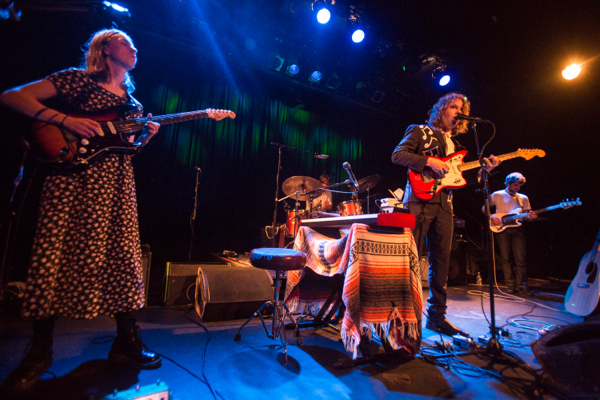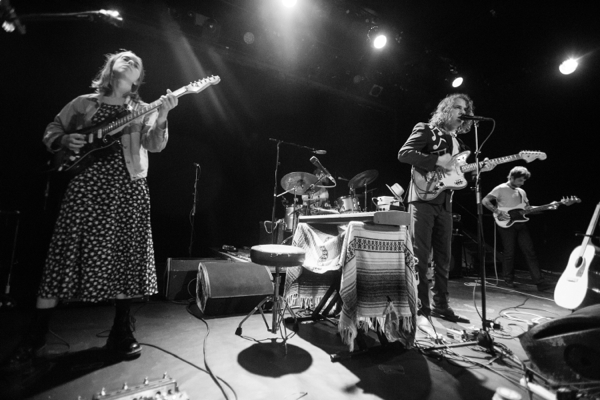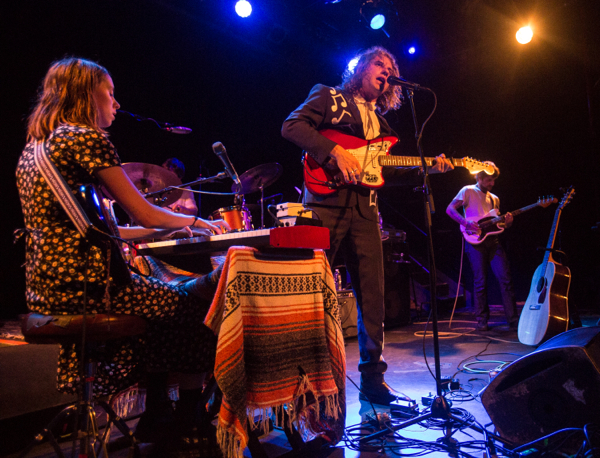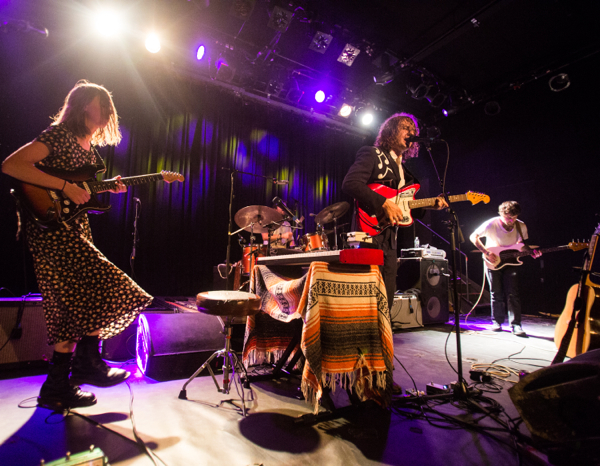 Kevin Morby Setlist:
1. City Music
2. Crybaby
3. 1234
4. Aboard My Train
5. Harlem River
6. Destroyer
7. I Have Been to the Mountain
8. Parade
9. All of My Life
10. Come to Me Now
11. Downtown's Lights
11. Colorado Girl (Townes Van Zandt Xover)
12. Beautiful Strangers (Kevin played solo)
Encore:
13. Dry Your Eyes
14. Cut Me Down
15. Dorothy