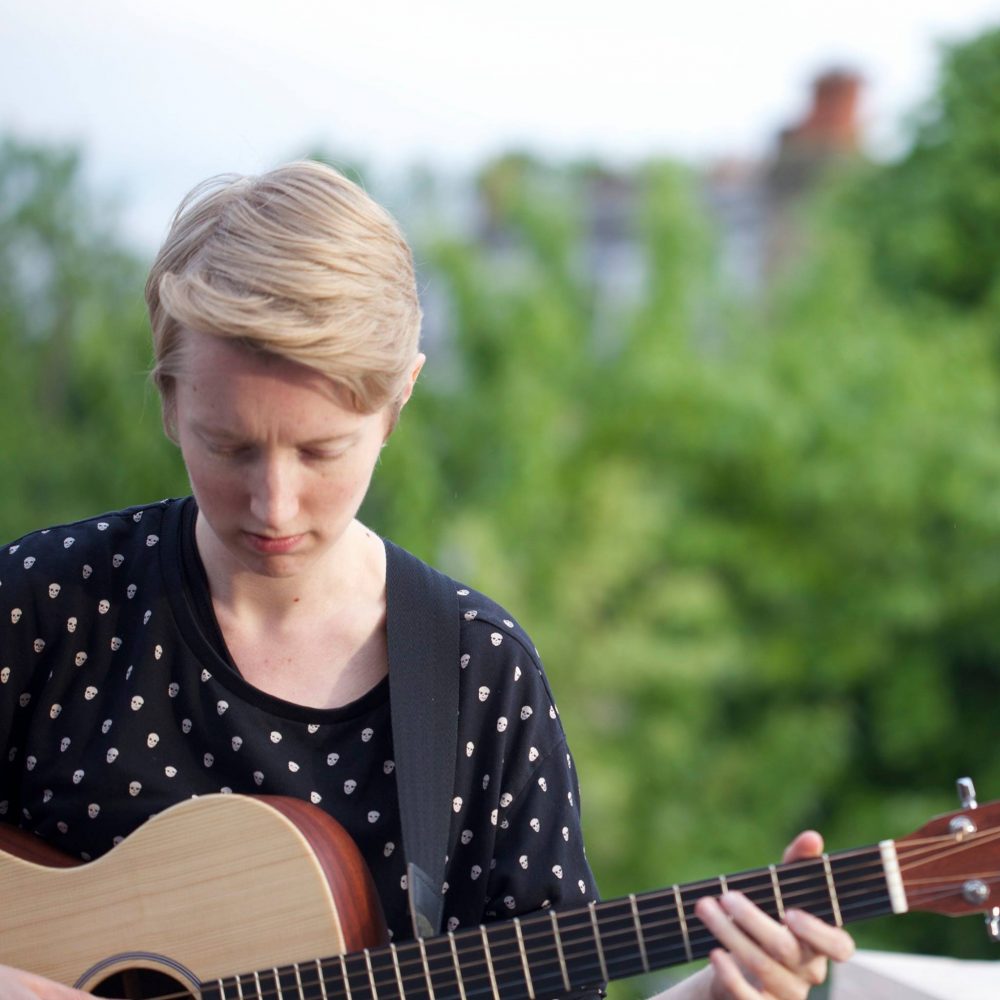 Hailing from London, Alice Mary is a classically trained, who has caught my ear with a little pop ear-worm by the name of "Loving Game."
It's song with an electronic sound but made from the framework of a true songwriter. There are elements of an easy going folk rock nature as well as a simple knack for writing one hell of a pop song. It doesn't take long for it to warm your heart but tickle the pop sensibilities that we have inside of us, whether we like to admit it or not. There's a crisp and airiness to this song that feels like it could've come from a Swedish artist, which is indeed a compliment.
"Loving Game" is taken from Alice Mary's debut EP I Am Here which was released via AM Records and can be heard below. The whole EP is available to stream on her soundcloud page and is available to purchase on iTunes as well.


---
Join the conversation