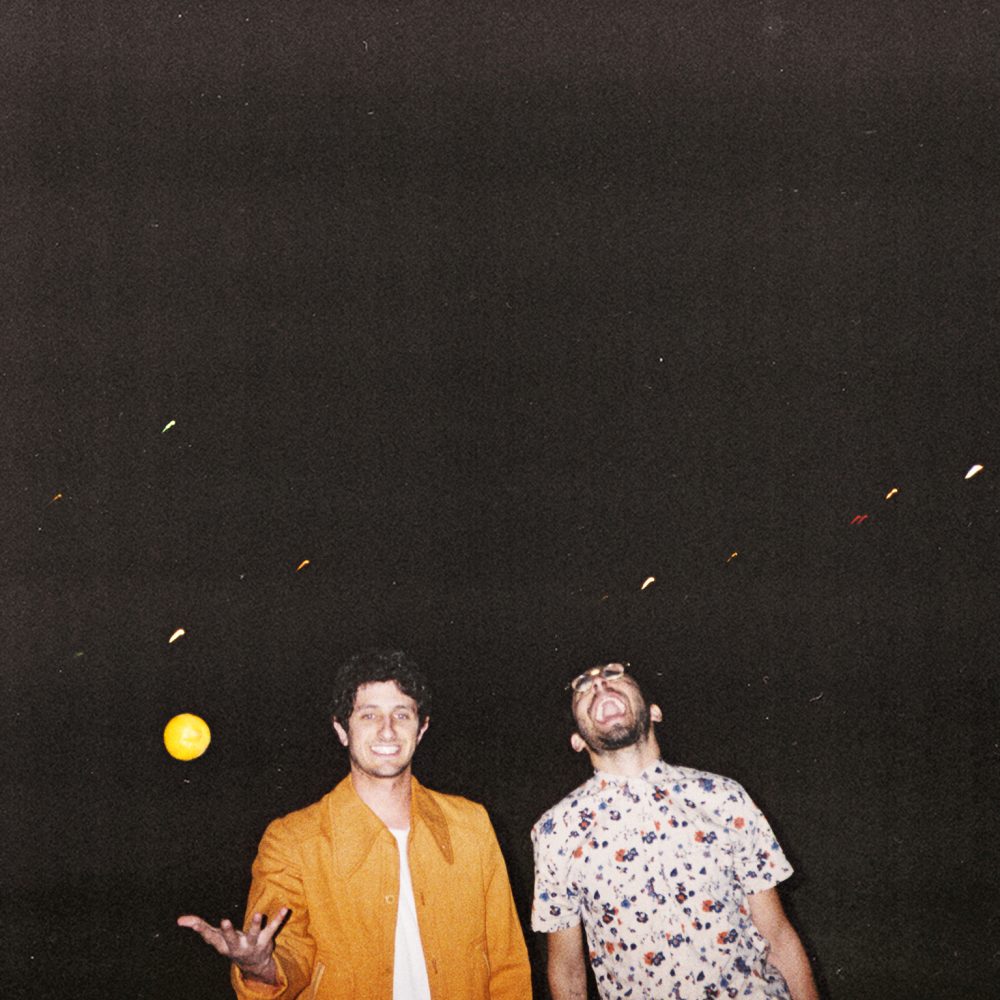 Courtship. is the courtship of partners in crime Eli Hirsch and Micah Gordon, who caught bloggers attention earlier this year with their previous single "Stop For Nothing." They followed it up in strong fashion with two equally memorable offerings with "Love For Everyone" and "Sail Away." They found a way to one up them all with the totally infectious and hook-filled single "Sunroof."
From the laid-back vocals, to the ultra confident mix of guitars and electronics, there's a balance of infectious pop hooks and smart instrumentation that gives it one hell of a summery sound that I will be blasting throughout the year. This is real good stuff fellas.
It only takes the first chorus for you to realize that these guys are definitely talents to keep an eye on, but let the music do the talking for you. Stream "Sunroof" below and find the rest of their tunes posted at their soundcloud page.


---
Join the conversation