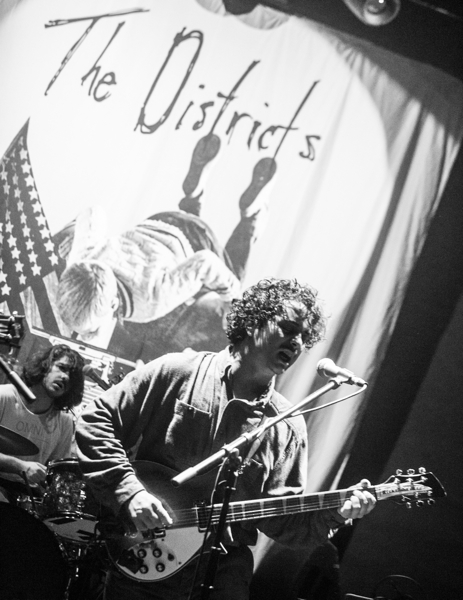 The Districts may be from Philadelphia, but the young rock group can always count on New York City to treat them as one of their own. Their shows here always bring the best out of the notoriously tough New York audience, bringing a collection of young fans together who passionately sing back every one of the bands words in dramatic fashion.

They stopped in for a sold out performance at Bowery Ballroom on August 16 in support of their new album Popular Manipulations, released via Fat Possum Records. We saw them test out some of this material just last November at the much smaller Mercury Lounge, and while they were a bit more cautious with it at that show, they delivered an all-in confident take of the new material which sounded thunderous and fit right in with old favorites like "4th and Roebling," "Lyla" and "Young Blood."
The power of The Districts shines through from their emotionally engaging live performance, little moments like the crowd taking over and singing the "Oh no no's" during "Funeral Beds," providing a connective tissue that made this a true shared experience between them and us.
Find the setlist posted below, along with a gallery of photos from The Districts set as well as openers Sam Evian.
Sam Evian: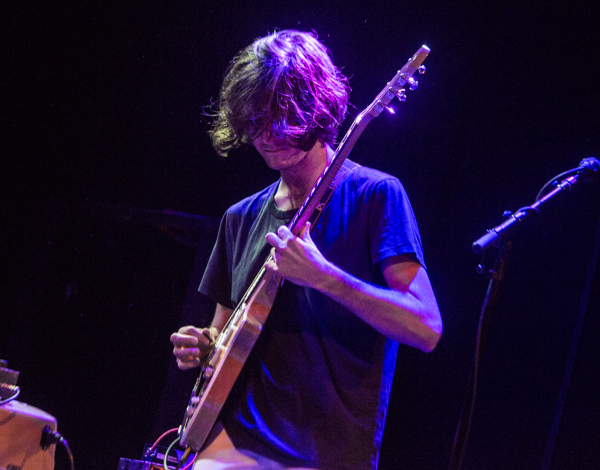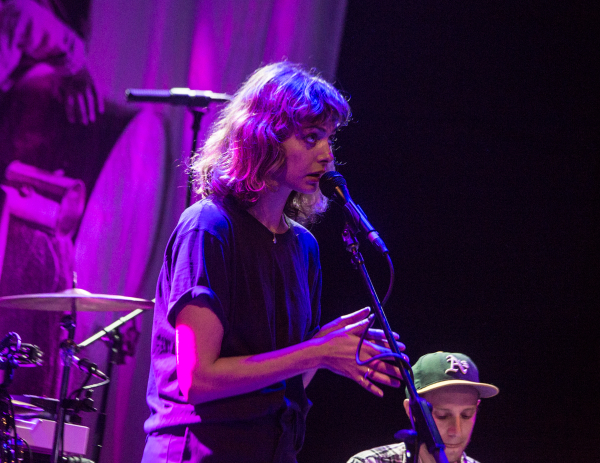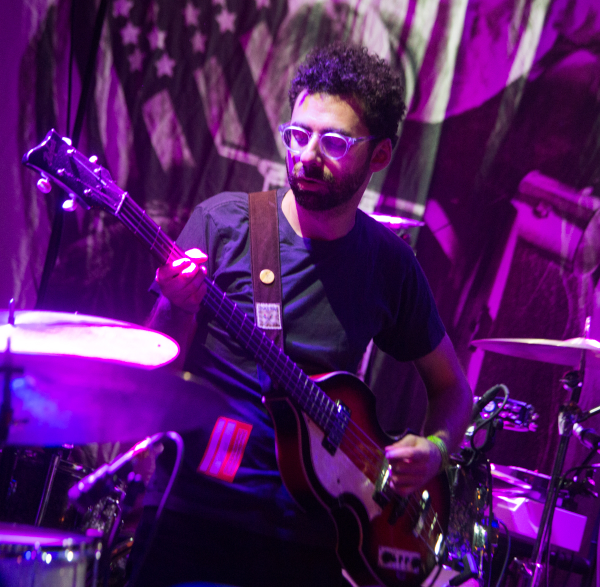 The Districts: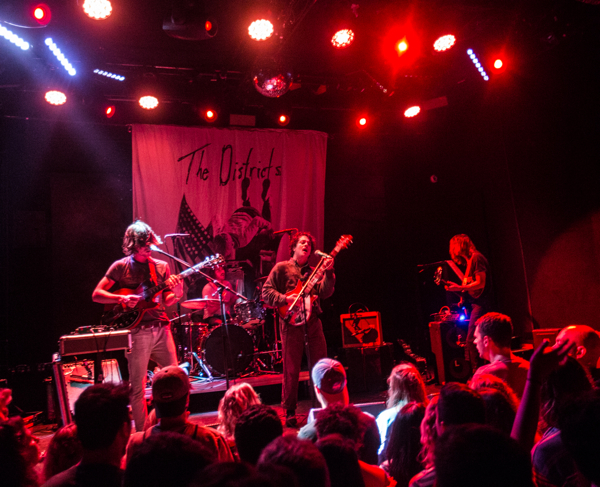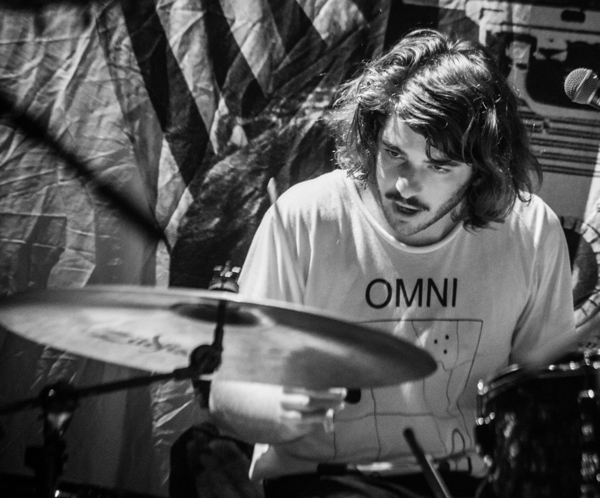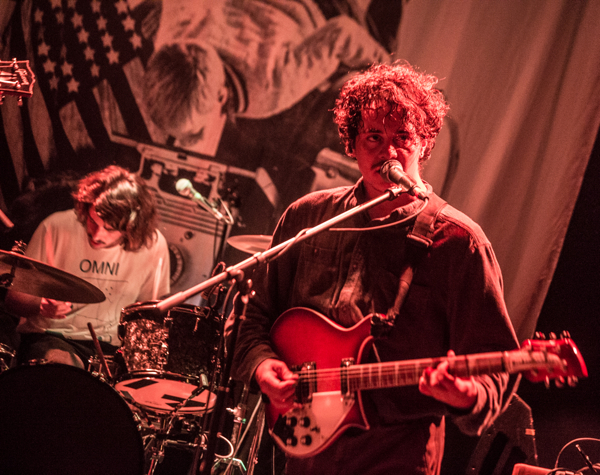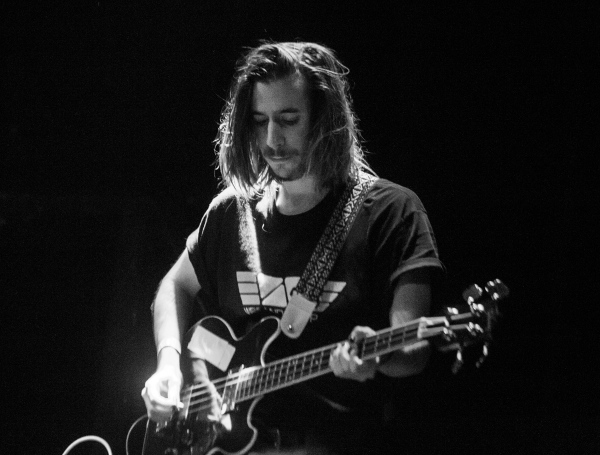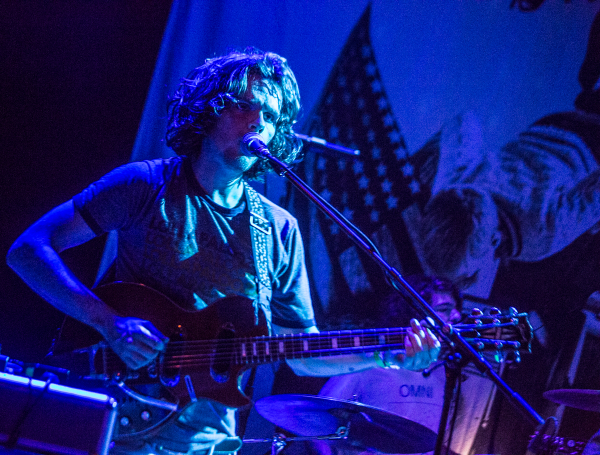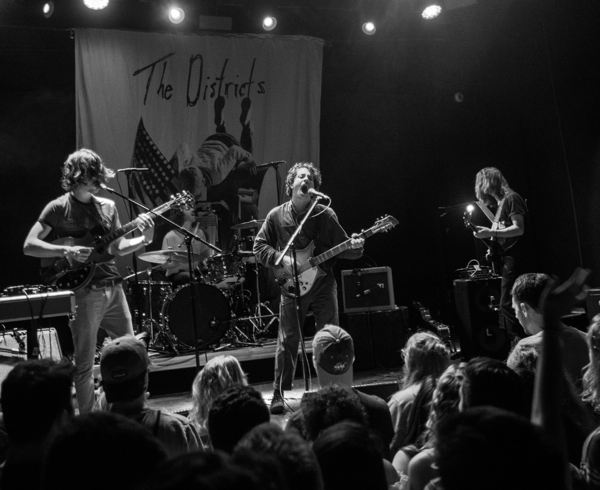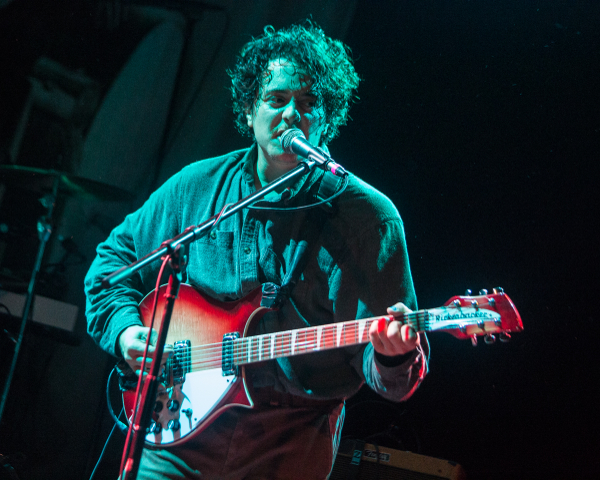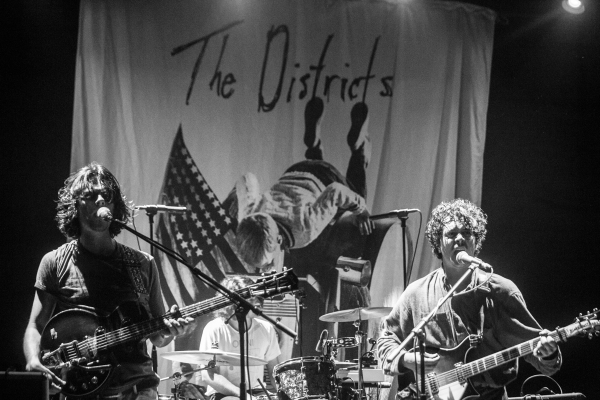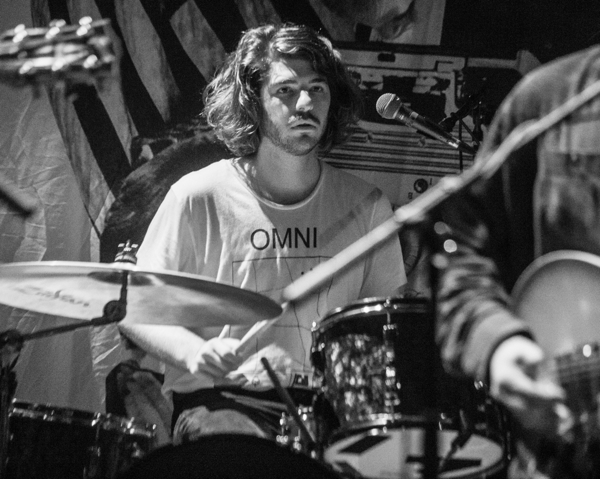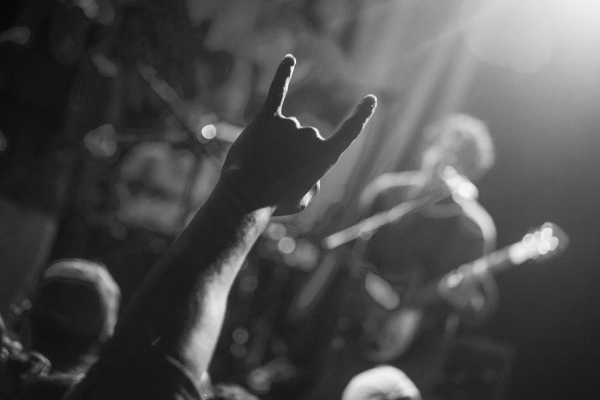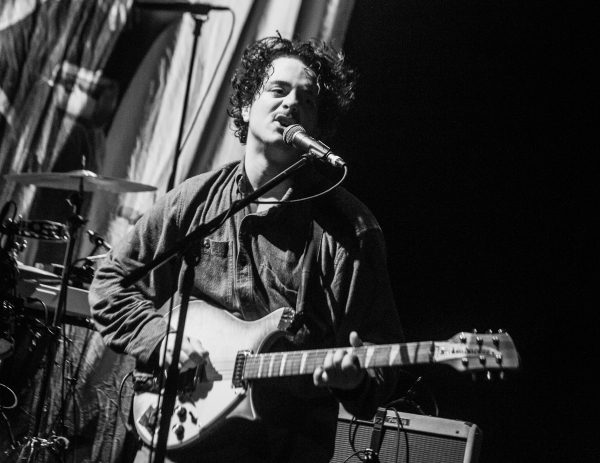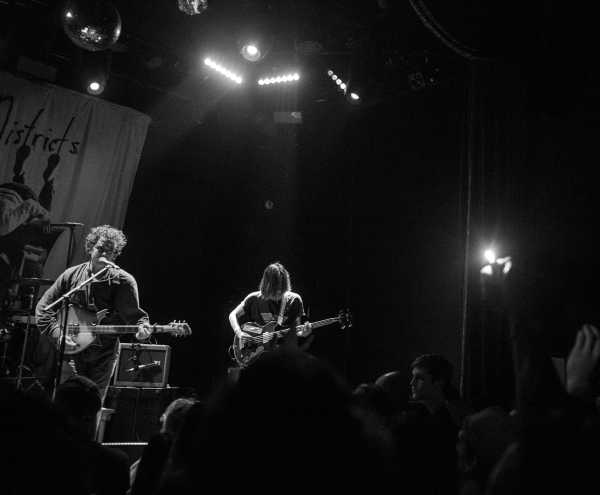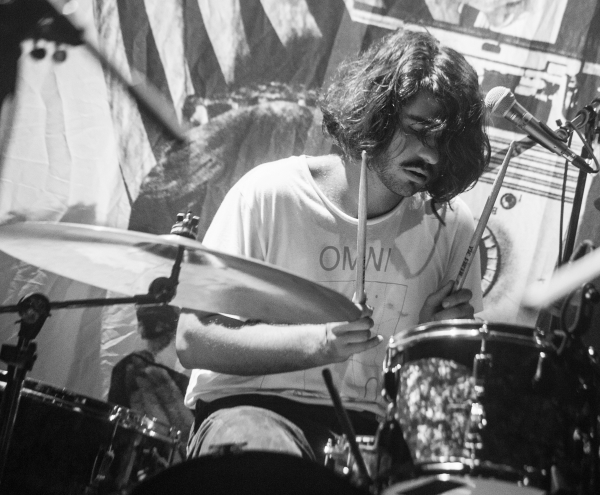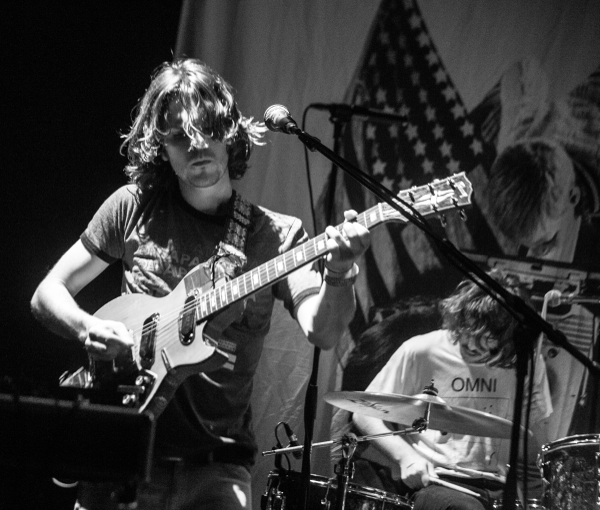 The Districts Setlist:
1. If Before I Wake
2. 4th and Roebling
3. Bold
4. Violet
5. Long Distance
6. Why Would I Wanna Be
7. Salt
8. Chlorine
9. Funeral Beds
10. Fat Kiddo
11. Lyla
12. Ordinary Day
Encore:
13. Point
14. Young Blood
---
Join the conversation