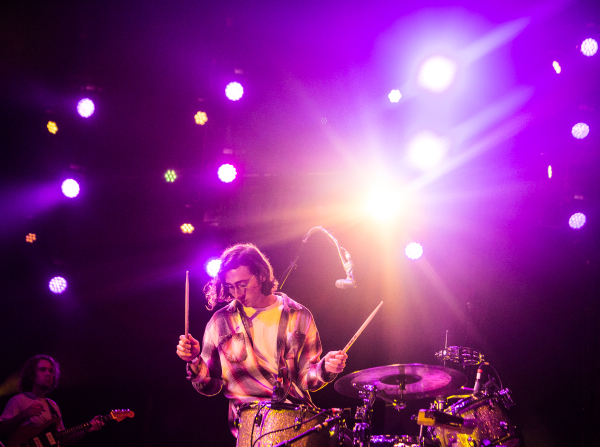 Whitney, who are still riding high off their well-received debut album Light Upon the Lake (released via Secretly Canadian) have still been touring non-stop throughout 2017, even releasing a new 7″ of covers (Lion's "You've Got A Woman" / Dolly Parton's "As Slow As I Can") and it seems like their sophomore LP is looming just around the corner.
On August 11 they returned to New York for a free performance at Prospect Park as one of the final shows this summer of the BRIC Celebrate Brooklyn! Festival. The great triple bill also featured opening performances from both Weyes Blood and Moses Sumney.
Whitney fought off the rainy weather with a delightful set of their summer-themed jams, including a rare performance of title track "Light Upon the Lake" as well as cover of Lion's "You've Got A Woman," along with Neil Young's "On The Way Home" and NRBQ's "Magnet." They also offered us a glimpse of the future in the form of a delightful new song entitled "Rolling Blackout."
Find photos of all three acts, along with their respective setlists, posted below.
Weyes Blood: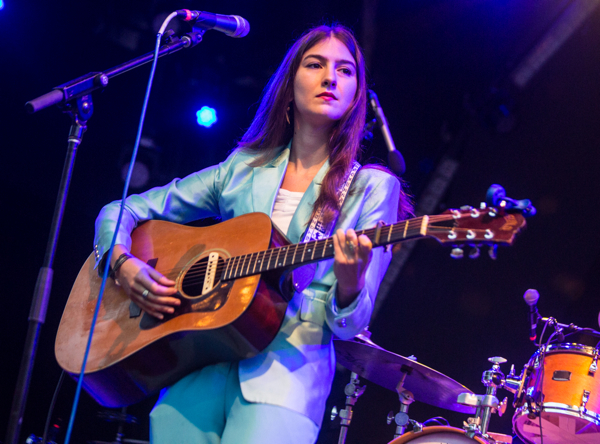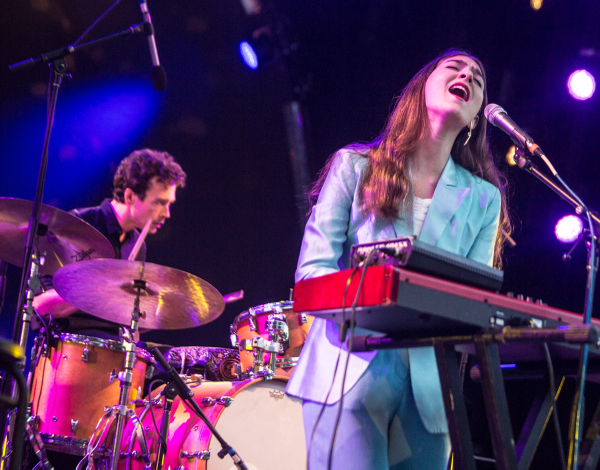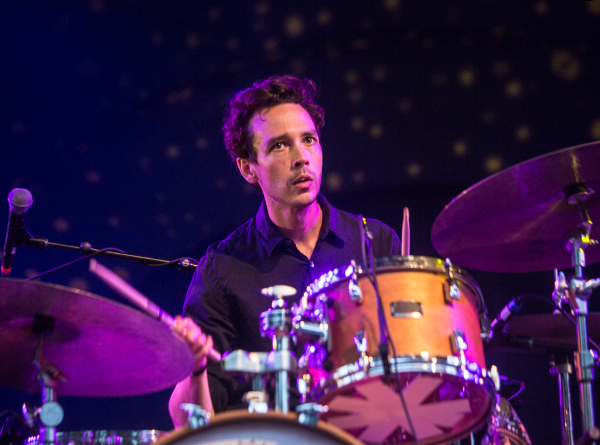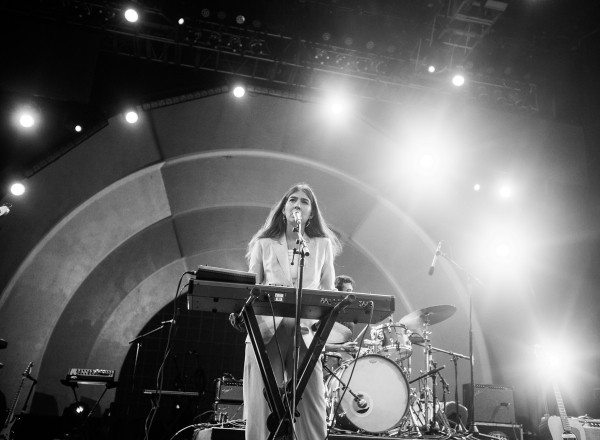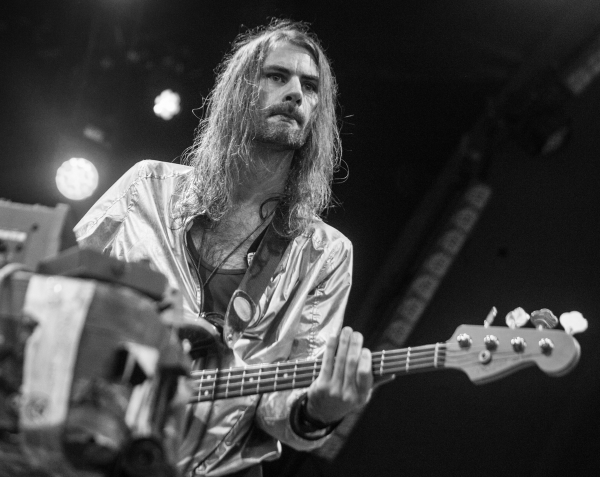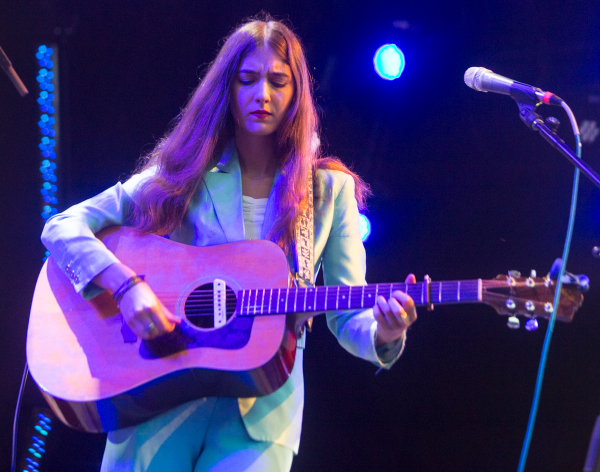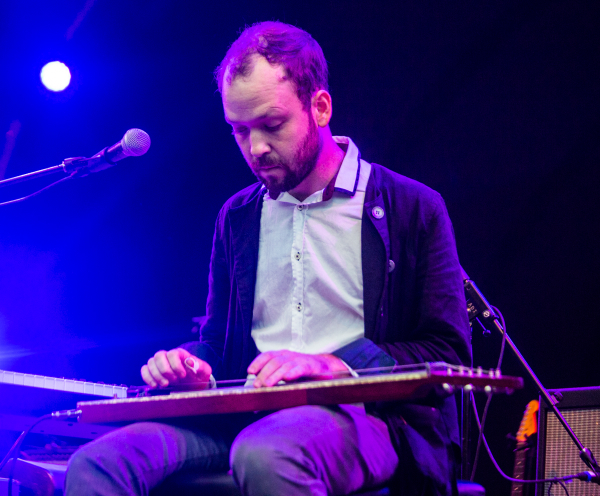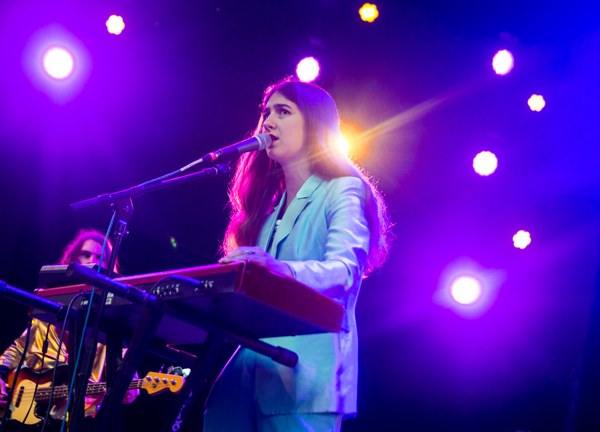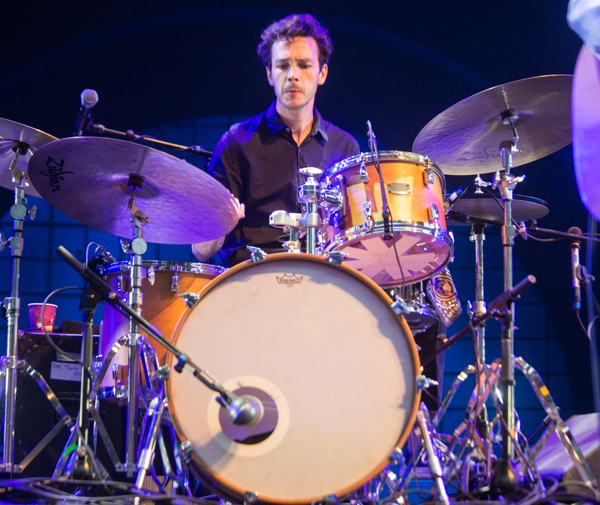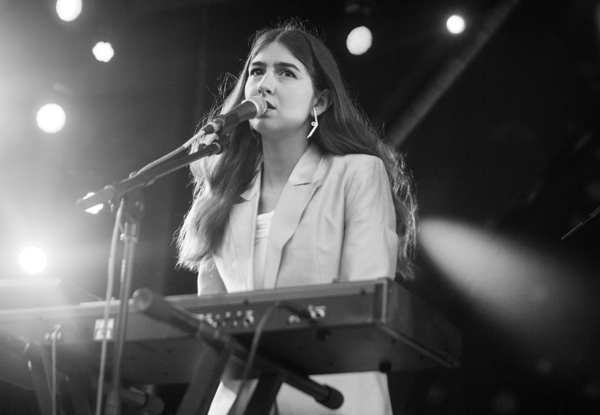 Weyes Blood Setlist:
1. Seven Words
2. Generation Why
3. Used to Be
4. Be Free
5. Do You Need My Love
6. Diary
7. Vitamin C (Can Cover)
Moses Sumney: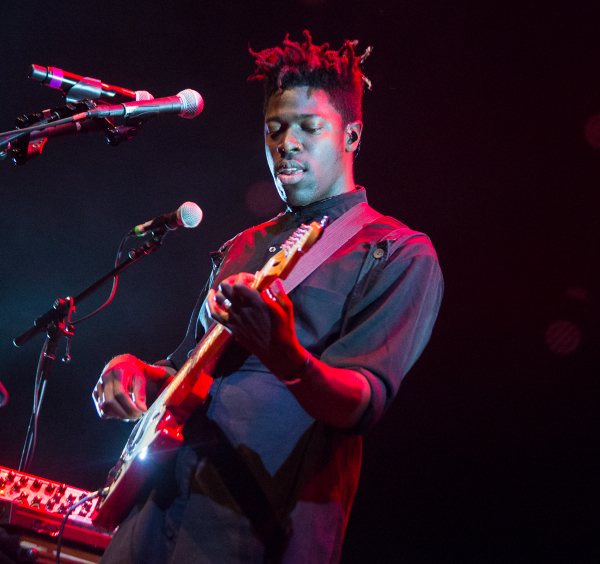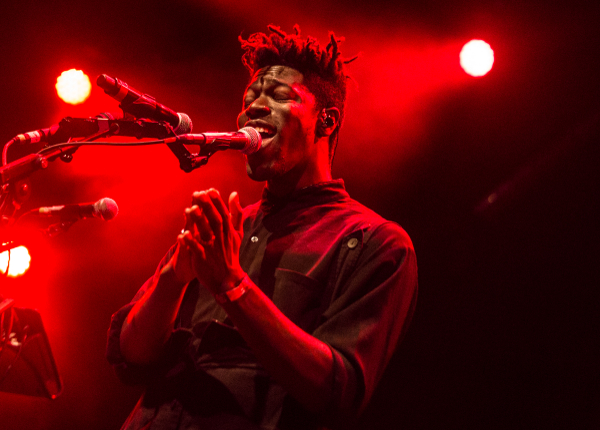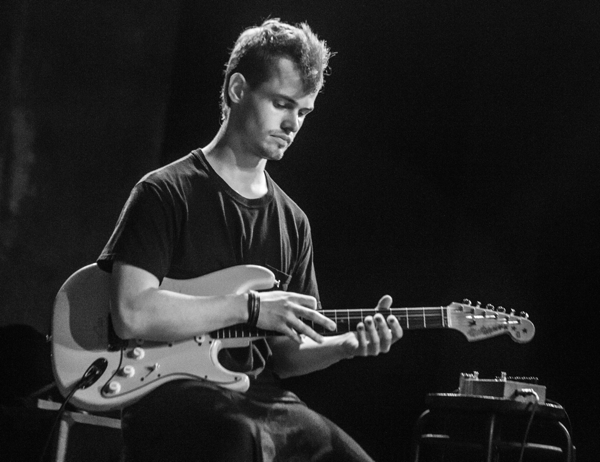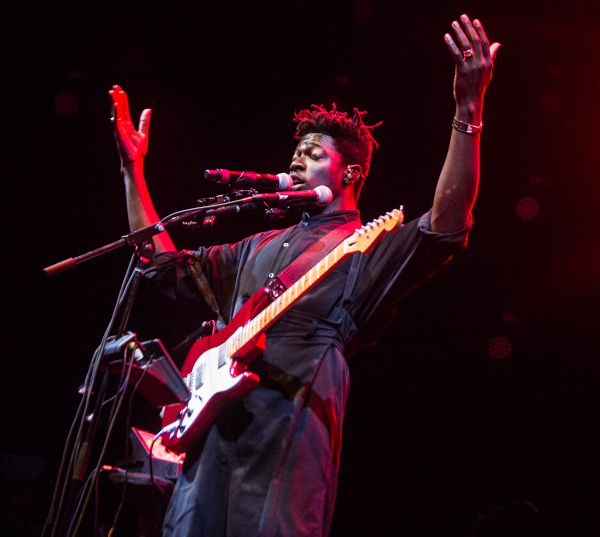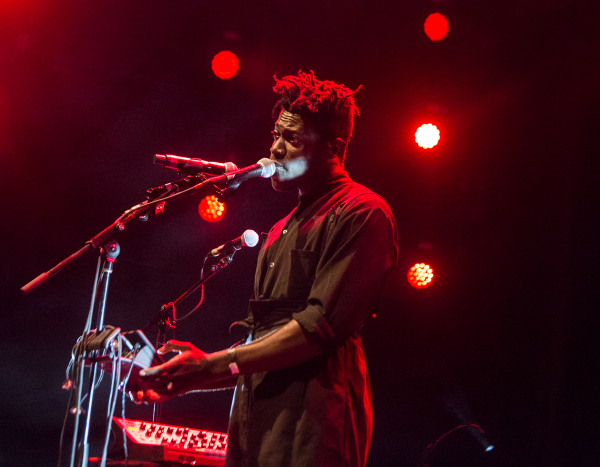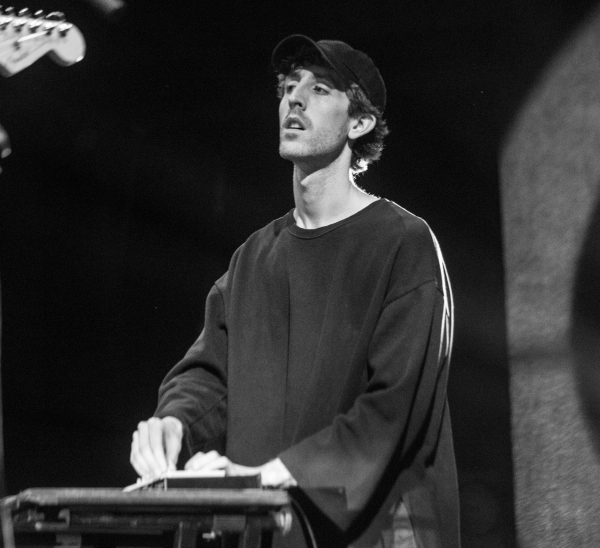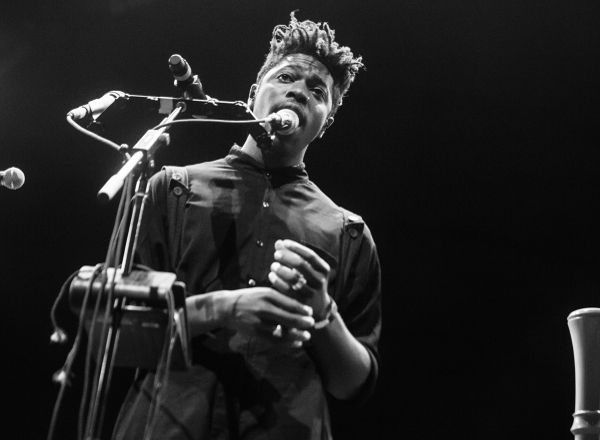 Moses Sumney Setlist:
1. Incantation
2. Worth It
3. Indulge Me
4. Plastic
5. Quarrel
6. Come To Me (Björk Cover)
7. Lonely World
8. Doomed
Whitney: