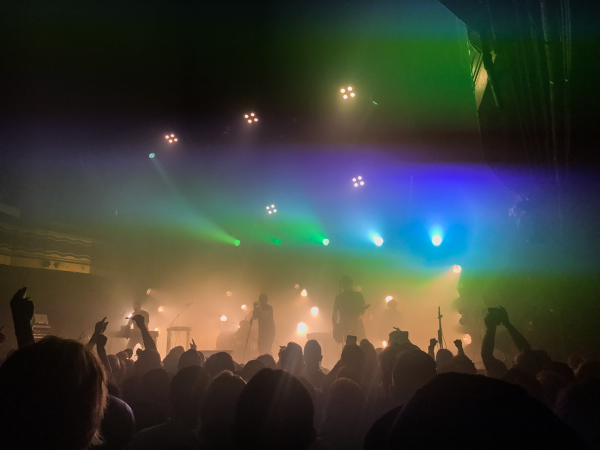 After a headlining performance the night before at Panorama, Nine Inch Nails greeted New York early in the morning announcing a special intimate performance at Webster Hall. This was a special show for obvious reasons, as seeing Nine Inch Nails in a club such as Webster is a rare treat and especially as it is the last show that I will ever see at this version of Webster Hall, which is shutting down to serve for some renovations for a new version that will open in 18 months or so.

After an opening set from Tobacco, the temperature in Webster raised dramatically, with Nine Inch Nails own fog machines only adding to this effect. By the time they went on the room was a sweaty mess, and the craziness that they created after the opening bits of "Somewhat Damaged" only got the place going even more.
Trent Reznor and his group of hard rockers released their new EP Add Violence earlier in July (via Reznor's own The Null Corporation). From the EP they gave us "Less Than" and "The Lovers" off of the EP, and the rest of the set featured a collection of the bands best cuts throughout all eras of their celebrated career.
This crowd was packed to the brim with die hard fans who screamed, not sang, every word back to Reznor and the band. They were every bit as passionate as an intimate crowd should be when they get to see a stadium band in a tiny club, especially when it's one of the last shows that you will see at the historic Webster Hall.
Find the setlist posted below, along with some photos from the show – all taken on my iPhone.
Nine Inch Nails Setlist:
1. Somewhat Damaged
2. 1,000,000
3. March of the Pigs
4. Piggy
5. The Frail
6. The Wretched
7. Sanctified
8. Closer
9. Less Than
10. Survivalism
11. Burn
12. Gave Up
13. She's Gone Away
14. The Lovers
15. Reptile
16. The Great Destroyer
17. Burning Bright (Field on Fire)
18. Wish
19. Head Like a Hole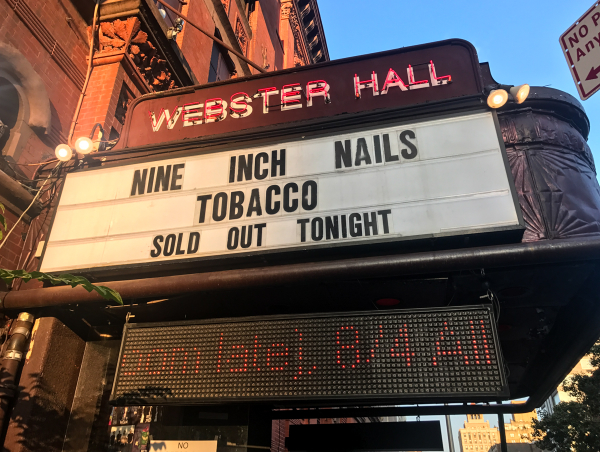 Tobacco: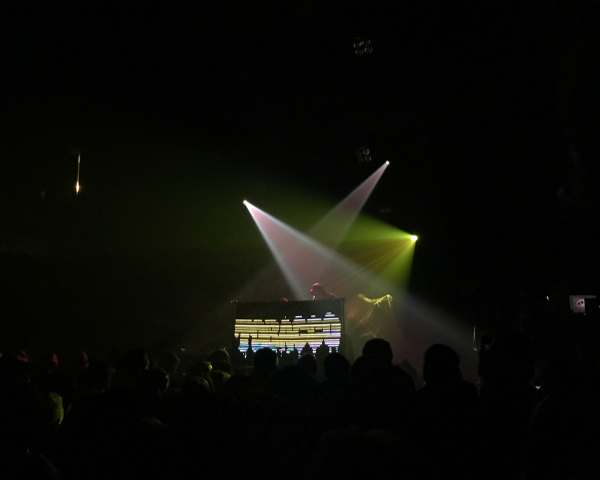 Nine Inch Nails: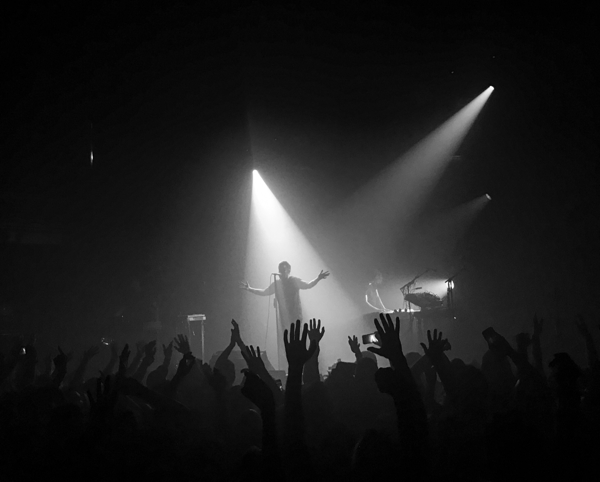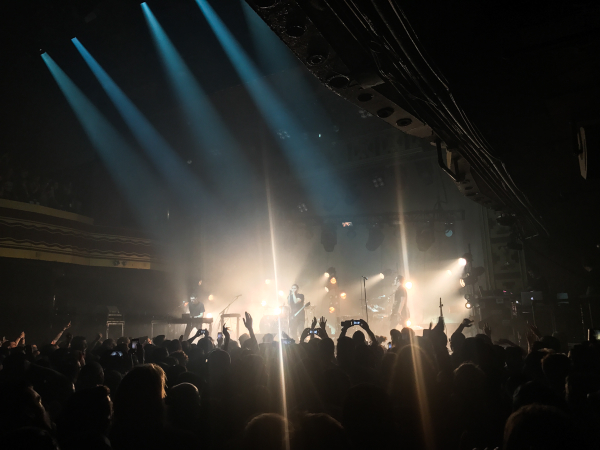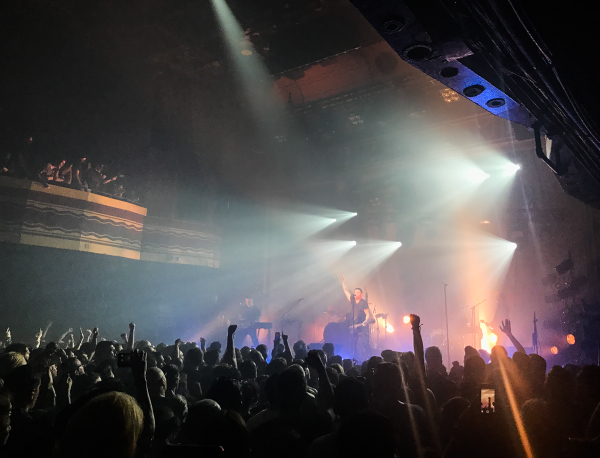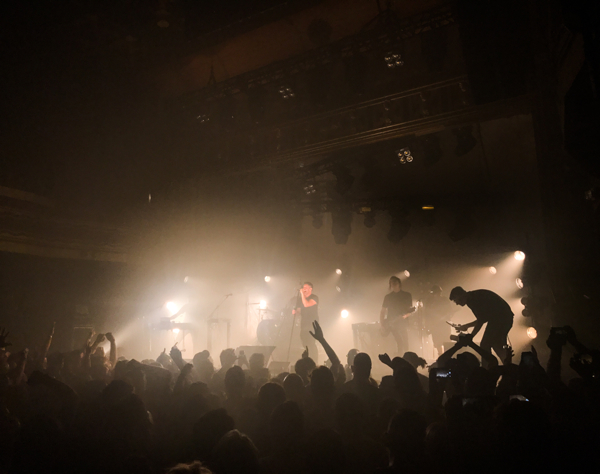 ---
Join the conversation